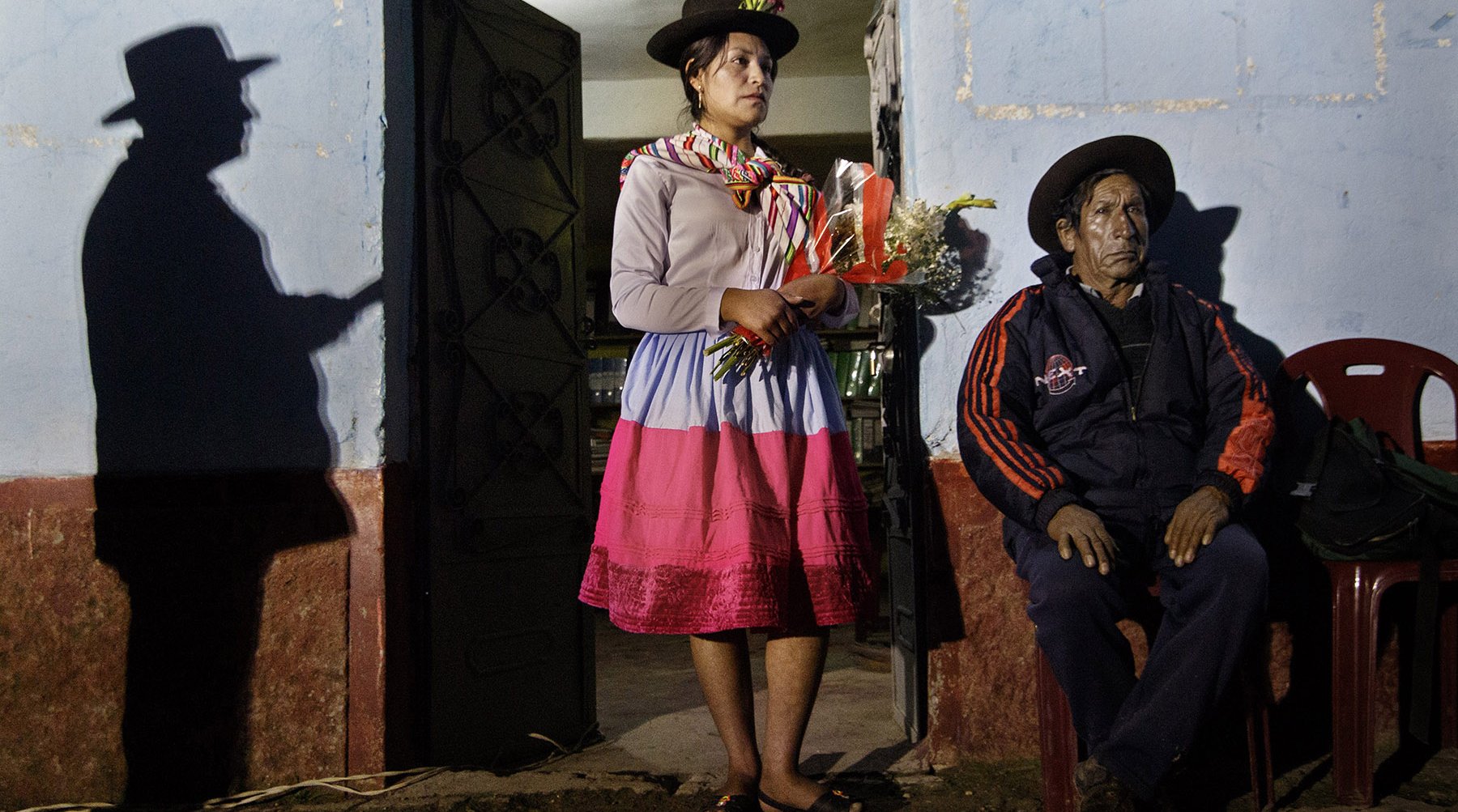 Ayacucho
Angela Ponce Romero
Ayacucho, from the Quechua words aya meaning "corpse" and cucho meaning "corner," is the "corner of the dead."
The last two decades of the twentieth century saw one of the most tragic times for the city of Ayacucho and the history of Peru. The armed conflict initiated by the Communist Party of Peru (more commonly known as the Shining Path, Sendero Luminoso) and the response by the government led to tens of thousands of people dying and disappearing in Uchu, Accomarca, Lucanamarca and Cayara.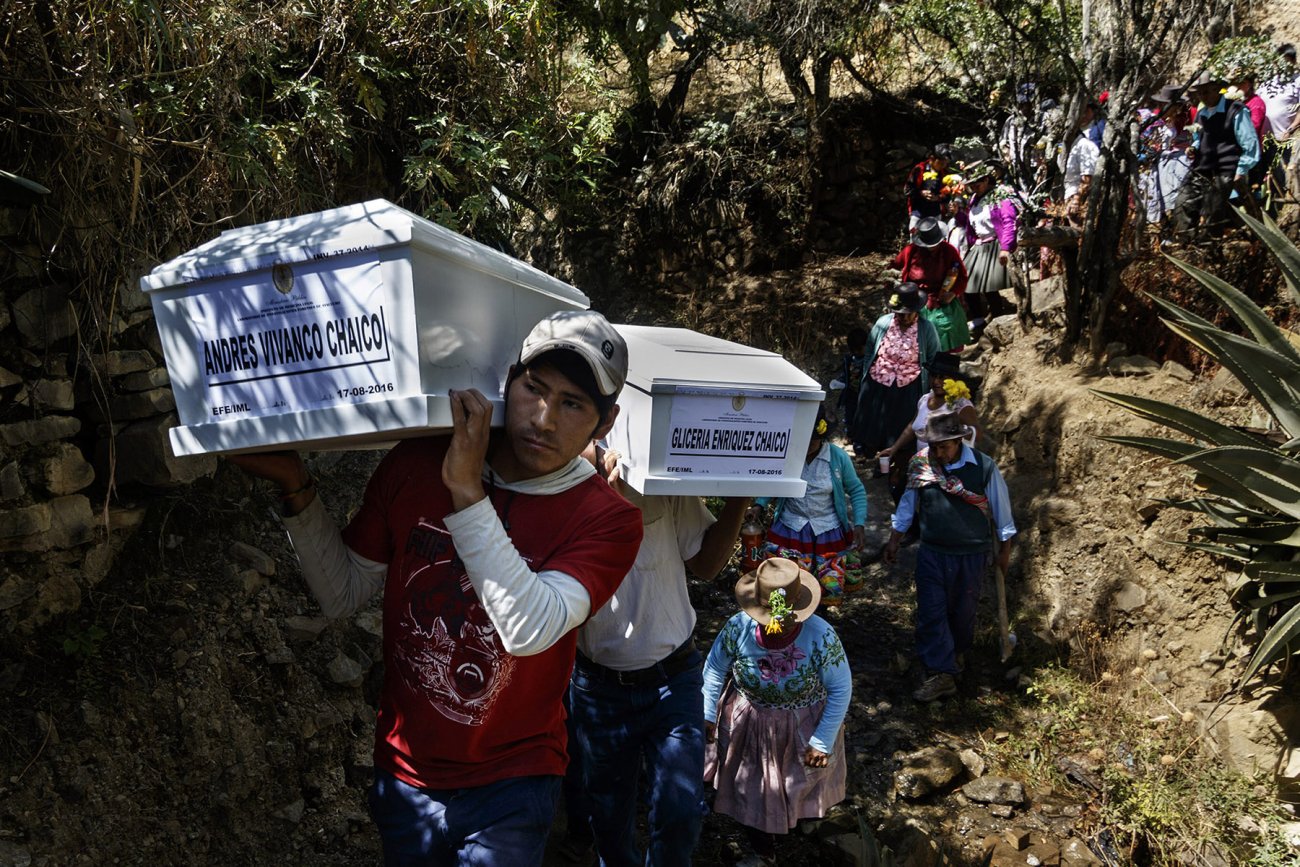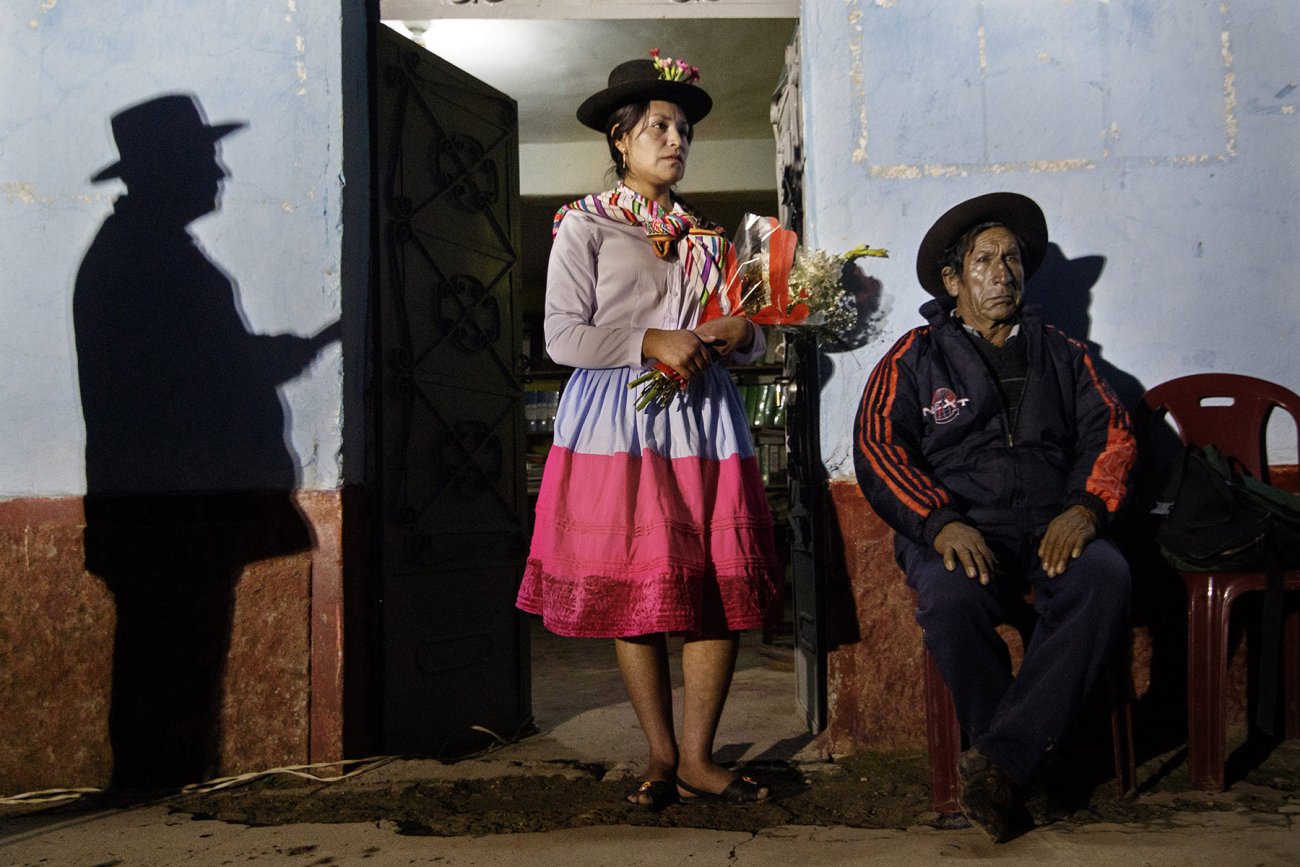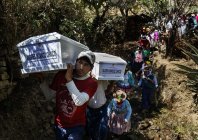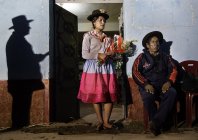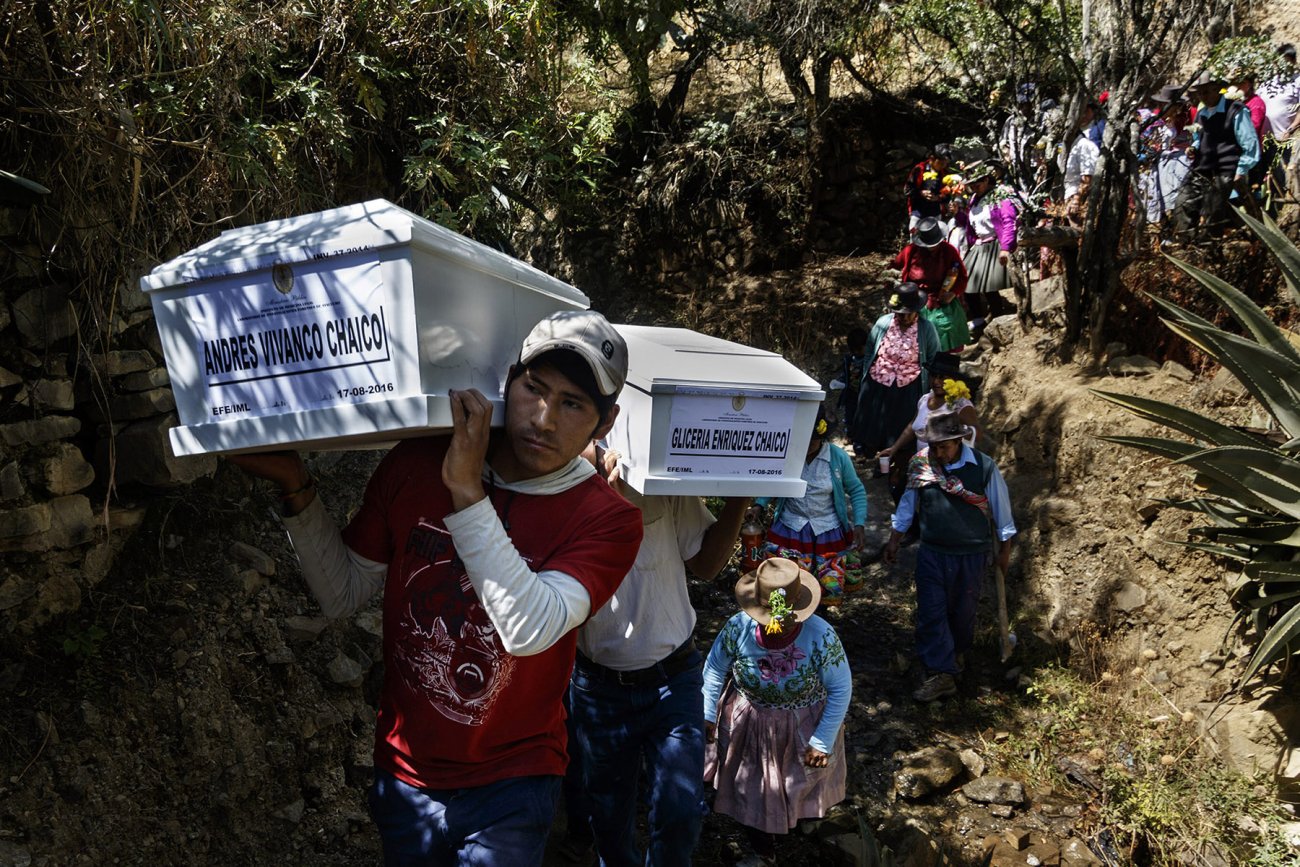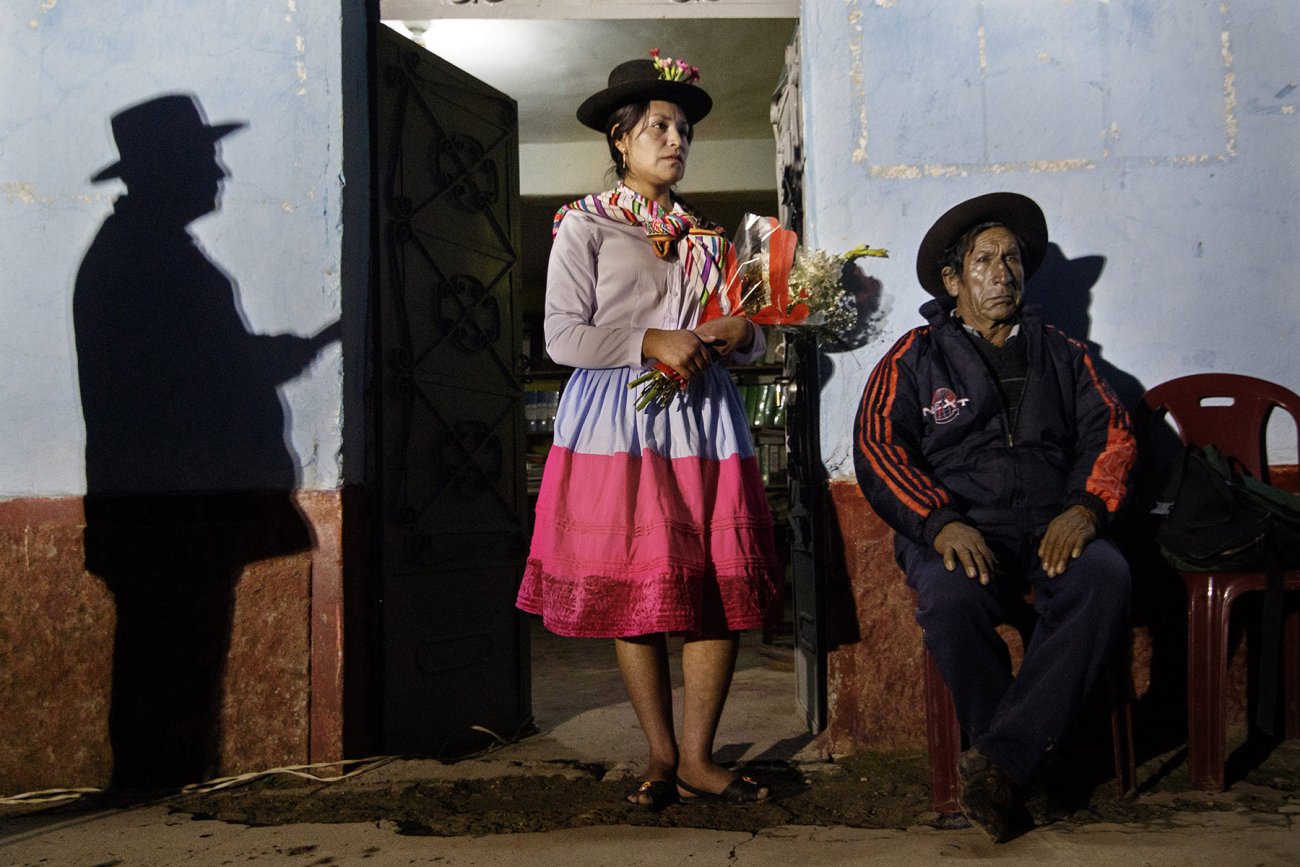 Women in the communities were victims of indiscriminate killings and subjected to a regime of terror and submission. Girls and young women were recruited to work for subversive groups; they were forced into unwanted marriages, used as security guards, and were victims of sexual abuse. Today, the surviving women, widows and orphans continue to seek justice and truth.
This photo-essay covers commemorative events held in Ayacucho, Peru, in 2016 and 2017, to create a collective memory, and to stop such a period of violence from ever happening again.
Angela Ponce Romero