Yves Rocher Foundation Photography Award
sponsored by the Yves Rocher Foundation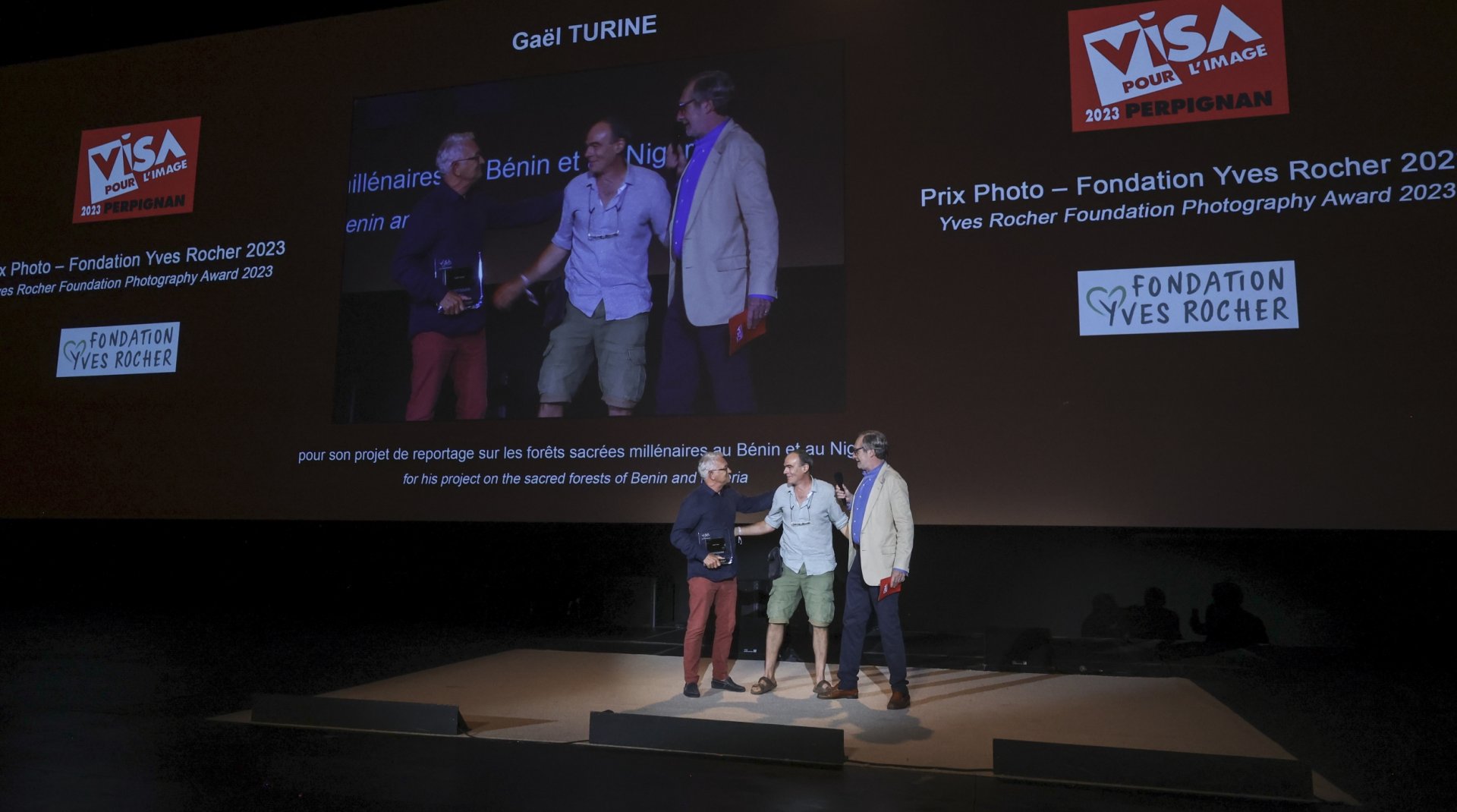 Sébastien Riotto
The Yves Rocher Foundation has a special award in partnership with the International Festival of Photojournalism Visa pour l'Image – Perpignan: the Yves Rocher Foundation Photography Award.
The award will be granted, for the ninth time, to a professional photographer wishing to conduct a report in the area of the environment, relationships between humans and the earth, or major challenges for transition to the green economy.
The eighth award, with prize money of €8,000 funded by the Yves Rocher Foundation, will be presented to the 2023 winner Gaël Turine for his report on thousand-year-old sacred forests in Benin and Nigeria.
For further information: [email protected]