Canon Video Grant – Short Film Documentary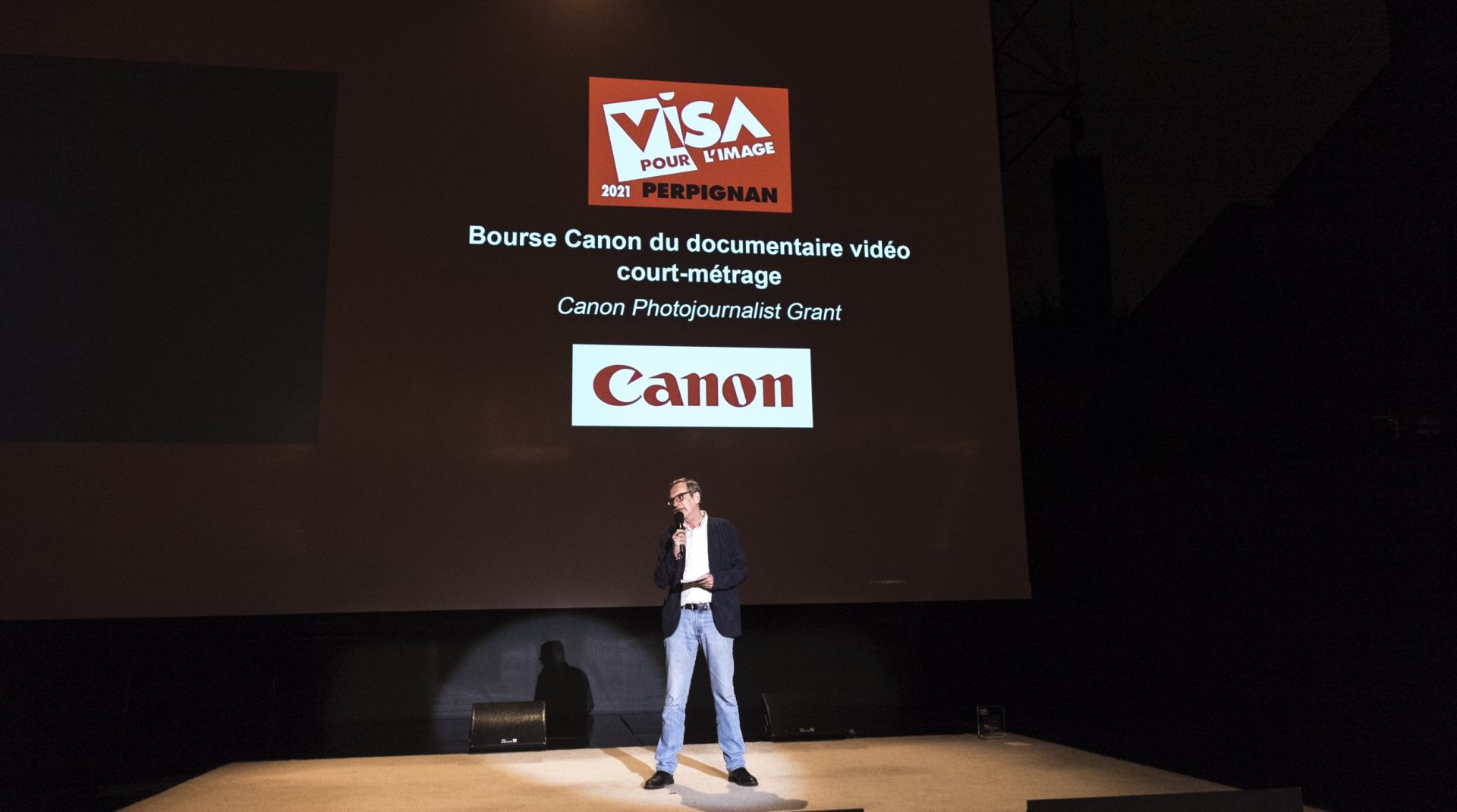 Sébastien Riotto
Canon, the world leader in image production systems and solutions, together with the International Festival of Photojournalism Visa pour l'Image-Perpignan, are pleased to be presenting the third Canon Video Grant for a short film documentary. The recipient will be awarded a grant of €8,000 plus the use of pioneering Canon professional video equipment to be made available on loan.
Download the 2022 rules above.
You have til May 17 to participate. Good luck!
For further information:[email protected]
More information on the Canon Video Grant - Short Film Documentary:
www.canon-europe.com/pro/news/video-grant-short-film-documentary/