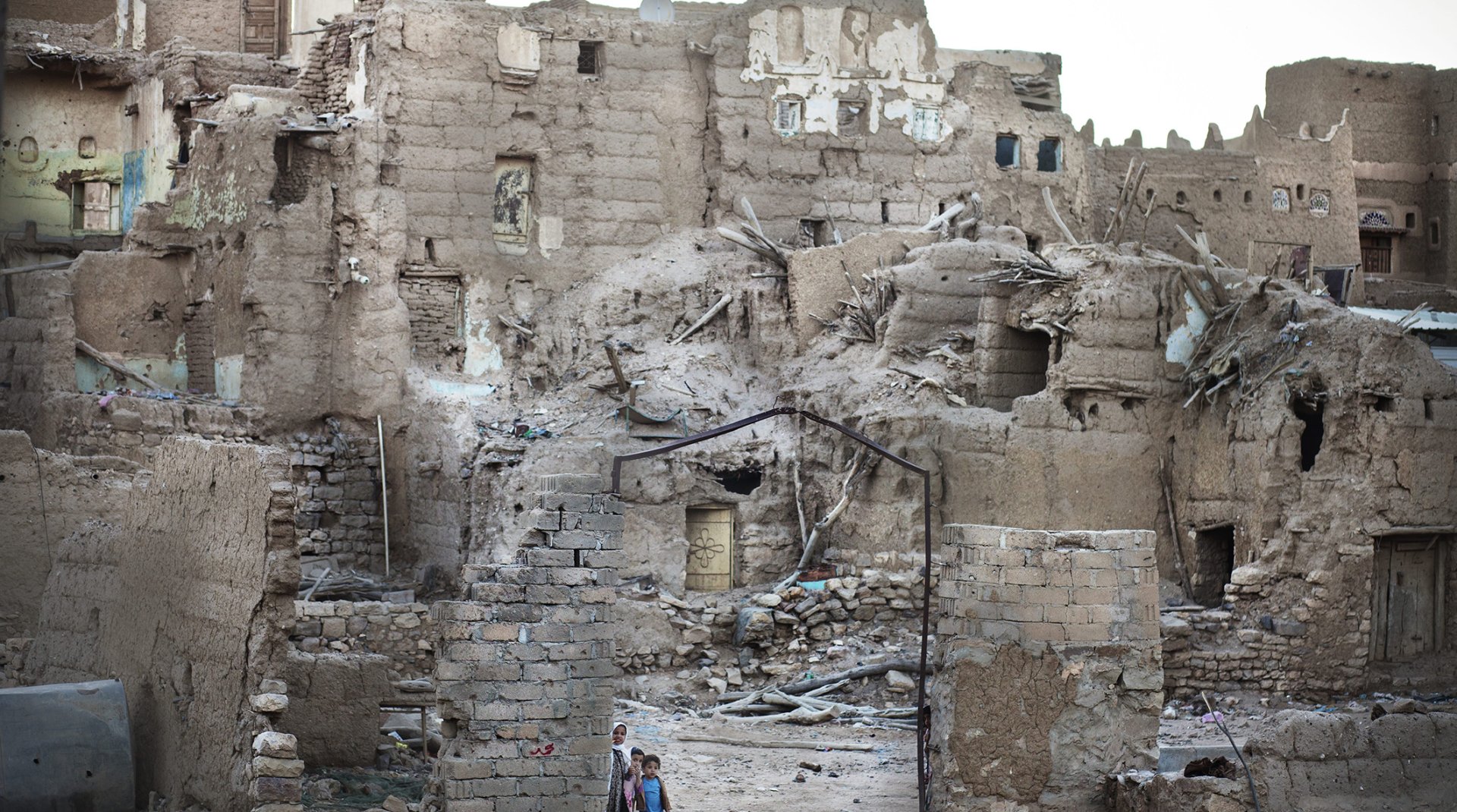 Véronique de Viguerie
The Verbatim Agency pour Time et Paris Match
Yemen, the Hidden War
It took Véronique de Viguerie one year to get into Yemen, a country out of bounds to journalists, and where Saudi-driven anger can be heard in the skies, thundering down relentlessly on the millions of civilians trapped below.
Four years ago, the Houthis, an armed Shia Islamic group from the north, took over Sana and advanced swiftly. What may have appeared to be an internal conflict soon became the stage for outside powers to exert their influence.
The Houthi rebels in the north-west are supported by Iran, while in the south and east, those loyal to the government are supported by the coalition led by Saudi Arabia, and including the United States.
The Sunni Kingdom of Saudi Arabia was determined to defend its border with Yemen and to stand up to its Shia rival Iran.
In the unnatural silence, airstrikes hit Sana, Saada and the surrounding areas, with total disregard for any collateral damage and the dire humanitarian crisis that only gets worse, leaving NGOs unable to cope.
To make matters worse, an embargo (itself a weapon of war) was imposed on November 6, 2017, and has deprived the people, starving and in a dire state, of any last chance to have access to basic supplies.
At the time of the report, the sinister massacre already had a death toll of 15,000, and three million people had been forcibly displaced.
For three years now, the history of Yemen has been written in blood and hunger, and with diplomatic alliances, as well as armed groups that have openly targeted journalists, seeing them as fine game for the hunt.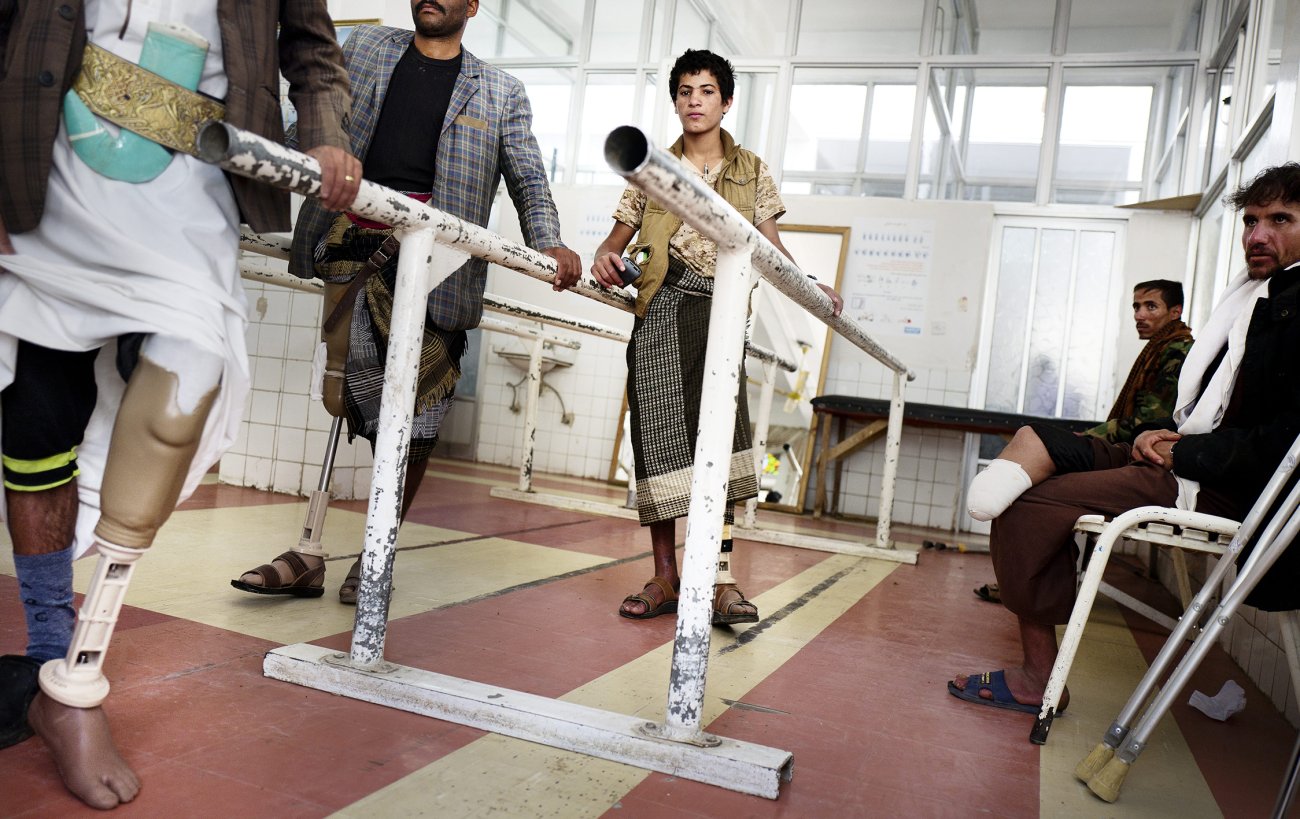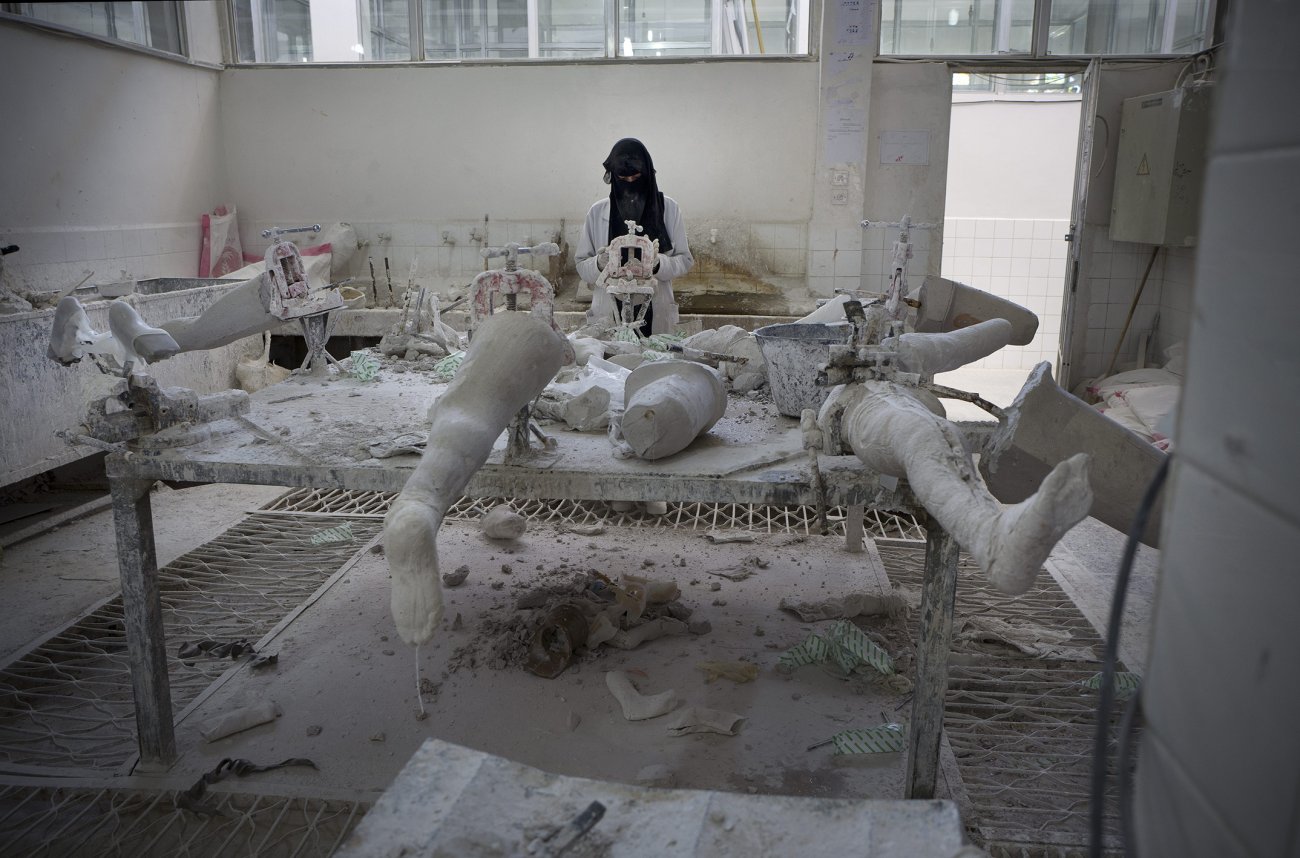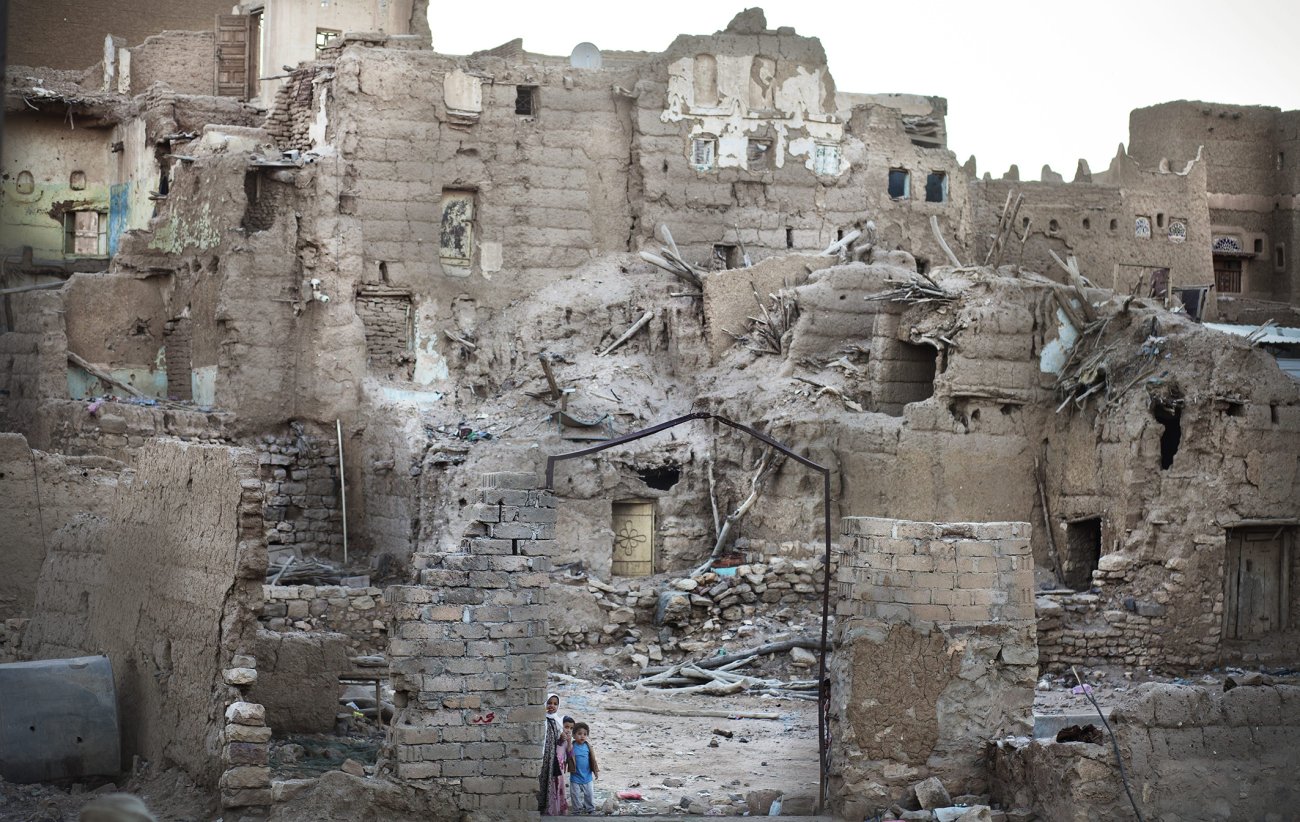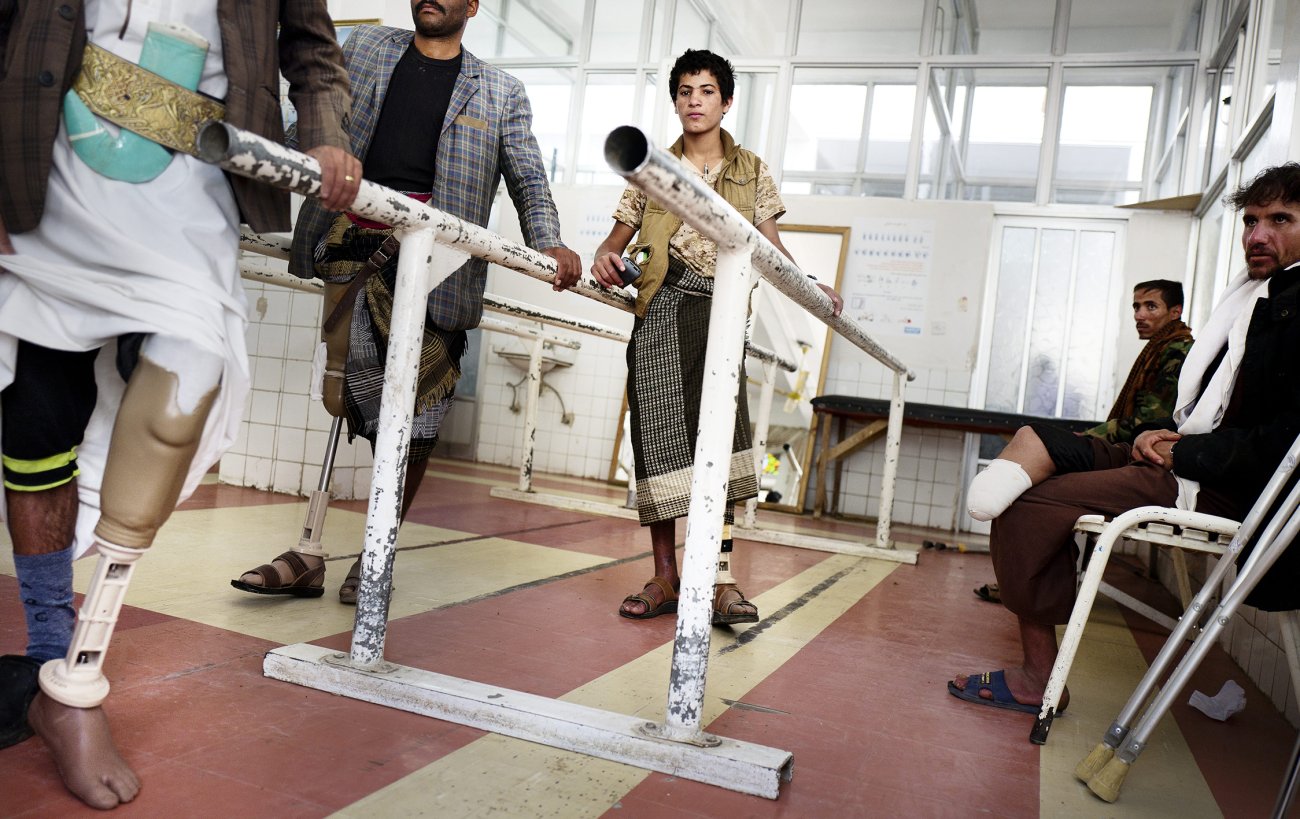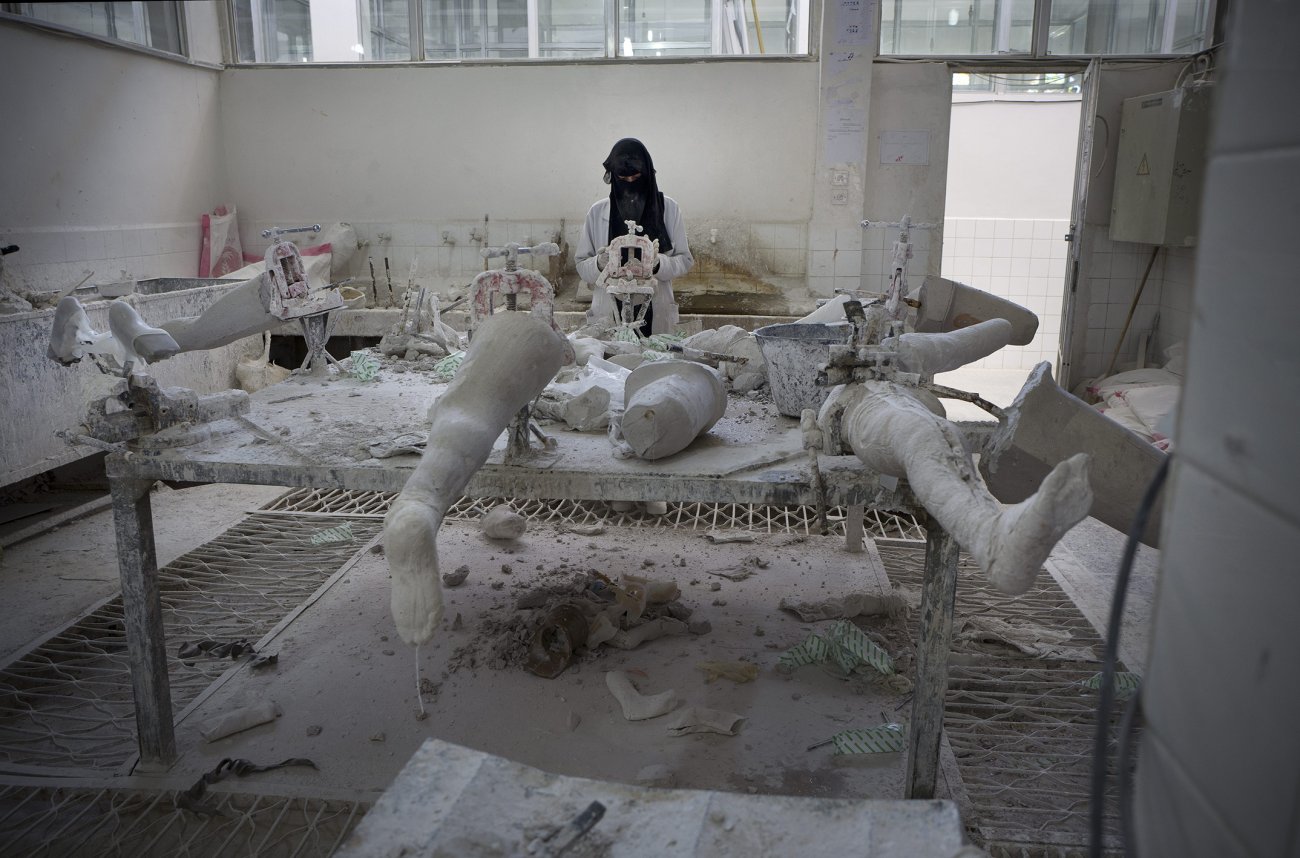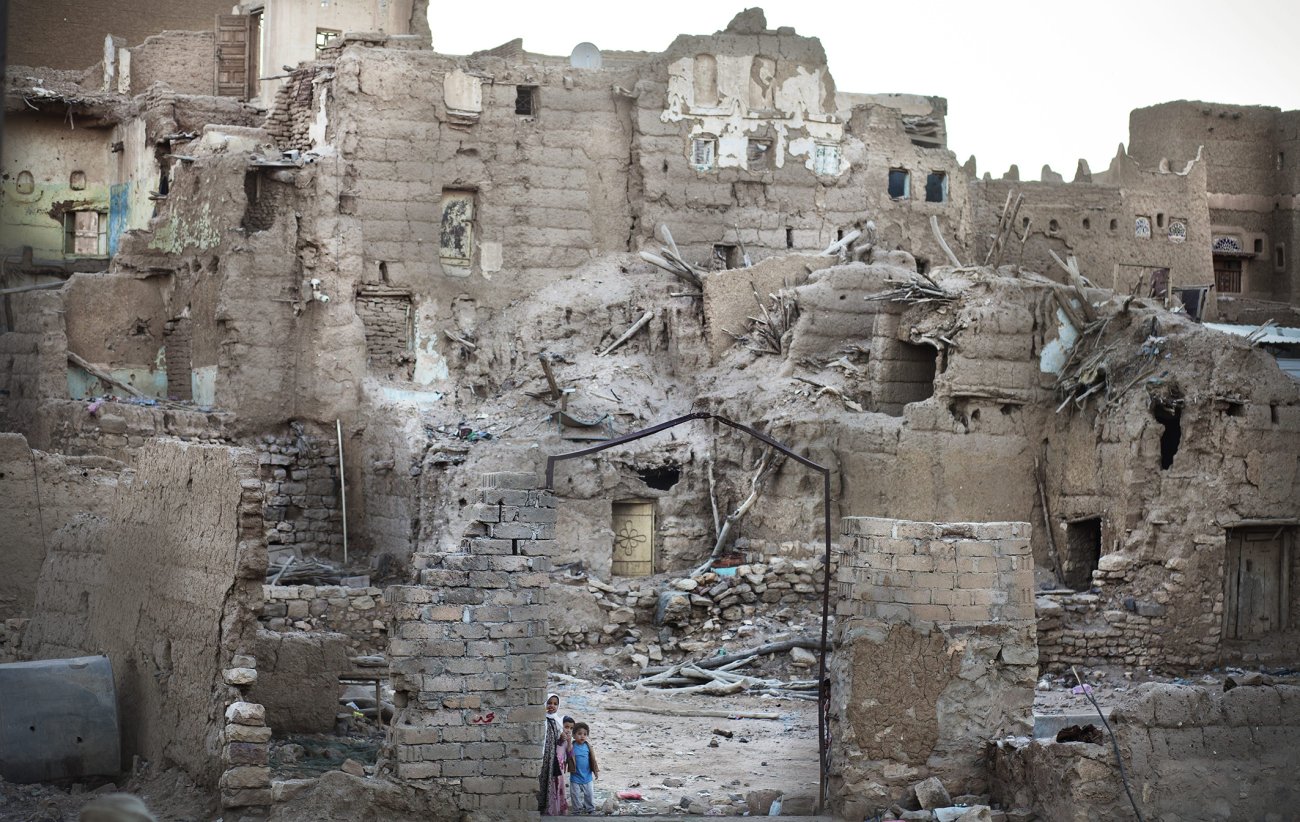 A hidden war, and an impossible report, but Véronique de Viguerie and her colleague and author, Manon Quérouil-Bruneel, were determined to prove that wrong, overcoming every obstacle, even those on our editor's team.
It was obviously a high risk story, but we knew how tenacious they were, and that could indeed be their downfall. Véronique was only worried about missing out on a photo, while we saw plenty of other things to worry about. But she was determined, and would not be put off track; she wanted to see it through to the end, and to reach our hearts.
So here was the woman from the south of France who saw such difficulties as a godsend. Véronique de Viguerie has carved out her path with spectacular feats and world scoops.
She knew that she would grasp the human element behind the complex geopolitical issues, breaking through boundaries, walls and barricades, to take photographs in the world's blind spot.
When the two journalists were in the field in Yemen, we, at Paris Match, were in constant contact, anxious about their safety. All we wanted was to see them back home, with a few shots that no one else could get. And they did come back, although later than expected, and with more than 500 photos and eight hours of video recordings.
The outstanding eye-witness report saw the forgotten war become one of the main stories of the year. No one can be expected to take on the impossible, except perhaps Véronique de Viguerie, who has provided proof of that here in her exhibition.
Jérôme Huffer
Picture editor, Paris Match