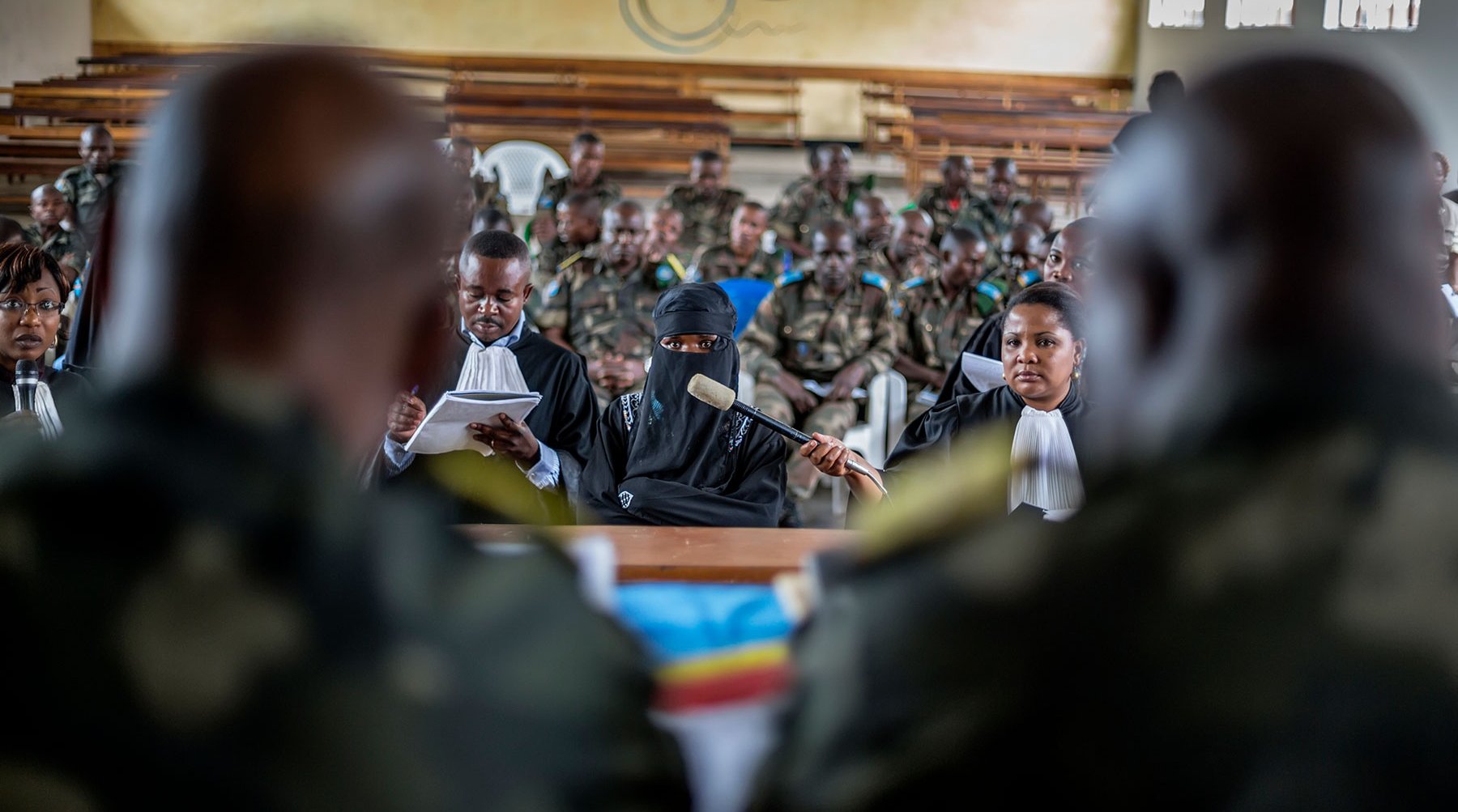 The Minova Rape Trials
Diana Zeyneb Alhindawi
Minova, Democratic Republic of the Congo (DRC). February 2014.
Between February 12 and 19, 2014, a temporary courtroom was set up in Minova, a market town on the shore of Lake Kivu in eastern DR Congo. Trials are usually held in Goma, but for the rape victims living in Minova, the trip to Goma would have been prohibitively expensive, so the court came to them, to hear their testimony.
Thirty-nine members of the DRC Armed Forces (FARDC) were on trial on charges relating to violence committed in a ten-day rampage in November 2012 when, according to estimates, more than 1,000 women, children and men were raped in the town of Minova alone. In the end, 37 members of the military faced rape charges. The civilians were attacked when FARDC troops were fleeing rebels from the March 23 Movement that had captured the strategic city of Goma.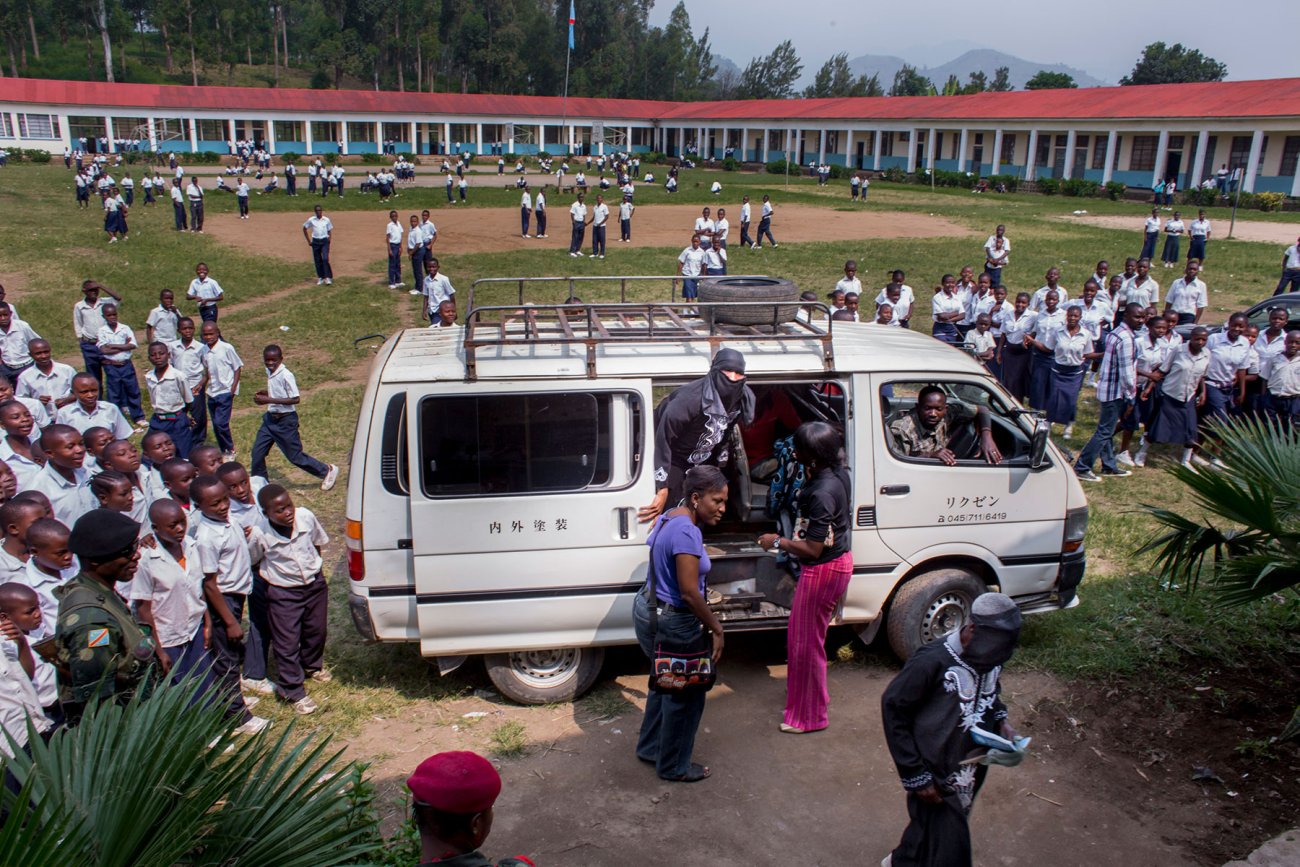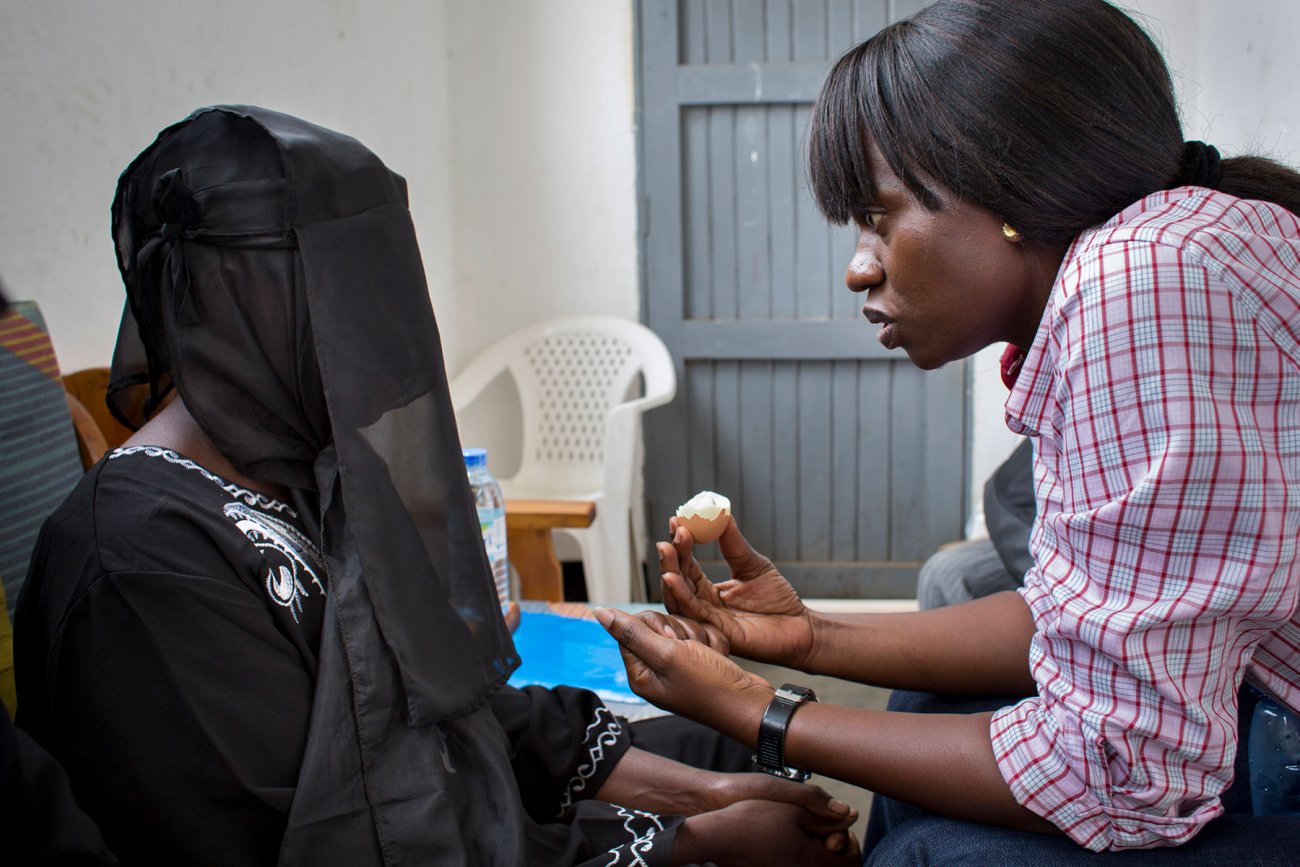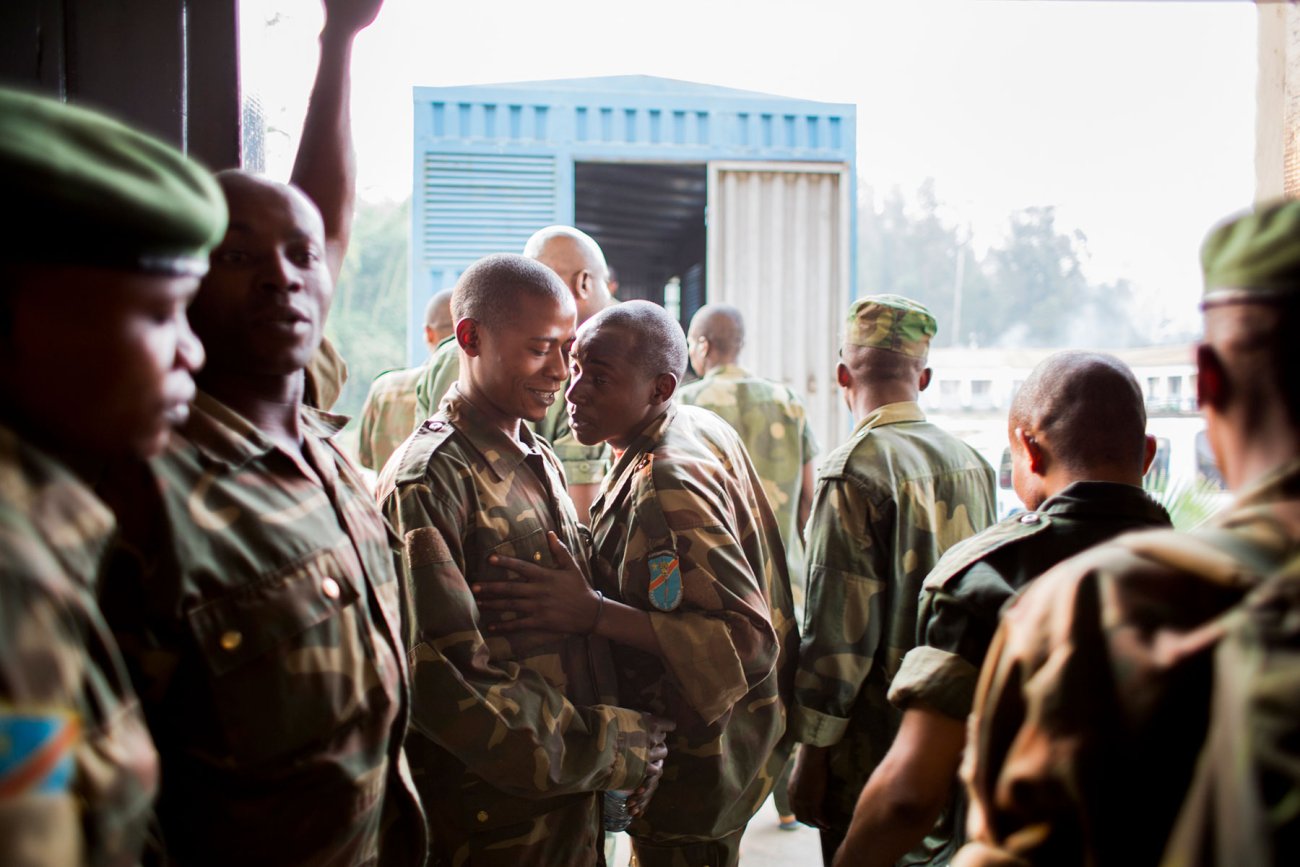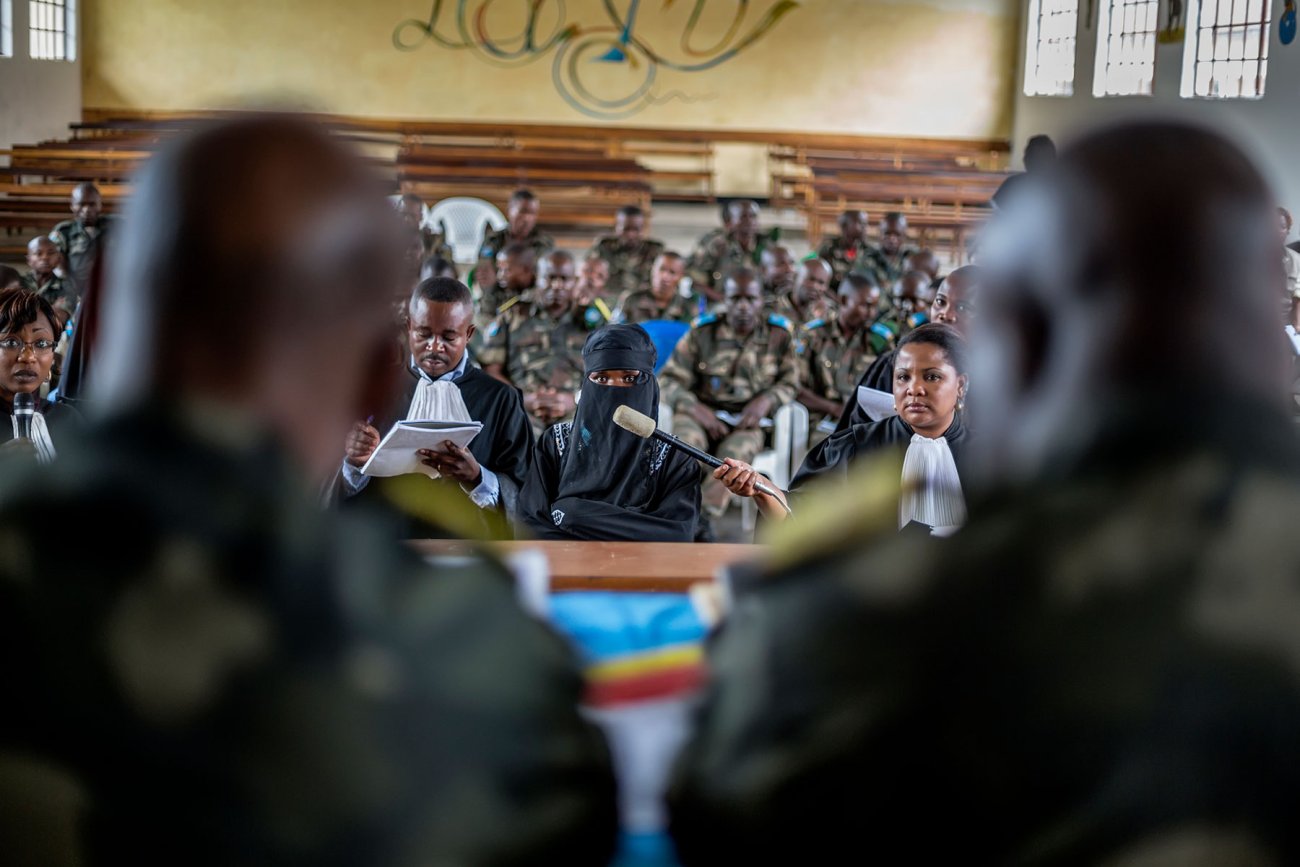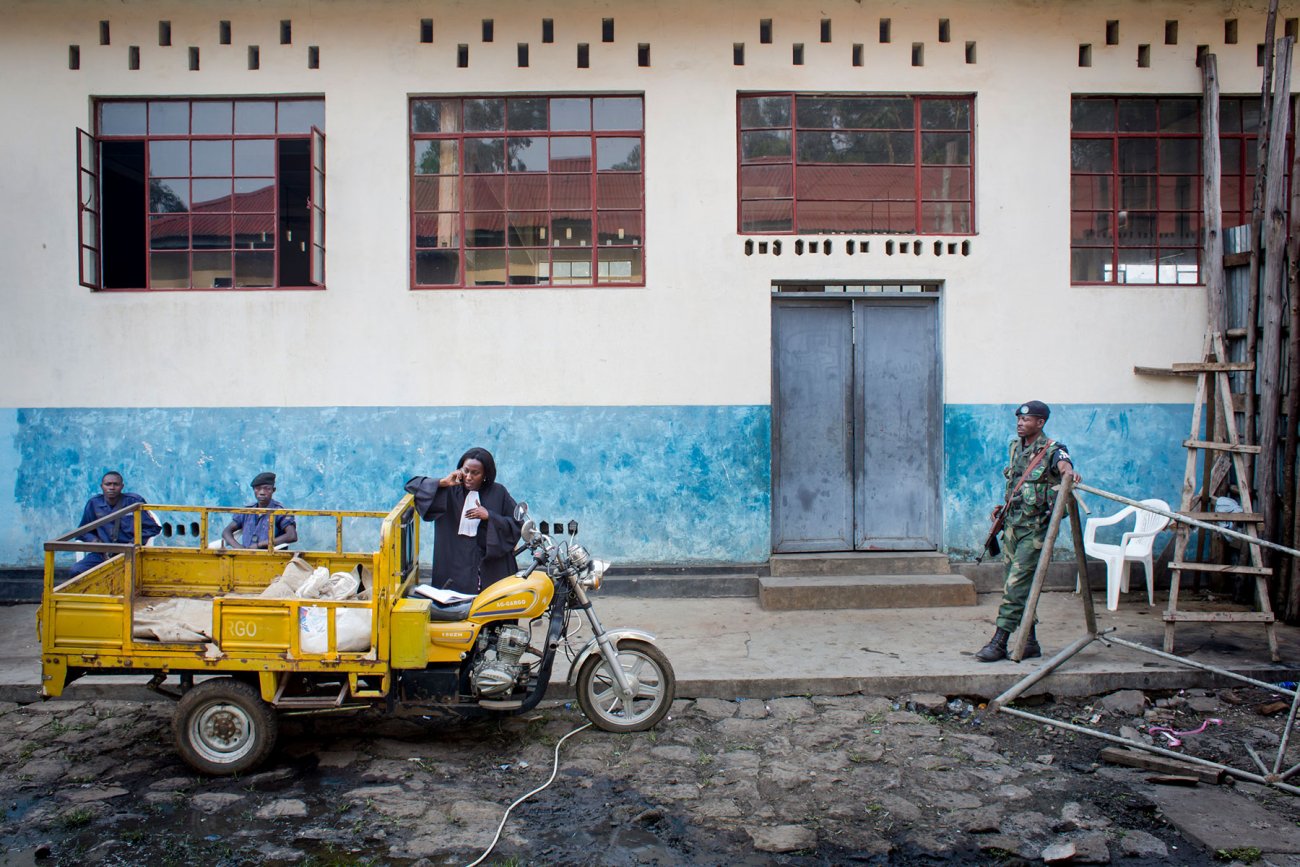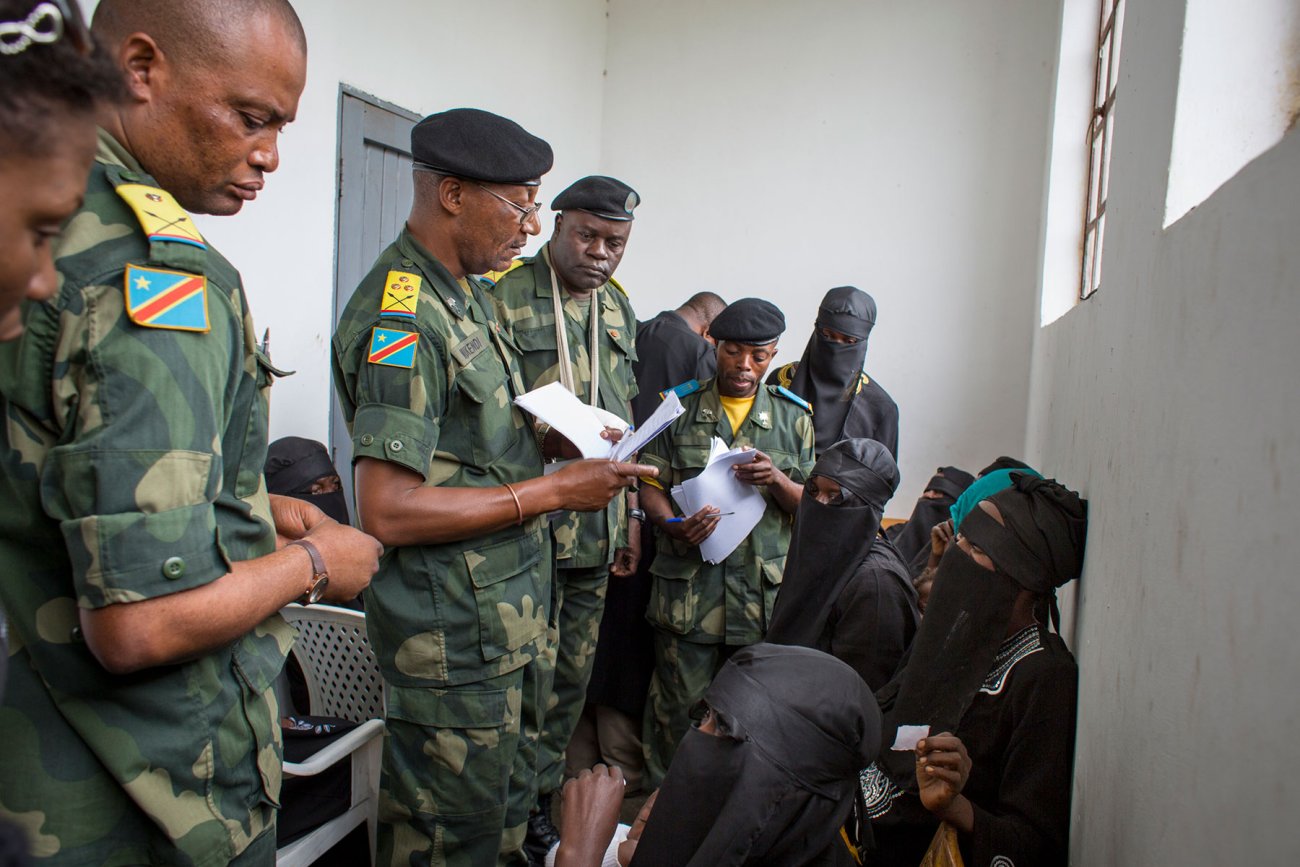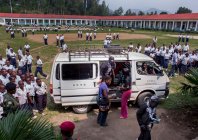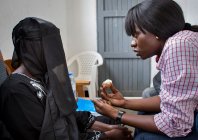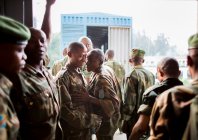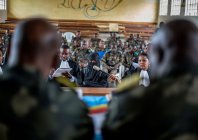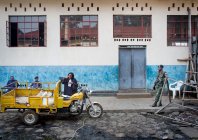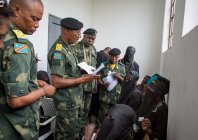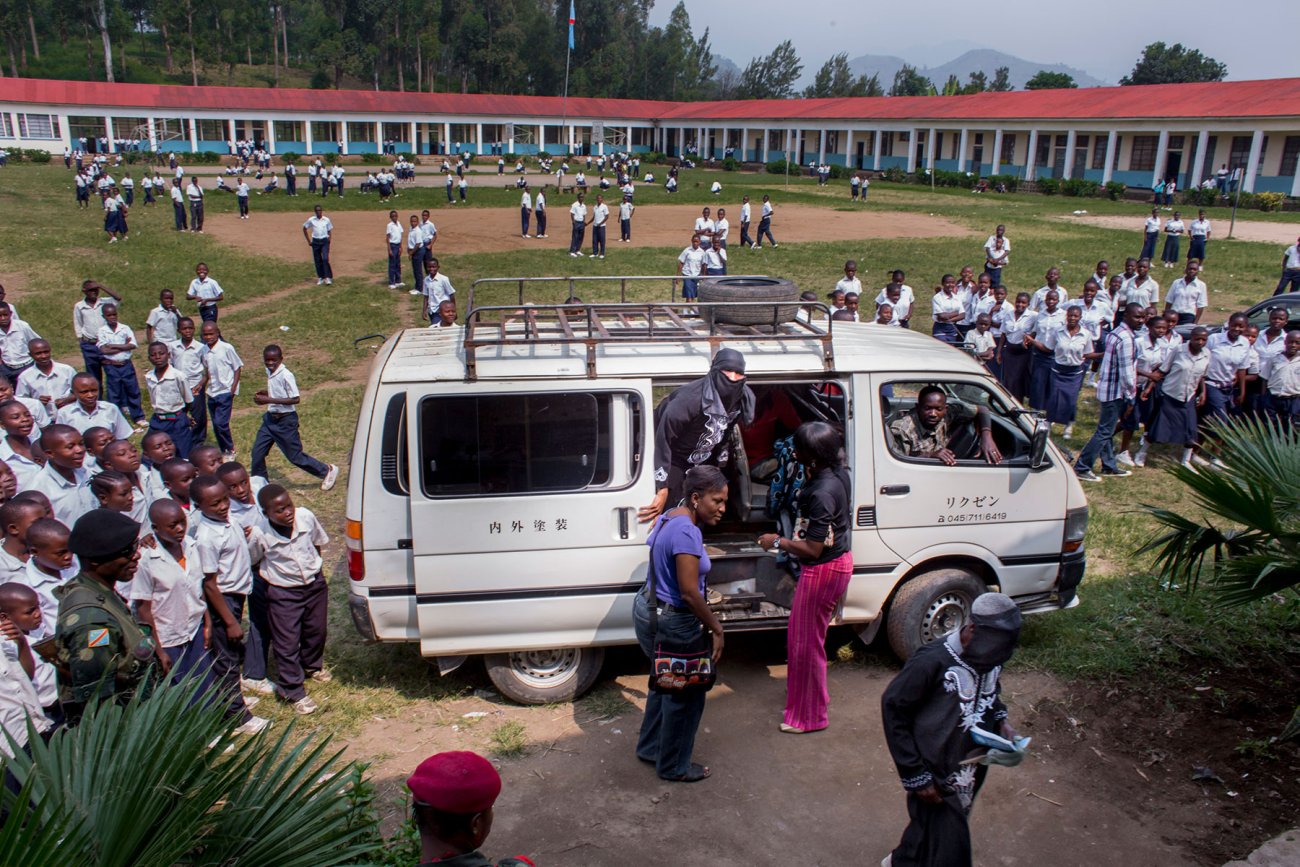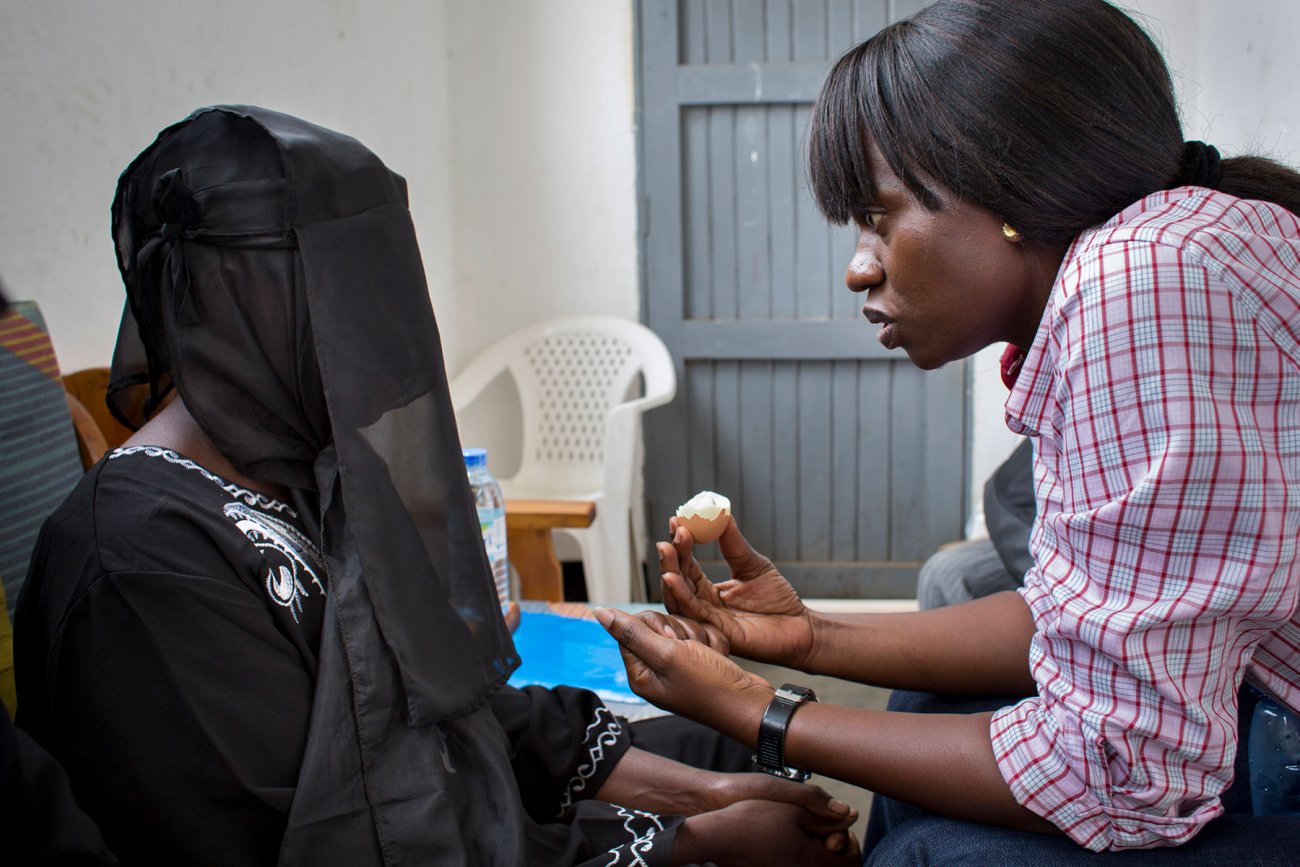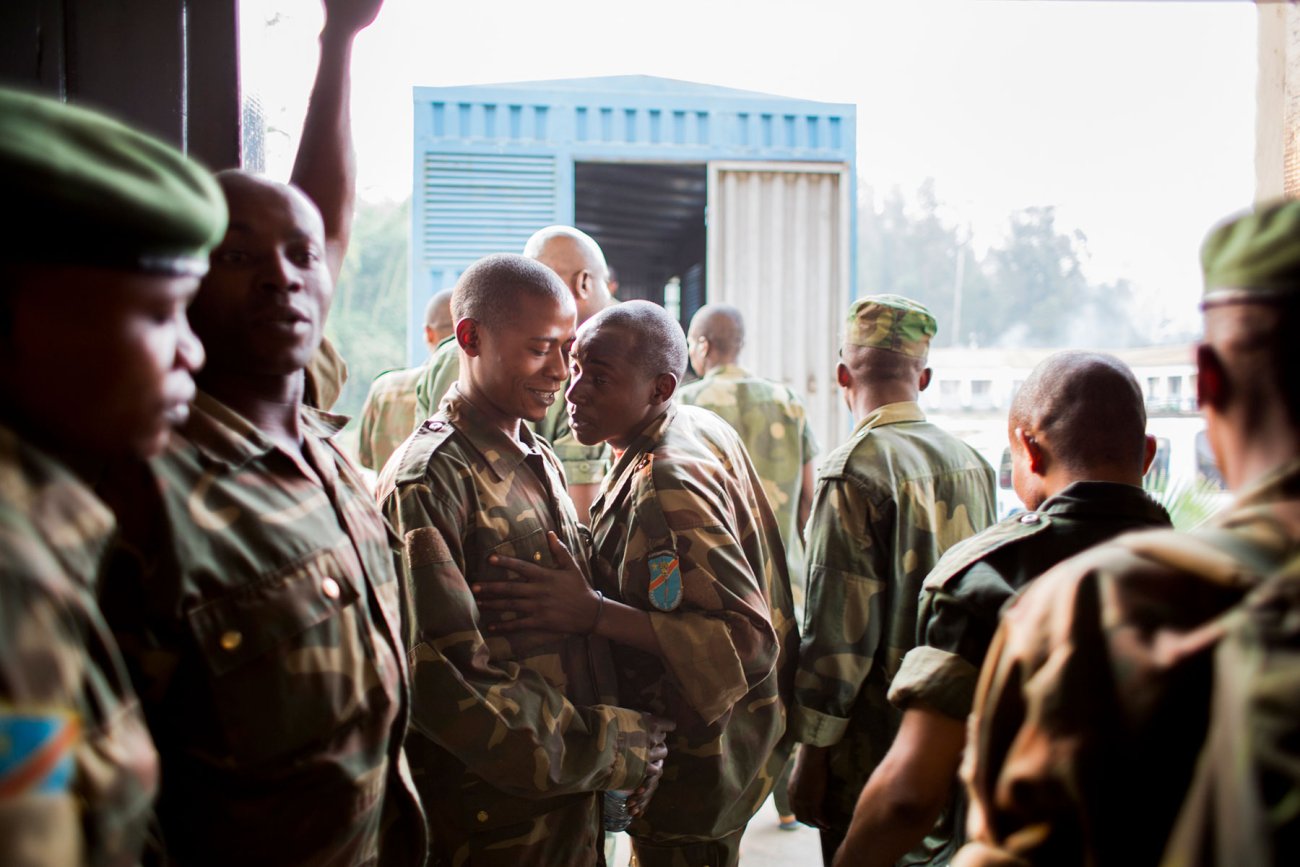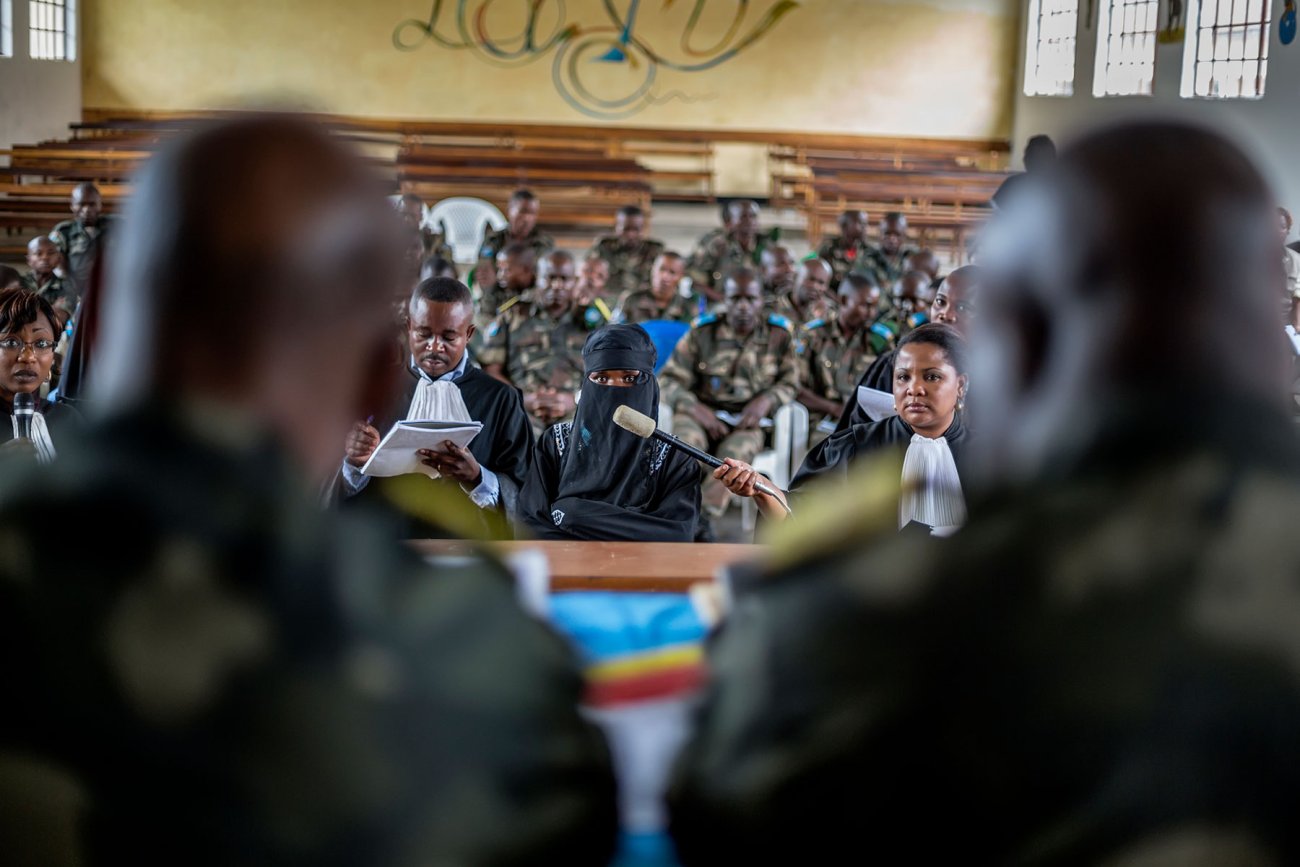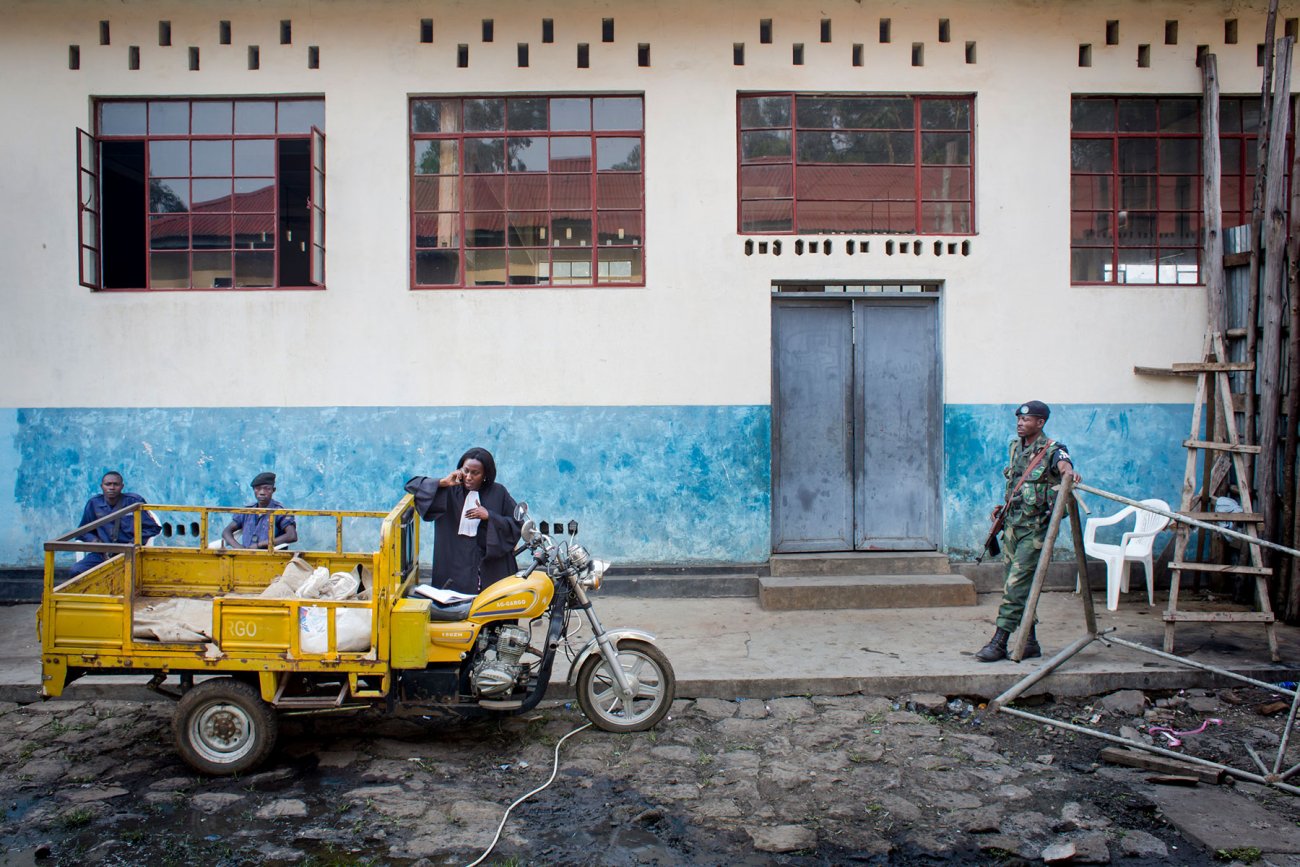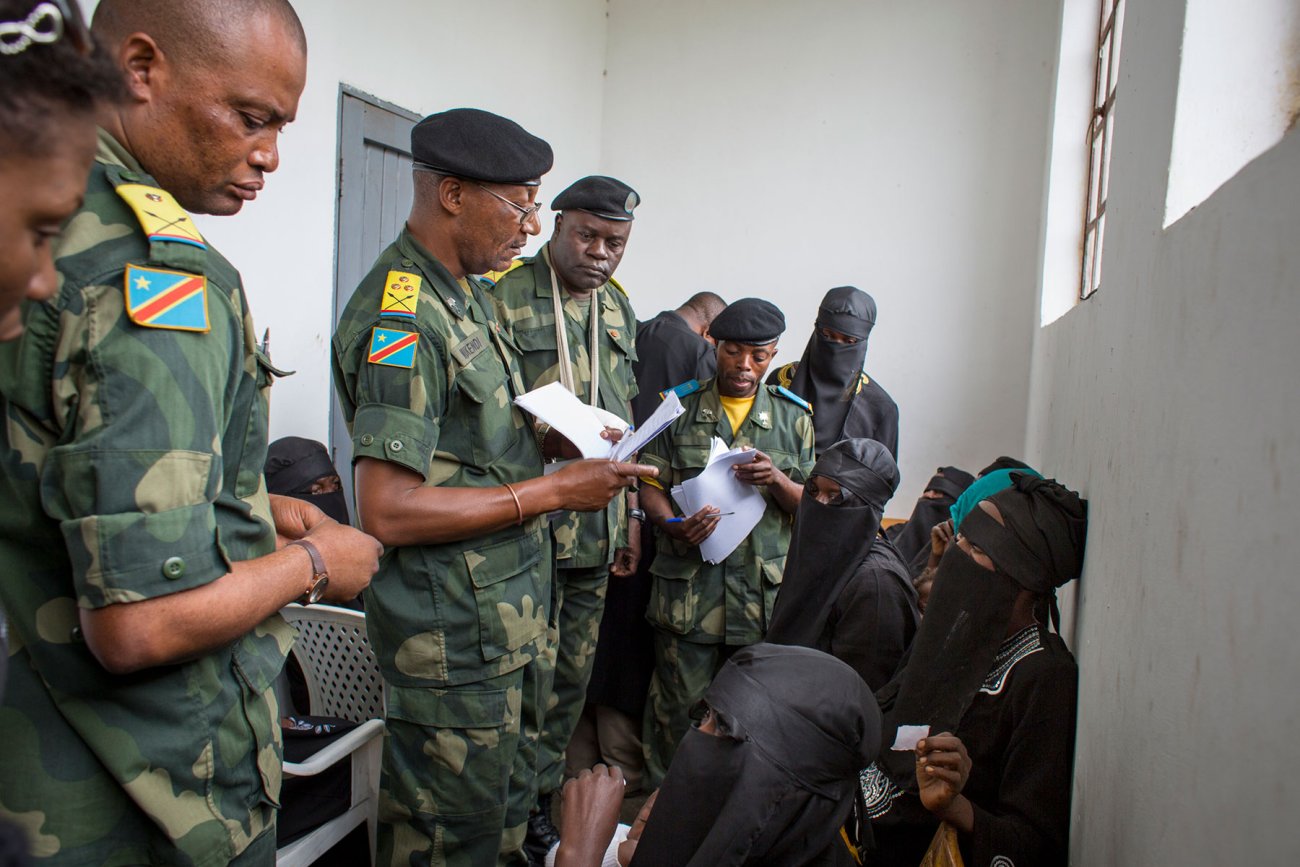 In 2011, a UN special representative on sexual violence in conflict described the Democratic Republic of Congo as the "rape capital of the world." The Minova trials stand as a great step forward in justice for rape victims, particularly given the unprecedented situation with such a large number of members of the armed forces accused. The cases were heard by a military tribunal, and there is no recourse to any court of appeal. 
For victims, there is great stigma associated with rape, so those who appeared in court were swathed in garments to conceal their identity, and even then only 47 women came forth to testify.
When the verdicts were handed down on May 5, 2014, two of the 37 members of the armed forces accused of rape were convicted. One of the two was given a life sentence. 
Diana Zeyneb Alhindawi