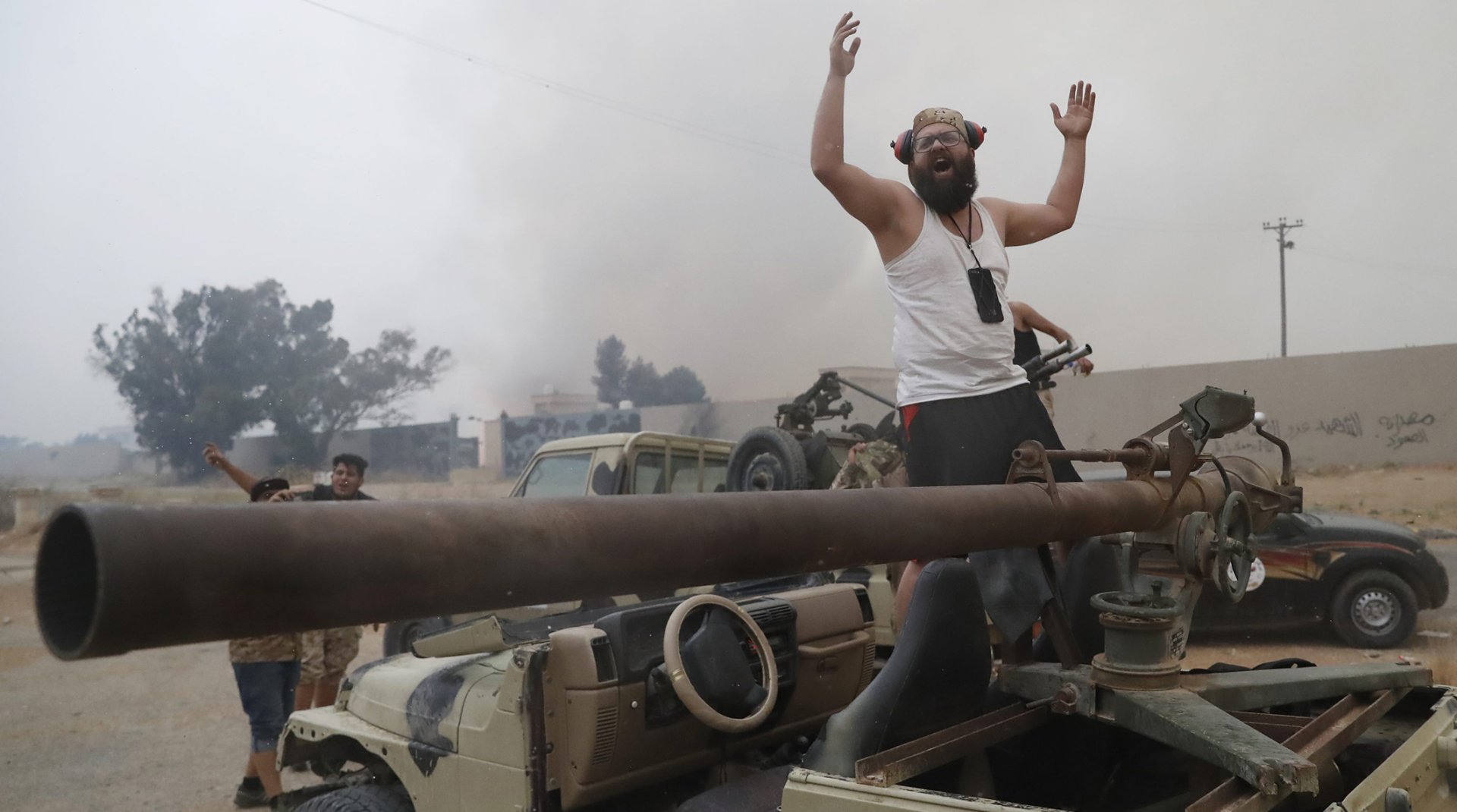 Another Civil War in Libya
Goran Tomasevic
Khalifa Haftar's Libyan National Army (LNA) began an offensive in early April to take Tripoli from fighters loyal to Prime Minister Fayez al-Serraj's Government of National Accord (GNA) which has the backing of the United Nations.
In an interview with Reuters, Prime Minister Serraj struck a defiant tone when he said that his troops, from armed groups in cities in the west of the country, would continue to repel Haftar, seeing him as a potential Gaddafi-like dictator. "Our primary military goal is to defend Tripoli," he said. "In the coming days there will be positive news… progress," but he gave no details.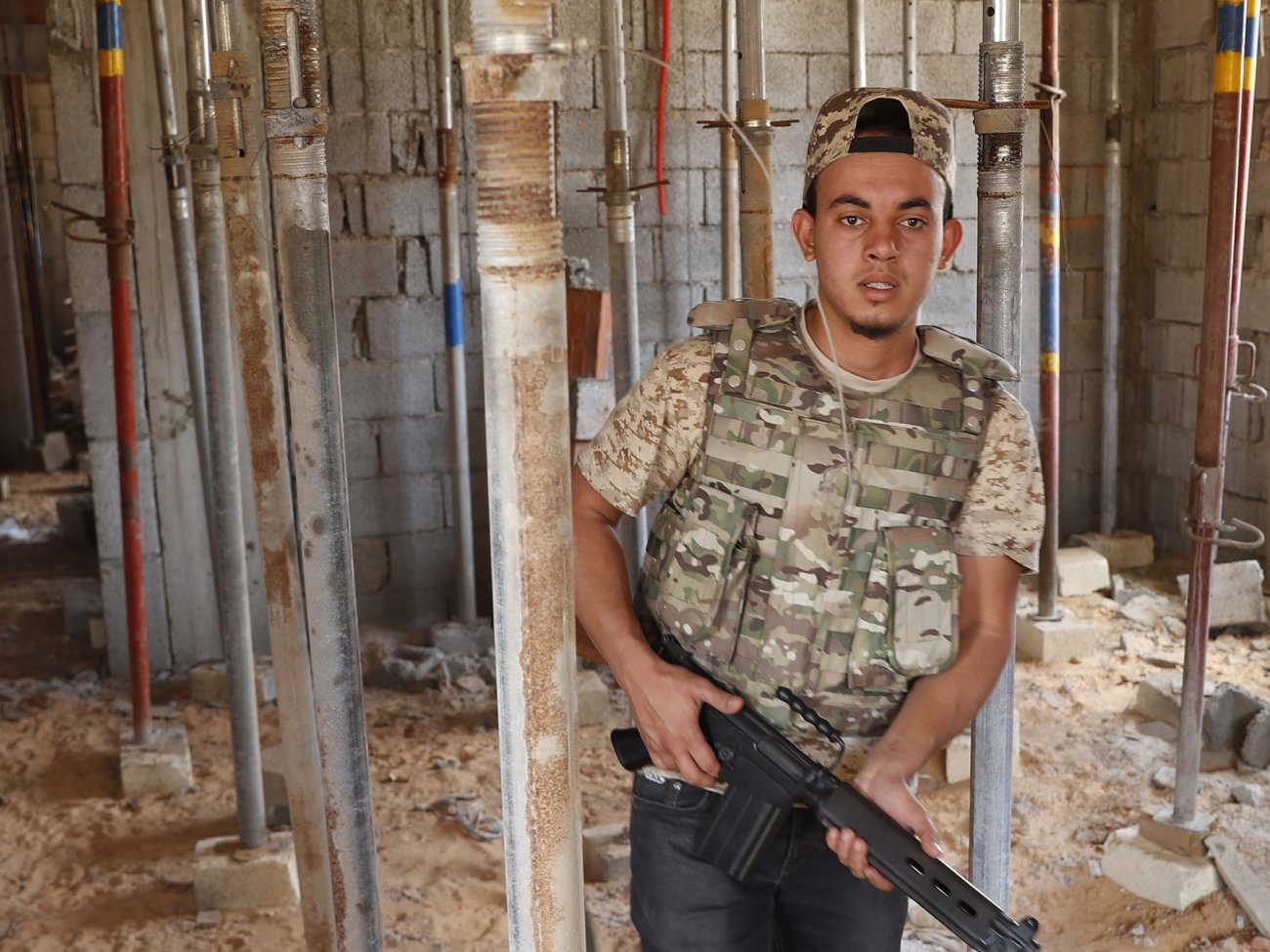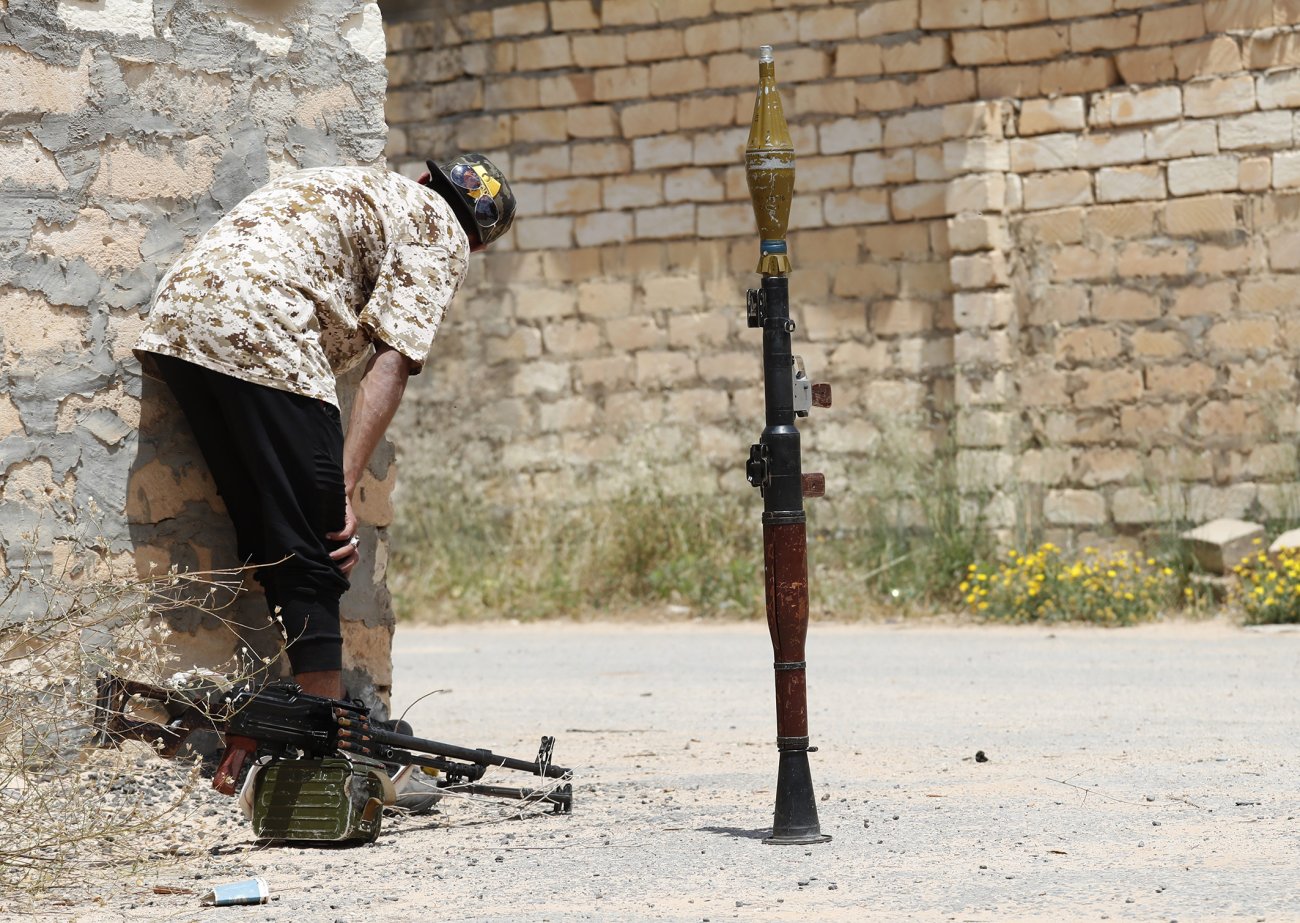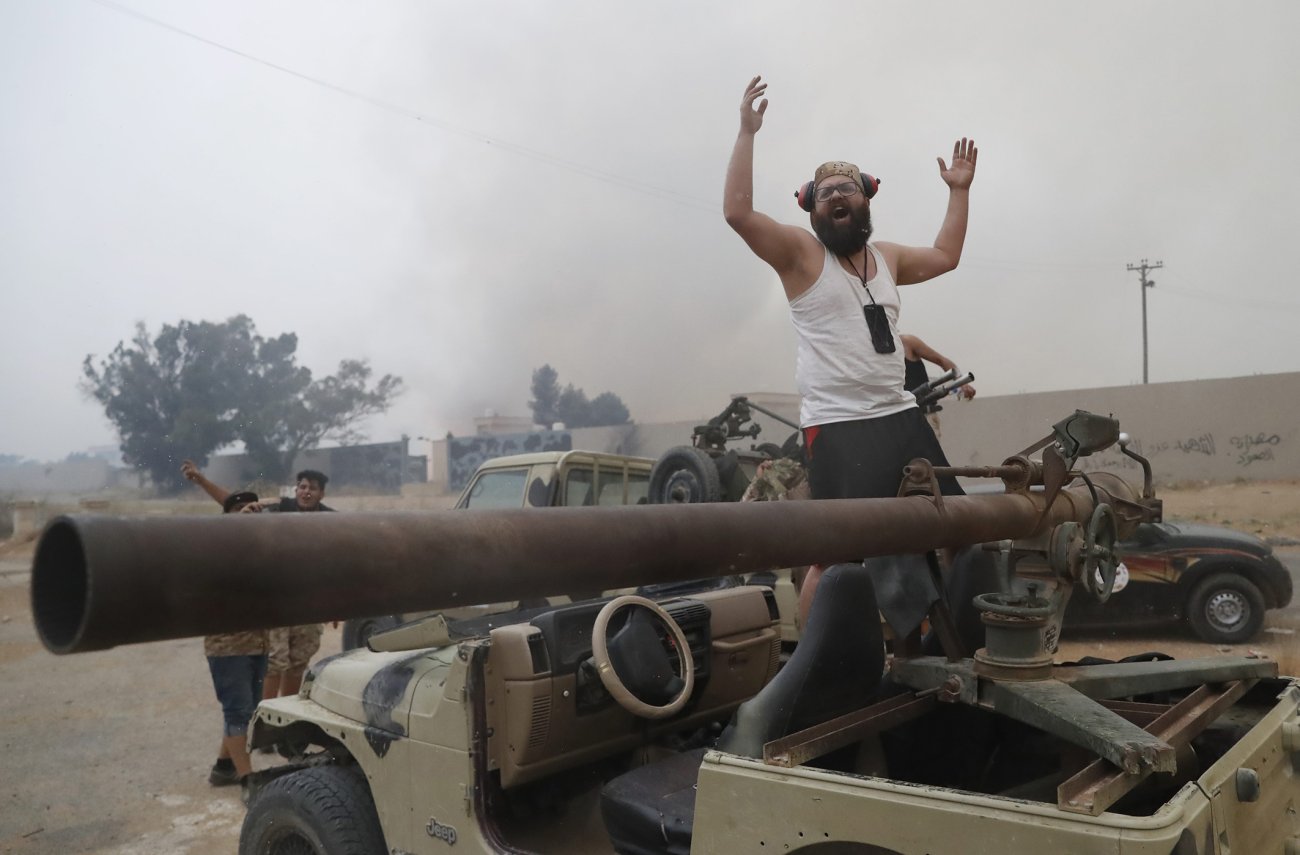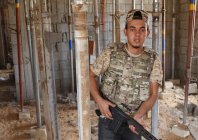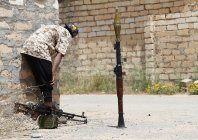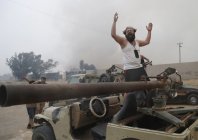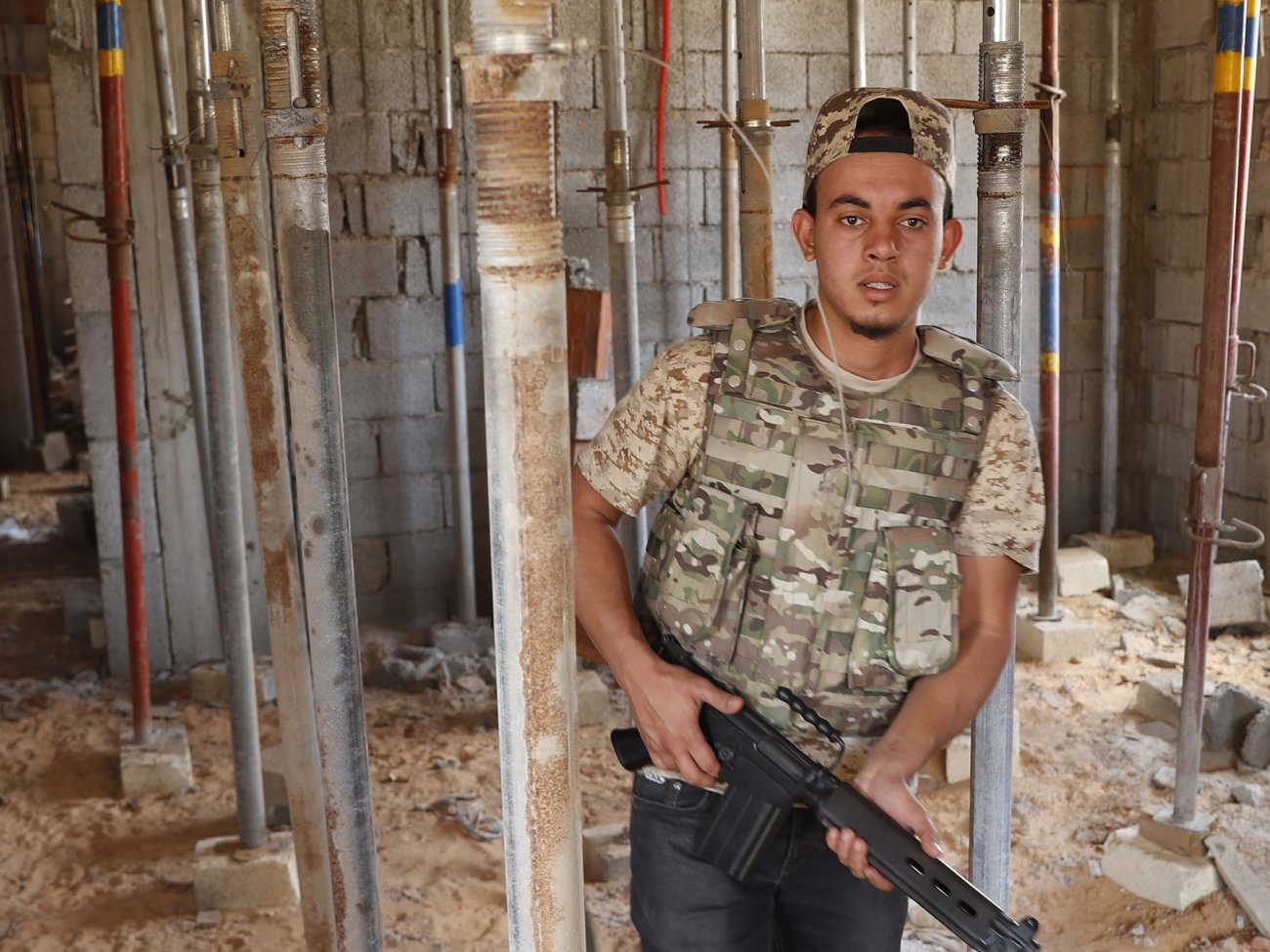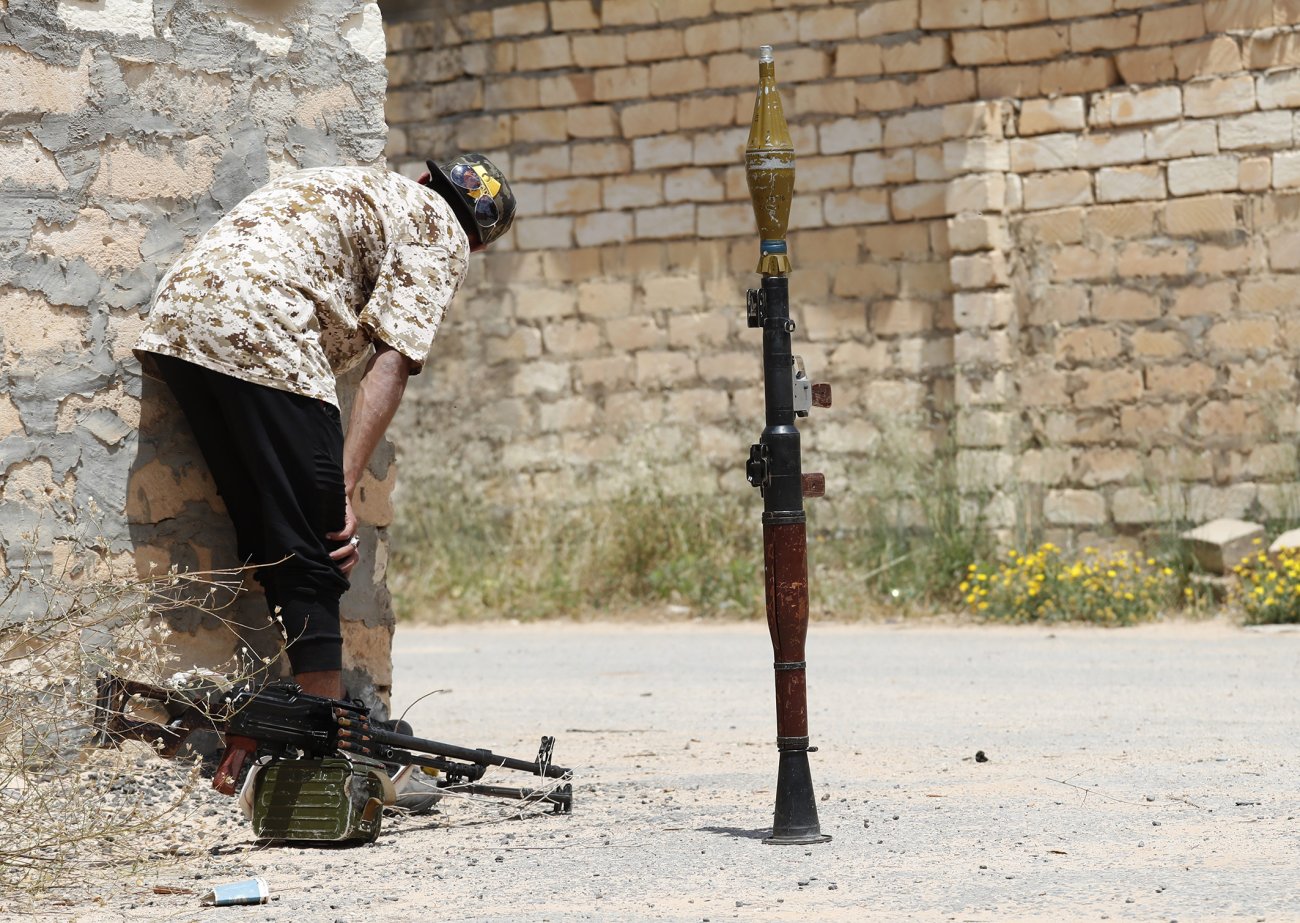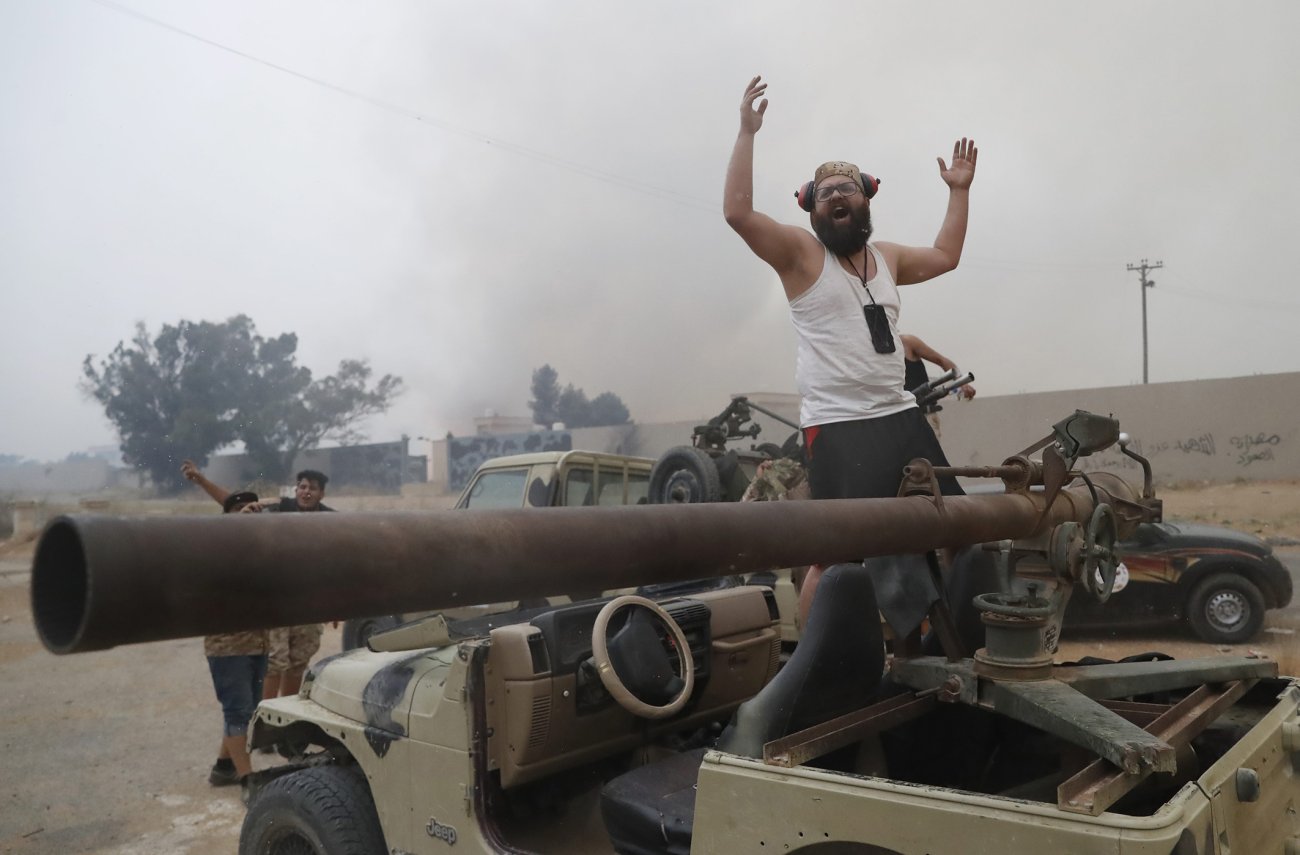 Calls from the international community for a ceasefire have fallen on deaf ears, and diplomatic discord over Libya has not helped the situation. Egypt and the United Arab Emirates have backed Haftar and, according to UN reports, have been arming him since 2014 as a bastion against Islamists.
Haftar believes he is capable of reuniting Libya and countering jihadists. Most Western countries have been working with Prime Minister Serraj, who recently received a shipment of arms from Turkey. France and other countries have proposed an unconditional ceasefire, without putting any real pressure on Haftar, which would mean that his troops could stay in western Libya.
Serraj also proposed a national conference to prepare for elections to be held before the end of the year: "Libyans should meet to overcome this struggle for power." The idea was welcomed by the United Nations, which had proposed its own such forum shortly before the war broke out, and by the European Union, but, predictably, lawmakers from eastern Libya allied with Haftar rejected it.
Since April, according to the World Health Organization, airstrikes and ground fighting have left nearly 1,000 dead and 5,000 wounded, and more than 100,000 have been forced to flee their homes, as Libya appears to be plunging even further into chaos.