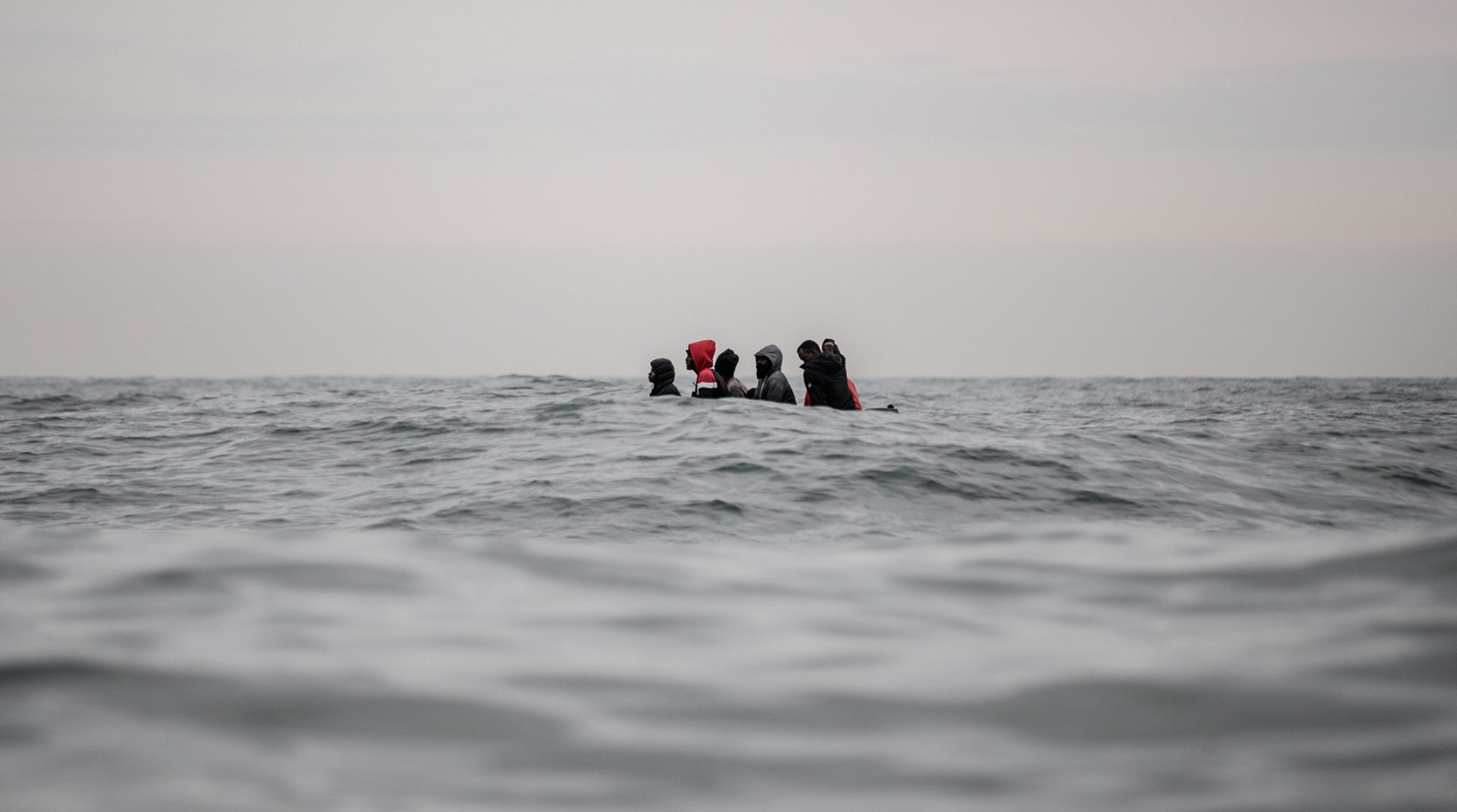 Fatal Crossings
Sameer Al-Doumy
AFP
The report, covering the period from August 2020 to May 2022, presents the migration crisis as experienced in the north of France. Many migrants have spent years crossing country after country, fleeing war or natural disaster, then reach the city of Calais on the French side of the strait that is the narrowest part of the English Channel. There they spend weeks in makeshift camps hoping and waiting to reach the United Kingdom, their ultimate destination.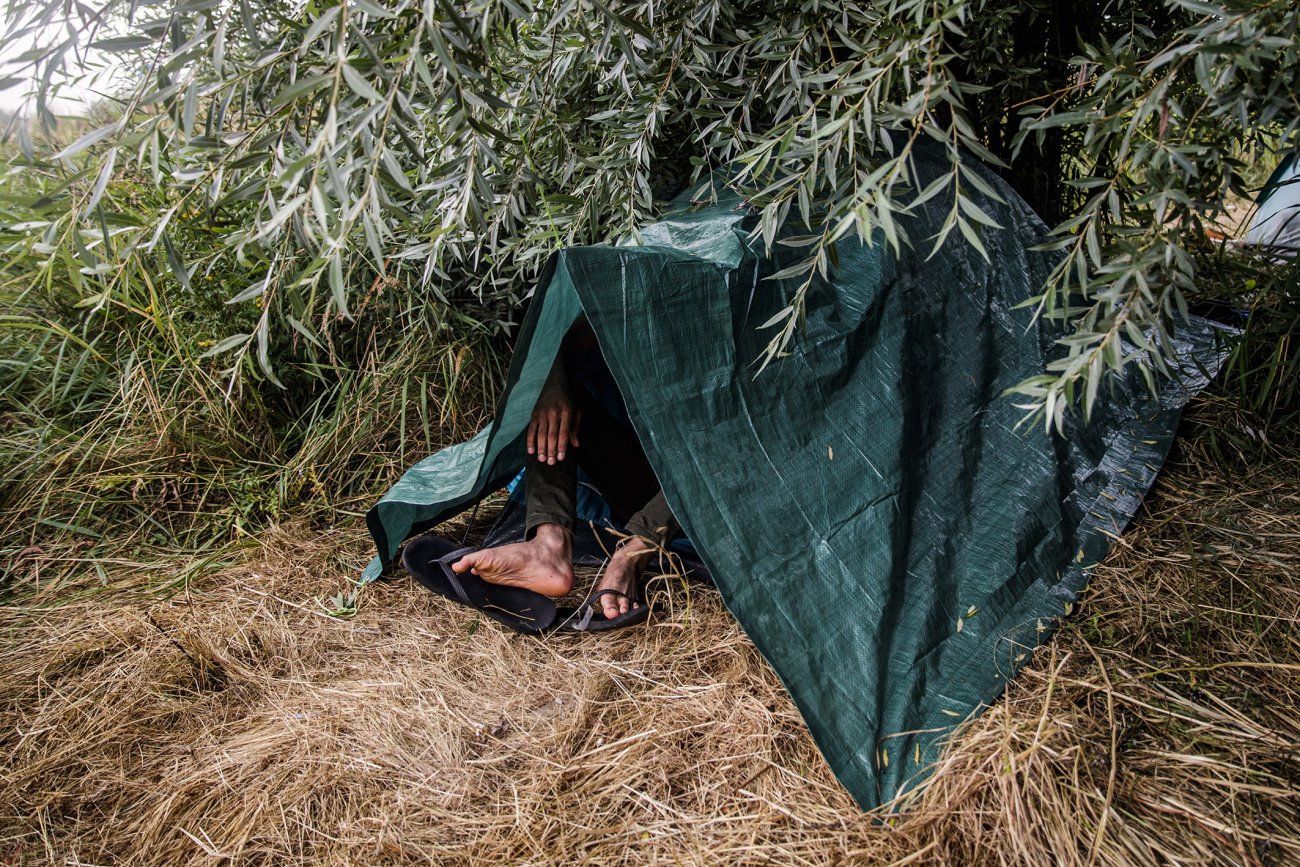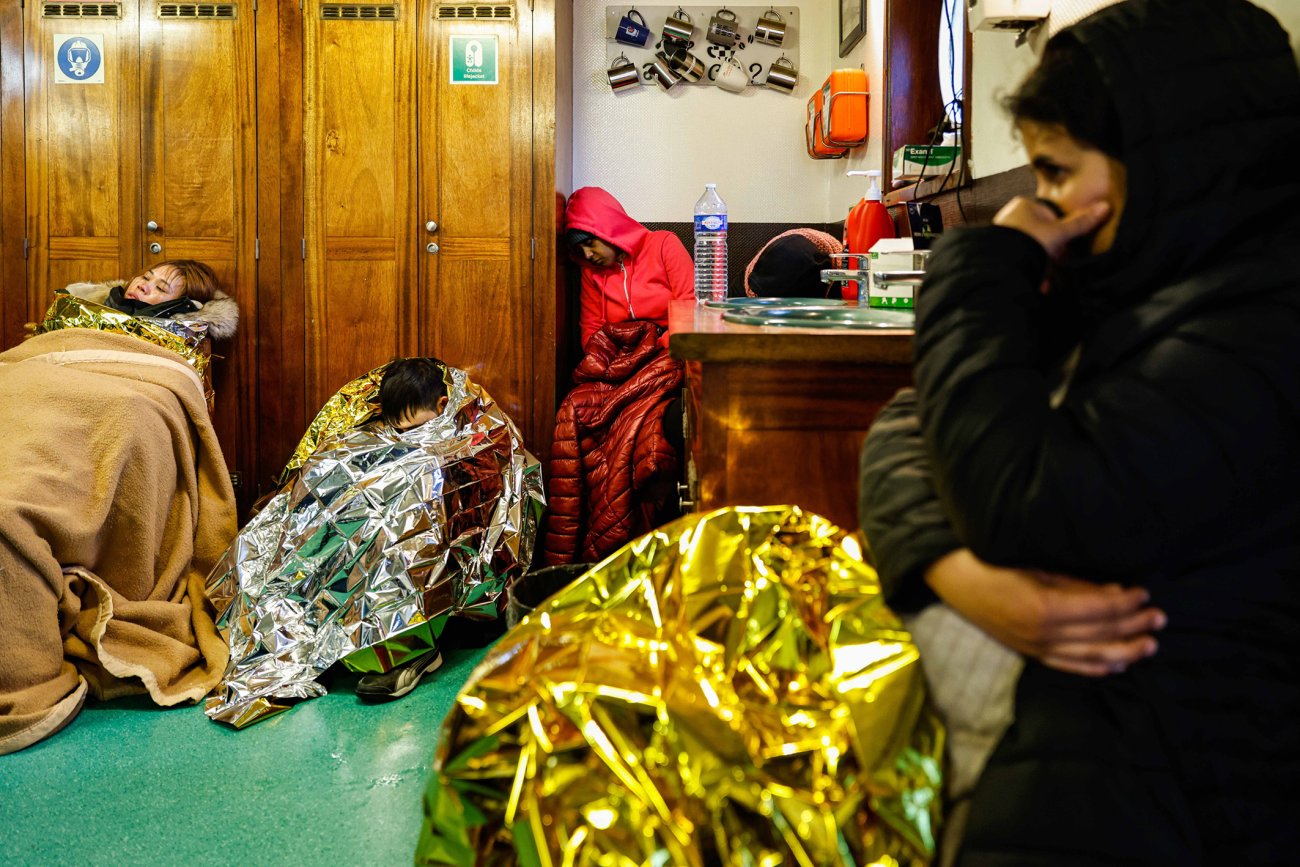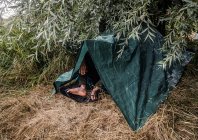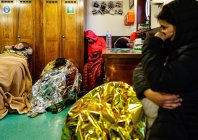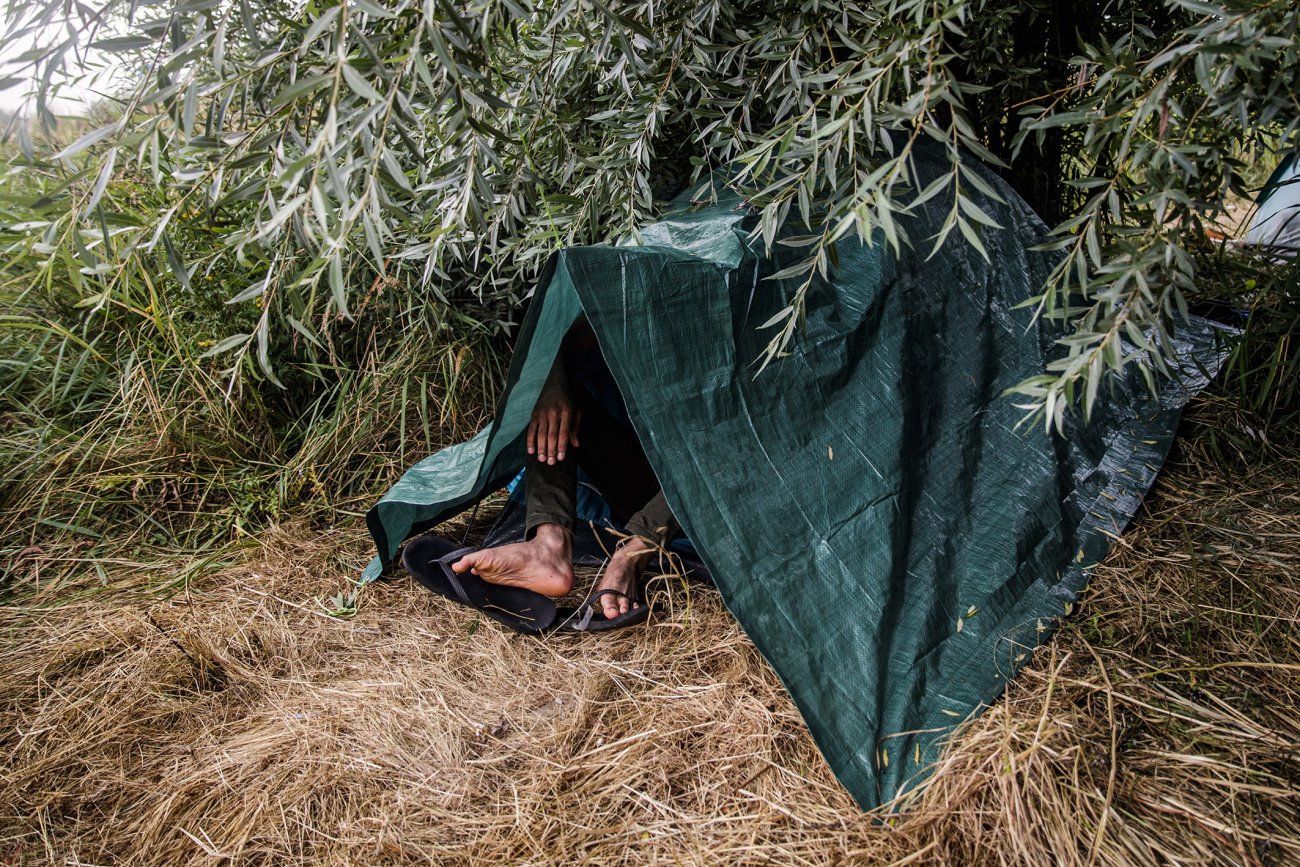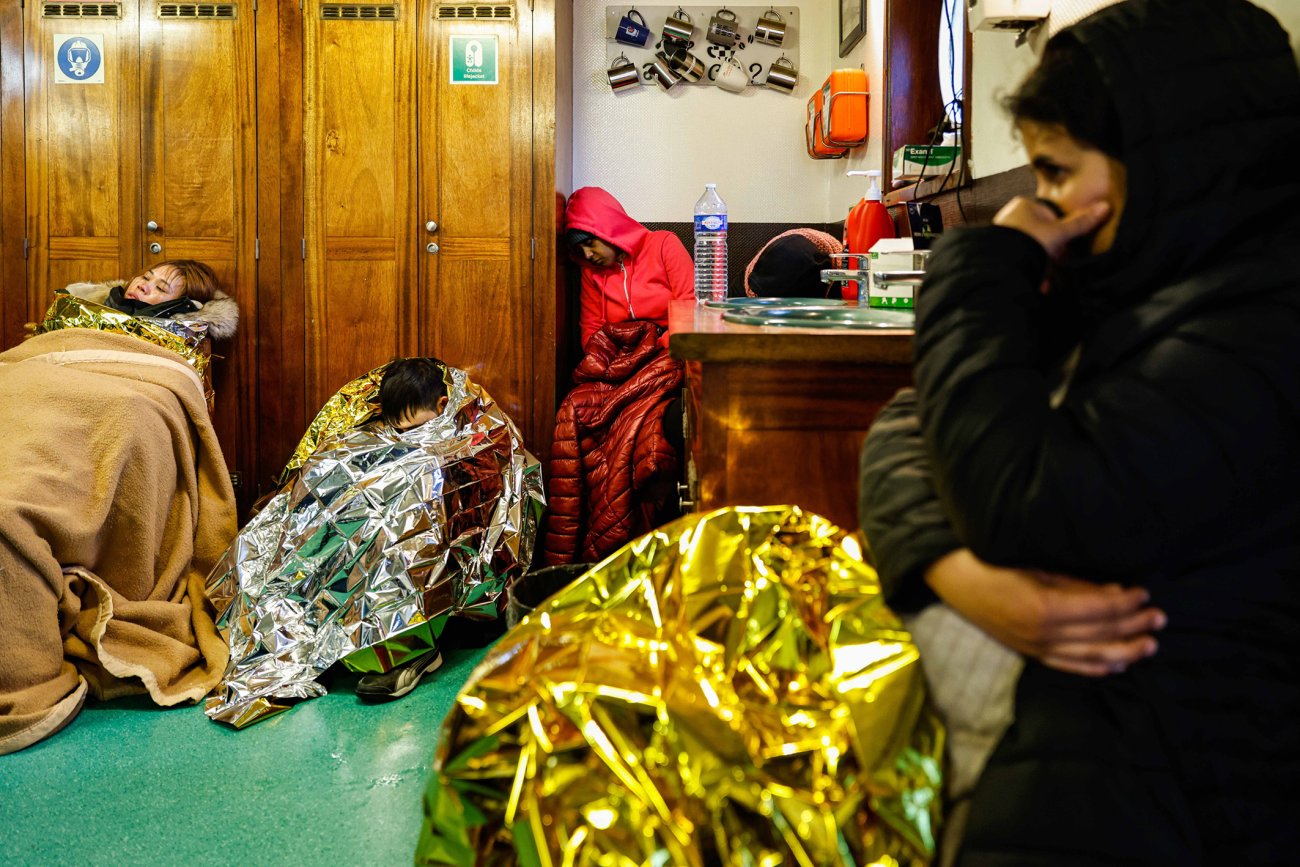 People smugglers charge 3,000 euros for each passenger boarding an inflatable dinghy with a small outboard motor to cross the Channel and land illegally in England in their quest for a new life.
On November 24, 2021, an inflatable dinghy with 27 migrants on board sank off the coast of Calais. These tragedies have no effect on migration policies, yet, according to observers, such policies aimed at border security are the cause of these dramas. Between January 2021 and November 24 when the tragedy occurred, a total of 31,500 migrants crossed the Channel from France to the United Kingdom. For, since Brexit, with more stringent security checks at the port of Calais and the entrance to the Eurotunnel where migrants hide on board vehicles, more and more have been attempting to cross aboard flimsy dinghies. The crossing is fraught with danger and now, after the Mediterranean, the fear is that the English Channel could become a new maritime cemetery.
Sameer Al-Doumy