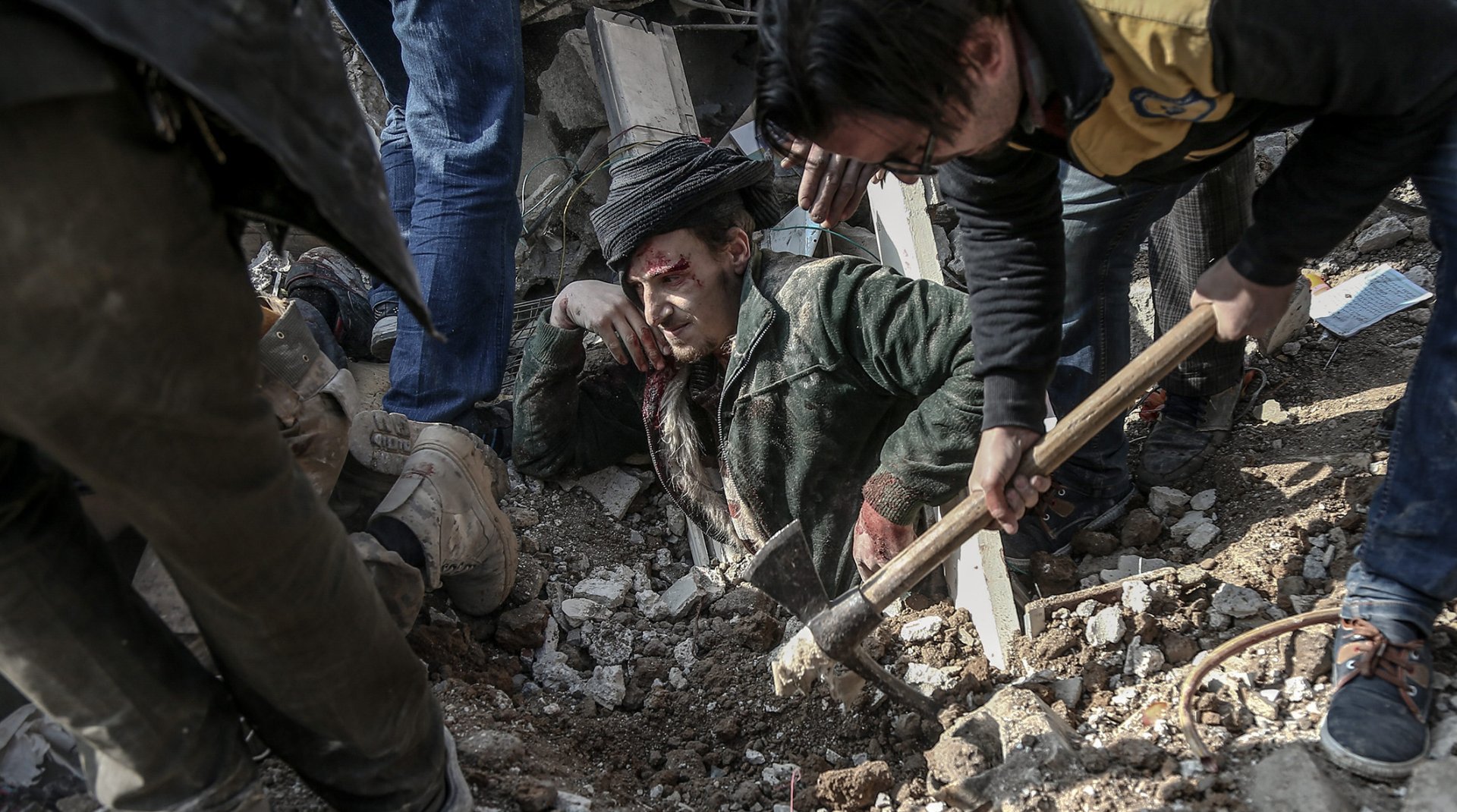 The Unhoped-for End to the Siege
Abdulmonam Eassa
A city under siege is nothing but a huge prison, trapping civilians and their loved ones. The only possible escape is to take refuge in dreams and memories, but that is only fleeting; each and every time reality comes back and strikes with a vengeance, dragging us down into an abyss of everyday horror and suffering. The noise of shelling and airstrikes, and the threat of death are everywhere, together with starvation, the freezing cold, skyrocketing prices and endless losses.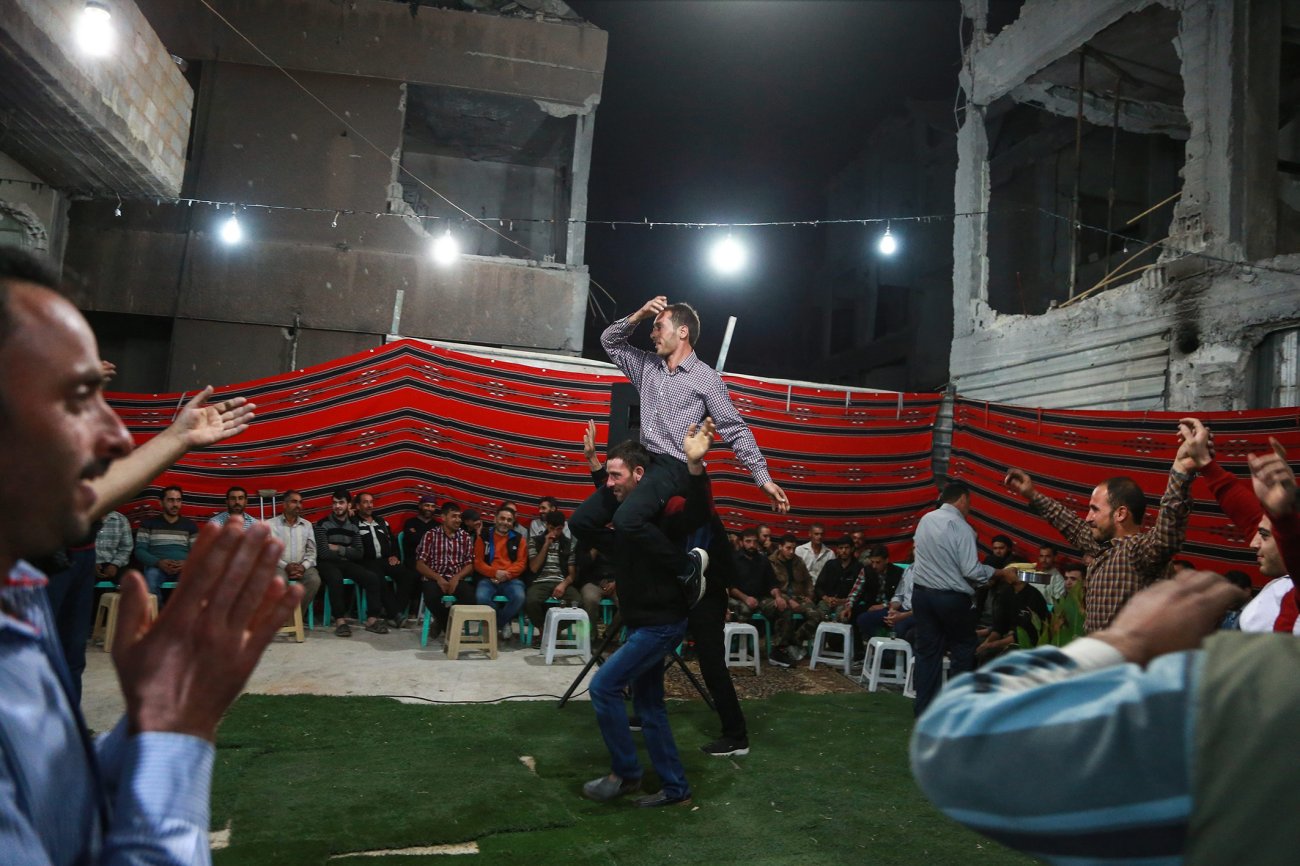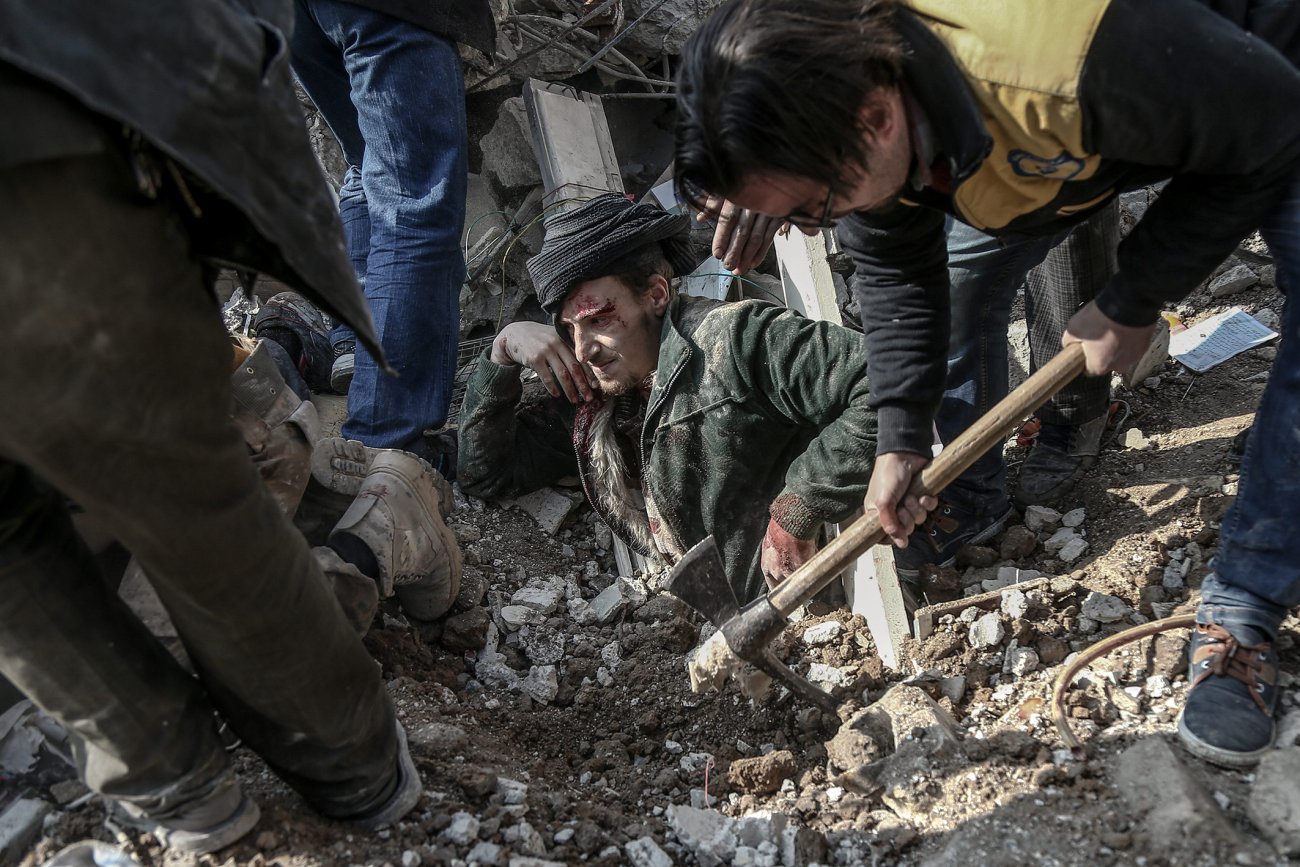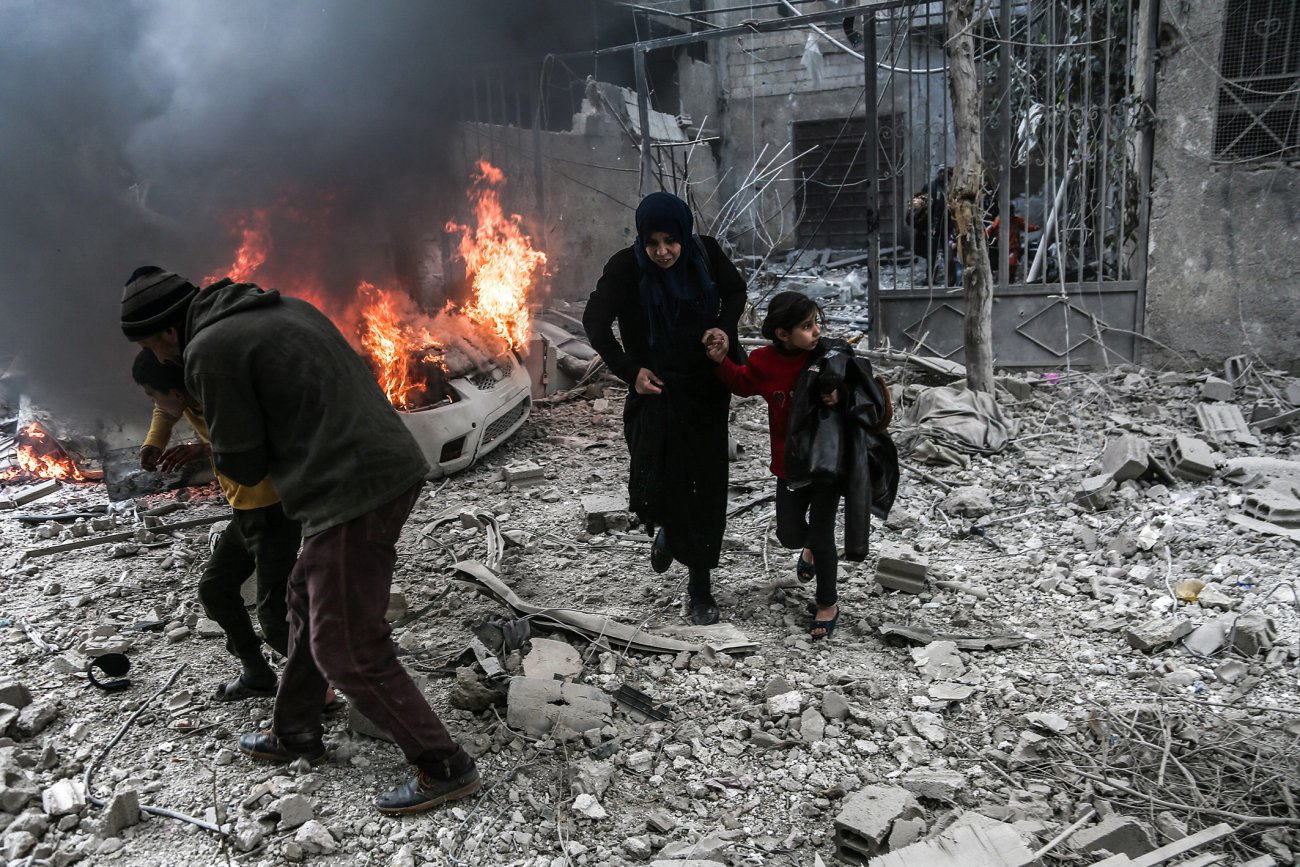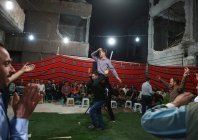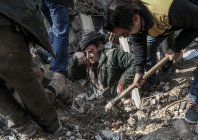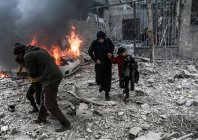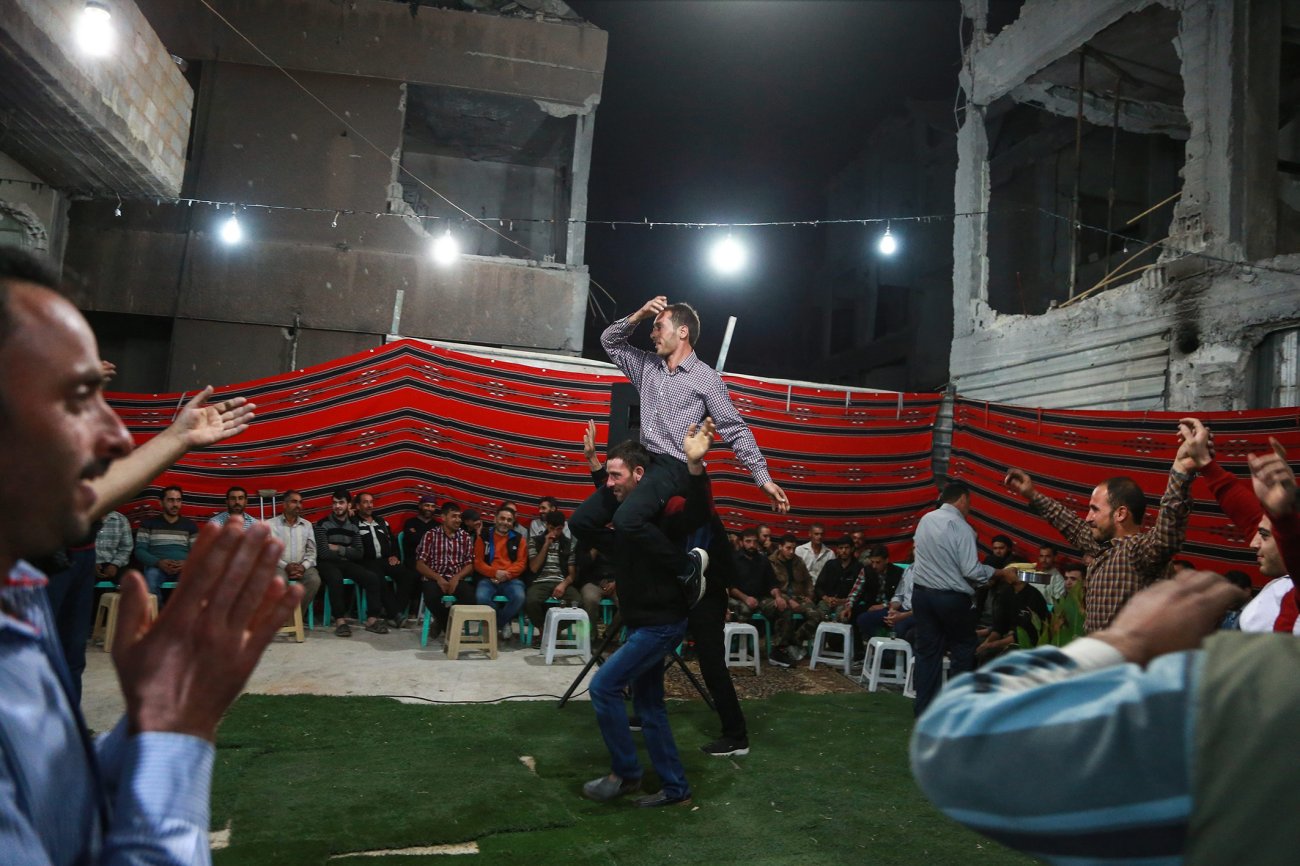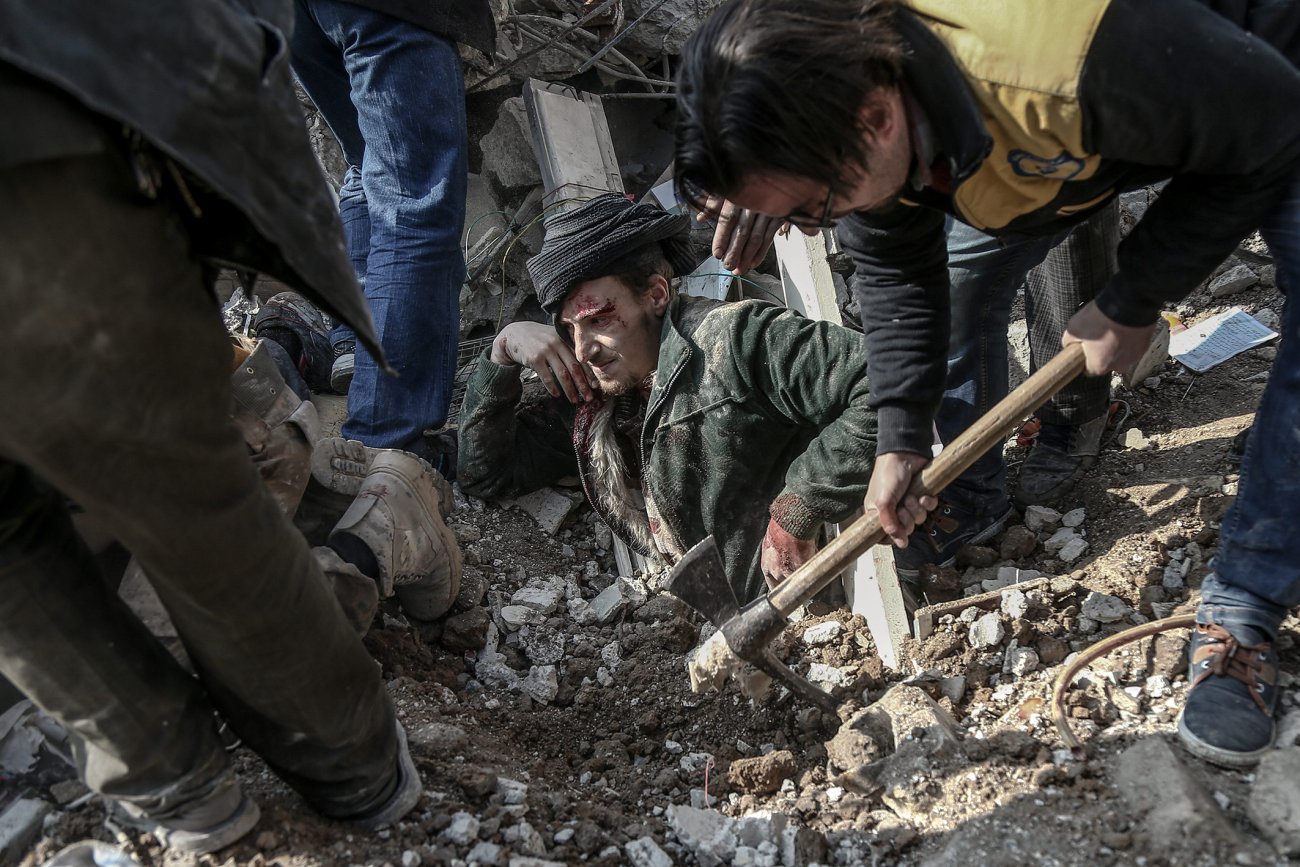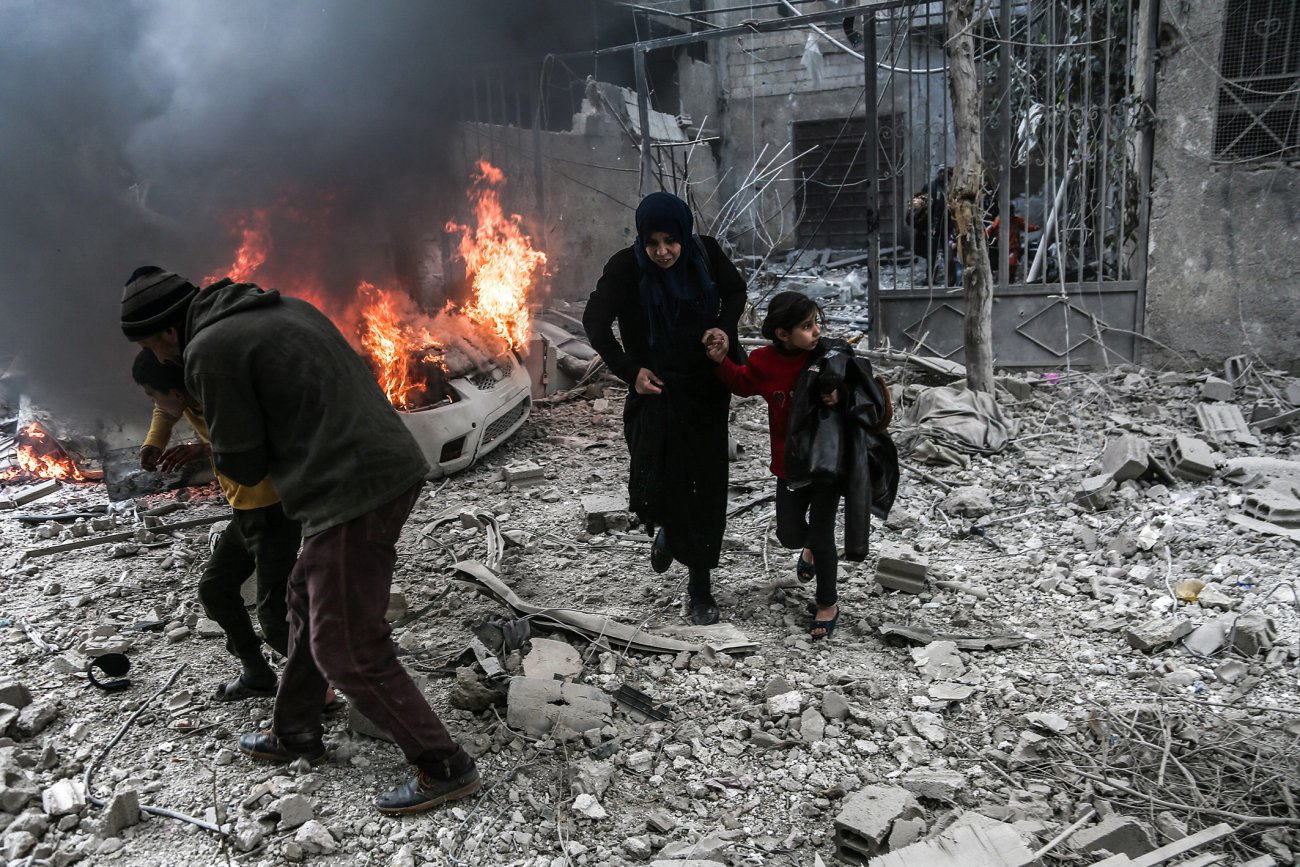 Until late March 2018, airstrikes by Syrian government forces backed by the Russians were still hitting towns and villages in eastern Ghouta, day after day, causing fear and destruction at unprecedented levels for the siege which began in 2013. In less than two months, landscapes and landmarks changed completely; mosques, hospitals and schools were destroyed. The shelling was a form of collective punishment for everyone living under the siege, and was a lesson to other rebellious neighborhoods and cities. Innocent civilians, unable to leave shelters for any normal daily activities, were trapped and terrified by the constant shelling. Some died in the shelters where they had thought they would find protection. The small pocket of eastern Ghouta controlled by opposition brigades and certain Islamist factions was, for the Syrian regime, sufficient justification for mobilizing its vast military capabilities, backed in the air by the Russians, and using all kinds of munitions, killing thousands of innocent civilians. Finally, large numbers of fighters and civilians were forcefully evacuated to northern Syria, after an unfair deal that displaced more than 60,000 residents from their homes and land.
During the years of the siege, foreign journalists were unable to enter any of the besieged areas opposed to Assad. Abdulmonam Eassa is both the Syrian photojournalist reporting and the Syrian civilian enduring the siege.