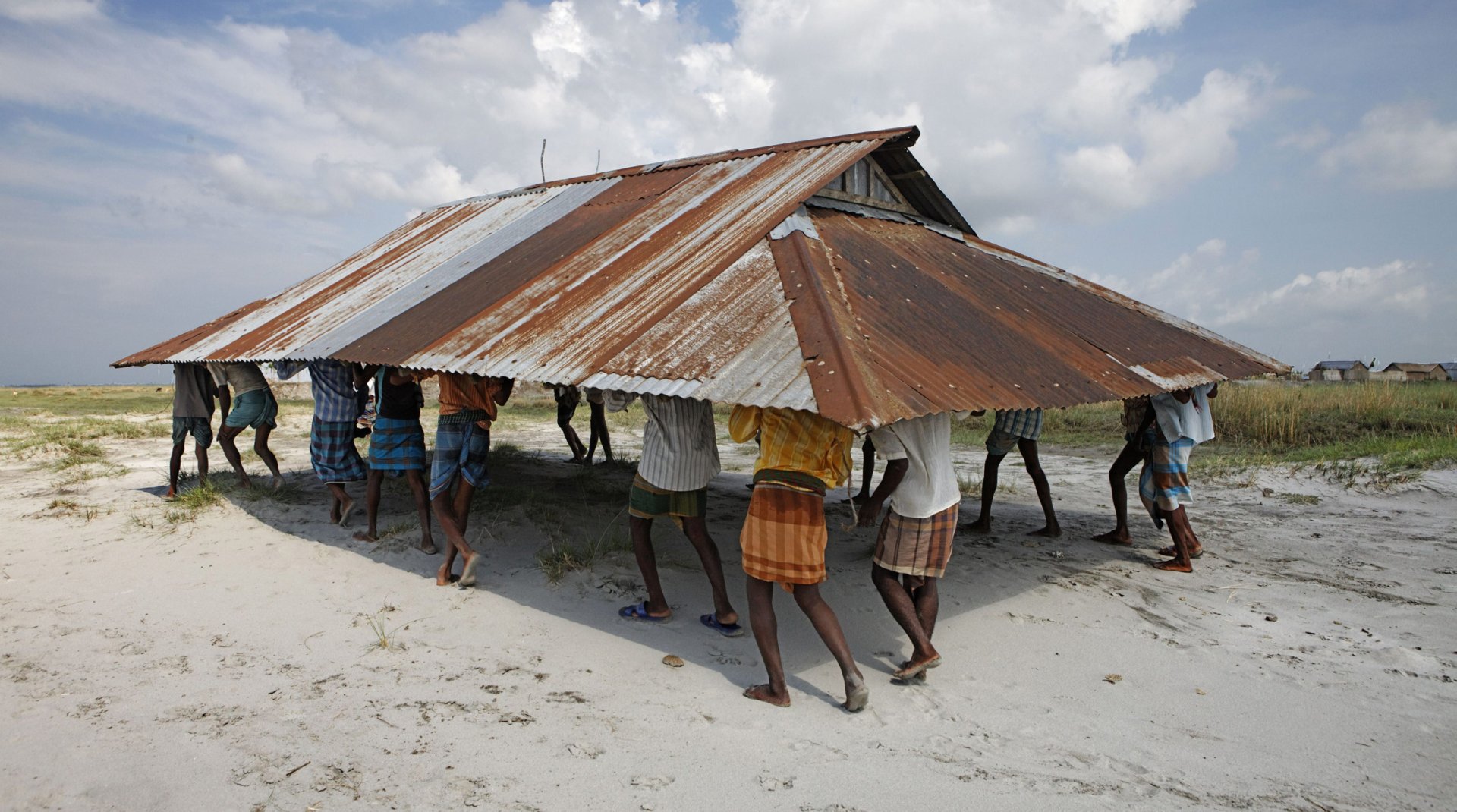 Bangladesh: On The Frontline of Climate Change
Jonas Bendiksen
Magnum Photos pour National Geographic
Flat as a frying pan and mostly five meters below sea level, Bangladesh is among the nations most vulnerable to climate change. While the country's citizens have done little to cause the environmental problems they face, millions risk a future as climate refugees. With the added challenges of poverty and one of the highest population densities in the world, it would be easy to think that the fight against nature has already been lost. But the people of Bangladesh are fighting back with resilience and creativity. This story shows the effects of climate change on their environment and the way the Bangladeshis are pushing back against the rising tides.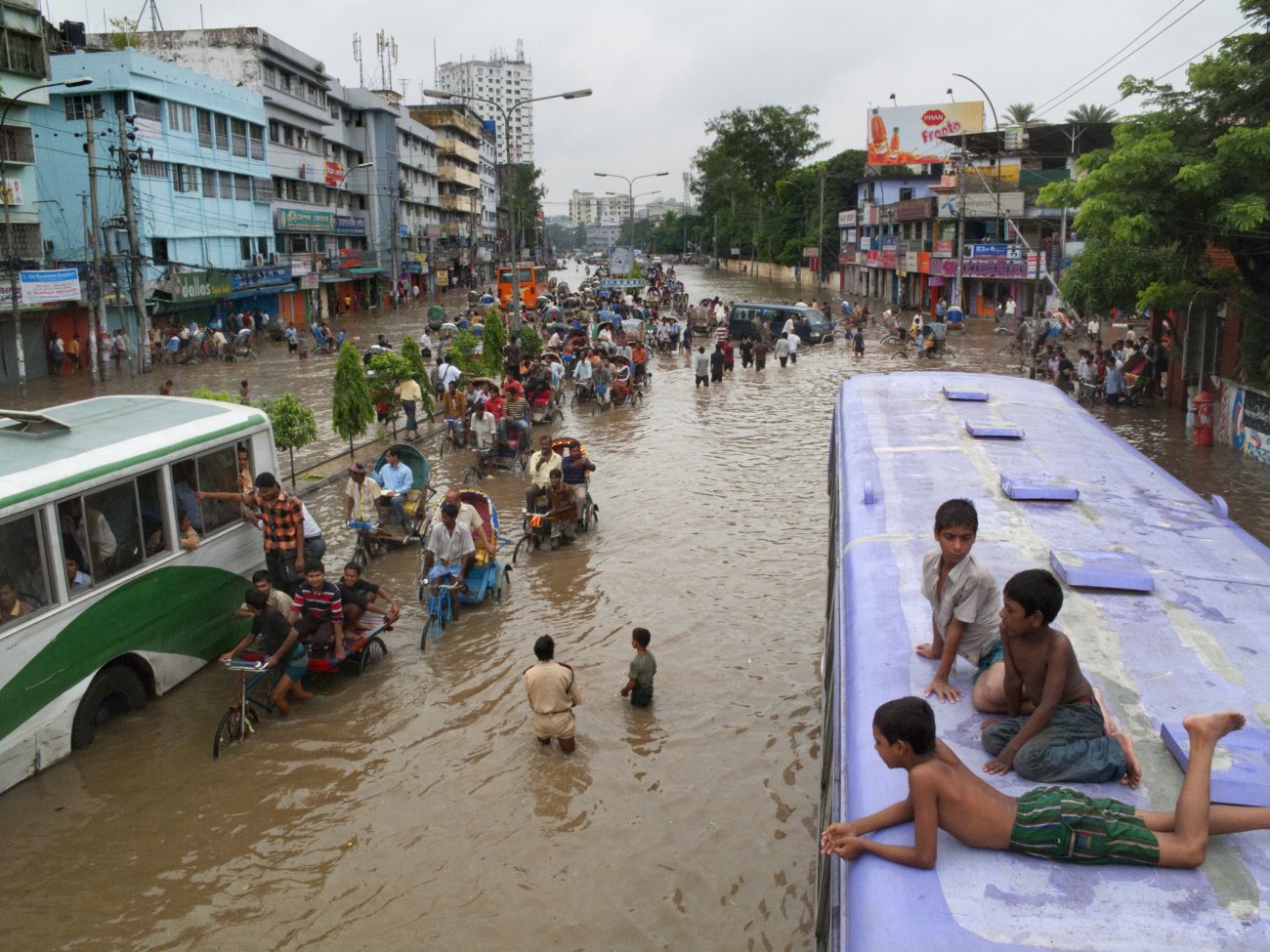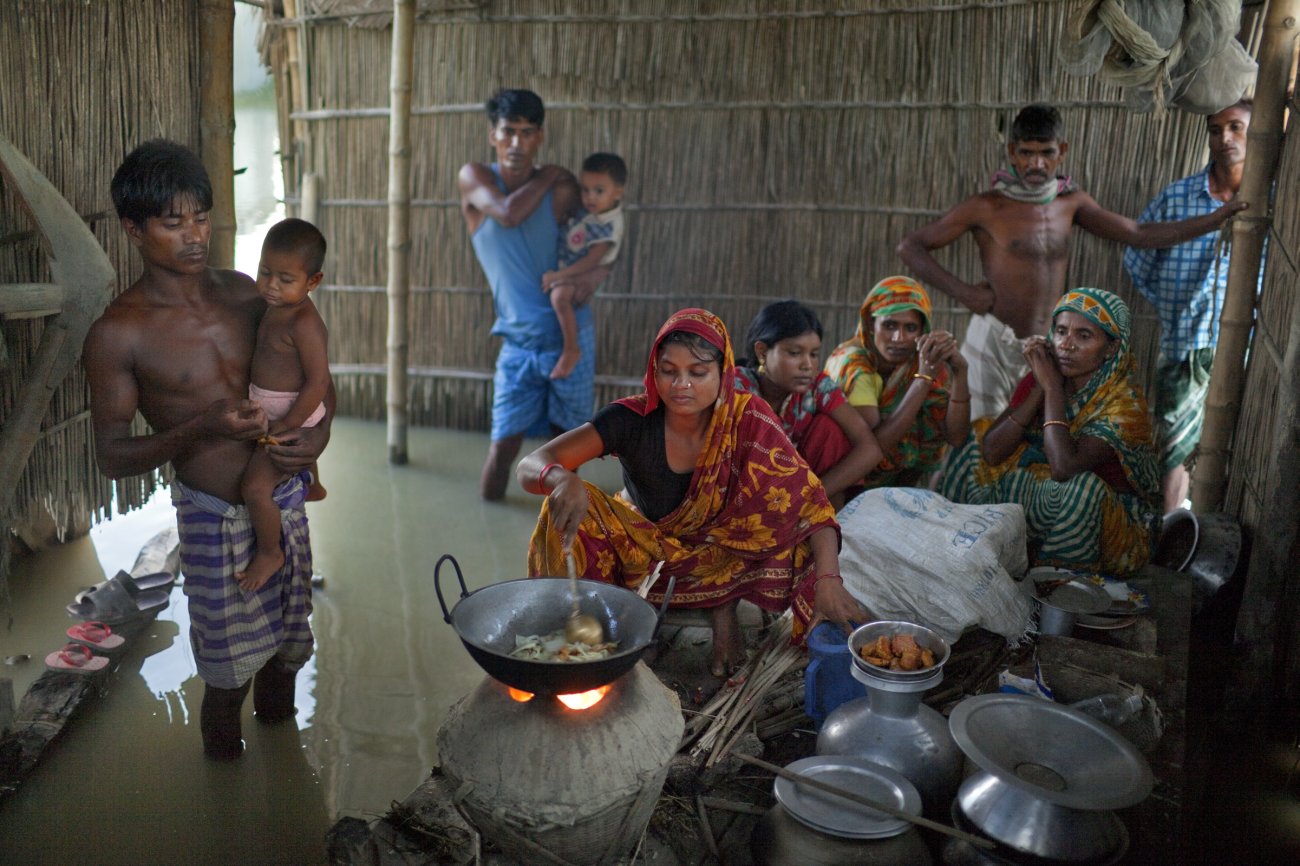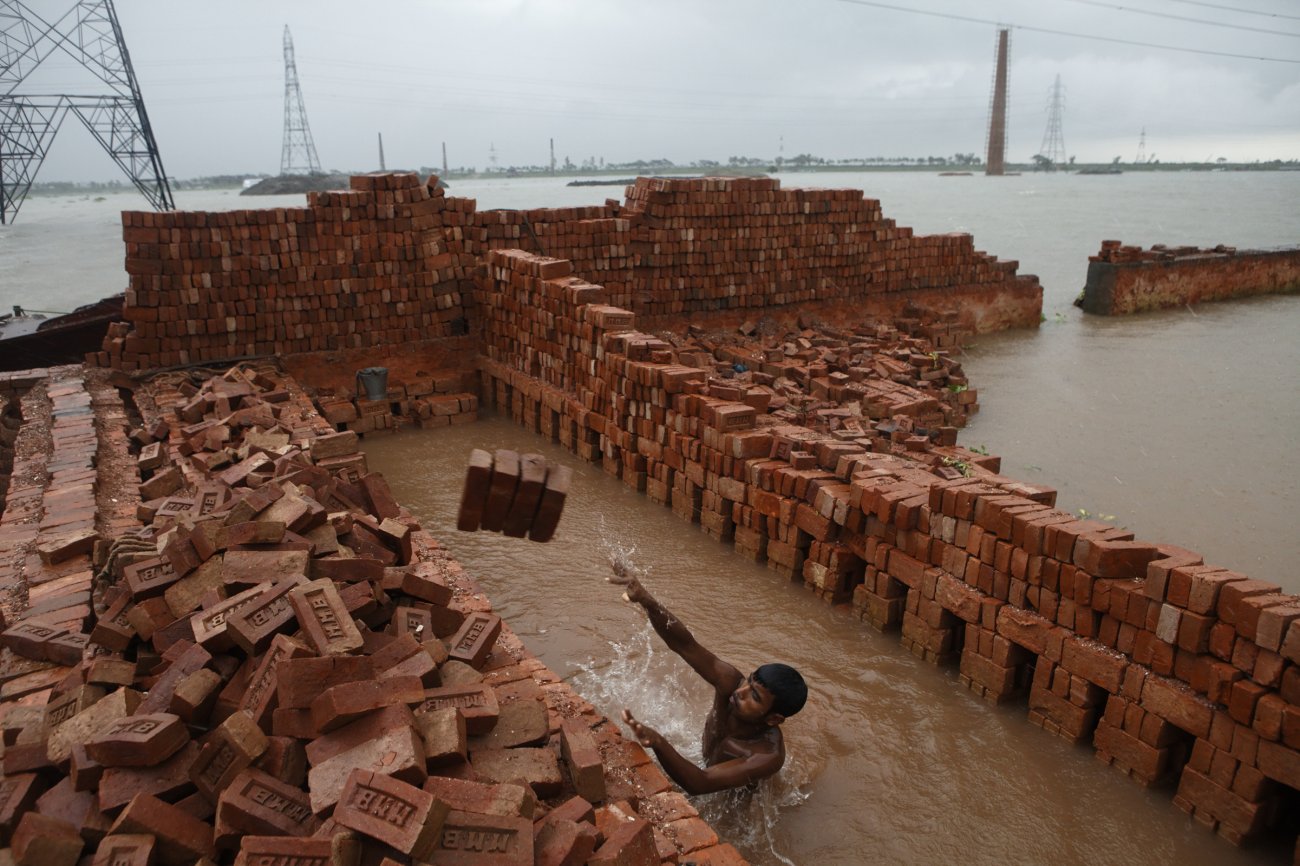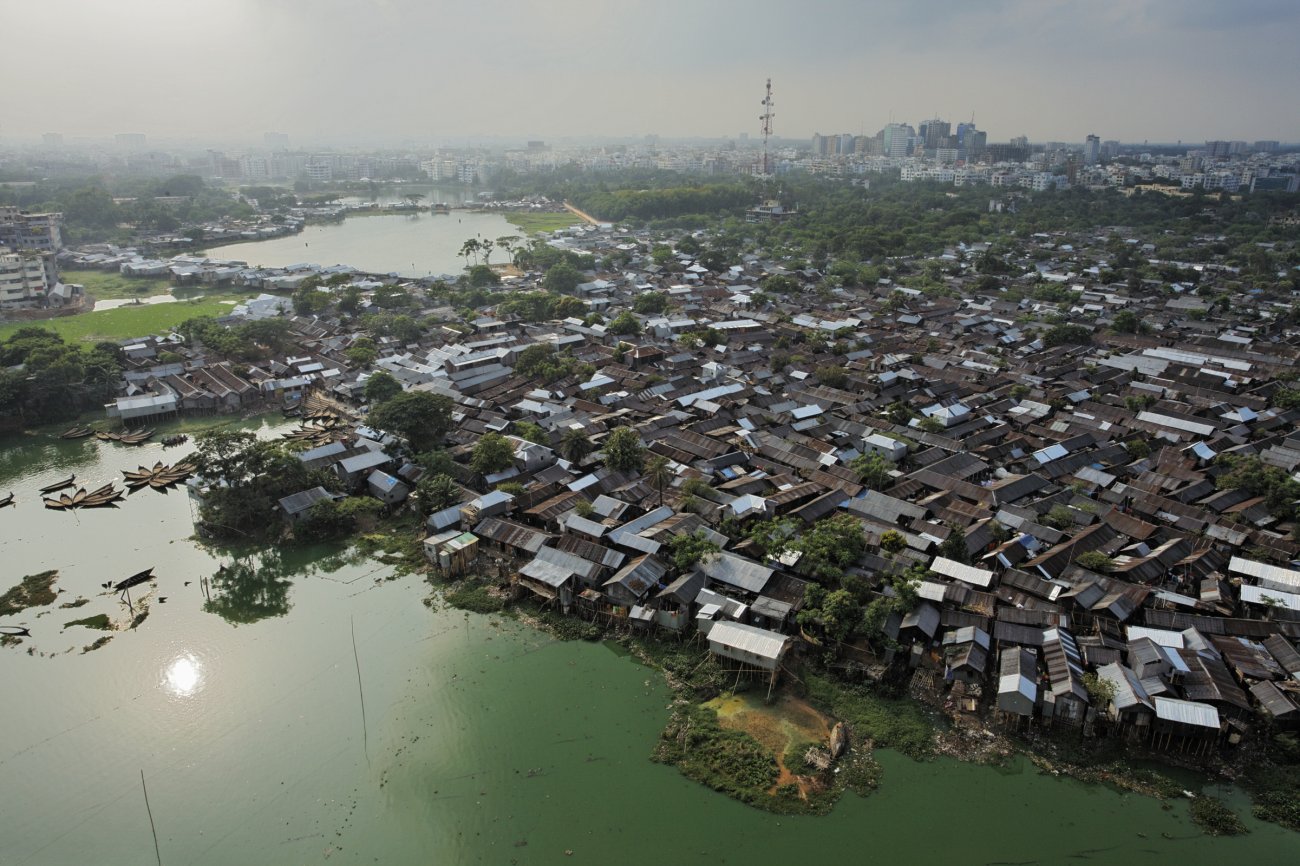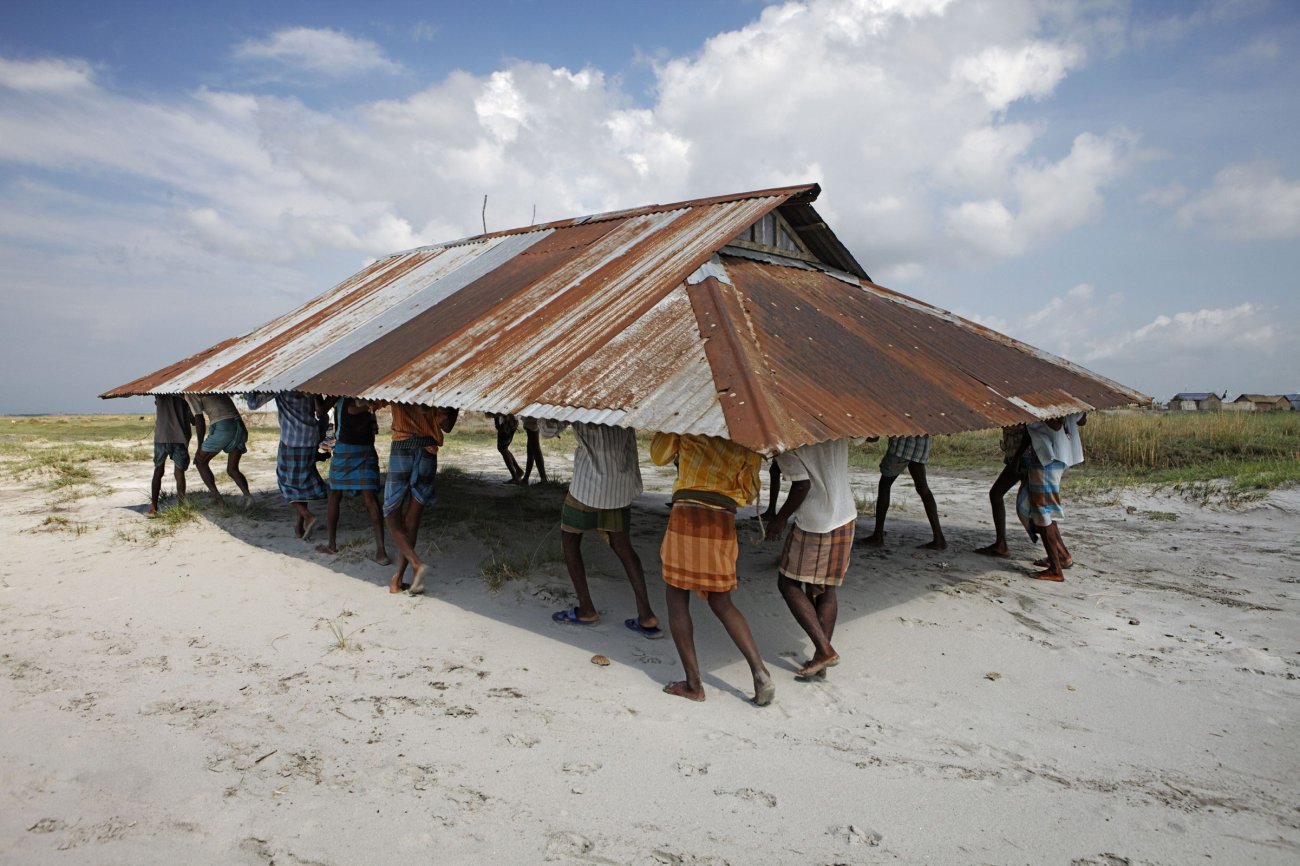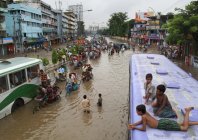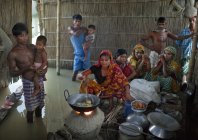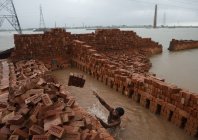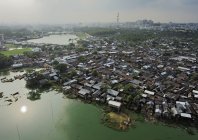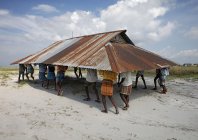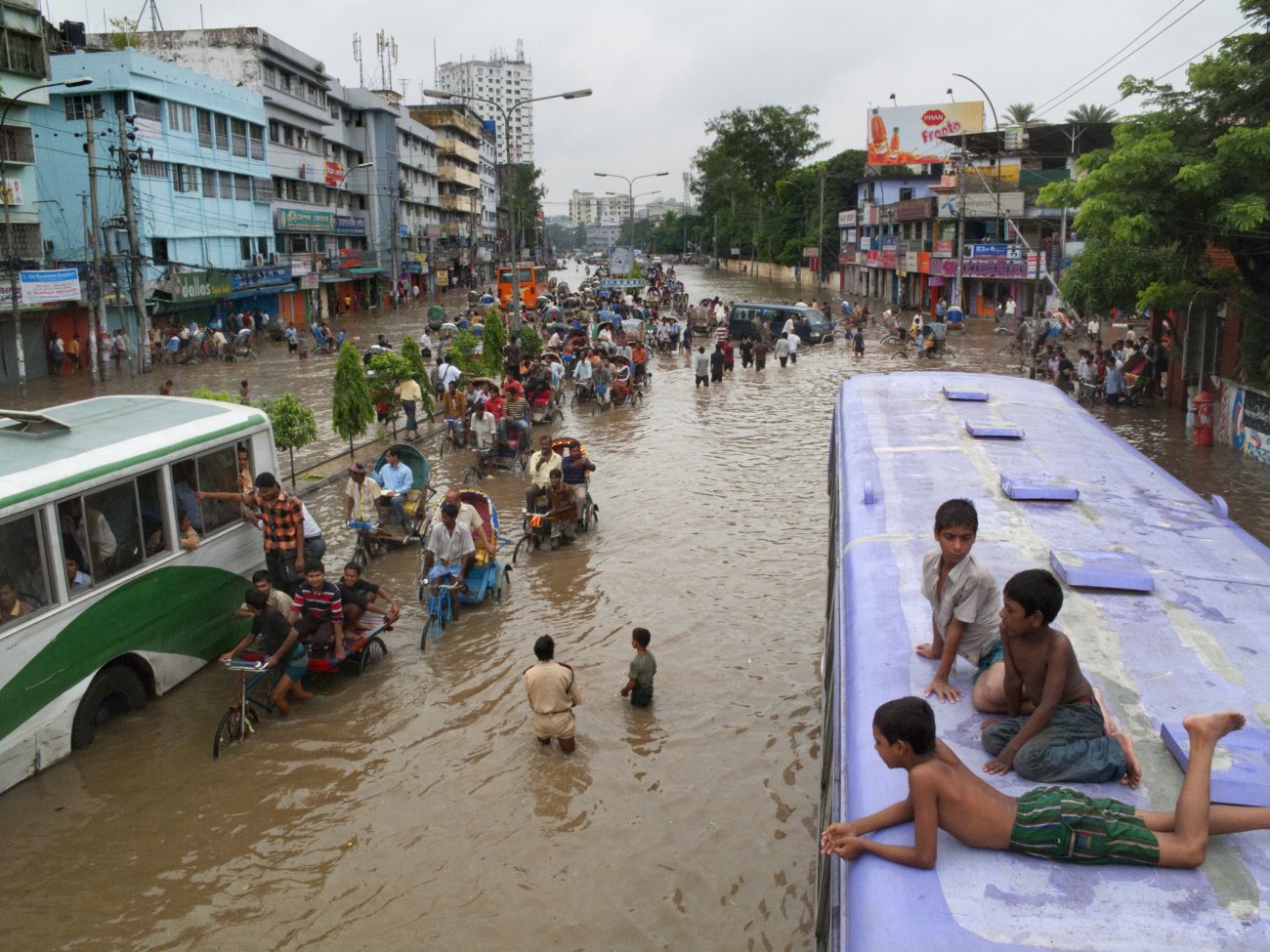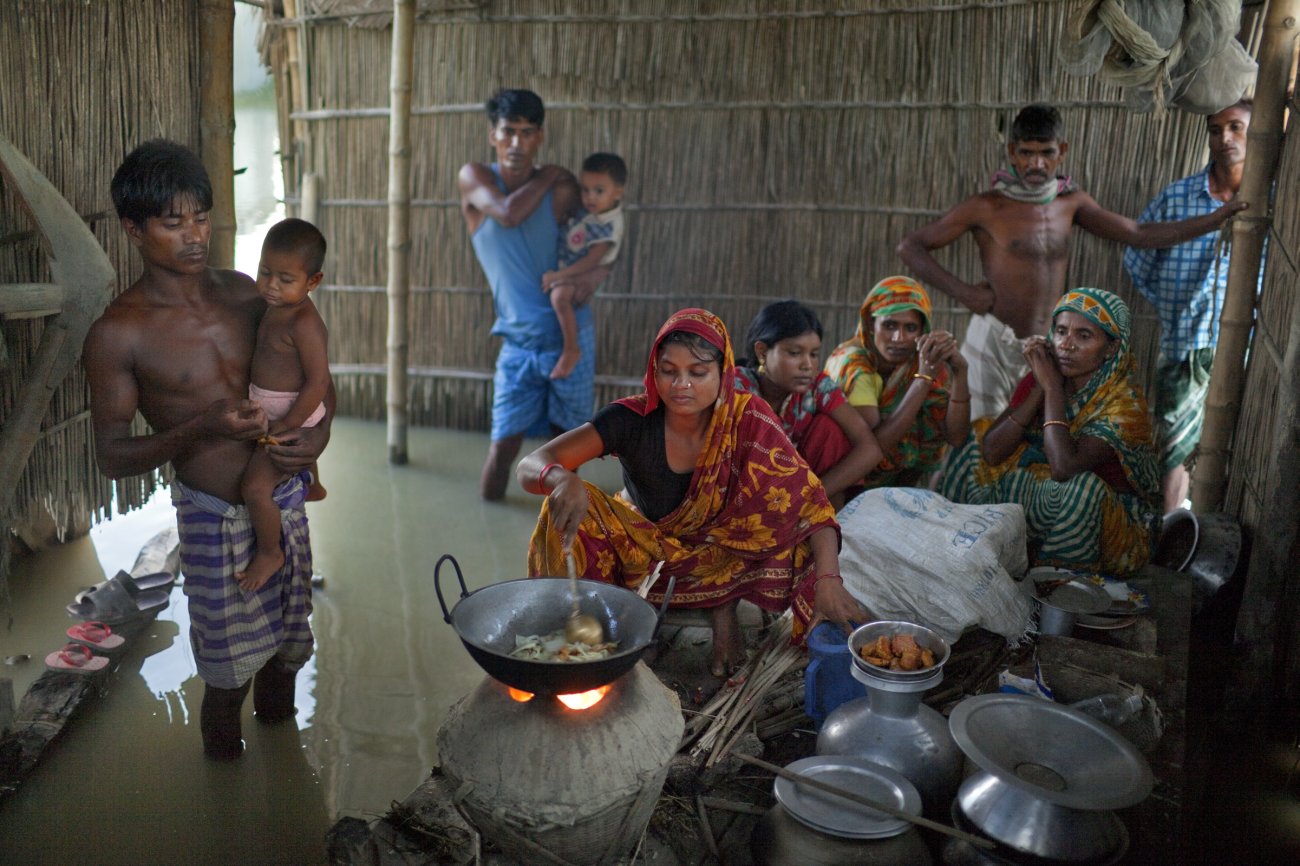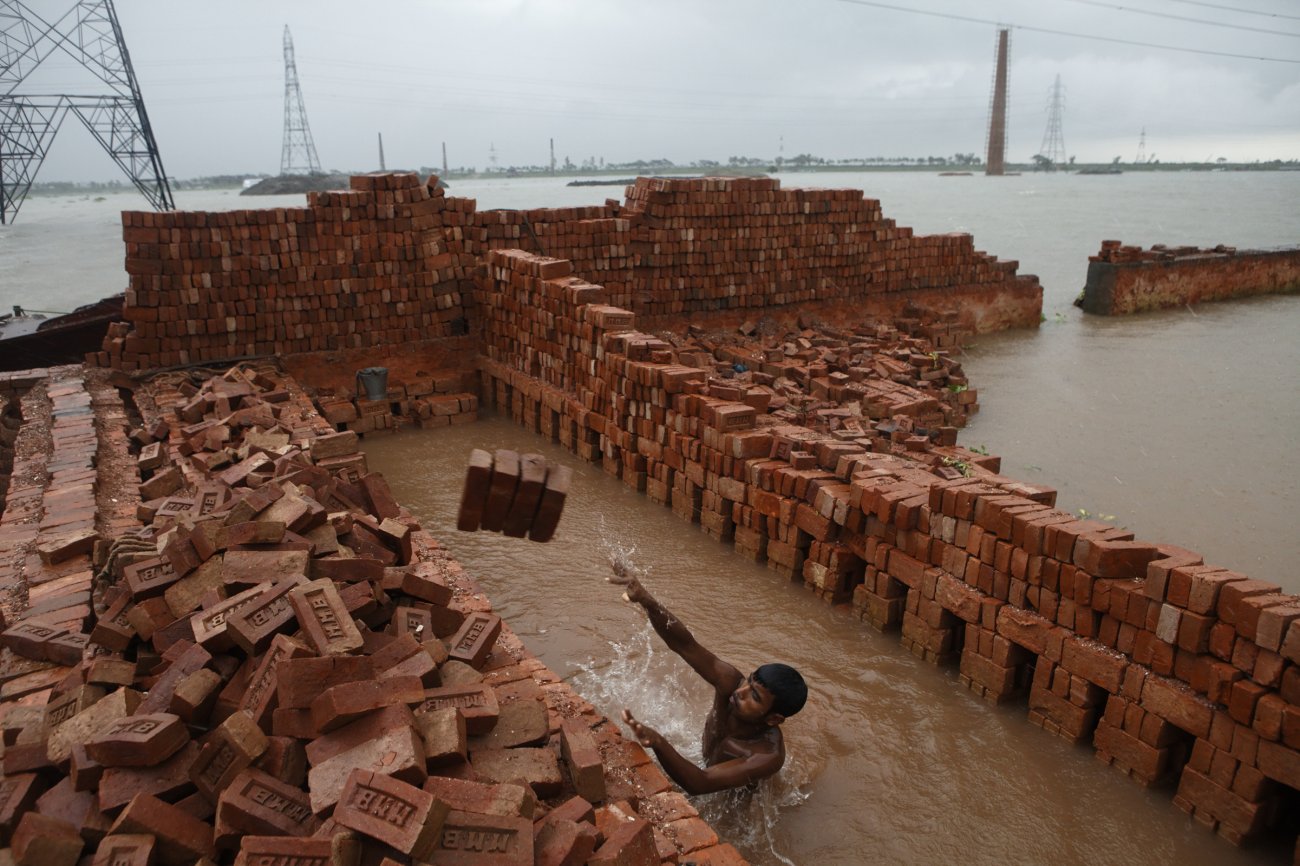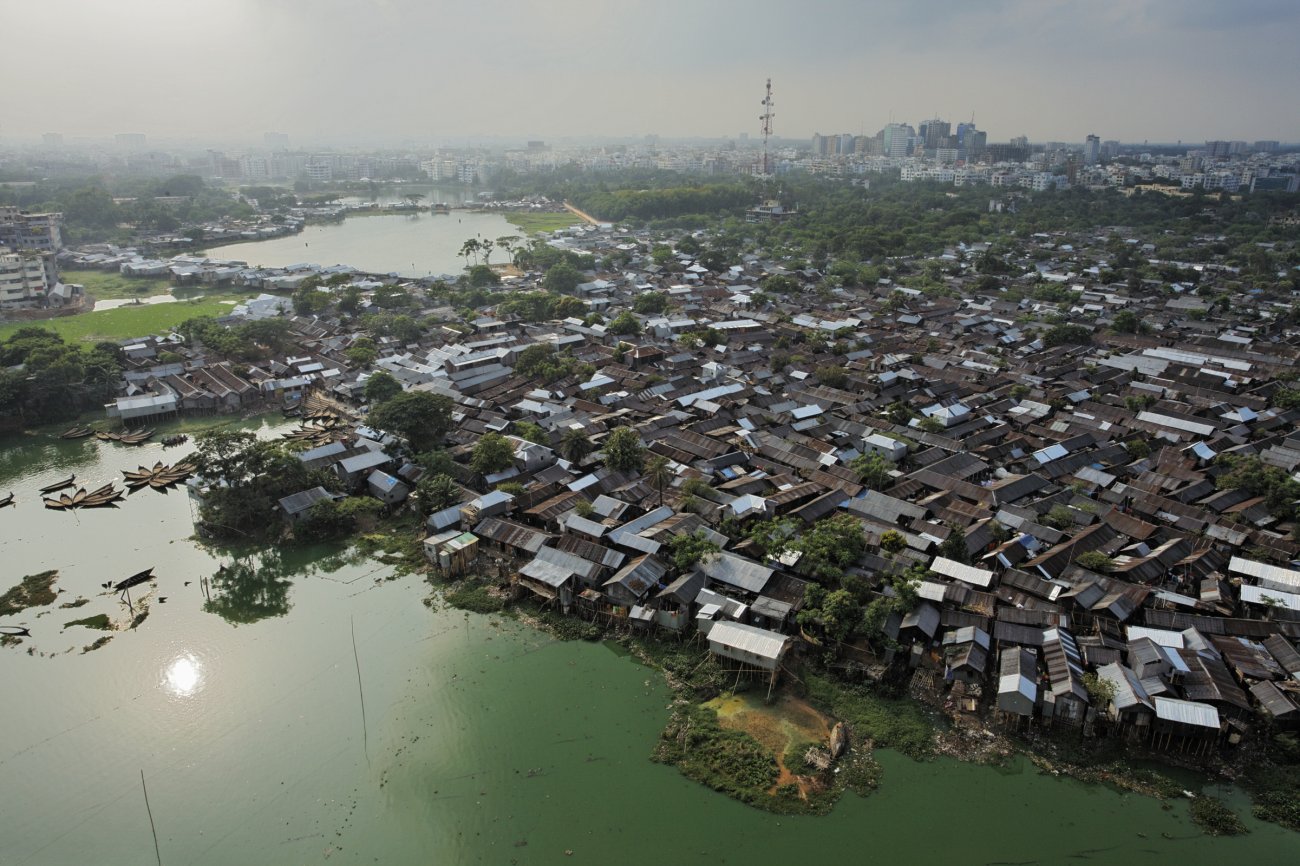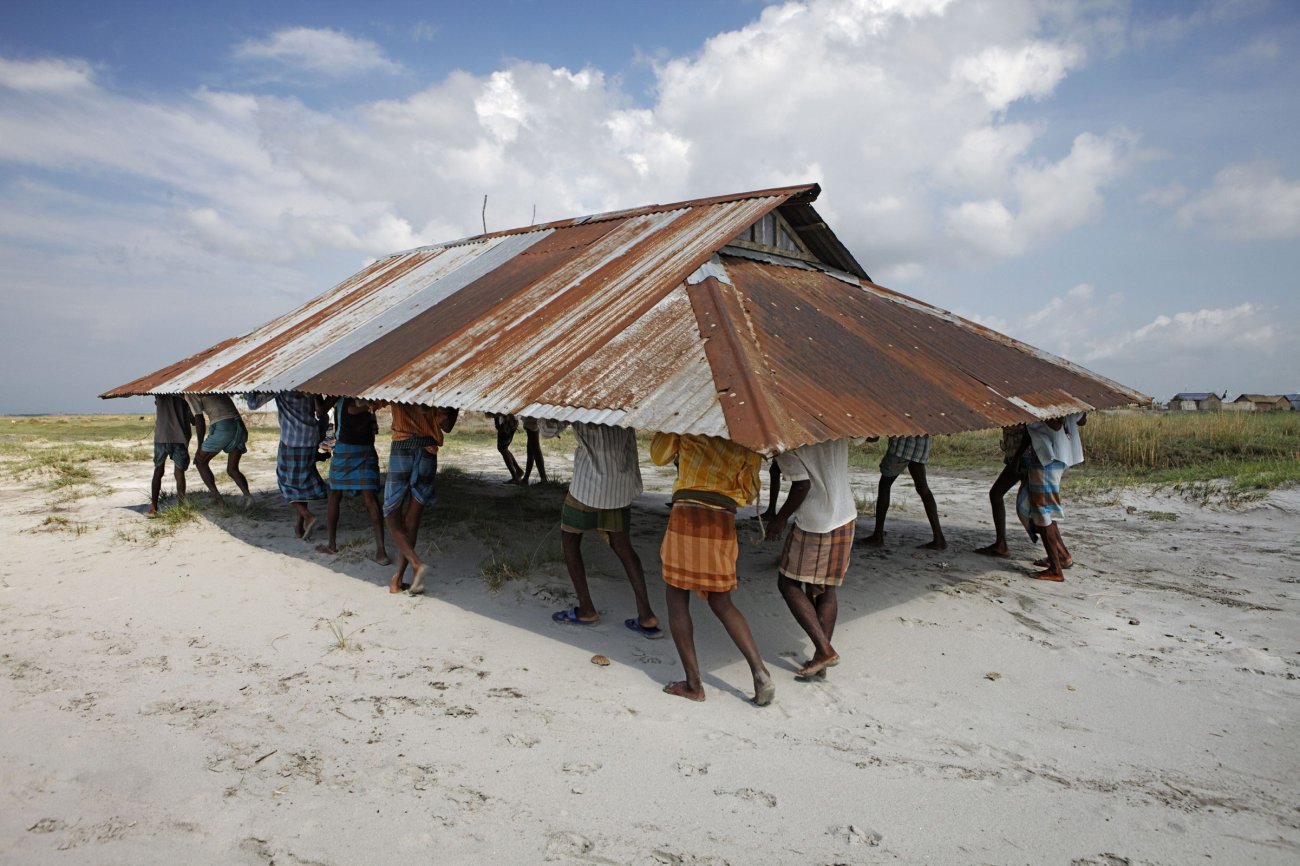 Recent estimates put the population close to 160 million, making it the seventh most populated country in the world – with a surface area less than a quarter of France. From May to November, the monsoons flood the country with torrential rain, forcing rivers to break their banks and driving people from their homes. Catastrophic cyclones and floods frequently come across the Bay of Bengal. With few natural resources, desperately overcrowded cities and poor infrastructure, the small nation is clearly beset by troubles both natural and man made. Yet Bangladesh may become the finest example for showing how adaptations, minor and major, can make a difference, helping people survive on a warming planet. To quote Dr. Atiq Rahman of the Bangladesh Center for Advanced Studies: "Bangladesh is a resilient country. We have shown the world that we can adapt, that we can confront things, that we are not just passive victims of disasters."
The outlook may appear bleak, but the GDP of Bangladesh is increasing, and nation-wide initiatives are lowering the birthrate. On a village level, individuals and NGOs are coming up with a host of local solutions to cope with rising tides, e.g. using boats as schools and hospitals, building houses on mud plinths, and experimenting with floating gardens and flood-resistant varieties of rice. While the work being done in Bangladeshi villages cannot stop global change from occurring, these initiatives are setting an example, showing that small changes can make a big difference, and that every lesson learnt can have an effect on millions of lives.
Jonas Bendiksen