ANI-PixTrakk Award
sponsored by PixTrakk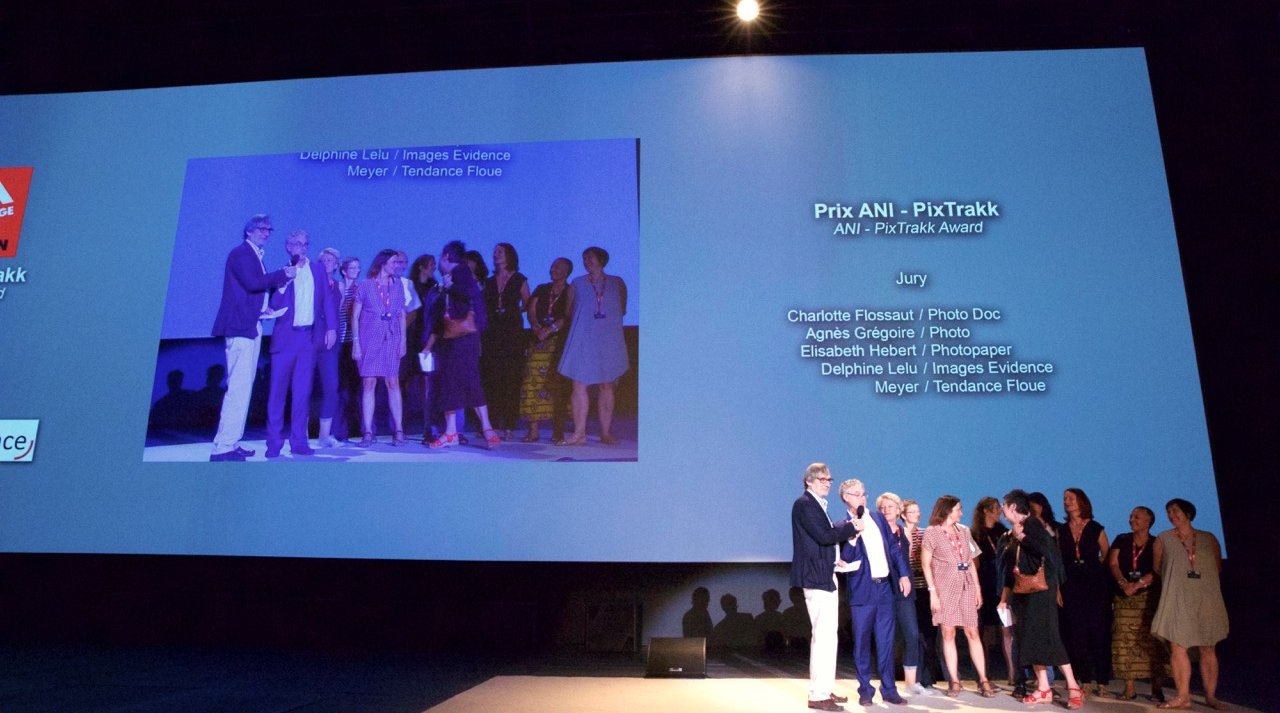 For the past twenty years, the ANI (Association Nationale des Iconographes) has been organizing presentations of portfolios during the professional week at the festival Visa pour l'Image - Perpignan, and has now helped more than 350 photographers from a wide range of backgrounds, providing guidance and advice. While it is impossible this year to hold this key activity of the festival at the Palais des Congrès in Perpignan, ANI members will be pleased to do portfolio reviews on line.
At the end of the Festival, the ANI will form a jury to select three award winners from a short list of "favorite choices," and then the first prize for the ANI-PixTrakk award.
In 2020, the eleventh ANI award will be presented, with prize money of €5,000 sponsored by PixTrakk.
The award-winning work will be displayed at the "Visas de l'ANI" exhibition held in Paris at Gobelins, l'école de l'image.
Award winners
2018

Virginie Nguyen Hoang