The Carmignac Photojournalism Award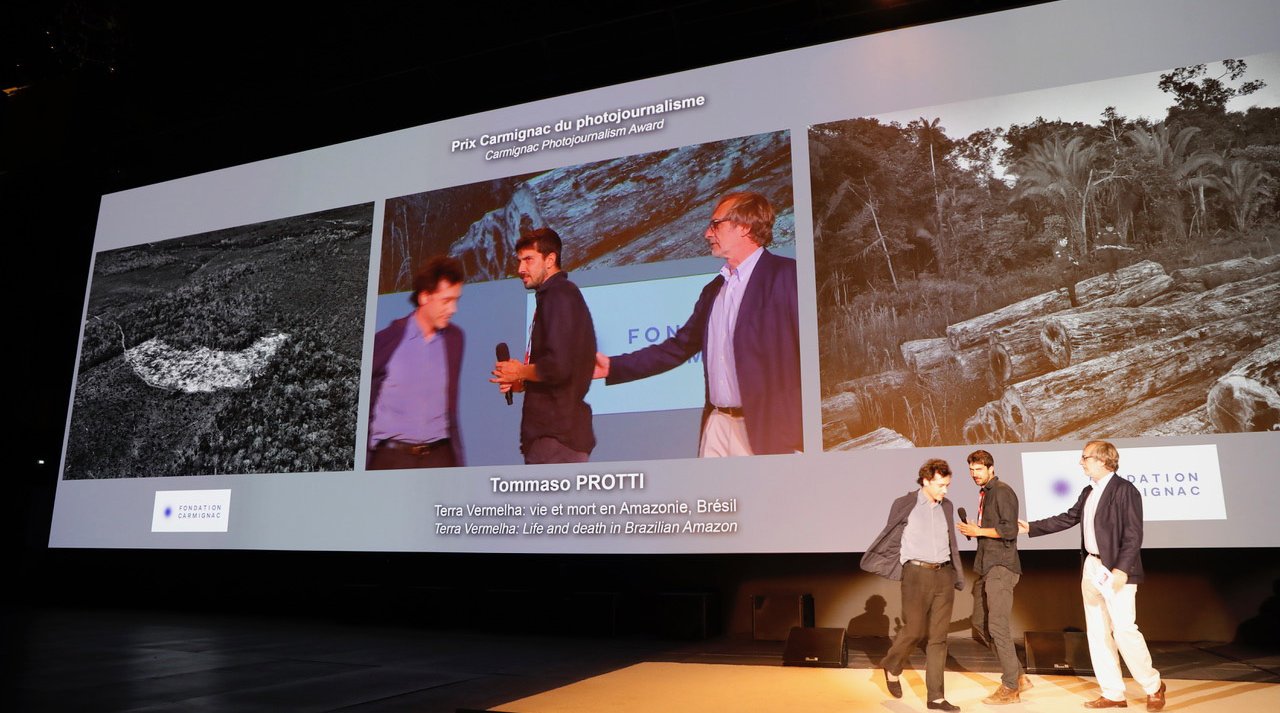 The Carmignac Foundation is pleased to be part of the festival Visa pour l'Image for the seventh consecutive year, and on Thursday September 1, will be announcing the winner of the Carmignac Photojournalism Award which, this year, is on Venezuela and the many human, social and ecological challenges facing the country.
In 2009, when photojournalism and the media were going through an unprecedented crisis, Edouard Carmignac founded the Carmignac Photojournalism Award to support photographers working in the field. Every year the award provides backing needed to produce a photographic report requiring investigative journalism on issues of human rights, the violation of fundamental rights, and related geostrategic questions.
An international jury selects the winners who receive a grant to cover reporting work in the field for a period of six months. The investment in the human and financial resources needed to produce such reports which are subsequently presented as touring exhibitions and a catalogue is part of an approach targeting the general public with the Carmignac Award highlighting crises and challenges in the world today.
For more information:
Emeric Glayse, Margaux Granjou [email protected]
http://www.fondationcarmignac.com
Award winners
2017

Yuri Kozyrev & Kadir van Lohuizen