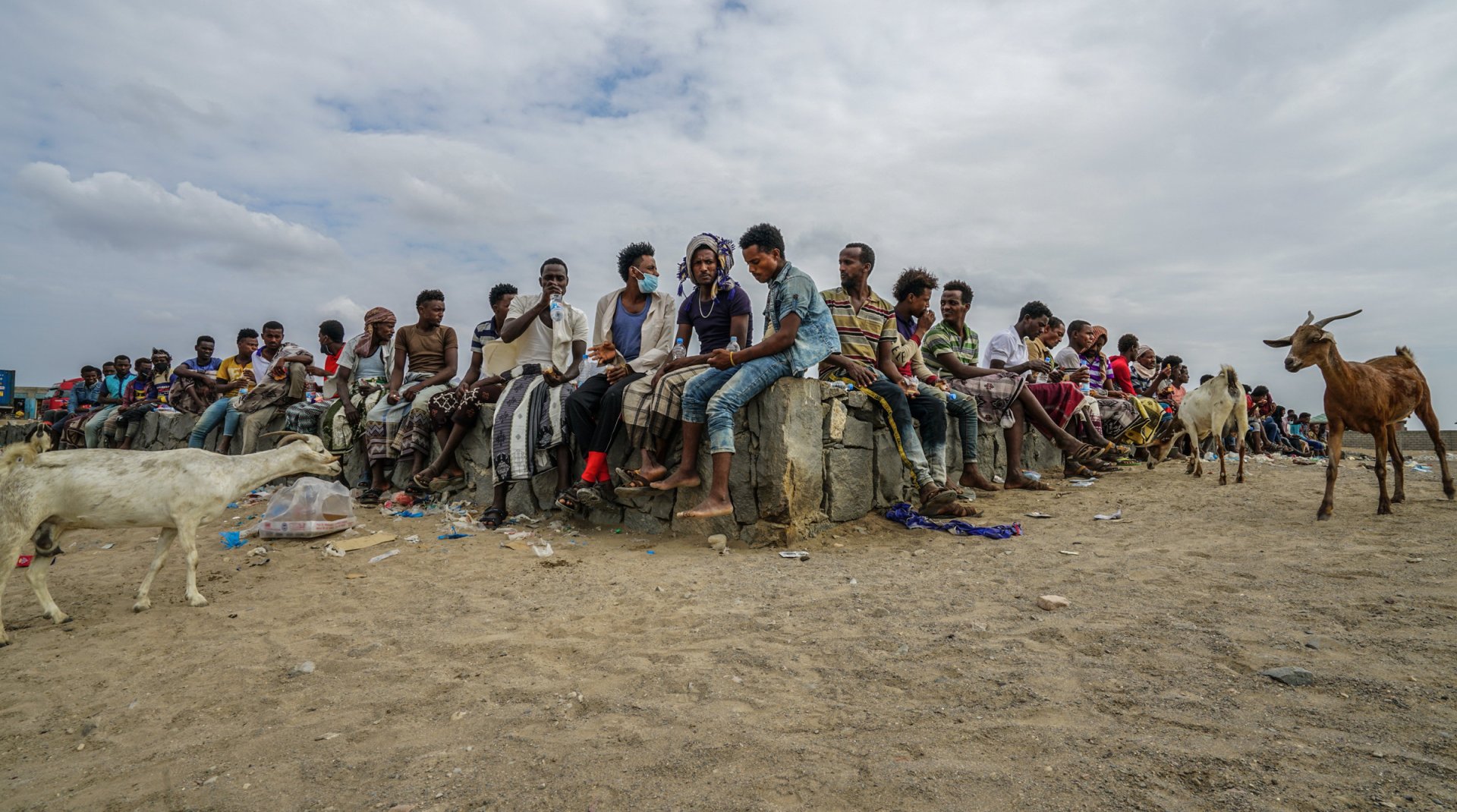 Yemen: Conflict + Chaos
Giles Clarke
In March of 2015, a coalition led by Saudi Arabia and supported by Western governments including the US, France and the UK began a heavy and prolonged air bombing campaign against Yemen.
According to the UN, the war has killed at least 230,000. Much of the country's already weak infrastructure has been destroyed. The multi-national military intervention came after Houthi forces removed the internationally recognized government in late 2014. As the war progressed, the Houthis became more closely allied with Iran, and seized control of vast areas of Yemen.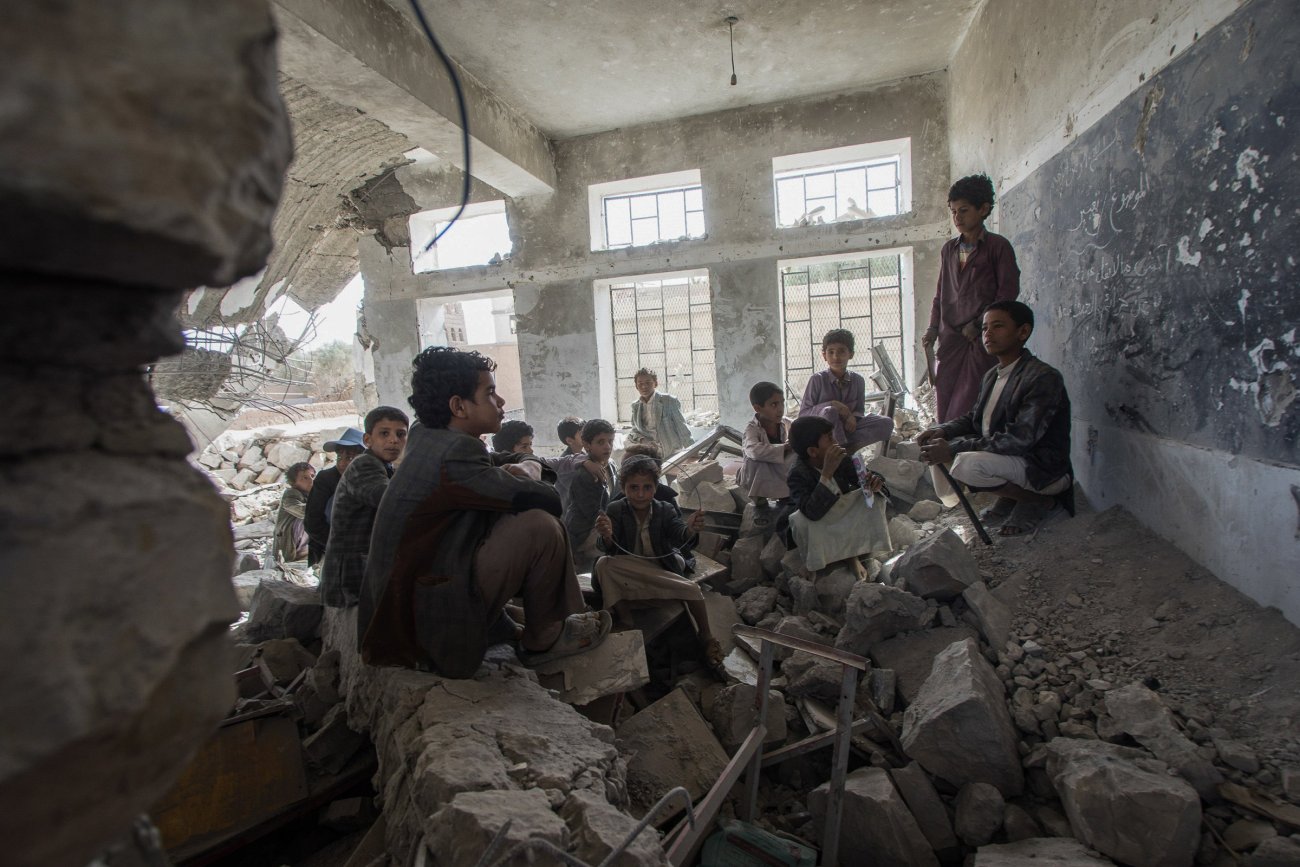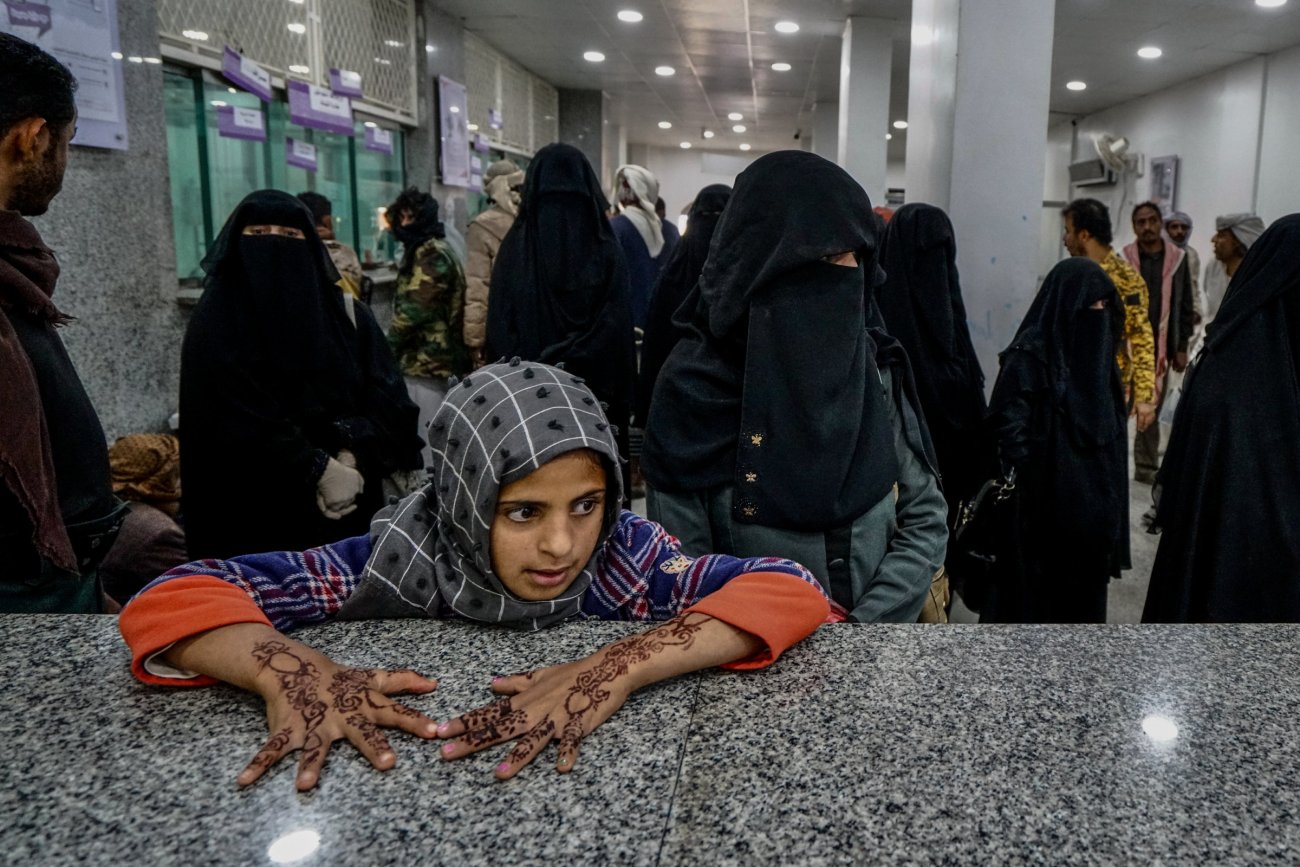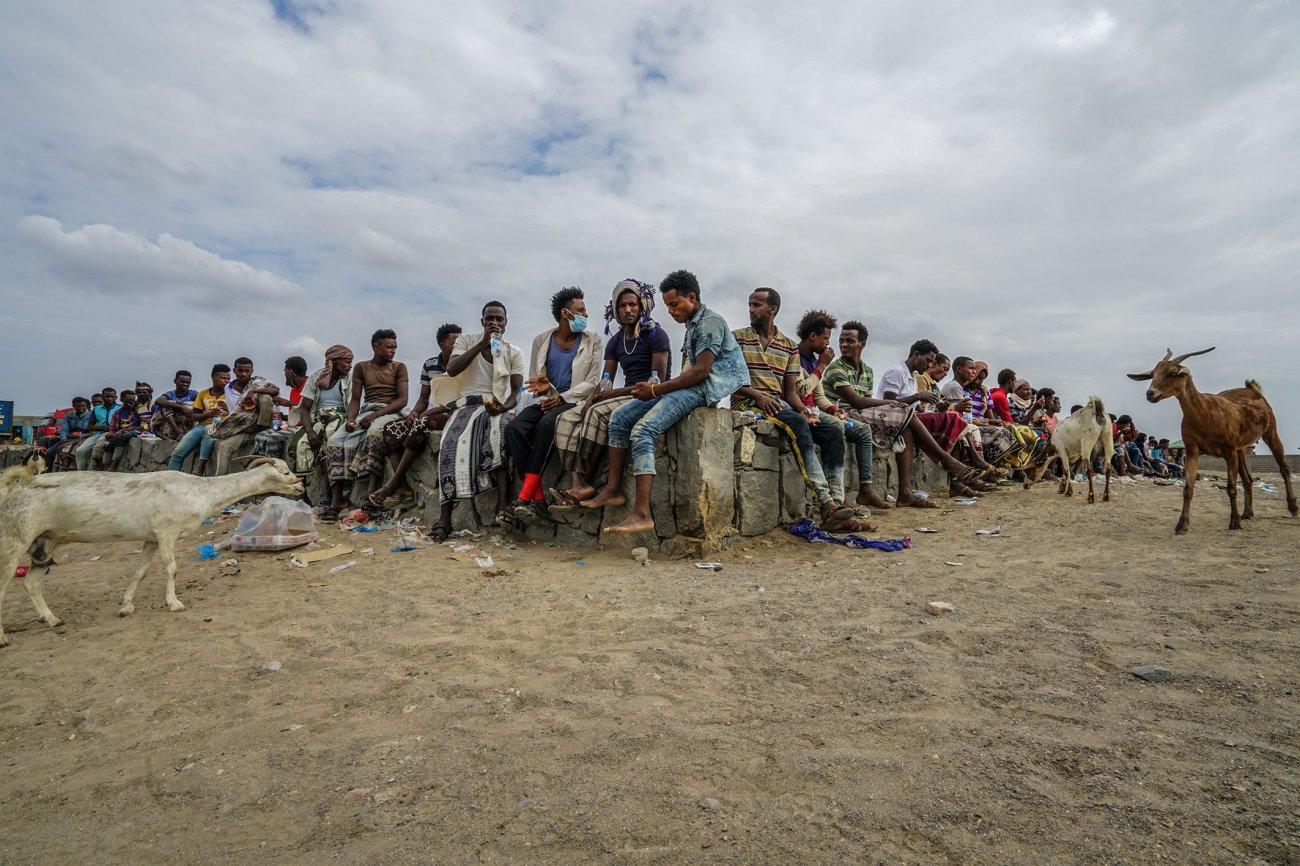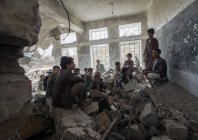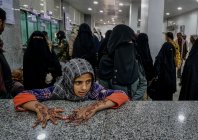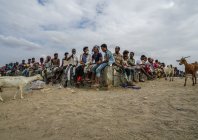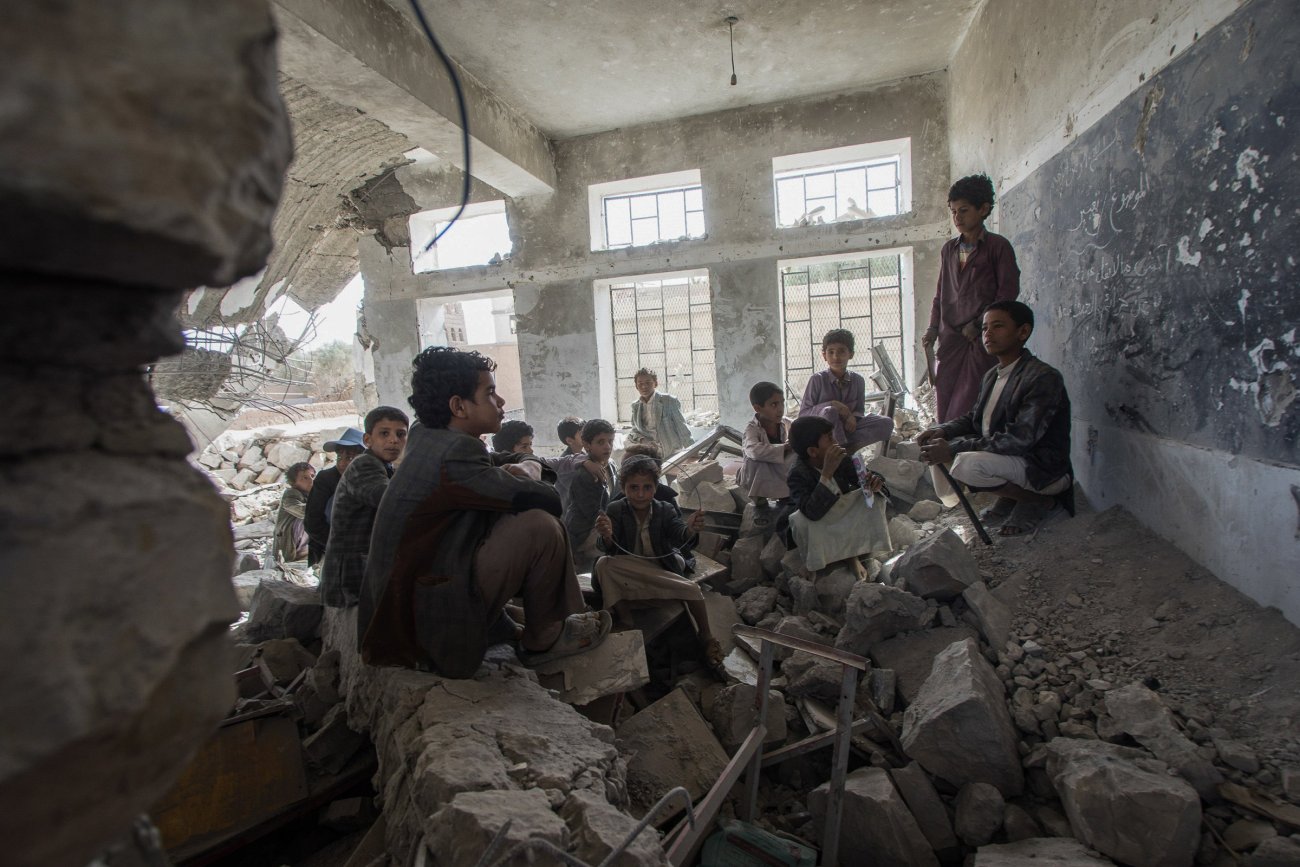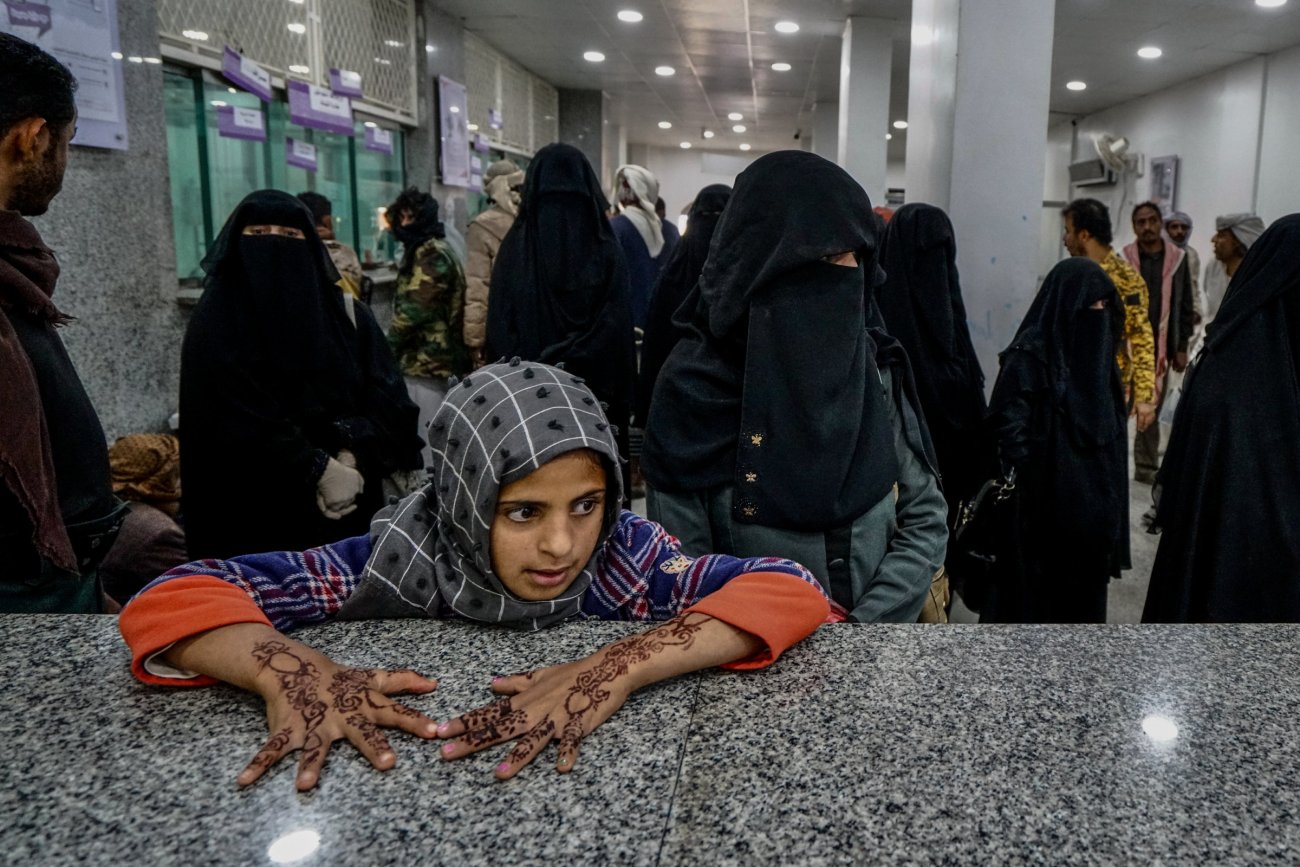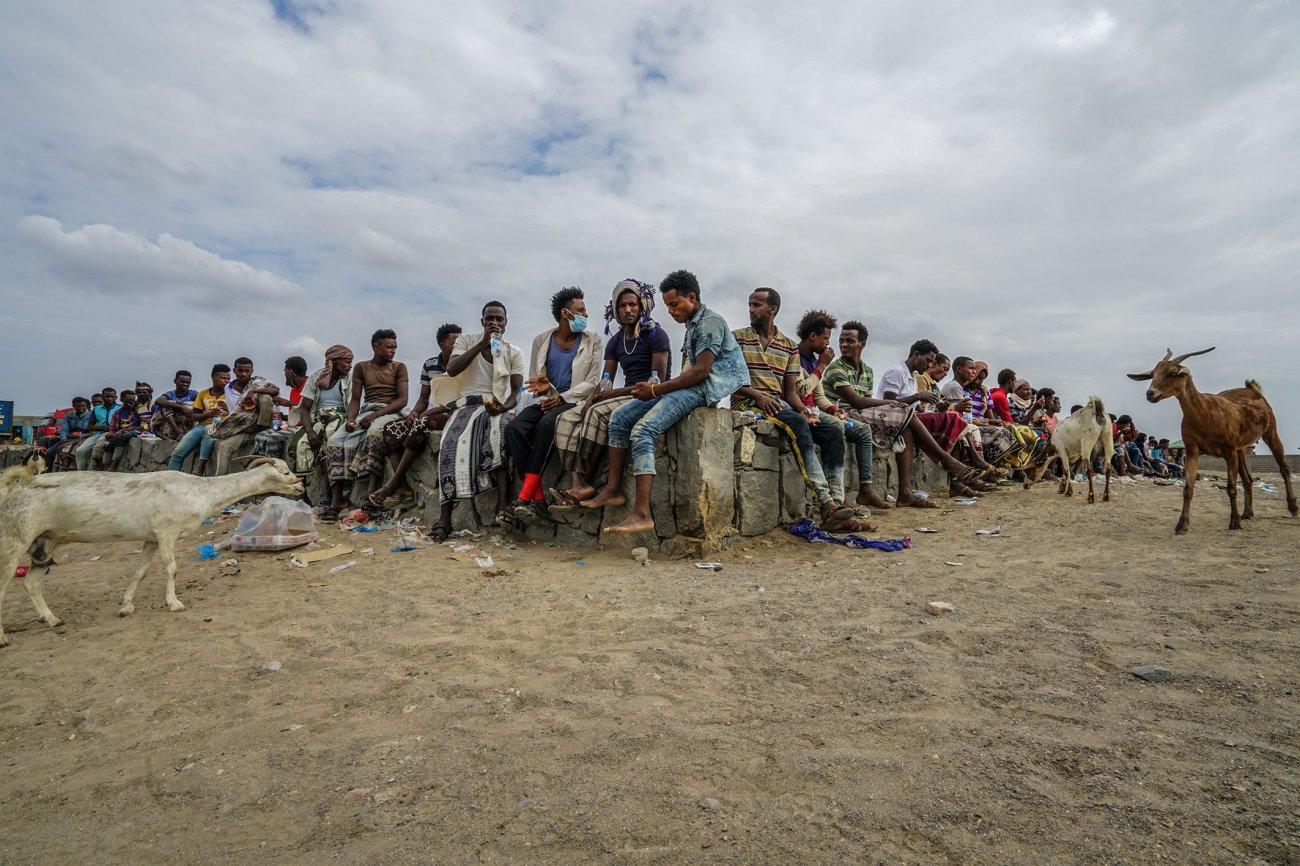 Since 2015 the war has been fought on many shifting fronts, from Al Hudaydah on the Red Sea to the now-divided city of Taiz. In 2020, fighting flared up in the desert region of Marib as the Houthis pushed towards the country's oil fields. The UN Refugee Agency estimates that almost four million people have had to flee and now live in settlements for internally displaced persons.
Yemen is said to be the largest humanitarian crisis in the world, and the next chapter of the tragic story still looks bleak. The United Nations estimates that most casualties from the war have died of "indirect causes," namely disease and starvation. Since the global pandemic began in March of 2020, the spread of Covid has been difficult to track in Yemen as reports are unverifiable and health infrastructure poor, but satellite images have revealed mass grave sites in some areas.
Since 2016, the Saudi-led coalition has imposed an ongoing blockade of critical imports into Red Sea ports serving much of northern Yemen, and food is often prohibitively expensive because of port restrictions and complications. With ever-shifting frontlines between Yemeni government forces and Houthi forces, plus the presence of Al Qaeda and other militant groups in the country, widespread fighting has halted distributions of humanitarian aid, and the threat of famine now looms.
The exhibition shows a country fractured by war and tribal divisions, a place where the civilian population exists in an eternal struggle, and is trapped in a haunted present.
Giles Clarke
#YemenCantWait