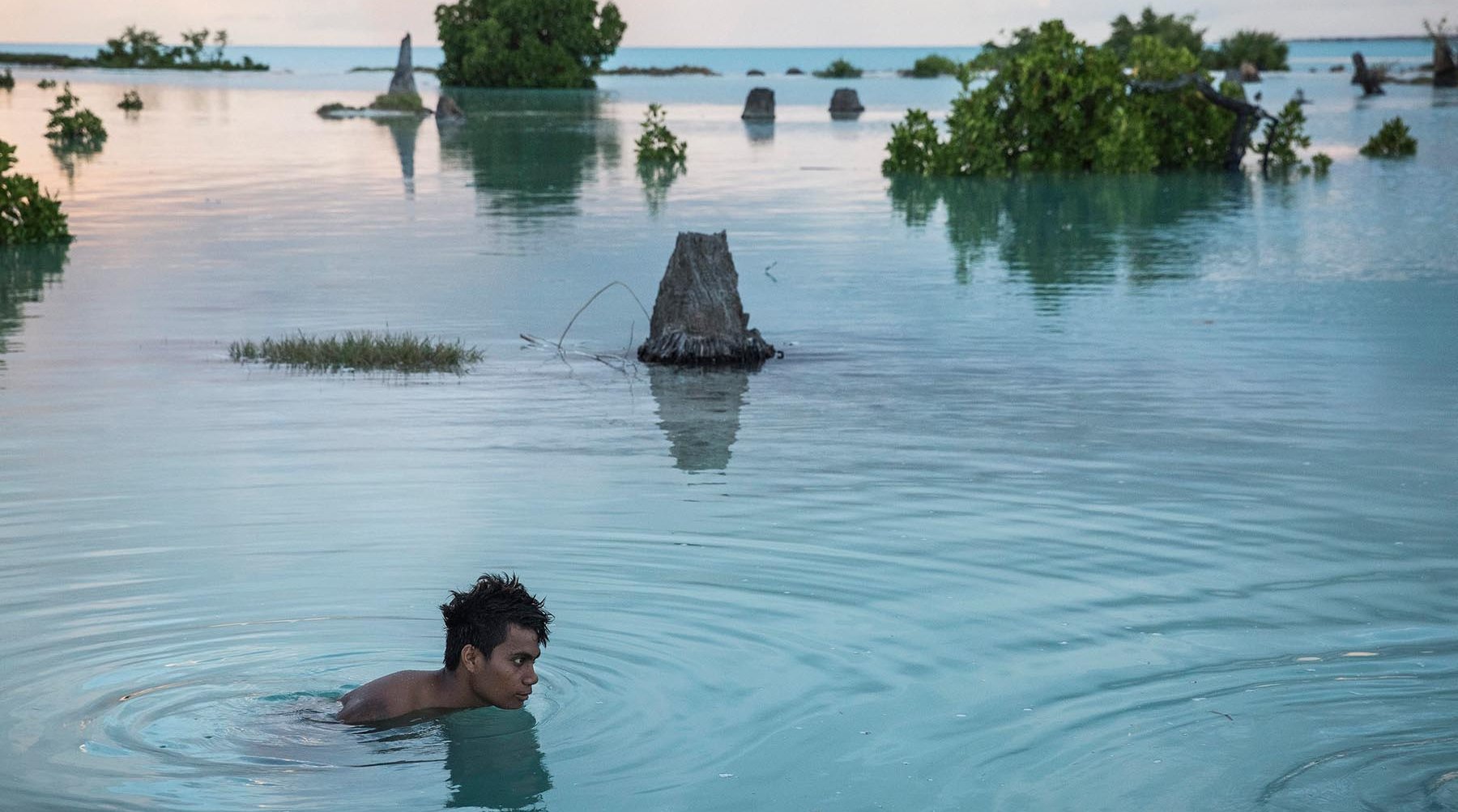 Warm Waters
Vlad Sokhin
Cosmos / Panos Pictures / Iaif
Warm Waters is a multi-year, global photographic project that tells the urgent story of climate impacts affecting wildlife and communities across the oceans, from the Arctic to the South Pacific and through the island nations of Oceania.
Vlad Sokhin has traveled from the northern tip of Alaska to remote parts of New Zealand, and throughout Oceania, collecting visual evidence of the impact of man-made global warming. Climate change is now the most pressing environmental crisis in human history. Warm Waters is a documentary record of some of the smallest nations in the world, as well as countries with established economies, showing how climate change is not a remote reality for future generations, but an immediate problem that must be addressed.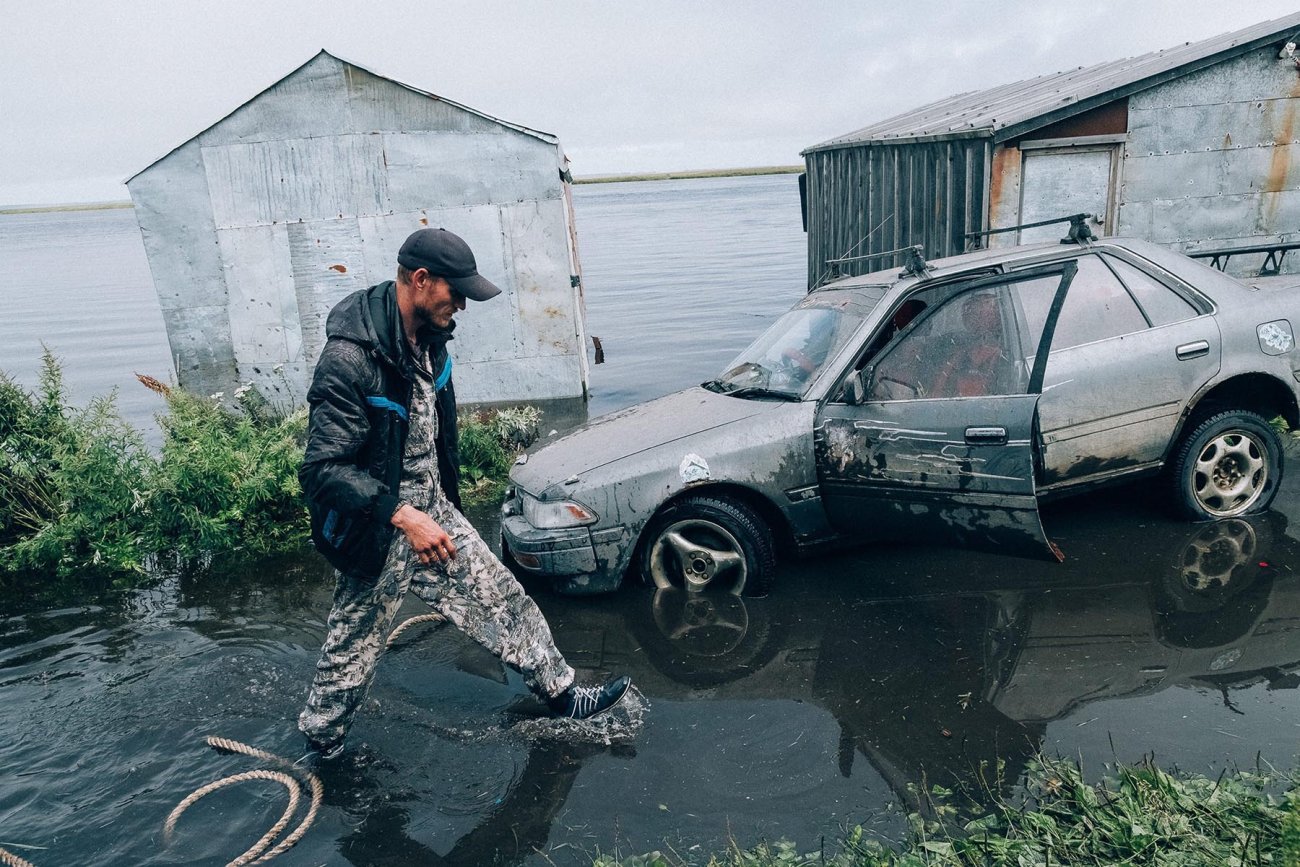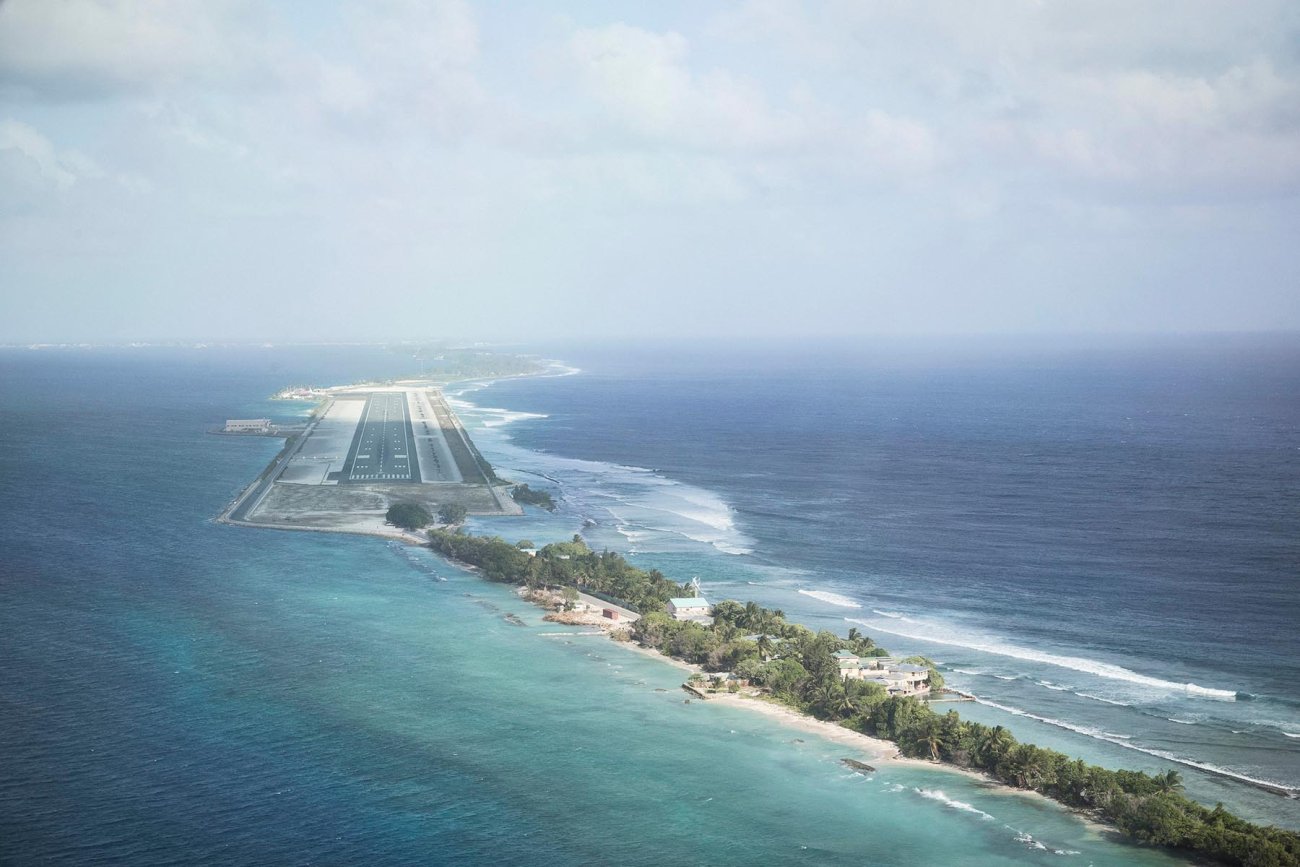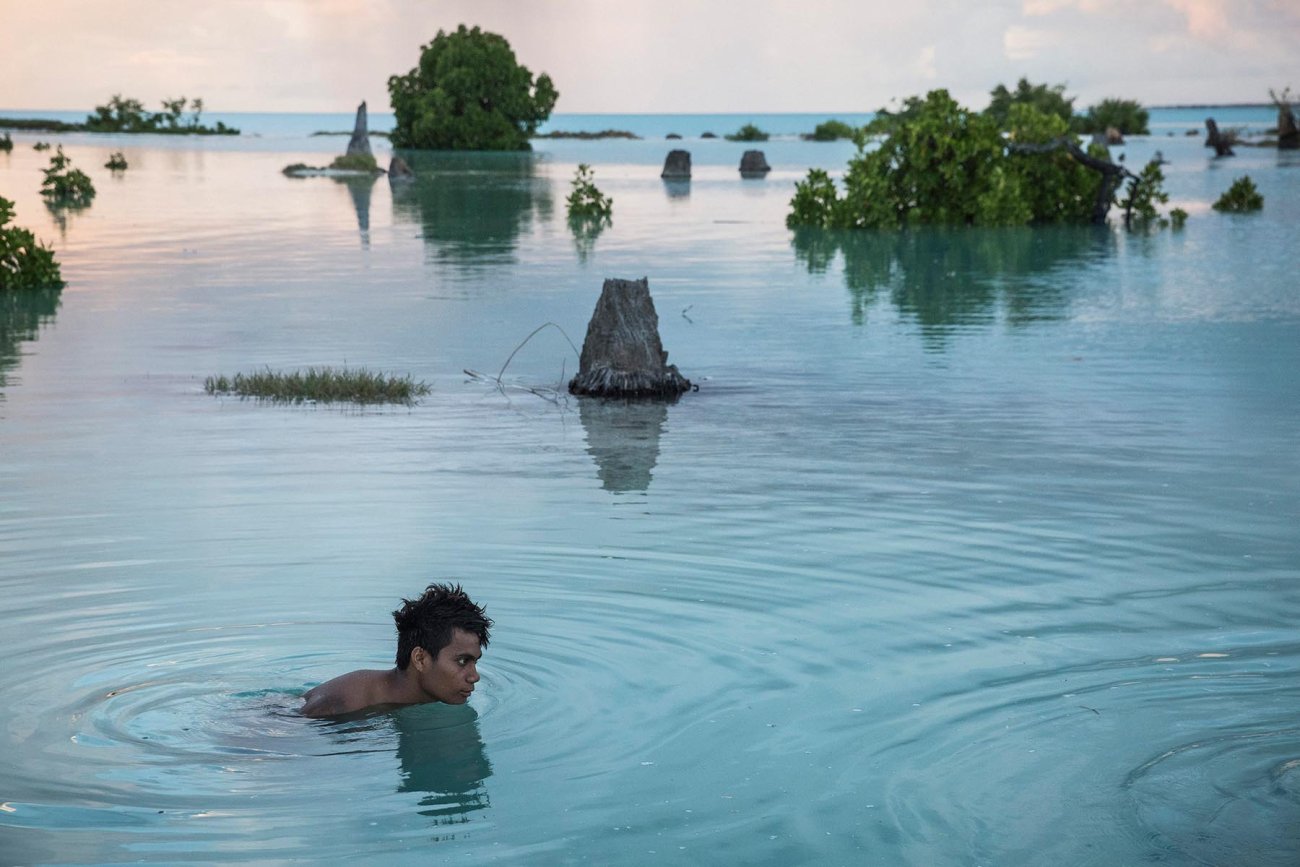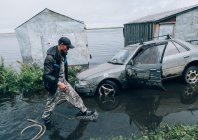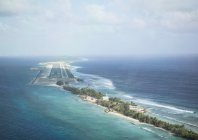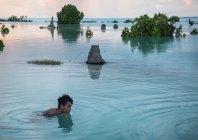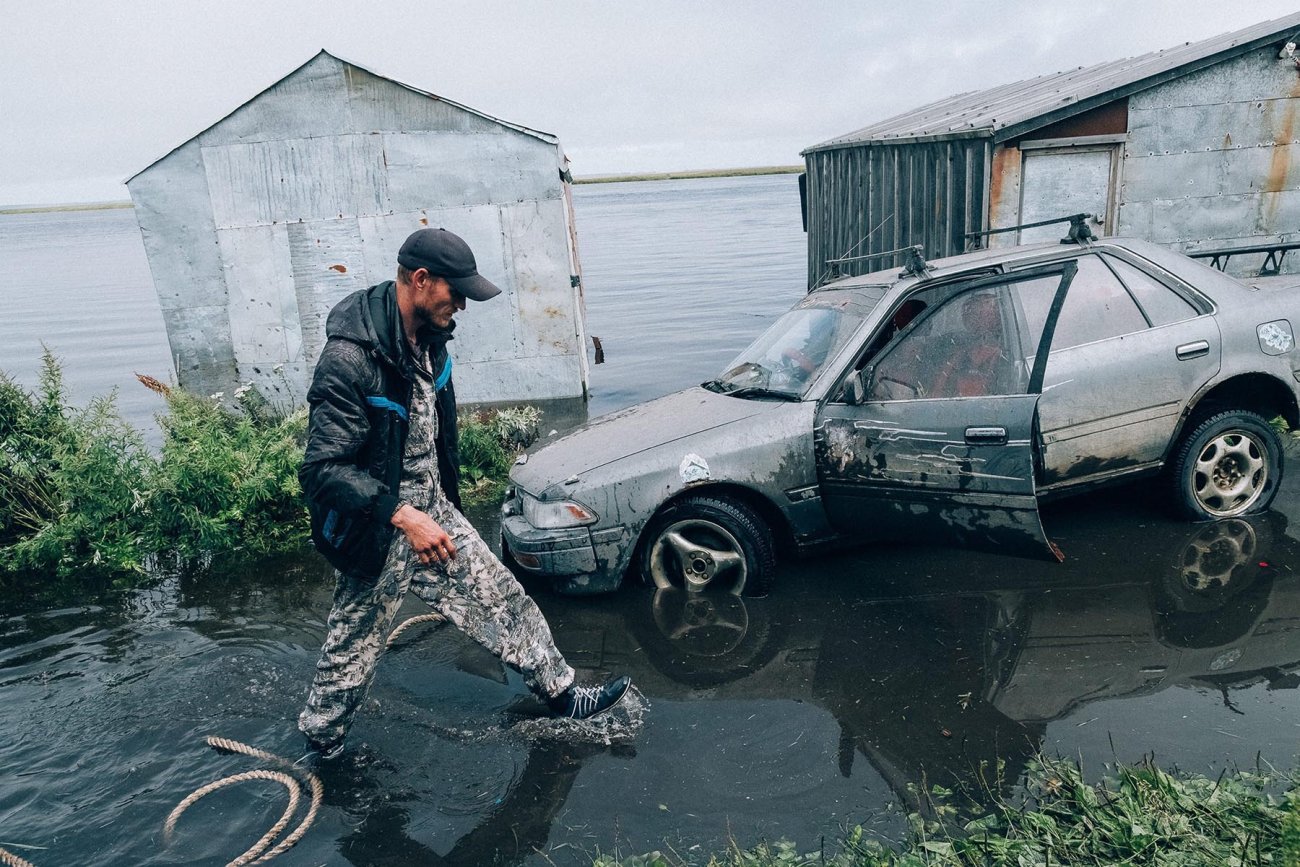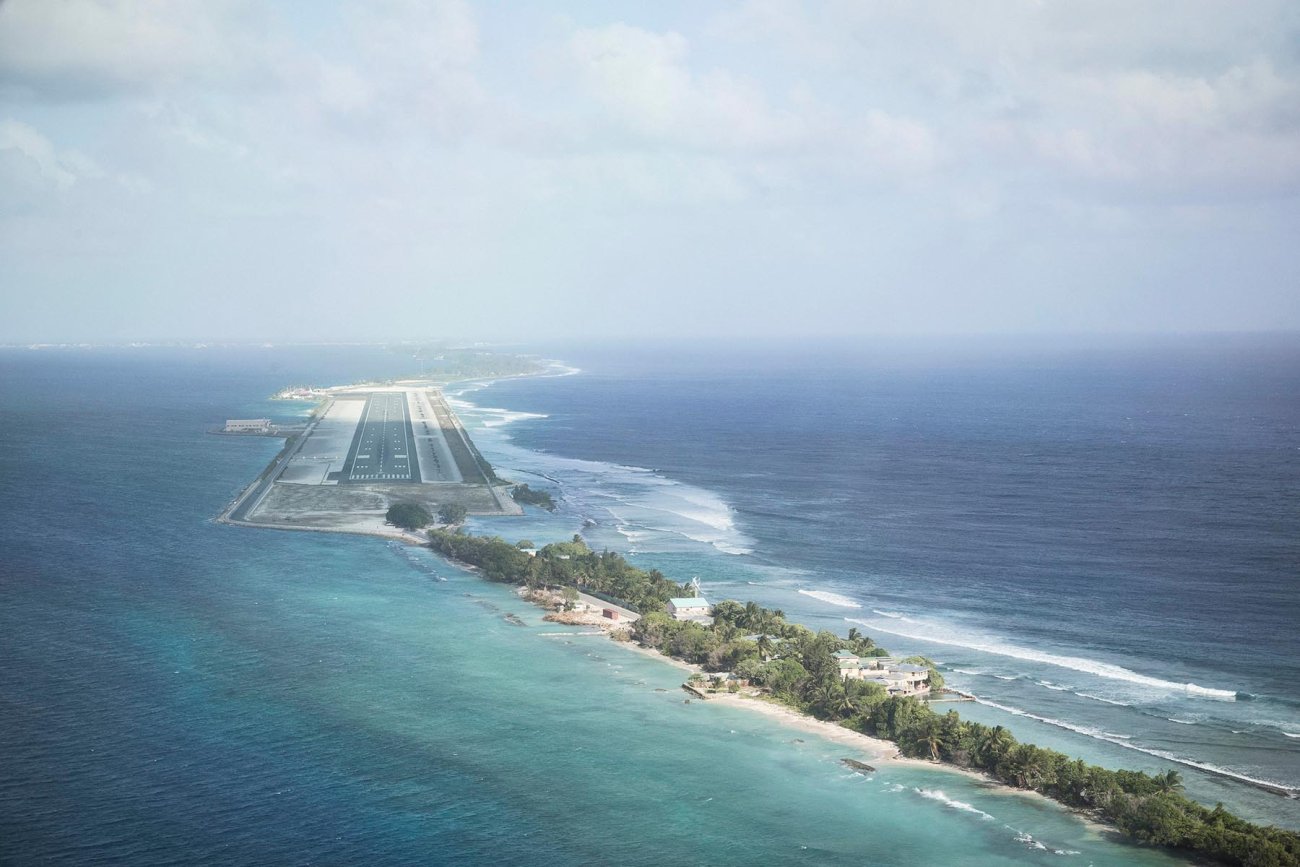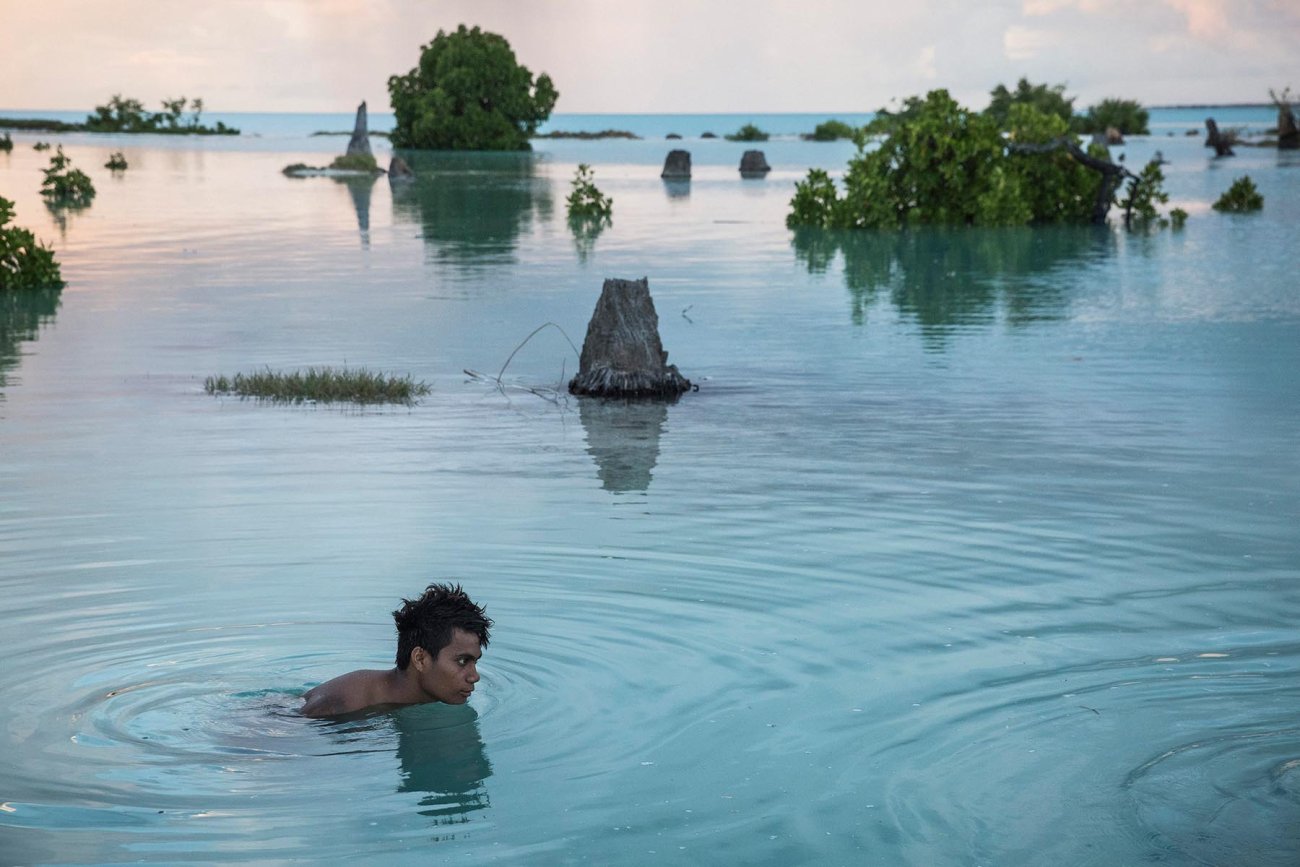 The year 2016 was the warmest on record and sea temperatures are increasing. The impact of El Niño weather patterns is contributing to climate change in the Pacific, and conditions are intensifying. Whether category 5 cyclones in Fiji or permafrost melting beneath the feet of Alaska's First Nations people, weather events – storms, droughts, and floods – are more severe and frequent, and these, combined with rising sea levels, have brought the people of the Arctic and the Pacific to the frontline of climate change.
Different weather patterns have extremely complex ramifications, with changes to the physical environment affecting, in turn, traditions, culture and history. For many islands, rising sea levels and erosion are shrinking already tiny land masses, and changes to ecosystems are affecting food resources and tourism. Some communities build sea walls, only to see their efforts destroyed by storm surges. After a cyclone, people rebuild homes and schools that are soon damaged by another cyclone. Rising temperatures fracture once solid ice, and the cracks appearing then divide otherwise strong communities. Coastal communities have to move inland, or, in extreme cases, relocate entirely. They are not escaping war or persecution, but fleeing their own environment. We are already witnessing the world's first climate change refugees.
The longer an island community searches for solutions, the more their landmass decreases. While ongoing discussions continue to revolve around the causes of climate change, the lives of the people in the Pacific revolve around adaptation and survival. Man-made carbon dioxide accumulates in the atmosphere, and vulnerable communities are directly experiencing the harsh reality of one of the greatest challenges facing the human race. But many communities in the Pacific are optimistic and resilient; many are determined to find solutions rather than be case studies as victims of climate change.
Since 2013, when Vlad Sokhin began working on Warm Waters, he has devoted most of his time to the project. Warm Waters covers Alaska (USA), Kamchatka Peninsula (Russia), Northern Mariana Islands, Guam (USA), Palau, Federated States of Micronesia, Marshall Islands, Kiribati, Tuvalu, Fiji, Papua New Guinea, Solomon Islands, Vanuatu, Niue and Tokelau (New Zealand).