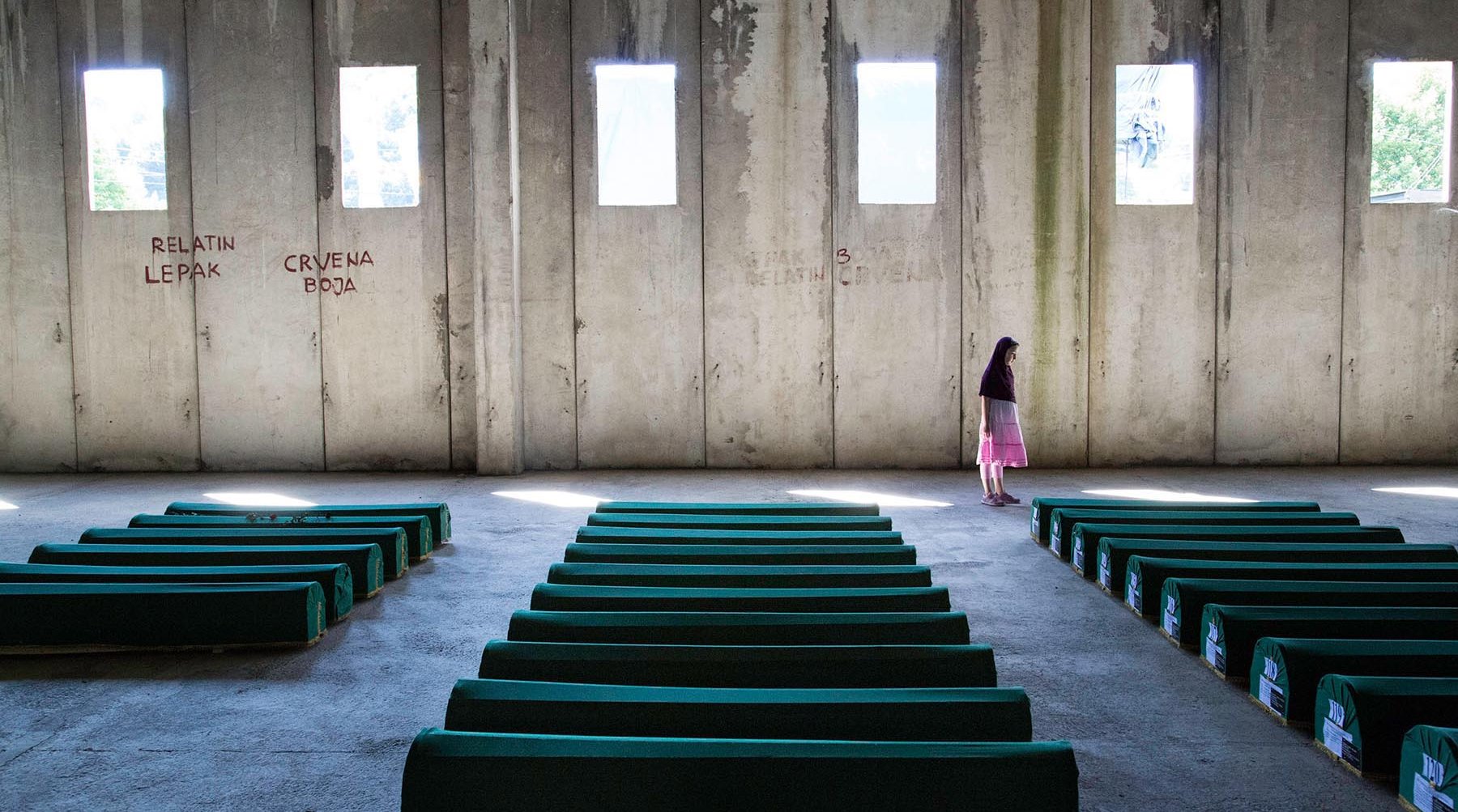 In many regions of the world widowhood marks social death for a woman, casting her and her children out to the margins of society. In these cultures a woman is usually defined by her relationship to a man: first a daughter, then a wife. When her husband dies she becomes an outcast. Often uneducated and unable to support herself, she is an easy target for abuse. Even if a woman stands to inherit land or money, she does not know her rights, and her husband's family will chase her away and keep her assets. Sometimes she becomes an object of "inheritance" herself, being passed on as wife to a brother of her dead husband.
In India, stigma associated with widows is deeply rooted in Hinduism. Some Hindus believe that if a woman is pure and faithful she will keep her husband from death, ostensibly blaming the wife for her husband's death. In the most extreme cases, widows throw themselves on the husband's funeral pyre. While this practice, known as Sati, was outlawed in the early 1800s, some communities still expect widows to spend the remainder of their lives in mourning. Today, thousands of India's 40 million widows seek refuge in holy cities such as Vrindavan and Varanasi where they serve a life sentence: shaving their heads, wearing white, and never remarrying. However, younger generations are now rejecting these expectations and the situation is changing. One ashram recently threw a party for the Holi festival, as The Times of India reported: "They sang and danced, laughed and shed tears. They threw flowers at each other and played with gulal. The widows of Vrindavan celebrated Holi with a riot of colours - defying tradition that bids them to stay away from festivities of all kinds."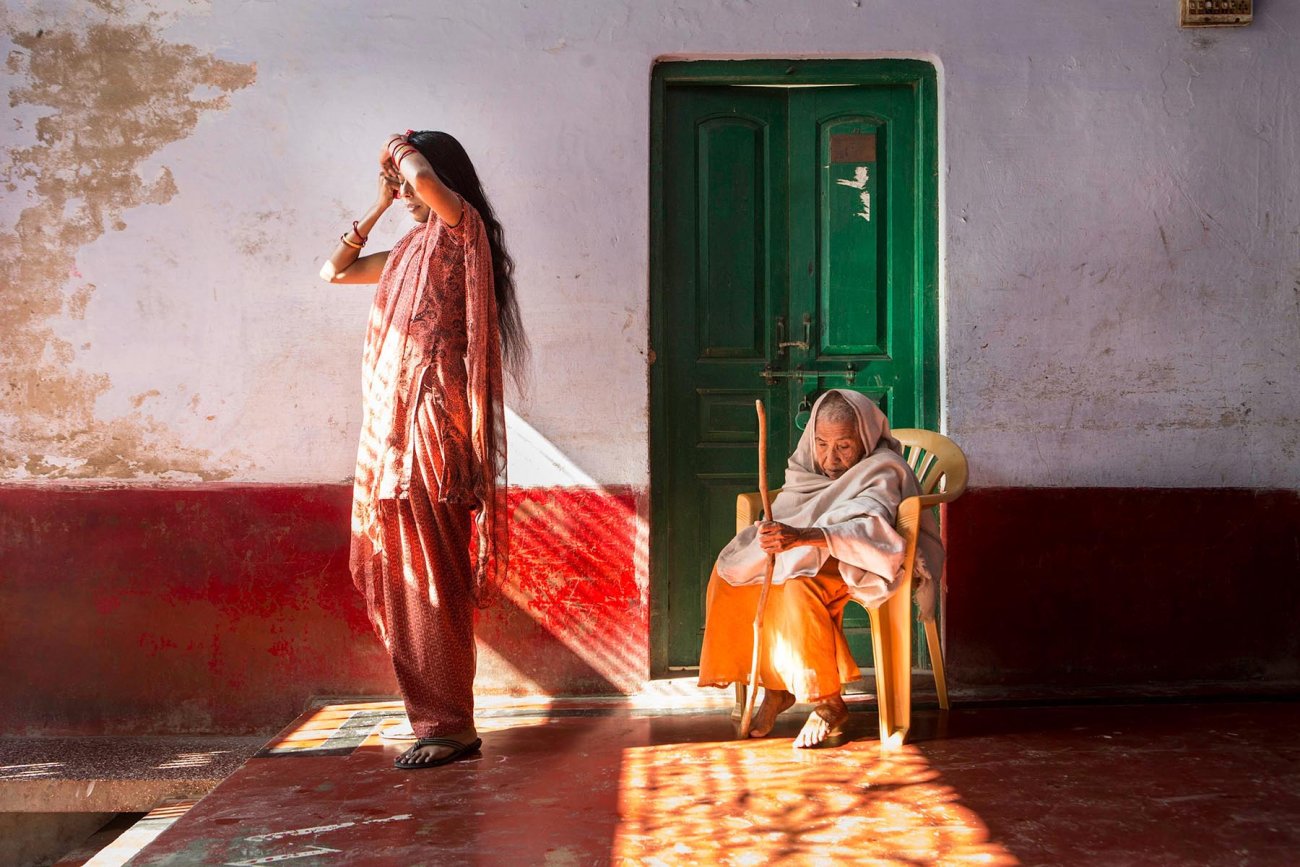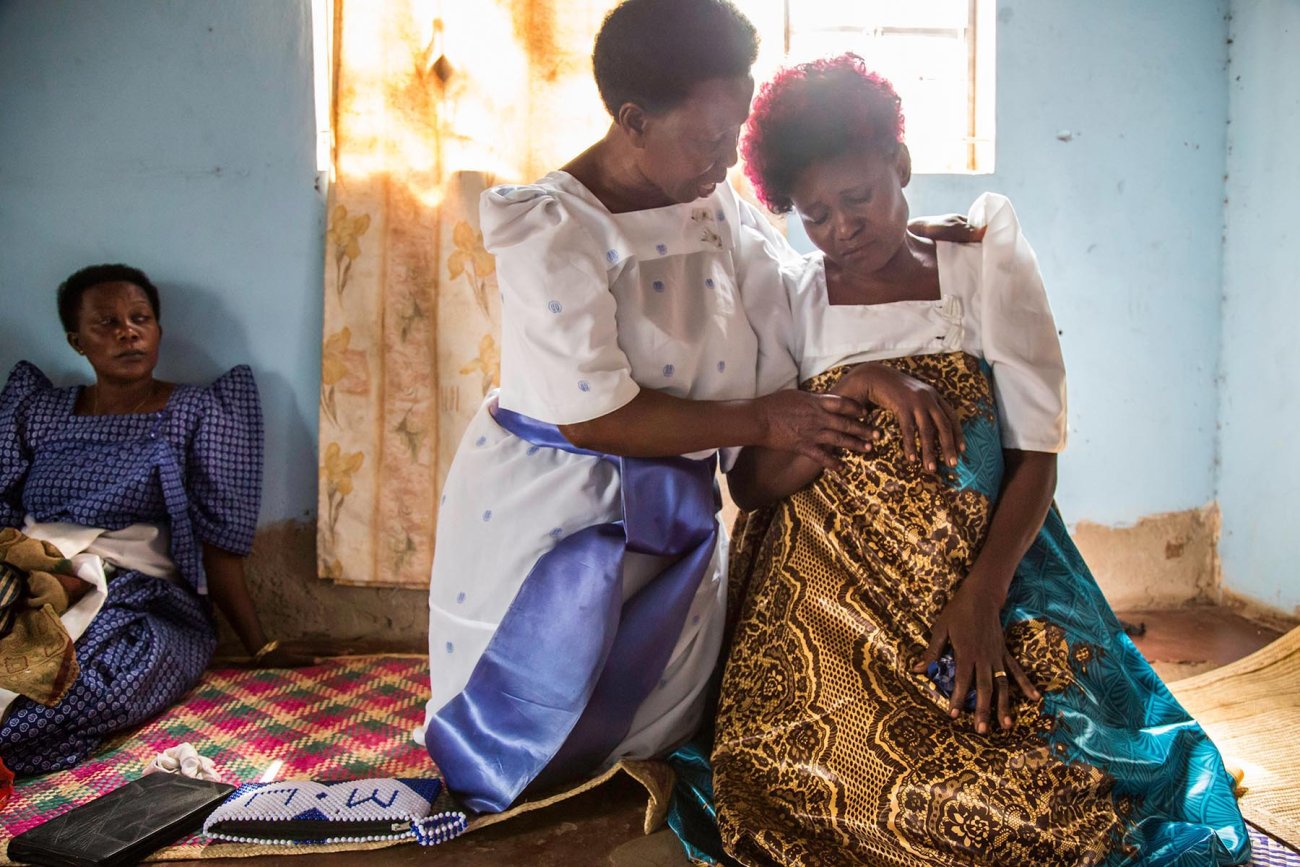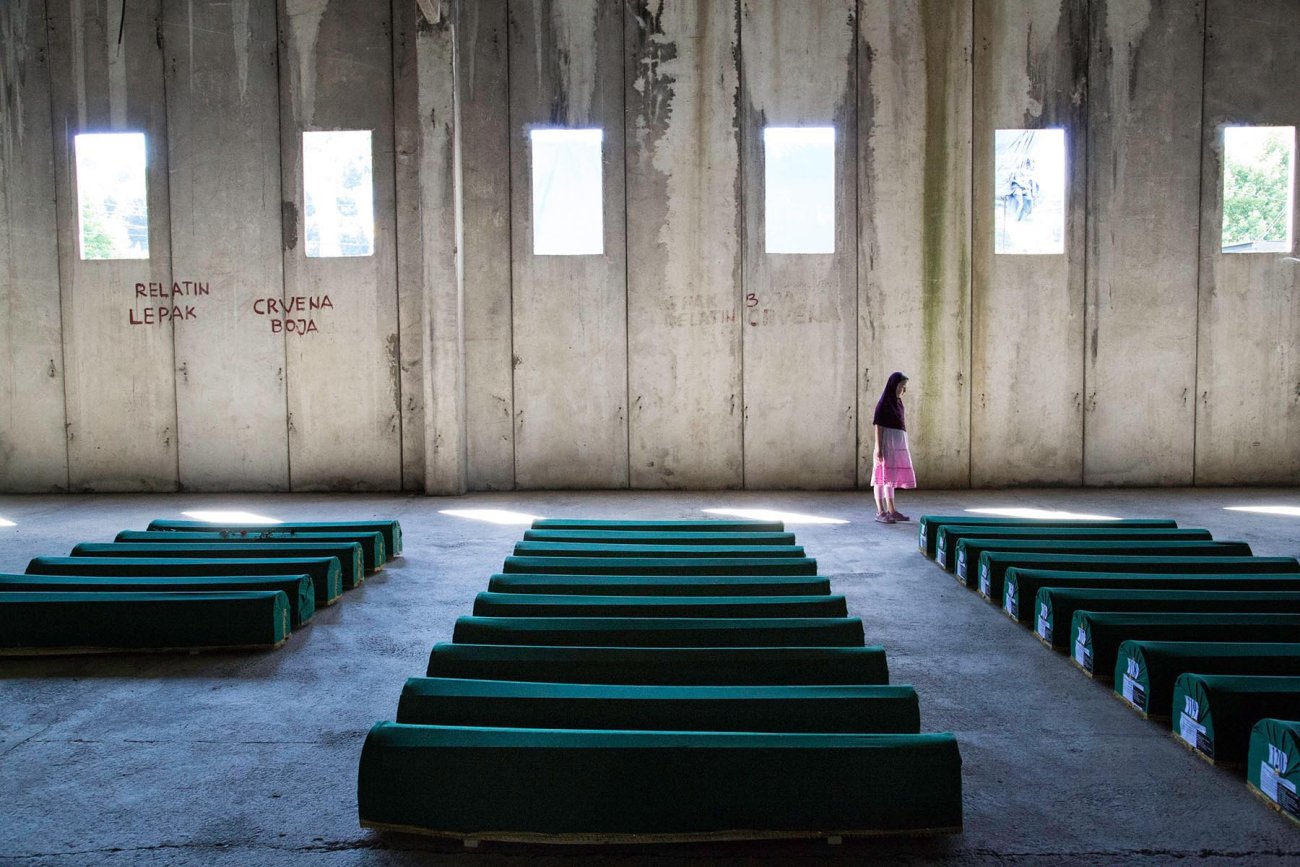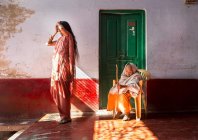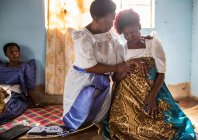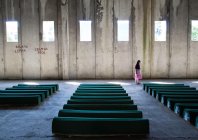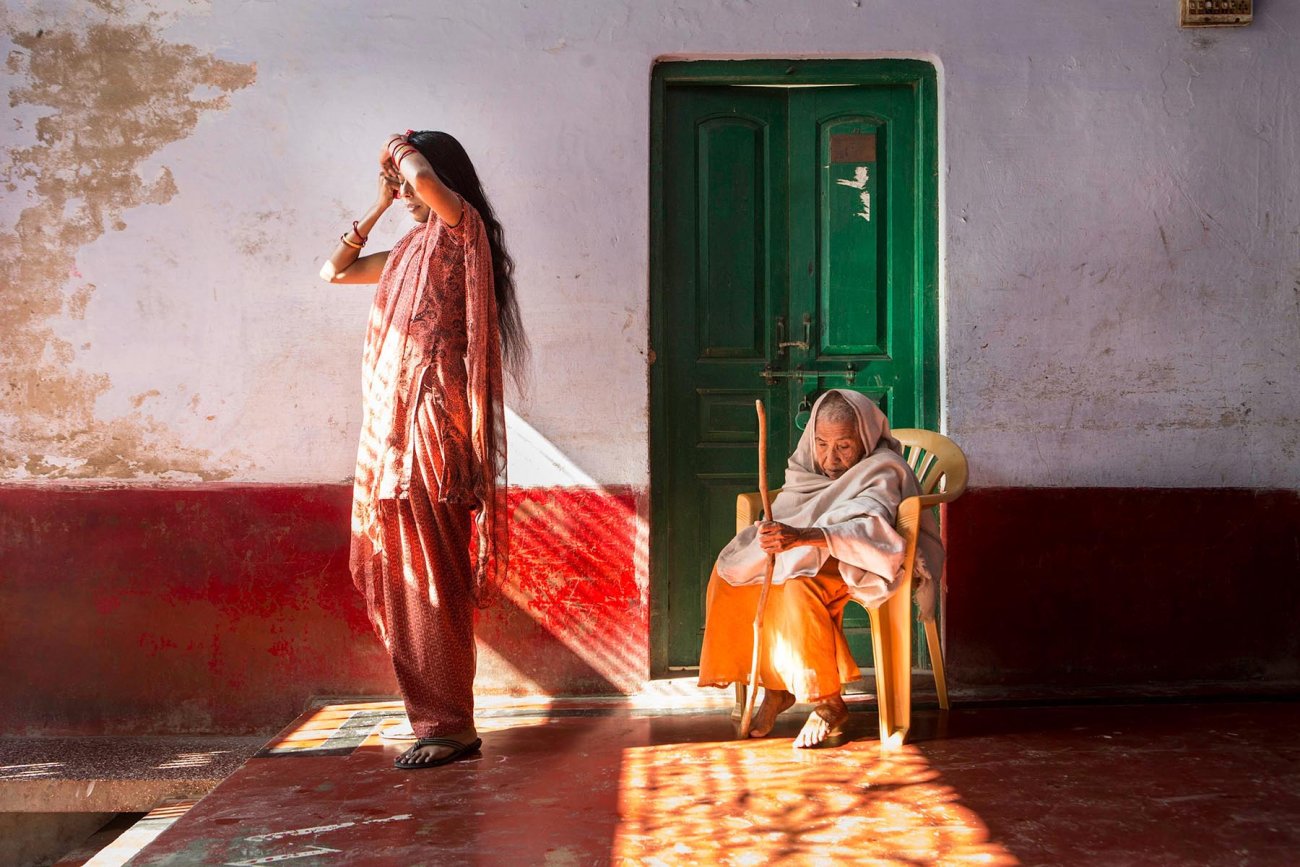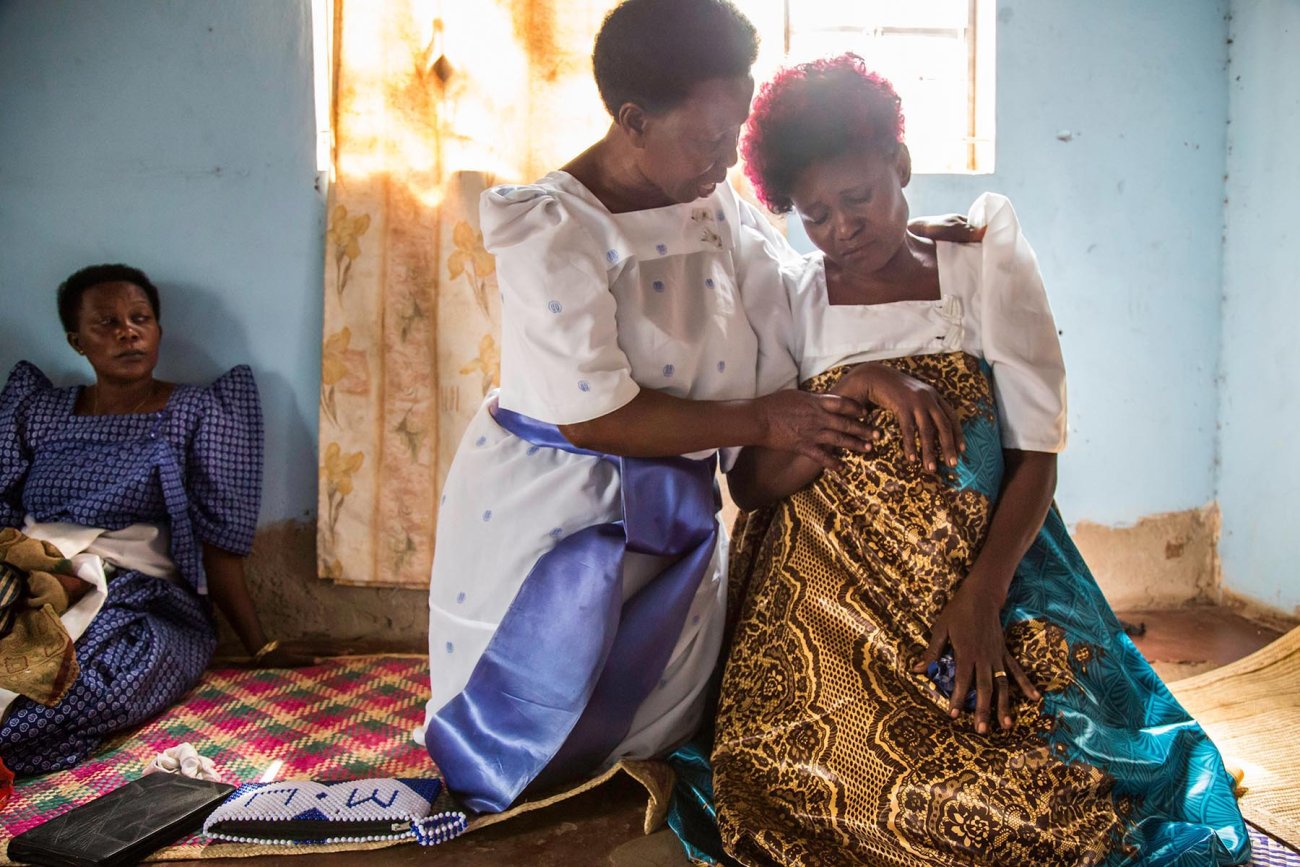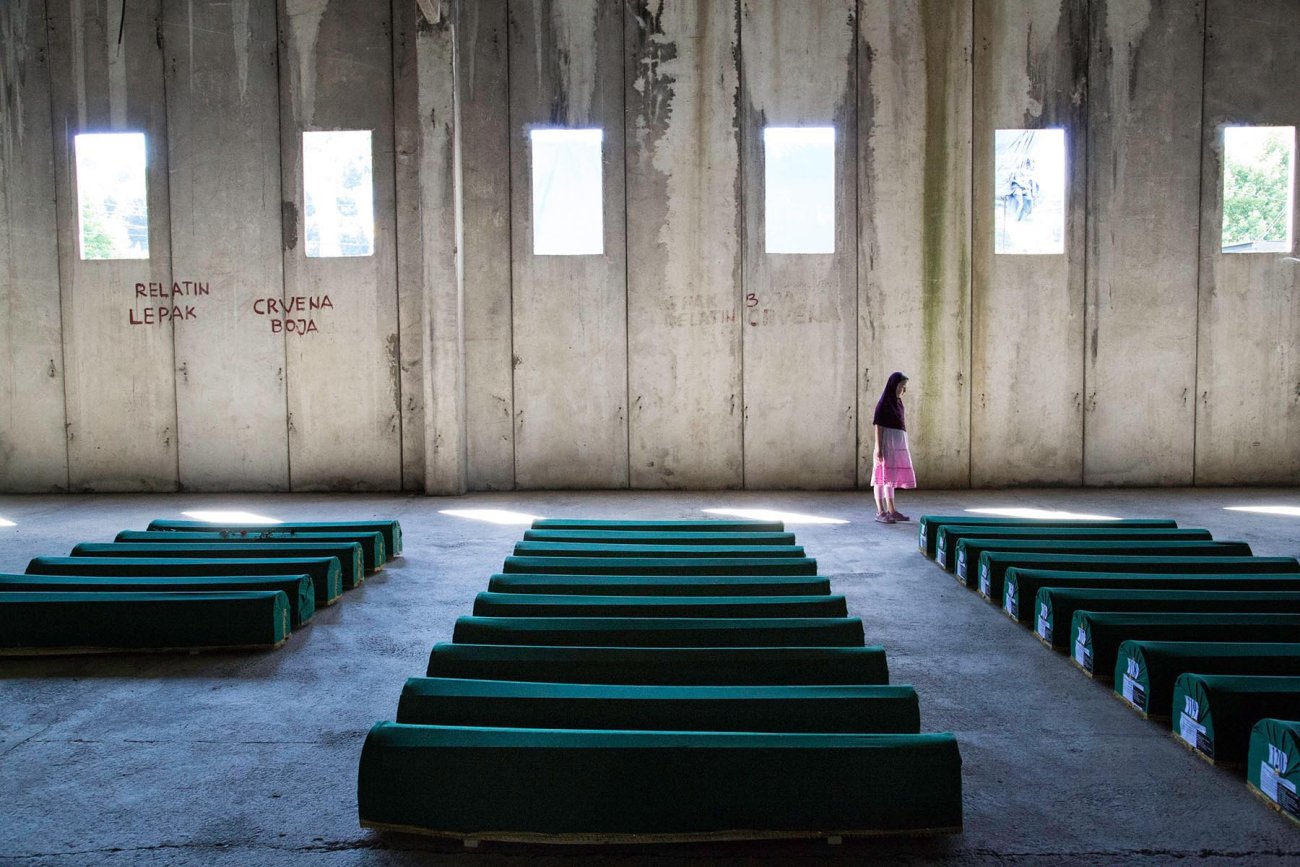 In Bosnia, the Srebrenica massacre in 1995 left thousands of widows in its wake when Serbian forces killed over 7000 Bosnian men and boys in just one week. Entire villages became husbandless, changing the structure of families and entire communities. Widows have now become the heads of households, local leaders and activists, fighting for the rights of the victims of the genocide.
In Uganda, and many parts of Africa, a woman traditionally has no inheritance rights, so when a husband dies his family will often come to claim everything: the land, the woman's home, and sometimes even her children. The NGO International Justice Mission (IJM) decided to tackle the problem in one district on the outskirts of Kampala where 60% of widows experience what is known as "property grabbing." Yet Uganda has an equitable and progressive constitution that protects a woman's right to inherit; IJM recognized that education was the problem. Since 2007 they have been present and active in the district, training everyone involved in the law and law enforcement, from policemen, to local leaders and judges, and now the situation is starting to change.
The United Nations has recognized the condition of widows as a global issue, and in 2011 officially declared June 23 to be International Widows' Day: "No woman should lose her status, livelihood or property when her husband dies, yet millions of widows in our world face persistent abuse, discrimination, disinheritance and destitution." [UN Secretary-General Ban Ki-moon]
*Amy Toensing *
The project was partially supported by the Pulitzer Center on Crisis Reporting & by National Geographic Magazine