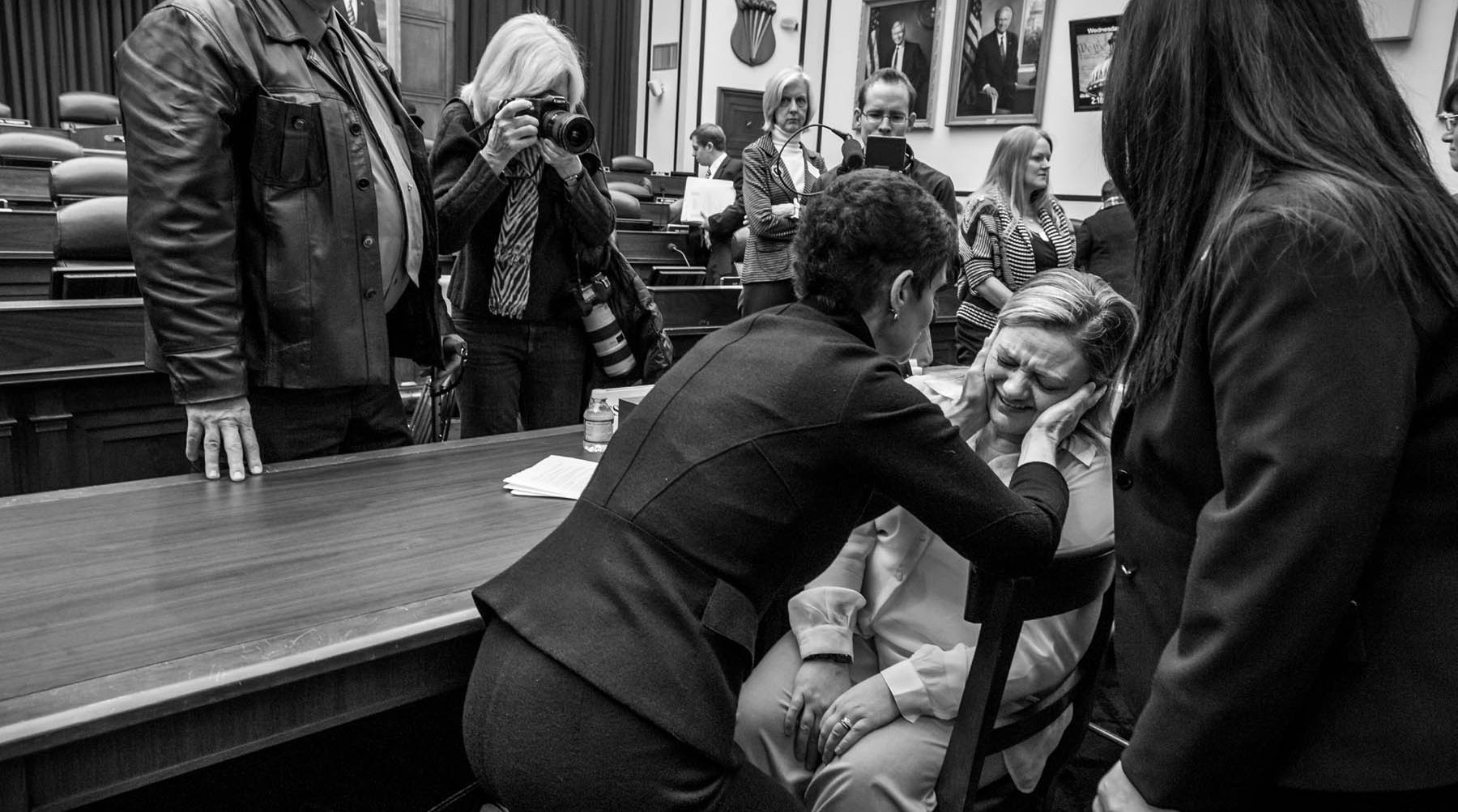 The Battle Within: Sexual Assault in America's Military
Mary F. Calvert
Zuma Press
Winner of the 2013 Canon Female Photojournalist Award
Airman first Class Jessica Hinves was an Air Force fighter jet mechanic when a member of her squadron raped her. She was subjected to a steady campaign of harassment and retaliation by fellow servicemen, and the day before the trial was scheduled to start, the case against her rapist was dismissed by a new commander who said: "Though he didn't act like a gentleman, there was no reason to prosecute." Soon after, she was discharged from the military for post-traumatic stress disorder.
Women in the US Armed Forces are being raped and sexually assaulted by their colleagues in record numbers (an estimated 26 000 rapes and sexual assaults last year, with only one in seven victims reporting the attacks, and just one in ten of reported cases going to trial). Many victims are forced out of service, while others are even compelled to continue working for their rapists.
The effects of Military Sexual Trauma (MST) include depression, substance abuse, paranoia and feelings of isolation. Victims can spend years overwhelmed by shame and fear, causing psychological damage that ruins their lives. They may end up homeless, addicted to drugs and alcohol, or even take their own lives.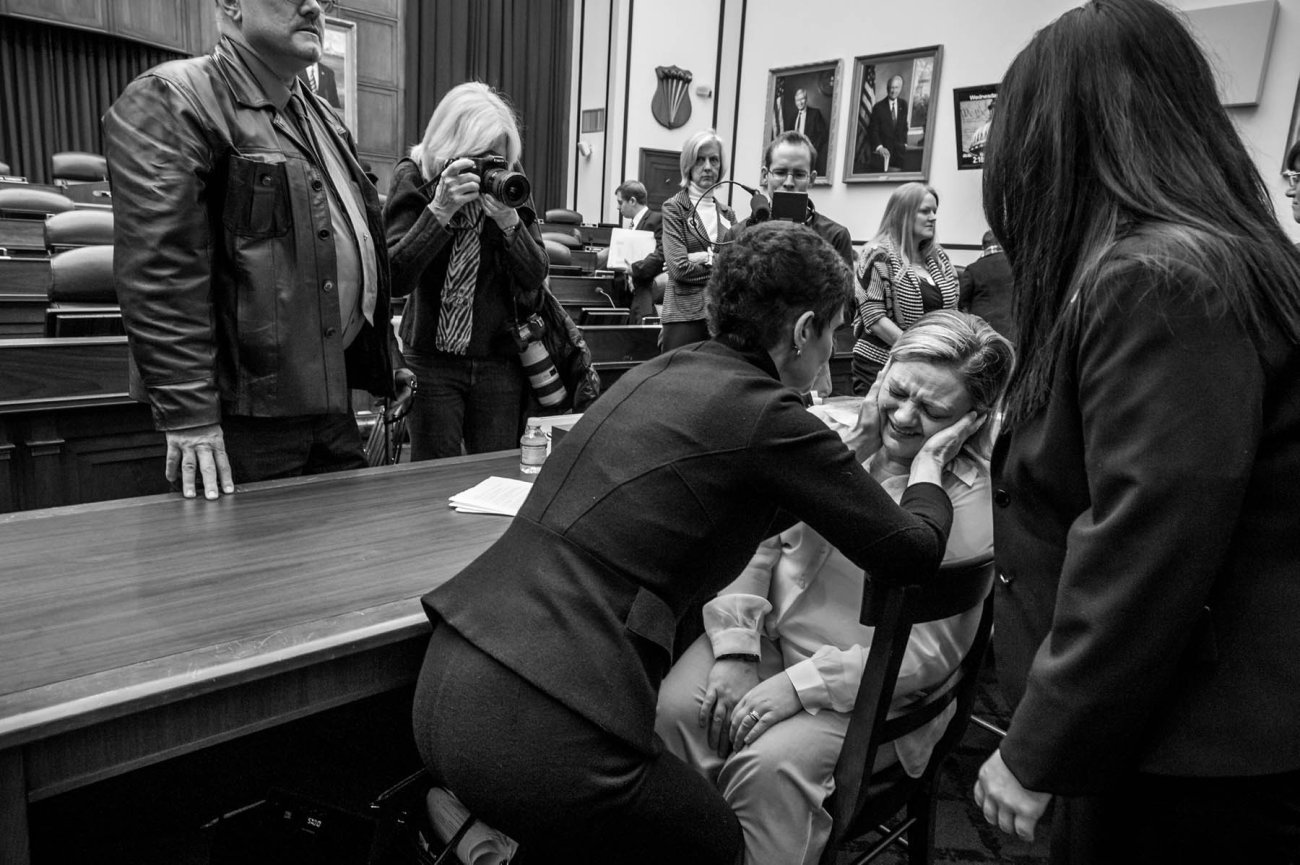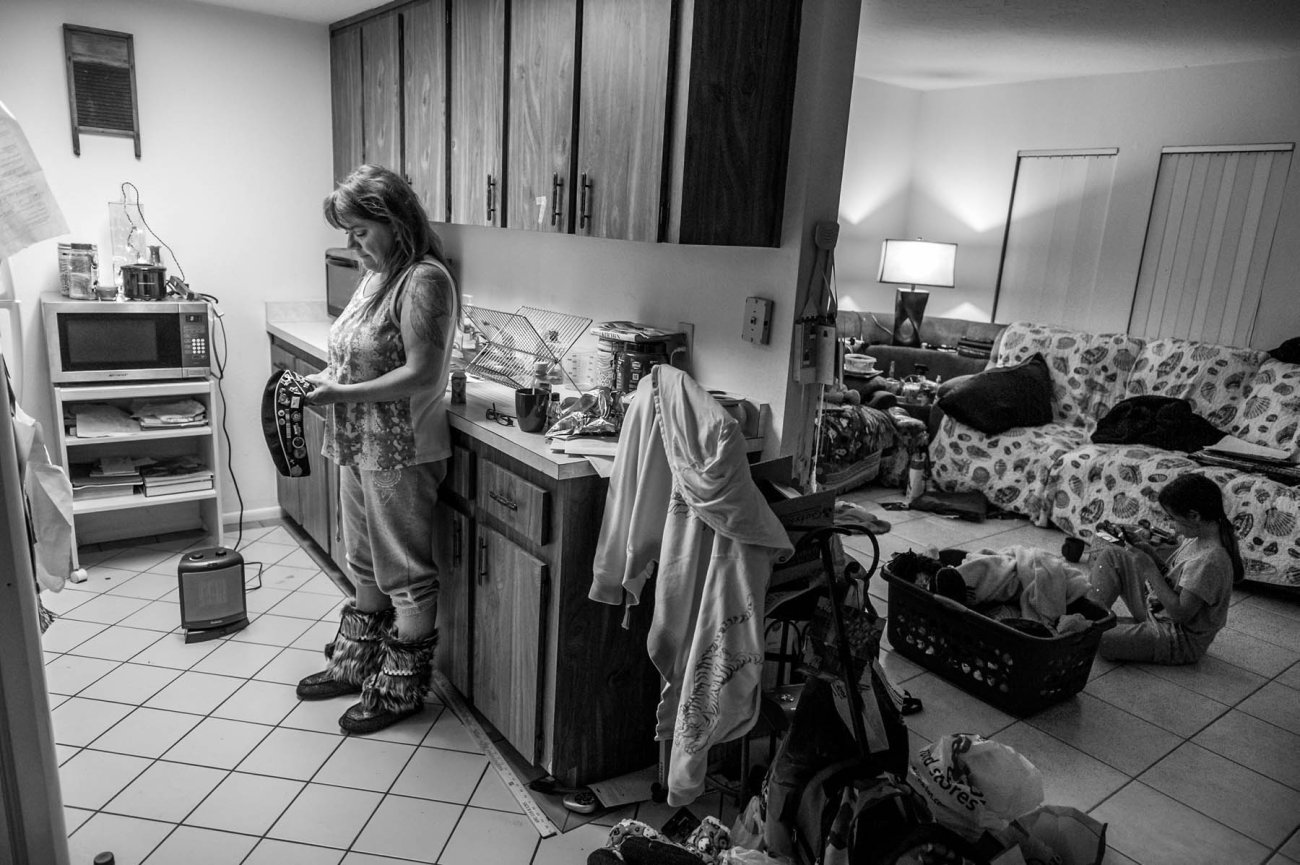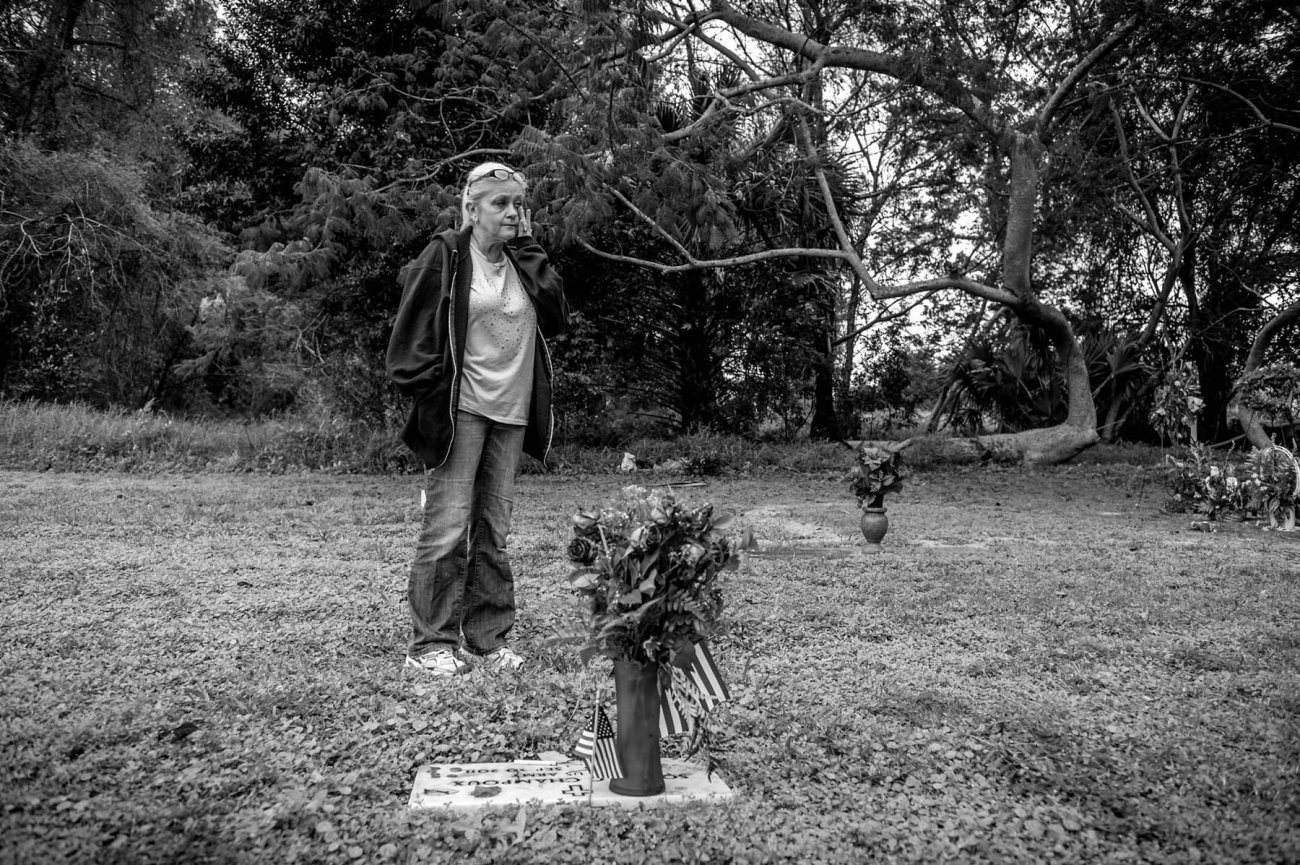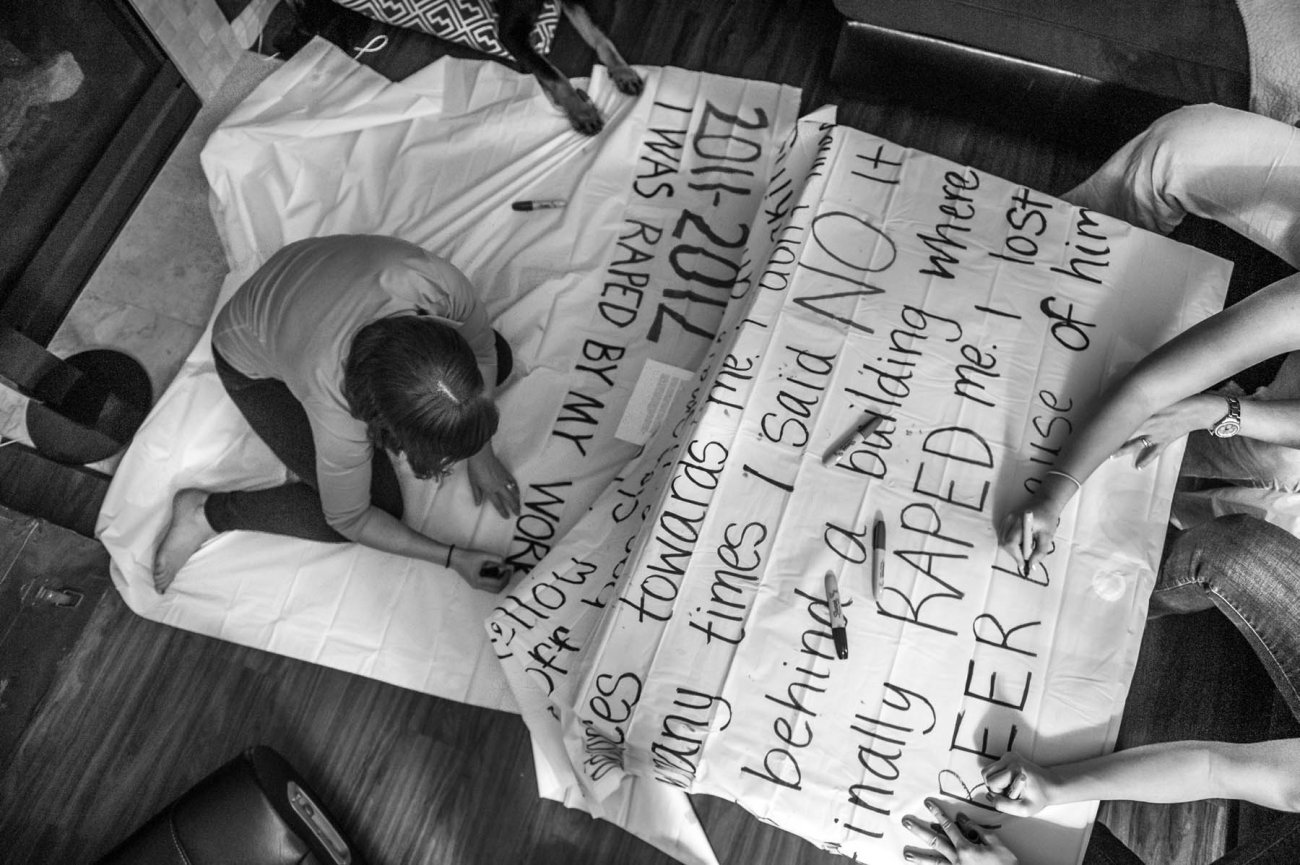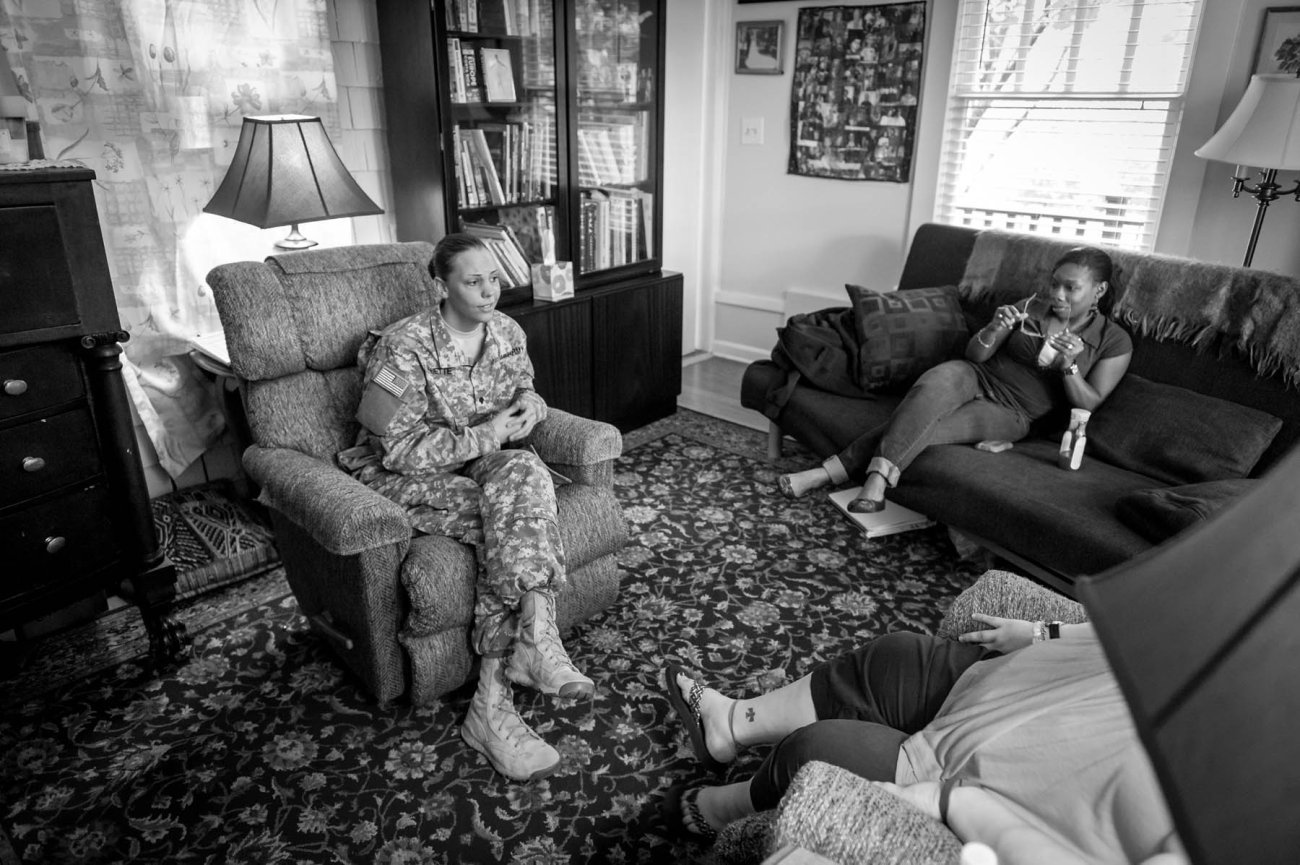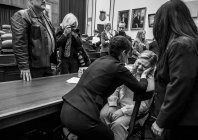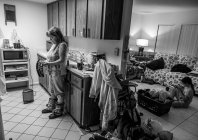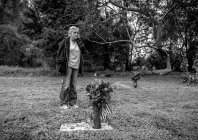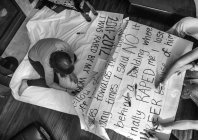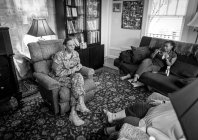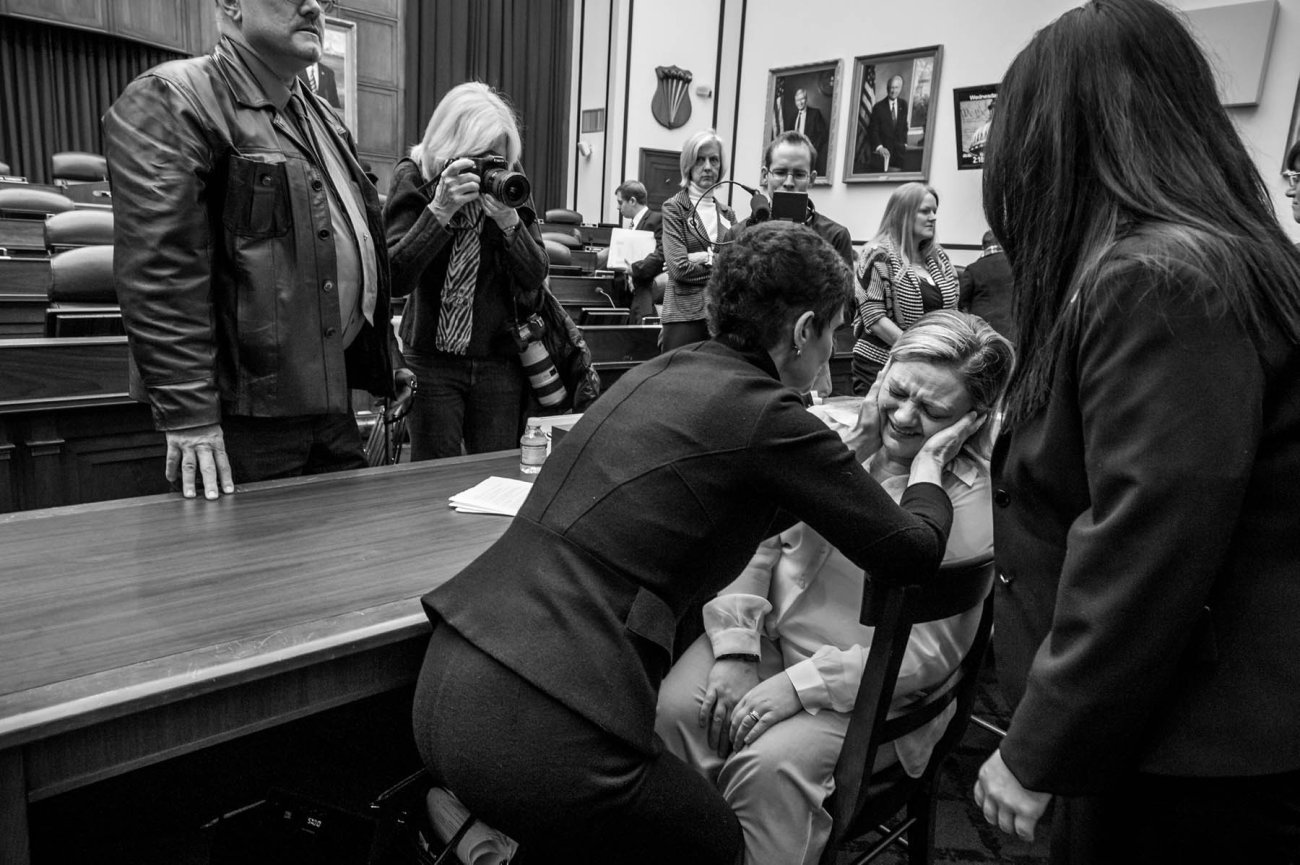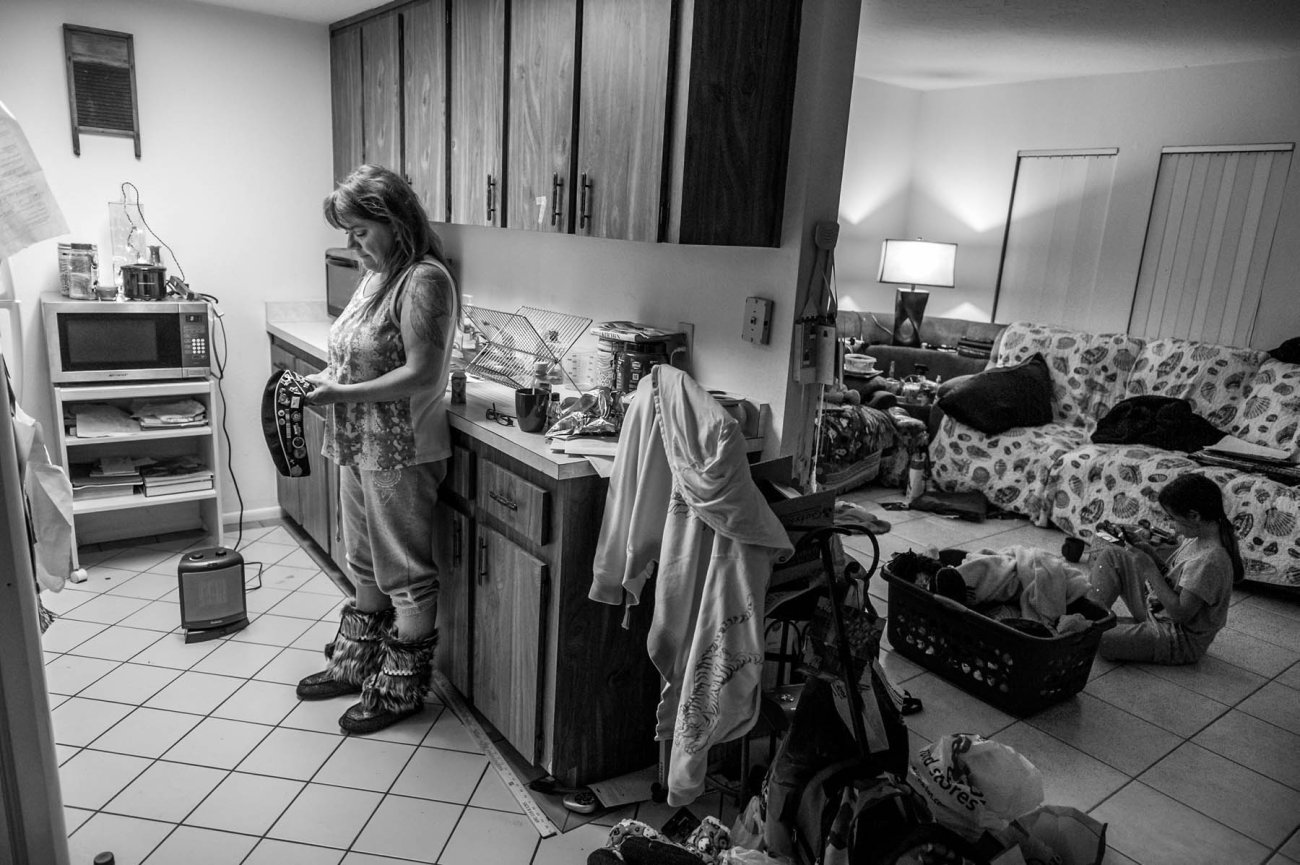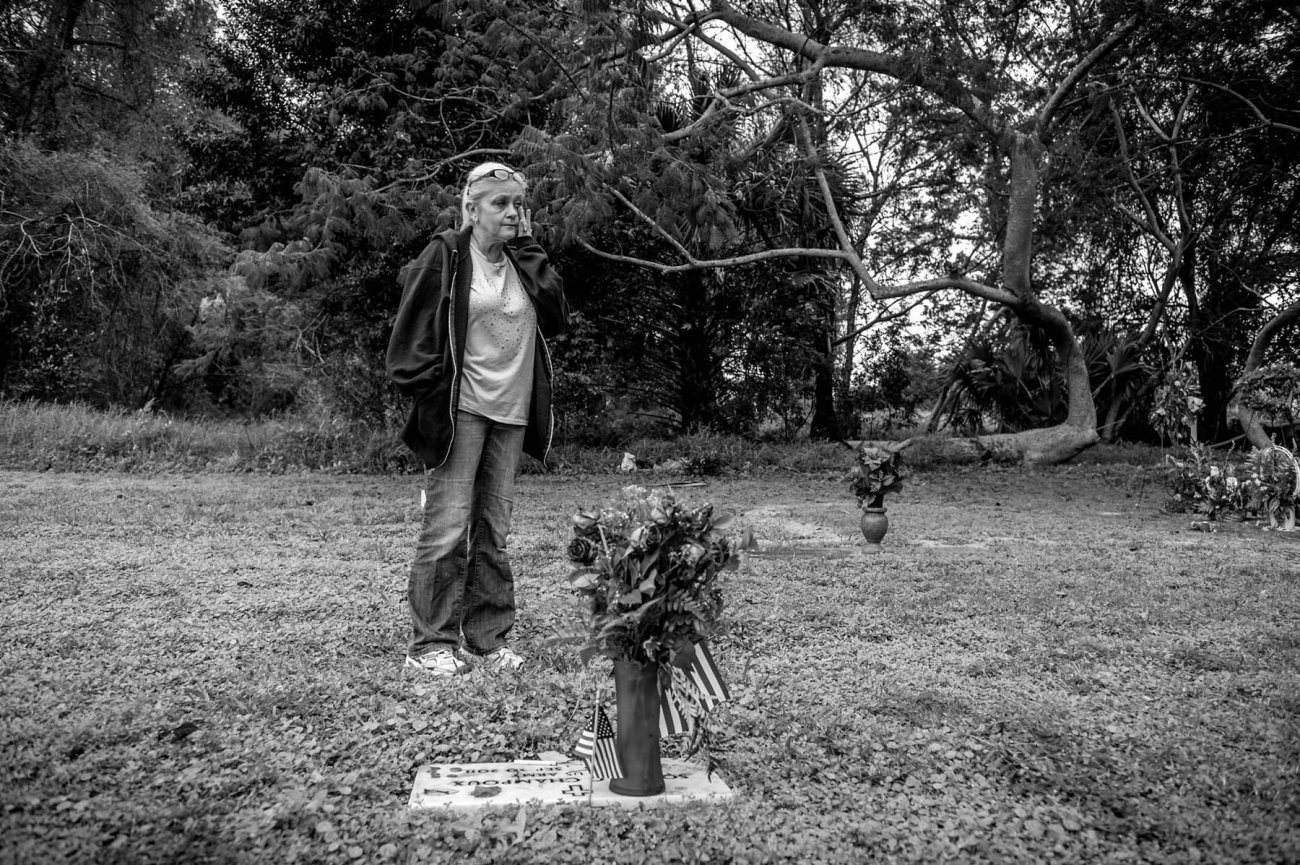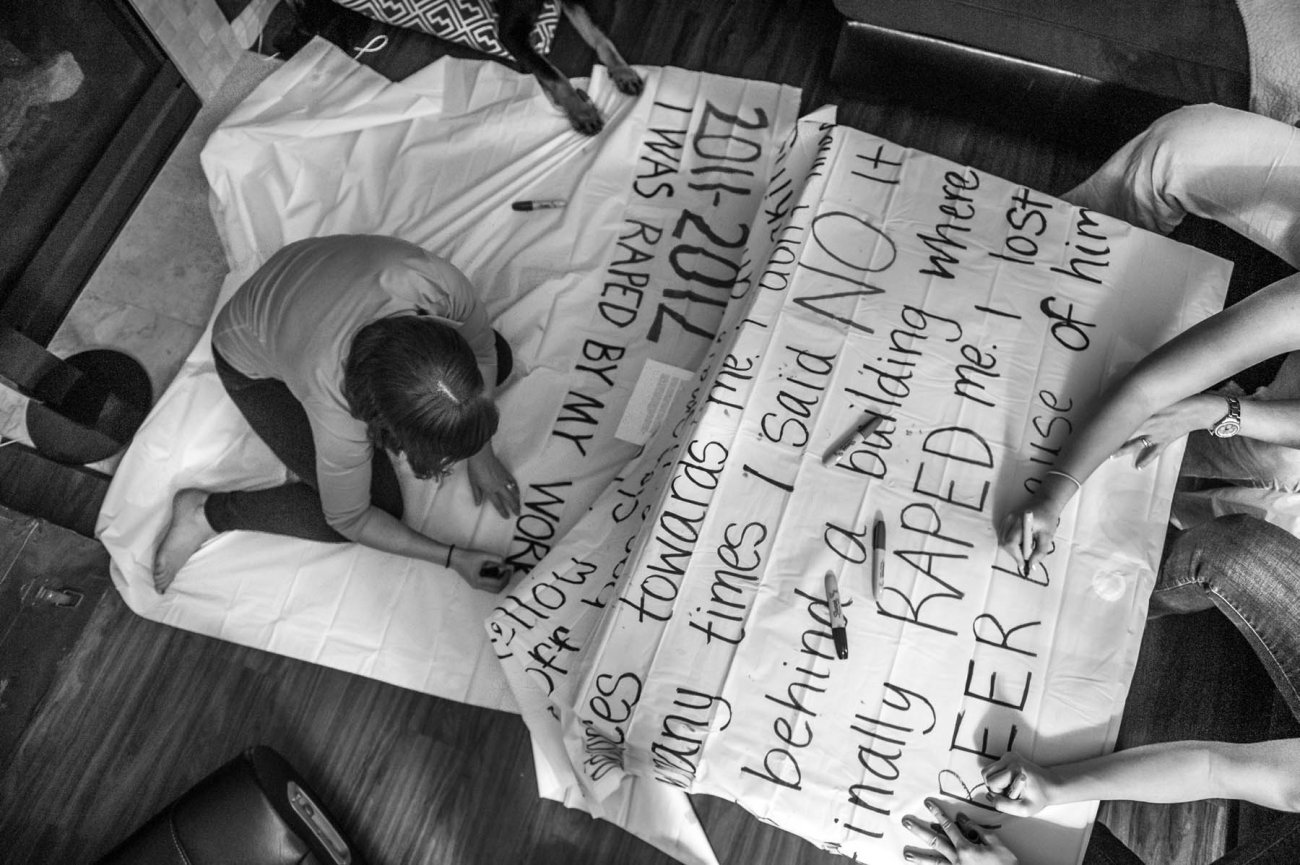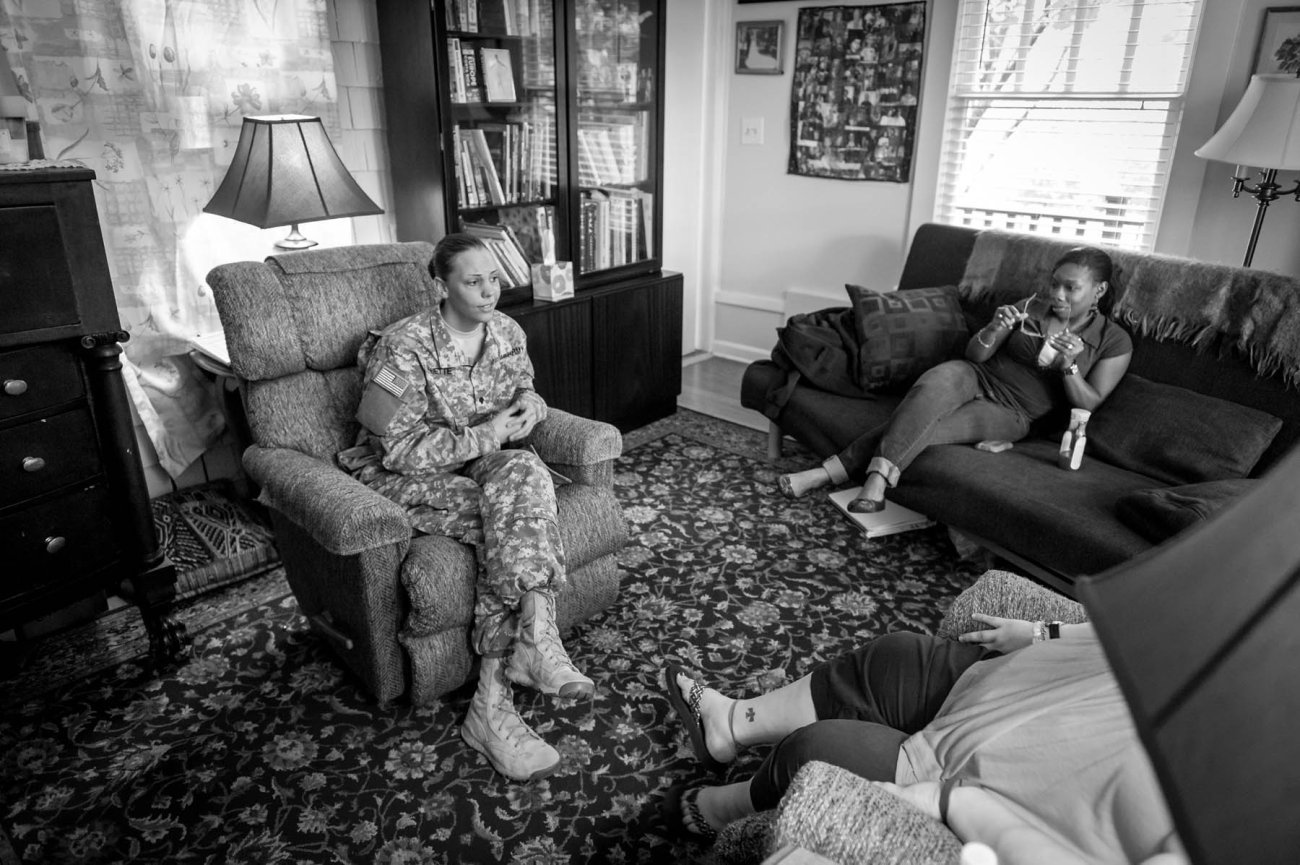 Why are rape and sexual assault so prevalent in the US Armed Forces? Why are the victims ignored? Why is the abuse considered to be a mere breach of conduct and not a criminal offence? Why are commanders allowed to dismiss cases?
The United States promotes the country as a beacon of freedom and human dignity, conveying that image to the rest of the world. How can it then win over minds in countries such as Afghanistan where our leaders decry the treatment of women, while allowing women to be abused within the organization that is often, for Afghanis, the sole contact with US citizens, the spearhead of American foreign policy?
I spent the last year traveling across the United States endeavoring to find answers to such questions. I am fortunate and honored to have met so many courageous women, and it is my hope that "The Battle Within: Sexual Violence in America's Military" will bring about a change to behavior and law in the military, and see justice done for the survivors of military sexual trauma.
Mary F. Calvert