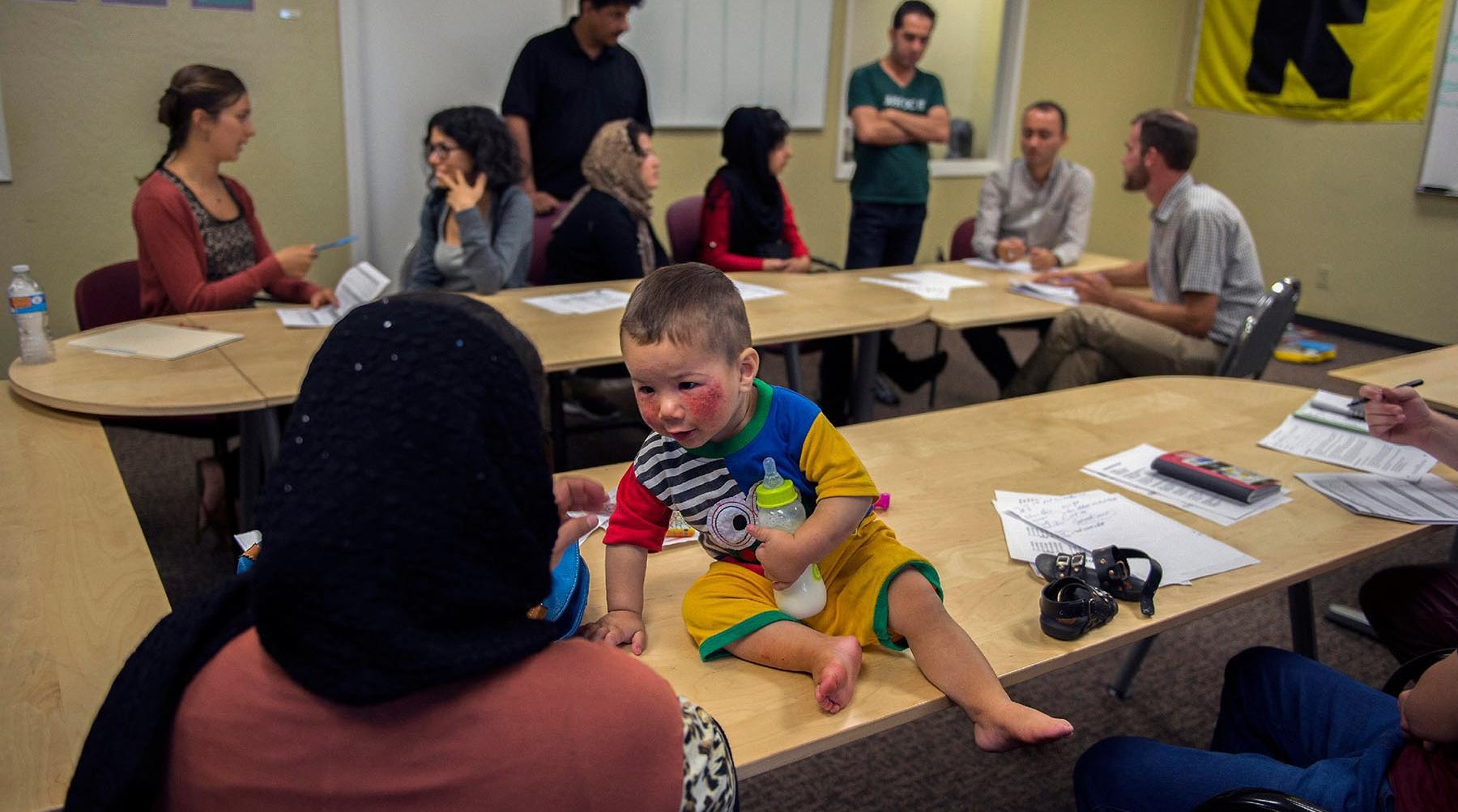 "No Safe Place," Life in the U.S. for Afghan Refugees
Renée C. Byer
They served alongside U.S. troops in Afghanistan, risking their lives to help the American war effort. Some were interpreters, others were doctors, diplomats and engineers. Because of their ties to the U.S., they were targeted by the resurgent Taliban. The U.S. Congress recognized the danger and granted special visas to these war veterans. More than 2,000 Afghans have now been resettled in Sacramento County, California. Many say they are deeply disappointed. Once professionals in their own country, they have now been relegated to the American underclass, in the midst of poverty and crime, often suffering post-traumatic stress disorder.
The resettlement agencies have placed them in run-down, insect-infested apartment complexes in poor neighborhoods where crime rates are high. Most have found that their qualifications, degrees and references are not recognized in the U.S. Those who have managed to find work often struggle to support their families on the minimum wage. Women once trapped under the Taliban regime, are now trapped in their American apartments, unable to drive, not speaking English, and often not able to attend English language classes as they cannot afford childcare.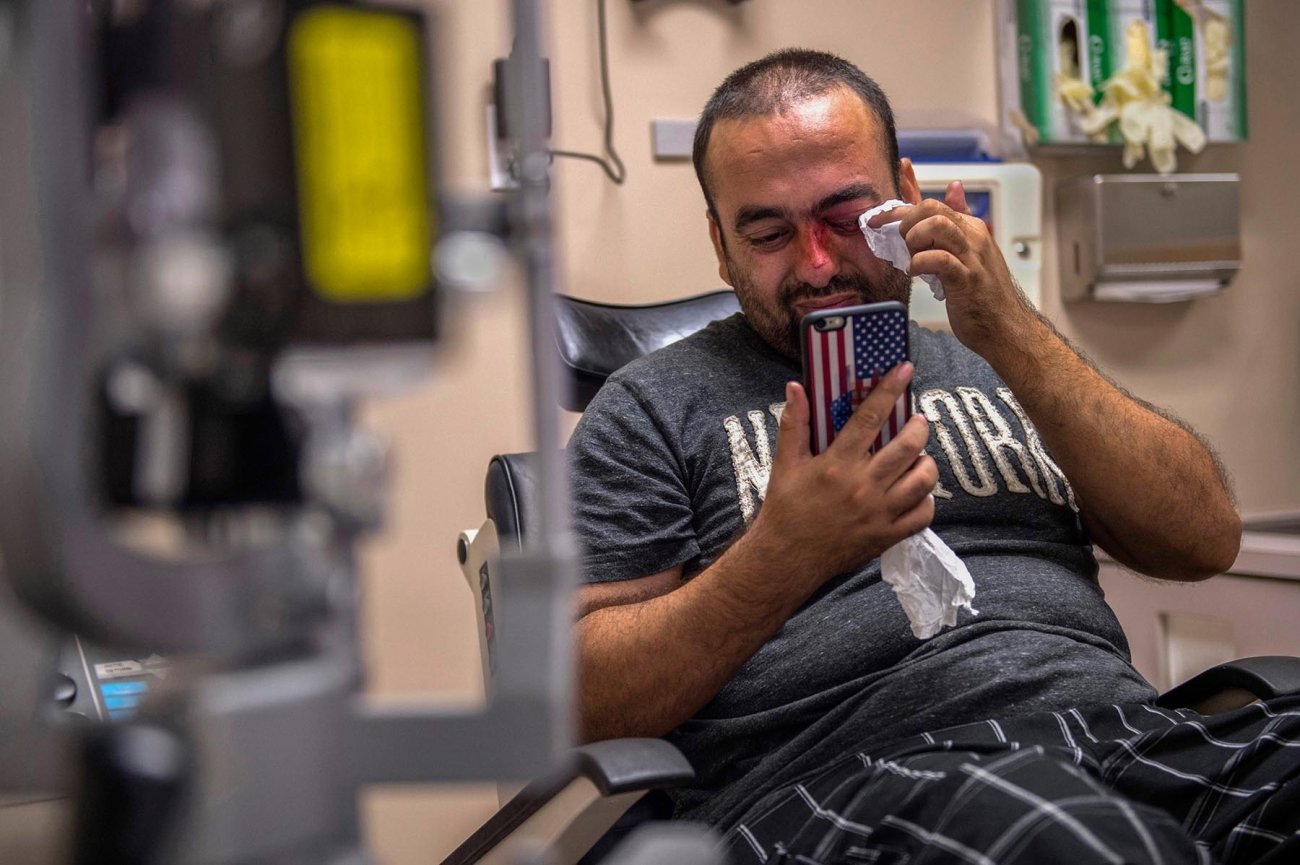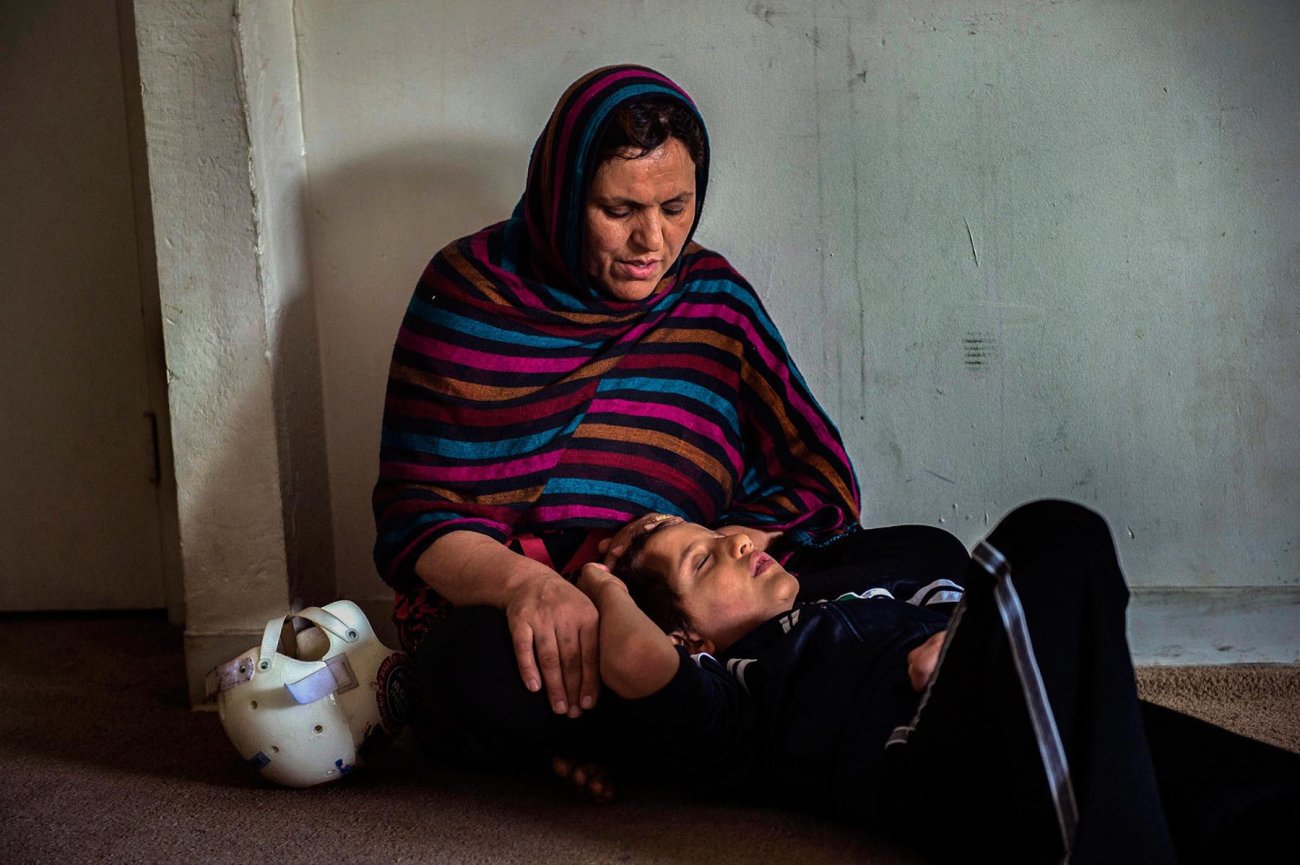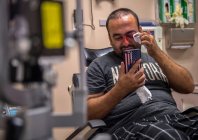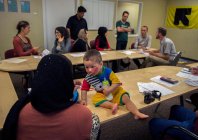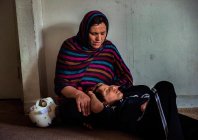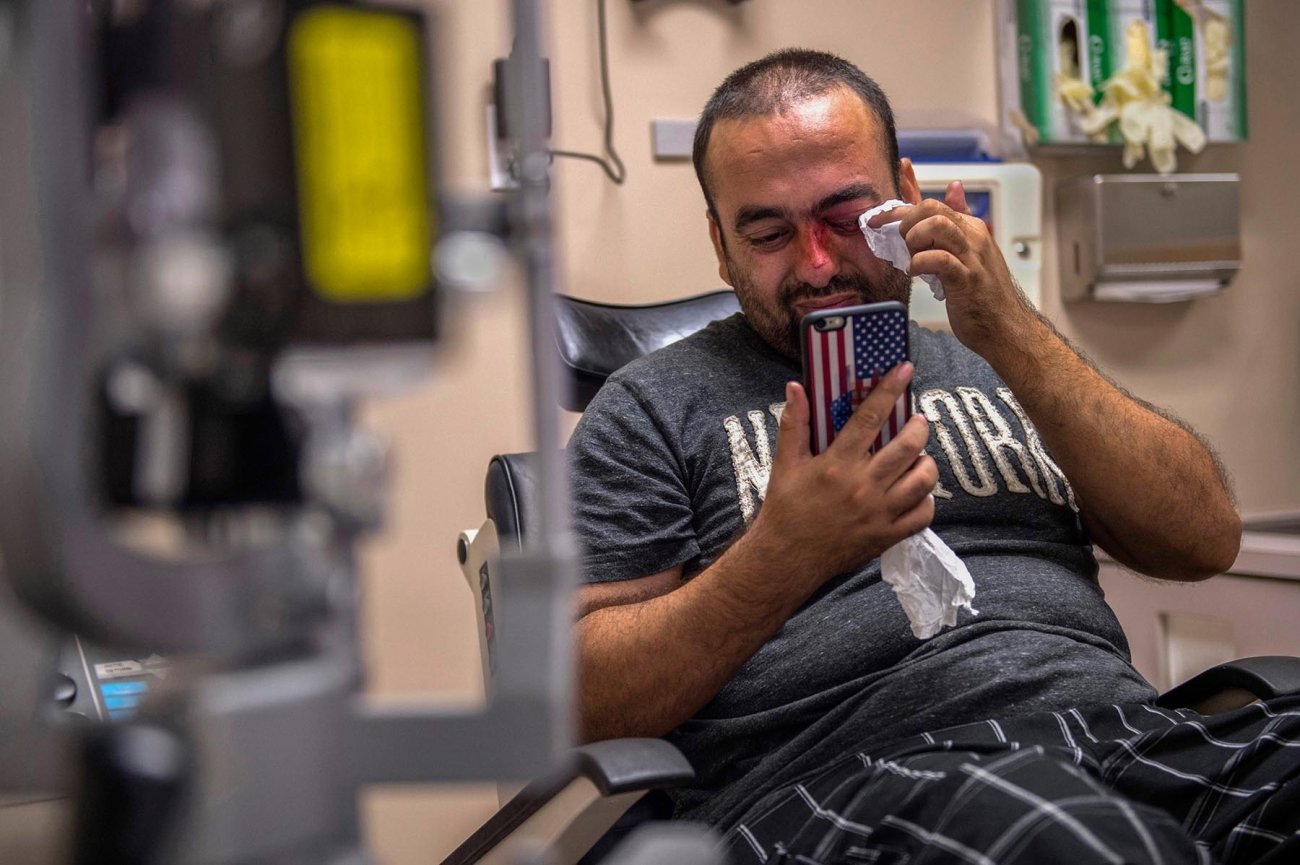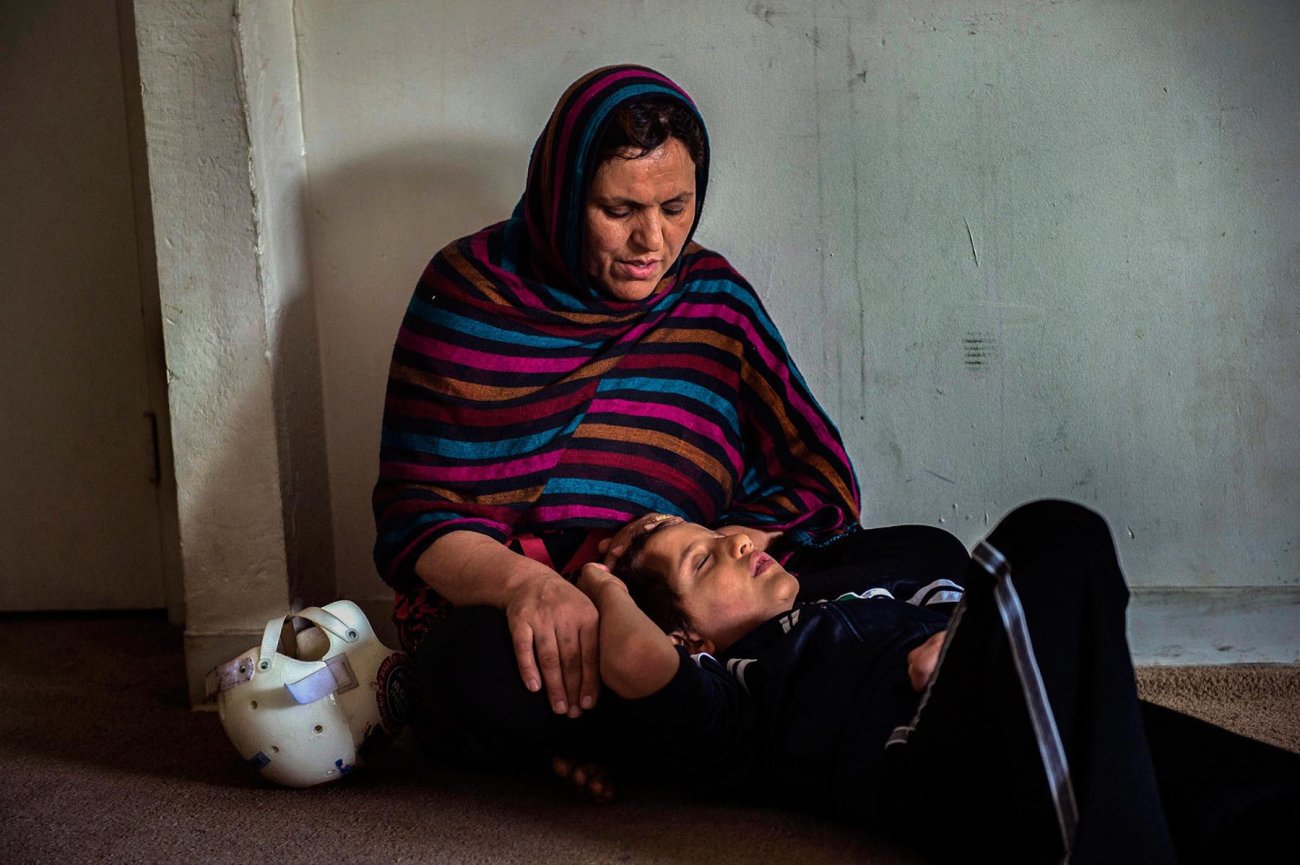 A further difficulty for these migrants arose when their identity was changed by a bureaucratic quirk that erased their family names: the special immigrant visa granting entry to the U.S. omitted the last name, entering given names as the family name, plus the acronym "F.N.U." – First Name Unknown.
Lost in America, many suffer from what experts believe is a new form of post-traumatic stress disorder, made worse by the difficulty they have in assimilating. As they say, they feel helpless and abandoned, have no decent jobs, no proper housing, and no understanding of the American lifestyle.
And the trauma did not stop with their new life in America. One interpreter was shot in the face and blinded in one eye with a flare gun during an attempted robbery by a gang member. A distracted automobile driver hit and killed an engineer and critically injured his son as they were riding their bicycles; his widow is now alone with their four children. One mother who was a victim of domestic violence had her children taken away by Child Protective Services and struggled to understand the social context.
After my work on the plight of these Afghan refugees was published, Congresswoman Doris Matsui asked the Government Accountability Office to assess the situation and find ways of improving the resettlement process for those who once served the U.S. military and now have to live in squalor and in the midst of violence.
"The resettlement process should be more specific for this population, both during the 90 days that resettlement agencies are assigned to help them, and after the 90 days are over… There must be a way to help them transition to what they really want — to work here and provide for their families… Their hopes and dreams have often not been fulfilled." [Congresswoman Doris Matsui]
Renée C. Byer
All photos presented in this exhibition:
© Renée C. Byer / The Sacramento Bee