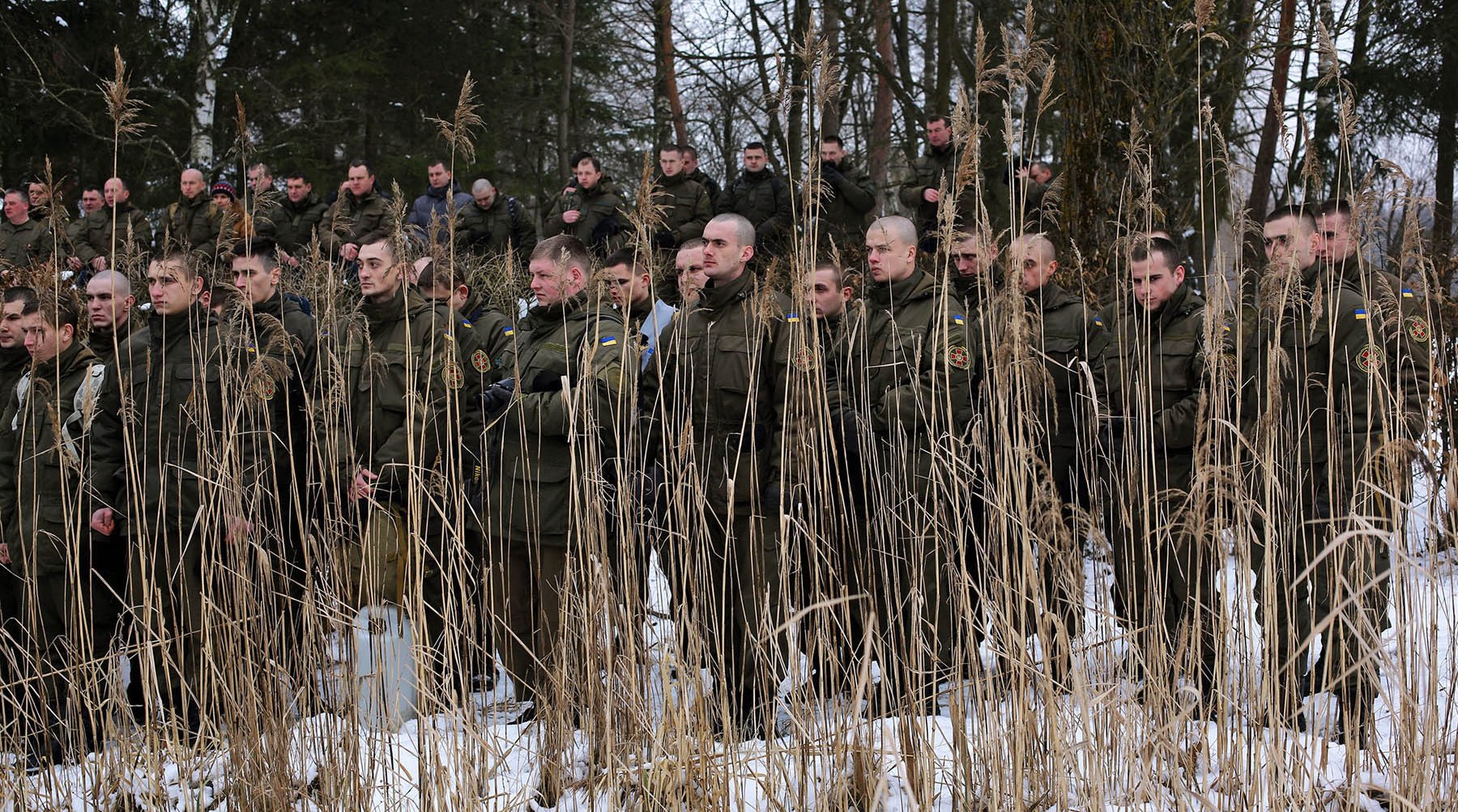 Ukraine: From One War to Another
Rafael Yaghobzadeh
"Slander is like coal: it may not burn you, but it makes you dirty." [Russian proverb]
On the border between Europe and Russia, in eastern Ukraine, the conflict between Ukrainian armed forces and separatists from the self-proclaimed People's Republics of Donetsk and Luhansk is continuing; and that is despite the Minsk II agreement in February 2015 between Ukraine, Russia, Germany and France, said to mark the end of war in the Donbas. In February 2017, when temperatures plummeted to -30°C [-22°F], a resurgence of violence hit the industrial city of Avdiivka, leaving the people with no water or electricity.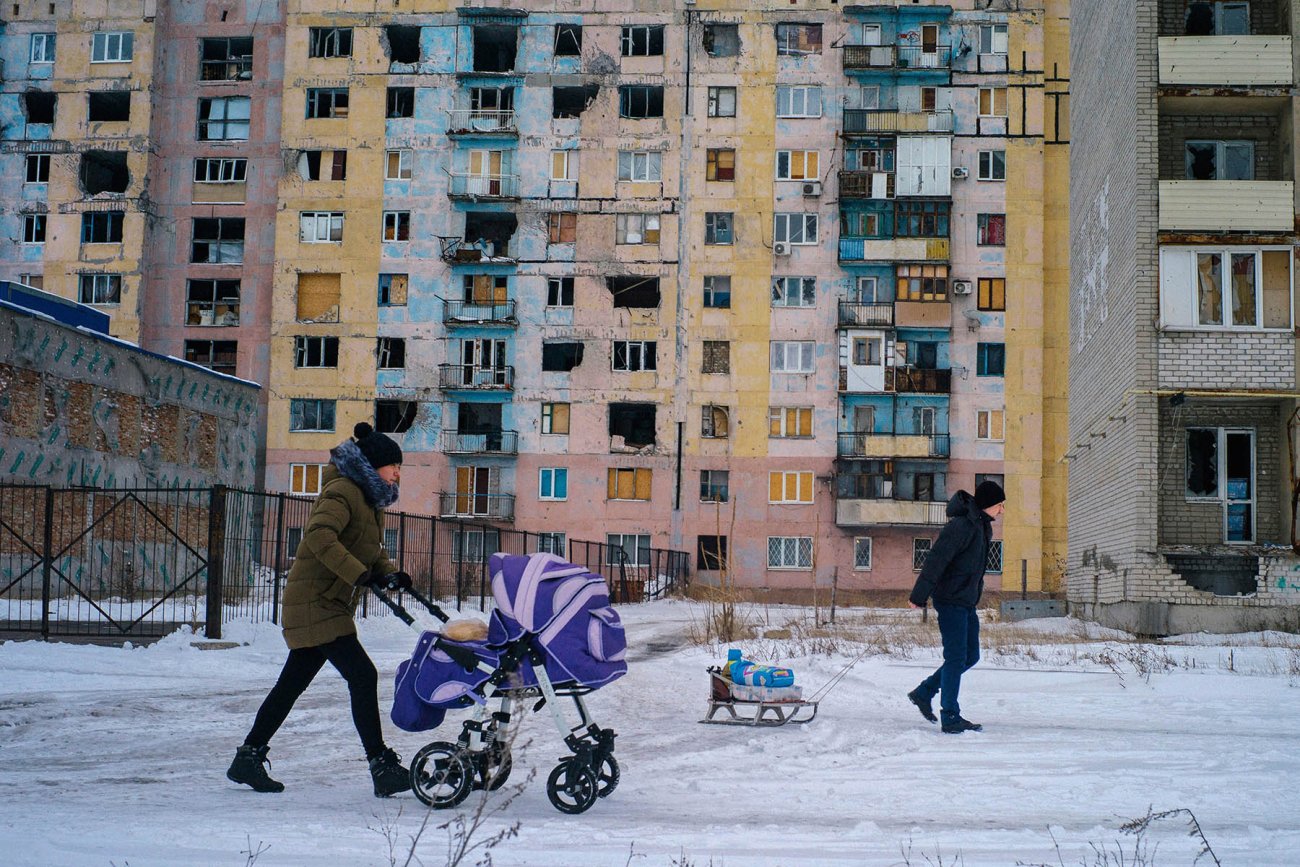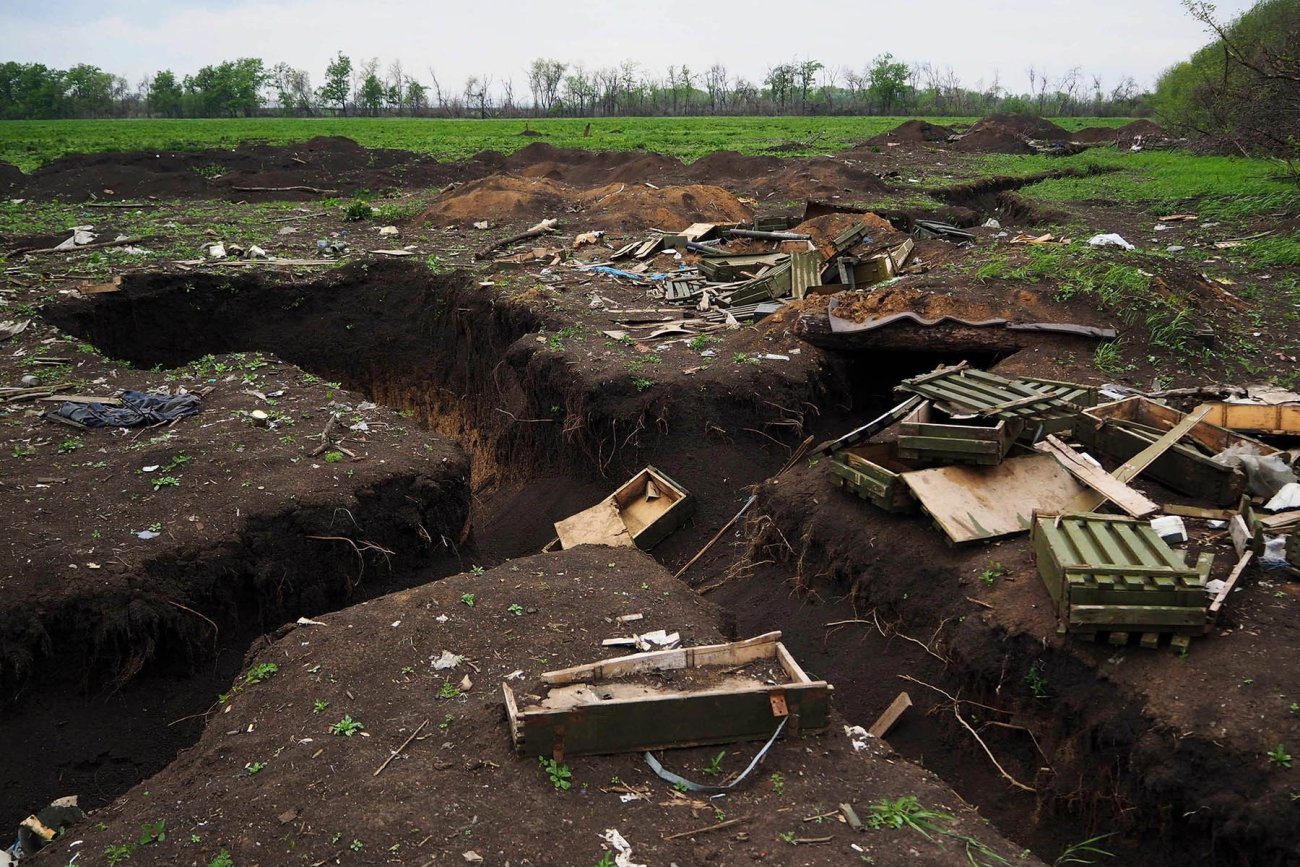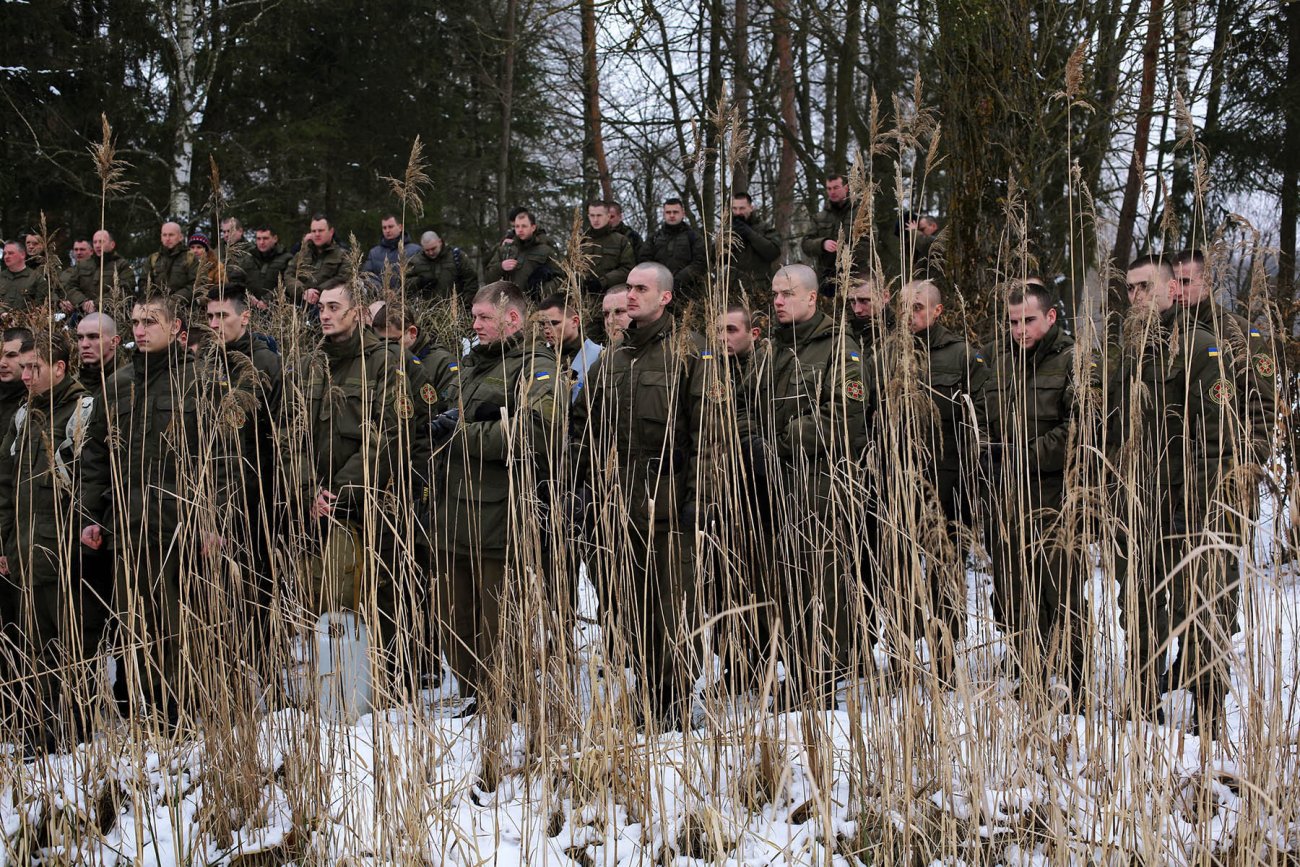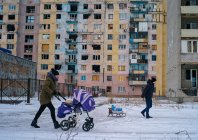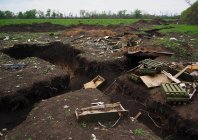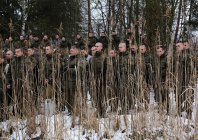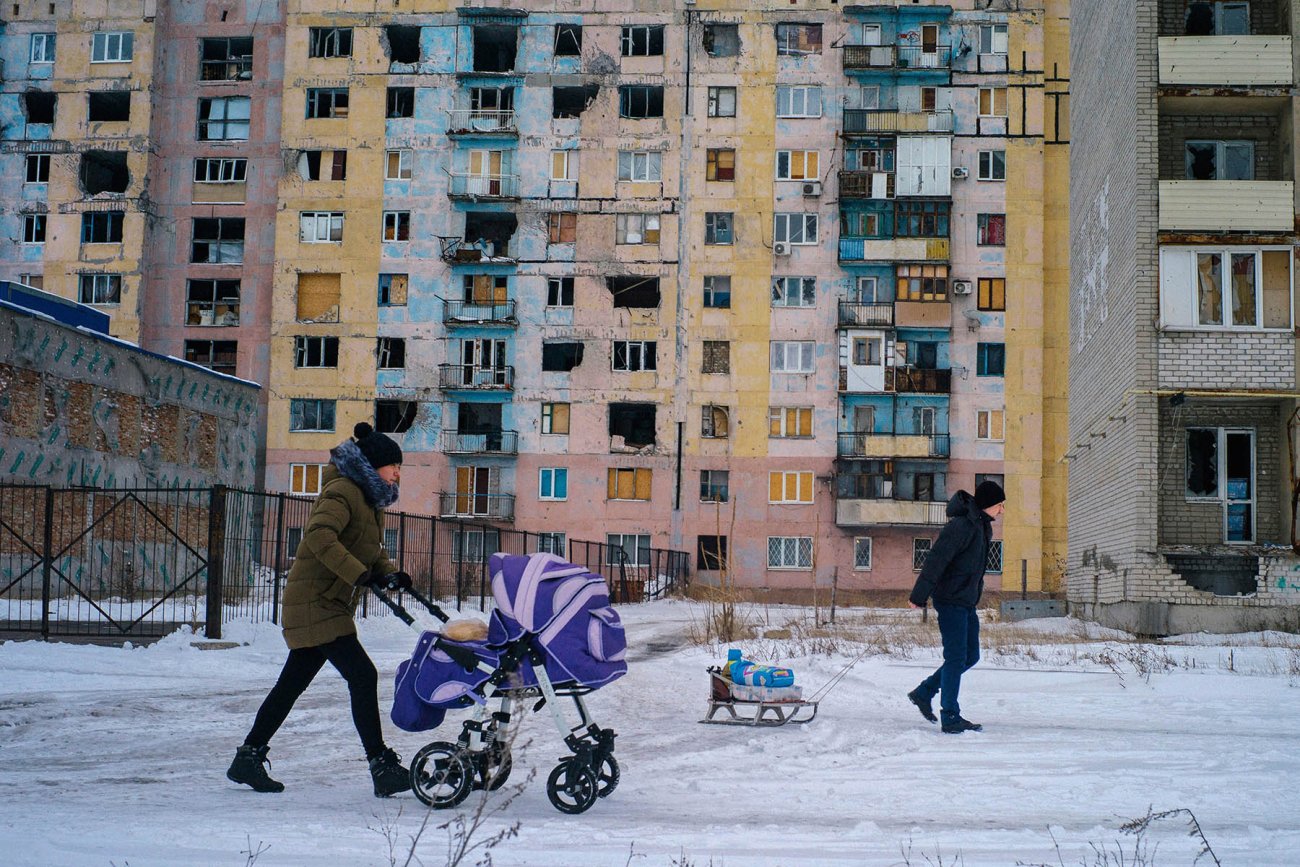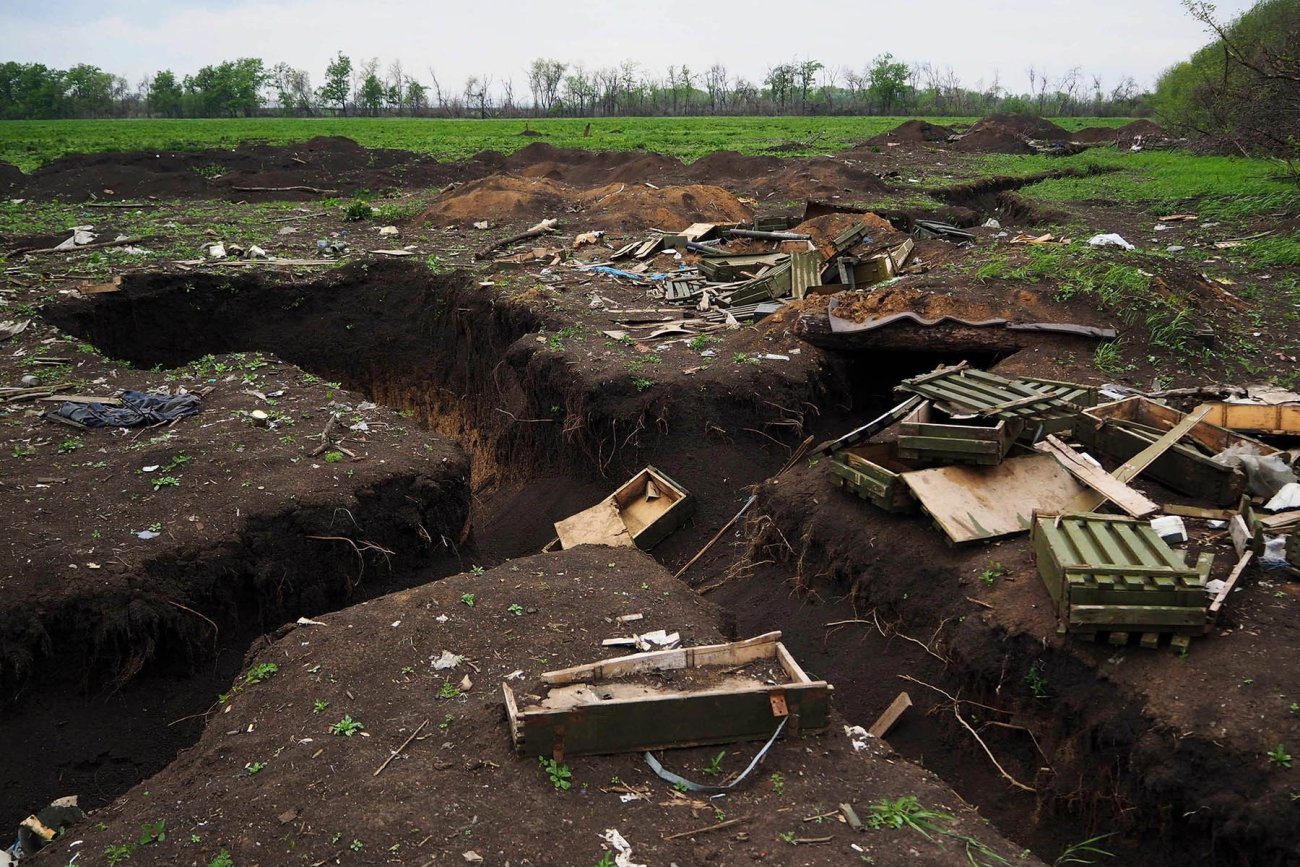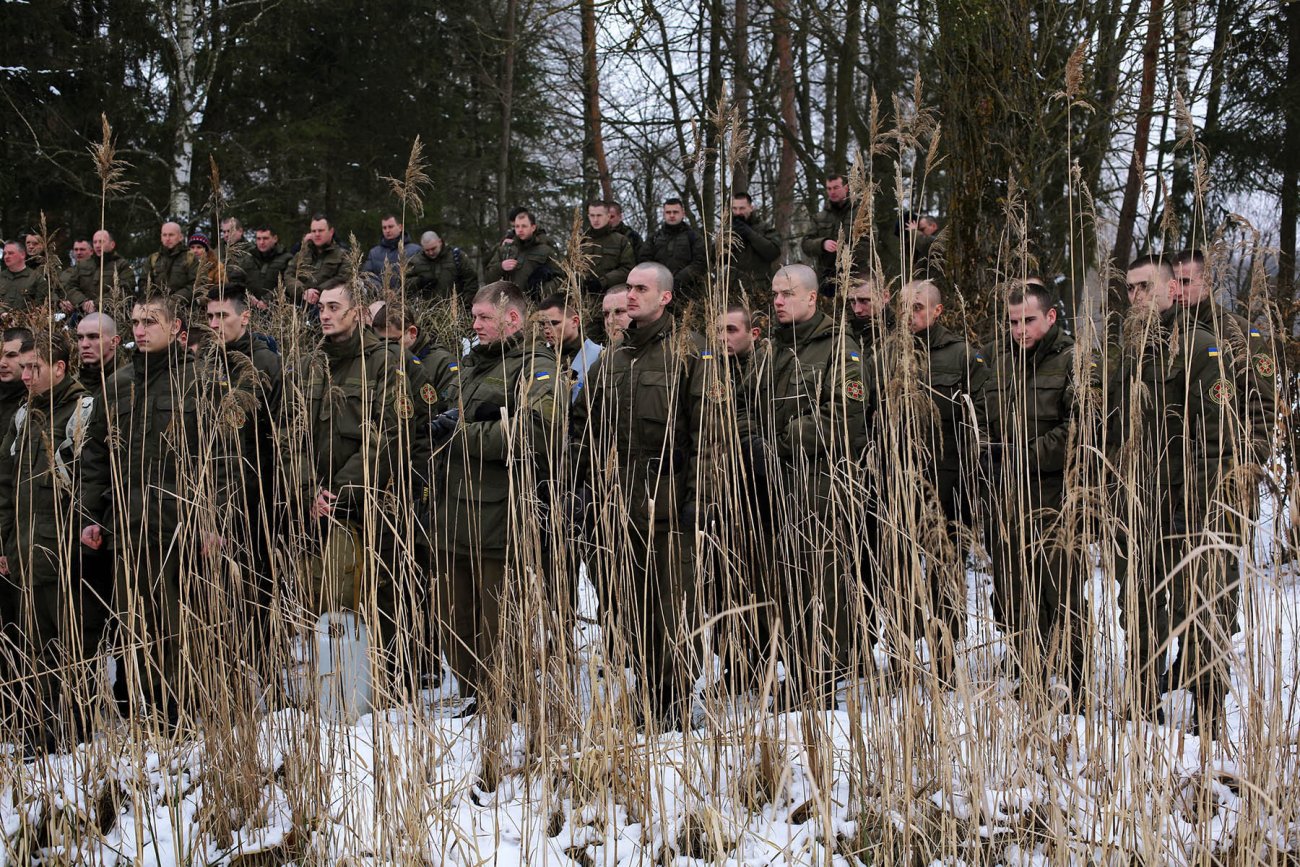 Along the frontline, civilians endeavored to get by, living one day at a time, but found it increasingly difficult to have their routine existence include close contact with soldiers. Thousands of people commute every day, going through crossings between Ukraine and the People's Republic of Donetsk, and sometimes have to wait for up to five hours to get through checkpoints. Civilians living in the People's Republic of Donetsk also suffer from the bombings, with the disastrous effects and destruction caused. And for western journalists, it is becoming increasingly difficult to gain access.
Ukraine has been independent since 1991, but it was not until 2015 that the national government decided to break away completely from the country's Soviet past and banned the use of Communist symbols. In 2014, fighting broke out, and according to the Ukrainian Ministry of Defense, there are now 200,000 war veterans, who, after returning from the front, are treated very harshly, being provided with no government aid, or any support to help treat invisible wounds, such as mental disorders and post-traumatic stress syndrome. So now, as the country moves on from one war to another, the toll is high, with over 10,000 casualties and more than two million persons displaced.
Rafael Yaghobzadeh