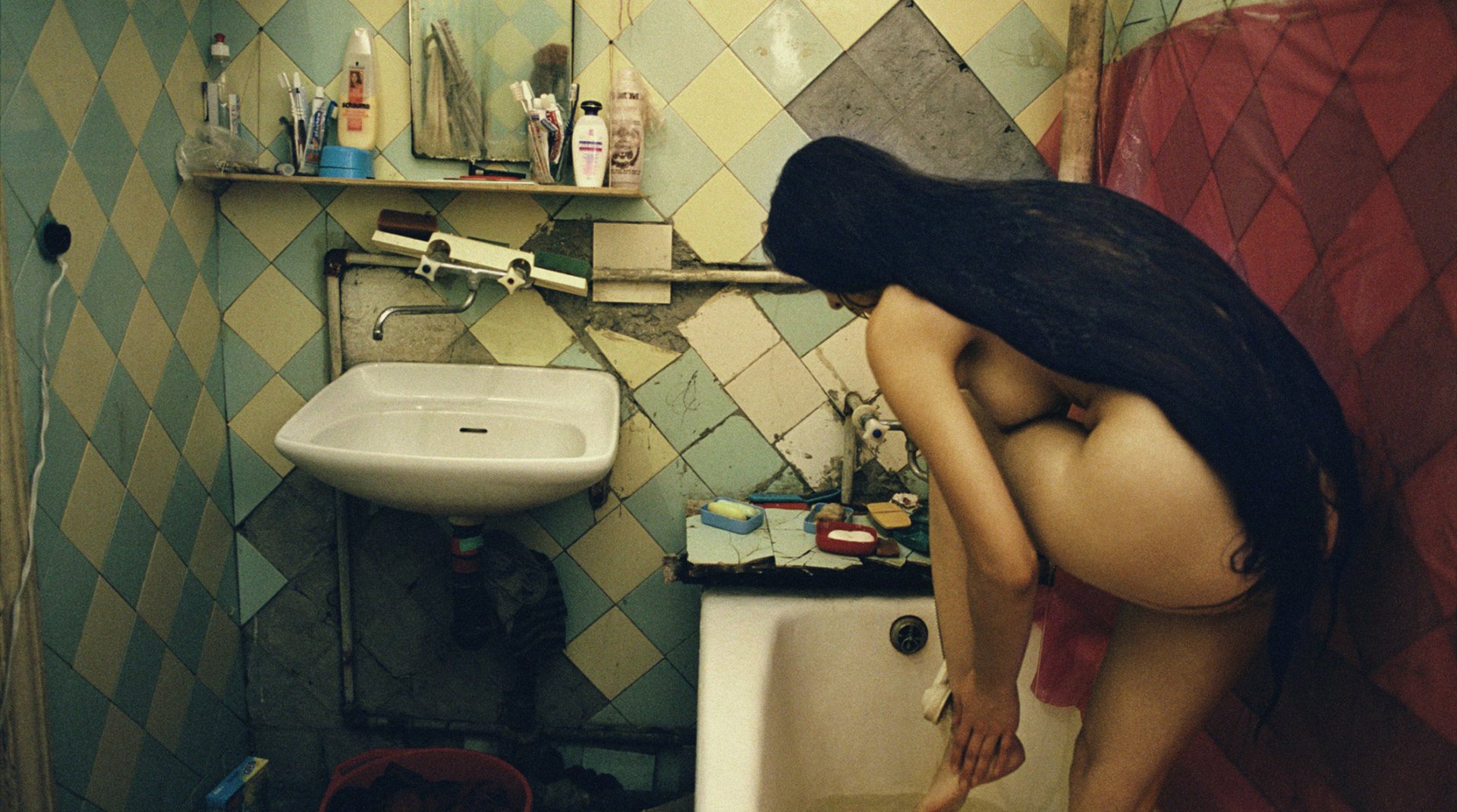 Discretion
Françoise Huguier
Agence VU
For more than forty years the photographer Françoise Huguier has been working discreetly. She all but defies description, but when trying to observe her at work, it becomes apparent that she is only rarely seen taking a photo.
The woman is invisible, a distinguished reporter distinguished by the art of disappearing, ready to lurk in waiting, in ambush perhaps, whether backstage during a fashion parade, in shadows in Africa or Siberia, in old communal apartments in Saint Petersburg, or behind the scenes in a Korean company.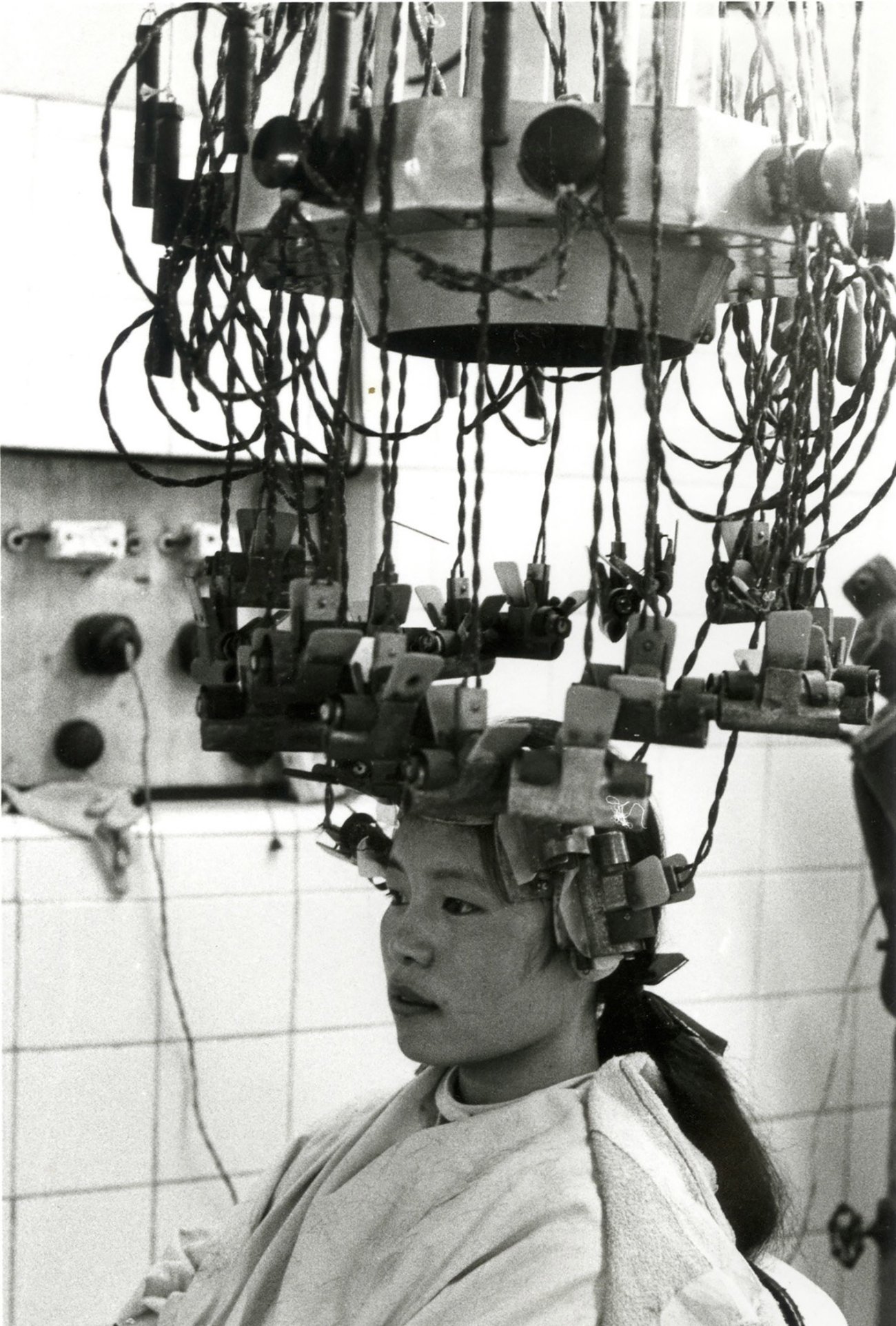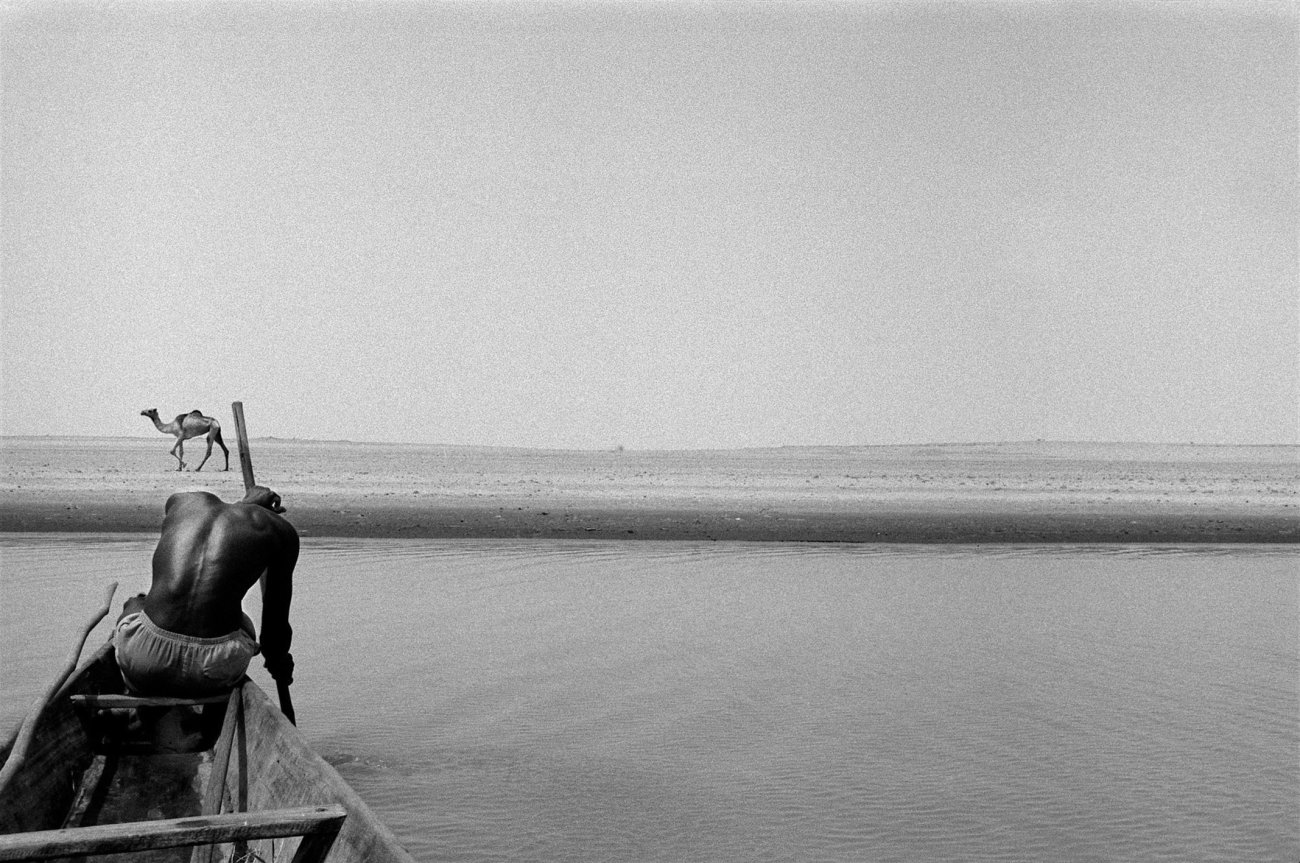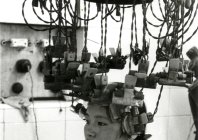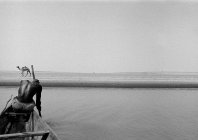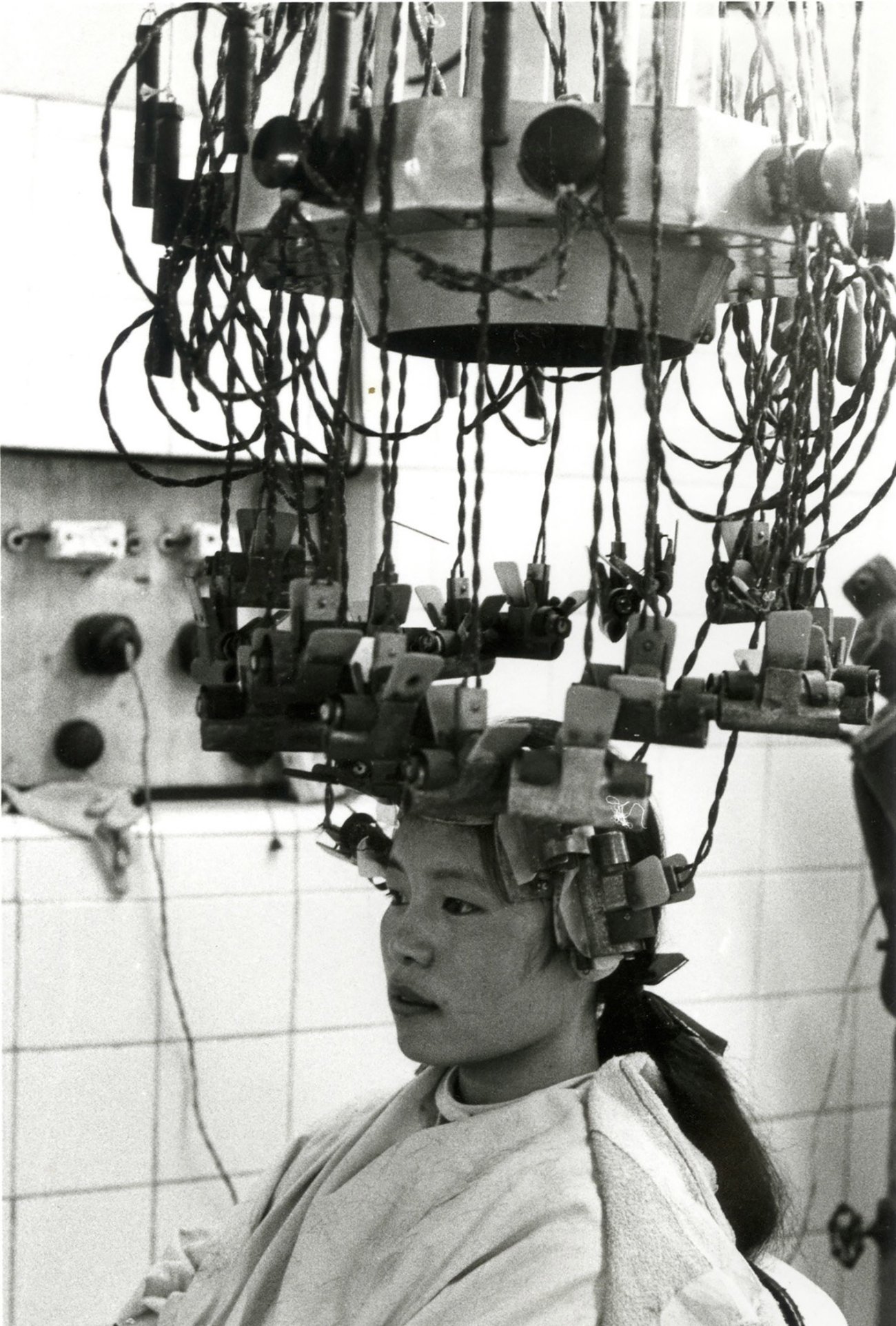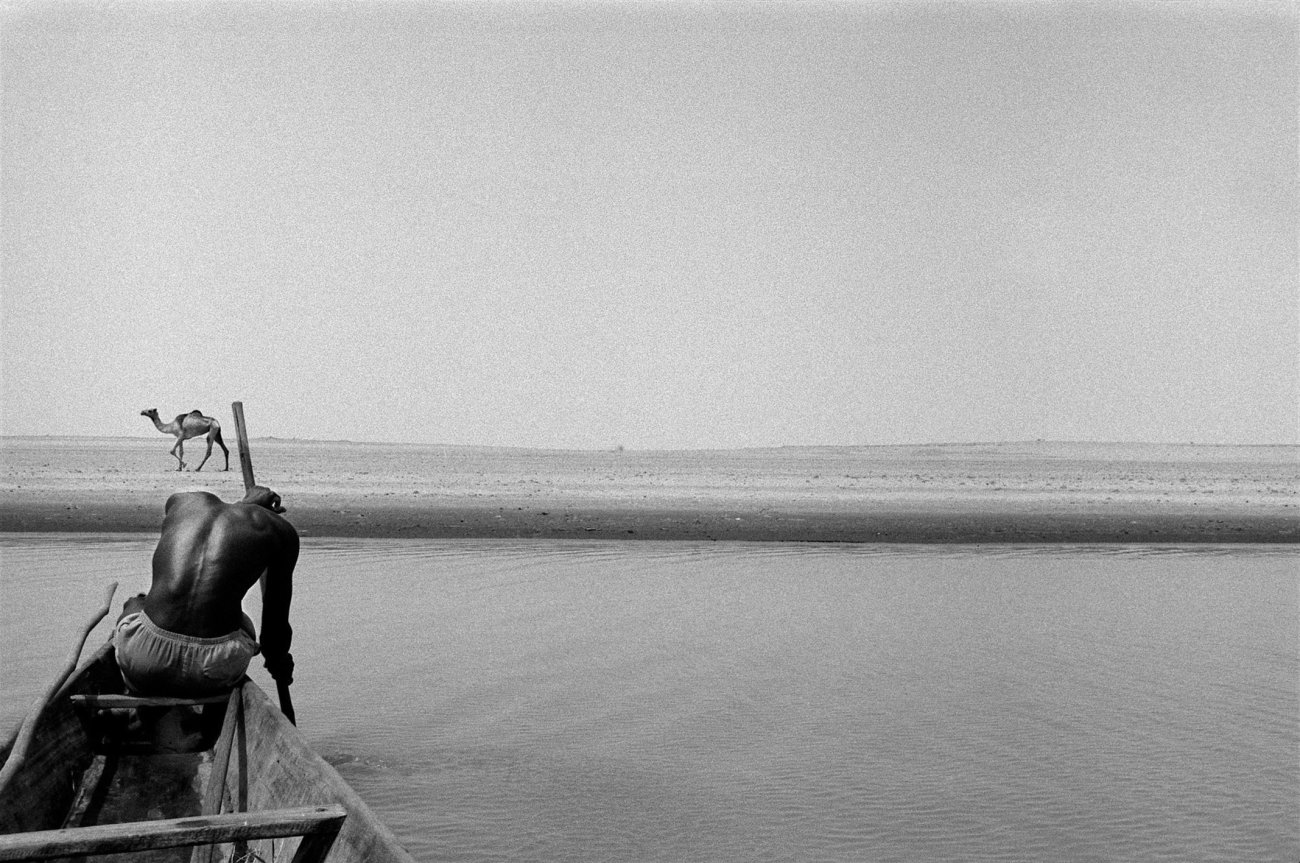 There is no rush to grab the camera. She listens as people talk about their lives, asking a minor question that can open the path to scenes inside the everyday routine. And so her investigation techniques have developed.
[Translated, abridged and adapted from a text by Gérard Lefort]