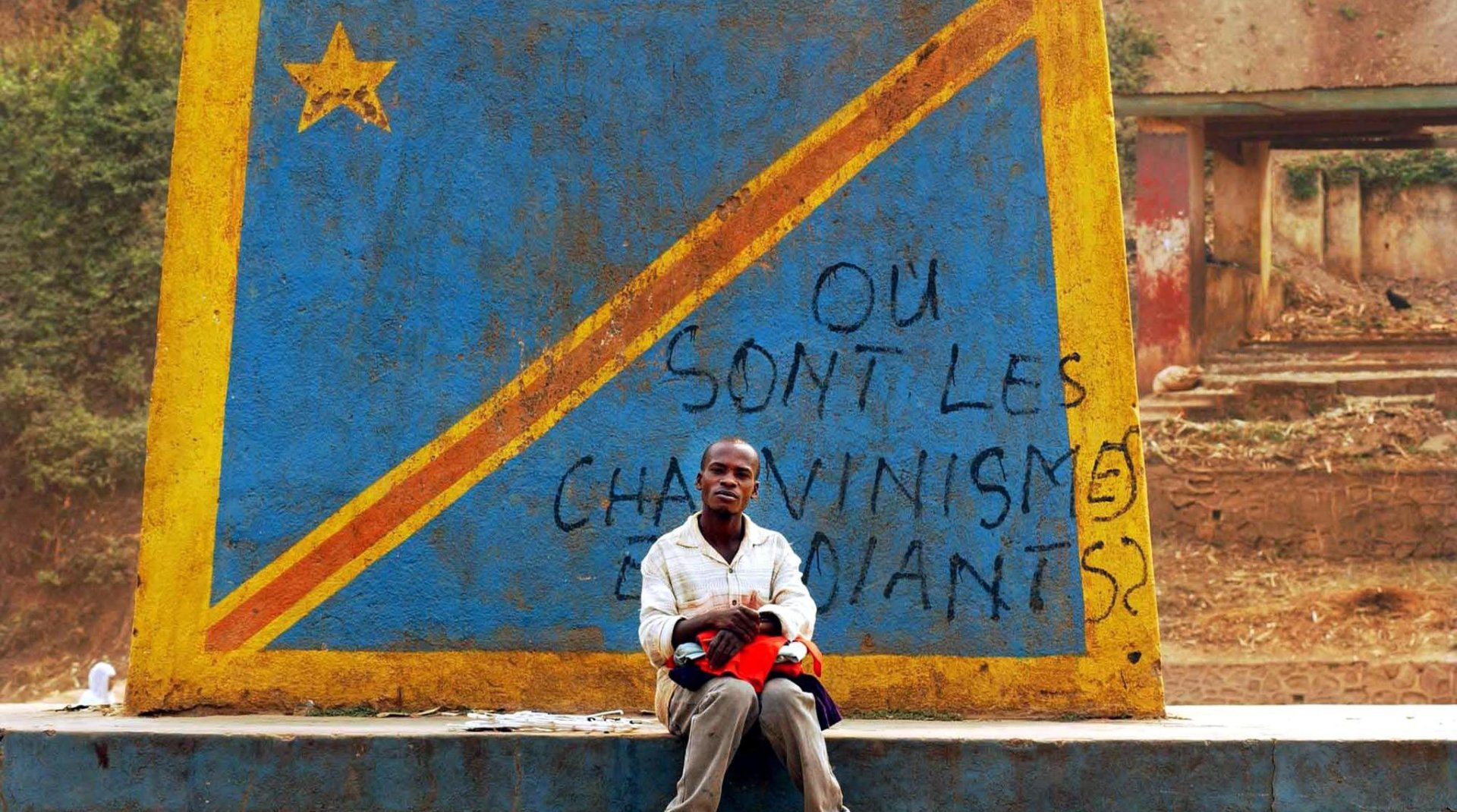 Impressionist Reporter
Marco Longari
AFP
I combine my perceptions with the event I am endeavoring to convey. I mix my own references into the scene happening in front of me. The moment recorded simply shows the real situation. I think everyone takes in the essence of a picture to varying degrees, seen through the prism of their own background, experience and feelings.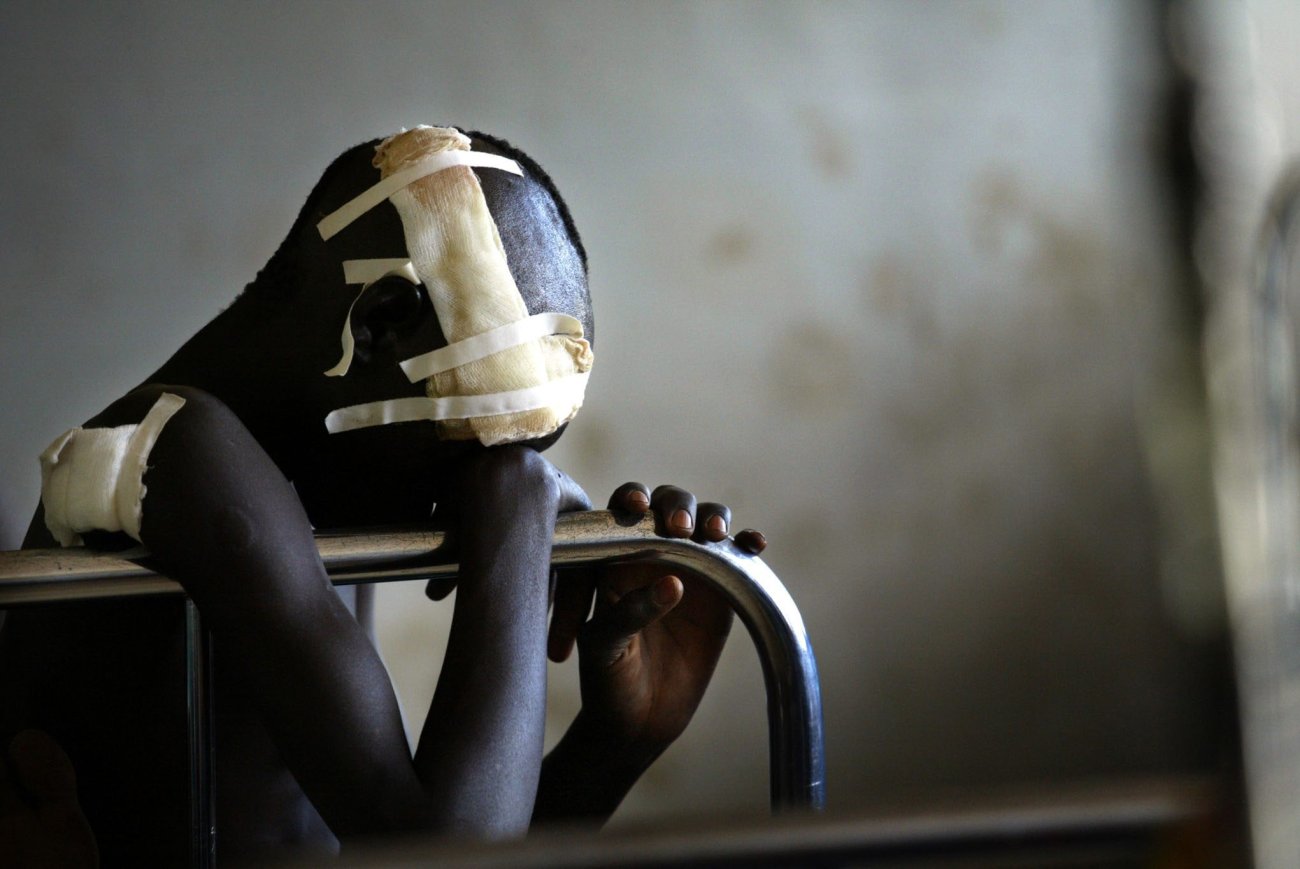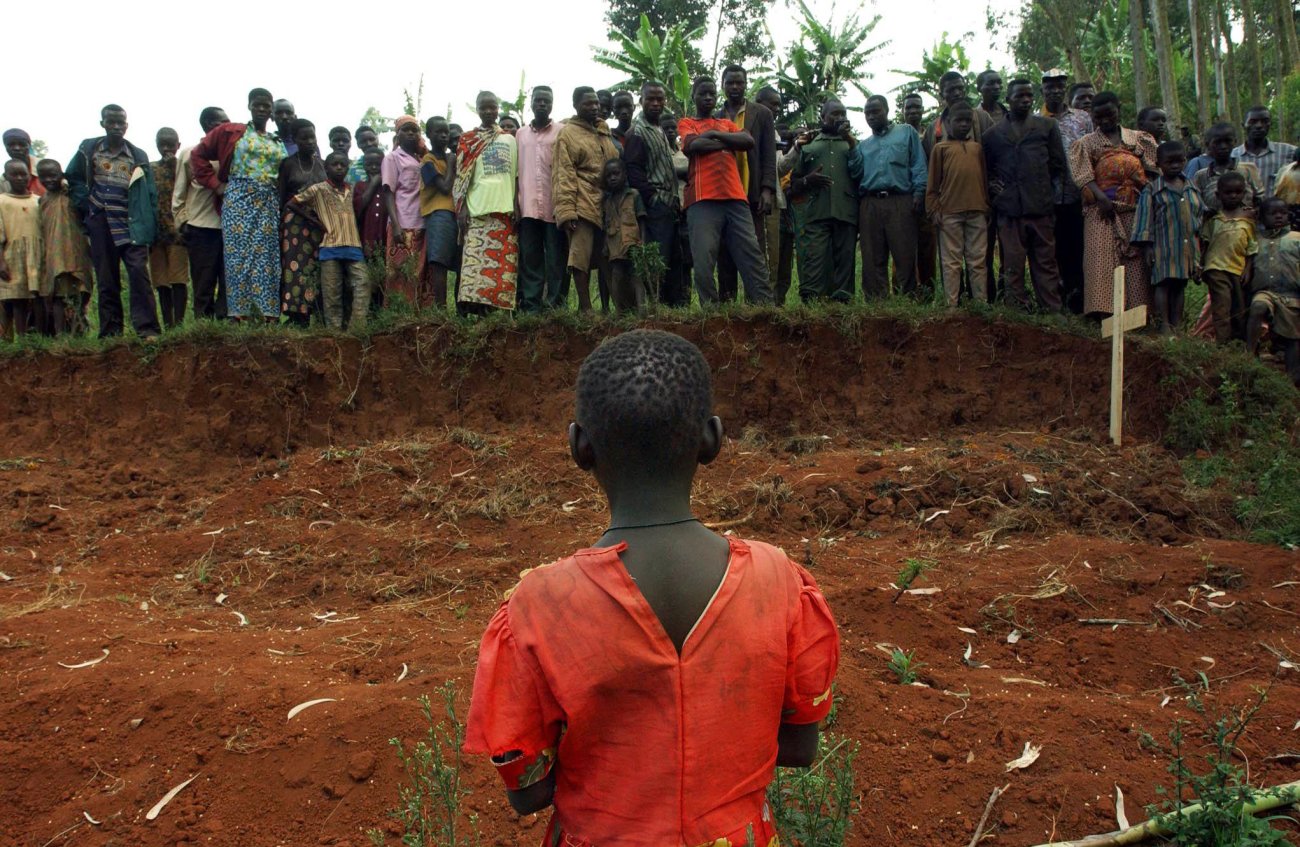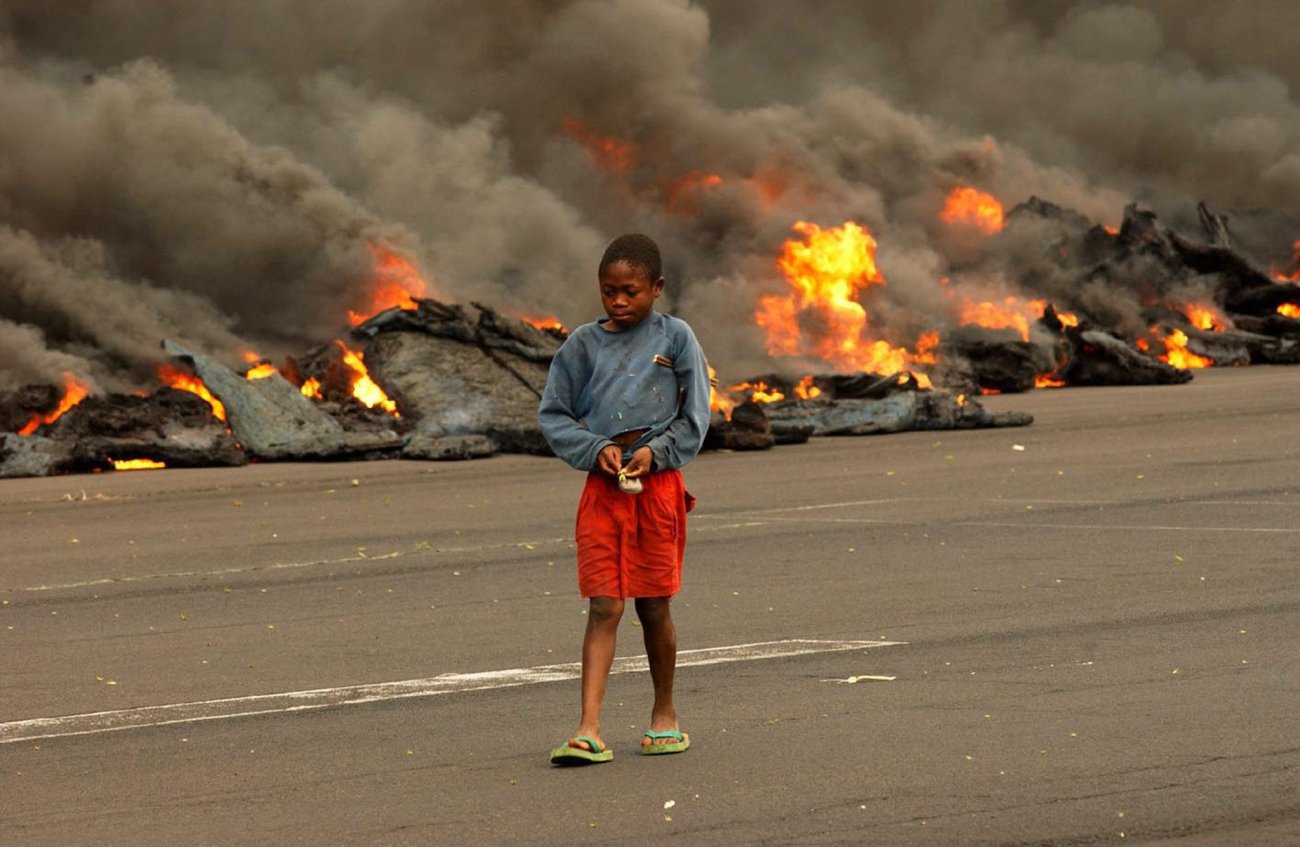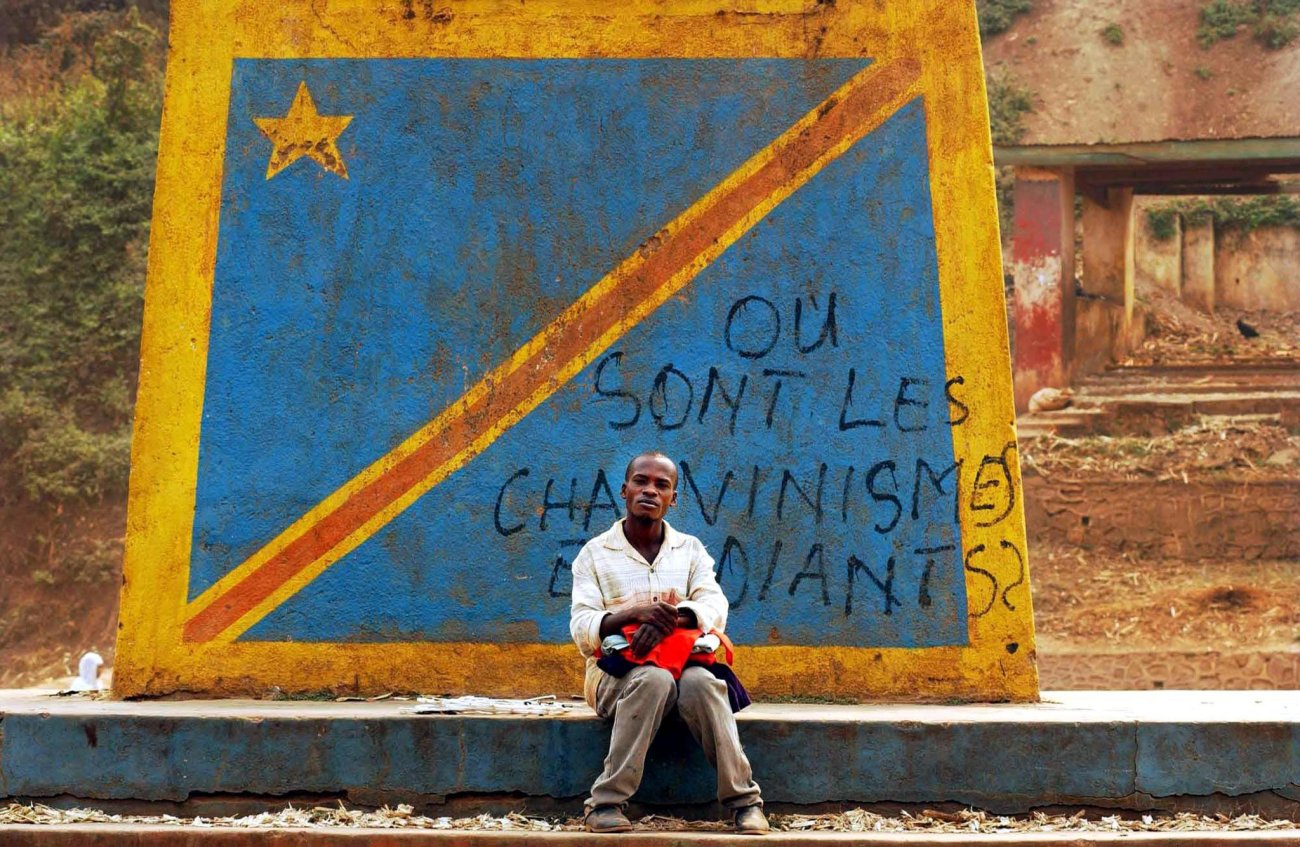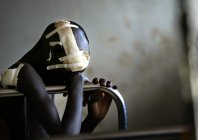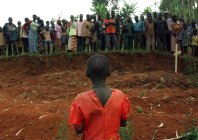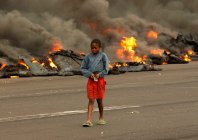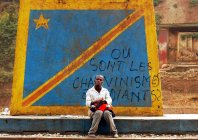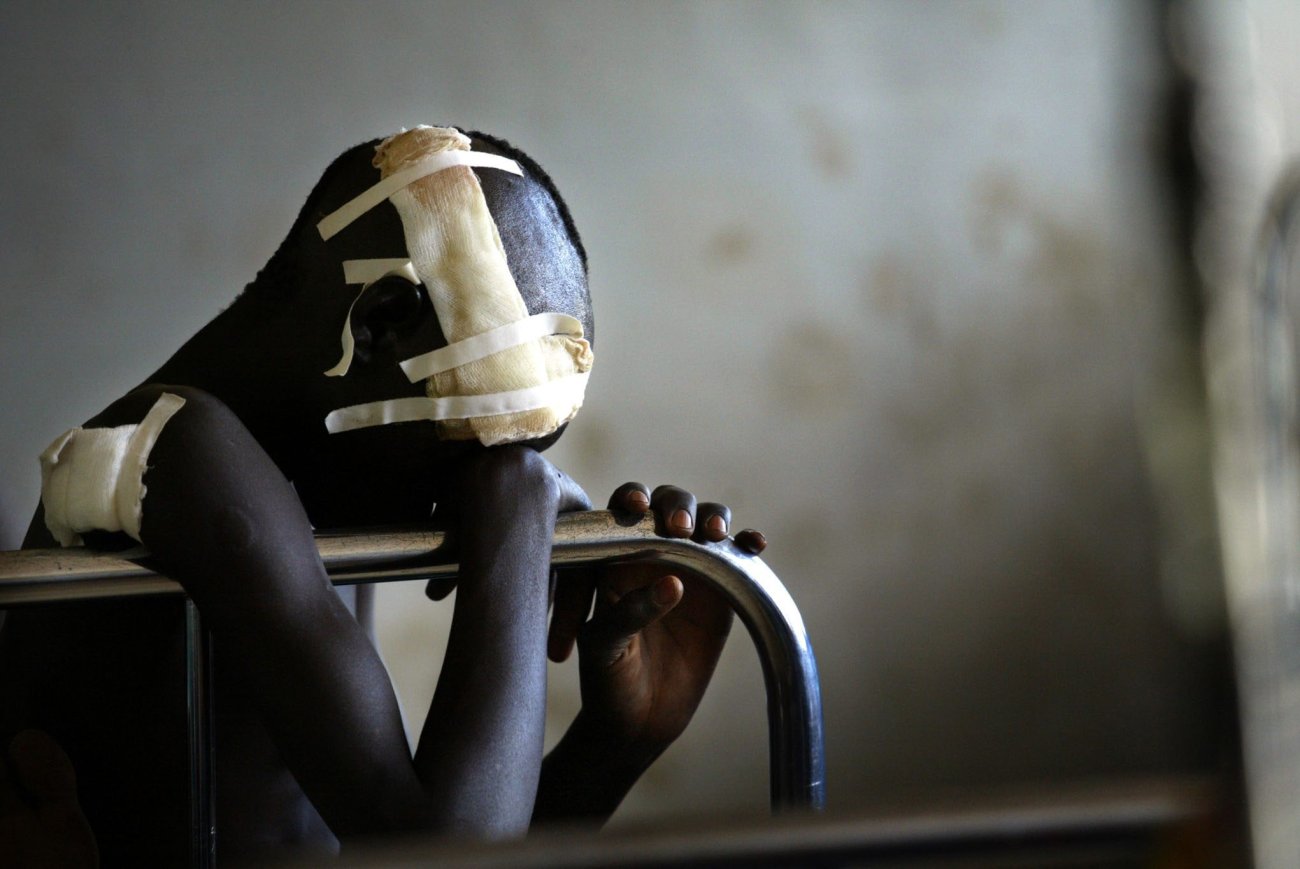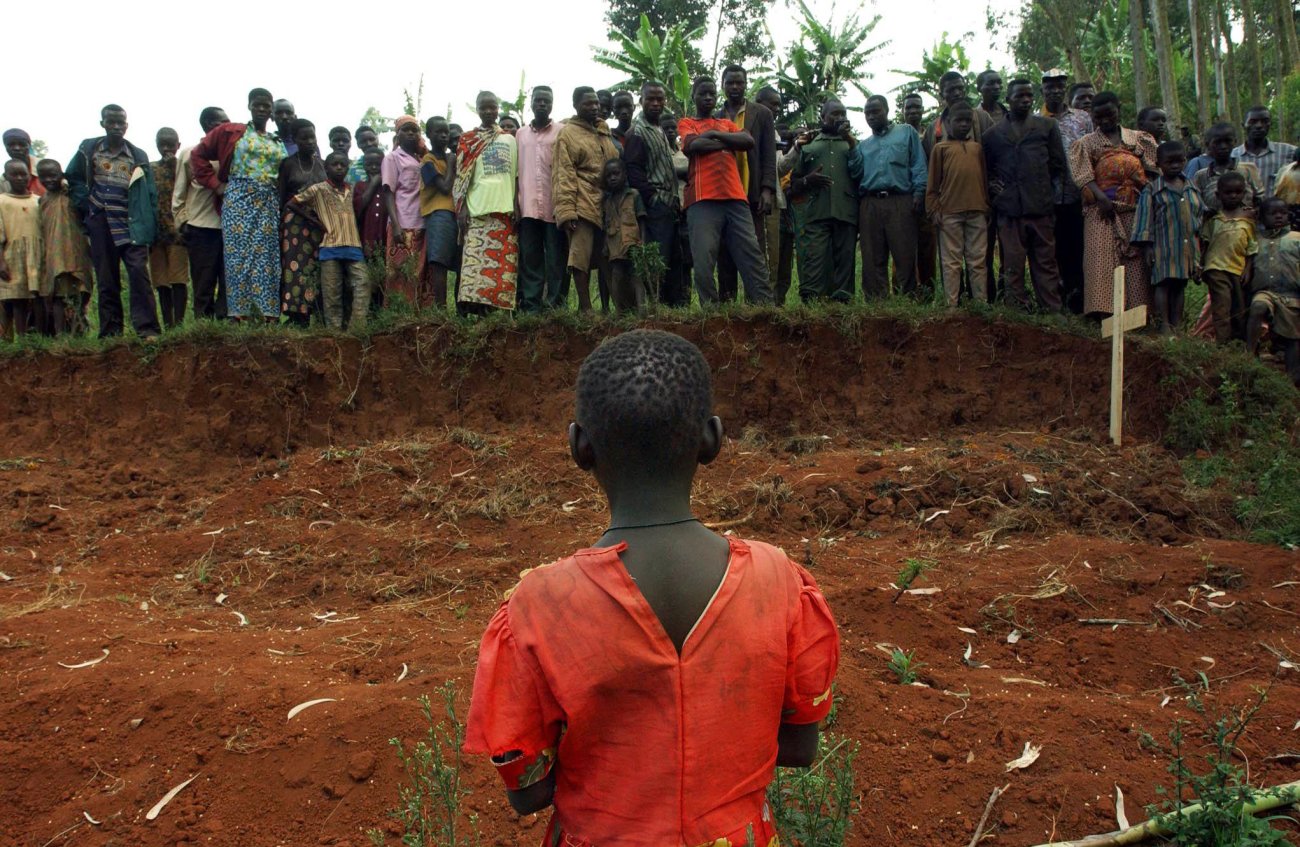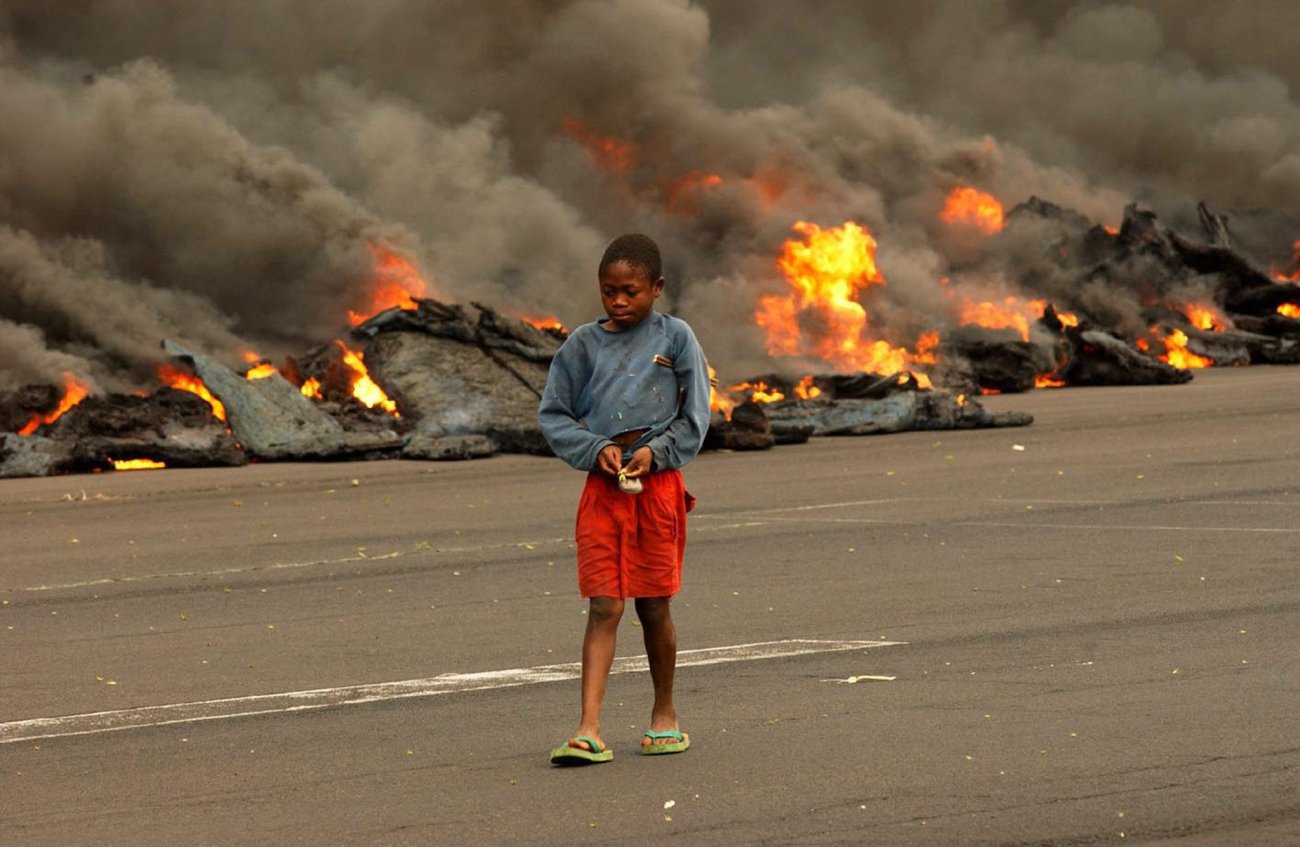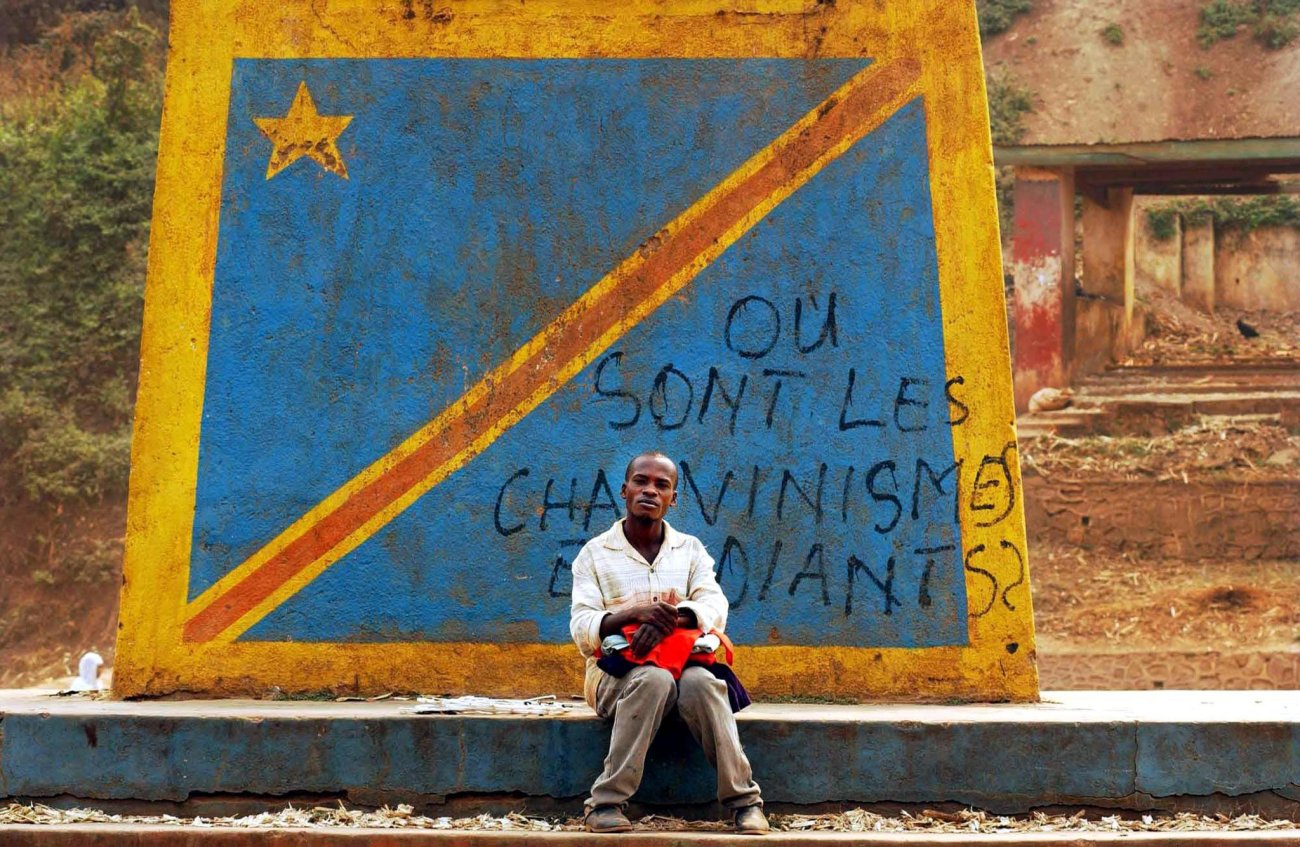 All of this is blended through the alchemy provided by photography, through the composition, framing, choice of light and color or no color. I observe everything that happens in relation to my own experience, through everything which has made me what I am today, not just through the viewfinder of my camera.
In Africa, caught up in grim war and conflict, I immediately chose to look beyond the horror of war and disasters by listening to the people and their traditions.
As a descendent of an ancient people and as a citizen of the world, it was my duty to transcribe wealth and dignity through my photographs, showing the same respect for history and the players in history wherever they may be.