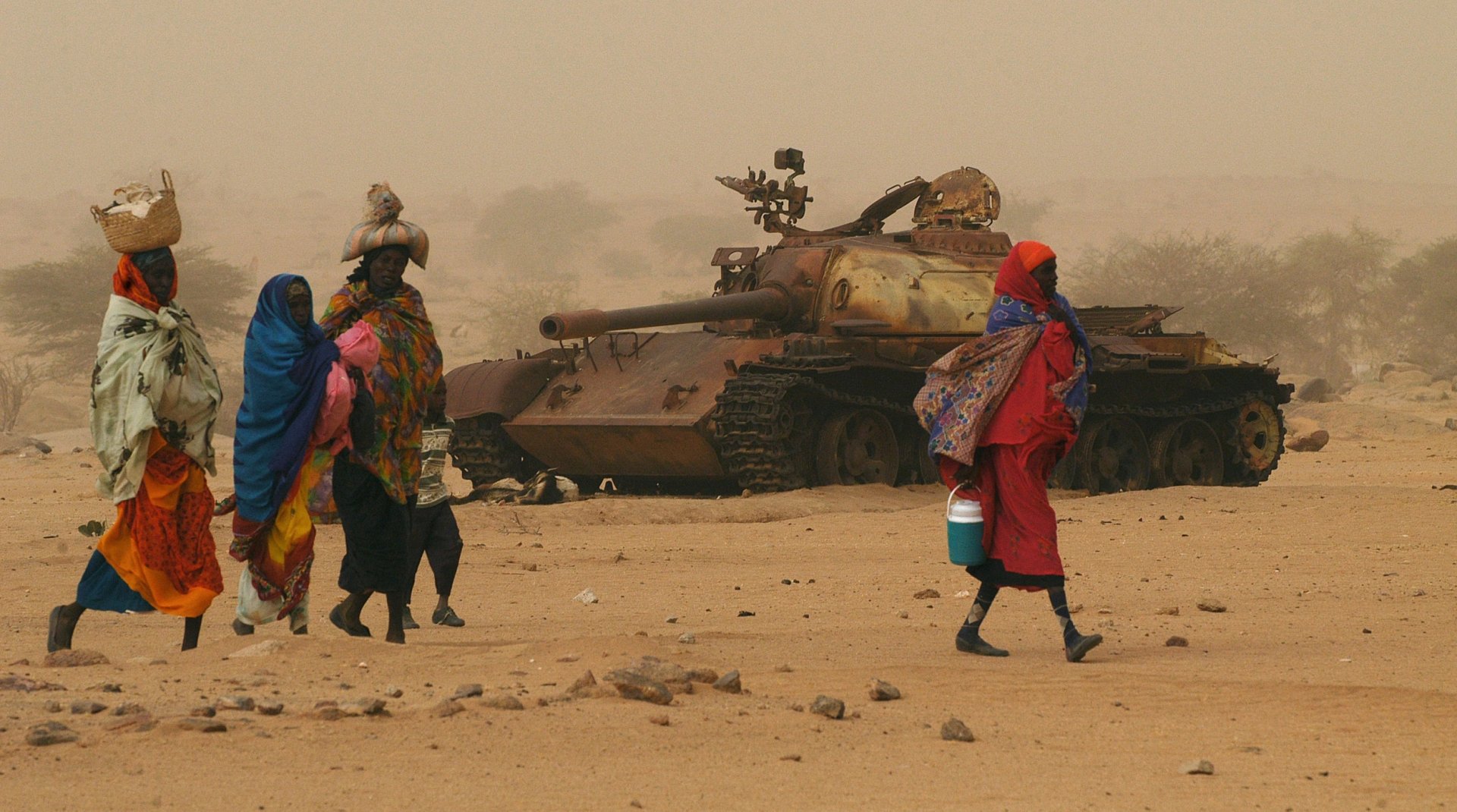 Olivier Jobard
Sipa Press
Sudan: The Forgotten War
The 2004 CARE International Award for Humanitarian Reportage sponsored by Sanofi-Synthélabo
The war which has wreaked havoc in Darfur in western Sudan since February 2003 has produced one of the greatest humanitarian disasters: 200 000 refugees in Chad, one million persons displaced in the country, and more than 10 000 dead.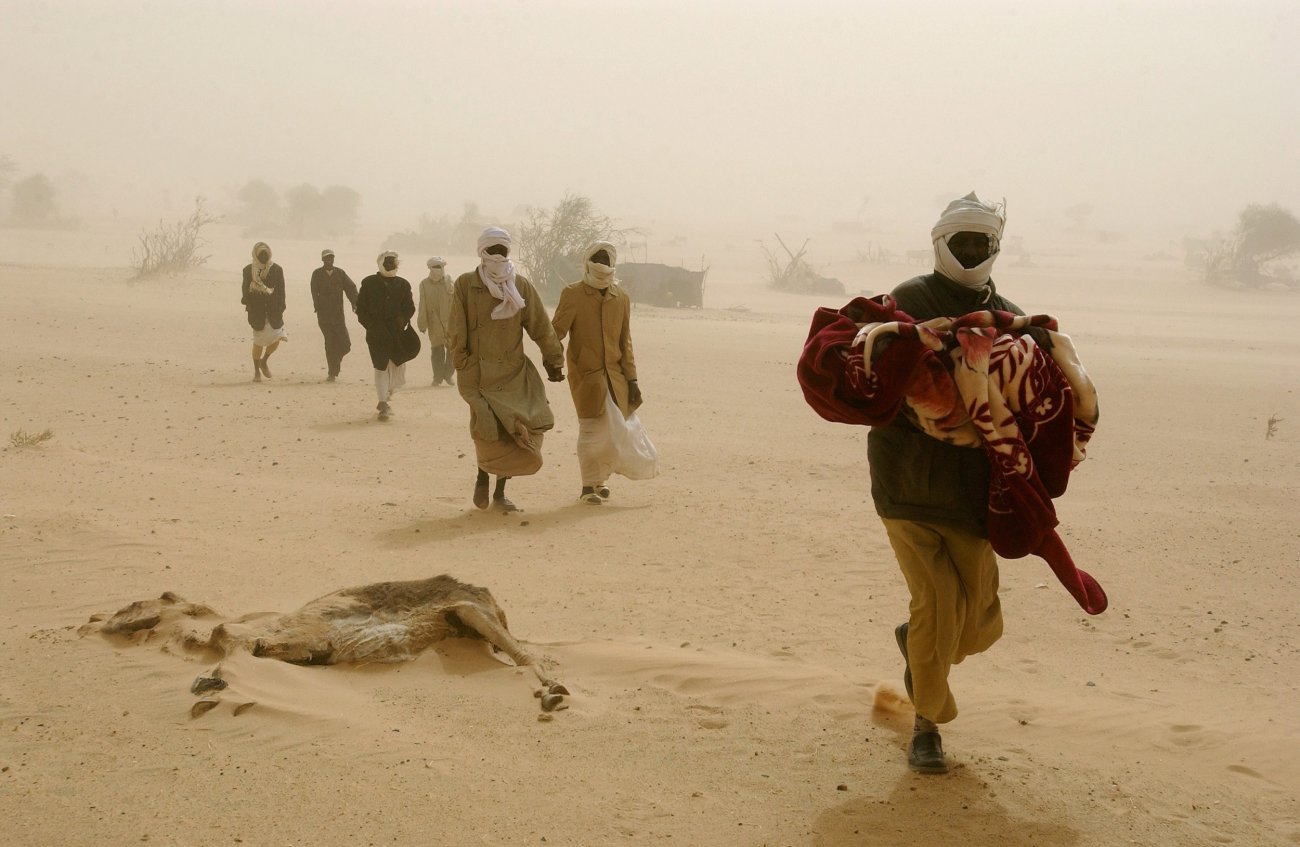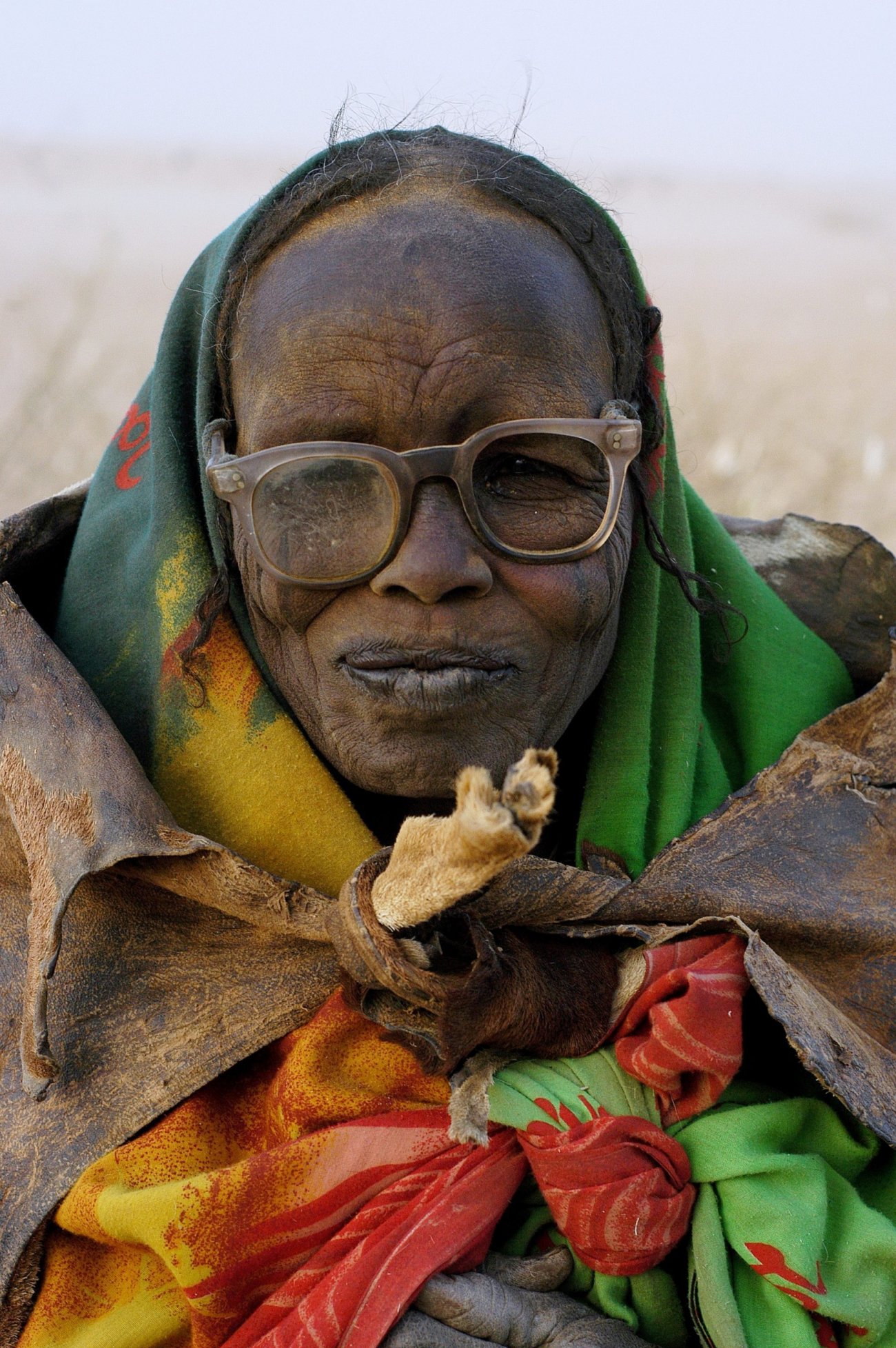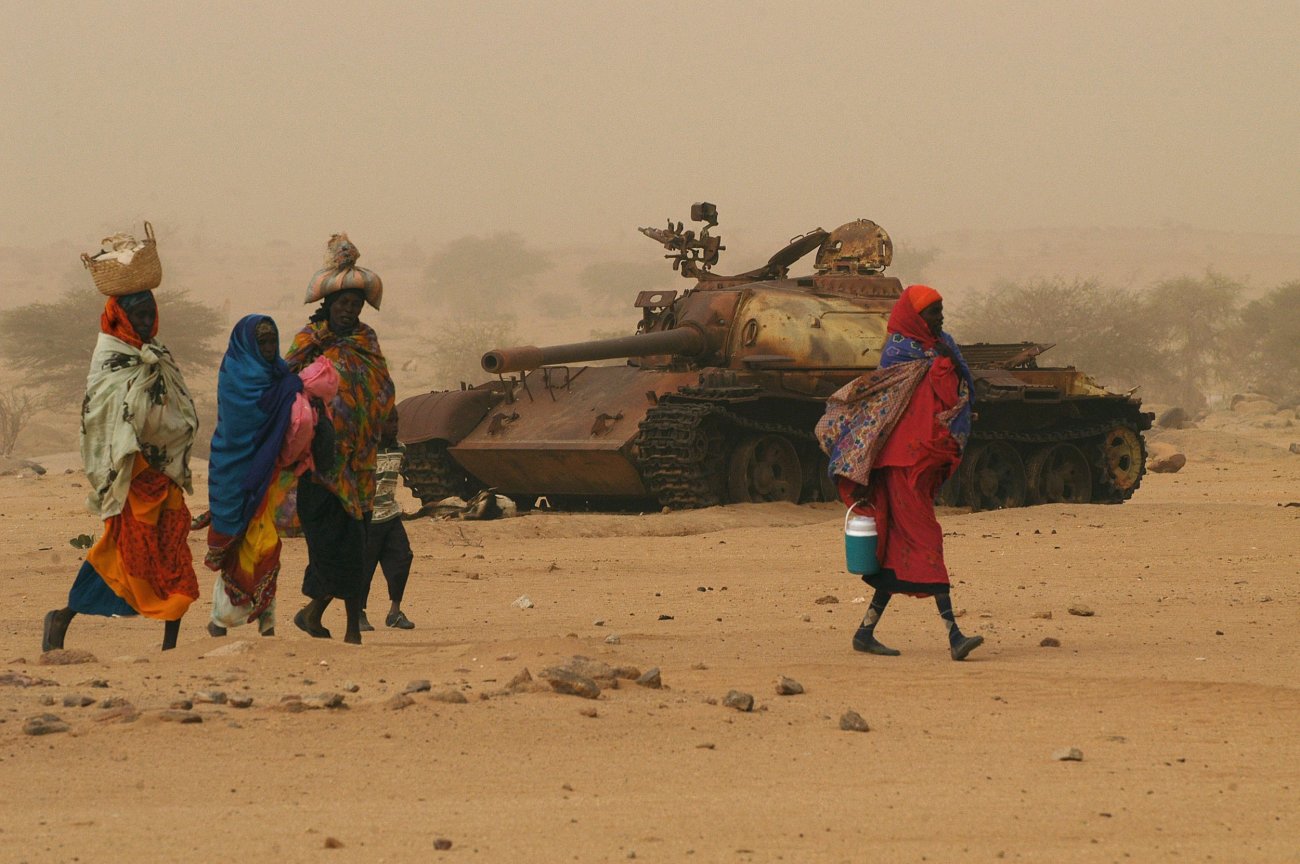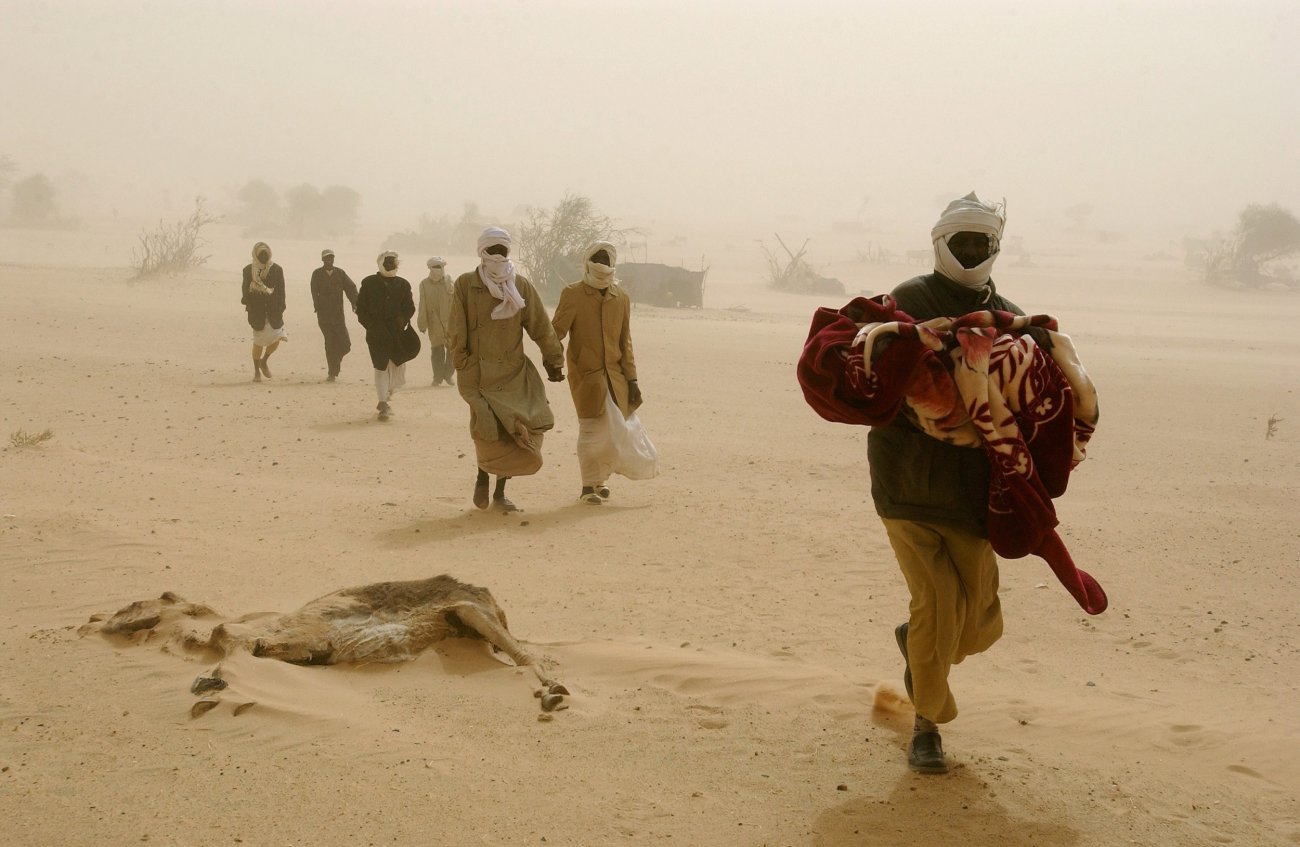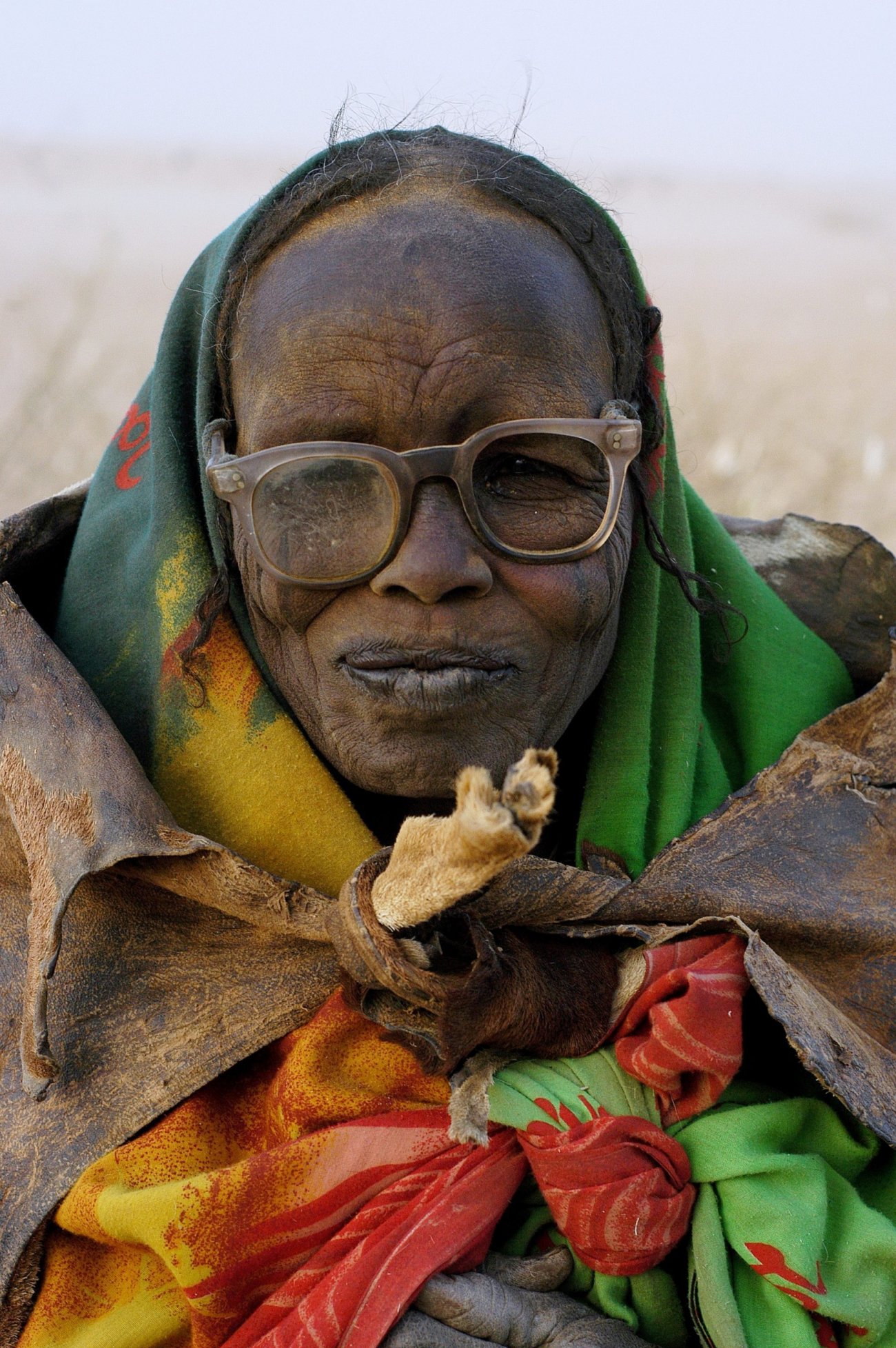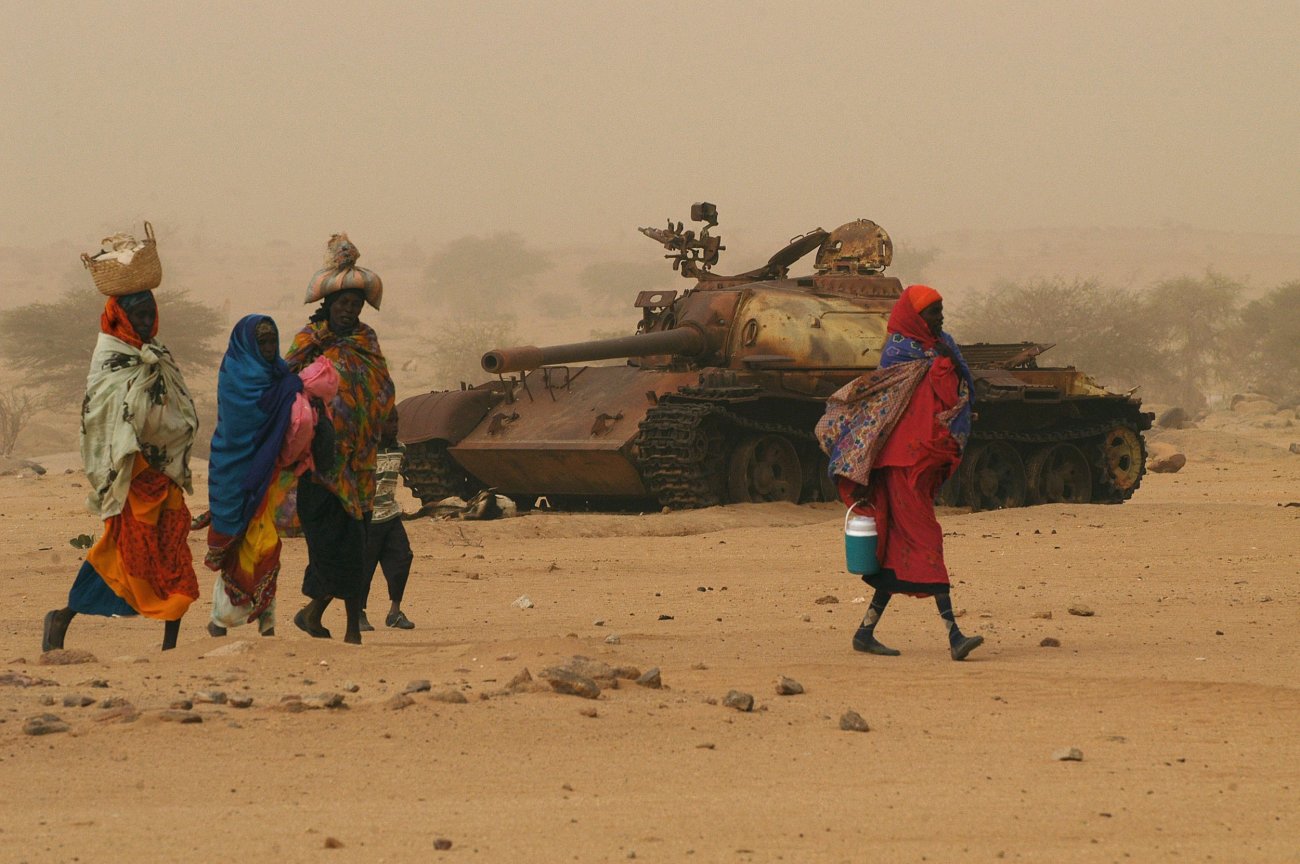 The United Nations simply referred to "ethnic cleansing", and the humanitarian disaster has often been overlooked, with attention focused on the difficult peace discussions between the Arab-Muslim north and the Christian-Animist south which have been in conflict since 1983.
All the photos were taken in January 2004, on the Chad-Sudan border, between Tine and Bamina, where four to five hundred refugees cross over every day in a bid to survive.