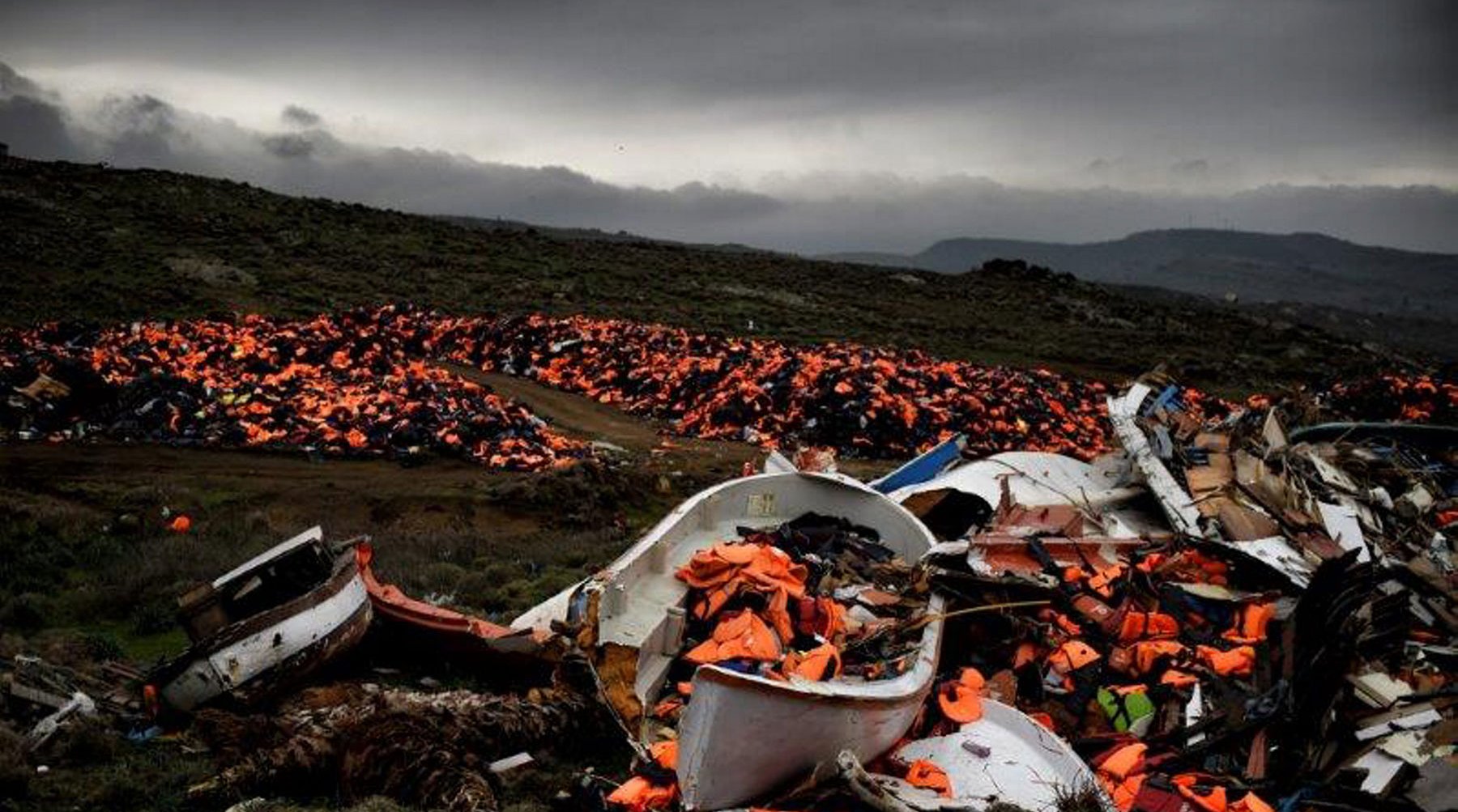 War in Peace
Aris Messinis
AFP
The most shocking thing for me when covering this story is to realize that we are not in a war zone, that I am working in an area where there is peace. But the emotions captured with the lens are the same. I have worked in Syria and Libya, and I know what a war zone is like, so do not expect to see things like that here on the island of Lesbos. The human pain is the same as in war, but knowing that we are not in a war zone makes it more emotional, more painful. It is hard because the difficulties and pain of these people have to be captured, yet it is not dangerous for the photographer, unlike war where there are dangers threatening everyone. That's why I often drop my camera and help people.
There are so many boats, and it is difficult to reach the shore. There are rocks, and it is still dangerous even close to the shore. I find it hardest to cope with the babies, no doubt because I have a one-year-old daughter. The last big disaster was the worst, when they brought in the first babies who had drowned and tried to revive them. I cannot bear to think about those scenes now, and have tried to erase them from my memory.
And there is the sound and the noise which you cannot get from pictures. You hear people screaming as they try to reach the shore. Locals try to help, and there is distress and just complete panic. Some of the fear and panic can be seen in the pictures, but the real experience is so much more horrifying when you hear the screams. A few days ago, I carried a dead baby for hours. With colleagues we had gone to a remote beach, climbing cliffs and scrambling over rocks, and when we got there, we saw a baby lying alone on the rocks. The body had been there for a few days and had started to smell. We put it in a bag and brought it back to be given a proper burial.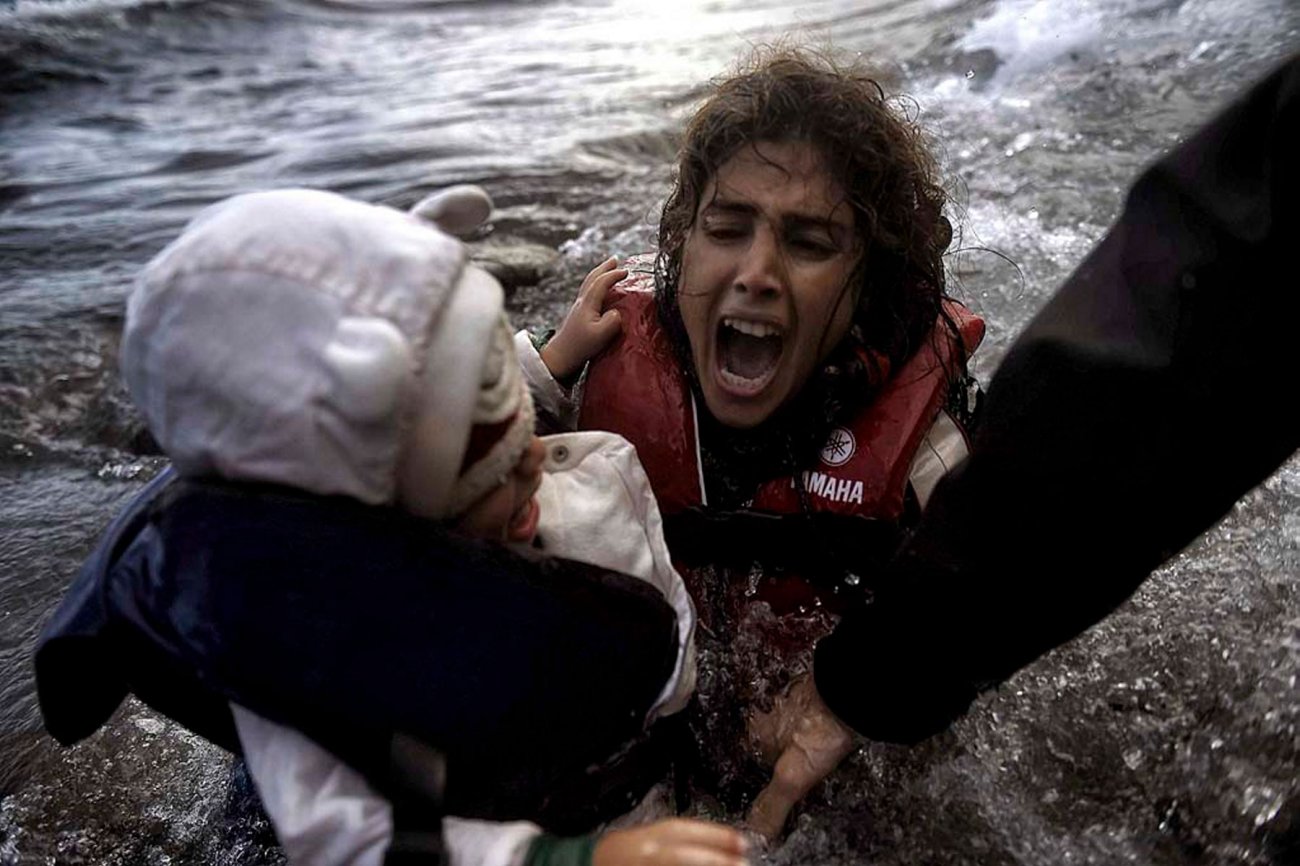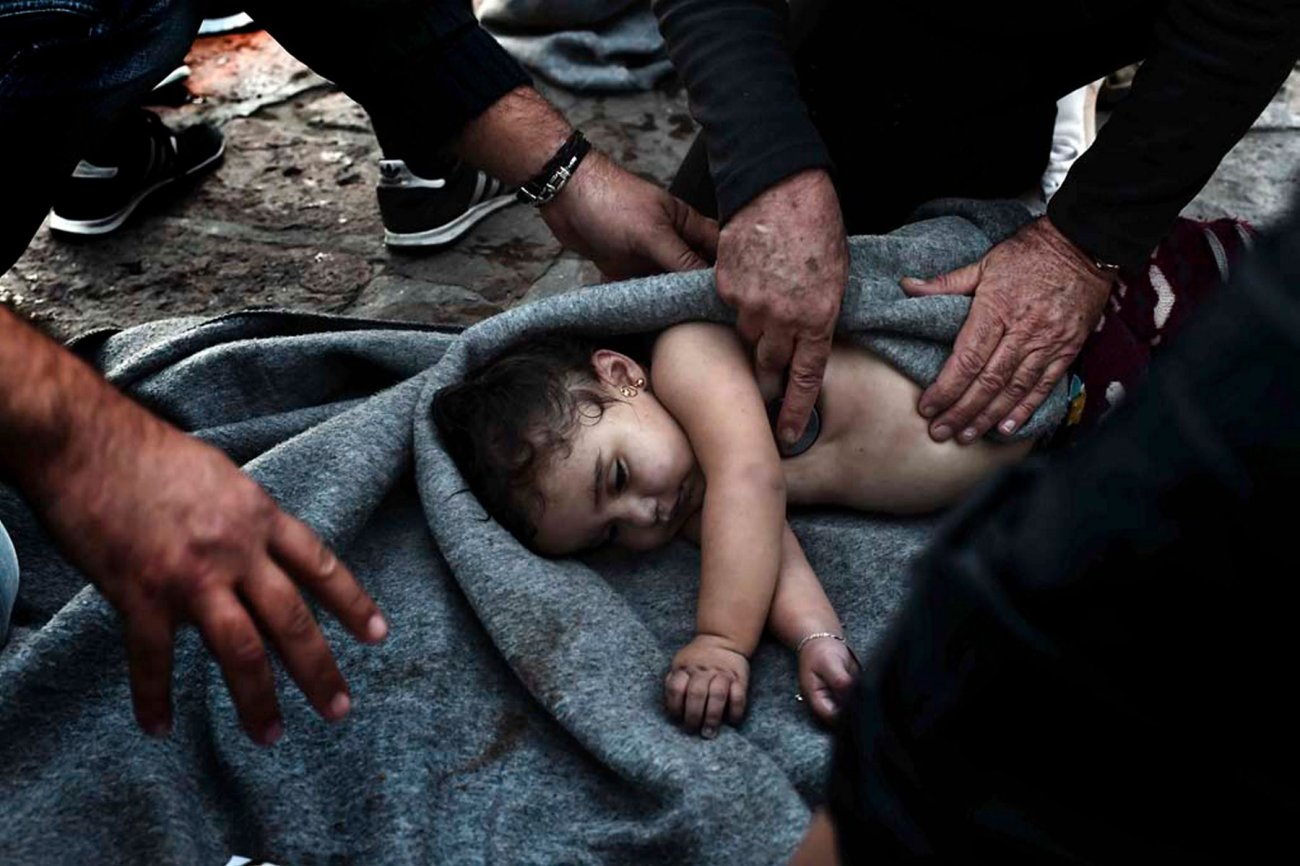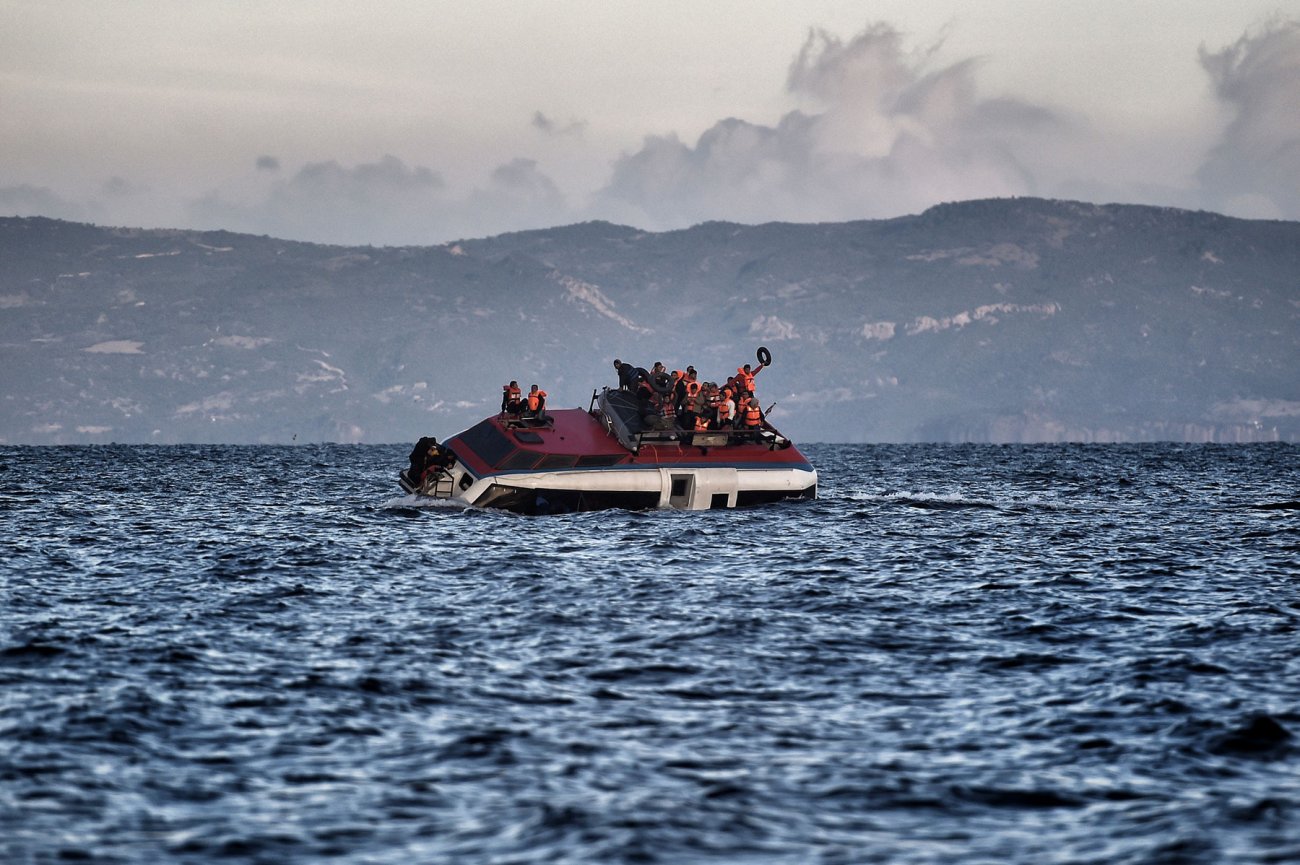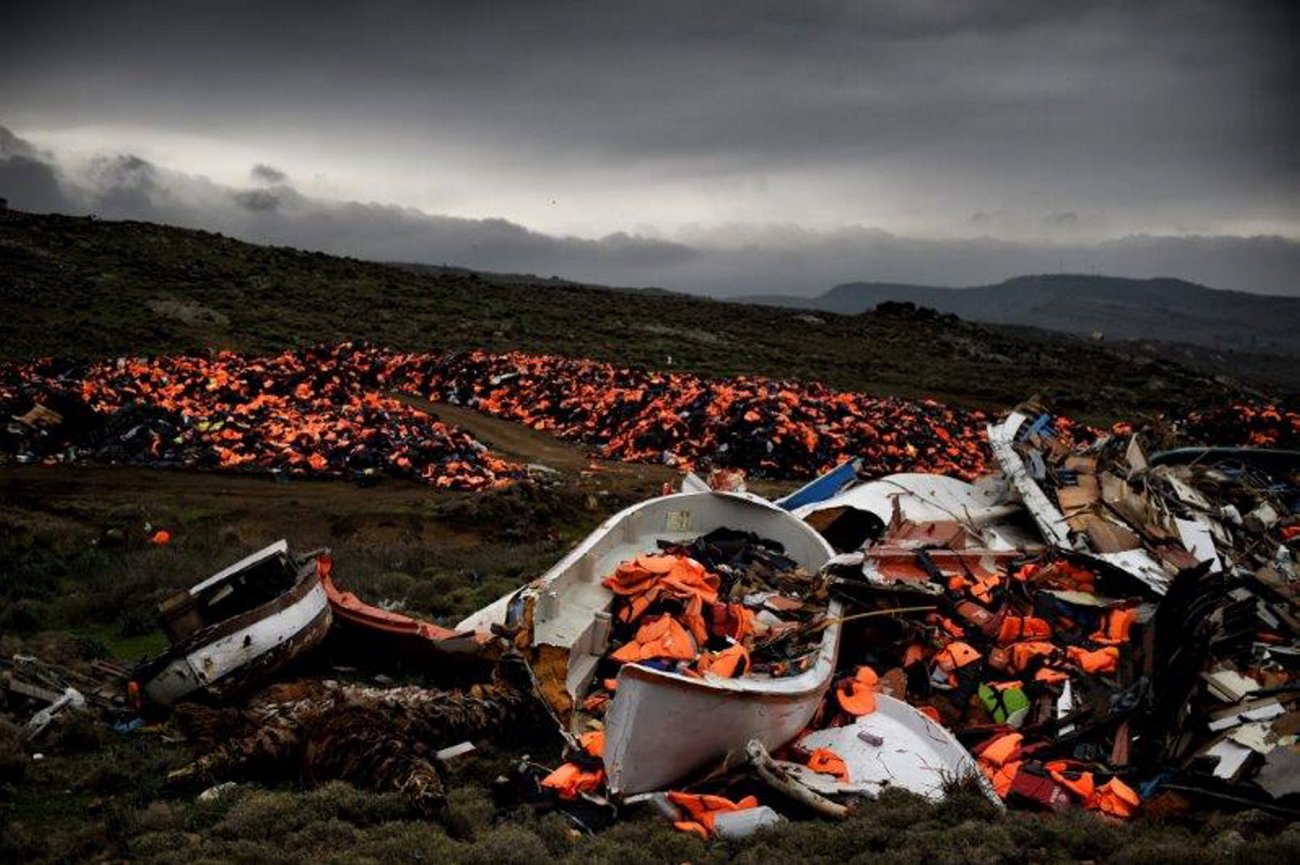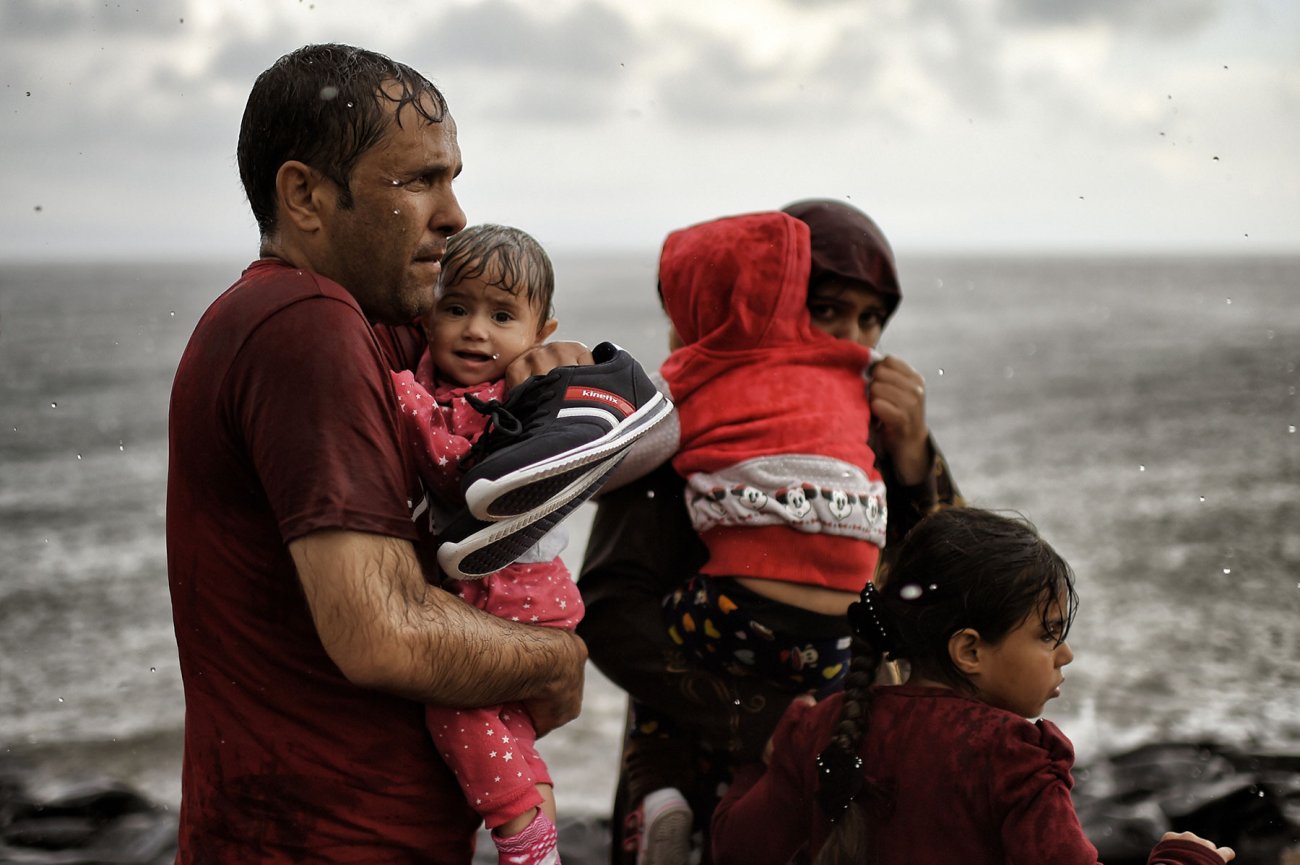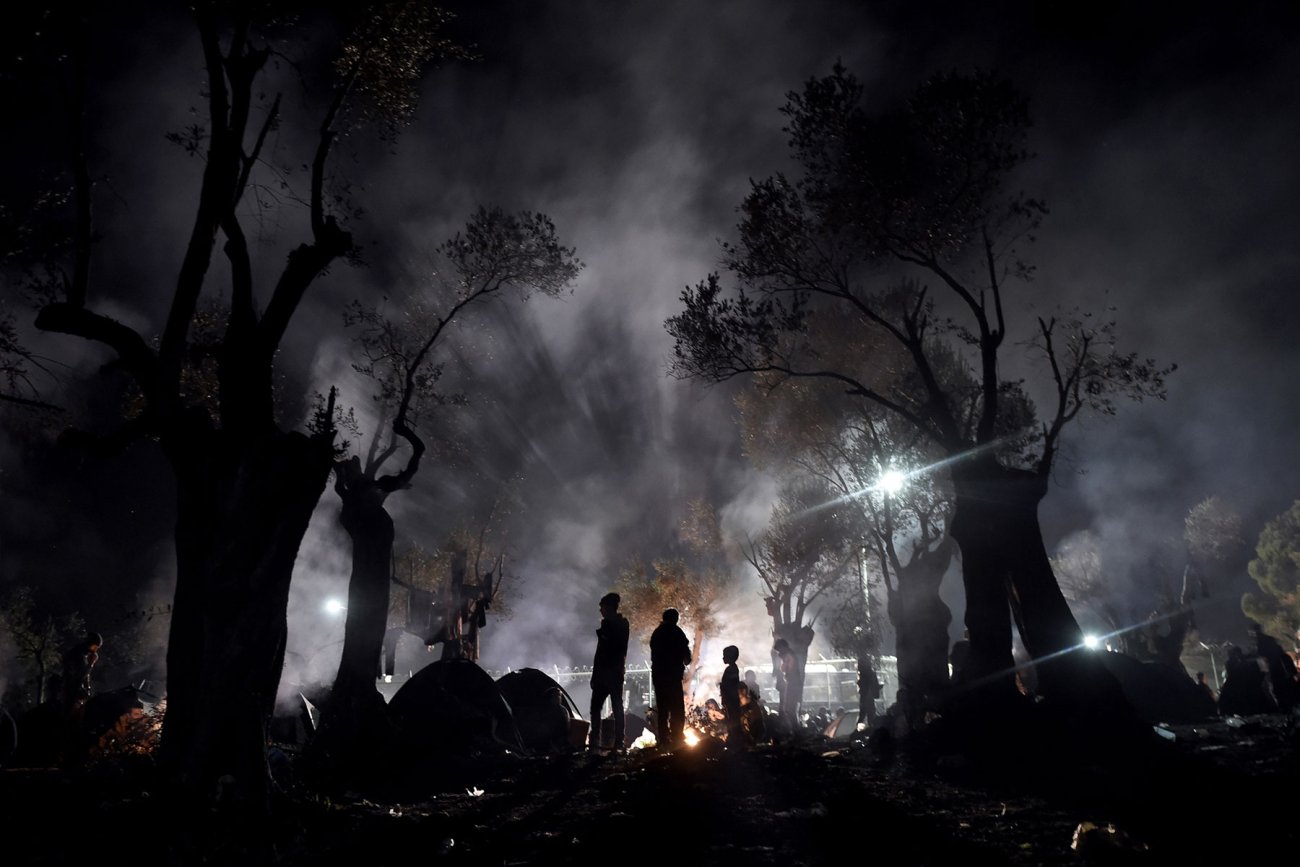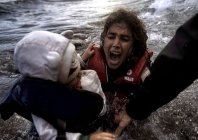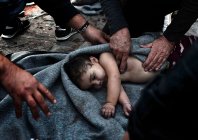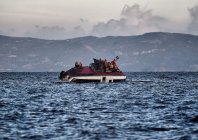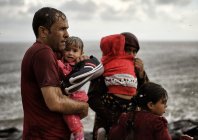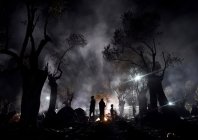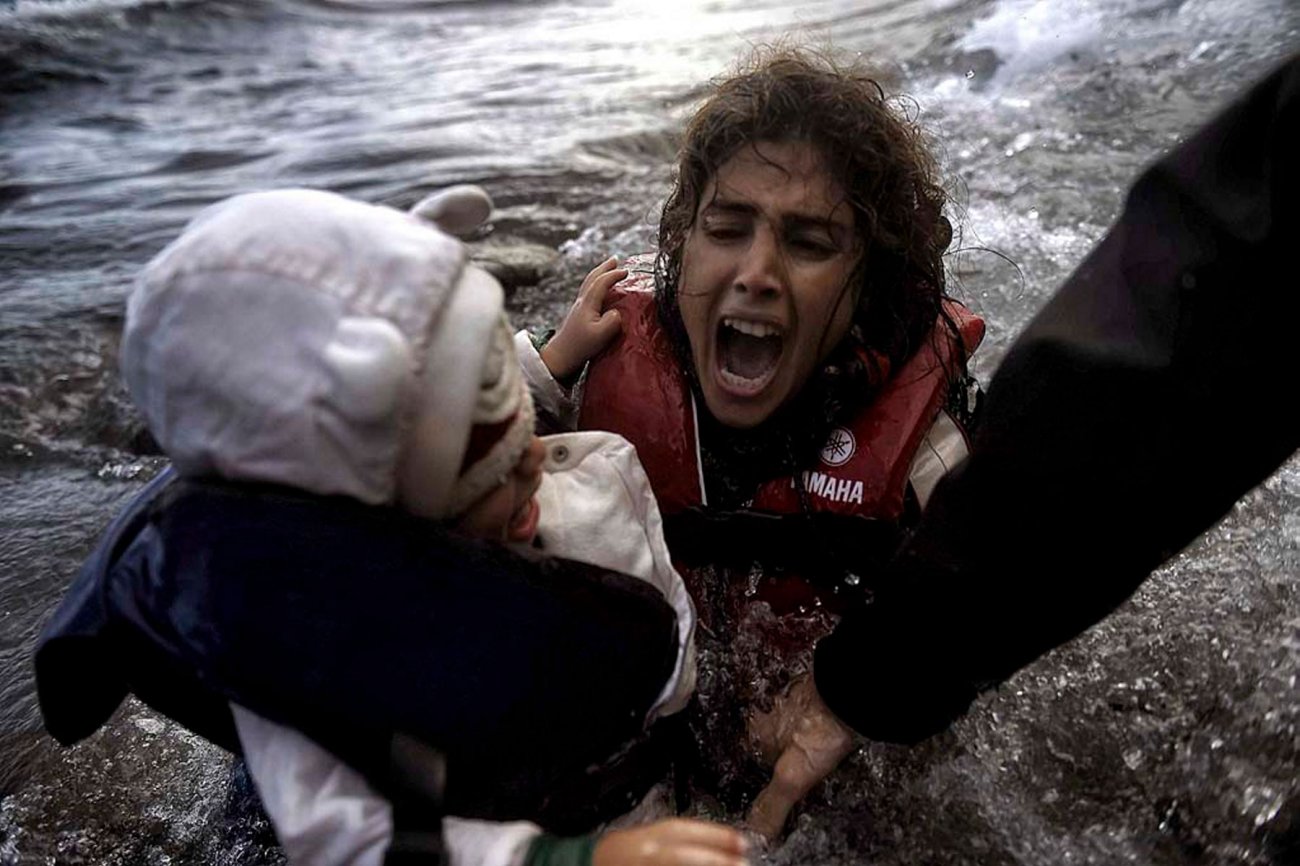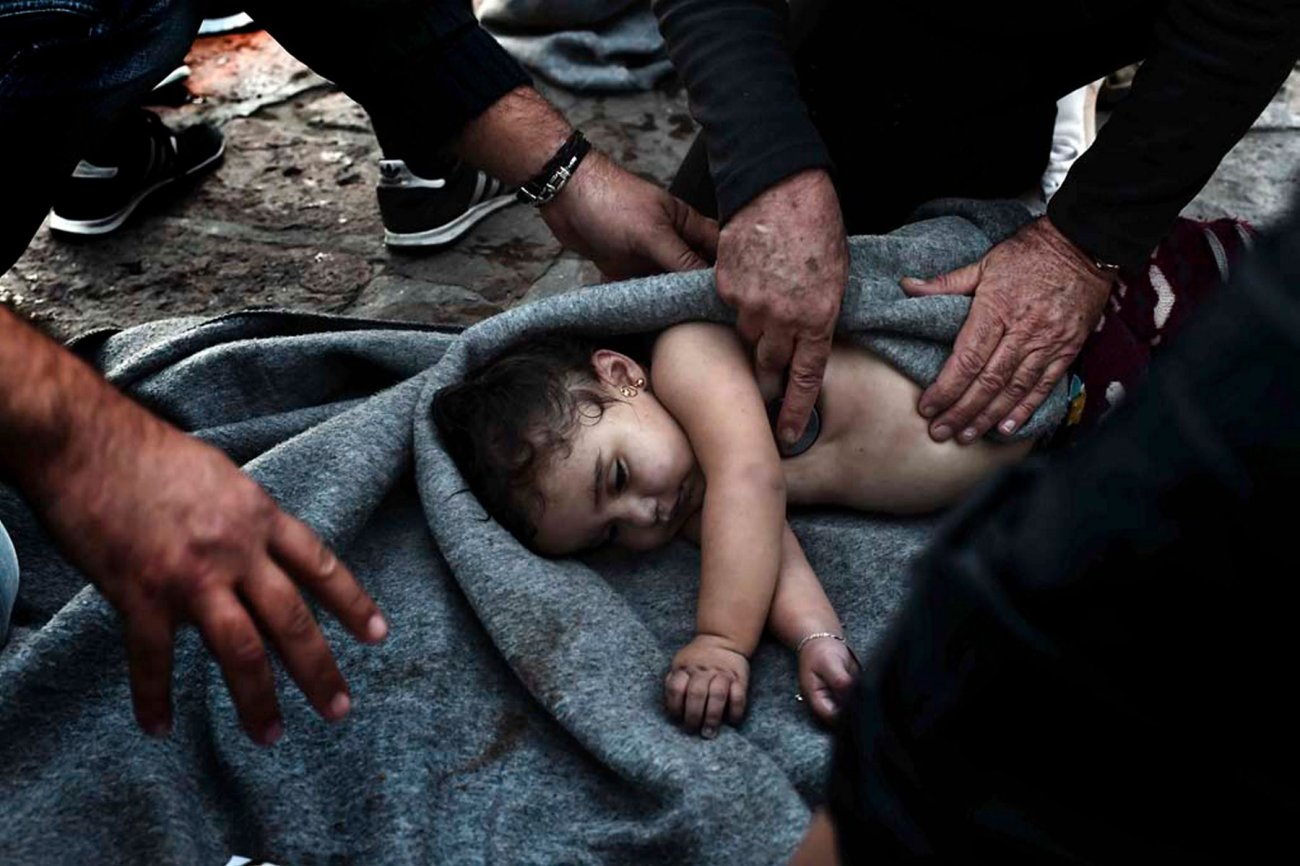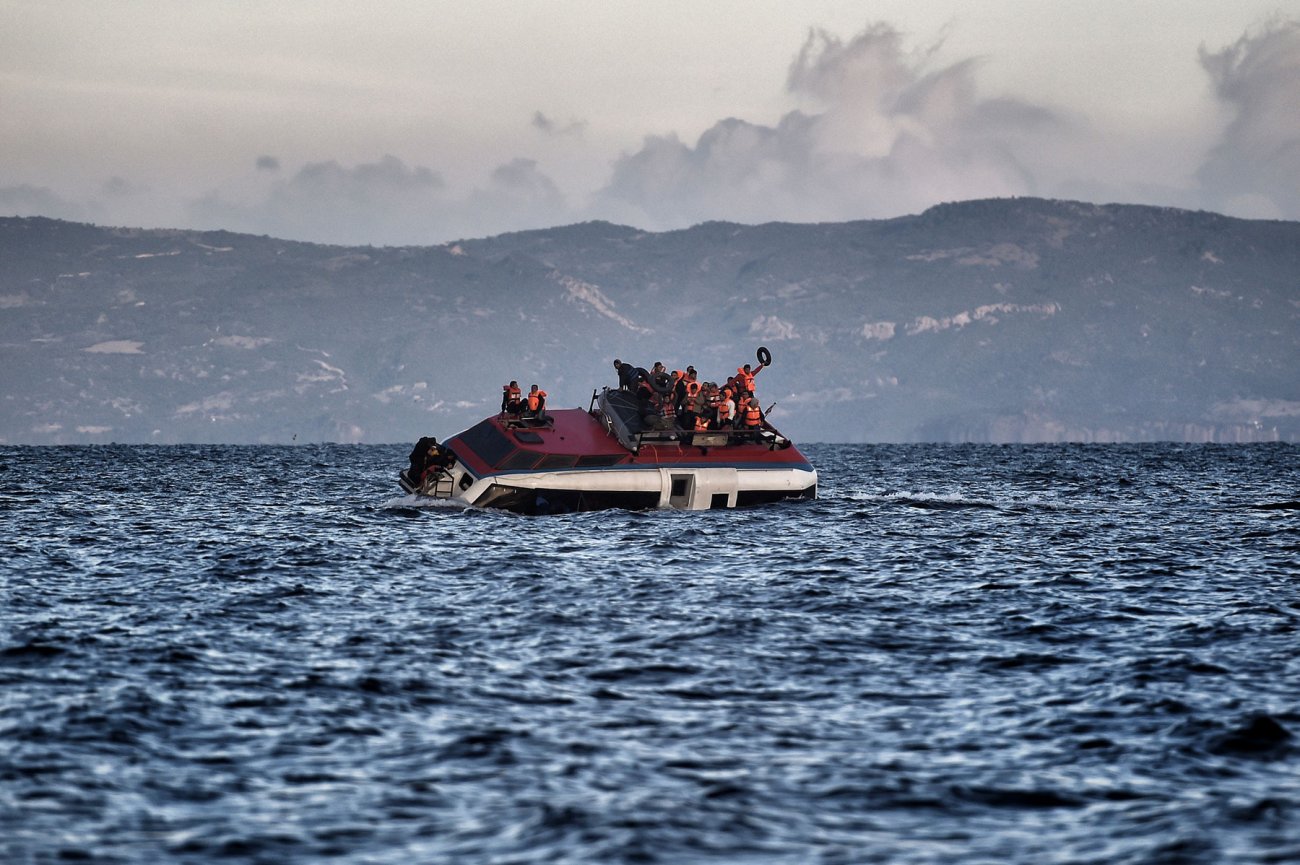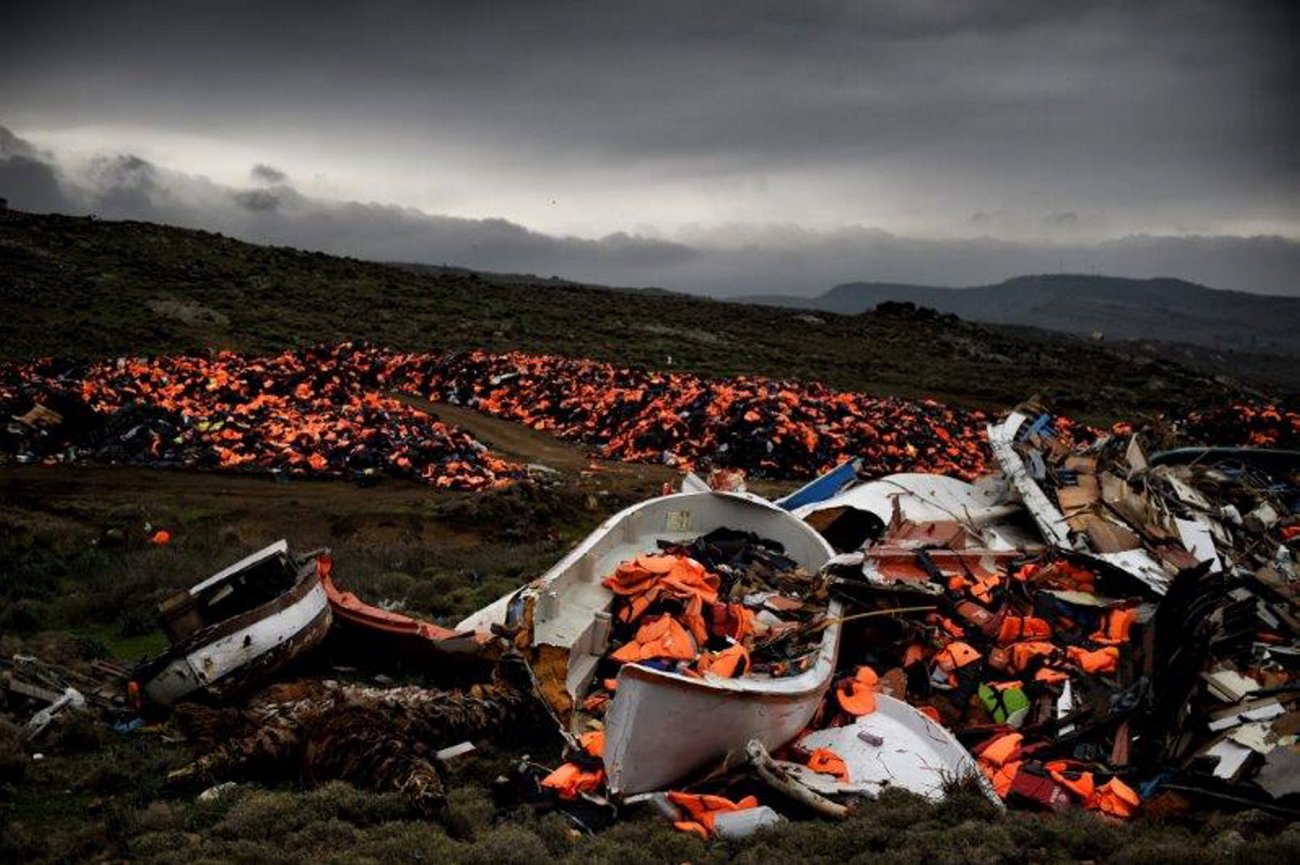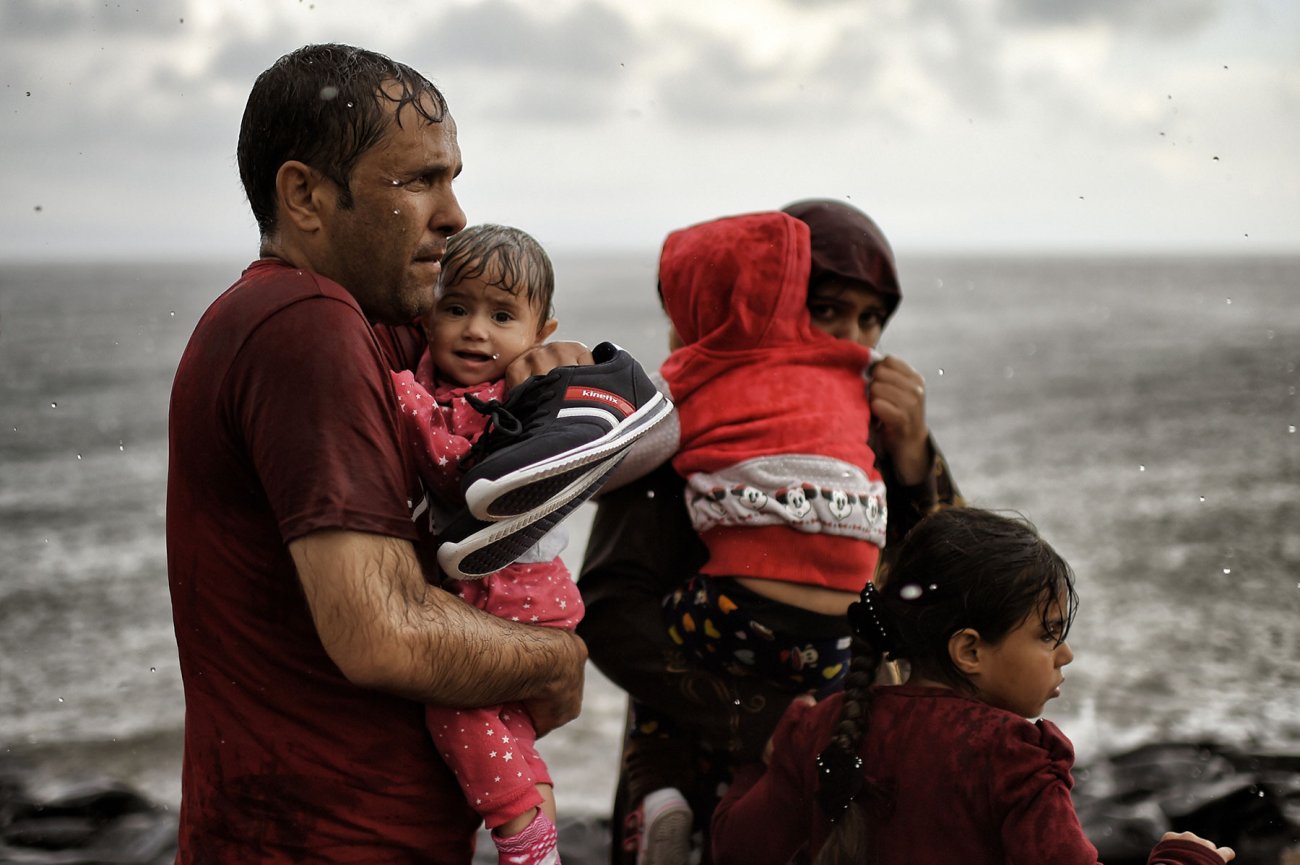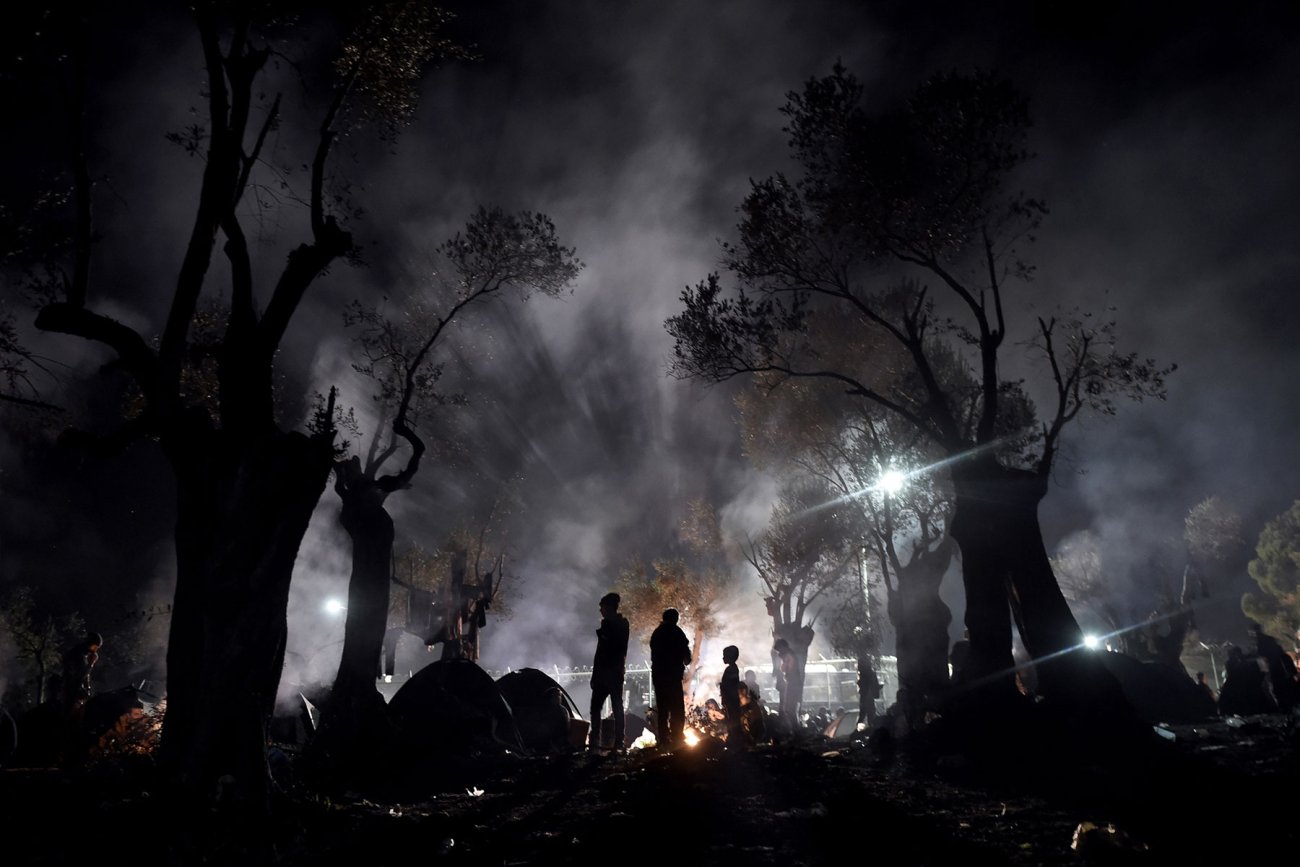 When I experience things like that, I think of my daughters. I have three daughters (10, 8 and 1), and when I see people drowning and dead babies, I think how lucky they are to be alive and to live in peace. I will probably be strict with them because of what I have seen. If they start whining about something silly, like a toy, I will think how lucky they are not to have to go through such an ordeal, and will try to teach them that. When you see things like this day after day, you realize how lucky you are to have been born in the West and to live in the West.
Every day, in the early morning, I drive my car from the hotel to the coast, to the beaches and cliffs of Lesbos, and with binoculars I look for boats at sea. When I spot one, I work out where it will land and go there and wait. The boats keep coming in, day and night, sometimes as many as 80 in one day, with 45 to 60 people on board a small boat, or 100 or more on a larger vessel. One day there was even a ship.
Of course there are moments of joy when they reach the shore, but for me, the bad moments overshadow the good ones, and I also know what lies ahead. Last summer I followed refugees from Greece to Germany, so I realize what they have to face. They are not welcome in Europe. While they may be happy to set foot on the beach, it is only the beginning. Sometimes they ask me what will happen next, so I tell them: "This is only the beginning, and there is a long, hard road ahead."
Sometimes I put down my camera to help, and I feel that some colleagues think I'm not doing my job, although no one has ever said that to my face. Some colleagues help while others choose not to, and I am not going to judge them. It is their choice and we live in a free country. But I don't like it when someone needs your help and you don't help. This time, I have been here a few weeks and will stay one more week before taking a break and then coming back. If we keep showing these reports, maybe something will change. I hope so.
Aris Messinis Lesbos, Greece, November 6, 2015