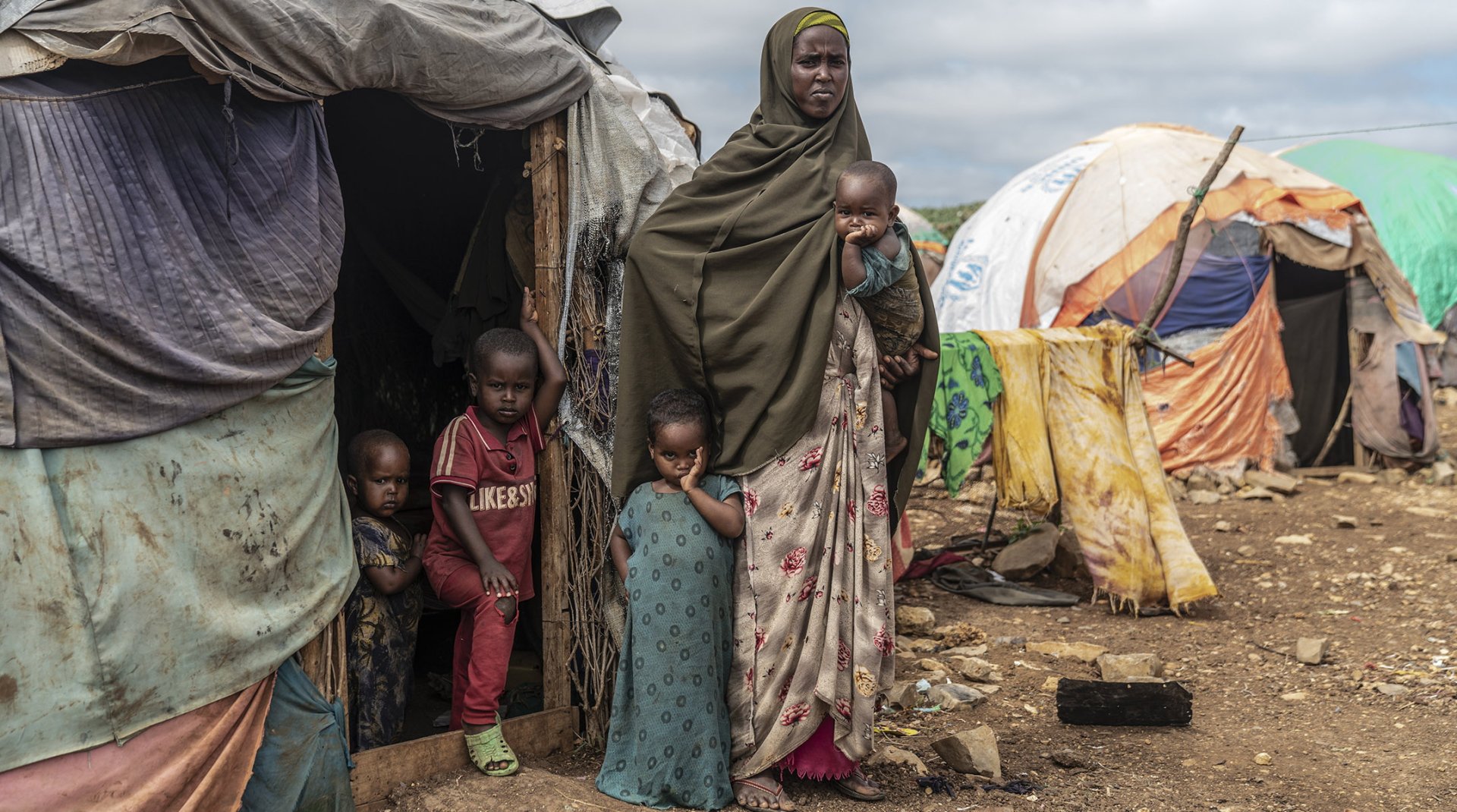 Without water, we die
Giles Clarke
OCHA / The New York Times
After five consecutive failed rainy seasons, rural Somalis are struggling through an unprecedented and deadly drought, often in regions still plagued by thirty years of extremist militant violence.
Decades of intermittent drought, conflict, and political instability left the country dangerously reliant on grain imports, with over 90% of wheat coming from Russia and Ukraine. Since March 2022, global grain and fuel prices have peaked, placing even more pressure on an already fragile economy.
…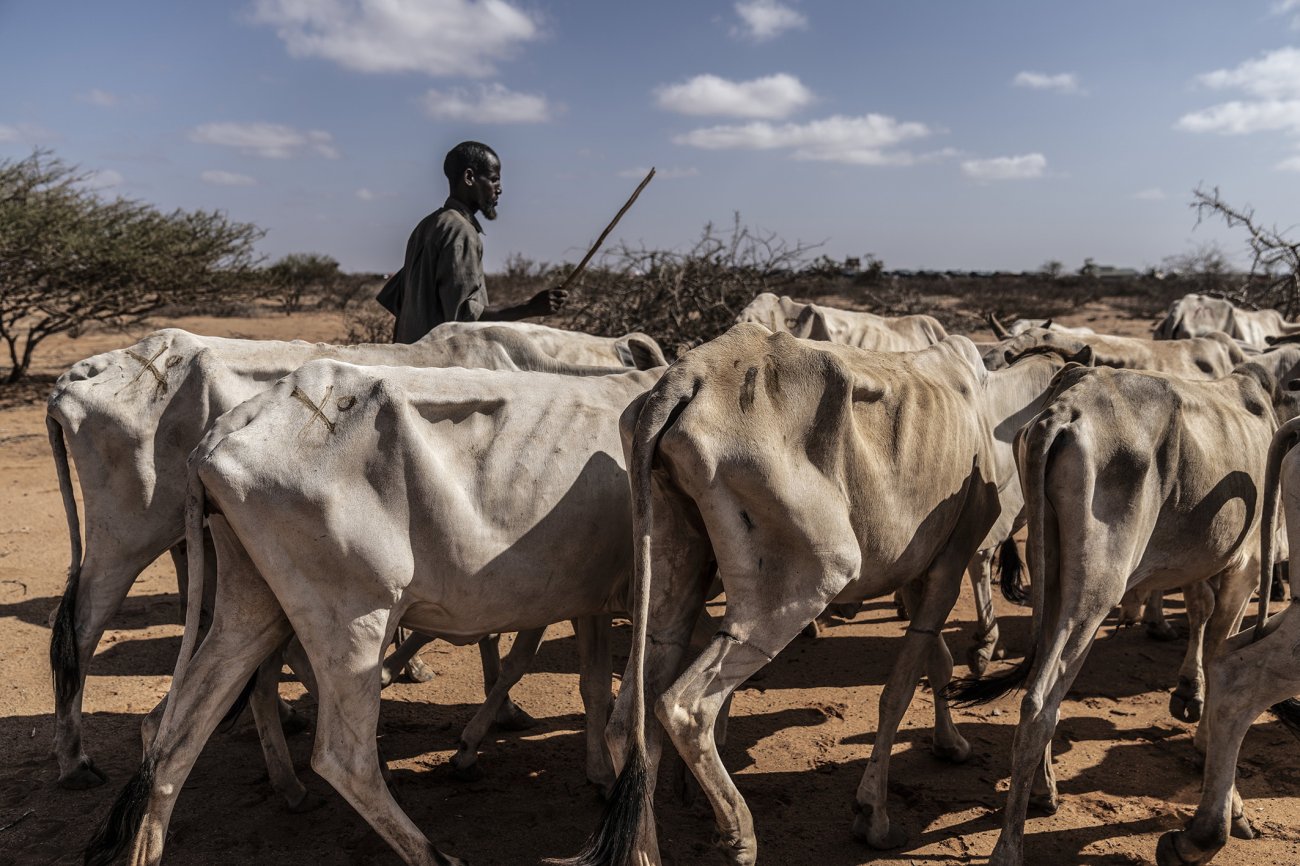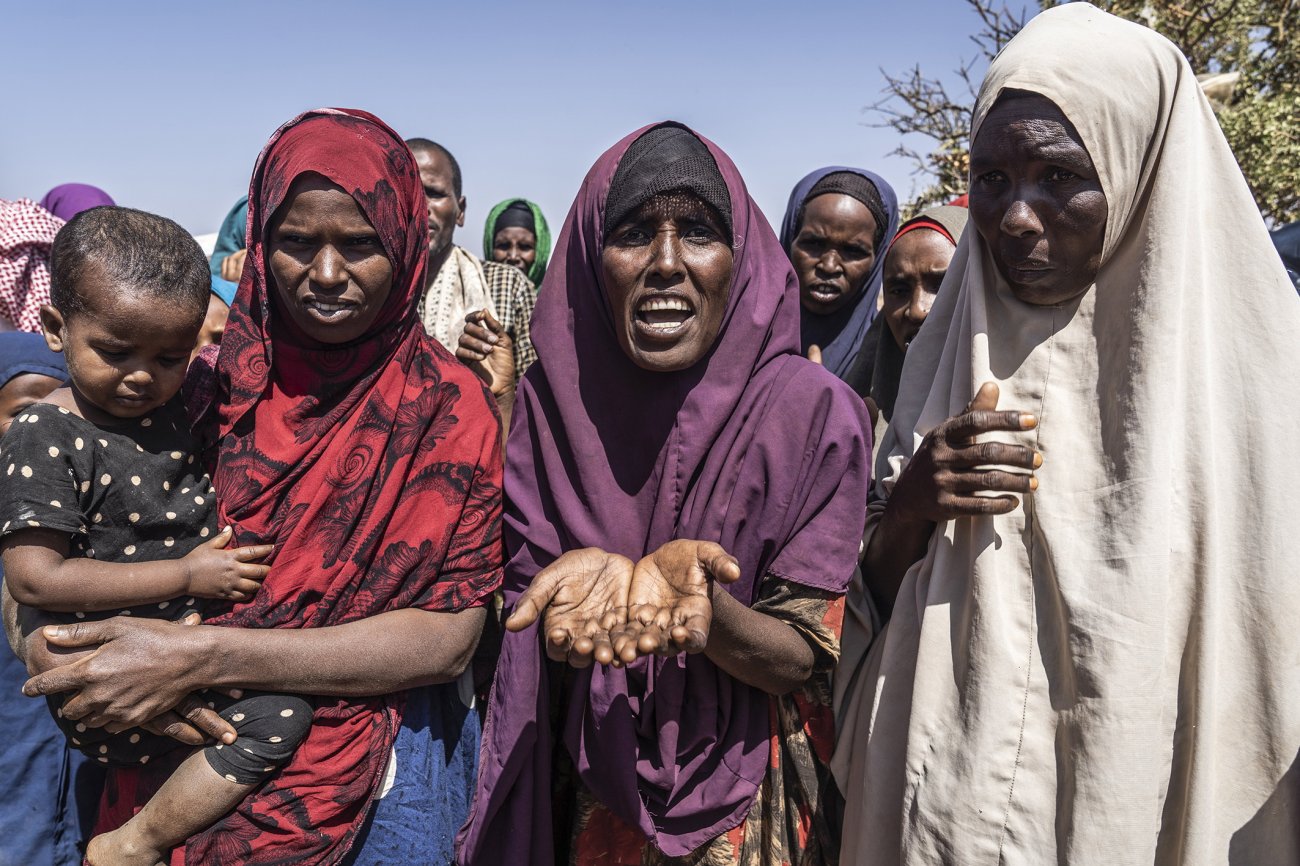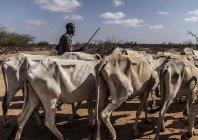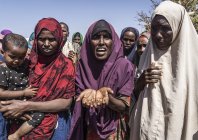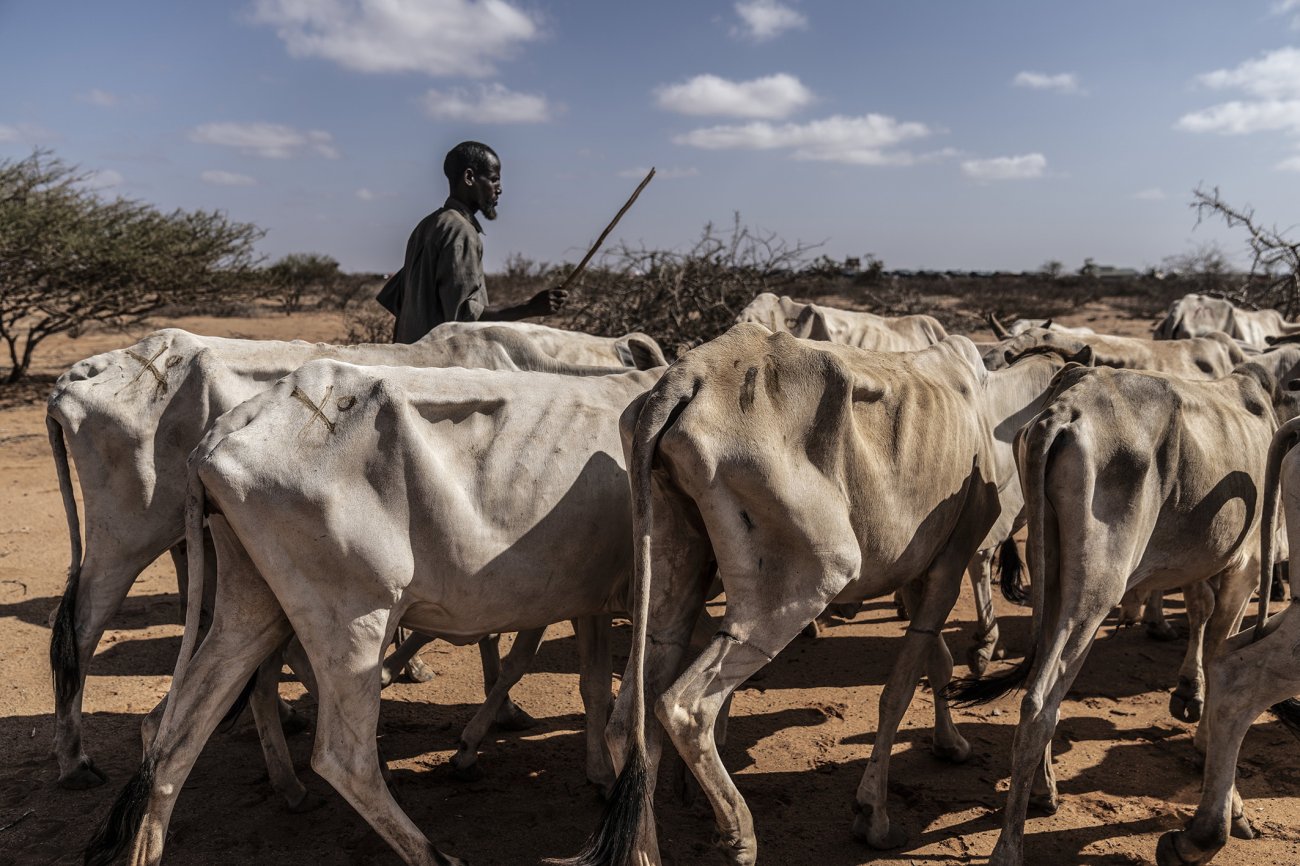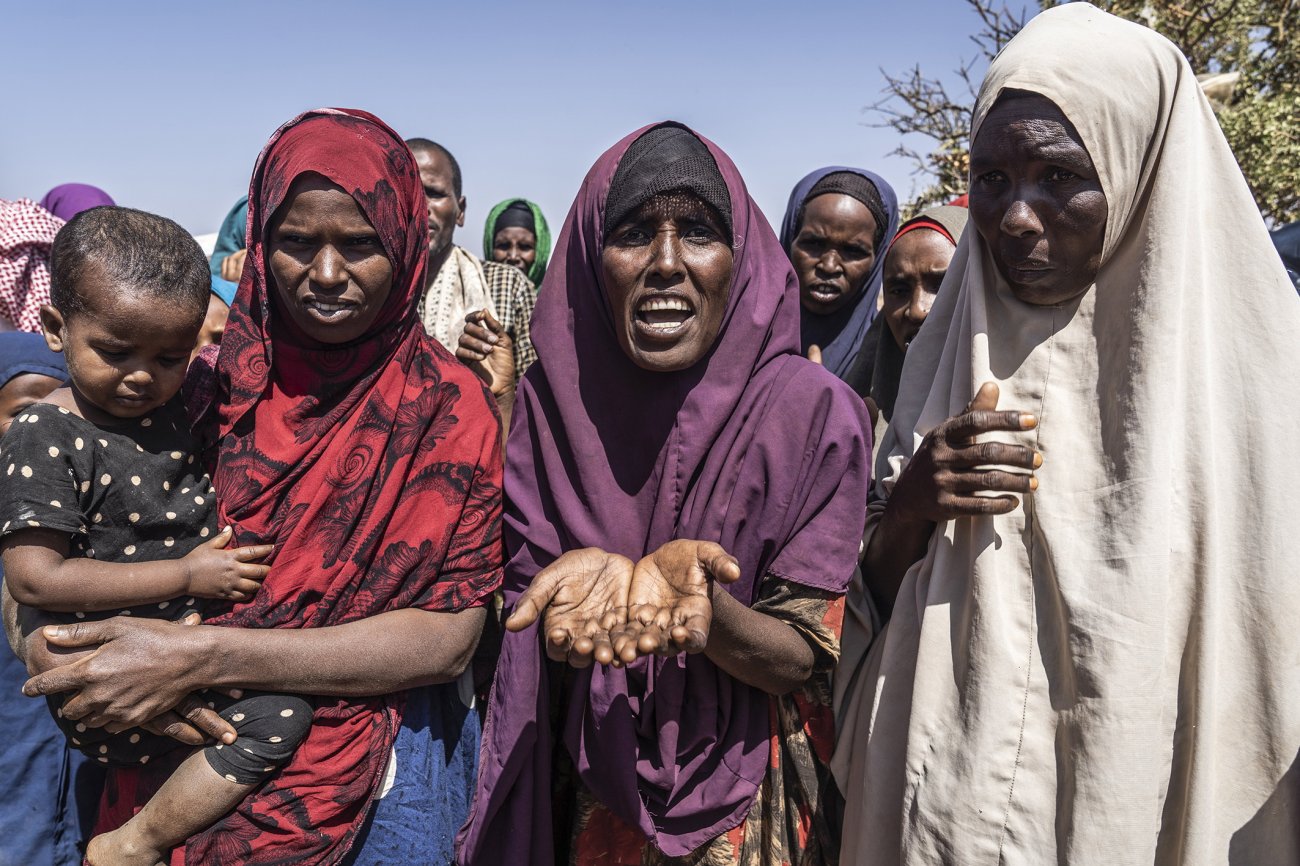 In 2022 alone, over 1.4 million Somalis fled the regions worst affected by drought, settling in crowded IDP camps in a bid to find water, humanitarian aid, and safety. Many are women and children who walked for days through scorched scrubland and militant-held areas to begin new lives in tented shelters. According to UN estimates, some four million livestock animals have perished, decimating many millions of livelihoods.
Even more alarming are long-range meteorological projections, with rainfall continuing below average throughout 2023. In regions in the center of the country, the latest drought is of historic magnitude. Calculations for mid-2023 as the country faces impending famine are that over 8 million people, nearly half the population, are confronted with crisis levels of food insecurity, and 1.8 million children under the age of five are experiencing acute malnutrition.
Giles Clarke