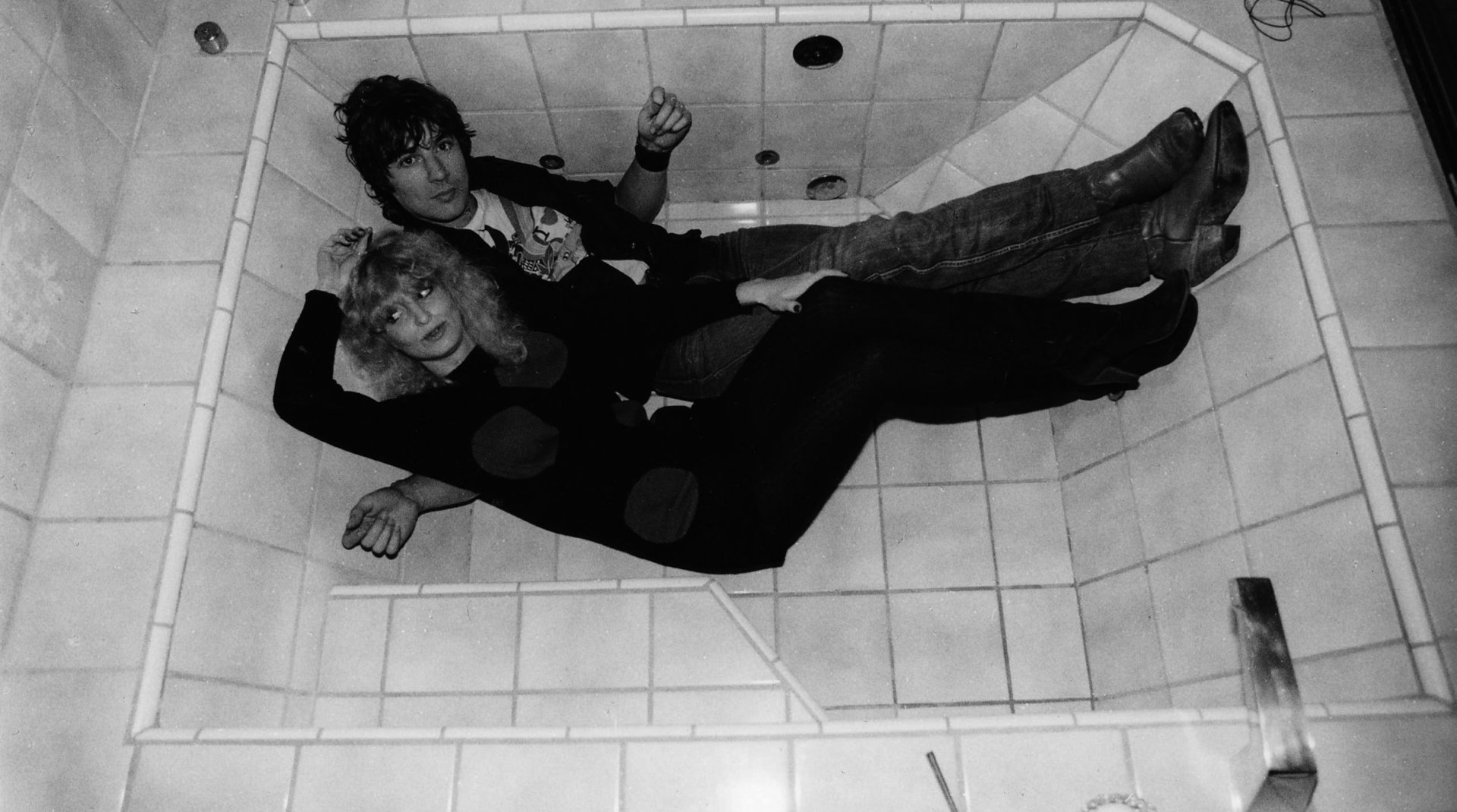 San Francisco '75. Flashback – The Western Front - No Regrets
Stanley Greene
NOOR
San Francisco was when it really all started to come together for me. Suddenly, I'm in an environment where 24/7 you live, bleed, drink, eat, screw, and make art. The San Francisco Art Institute was open twenty-four hours a day. You walked into the school at night and went into a friend's studio. They'd be sitting there, struggling with their own ideas on painting, sculpture, performance. You would sit down, have a joint or a beer, some cold pizza and talk about art.
IT WAS THIS KIND OF FAMILY. YOU WERE ALL PART OF THE SAME THING, THE CREATION OF ART Relationships were very close and a lot of them were sexual and sweet and intellectual. It wasn't just the art, the music. We were kindred spirits. Donna Ferrato was there. Janis Joplin, not while I was there, but she used to work in the cafeteria. Larry Clark, who did the film Kids and the book, Tulsa, was a photographer. Jim Goldberg, he was there. Kathryn Bigelow, the action film director. Ward Fleming and his pinscreens! I mean the list is long, long, long. It was one of the best, most raucous, and at the same time, most peaceful times of my life. As crazy as it was, as high as I was, it was simple, and there was a balance; more than now.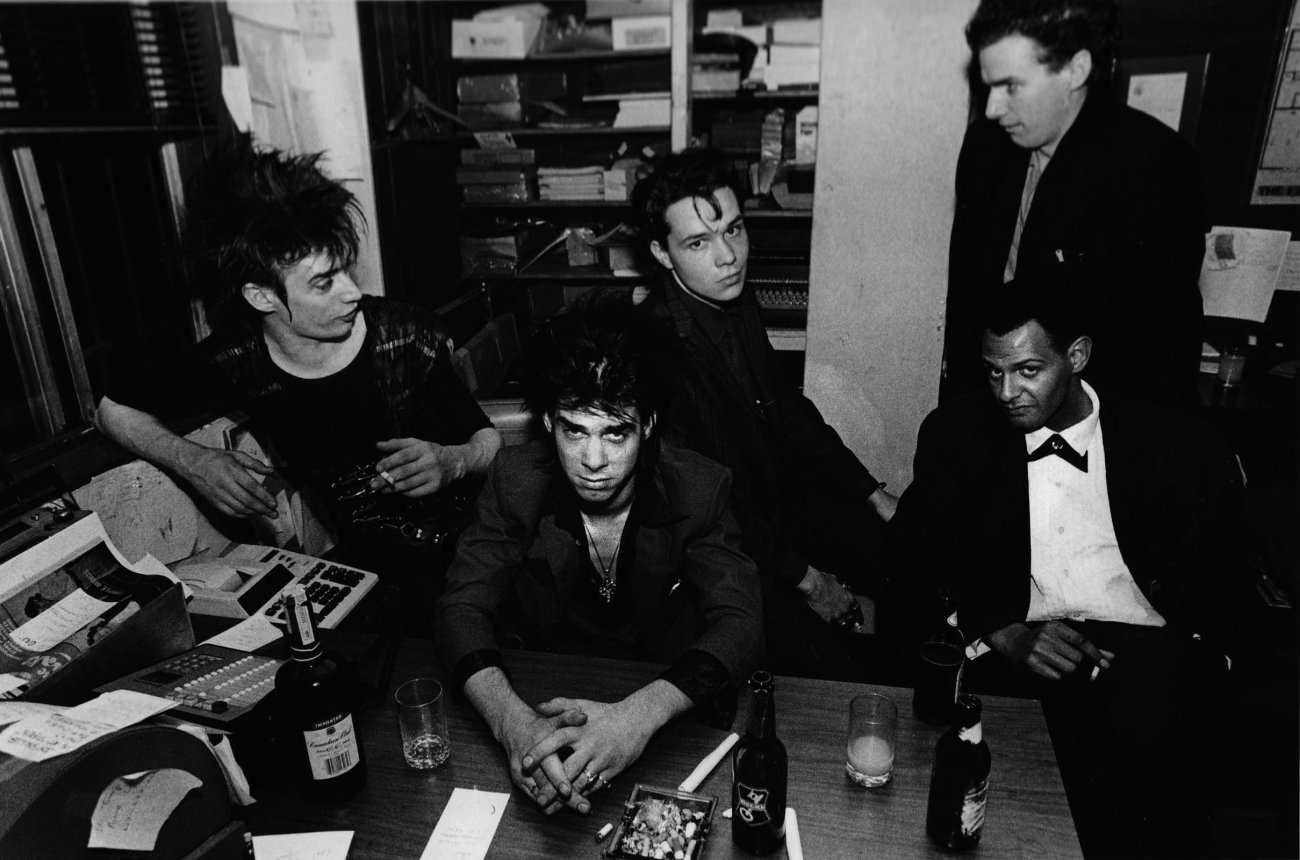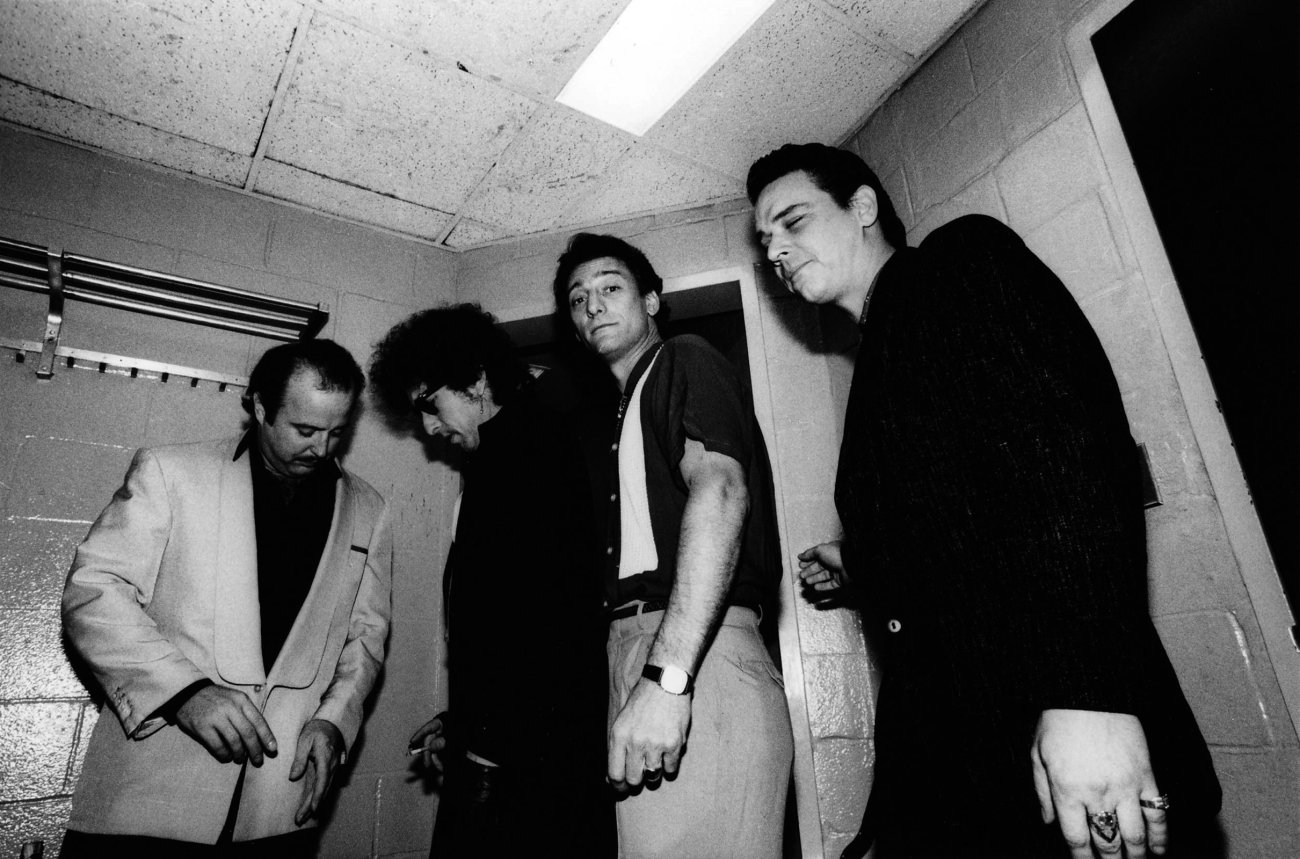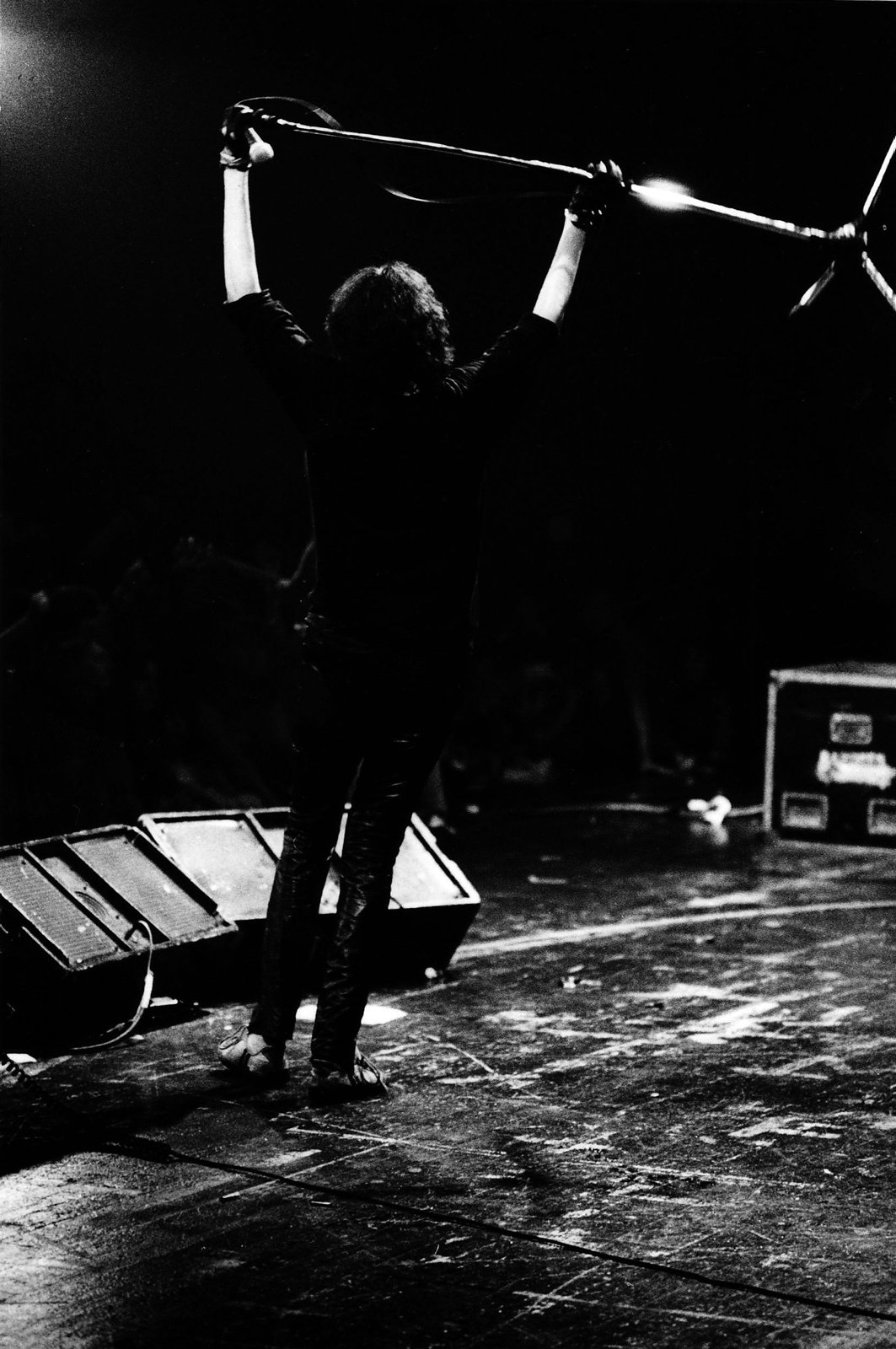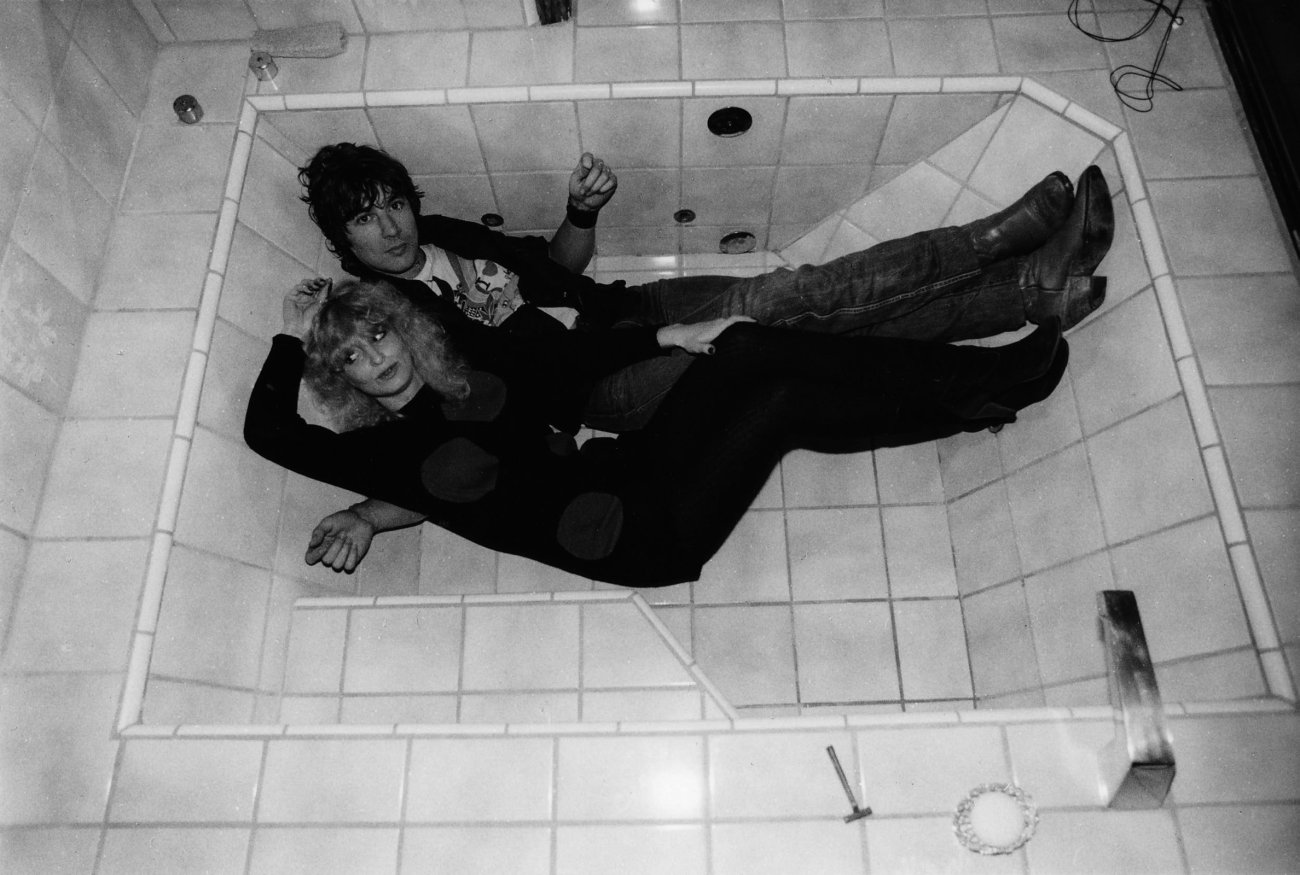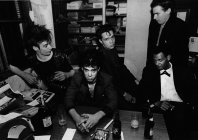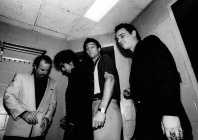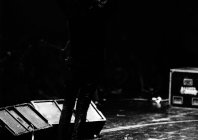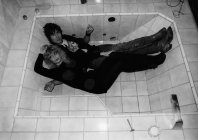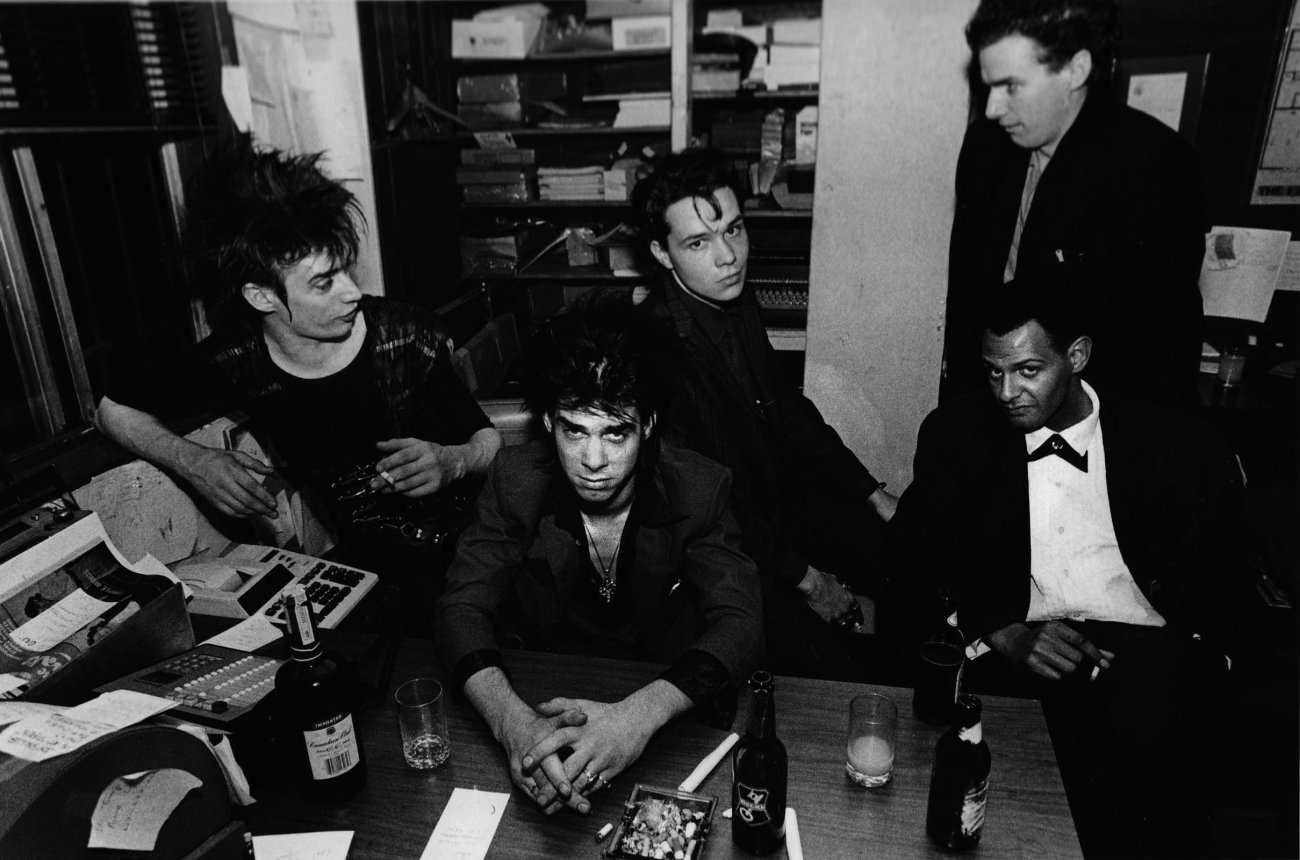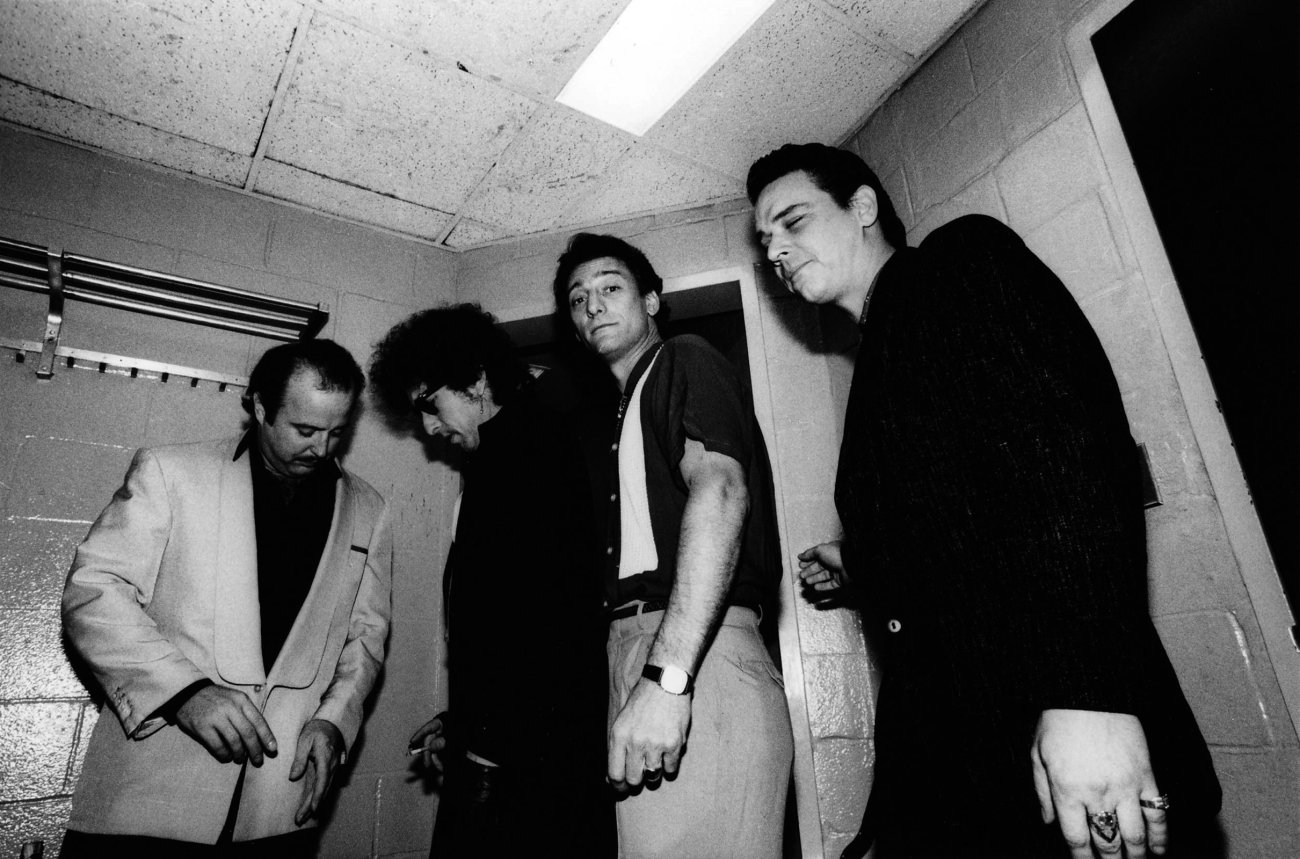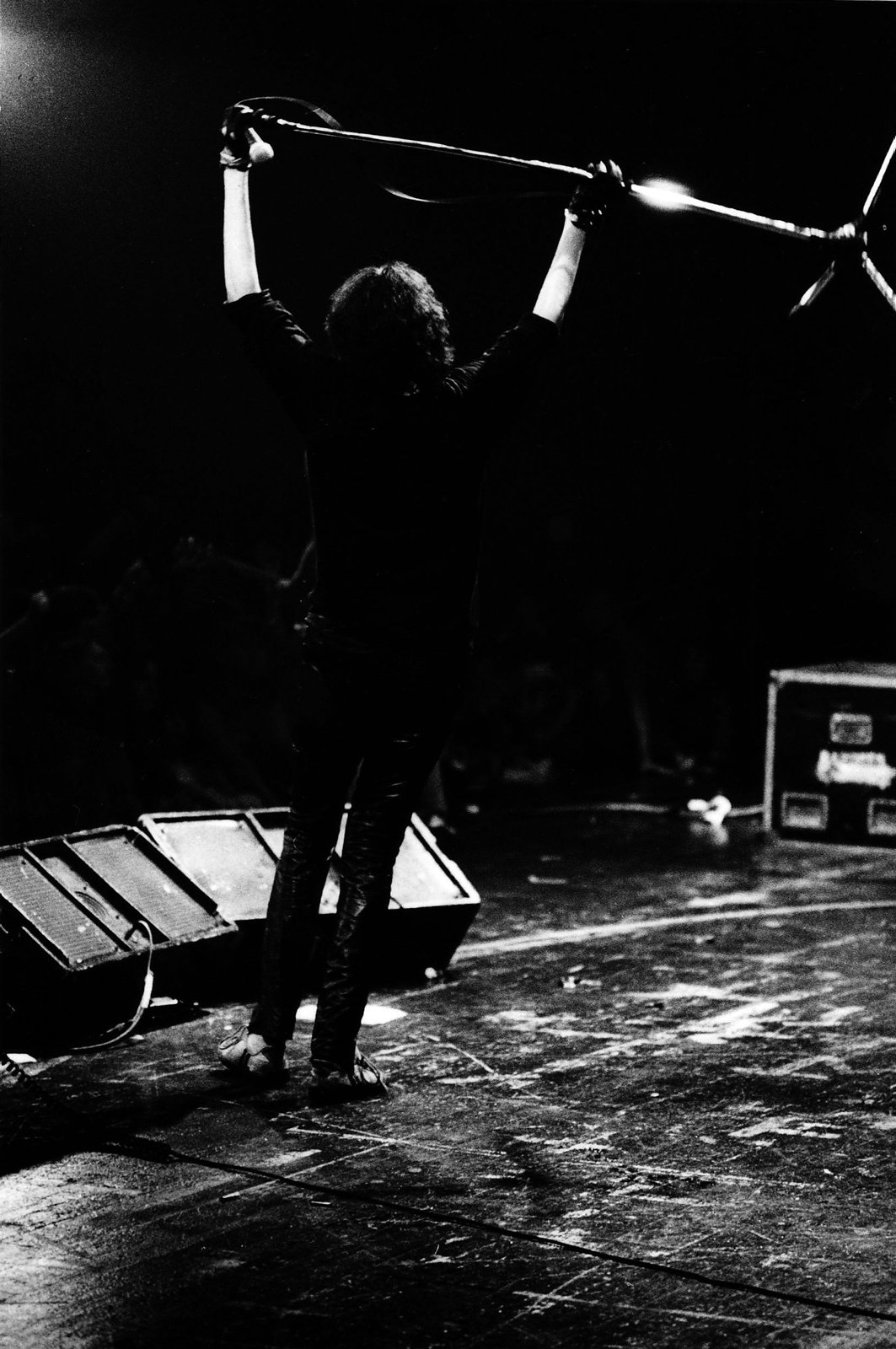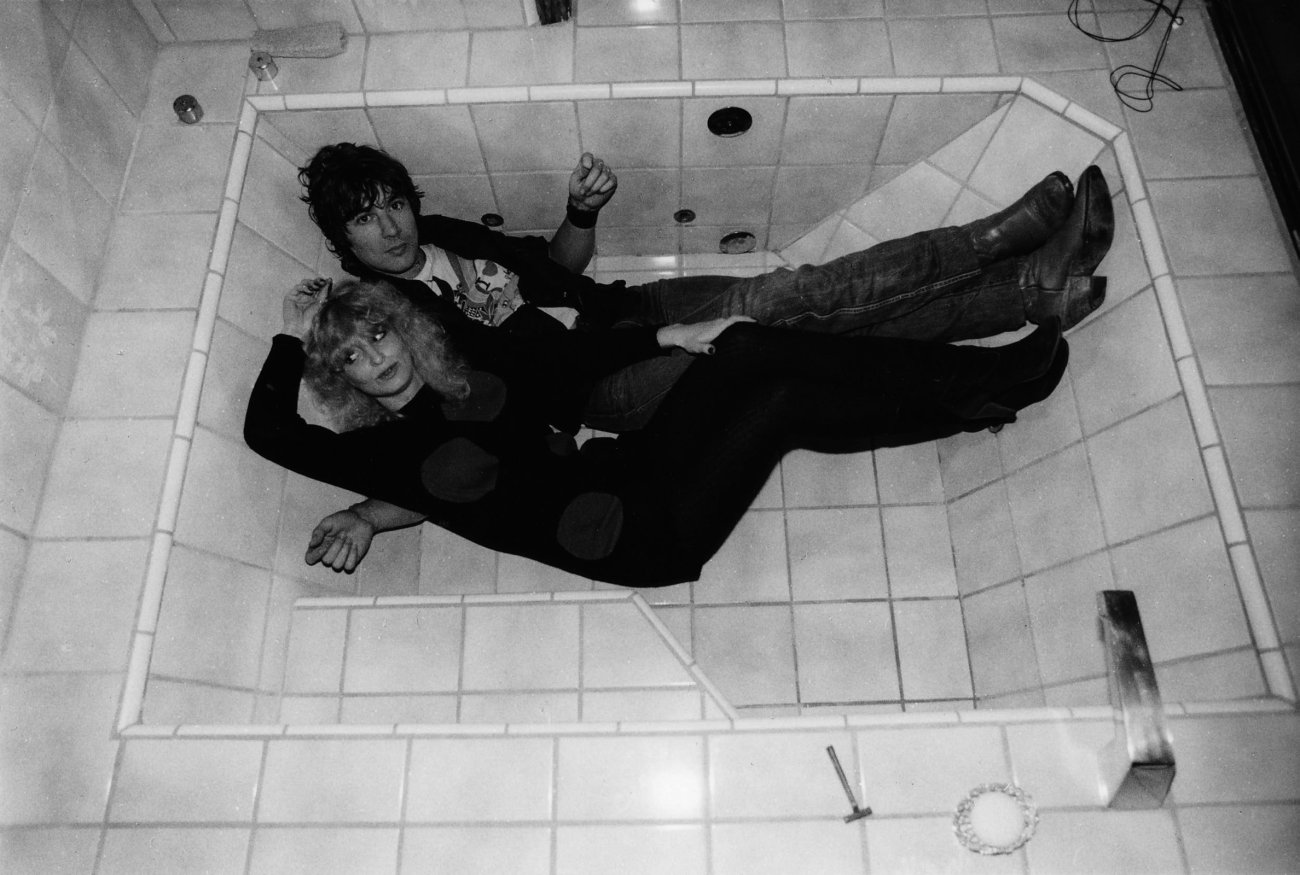 I discovered Chinese cinema because I lived in Chinatown. I went to a theatre and saw the Hong Kong flicks that influenced Quentin Tarantino. There was Lawrence Ferlinghetti at City Lights Bookstore… Gregory Corso. Allen Ginsberg. All these cats were running around. Francis Ford Coppola flippin' pizzas at Tosca's. Rudolf Nureyev dancing at Earl's nightclub. It was all that.
I came from the East Coast school of photography - all technical. In San Francisco, I was discovering the visual, really discovering it. It all started to merge and make sense, new sense. The punk movement was emerging – I was surrounded by those art and punk rock bands like the Mutants, the Lewd, Flipper, and the Dead Kennedys. SVT's drummer, my roommate Paul, was a babe magnet. Practically every morning, I'd be greeted by a semi-naked teenager trying to figure out the espresso machine. Then every night we went to the clubs, I took pictures of any band that was coming through town. Bands like the Ramones, The Clash, Killing Joke, XTC, even Dylan one night – he just showed up in one of the broken-down clubs. I didn't start out to be a rock photographer, it just sort of happened. The scene never stopped and I became part of the scene. Then the scene became dark. Heroin became the drug of choice. All my friends were starting to overdose. I mean, people were dropping like flies. When you look at a hot blue flame, it burns so bright, but because it's so hot, it burns up quickly. That's what happened. Everything just burned up. Like when Benjamin Franklin said to George Washington, "I must soon quit the scene." That's what I did. I left.
Stanley Greene, June 2009.