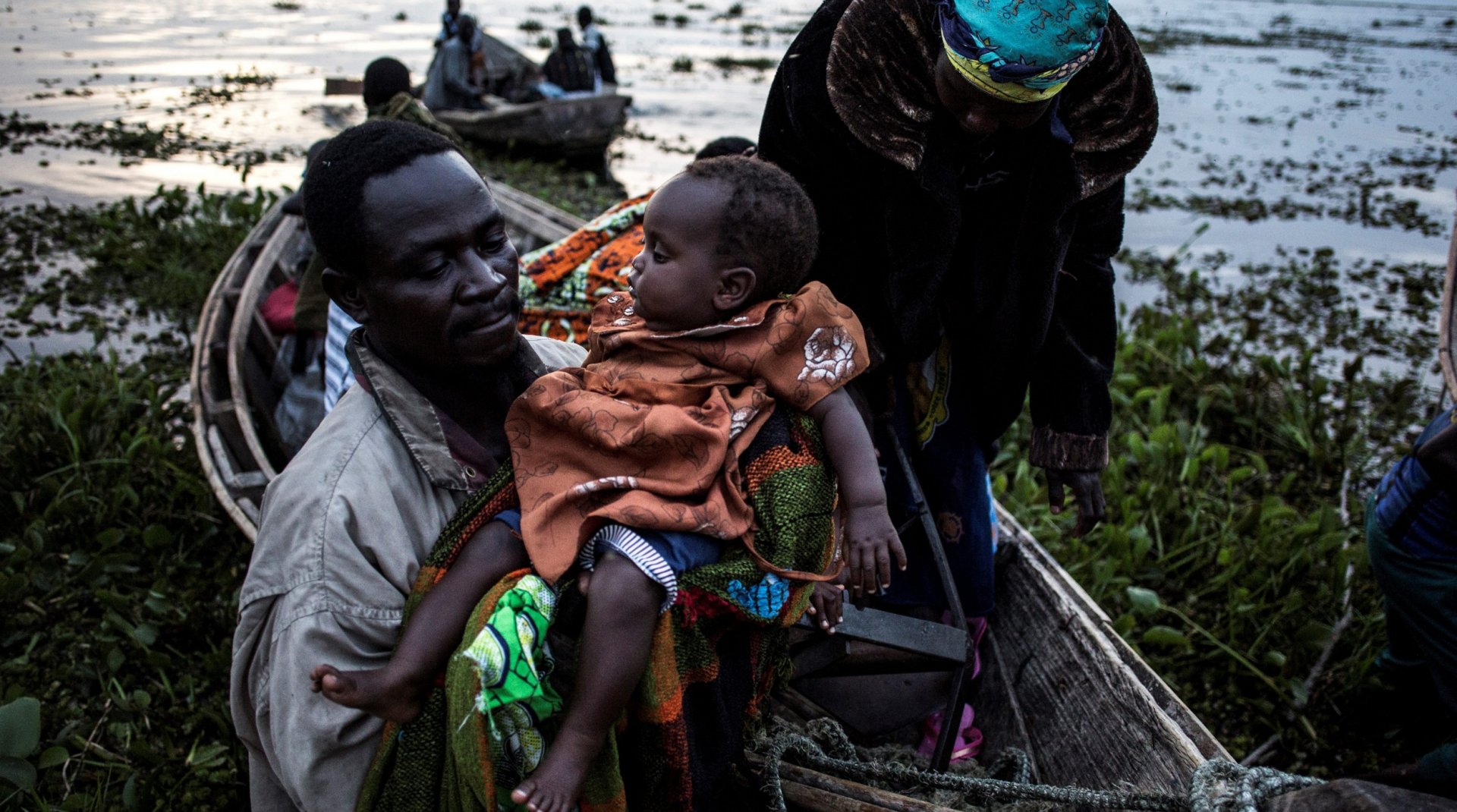 John Wessels
AFP
Trapped in the DRC
Frantic hooting of the car horn. The big solid gate is unlocked and opens. A small blue car races inside, and the doors are flung open: two men covered in sweat and blood are cradling a body. The air thickens, my heart starts to race; the body is finally pulled out. Is he still alive? A nurse checks his pulse. Rossy Mukendi, a father of two, university lecturer and activist, is pronounced dead. It is alleged that he was shot by police forces during a political protest.
This is Kinshasa, February 25, 2018.
Whilst this stifling political climate continues to impact the lives of the millions of Congolese in the main cities, local conflicts have been revived in areas long considered peaceful, and new ones have emerged in waves. I cannot help but ask "Why?" And "Why now?"
For decades, the Democratic Republic of the Congo has been marred by political turmoil, conflict and greed. For decades, the Congolese people have endured the consequences and fought back.
In the west of the country, 13 million souls struggle to lead a normal existence, up against the southern bank of the Congo River, trapped within the congested, smoke-filled streets of Kinshasa. Since President Joseph Kabila reached the end of his term of office on December 19, 2016, thousands have taken to the streets of the capital with more protests, calling for the president to resign. Recently, protesters have been killed and thousands of voices silenced; any scope for expressing differing political points of view has become narrower and narrower.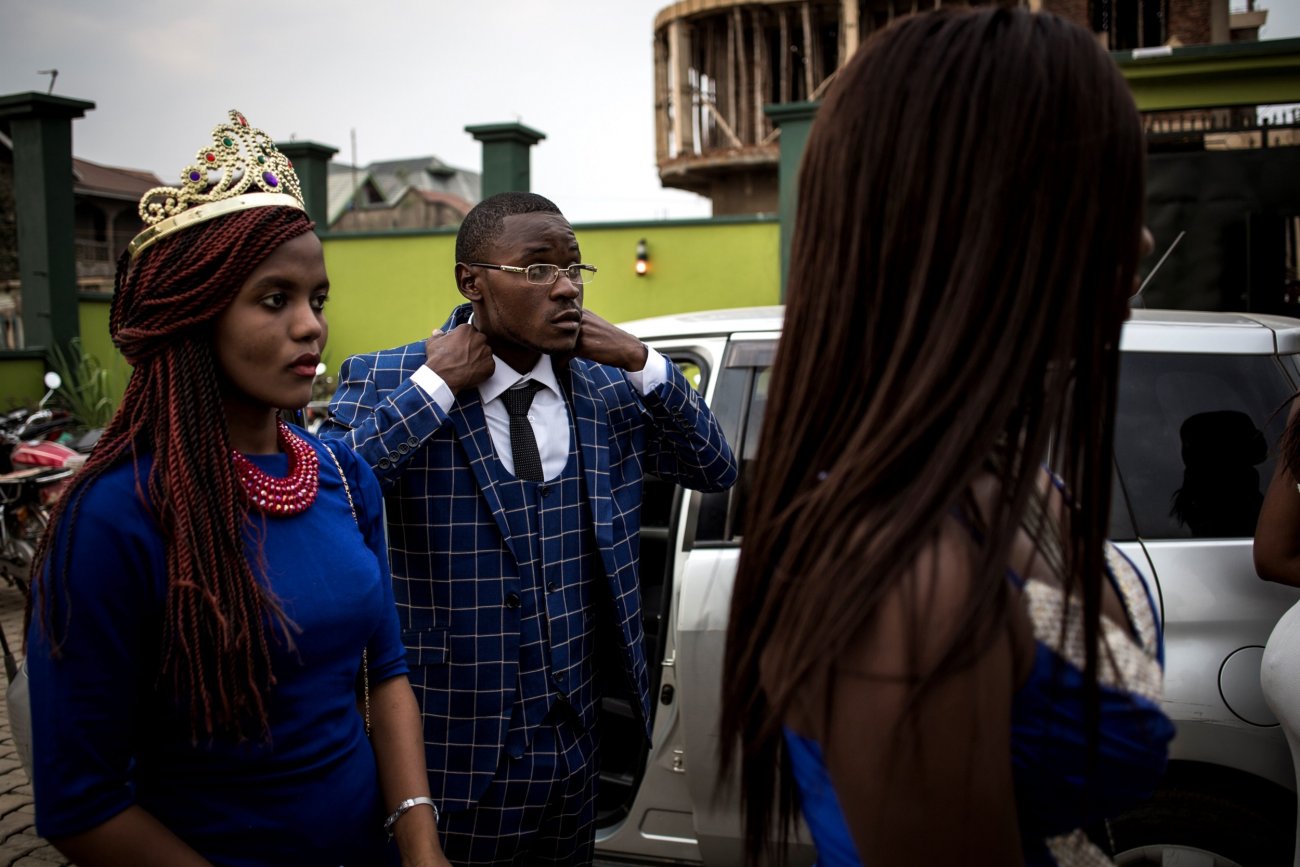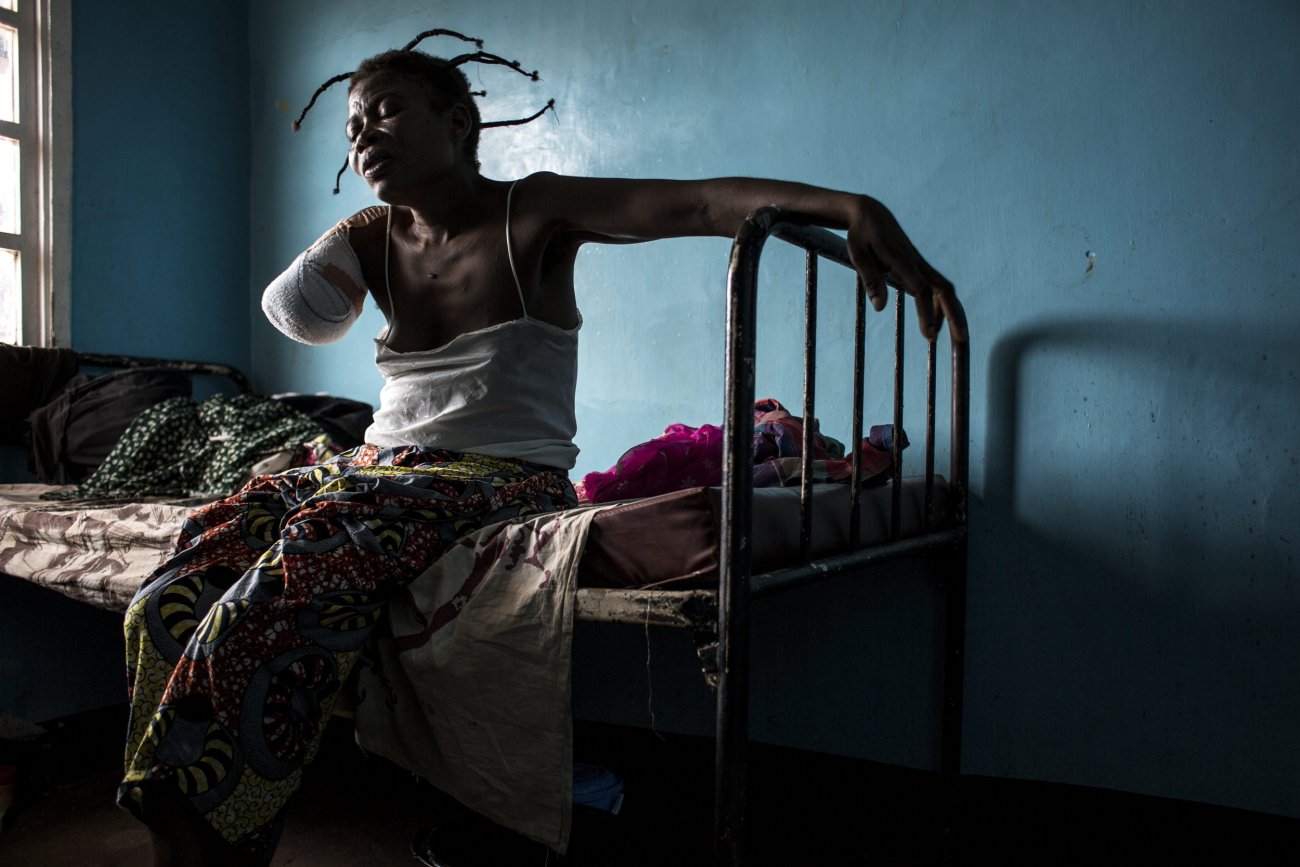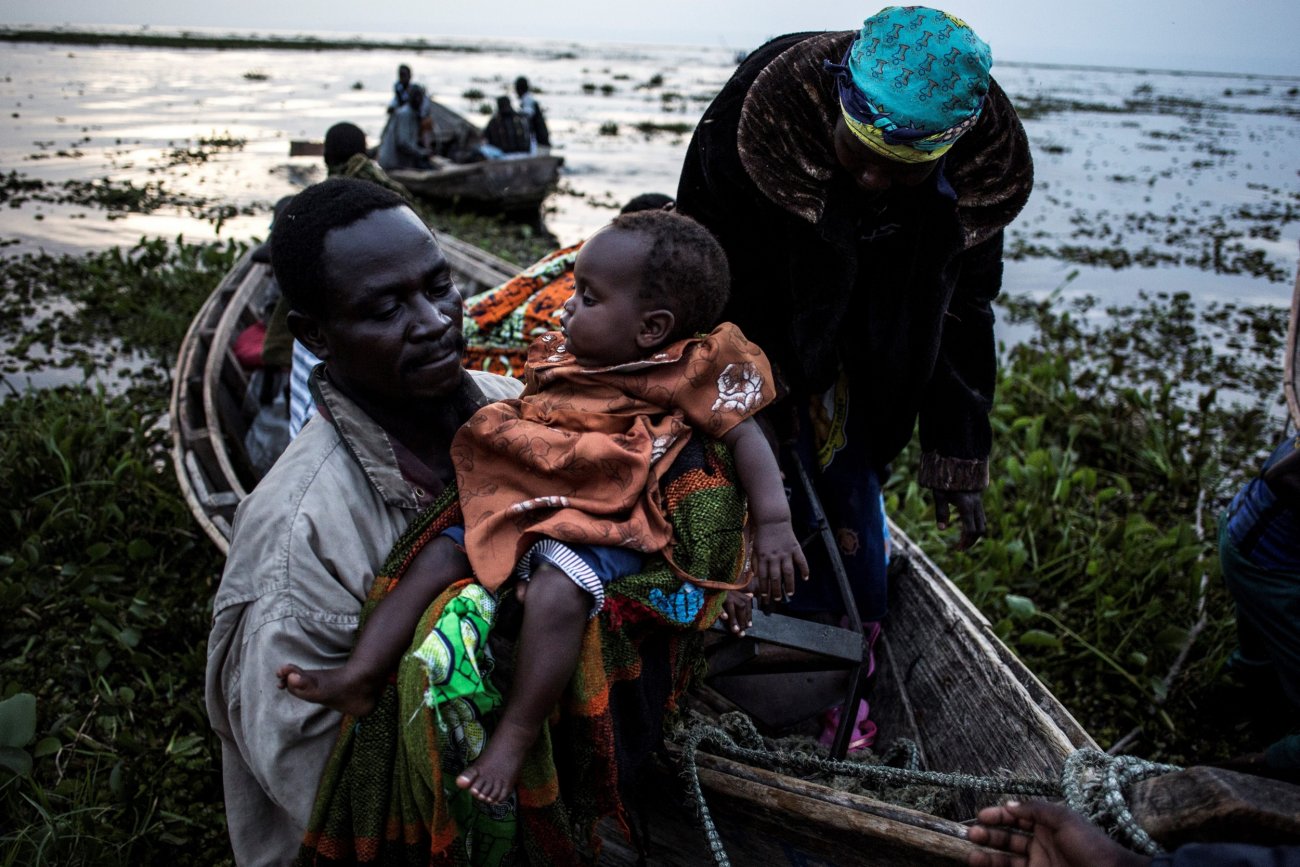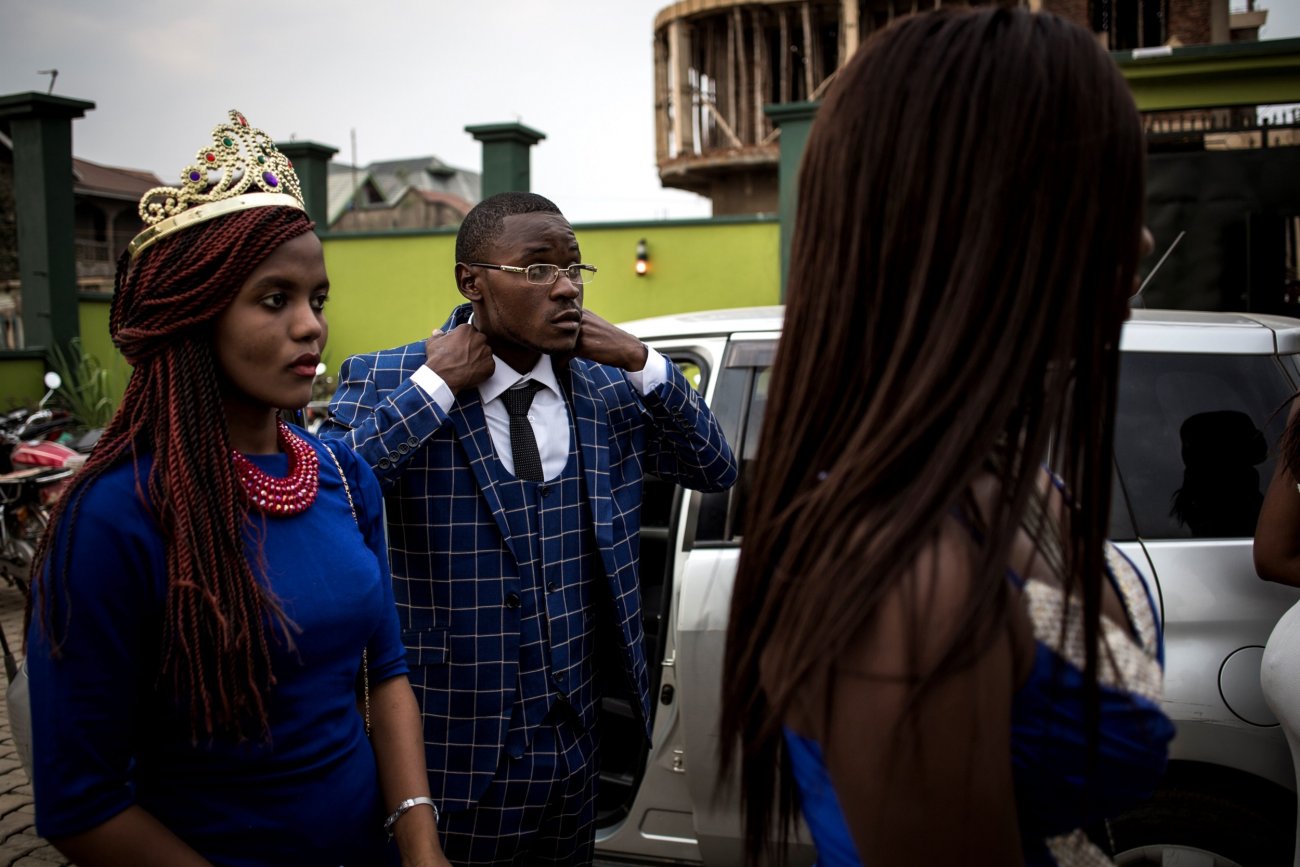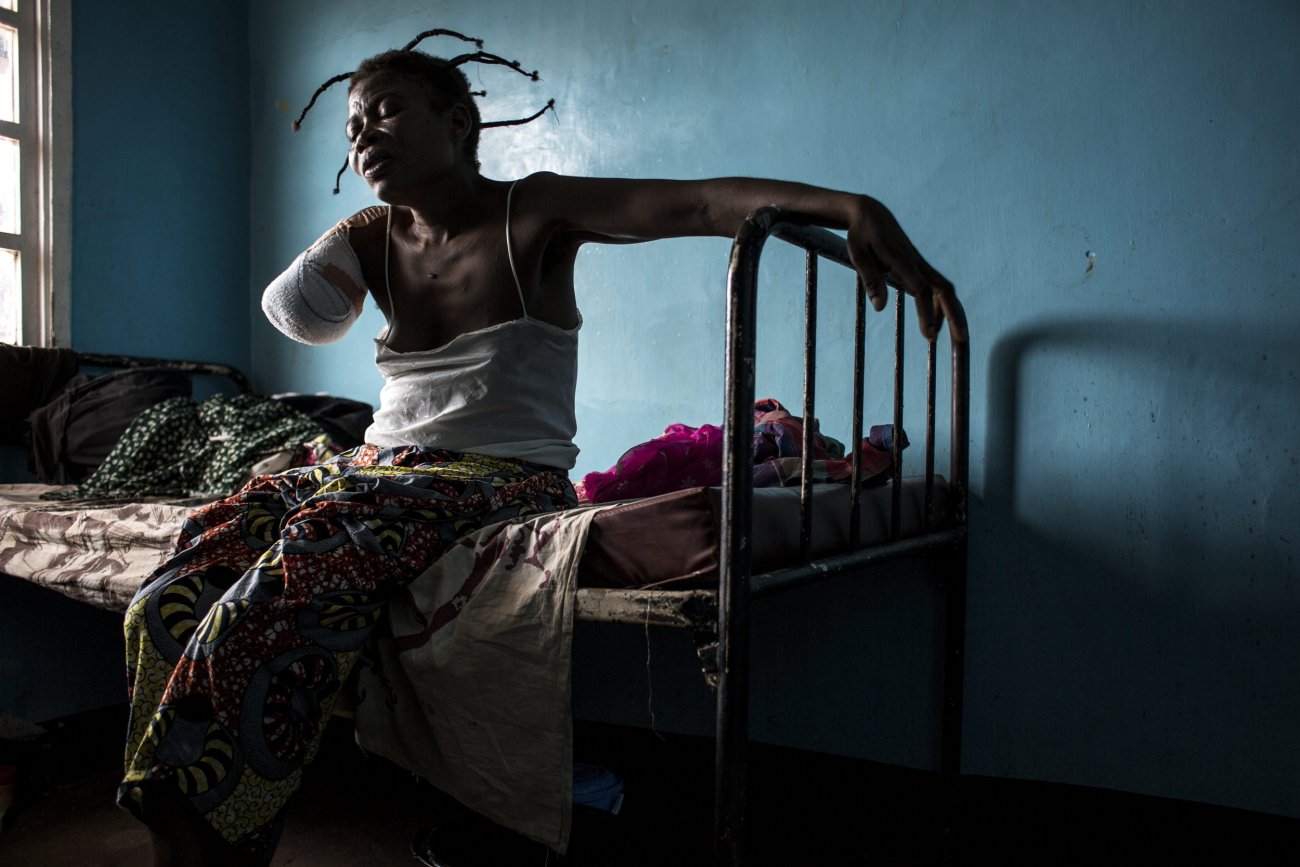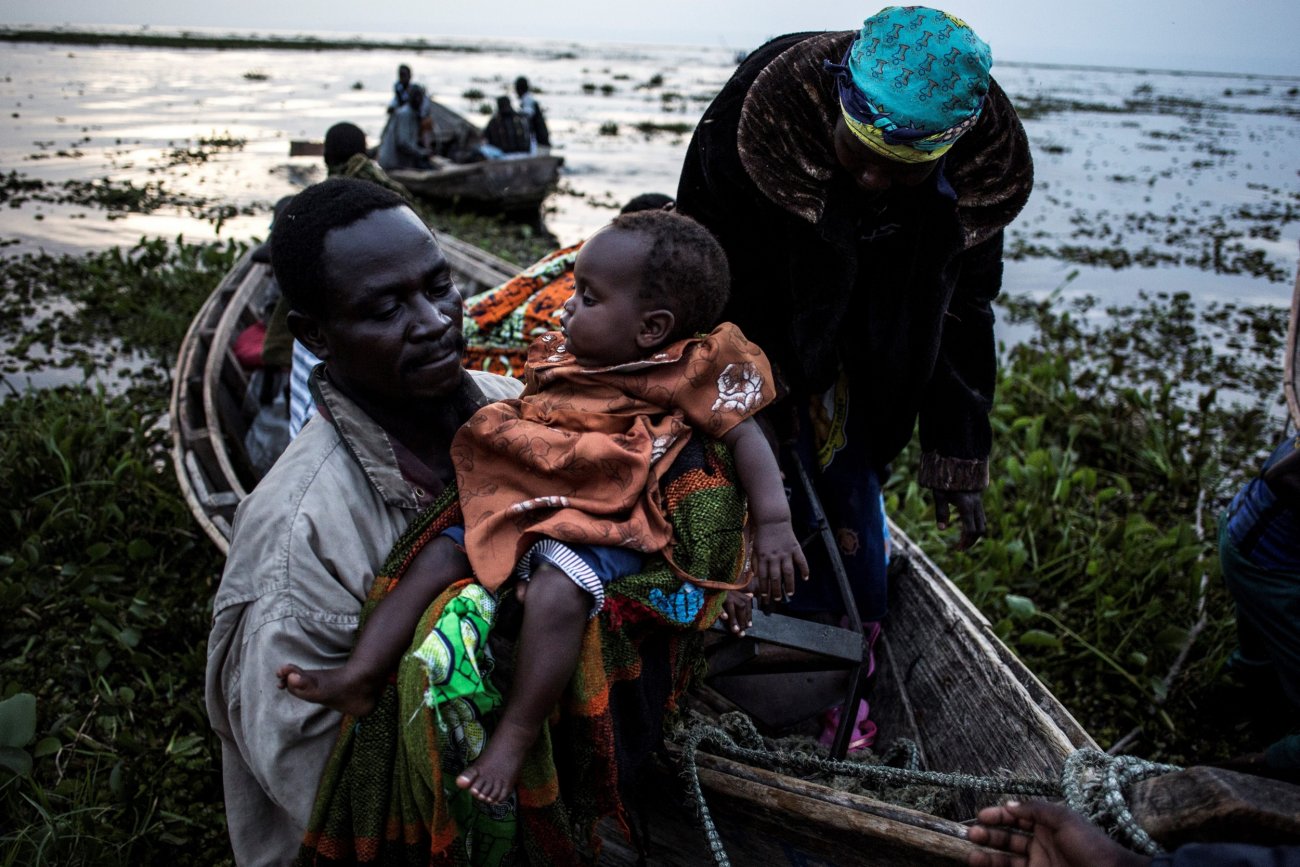 The east of the country is teeming with militia groups, around 120 of them, all competing for the rich mineral resources. Years of fighting with government forces have seen millions of Congolese displaced both internally and across borders, with entire communities displaced again and again in what appears to be a never-ending cycle.
President Joseph Kabila's second term of office ended, in theory, two years ago, but so far he has managed to maintain his grip on power. The presidential election has been deferred two times, and is now scheduled for December 2018.
Kasai Province is historically a peaceful region in the center of the DRC. Yet, towards the end of 2016, a violent conflict erupted between the local Kamuina Nsapu militia and government forces. The FARDC (Armed Forces of the Democratic Republic of the Congo) killed a local chief who was a well-known critic of President Kabila, triggering a crisis that developed into a conflict with underlying ethnic rivalries. The figures are staggering: an estimated 3000 dead and more than 1.4 million persons displaced just within the province itself, plus more refugees going to northern Angola. By October 2017, four crop seasons had been lost and the granary in Kasai Province was depleted, and hundreds of thousands of people were facing malnutrition and death.
The Hema (cattle herders) and the Lendu (farmers) make up a large proportion of the population in the north-eastern province of Ituri, on the shores of Lake Albert. Here, in this vast expanse of water in both the DRC and Uganda oil was recently discovered, and it has been estimated that there is an underwater oil with potential production of billions of barrels of oil. The Hema and the Lendu have been fighting over this land for a long time, and by the late 1990s and early 2000s what was once a tribal conflict had become a more extensive and more brutal war stoked by Rwanda and Uganda waging a war by proxy inside DRC borders to gain control of the rich mineral resources. The death toll has reached 50,000 and, yet again, fighting has meant that entire communities have been forcibly displaced. Mediation, together with the presence of an international peacekeeping forces, eventually quelled the violence, and communities were able to return to their villages, fields and cattle. But by late 2017, the conflict had flared up again, and those who had survived the machetes, the violence and forced displacements saw themselves falling back into the same nightmare. Attacks came in waves, targeting Lendu villages with assailants charged with machetes, setting fire to houses and fields. Thousands scrambled to reach the shores of Lake Albert, hoping to find a safe passage to Uganda which was now home to more than 80,000 refugees from Ituri Province. Prices charged by boat-owners trebled within a few weeks, and many have been left stranded on the Congolese side of the lake, living in fear, haunted by the prospect of an imminent attack, and devoid of hope.
There is, apparently, no way out. Against the backdrop of the suffocating political climate, simmering conflicts, mass displacements, and malnutrition, we can only wonder when the Congolese people will finally be able to breathe.
John Wessels
Kinshasa, June 2018