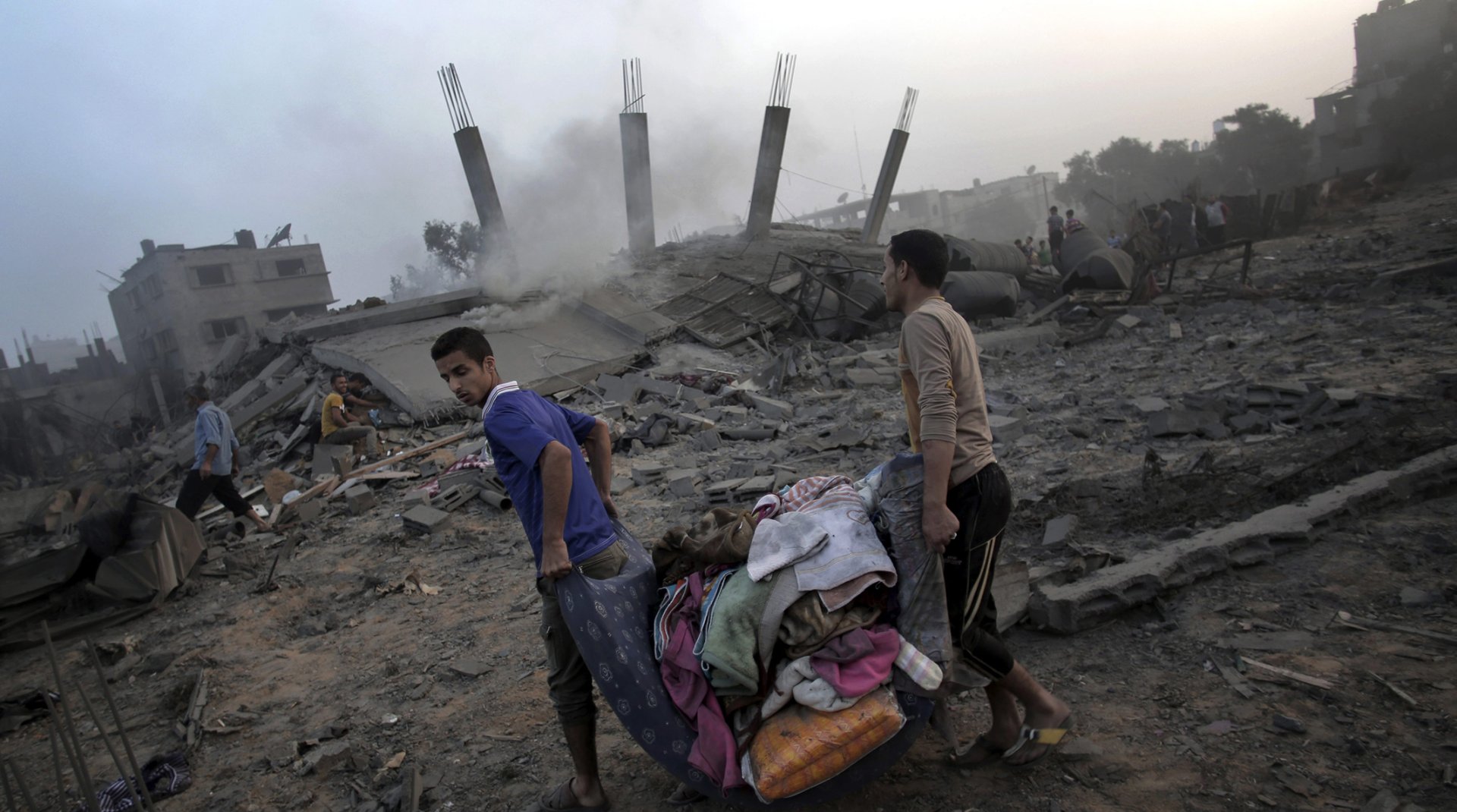 Why Gaza?
Khalil Hamra
The Associated Press
Since 2000, when I began my career as a journalist, Gaza has never been calm for any period of time worth mentioning. The continuity of the crises led me to the camera, and to my (real) career as a photojournalist, starting in 2002 with the Associated Press. In Gaza, all the suffering, pain, hunger, conflict, poverty and sadness are trapped within 360 square kilometers (140 square miles), one of the most densely populated areas in the world, with more than two million people living there.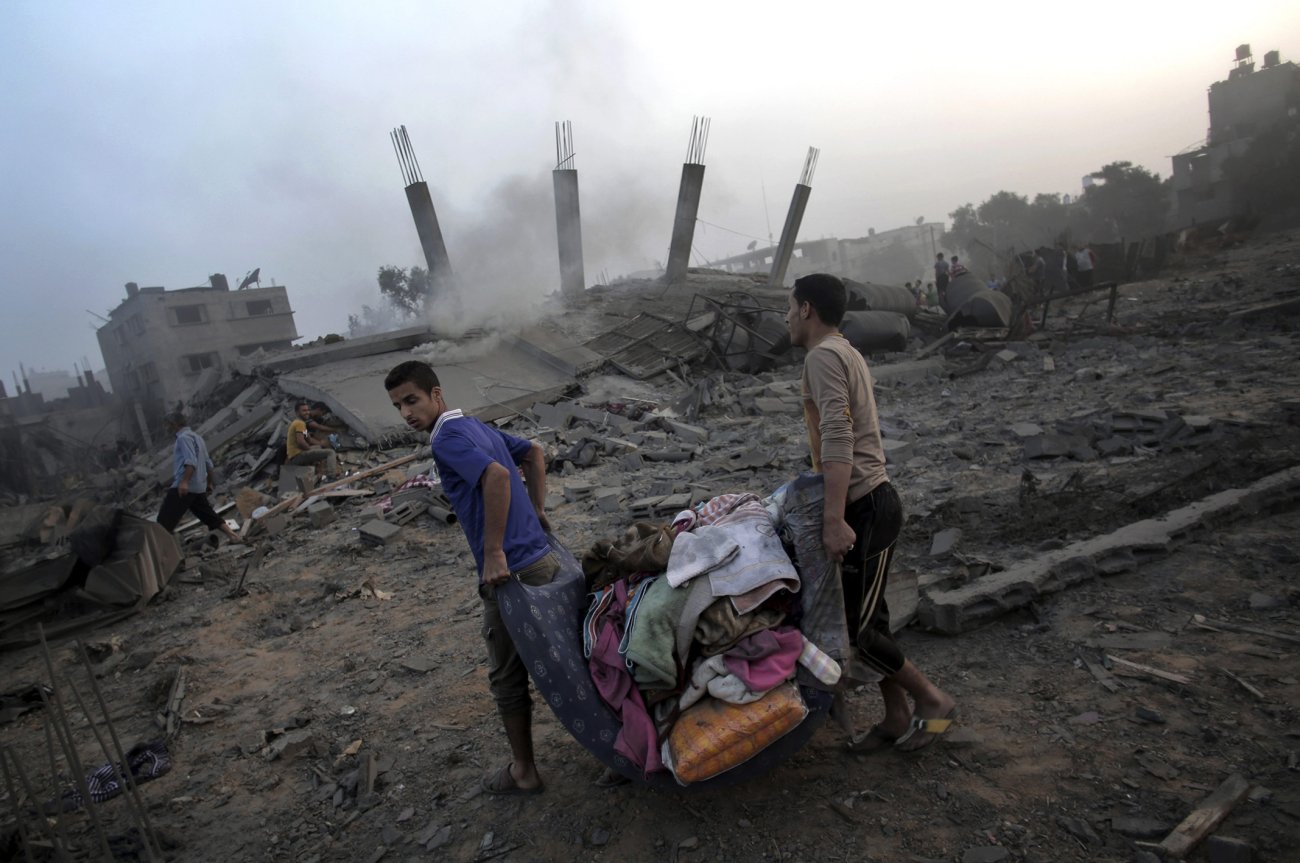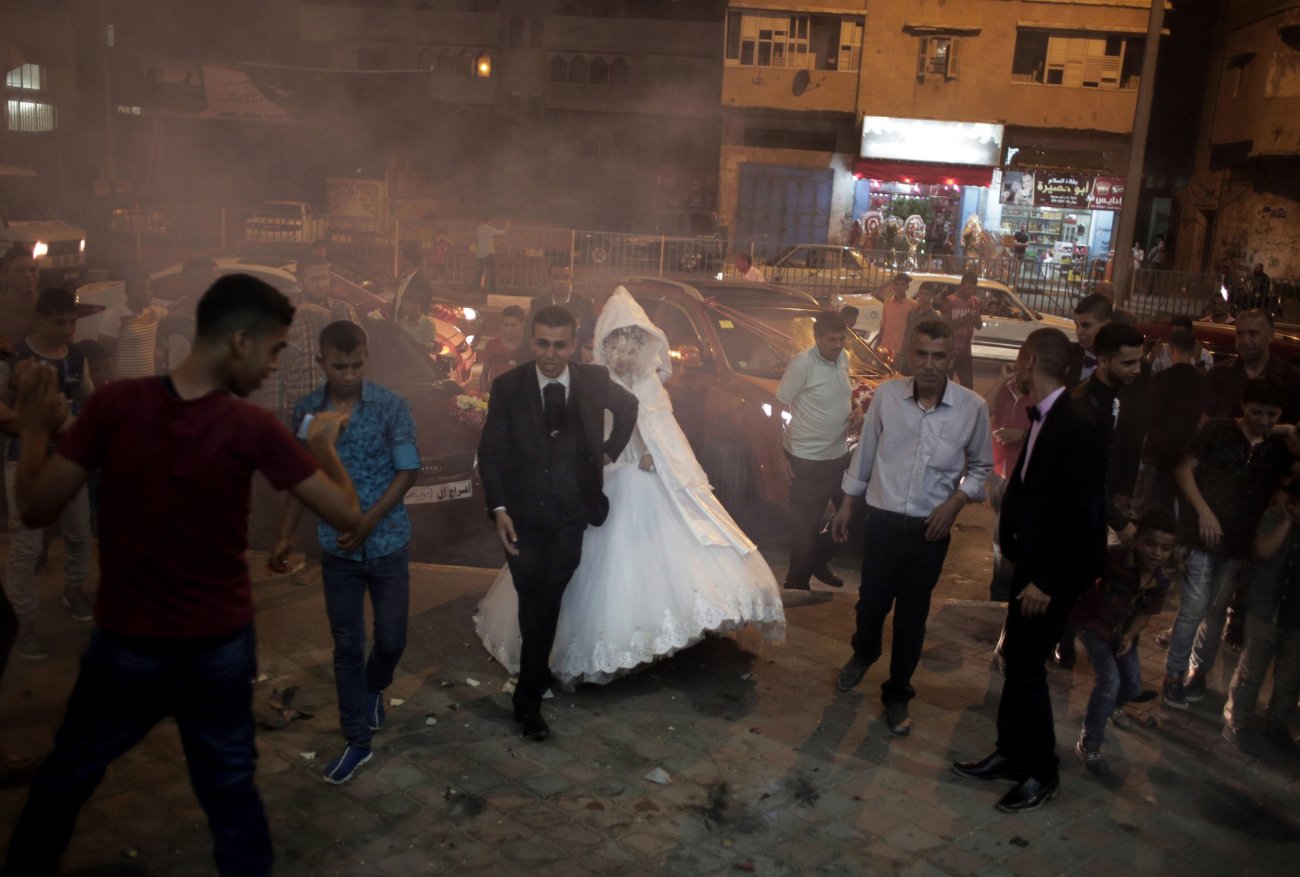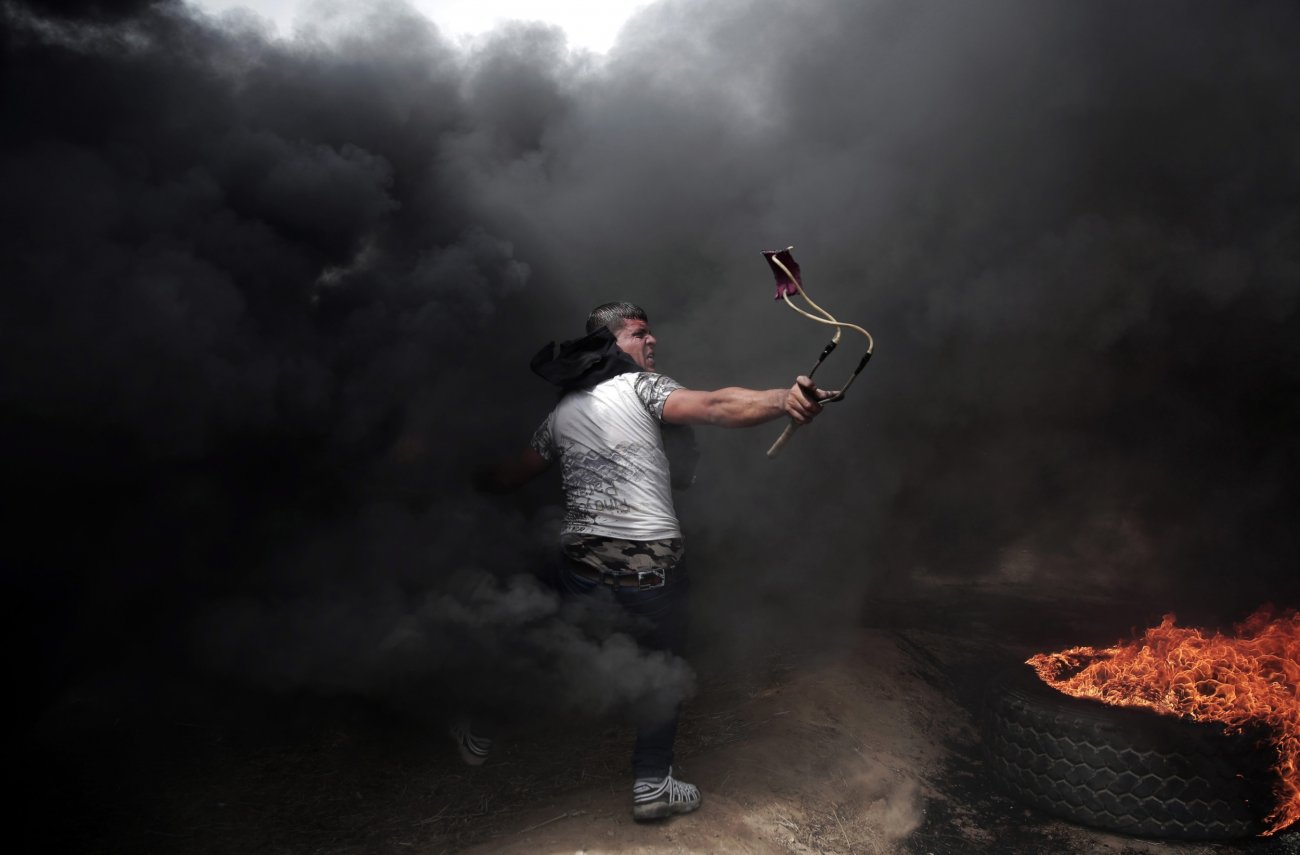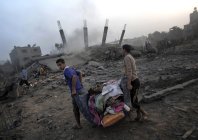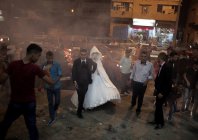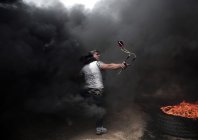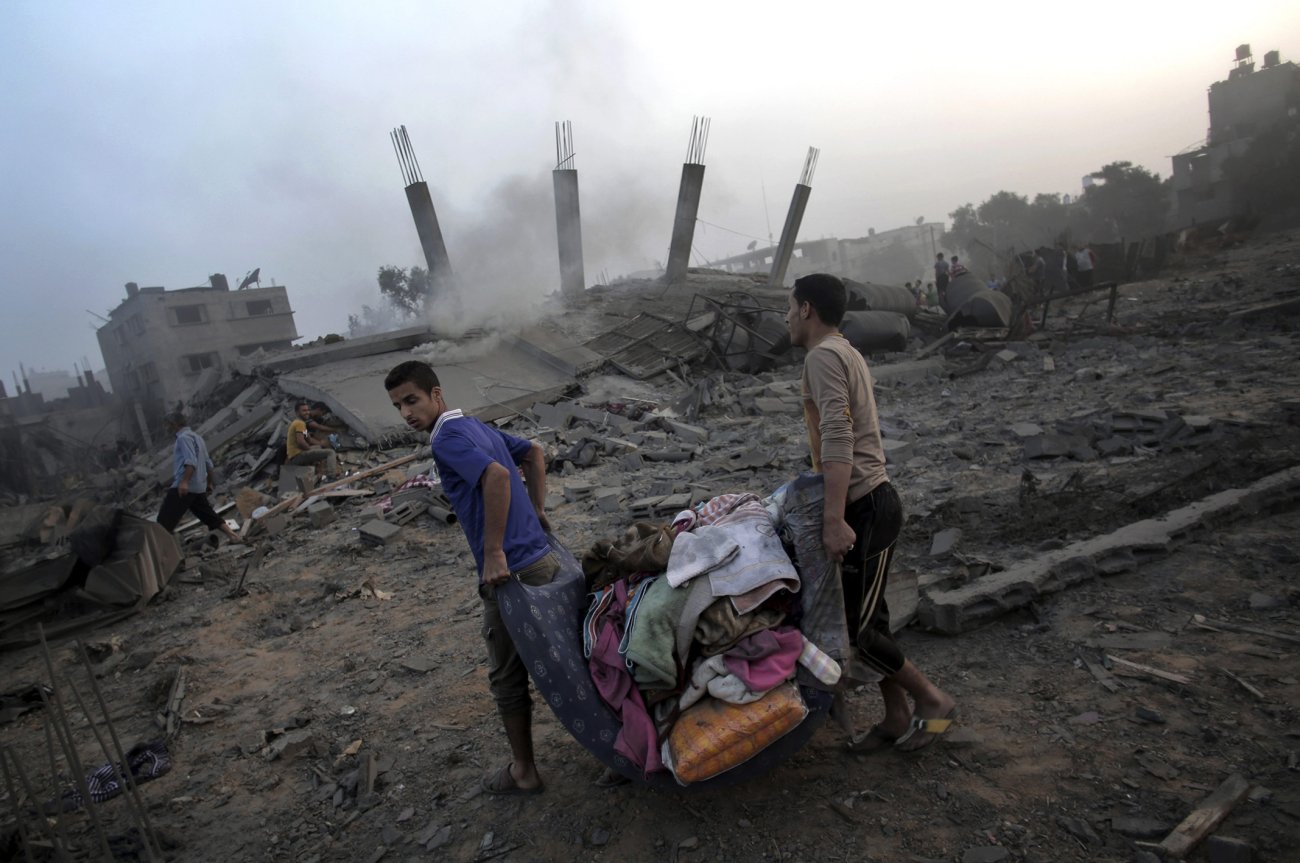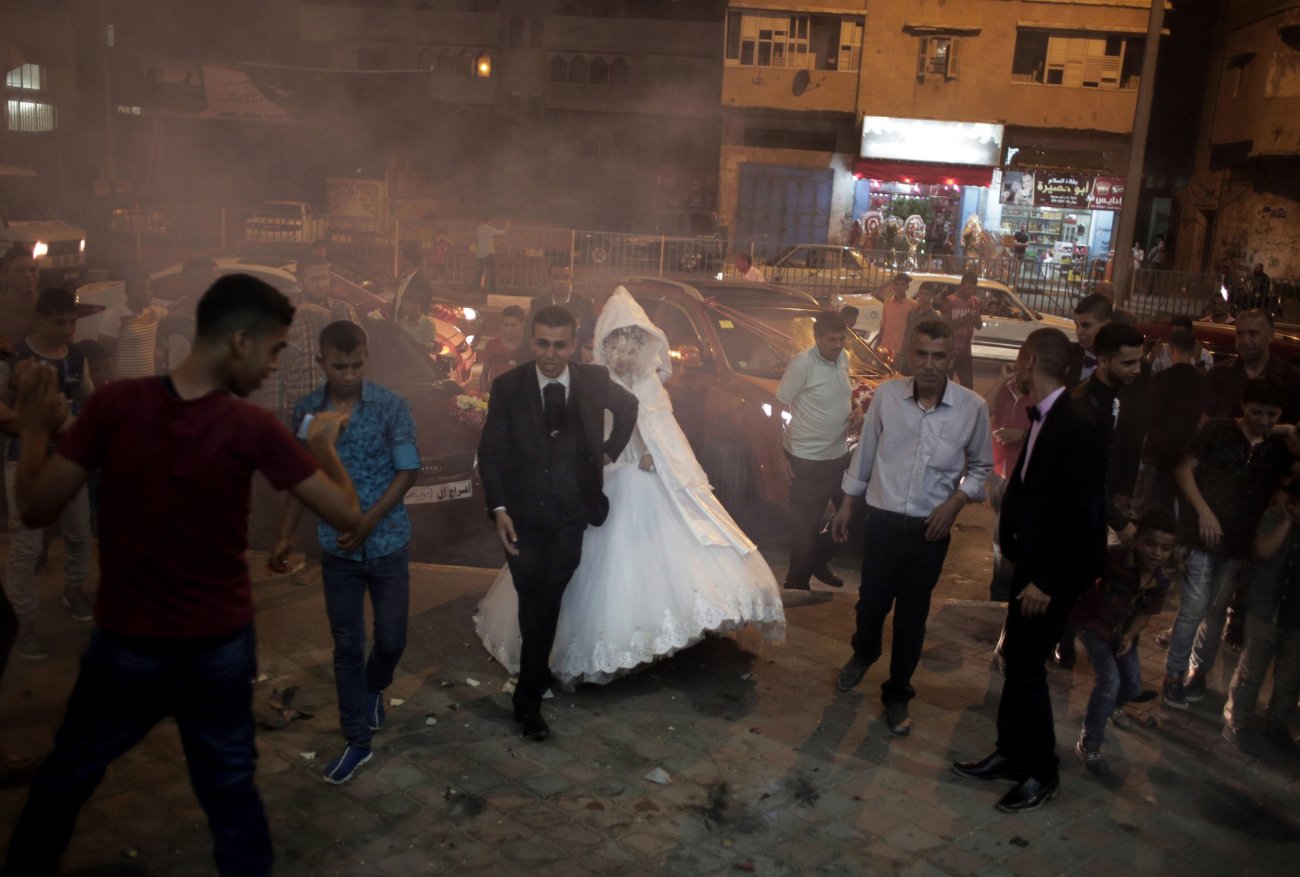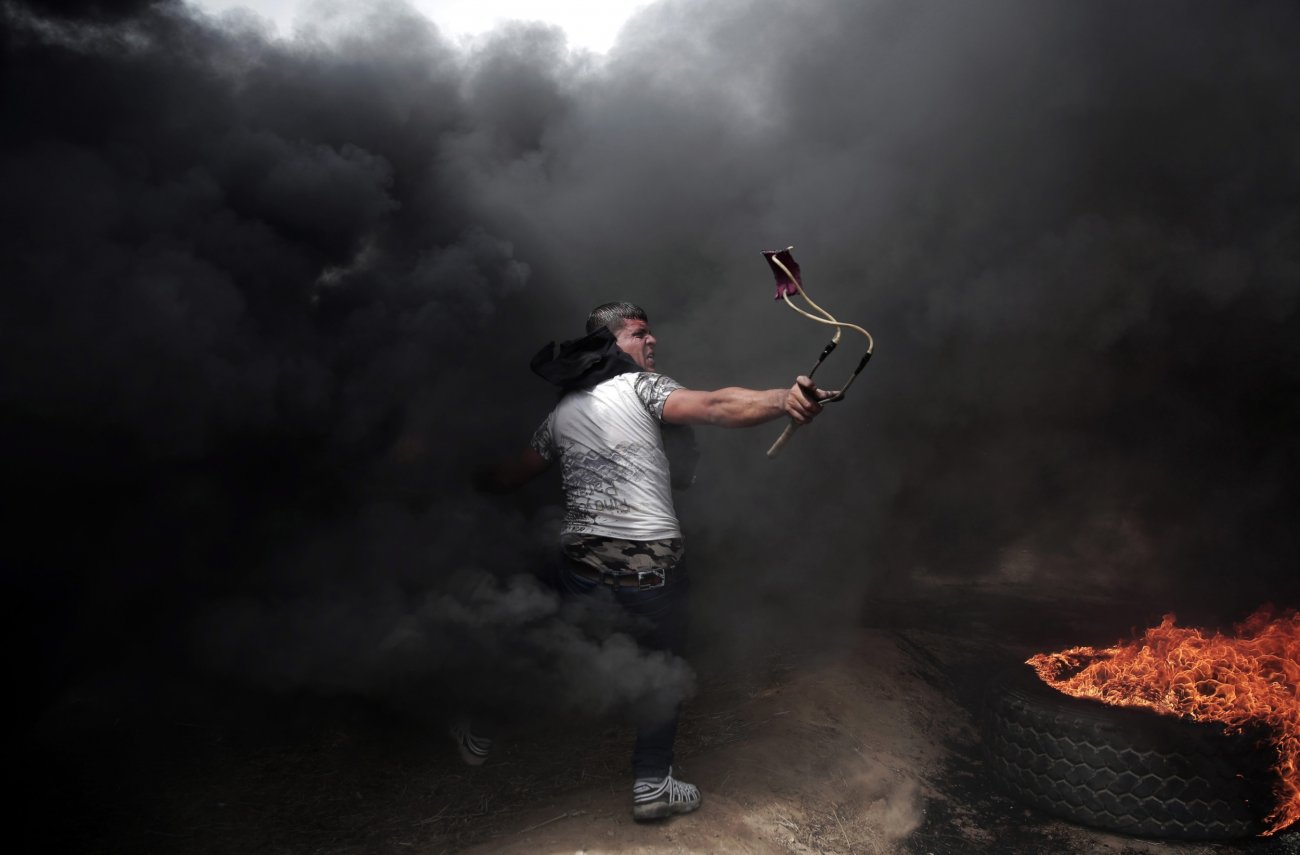 Gaza has been through two intifadas and three wars with Israel that have caused tremendous destruction in all aspects of life, and is still suffering under a siege with the blockade that has been imposed since 2007.
It is amazing that in spite of so much suffering, the people of Gaza still have a strong and unique desire for life, and unbelievable endurance as they continue and keep coping. Despite the lack of basic services such as electricity and drinking water, they can be seen pursuing their struggle, showing no signs of fatigue or despair.
Between me and Gaza, there is endless passion, the passion to tell her story. Whenever I try to leave, an irresistible pull brings me back, to keep on trying to find that one missing full-frame image of Gaza.
Khalil Hamra