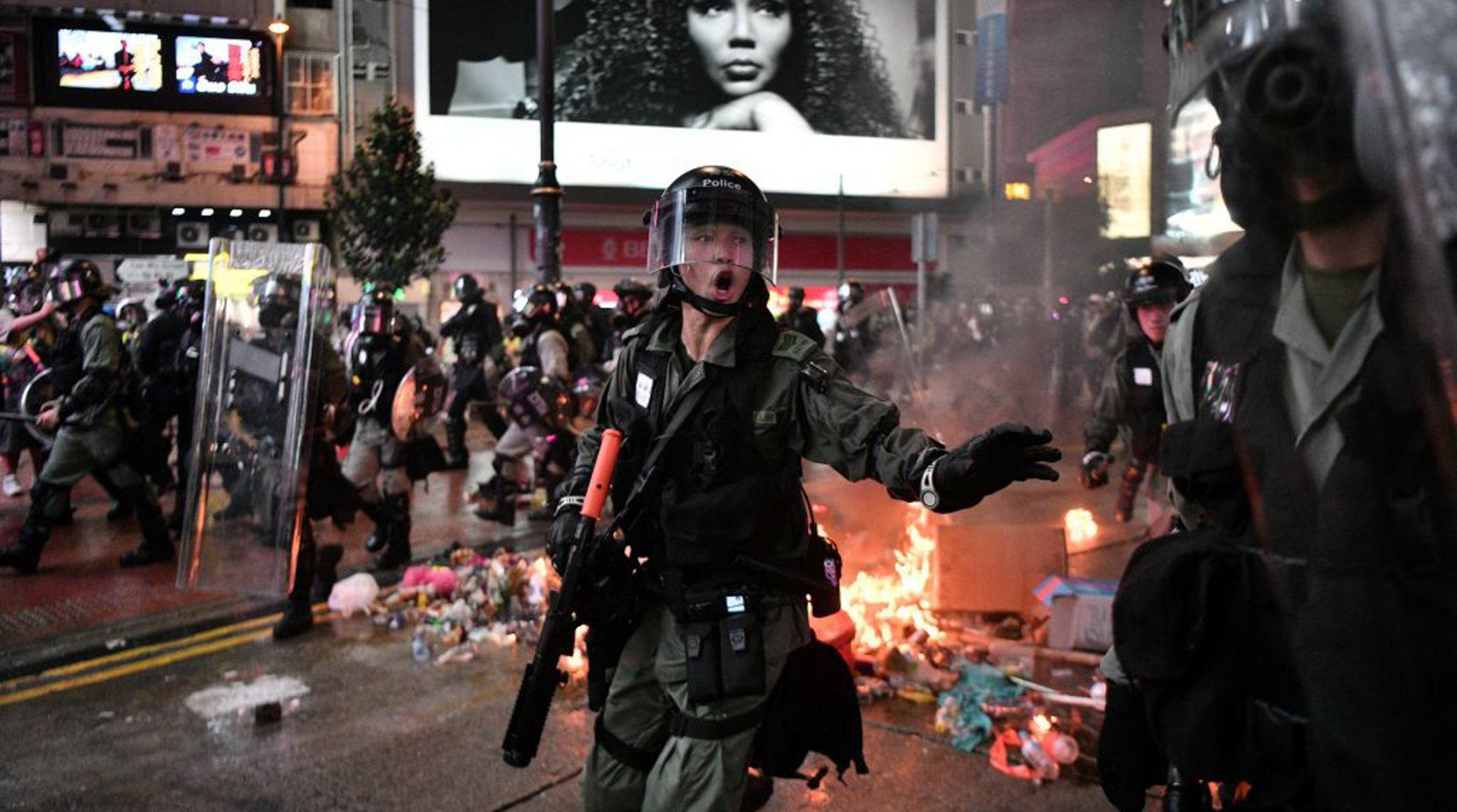 Opposing Views
Anthony Wallace
By the time the Hong Kong protests started last year, I had been AFP's Hong Kong bureau chief photographer for three and half years. Before this, I was working as a photo editor on the Asia-Pacific photo desk, also in Hong Kong, with some photo assignments to support my predecessor. And I was one of the backup shooters during the 2014 Umbrella Movement mass demonstrations. My own bureau coverage would generally involve a lot of walking around the city, producing daily life photos, working with my colleagues on visually rich local feature stories, and taking portraits during interviews and press conferences. I would also cover street rallies, like the annual July 1 march when the city marks the handover from the United Kingdom to China, or on China's National Day, October 1. I was constantly busy, but my most challenging assignments were when I was sent on AFP missions overseas.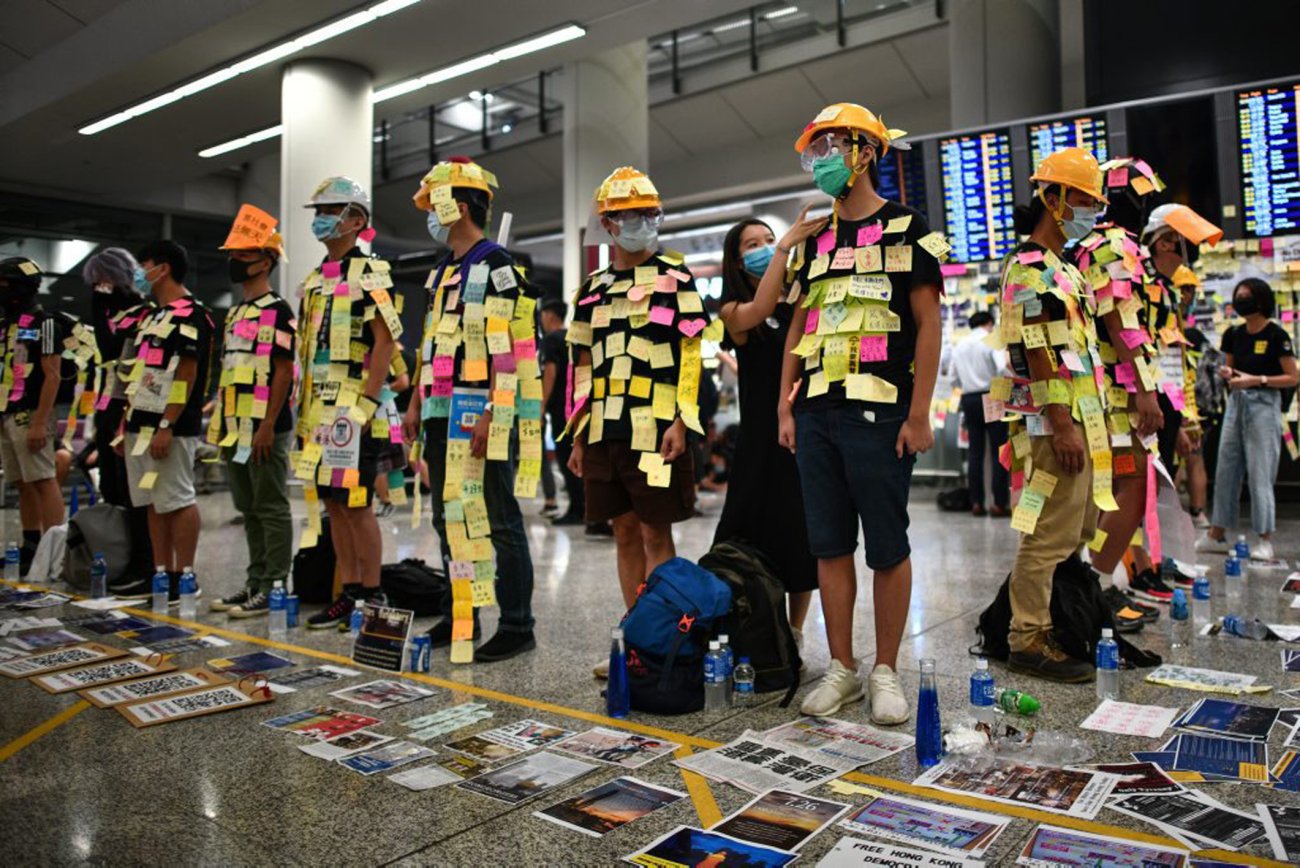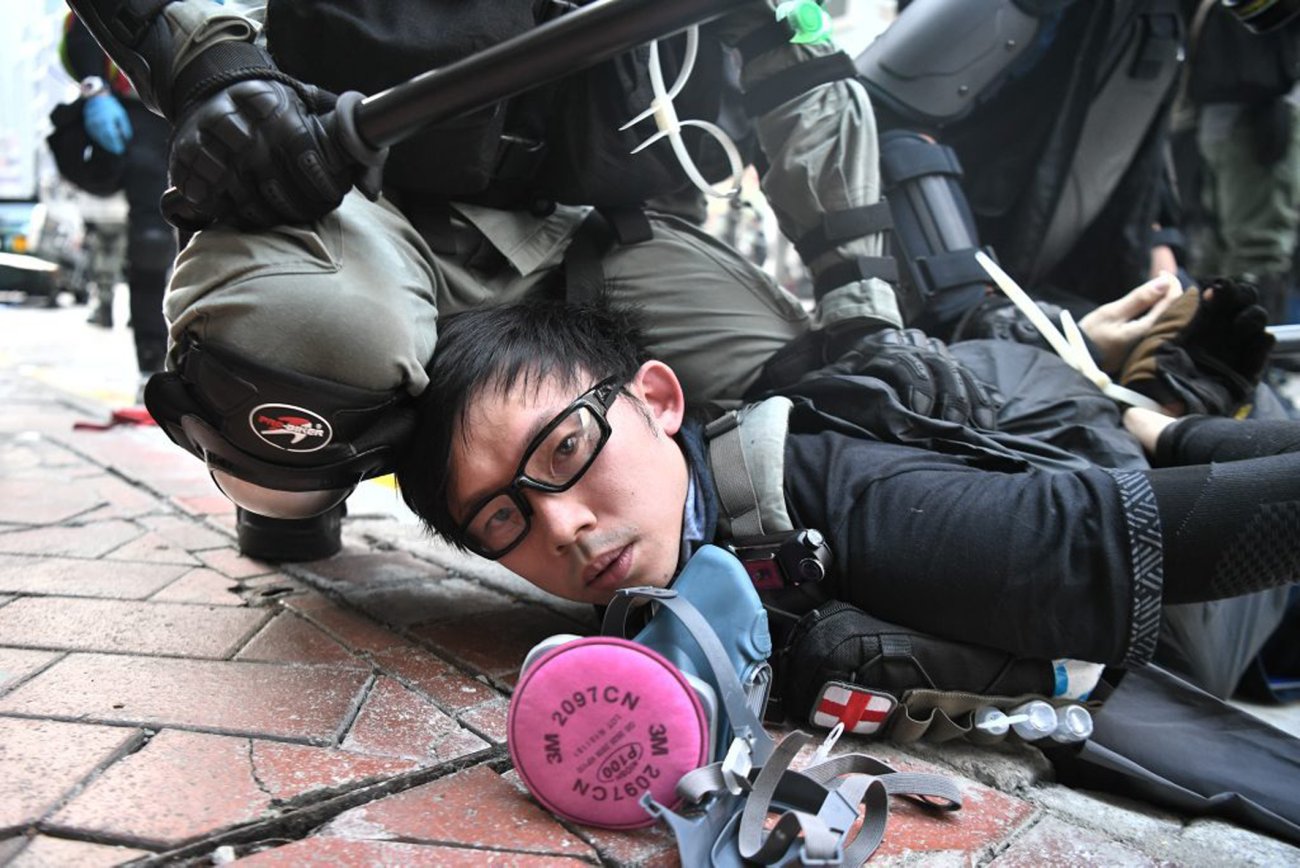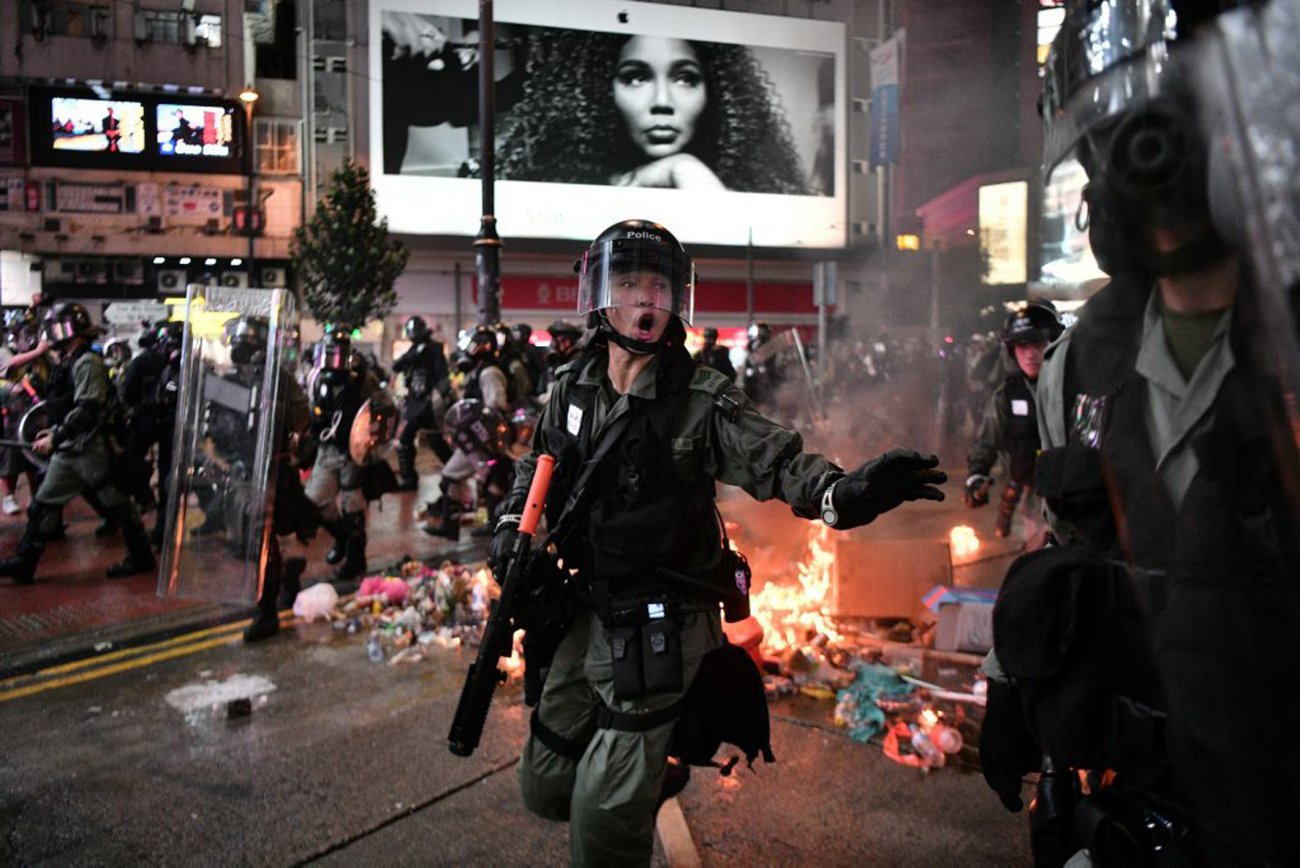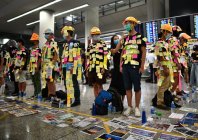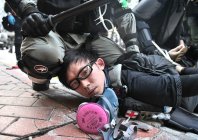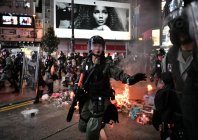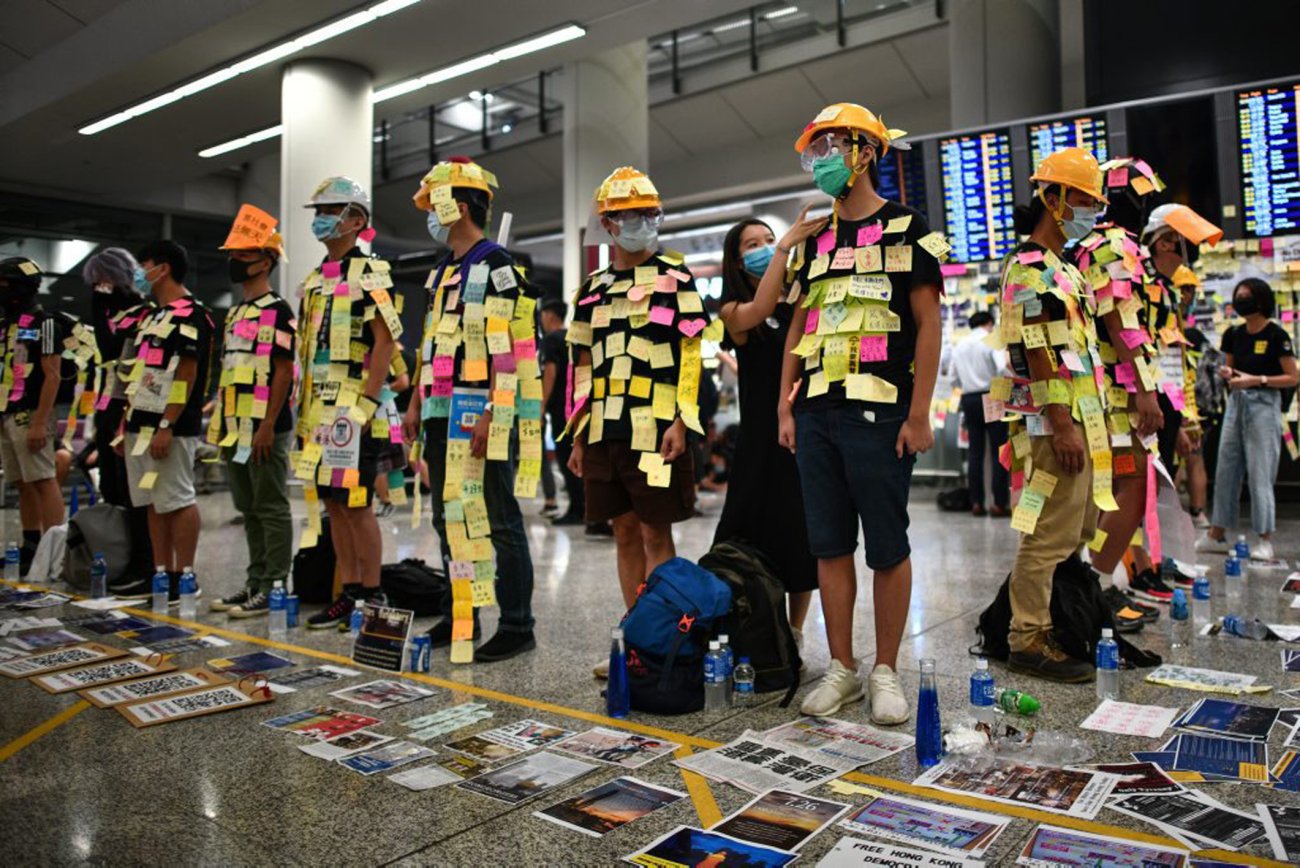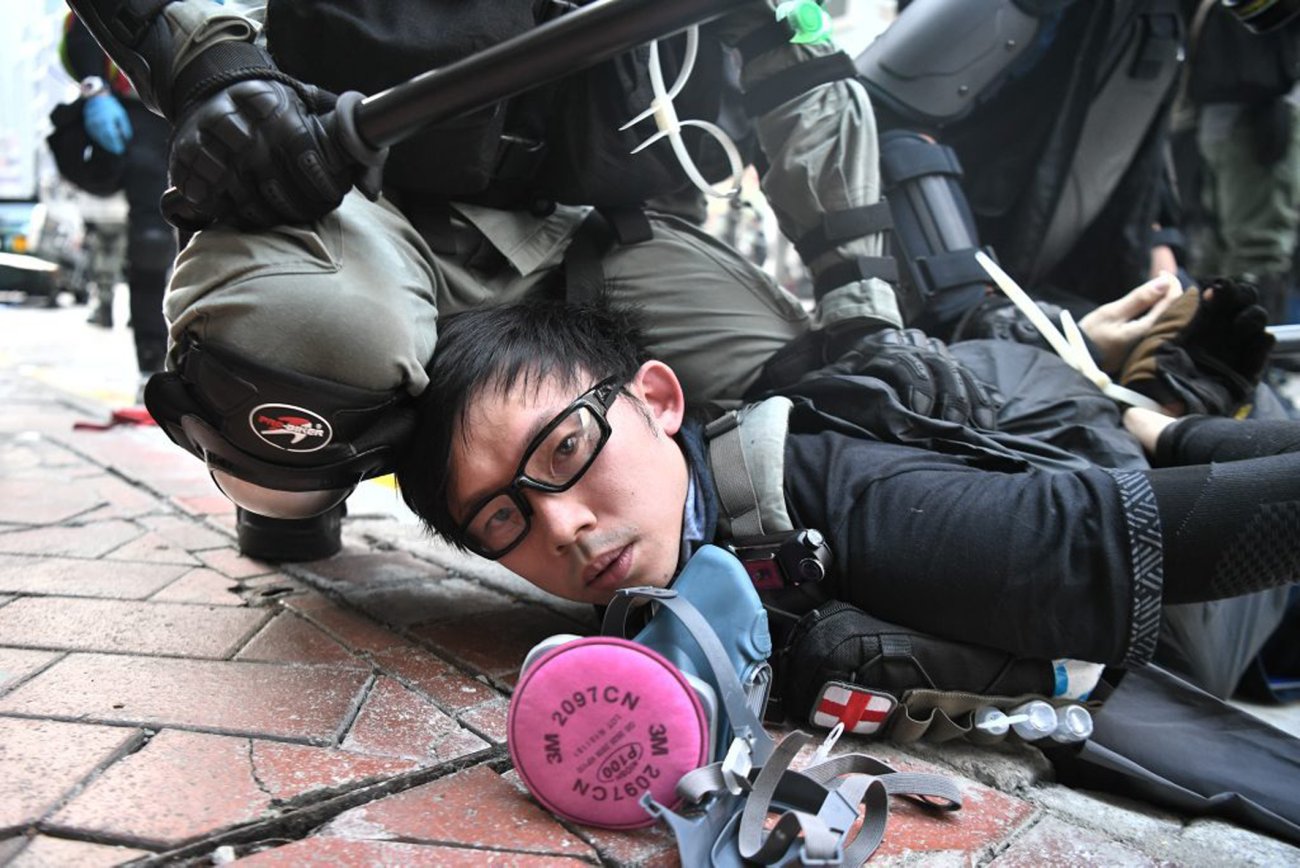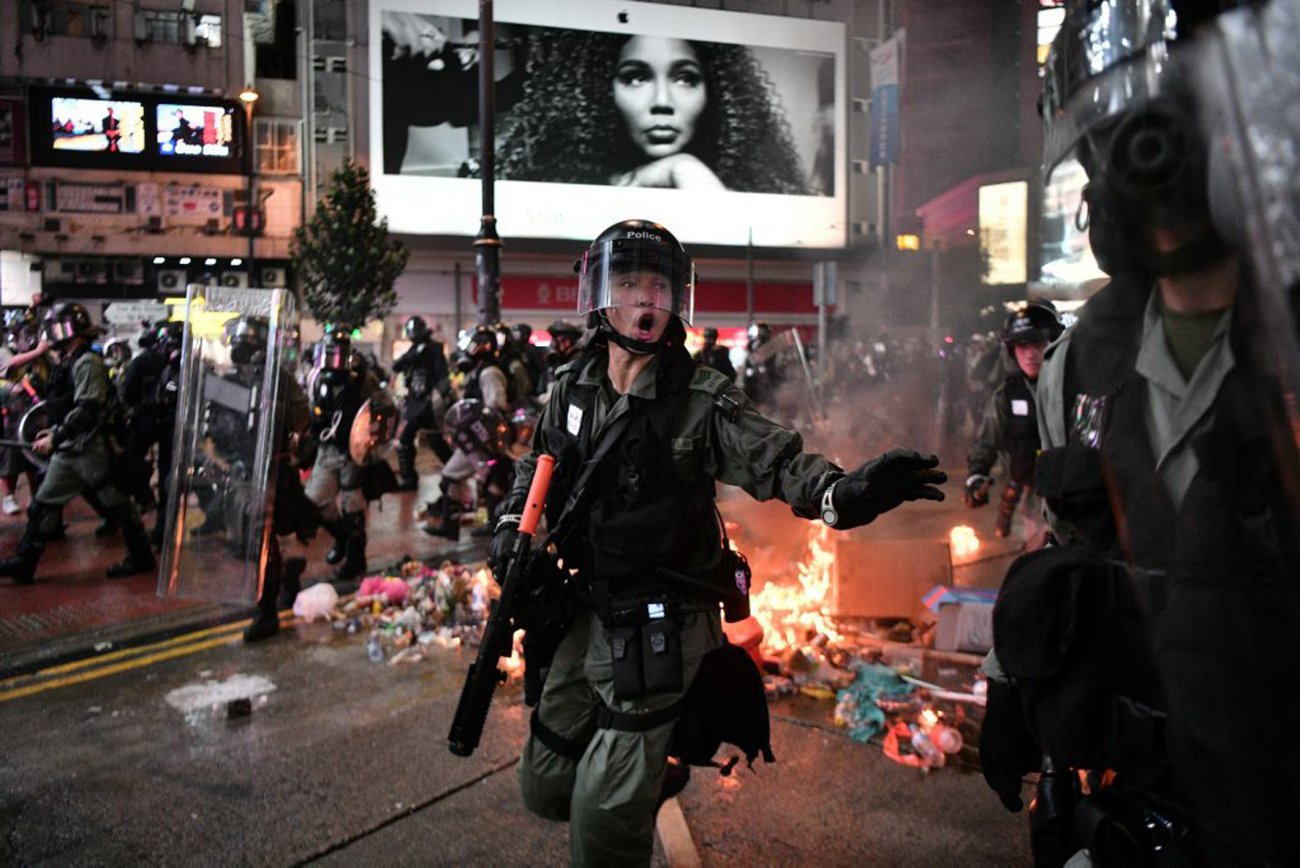 In Hong Kong, on Sunday June 9, 2019, when people marched against the draft extradition bill it took everyone by surprise, but there was no immediate indication that it would turn into anything like the 2014 demonstrations. I came back from my annual holiday the day after the demonstration and when I asked colleagues if they thought something similar would happen in the following days, they said probably not. Although protests continued to flare here and there, there was no real sign of what was to come.
On June 12, I was on my way downtown, tired after a few hours of sleep. As I walked out of the Admiralty metro station, near the Central Government Complex, my jaw dropped. A sea of people filled the streets in scenes similar to 2014. People were clambering over the concrete barriers separating pedestrians and traffic. I just stared at the scene, not knowing where or how to start covering such a huge story unfolding. I sprang into action. Someone helped me climb onto the barrier where I took my first photos, then sent them to my photo editor colleagues who quickly validated them. My boss called, asking if everything was okay, and telling me he had organized for another AFP photographer to fly in and back me up. Suddenly, Hong Kong had become the main global news story and I would have to learn to coordinate a photo team and keep pressing on with the coverage.
Later that day, I experienced tear gas for the first time. It scared me when I heard the sound of tear gas being fired, and I didn't know where to go. Even though AFP had provided me with conflict training and the best protective equipment, I felt clumsy as I quickly put on my gas mask and helmet. I ran over to a wall to keep away from objects being thrown by protesters and from tear gas canisters. I knew I had to pluck up the courage to move away from that wall and photograph what felt like chaos.
In the weeks and months that followed, scenes like these became commonplace and things got more violent and intense. AFP photographers from the Asia-Pacific region were flown in to provide vital backup. I also had AFP photo editors and Hong Kong-based freelance photographers who were on the ground with me from day one, so sometimes I could take time off with my family. Often I would spend the night away from home, in a hotel or whatever I could find, to ensure we had 24-hour coverage. I would then return home to try and be a normal parent for my two young kids, and a husband for my wife. At times it felt like a dual existence.
I dedicate this award to my Hong Kong bureau colleagues, my photo team, the AFP photo editors, and my dear family and friends, who have all supported me during this often challenging and ongoing coverage.
Anthony Wallace