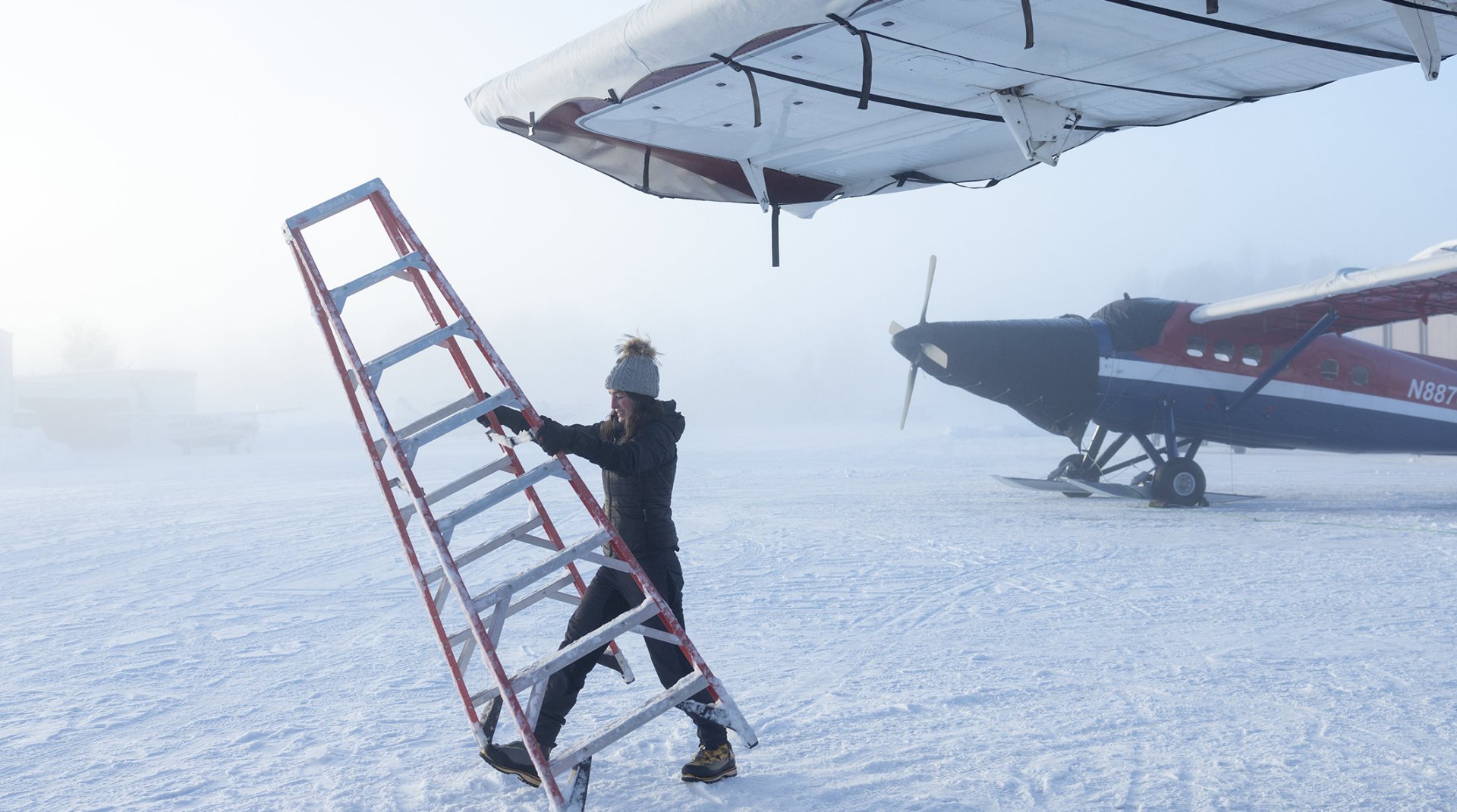 The Pilots Connecting Remote Alaska
Acacia Johnson
Winner of the 2021 Canon Female Photojournalist Grant
Across Alaska's rugged, diverse, and sparsely populated terrain, one sound can be heard almost anywhere: the distant drone of an aircraft. Only 20% of Alaska is accessible by road, and dozens of its remote settlements, predominantly Alaska Native communities, rely on aircraft for essential services including mail and groceries, medical care, and emergency transport.
Since the first mail-delivery plane took off in 1924, small aircraft capable of landing on short runways or on natural features like tundra, glaciers, beaches, and water have played a critical role in Alaska's development. Today, nearly all of Alaska is highly dependent on aviation, both for essential transport between communities and to access remote wilderness areas. For many pilots, flying is simply a way of life, a way to connect with the landscape and each other.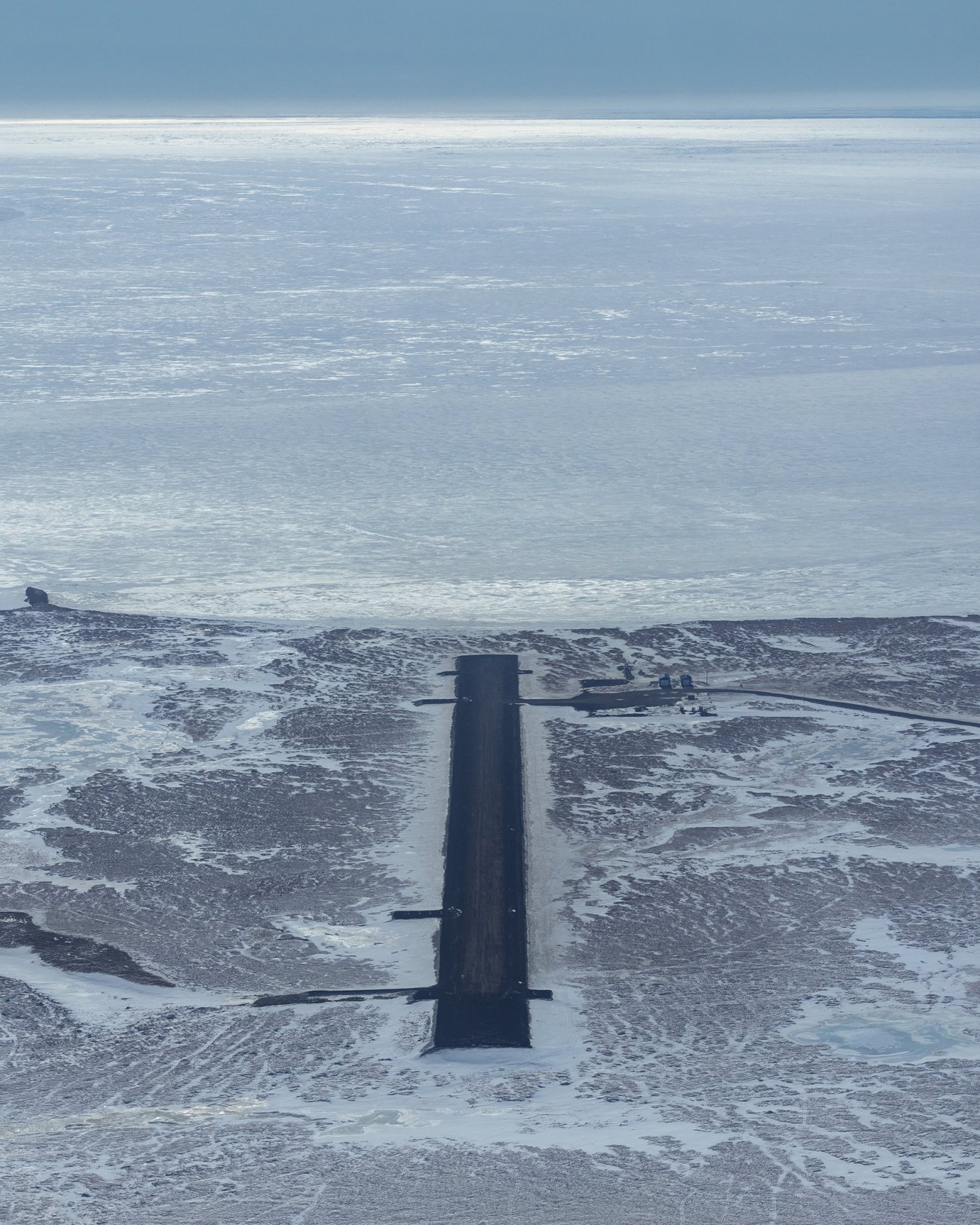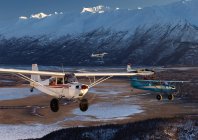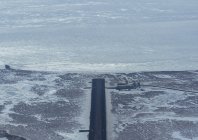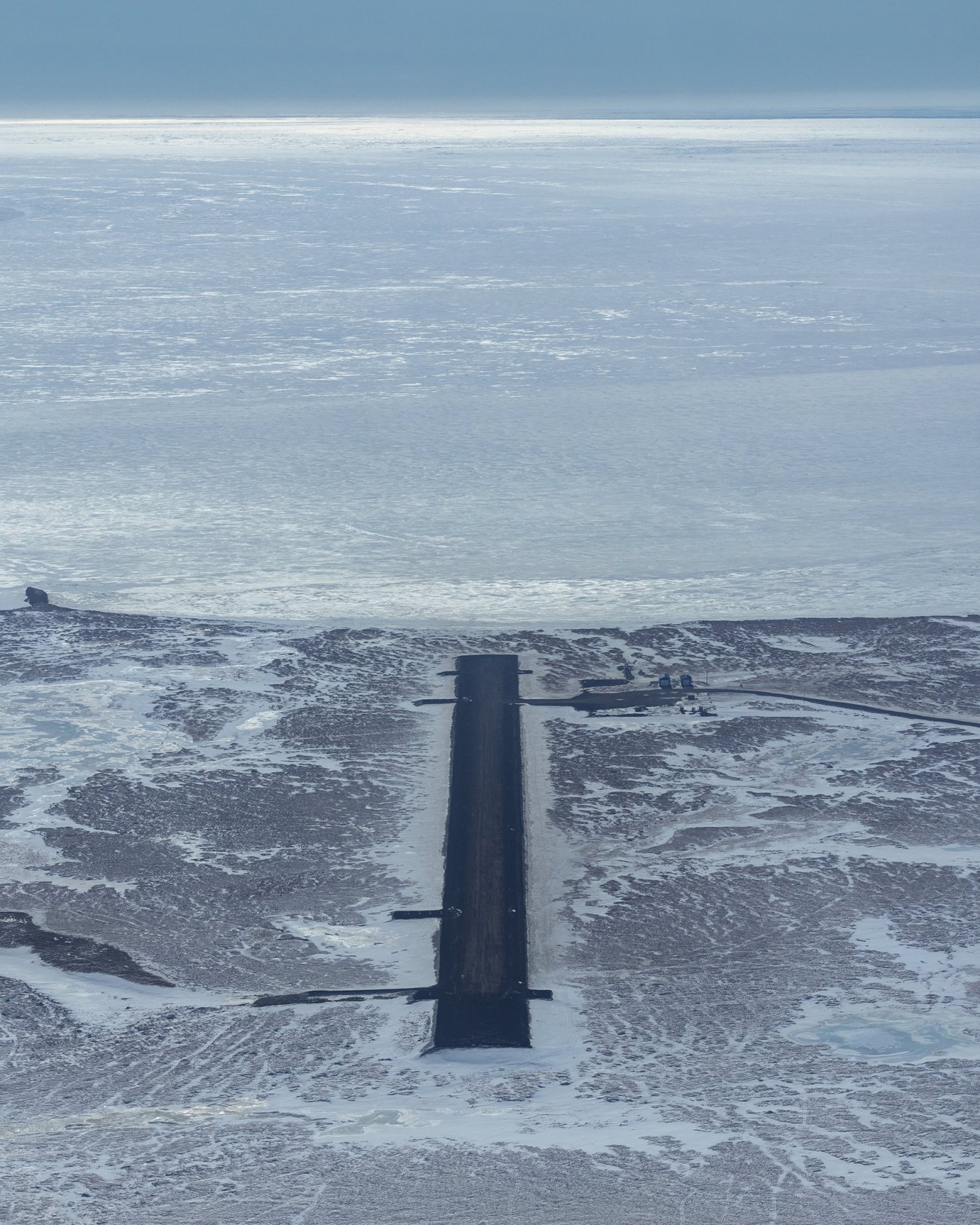 Throughout my life in Alaska, I have known flying to have an almost spiritual aspect. It commands attention to safety and a deep respect for the land, weather, and the lives of the people onboard. While flying in Alaska is now commonplace, it is frequently romanticized as a dangerous enterprise. The early era of bush flying between the 1920s and 1950s is famous for the first bold pilots who flew without weather forecasts, navigational technology or runways, and who subsequently took risks with the weather, survived crashes, and were often stranded alone in the wilderness. Although the safety of modern aviation has progressed considerably since that time, the idea that flying in Alaska is dangerous still lingers, to the detriment of professional and private pilots who devote their flying careers to operating safely.
From the city of Anchorage, to the Arctic, to the Yukon-Kuskokwim Delta, these are portraits of pilots who have been part of the Alaskan aviation community for decades and of those who are helping to shape its future. Their airplanes also represent a living portrait of Alaska's past: most aircraft chosen by these pilots (e.g. the Piper Super Cub and de Havilland Beaver) have been used, maintained, and passed on between generations of pilots since they were first produced in the mid-20th century. As one pilot told me, "So much happened before the time of airplanes, and so much will happen after the time of airplanes." As the aviation industry undergoes rapid changes with skyrocketing insurance costs, advances in electric aircraft, and the recent approval of cargo drones, the future of flying in Alaska is uncertain. The exhibition covers a pivotal moment in time, telling the stories of pilots who connect remote communities, rescue people in need, teach and inspire newer pilots, and transport people to the wildest parts of the state.
Acacia Johnson