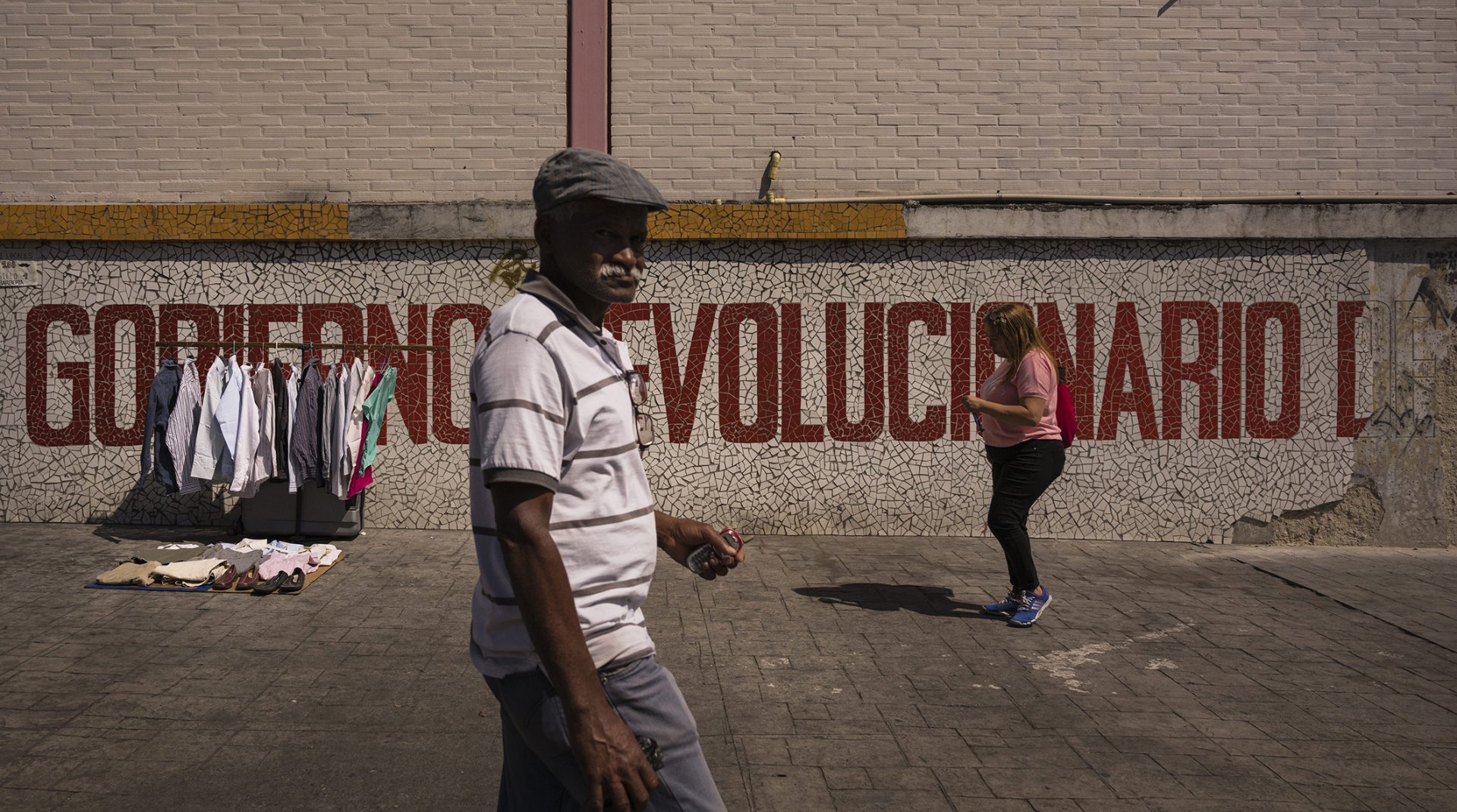 Paradise lost
Adriana Loureiro Fernandez
Between light and shade, a couple was hugging beneath a tree on a breezy afternoon in Caracas, the city where it is always springtime. They had fallen in love before they could touch, and now grasped every opportunity as if it were the last. And it might be the last. "There's nothing but death left for us here," the teenage boy said, as he embraced and caressed her. Within a week, they would be crossing the Simon Bolivar bridge, becoming part of the diaspora of more than three and a half million.
Venezuela has the second-largest refugee population in the world, second only to Syria; it has one of the highest murder rates, and holds the record for the world's highest inflation rate; it has some of the lowest wages and worst poverty rates in the region, and the country also holds the record for the most beauty queens to be crowned, as well as having one of the highest teenage pregnancy rates. While millions flee, others try to survive. The rest just do not survive at all.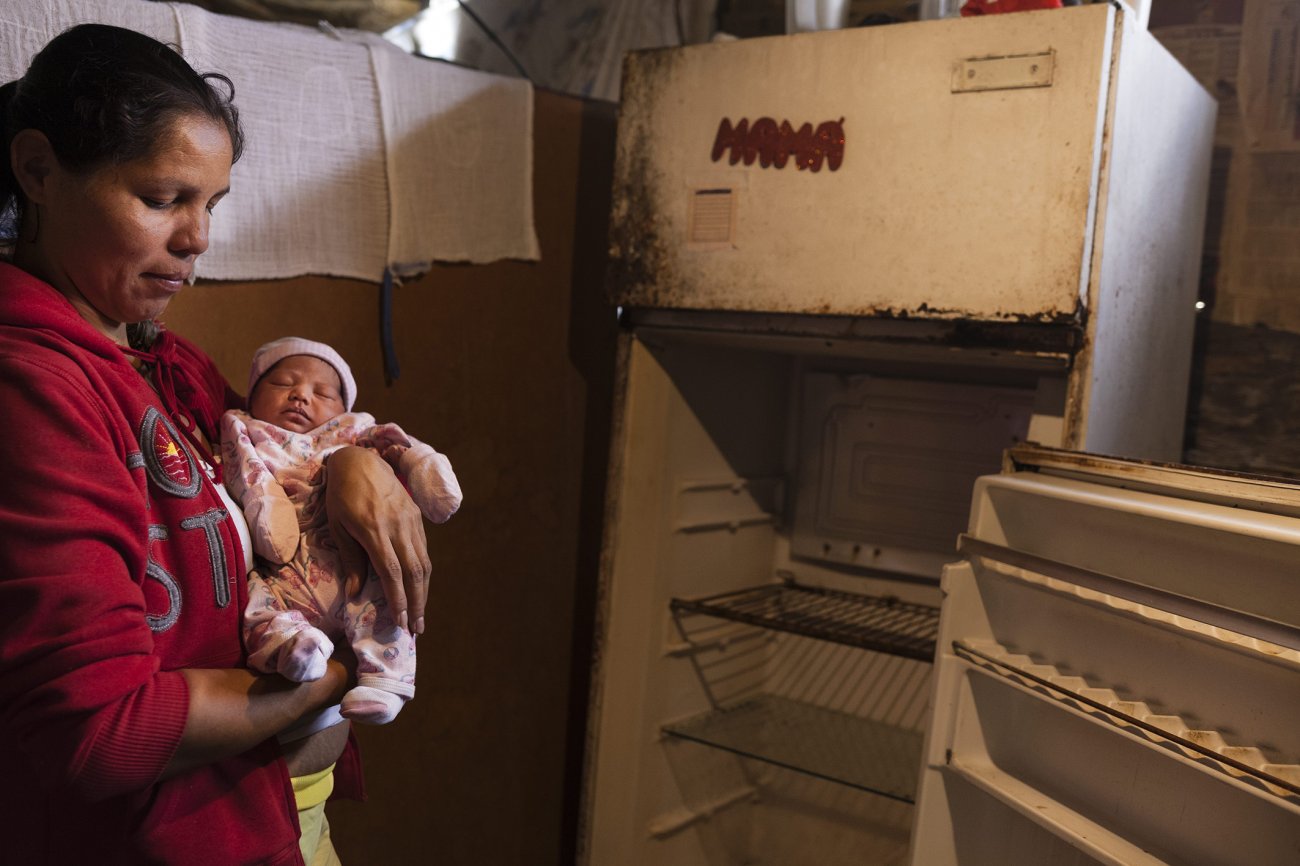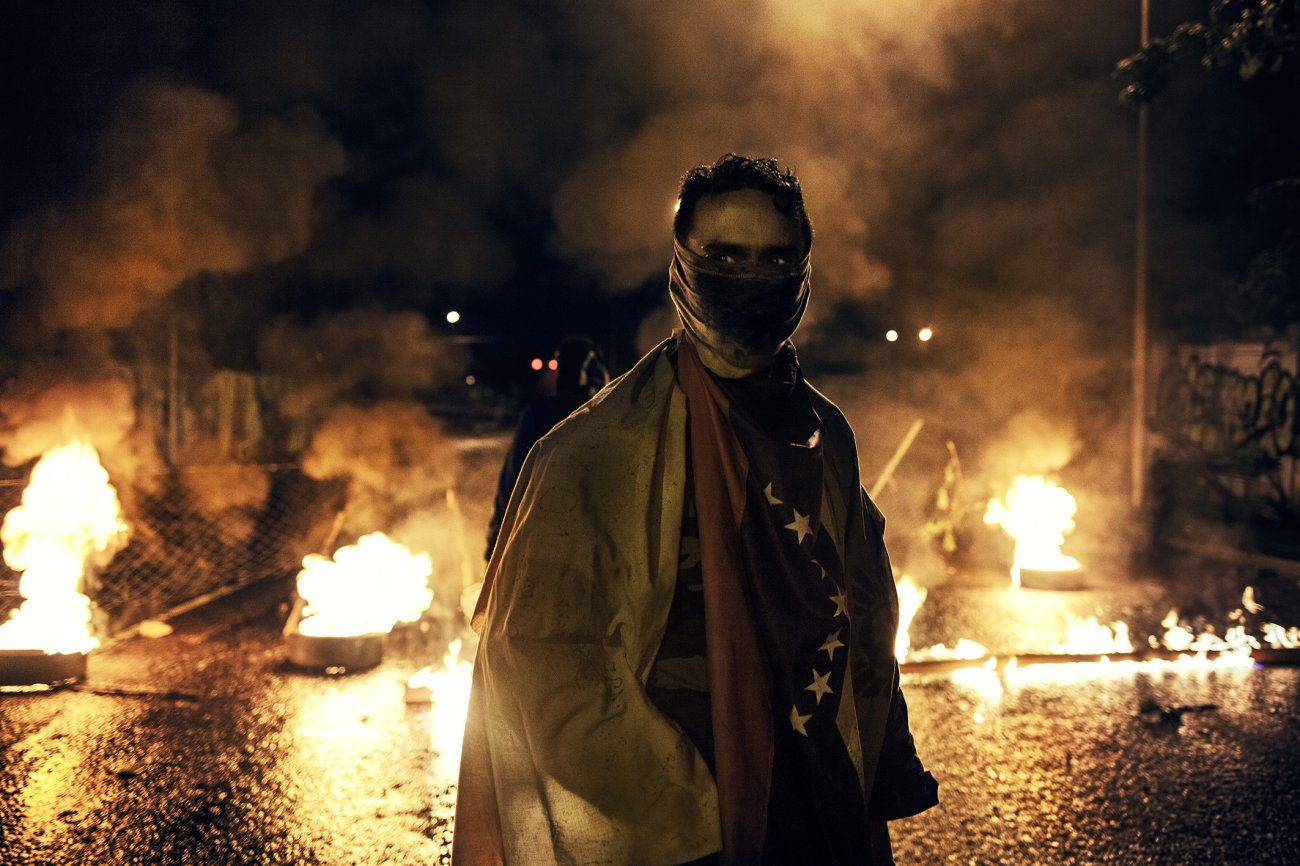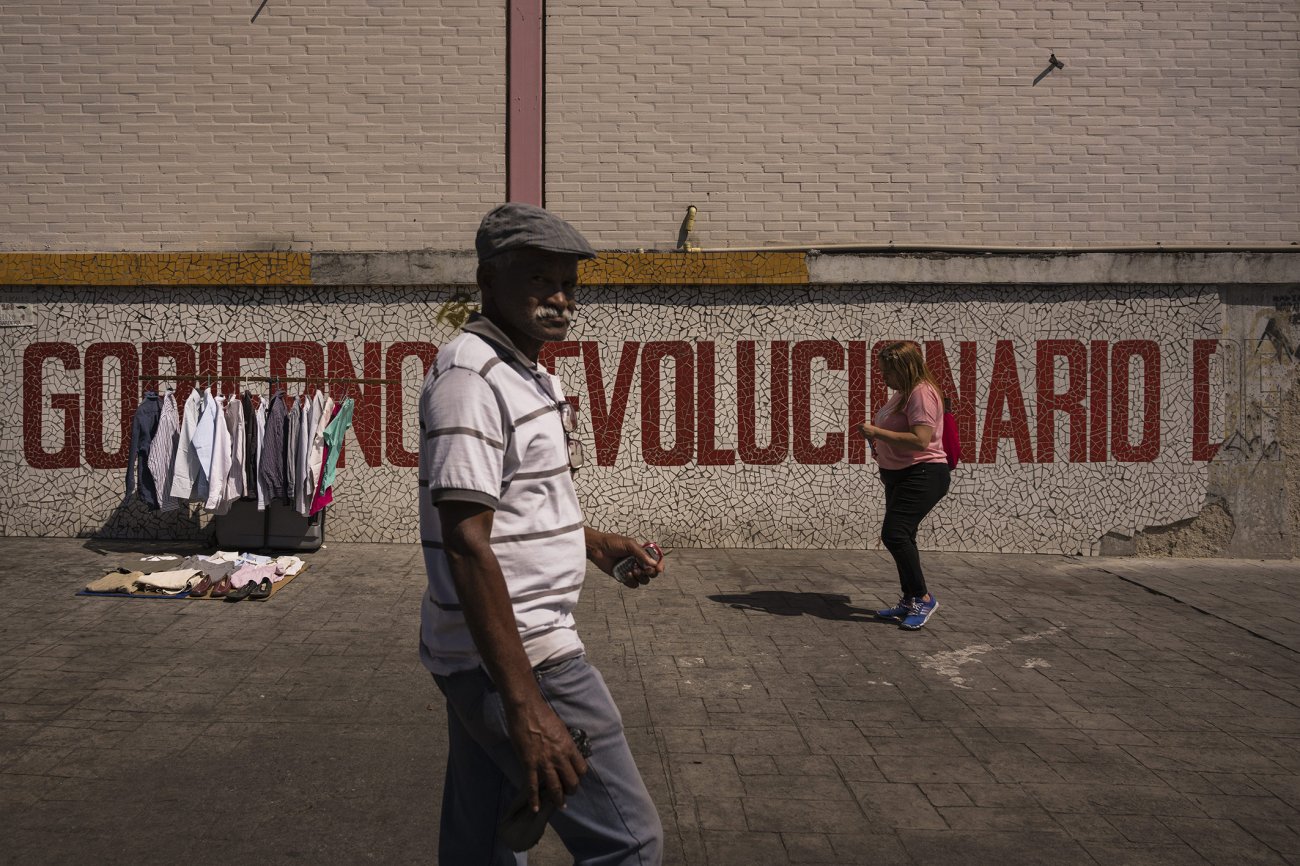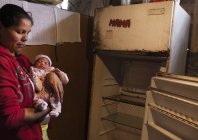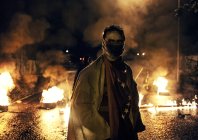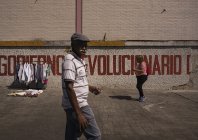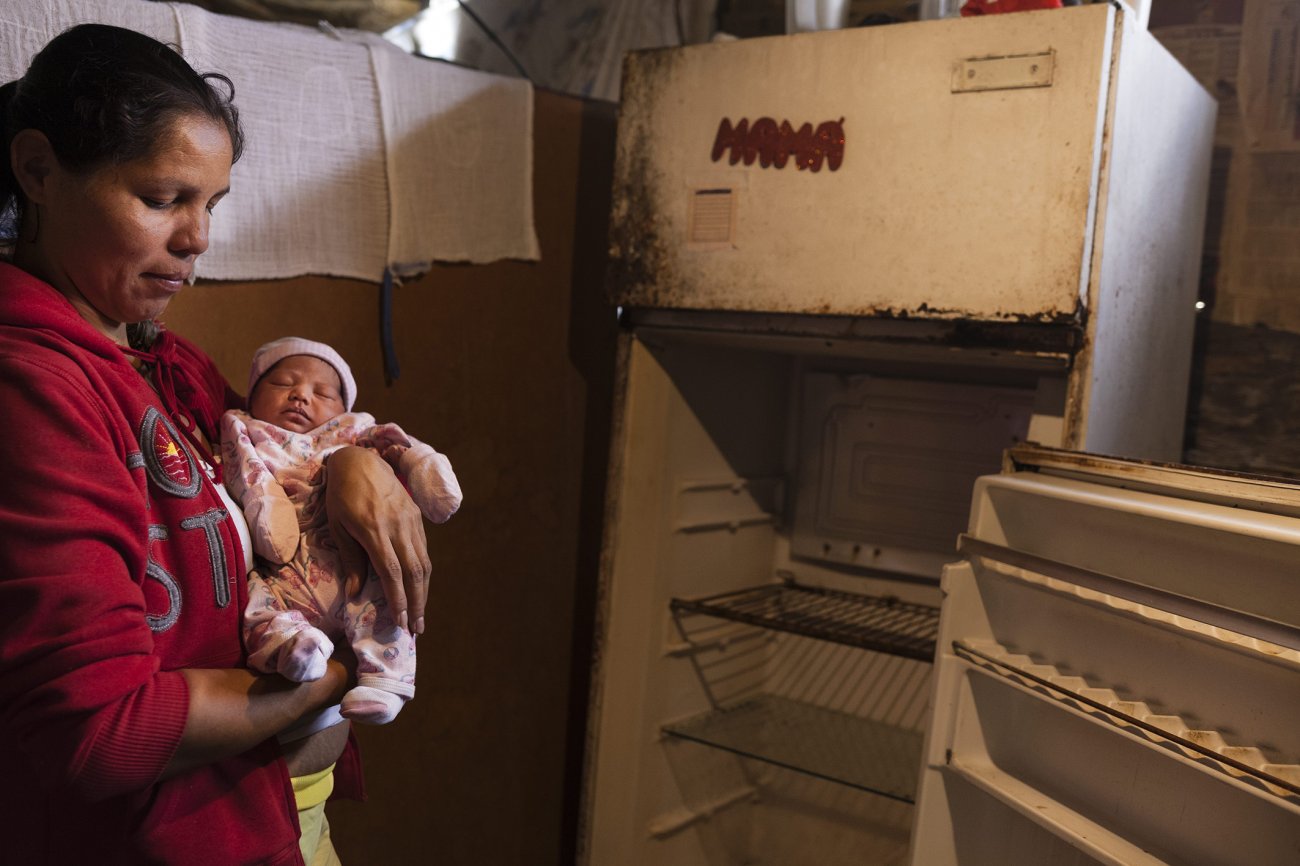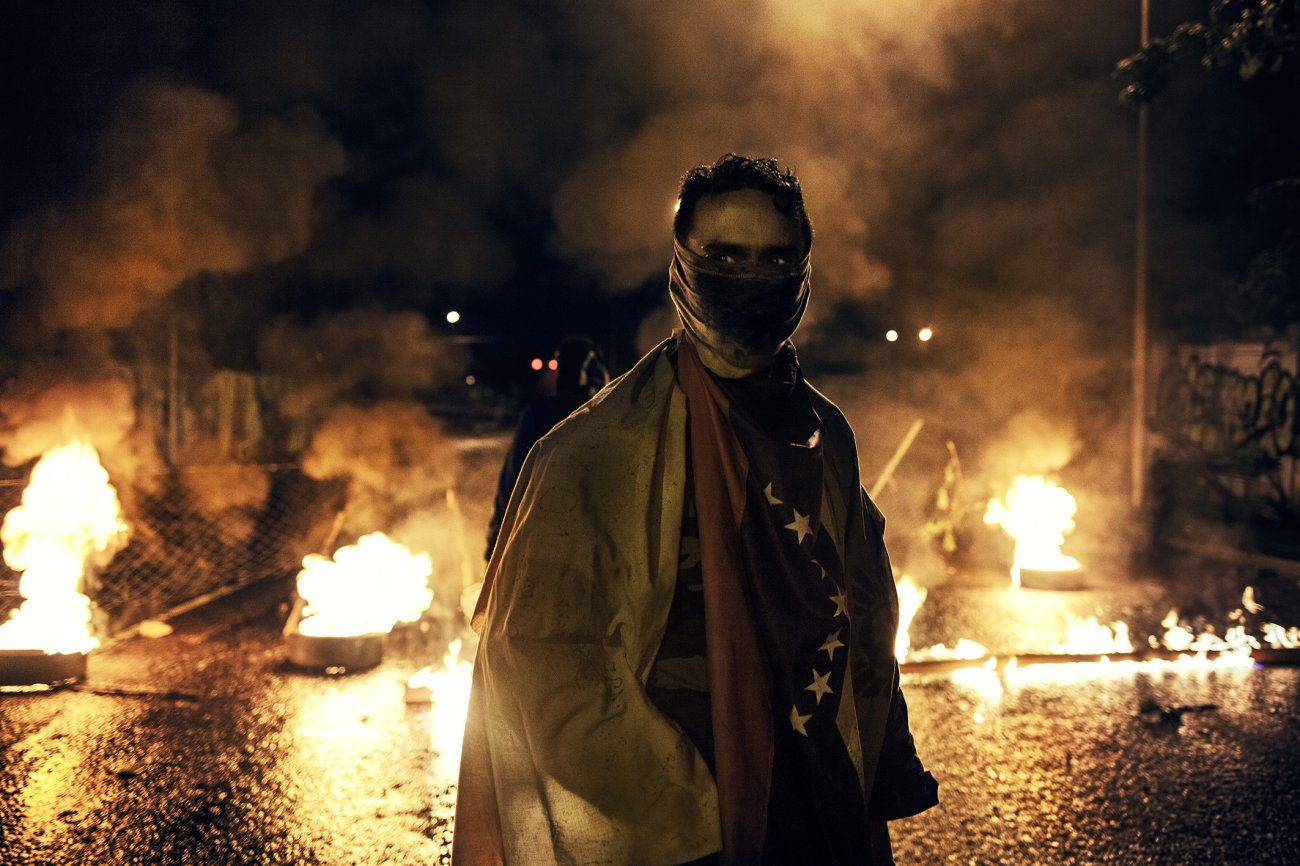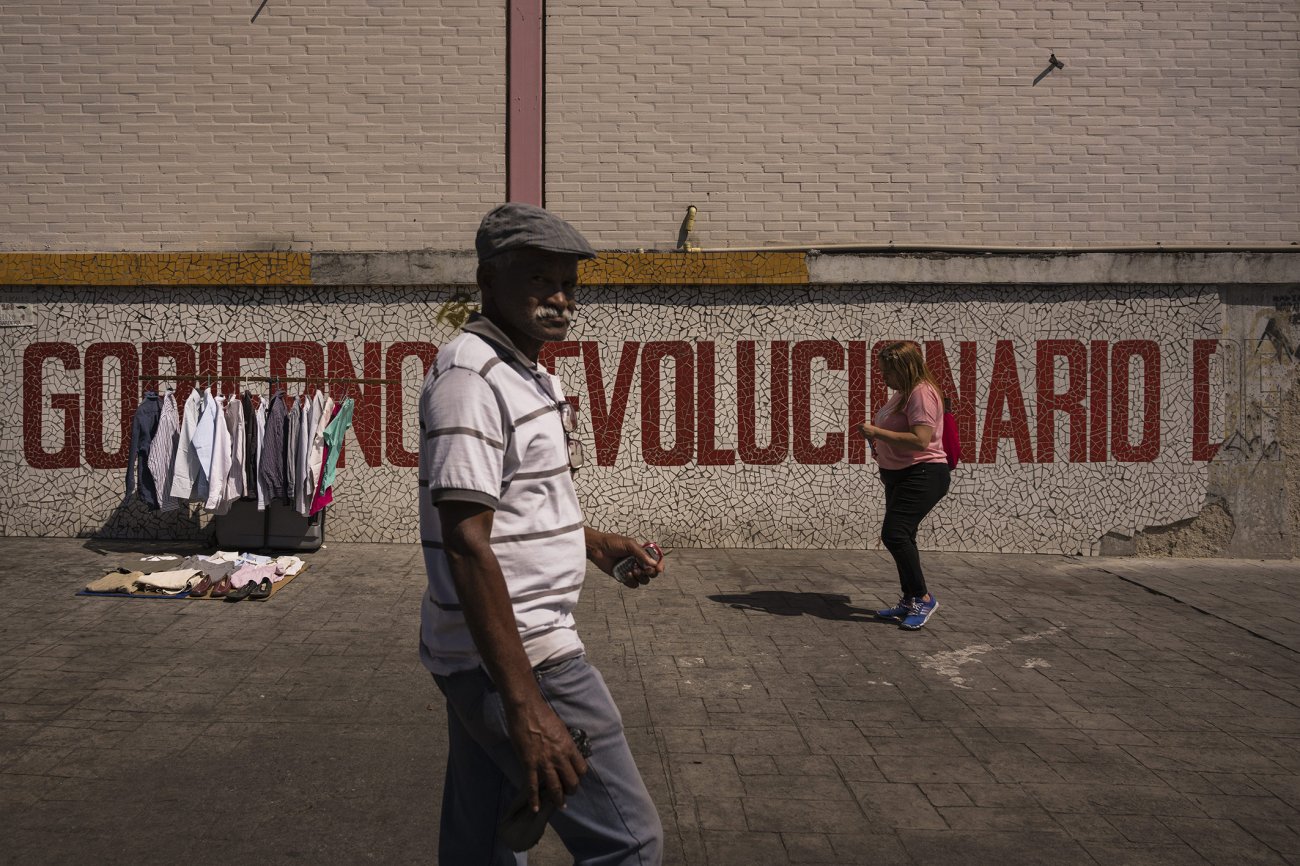 The Venezuelan collapse has measurable, well-known causes and effects. But watching our home fall apart cannot be counted or measured. It can only be shown.
Venezuela is an oil-rich nation that once held all the hopes and expectations of Latin America – a dream land, a land of promise. Today there is the constant clash between recollections of the past and the brutal reality of the present, the horror of everyday life.
Paradise Lost was begun in 2012 as a documentary record of the rise of violence in Venezuela, and has now become a photographic diary of a country free-falling into chaos, an ongoing personal project focusing on the complexities of the crisis and on gray areas often lost in standard narratives. There is the nostalgia of living in a country we call home but can no longer recognize, except through intermittent flashes of beauty as people desperately cling to such moments in a bid to feel at home again, so as not to feel completely estranged.
Here are everyday encounters with violence and the many shapes it can take, including the emergence of state violence. Here is ongoing political turmoil and a natural beauty that will never surrender to decadence. Together, these stories show an untenable situation set against the background of the promised dream that has now turned into a nightmare. Here, between beauty and horror, is Paradise Lost. Here is an inside view showing how it feels to watch our country die.
Adriana Loureiro Fernandez