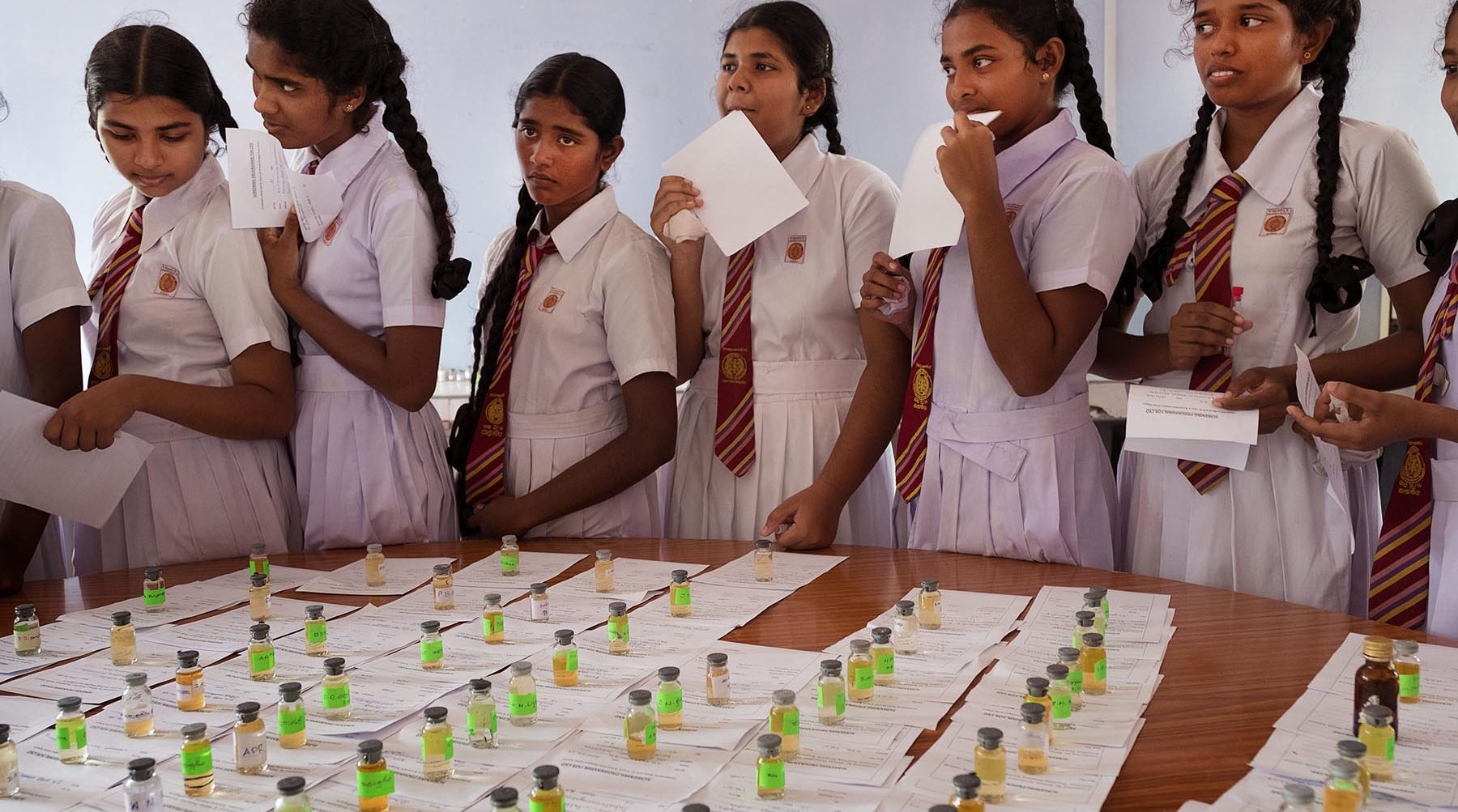 CKDu – In The Hot Zone
Ed Kashi
VII
Over the past four years, I have made seven trips to Nicaragua, El Salvador, India, and Sri Lanka to document Chronic Kidney Disease of unknown origin (CKDu), a deadly epidemic that has primarily, and devastatingly, impacted poor, rural, farm workers and their families.
CKDu is prevalent in tropical and subtropical countries and is of concern both as a global public health crisis and as a form of social injustice. In some areas the disease can affect up to 70% of the population. The hardest-hit countries are Nicaragua and El Salvador where, at a conservative estimate, it has claimed 20,000 lives since the year 2000. According to the Center for Public Integrity (a U.S. nonpartisan, nonprofit investigative news organization), CKDu is now killing more people in these two countries than HIV/AIDS, diabetes, and leukemia combined. In Sri Lanka, where it is known as "Rajarata Kidney Disease," it is a major problem, with a particularly high death toll in the country's North Central Province.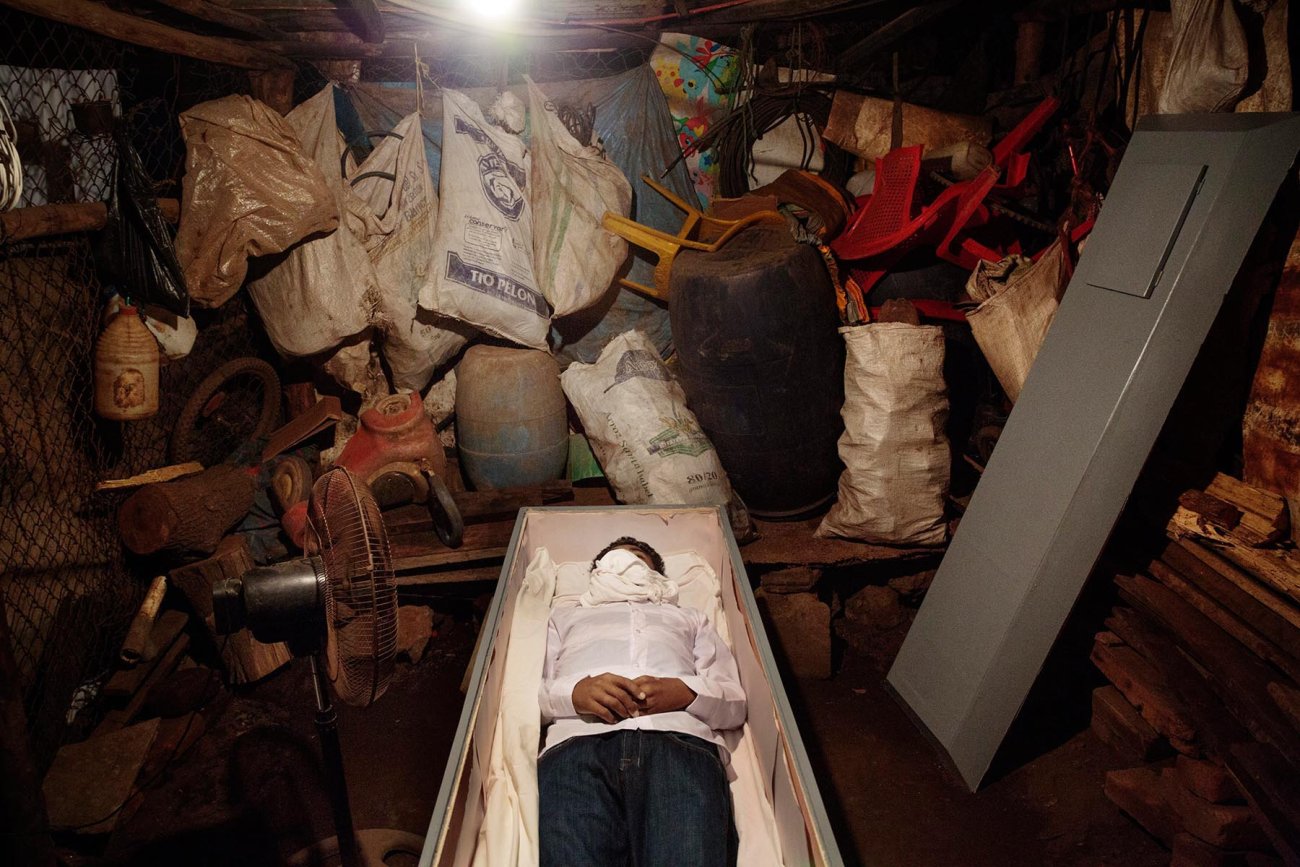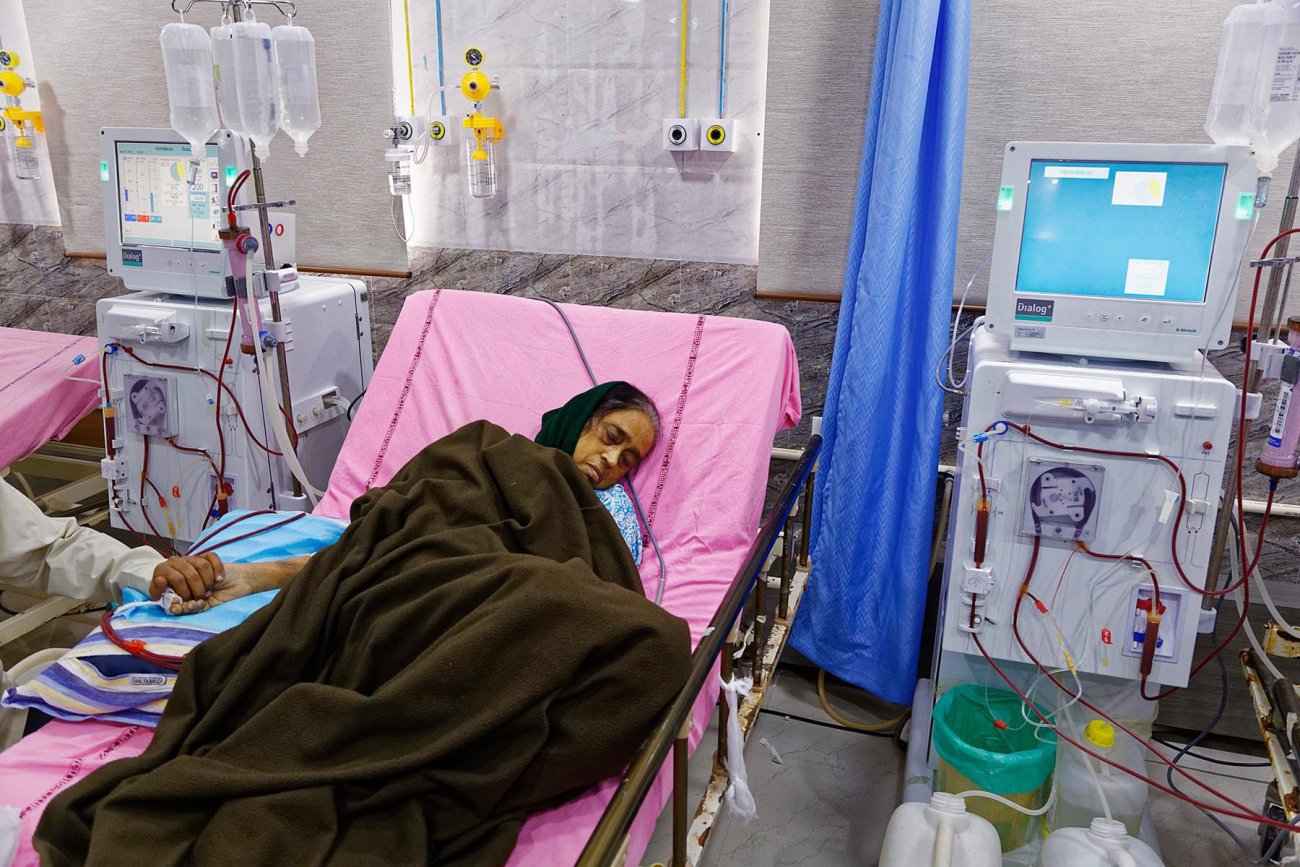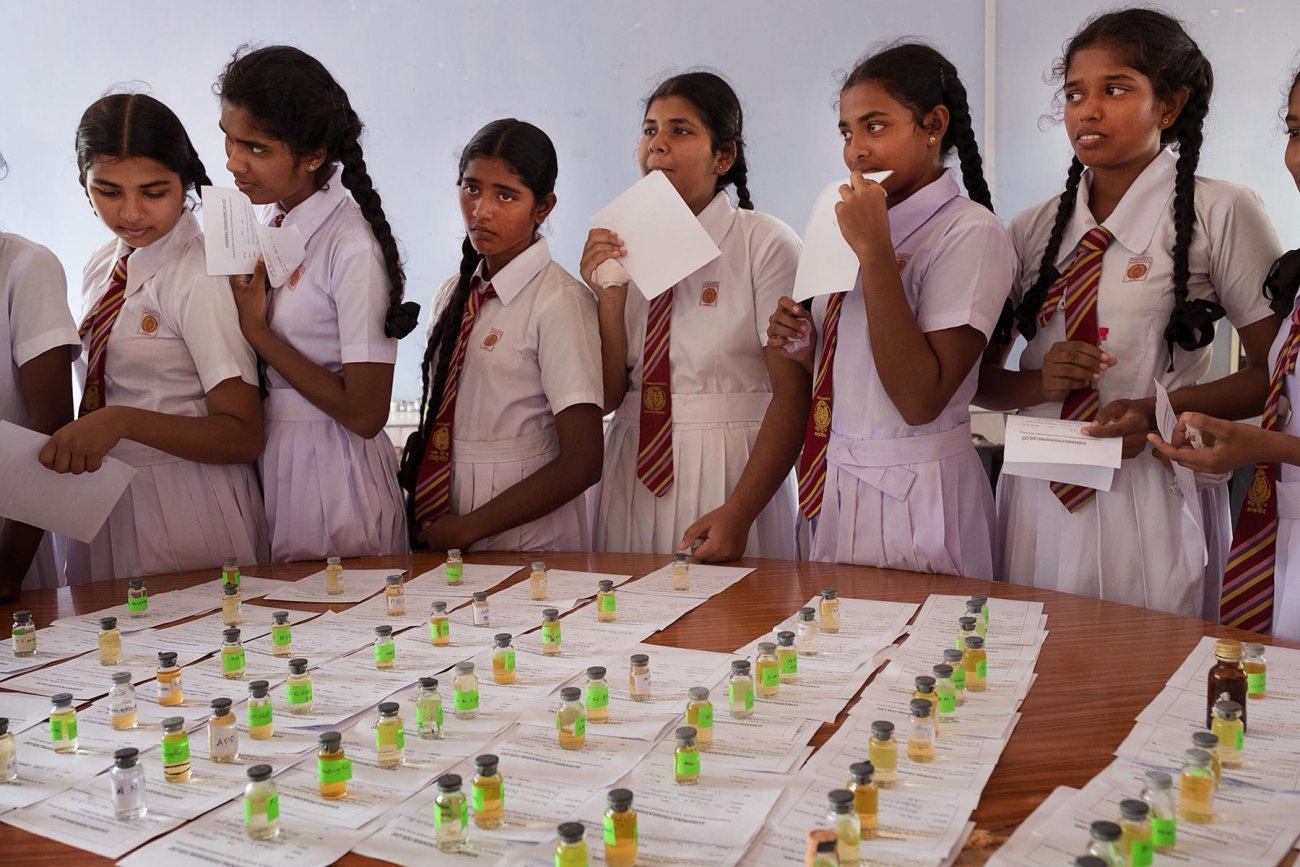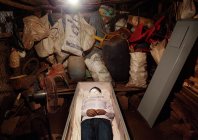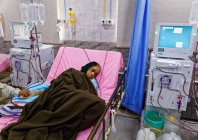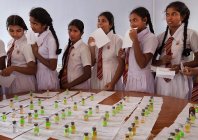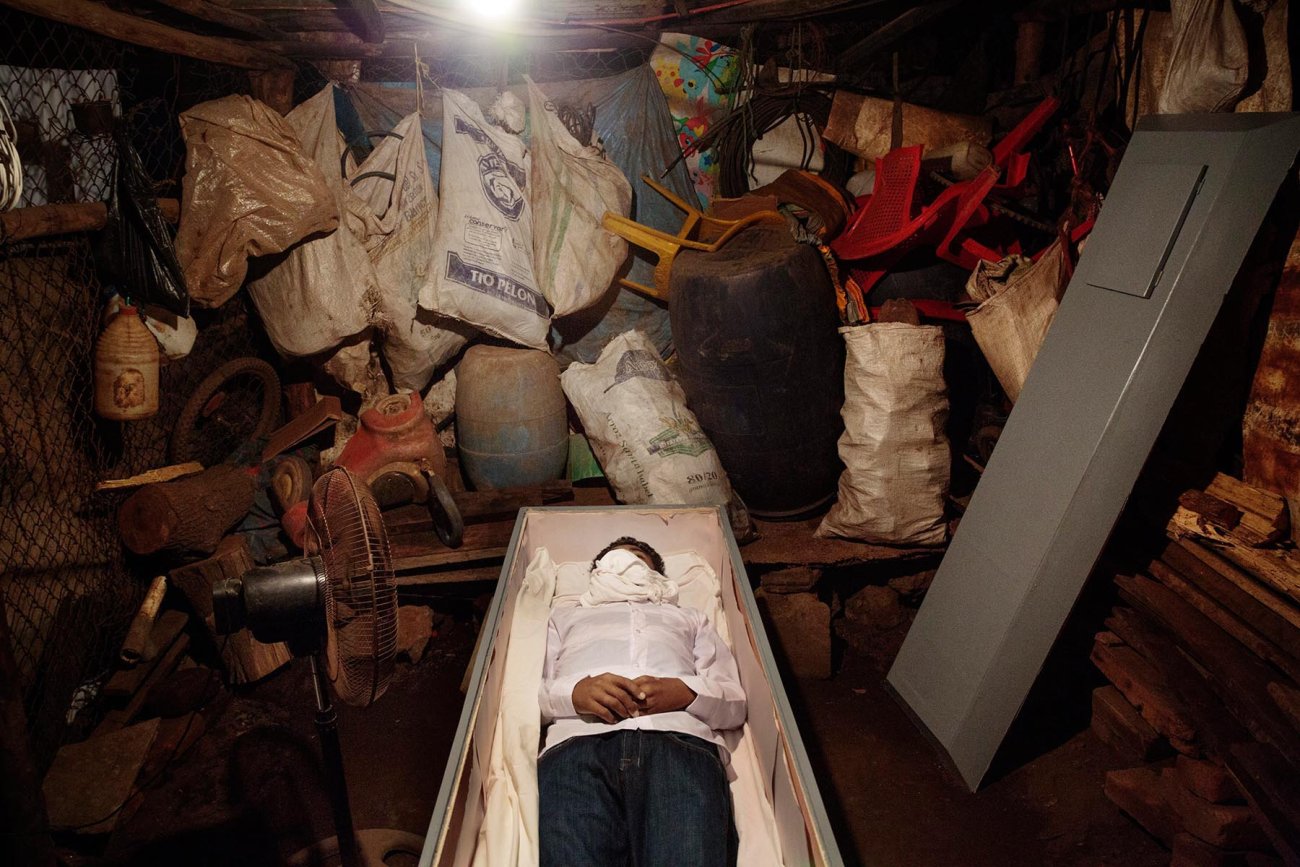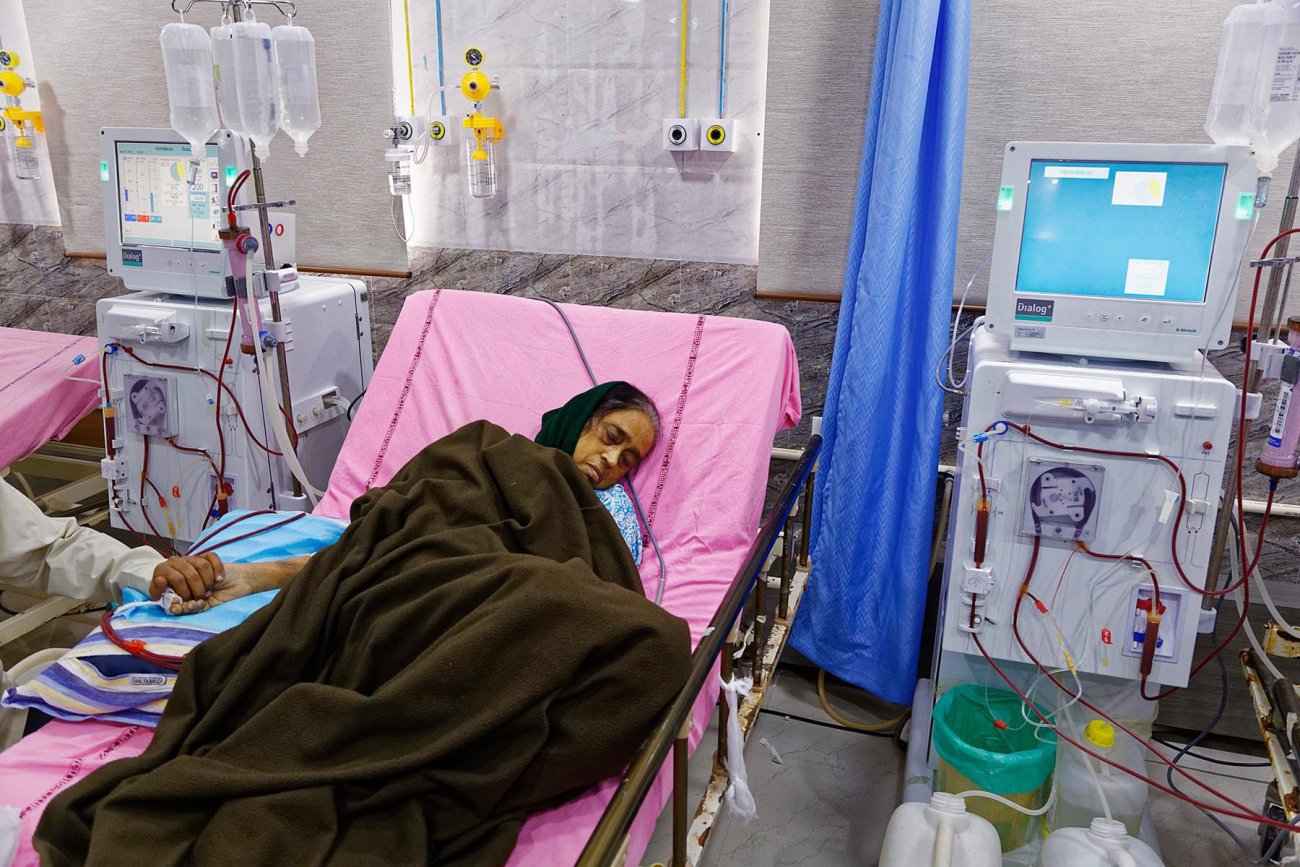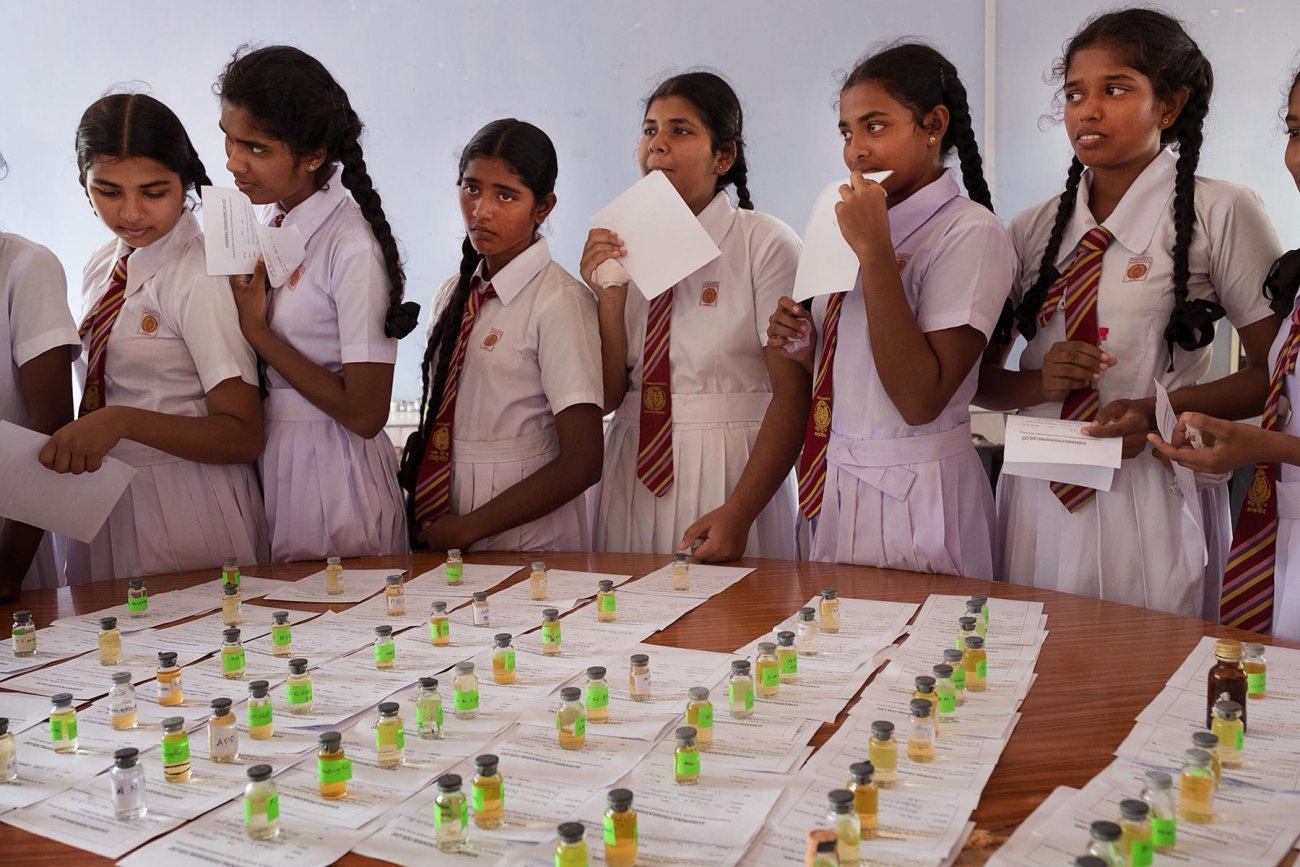 Because of the prevalence of the disease among agricultural workers, recent studies have investigated dehydration and heat stress, combined with workload, repetitive injuries and other ergonomic factors, as causes of CKDu. Different occupational hazards, such as exposure to chemical toxins from pesticides, rodent waste and contaminated water, are also suspected of being contributing factors. While doctors, scientists, researchers and activists continue to debate the causes, nearly 80% of CKDu patients end up suffering total kidney failure and die within two years of the initial diagnosis. For most of the poverty-stricken victims, the outcome is death because of high medical costs and the shortage of treatment facilities with specialized doctors and nurses. Death does not just mean losing a loved one; it is also the loss of a breadwinner in the family, with far-reaching consequences beyond the personal tragedy.
However, one private sugar mill in El Salvador is making history with efforts to eliminate the disease that has decimated local agricultural communities. Ingenio El Angel (IEA) is a sugar cane mill outside San Salvador, and is the site of the first-ever CKDu workplace intervention study in Central America. The work, led by two NGOs, the Worker Health and Efficiency Program (WE) and the U.S. Occupational Safety and Health Administration (OSHA), is being conducted with health experts, policy makers, university researchers, and sugar producers. The WE Program analyzes occupational risks and assesses environmental exposure with a view to determining causes and implementing solutions in the battle against CKDu. Some changes can now be seen with the farming and food industry discussing, considering and implementing certain protective measures in the field to avoid heat stress, increase hydration, and improve occupational health. But there is still a great deal to be done.
My desire is to reach out to others and to expand the scope of the conversation of my work. I want to use the power of photography, and of journalism in general, for education, support, and community involvement to produce positive change. By stimulating conversation and facilitating the development of scalable, replicable, and effective community-led health solutions, this work will help expand the network of people willing to take a stand in defeating CKDu.
Ed Kashi