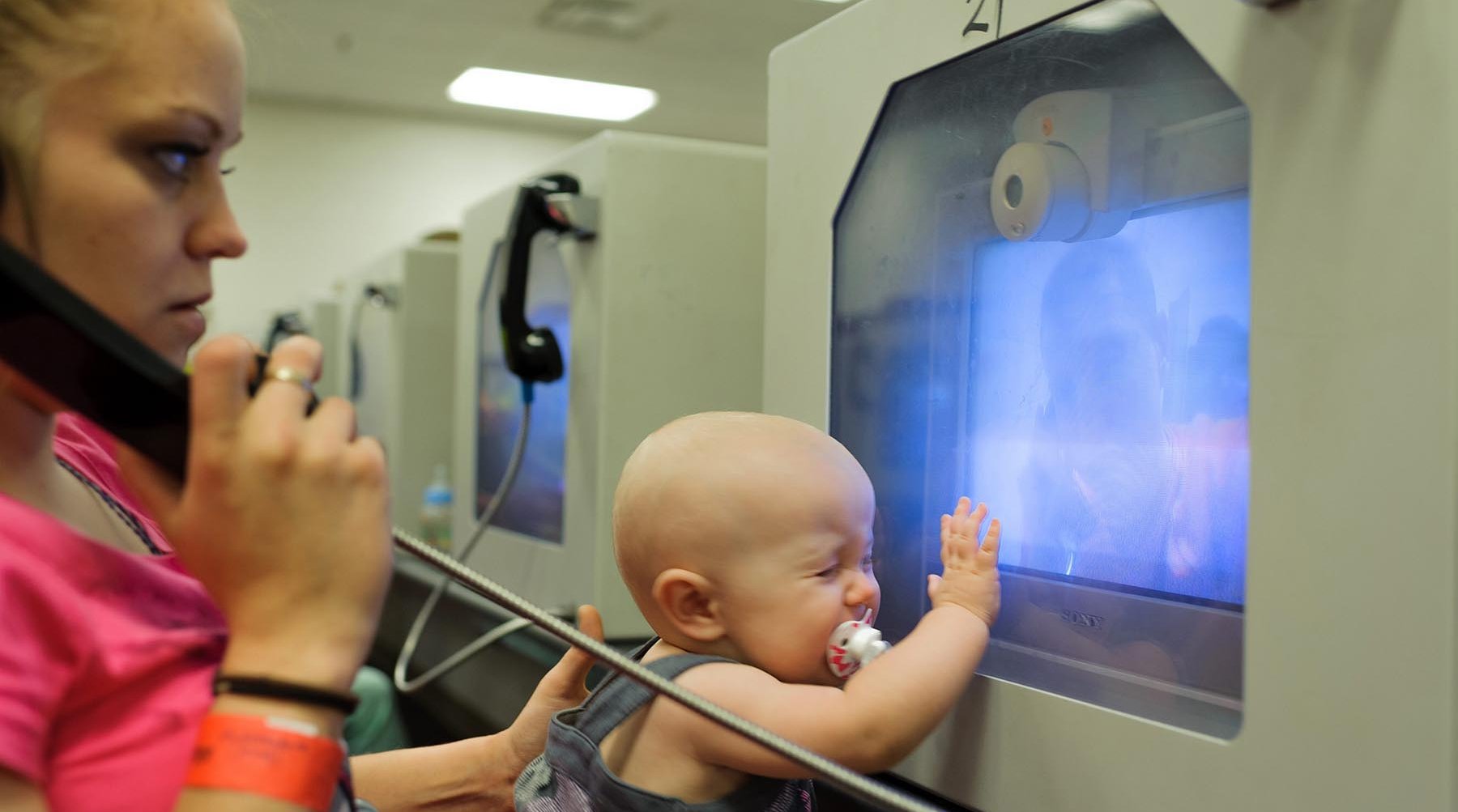 Juveniles in prison, and after
Isadora Kosofsky
The United States has the largest prison population in the world: an estimated 2.2 million. On any given day, 70,000 minors are held in detention centers, and two thirds of them are detained for non-violent offenses. Juveniles facing the justice system have issues of family violence, addiction, post-traumatic stress disorder, poverty and family recidivism and imprisonment from generation to generation. Once released, they do not have the social resources or psychological care needed for their well-being, and often end up in the adult correctional system: 50 to 75% of young people detained go on to offend as adults.
"Vinny and David" is a documentary report over five years, beginning with Vinny at the age of 13, when he was in the Juvenile Detention Center in Albuquerque, New Mexico, for stabbing his mother's assailant, a friend of the family. "When my mom was being beat up, I was so scared. I wanted to defend her. I'm tired of seeing my mom get hurt."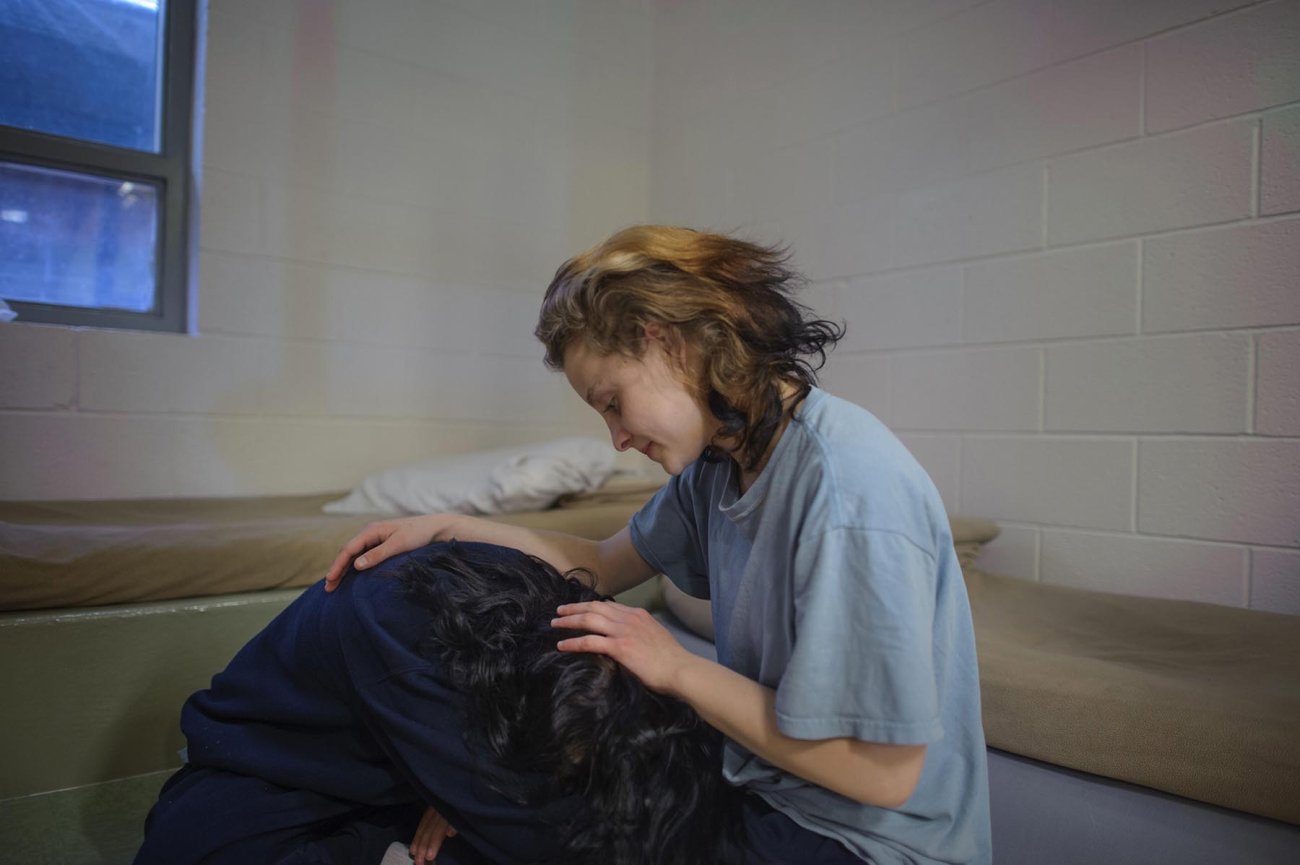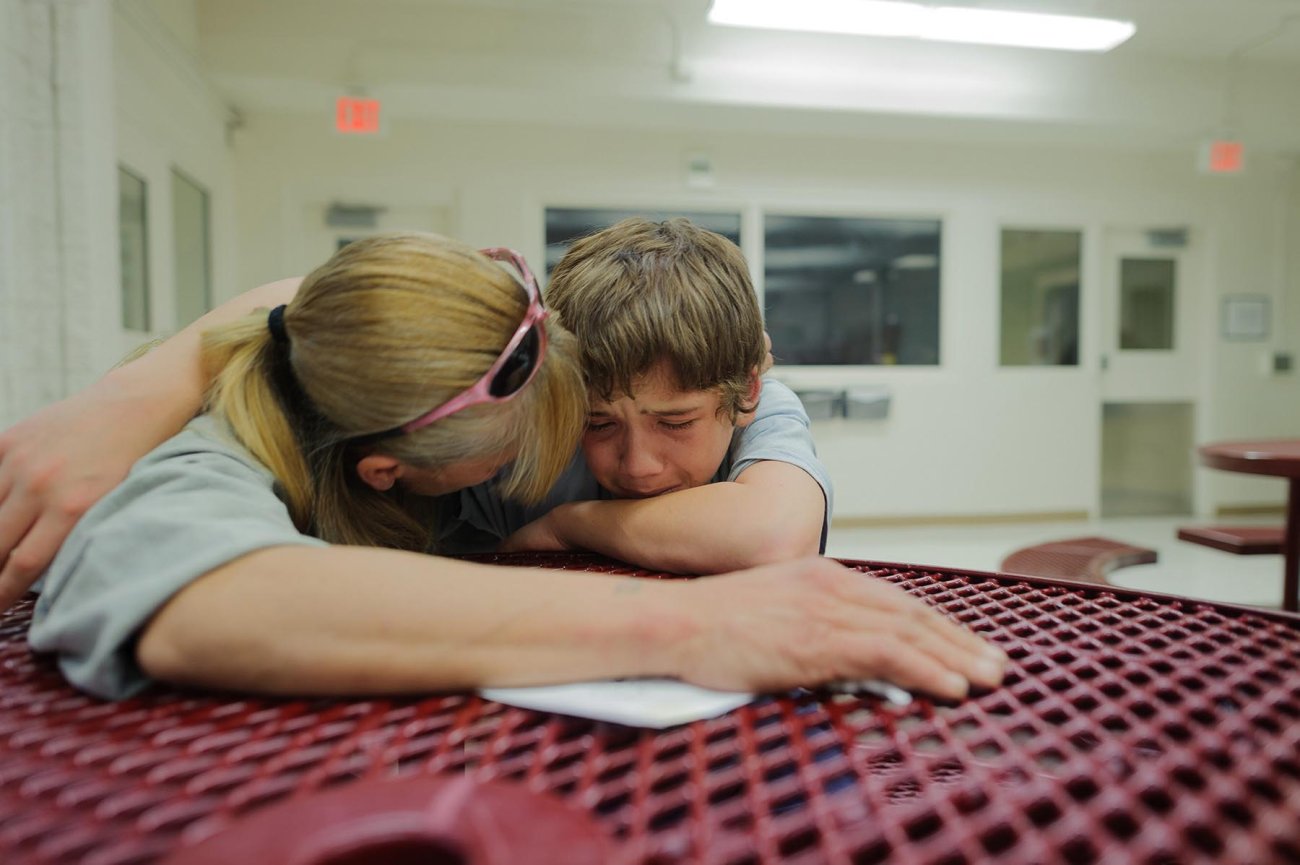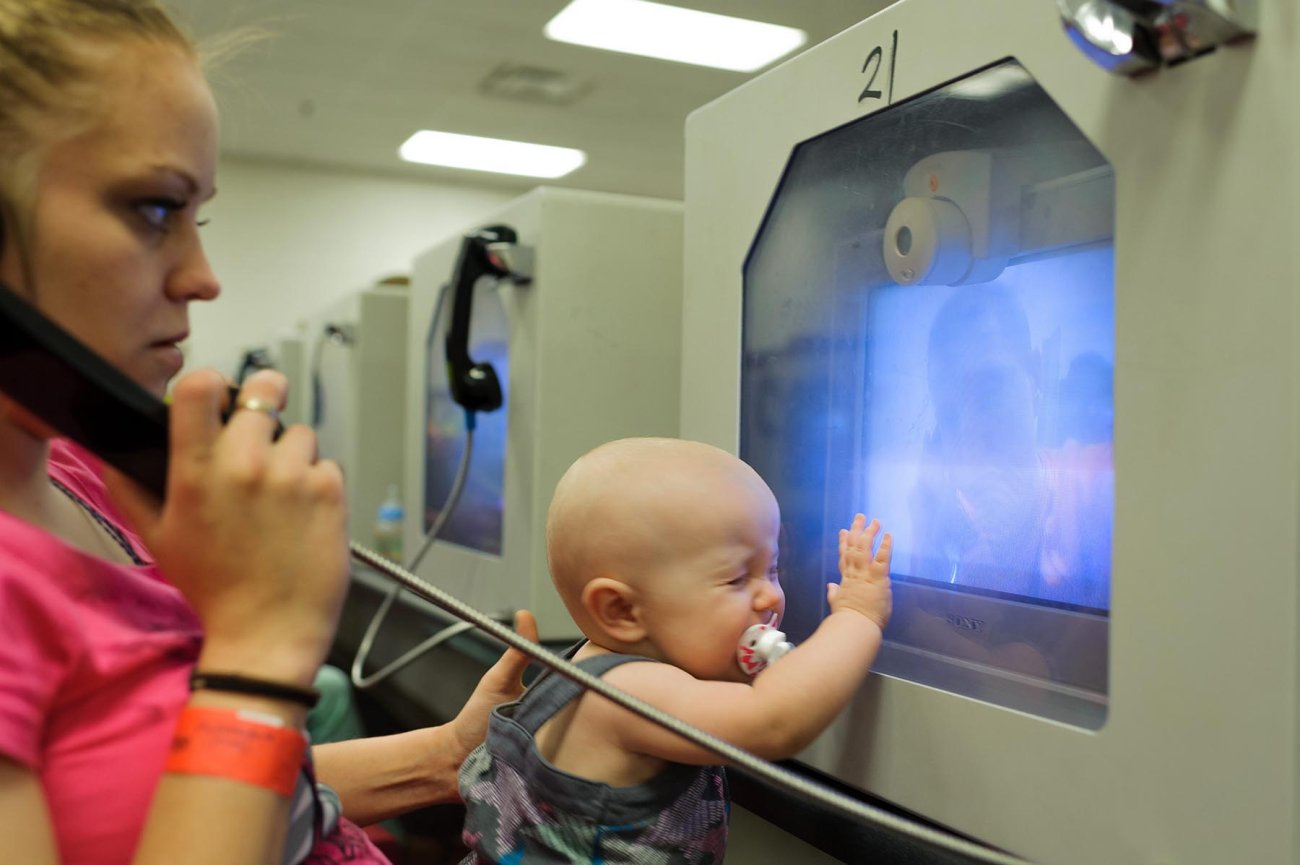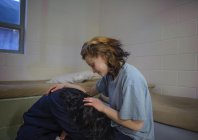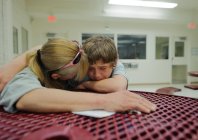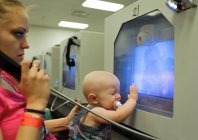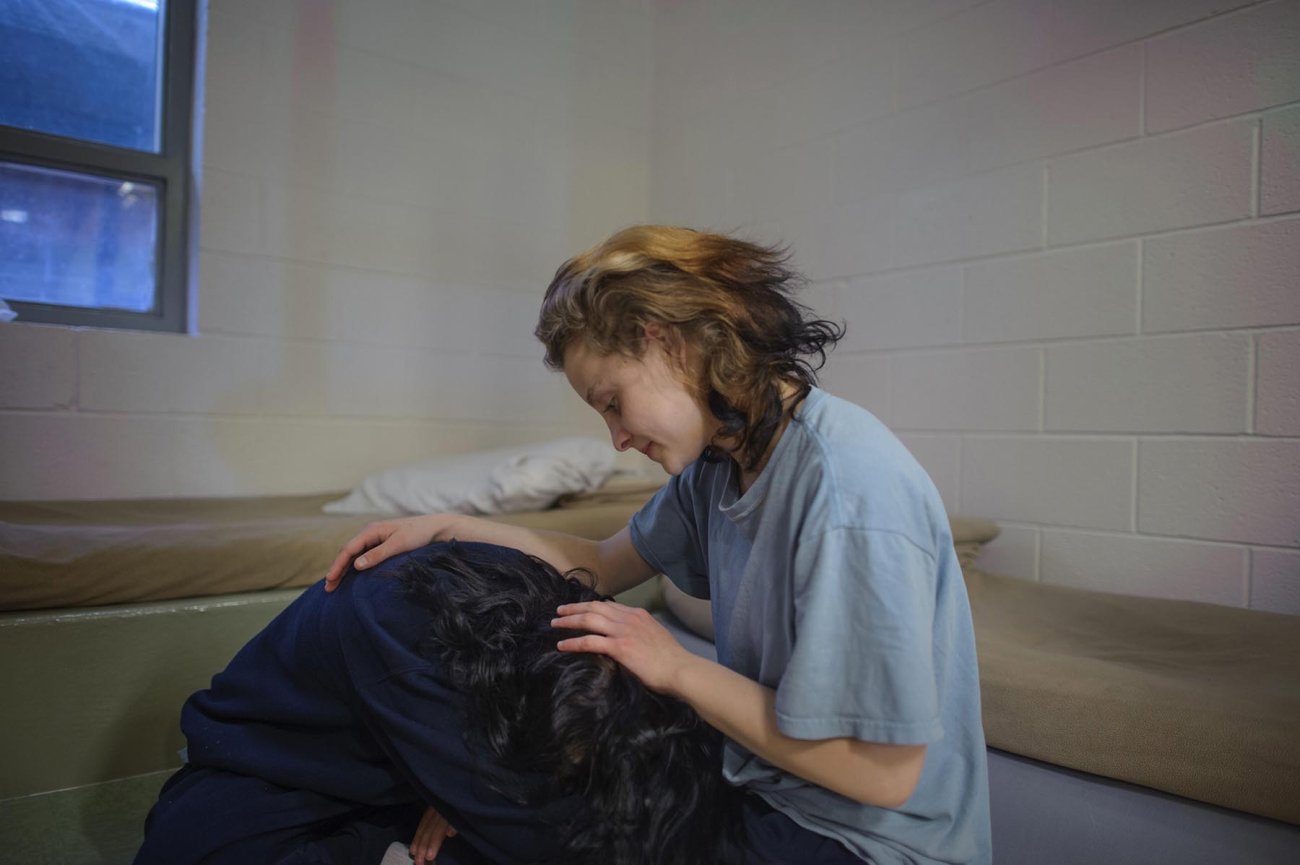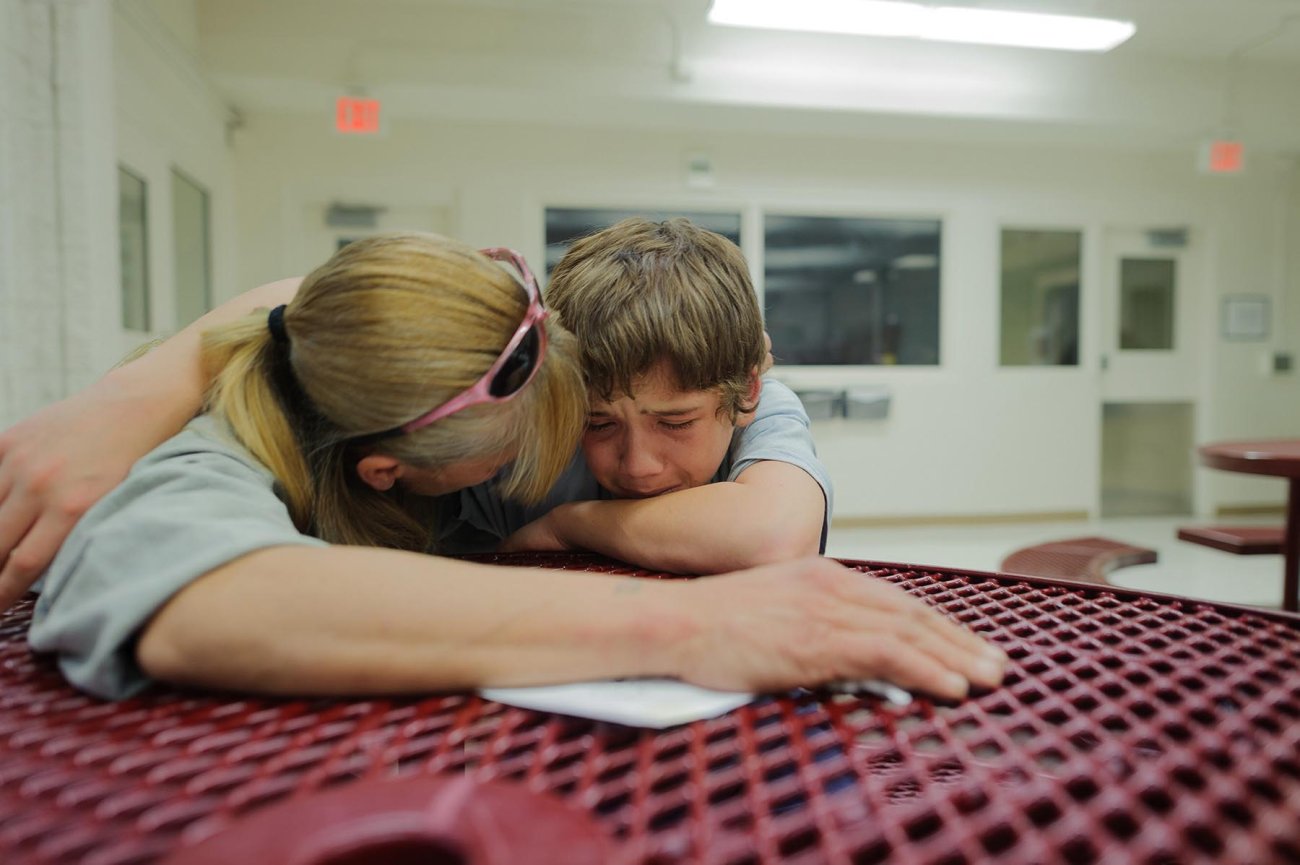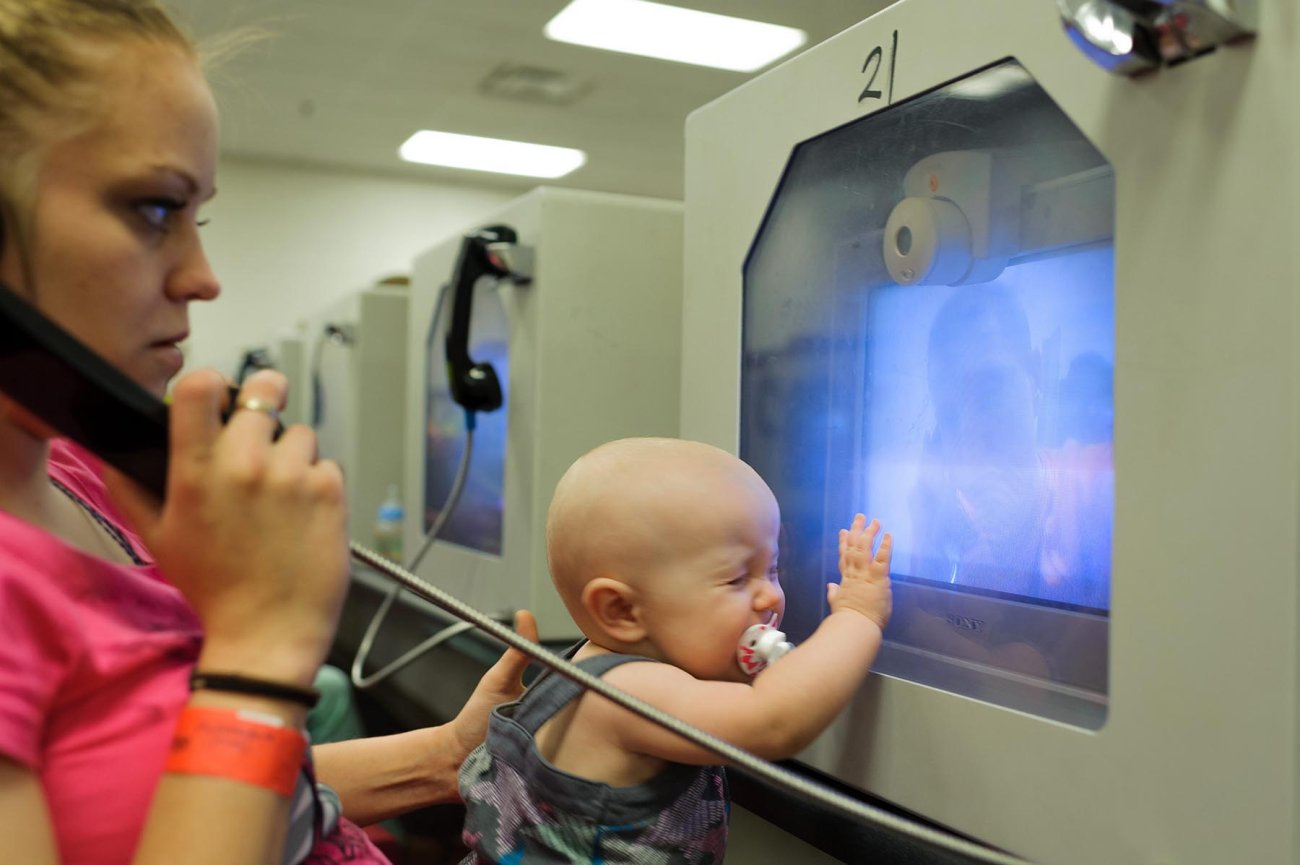 It then shadows Vinny and his brother, David who is six years older. Between 2011 and 2015, David was held in the adult county jail nine times on charges of aggravated assault, distribution of marijuana, and car theft. He had been introduced to drug dealing by his father when he was only ten. As addiction is a criminal offense in the United States, and charges of possessing drugs get harsh sentences in conservative states such as New Mexico, his addiction and his mother's addiction have set them on a cycle of imprisonment.
The court ordered Vinny to be separated from his family, and he stayed away from 2012 to 2014. He later moved in with David. Vinny is now 18 and has a 15-month-old daughter named Jordyn.
The photoreportage also shadows Vinny and David's mother, Eve, and her two younger children, Elycia and Michael, plus David's girlfriend, Felicia, and their two children, Lily and Mary Jane.
"Alysia" is a photo-essay that began in in 2012, when Alysia was in jail for drug abuse, and shadows her and her family until 2017. Alysia was sixteen when the police raided her aunt's trailer and arrested Alysia for being under the influence of meth; she was detained at the Juvenile Detention Center in Albuquerque, New Mexico. Alysia, whose mother had been arrested and sentenced to three years for car theft, was 14 when her stepfather introduced her to meth. She would occasionally visit her mother in prison, but says that her mother was never there for her. She spent her childhood being shuffled between homes, often staying with her grandma, her aunt or with friends. She suffered abuse, as is the case of 93% of young girls in detention centers and prisons.
Alysia dropped out of high school after only one month, at the age of 13 when her biological father died. She was held in a juvenile detention center, then ordered to a drug treatment center, and next placed in foster care. She completed two periods of probation, became pregnant at the age of 18, married Emmanuel and gave birth to Leticia, now three. Today Alysia is 21 and has returned to school, but has difficulty concentrating because of childhood trauma.
Vinny, David, and Alysia have grown up in an environment of loss and abandonment, yet yearn for love and a reunited family. In the midst of turmoil, Vinny, David, and Alysia try to embrace their youth. The criminal justice system mirrors and perpetuates rather than alleviates family violence, addiction, poverty, lack of education and psychological damage that such young people endure. They are left to fend for themselves in a society that stereotypes them and offers little hope.
Isadora Kosofsky