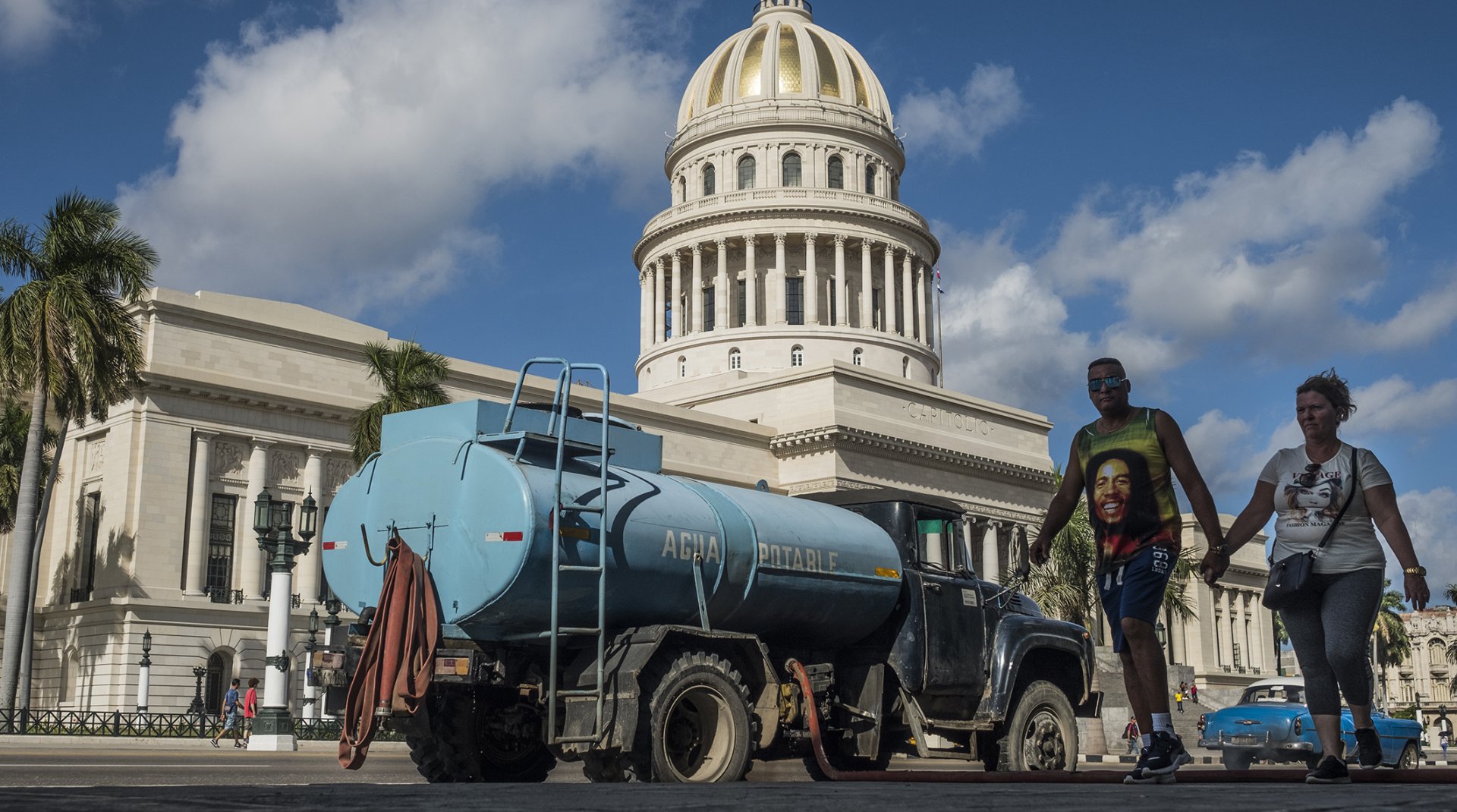 Manifiesto del agua
Sanne Derks
Cuba, a tropical island, and a Communist state. In this socialist paradise in the Caribbean, water is of critical importance for citizens. In 2019, the New Constitution of Cuba acclaimed, in Article 76, the right to water, and the responsibility of the state to provide drinking quality water and sanitation. But the ideal of access to water for all is hindered by the daily reality that brings a multiplicity of challenges.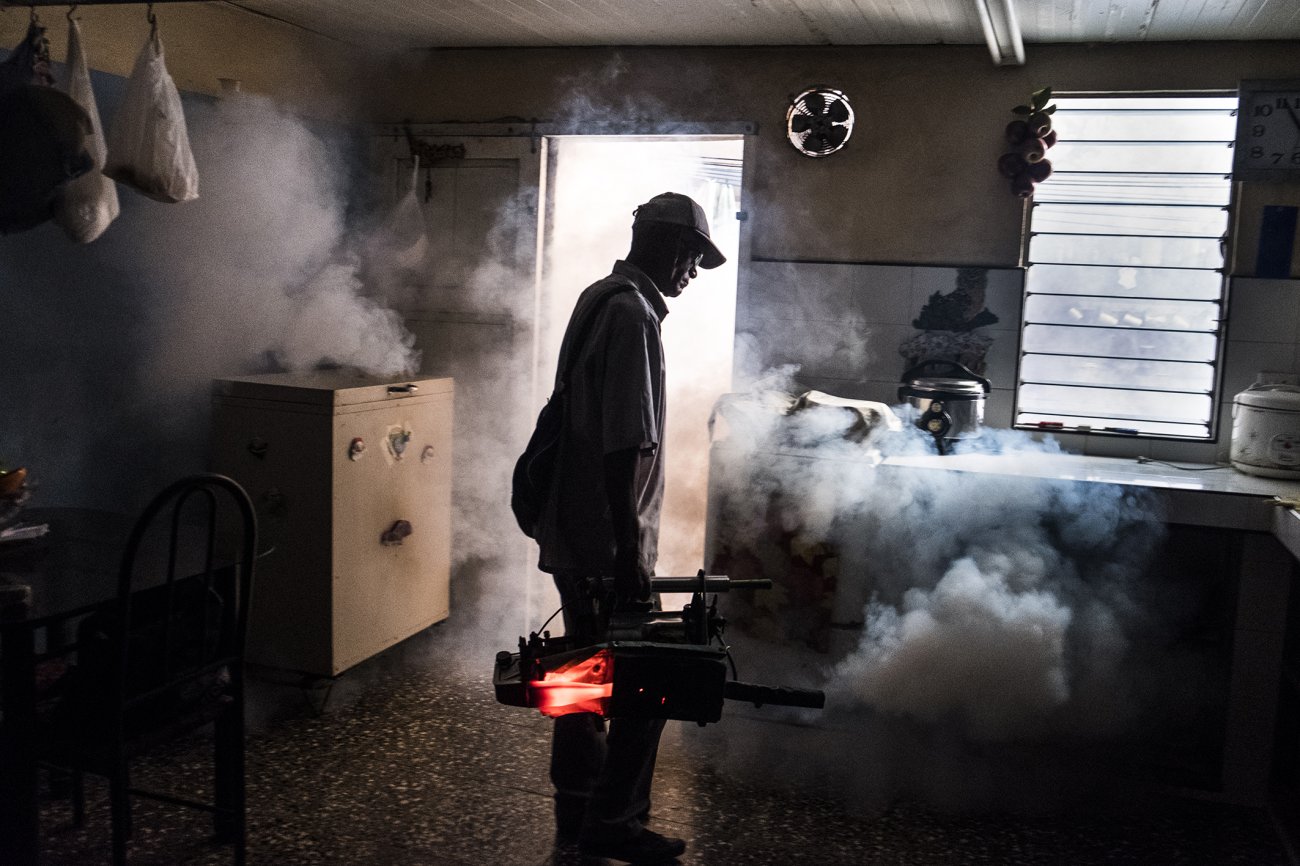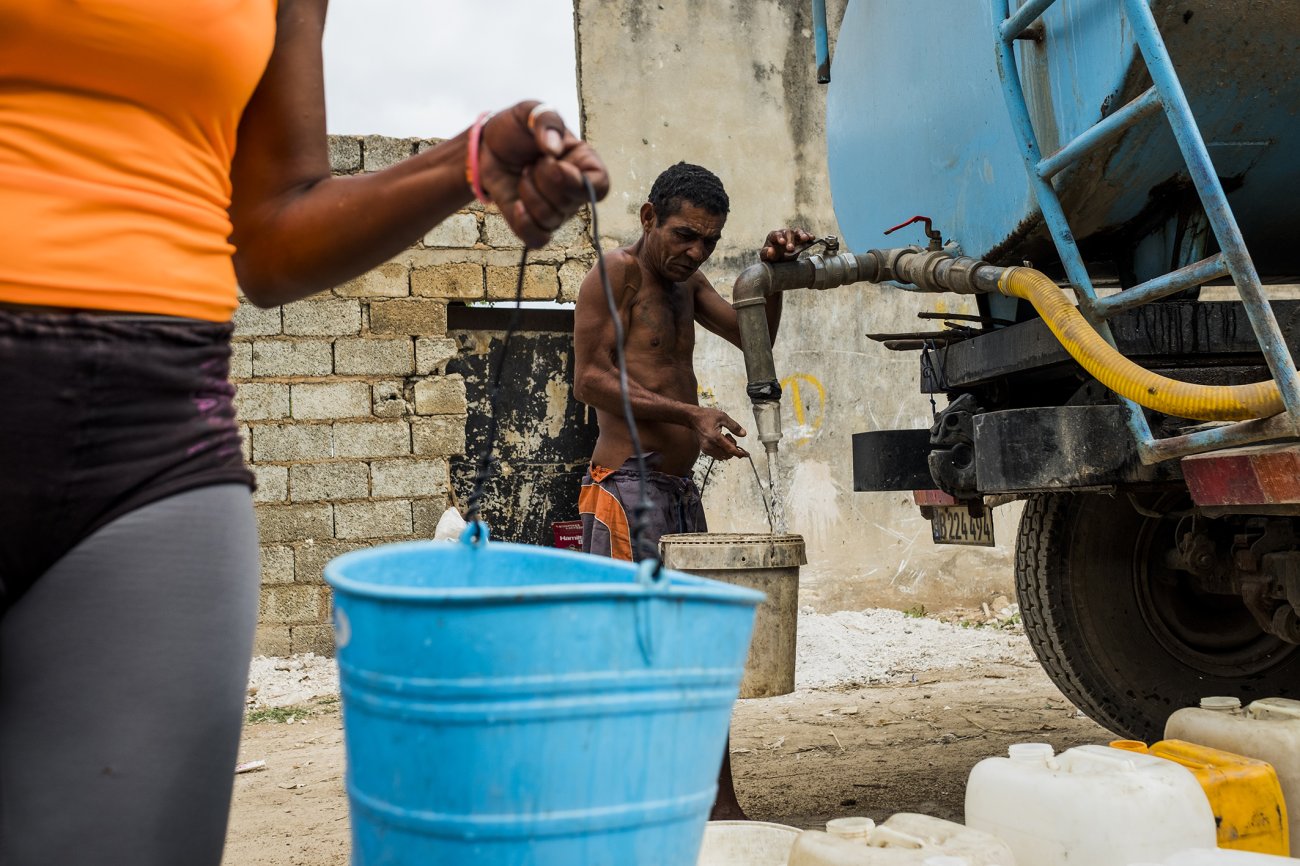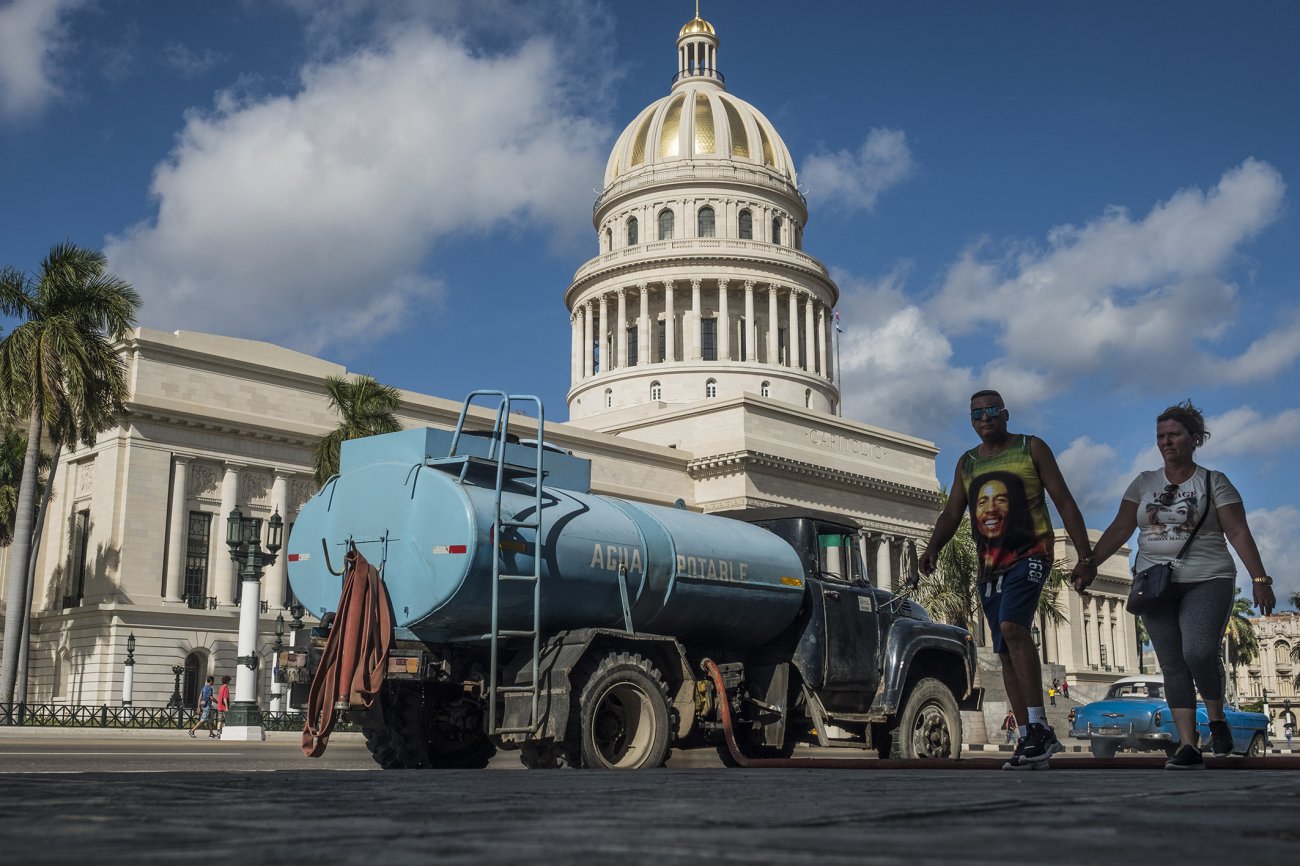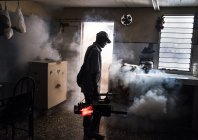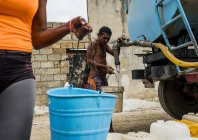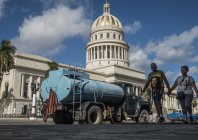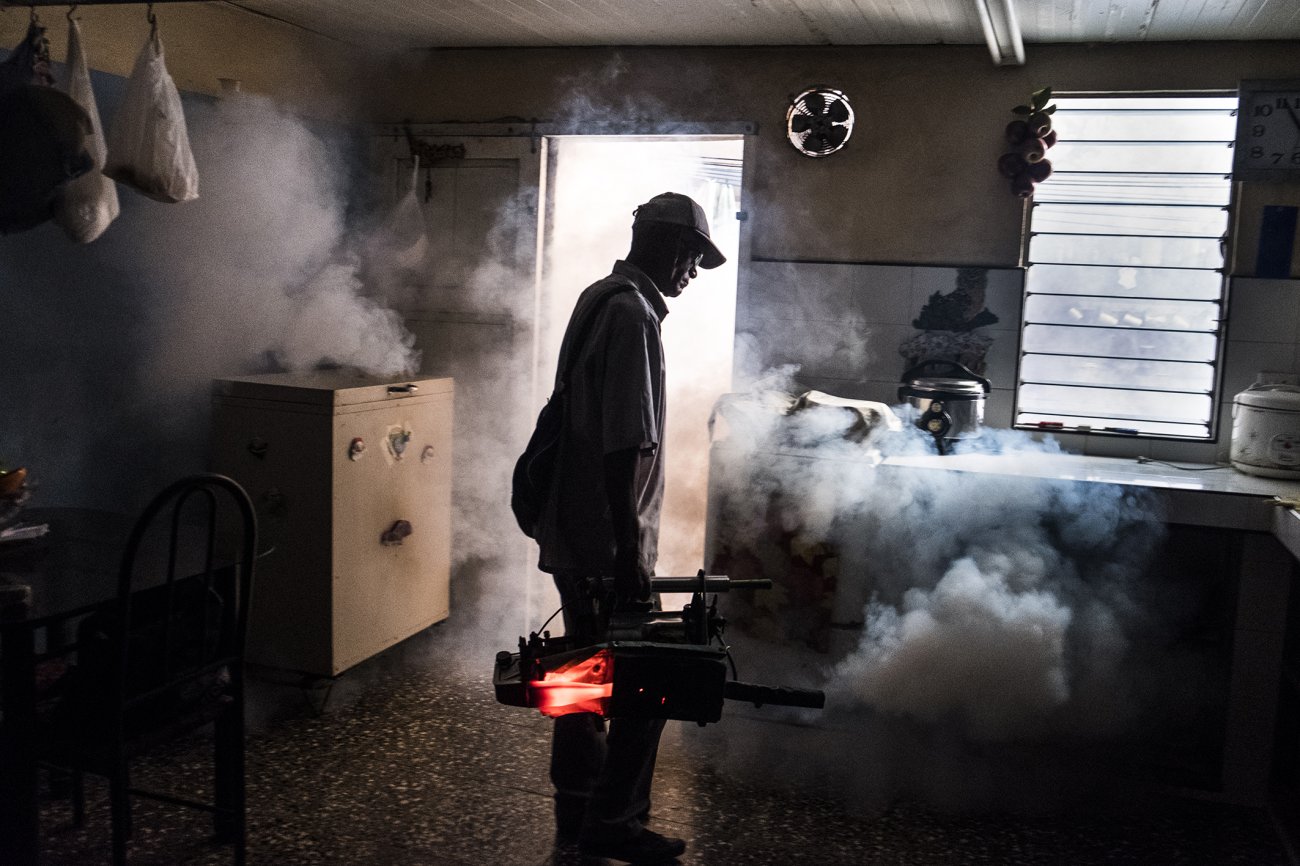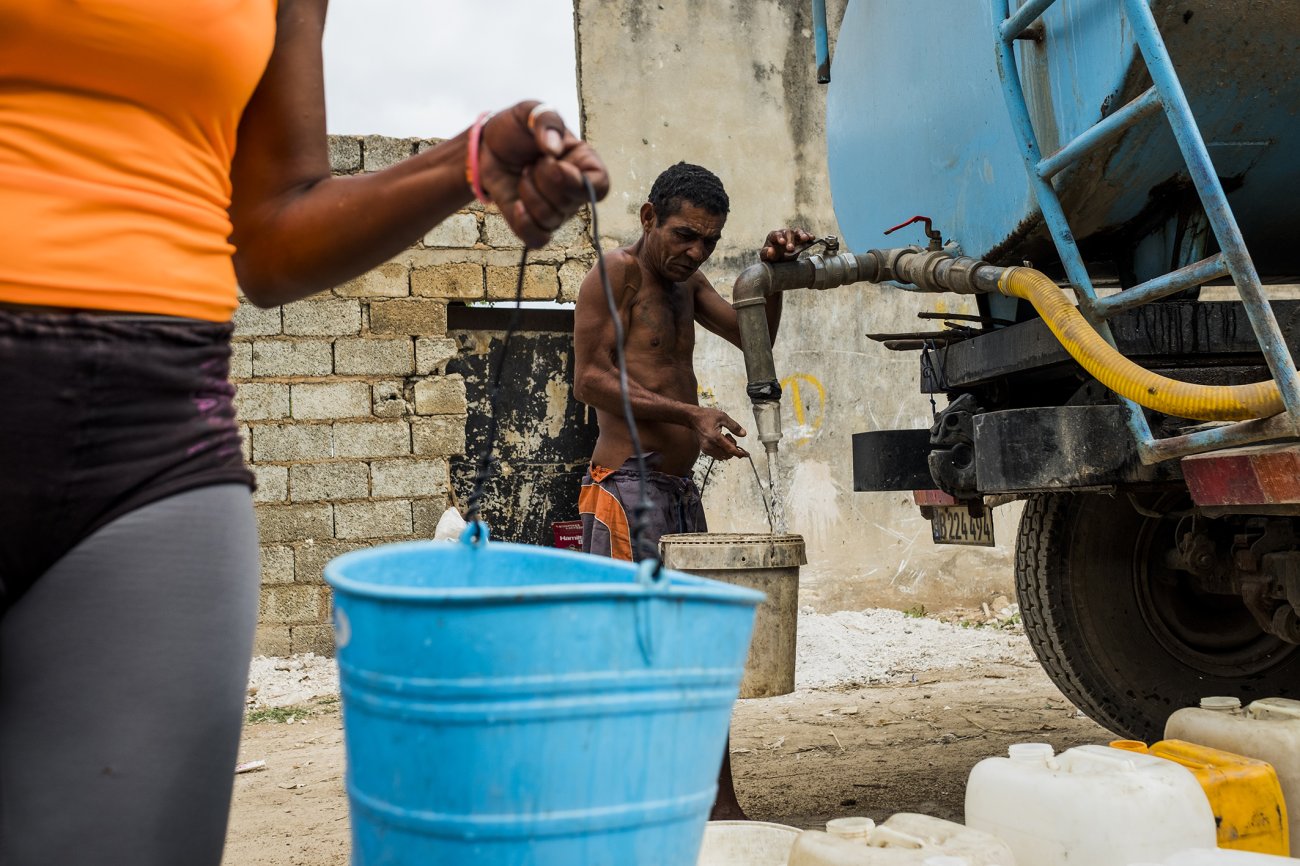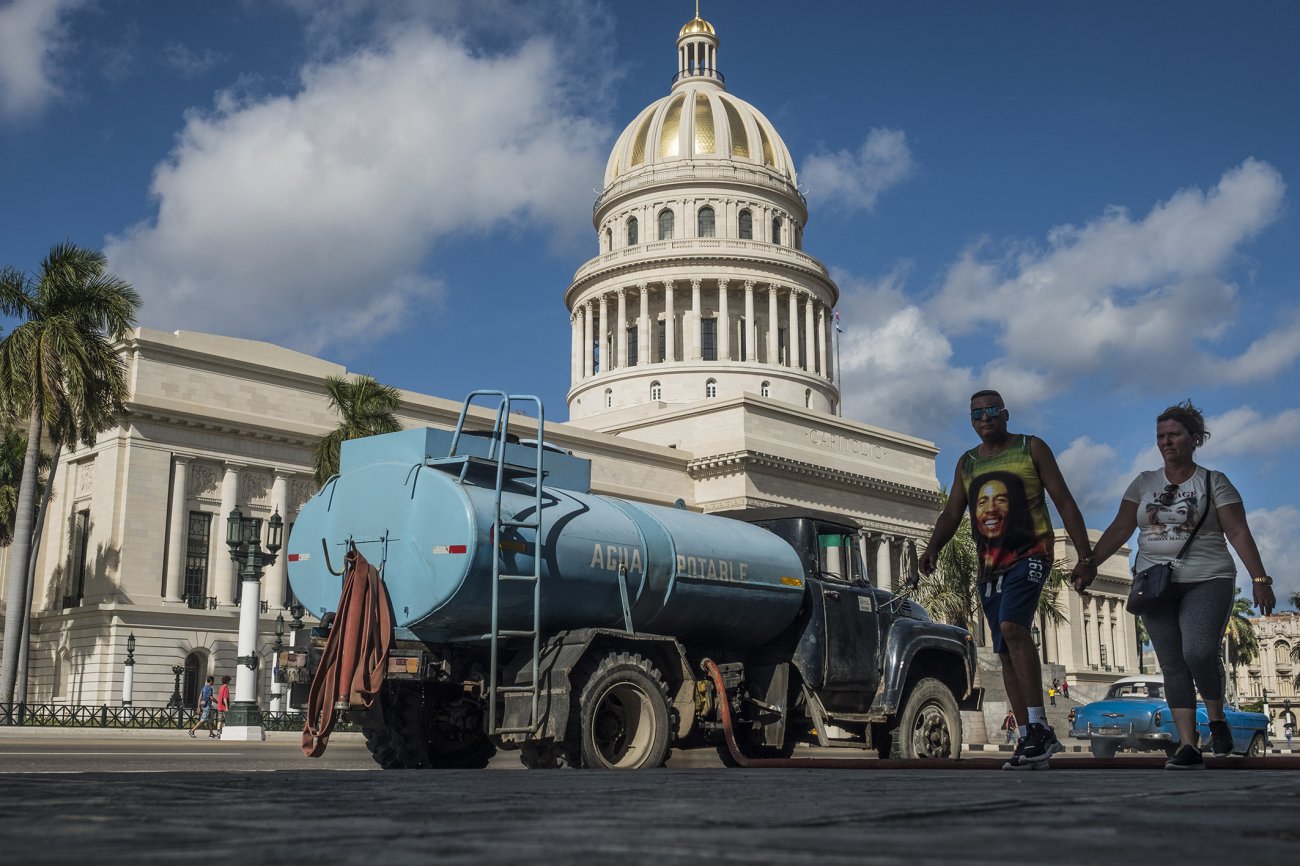 With population growth and the effects of climate change, the island's rainwater and groundwater resources can no longer provide sufficient fresh water. The situation in Cuba is unique as the effects of the water shortage are compounded by more than sixty years of Communism. Ageing infrastructure is in poor condition causing more than half the water supply to be lost to leakage, and rehabilitation campaigns are frustrated by the United States embargo. These are the main factors contributing to water supply problems encountered on a daily basis. Most cities in Cuba cannot operate a steady water supply, so water is rationed, running through leaking pipes for only a few hours a day. In the city of Trinidad, the aqueduct cannot handle the volume of water, and when water is running, it is pumped and stored on the roof, which is a challenge given the limited water pressure. Confronting these difficulties in a non-automated, non-digitalized society is an army of workers who are sent out onto the streets every day to provide the people of Cuba with drinking quality water. The report presents the challenges and solutions: tanker truck drivers delivering water in districts with no water supply system, health inspectors checking the state of water tanks, and fumigators targeting mosquitos and other insects to help control vector-borne diseases. The report "Manifiesto del Agua" shows the system as it is – informal – and the inventiveness of the Cuban people in their daily struggle for water. By tracking water across the island, we can gain a deeper understanding of Cuban society, and deeper insights into Communist Cuba as it is today.
Sanne Derks
The project has been made possible with the support of the Dutch Fund for Special Journalistic Projects (FBJP) and the Anna Cornelis Fund for Documentary Photography. Special thanks to Tanya Habjouqa, Lars Boering and Niels Coppes.