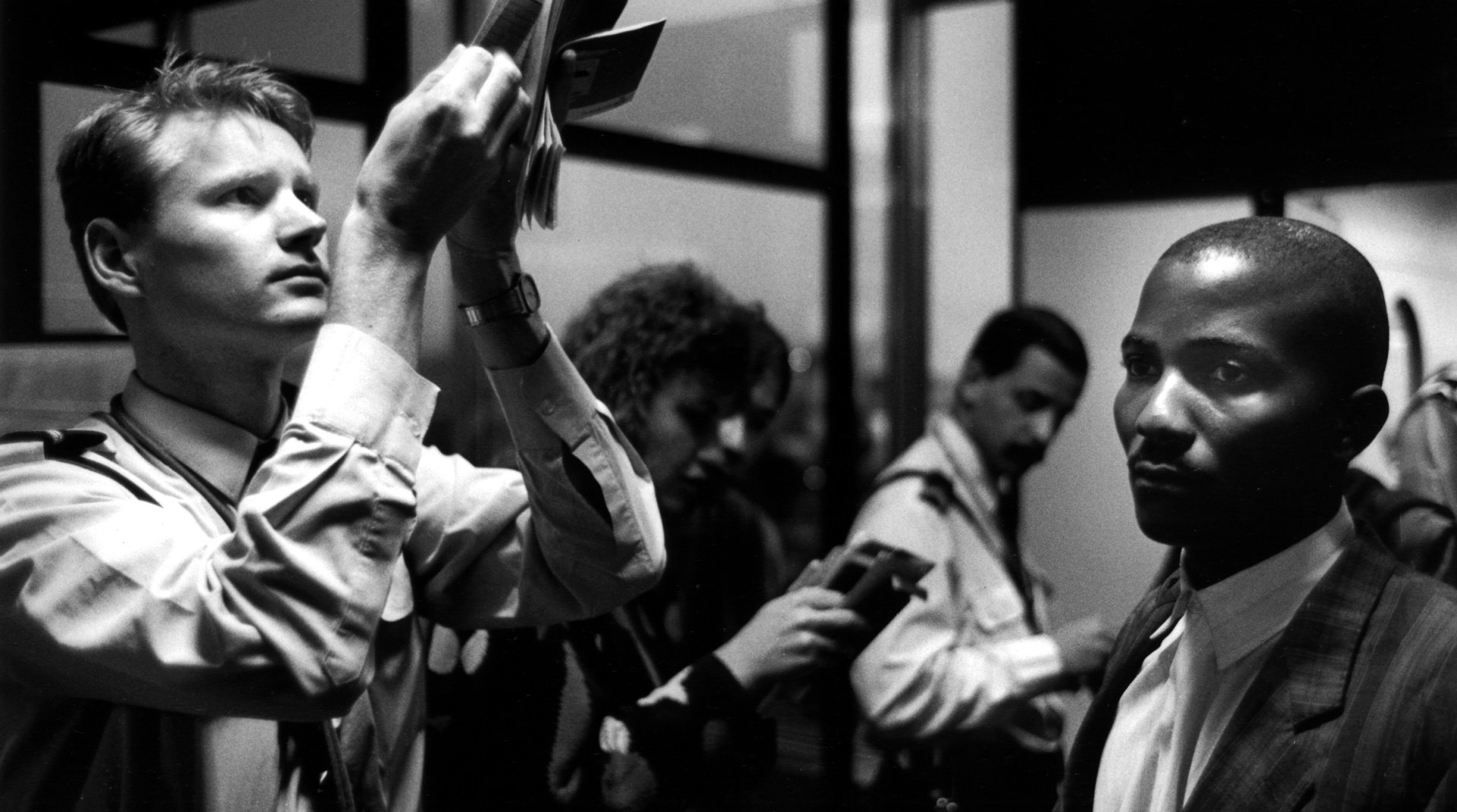 Schengen borders, asylum seekers and immigrants in Europe
Ad Van Denderen
Agence VU
Winner of the 2021 CARE International Award for Humanitarian Reportage
I have been working exclusively on this photo-project for about six years. The immigration issue is one of the main problems in Europe. It takes a lot of time and patience to cover it thoroughly.
The flow of asylum seekers and immigrants into Enrope is growing every year and will continue to do so. People from poor parts in the world will sacrifice everything to leave their country. They prefer to be illegal in Europe instead of living a life in the slums of Calcutta or Lagos. Europe is not equipped to deal with those millions of legal and illegal immigrants. There is no coherent European policy. Some countries, Denmark for instance, have almost closed their borders to asylum seekers, while Germany and Sweden have been very lenient in accepting them.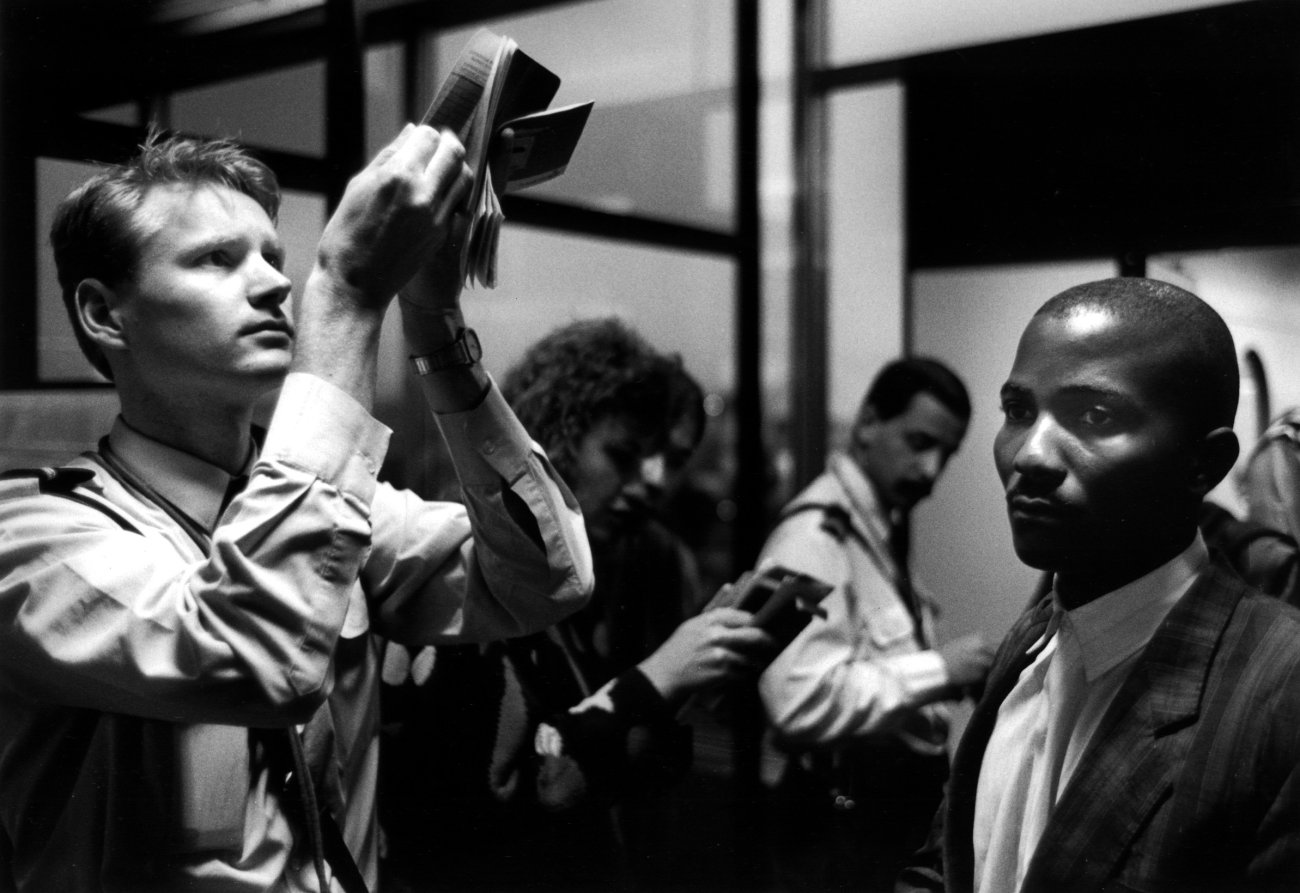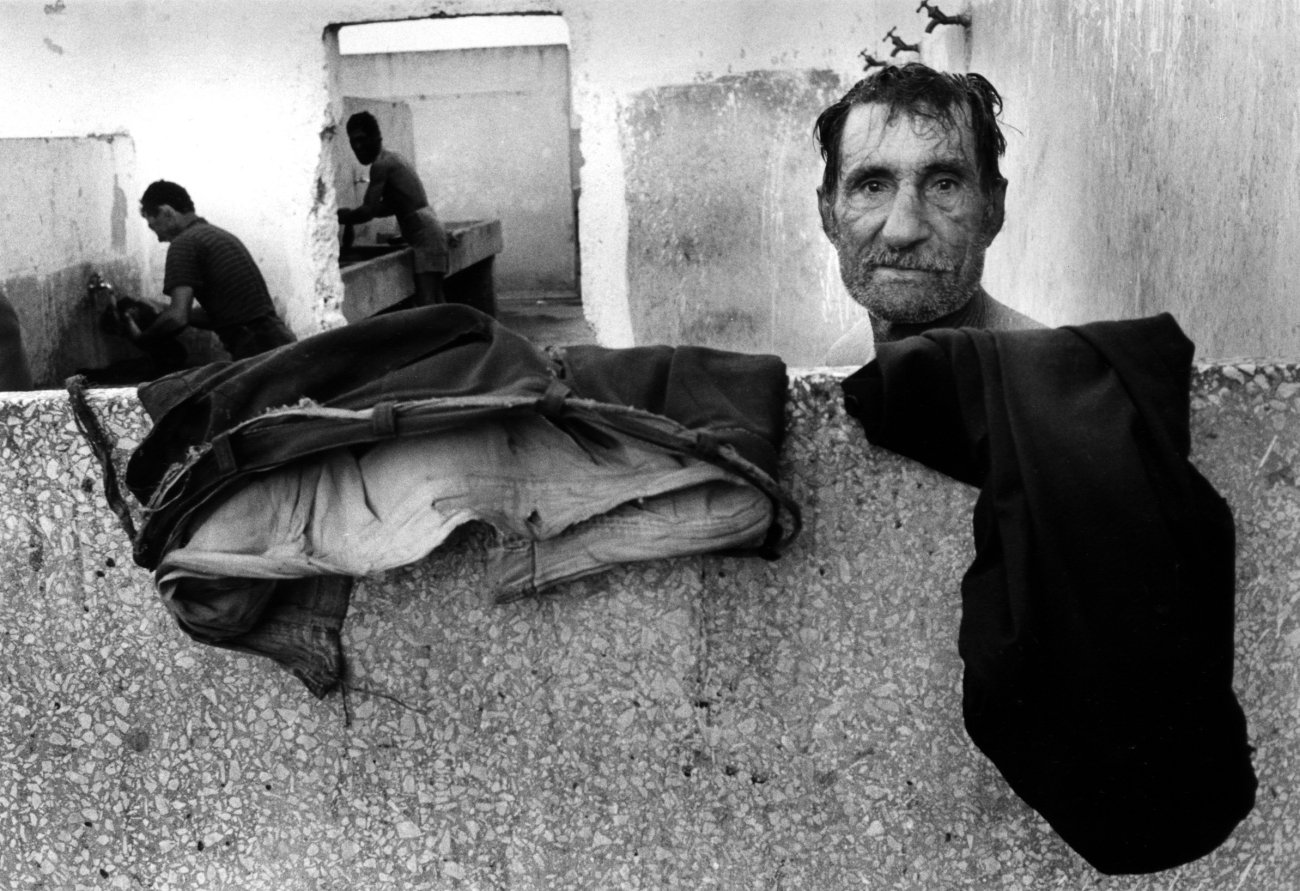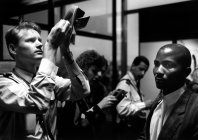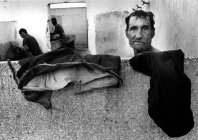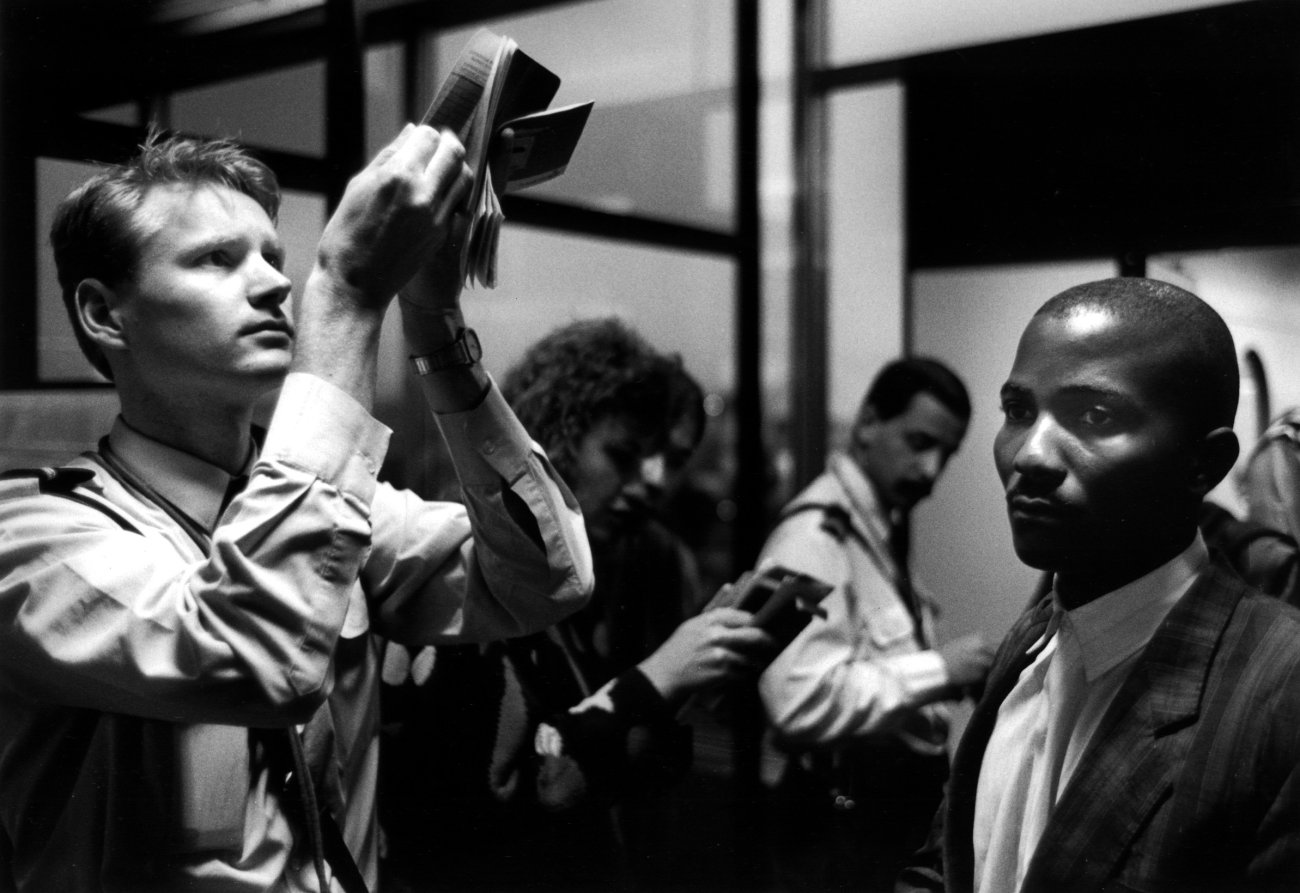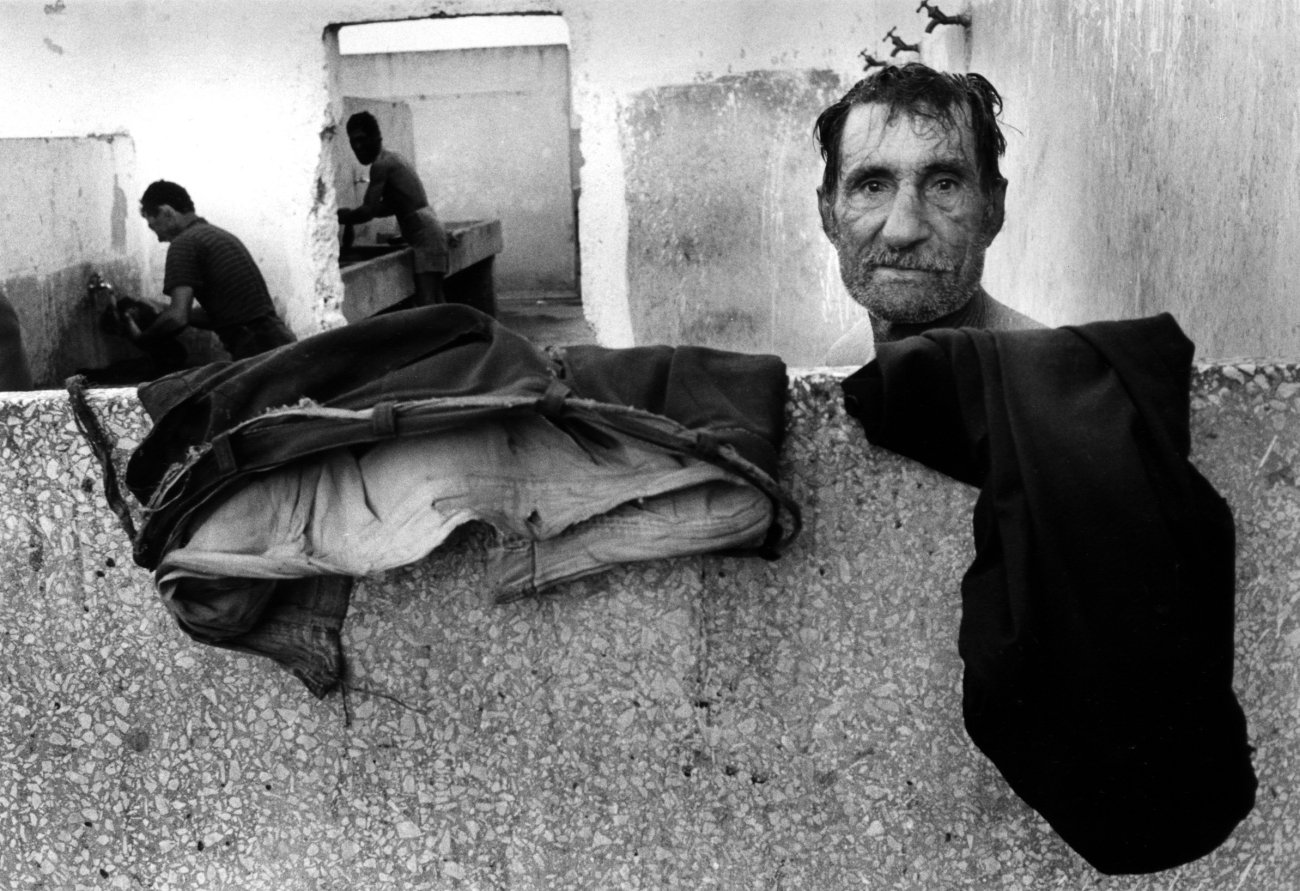 People, mostly men, take huge risks trying to get into Europe. Most of the asylum centres in Europe are overcrowded. People get depressed because they have to wait for many years before they get permission to stay and often their request is turned down. Nine years ago I started my project in Albania. I photographed thousands of people leaving the country on their way to Greece and Italy. Things have changed over the past nine years. People who leave countries such as Pakistan, China, India, Bangladesh and some of the African countries don't ask for asylum anymore. They live their life as illegal immigrants as they have no chance of becoming legal. Every day people try to cross the borders, hidden in trucks and boats, or by crossing through the mountains. Sometimes they die. Smuggling immigrants into Europe has become big business, a lot of money is involved. People don't return to their home country anymore because they will lose more than their face. Usually relatives of the asylum seekers have paid for their trip to Europe.
I am trying to photograph people on their way to what they think will be Paradise Europe. Most of the agricultural work in countries like Italy, Spain and Greece is performed by legal or illegal immigrants.
So far I have photographed in the following countries: Italy, Germany, Albania, Greece, the Netherlands, the Czech Republic, Belgium and Turkey. I stayed in a boarding house in Istambul for two weeks along with twenty Pakistanis who where hoping to charter a boat that would bring them to Greece. The boat never sailed. I stayed in Athens where thousands of Kurds from Irak slept in cardboard boxes on a big square looking for a way to get to Germany or The Netherlands. In Italy and Greece I photographed legal or illegal immigrants in their homes and working in the fields. I photographed a group of Albanians crossing the border between Greece and Albania illegally.
In Brussels I photographed a general pardon for illegals. I will be going back to Spain and Portugal in mid-April to continue my story. I do think the subject is highly relevant. People will continue to arrive and Europe does not know how to deal with this problem.
In 1997 I received a grant for the photo-project from the Ministry of Culture in the Netherlands and in 2000 a grant from the Centre National de l'Audiovisuel in Luxembourg, under the Mosaique program, together with Anthony Haughey and Gilles Peress. During the past eight years, I have received financial support from The Anna Cornelis Stichting (Holland), Stichting Fonds voor de Beeldene Kunsten, Vormgeving en Bouwkunst (Holland) and The Centre National de l'Audiovisuel Mosaïque-program in Luxemburg.
Thank you to all of them.