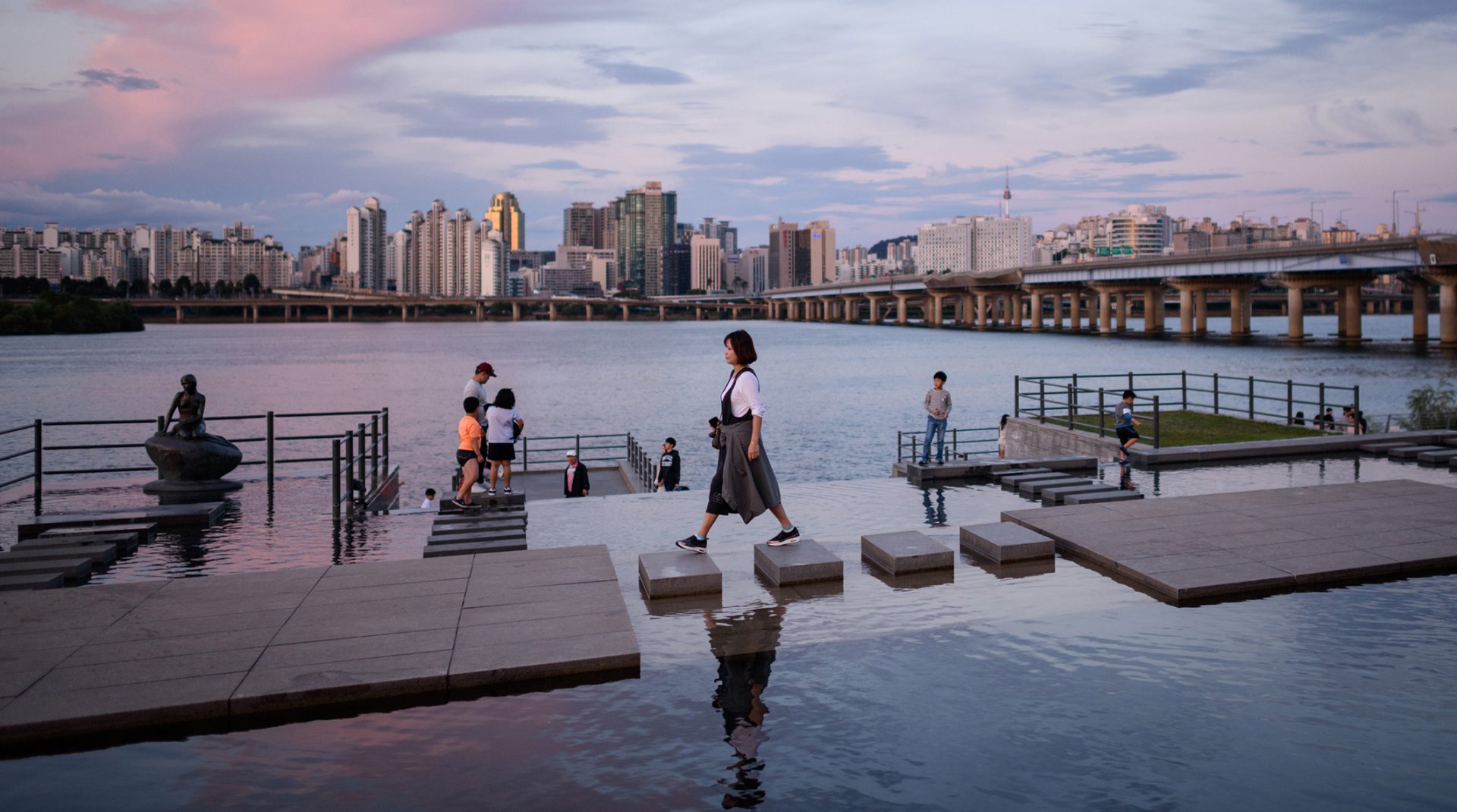 The Koreas - Across the Peninsula
Ed Jones
AFP
This exhibition aims to show snapshots of life from both sides of the Korean peninsula which, despite their shared history, have been separated for more than 70 years. Forged in the ebb and flow between tension and tolerance is a landmass that has seen persistent upheaval as both sides have sought to develop independently. But over the last year developments between the two, and subsequently the US, have somewhat revived debate among ordinary Koreans around the elusive question of re-unification. A series of portraits showing people from similar walks of life imagines the impossible: a time when they might stand together once again.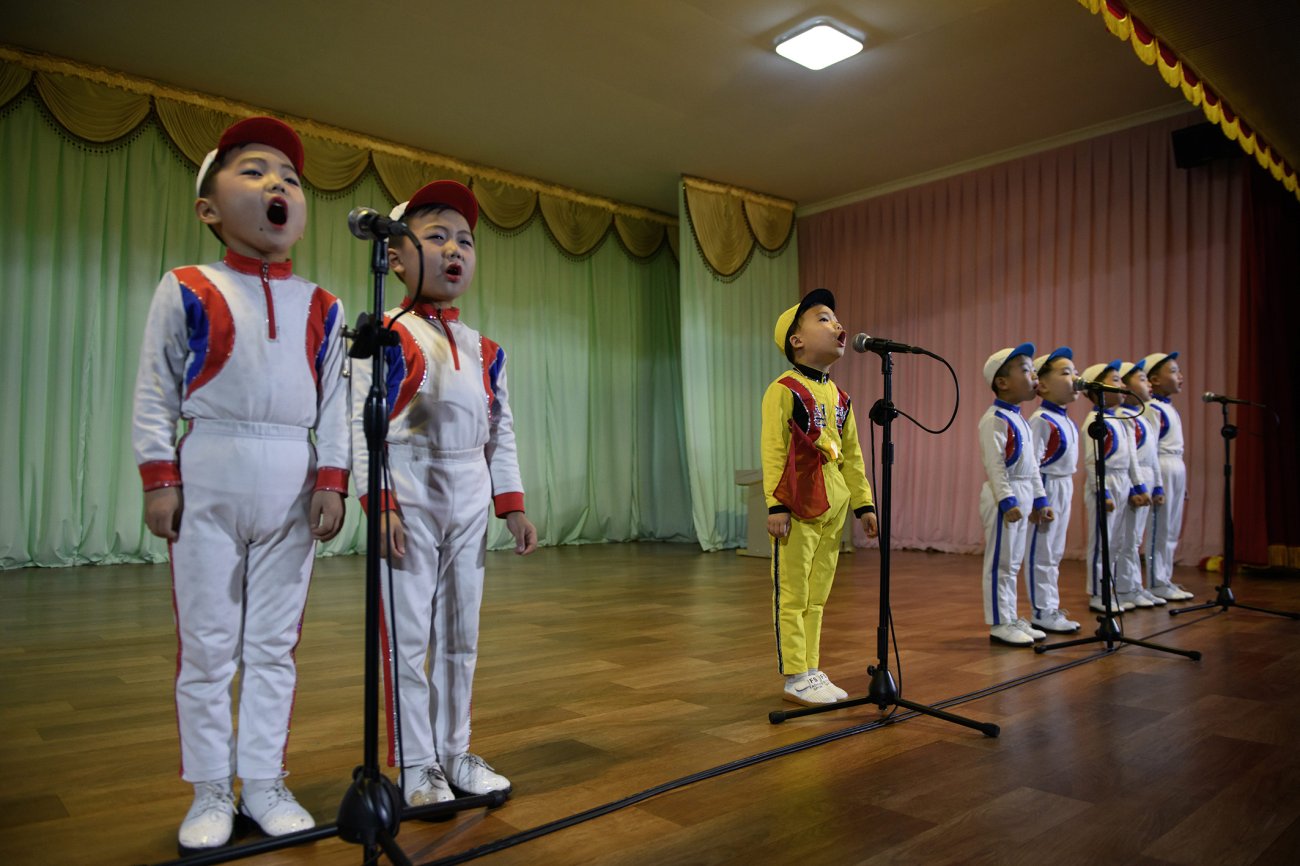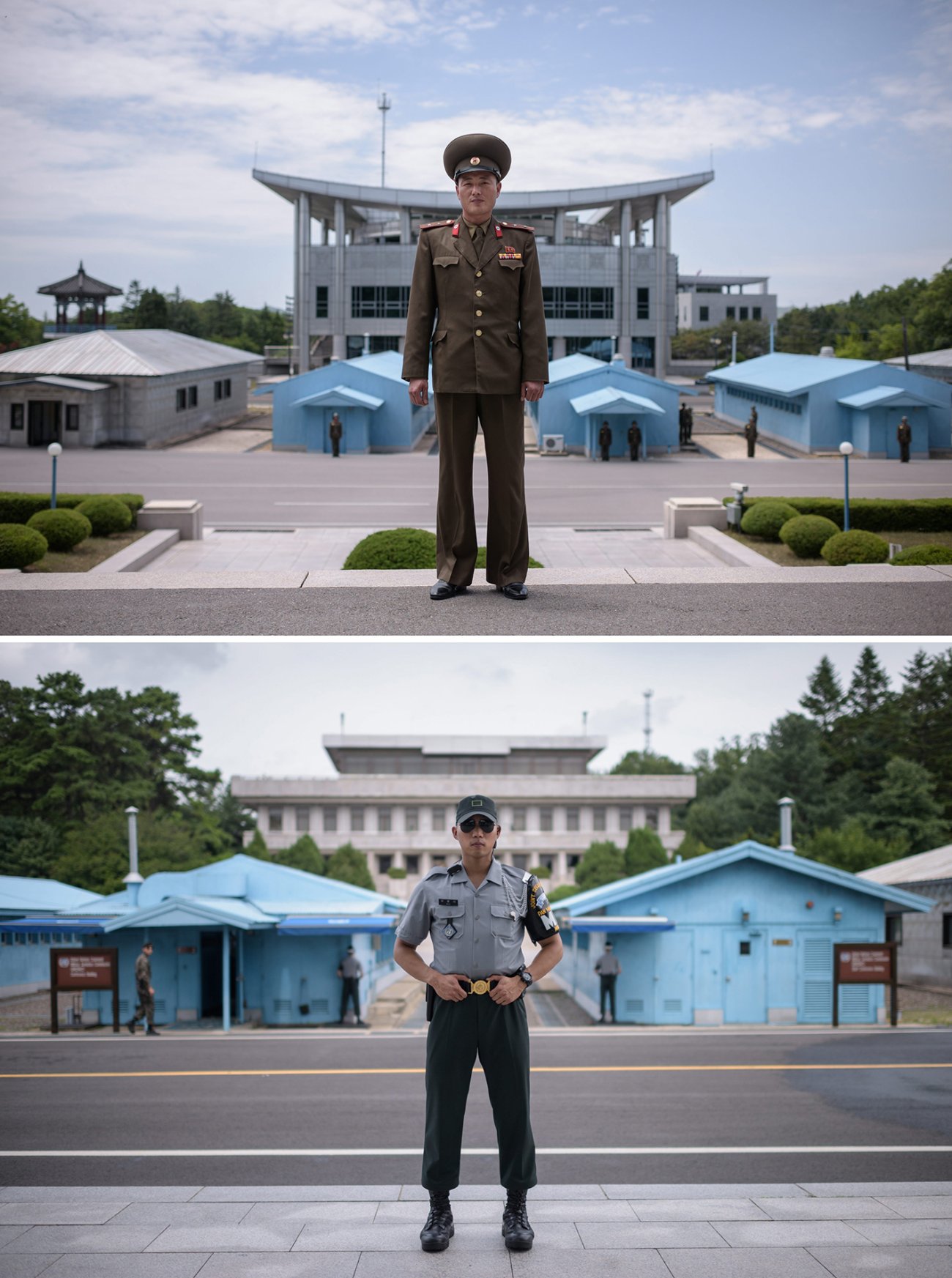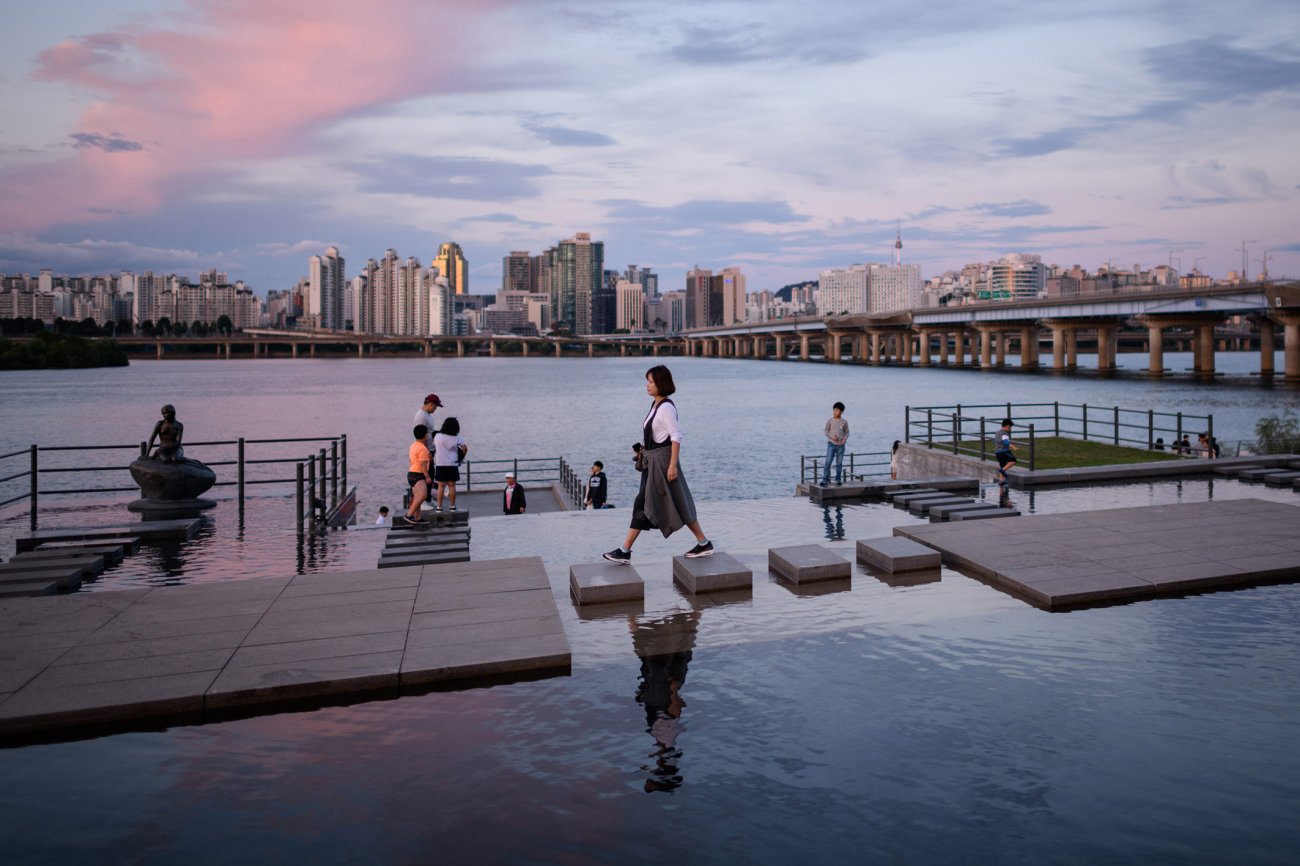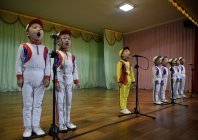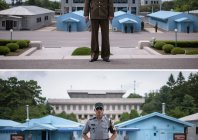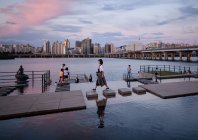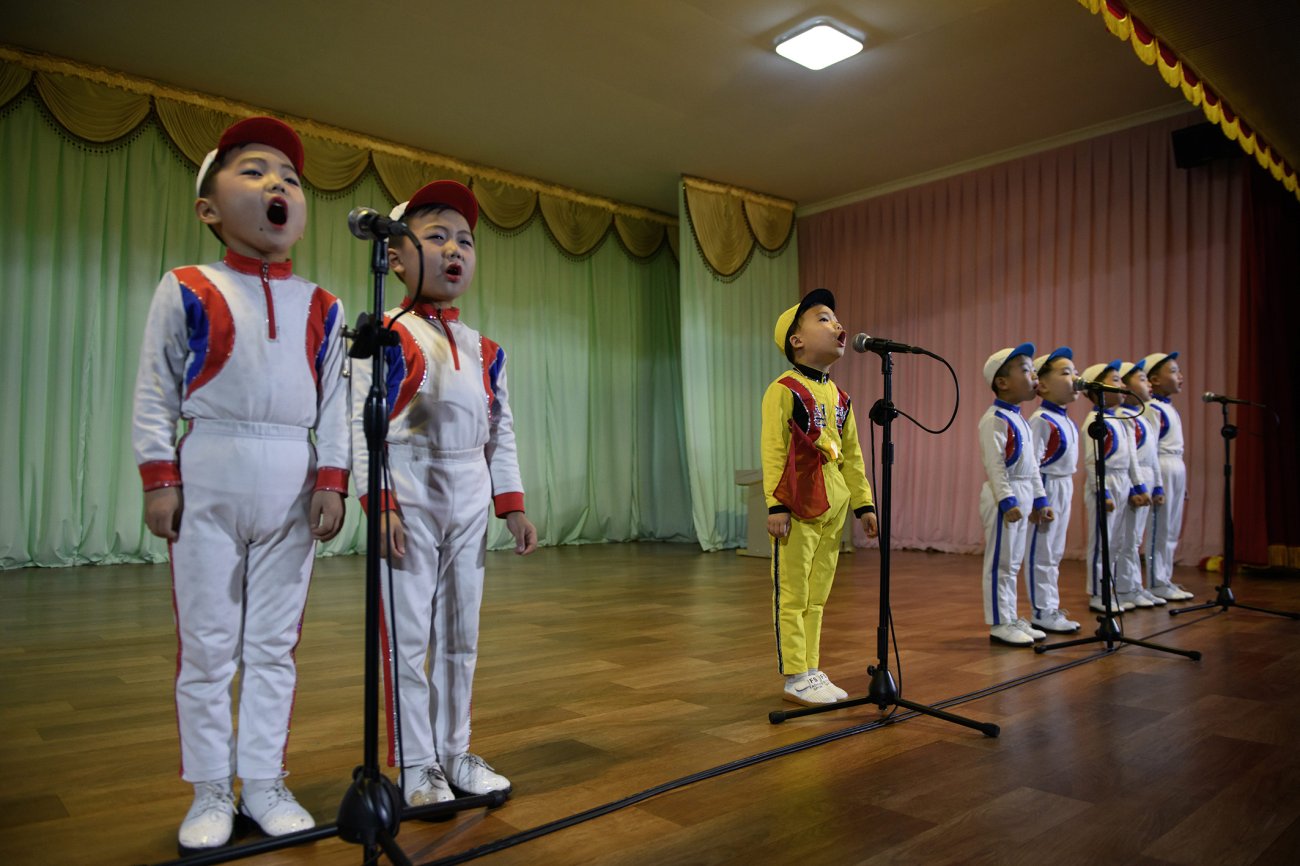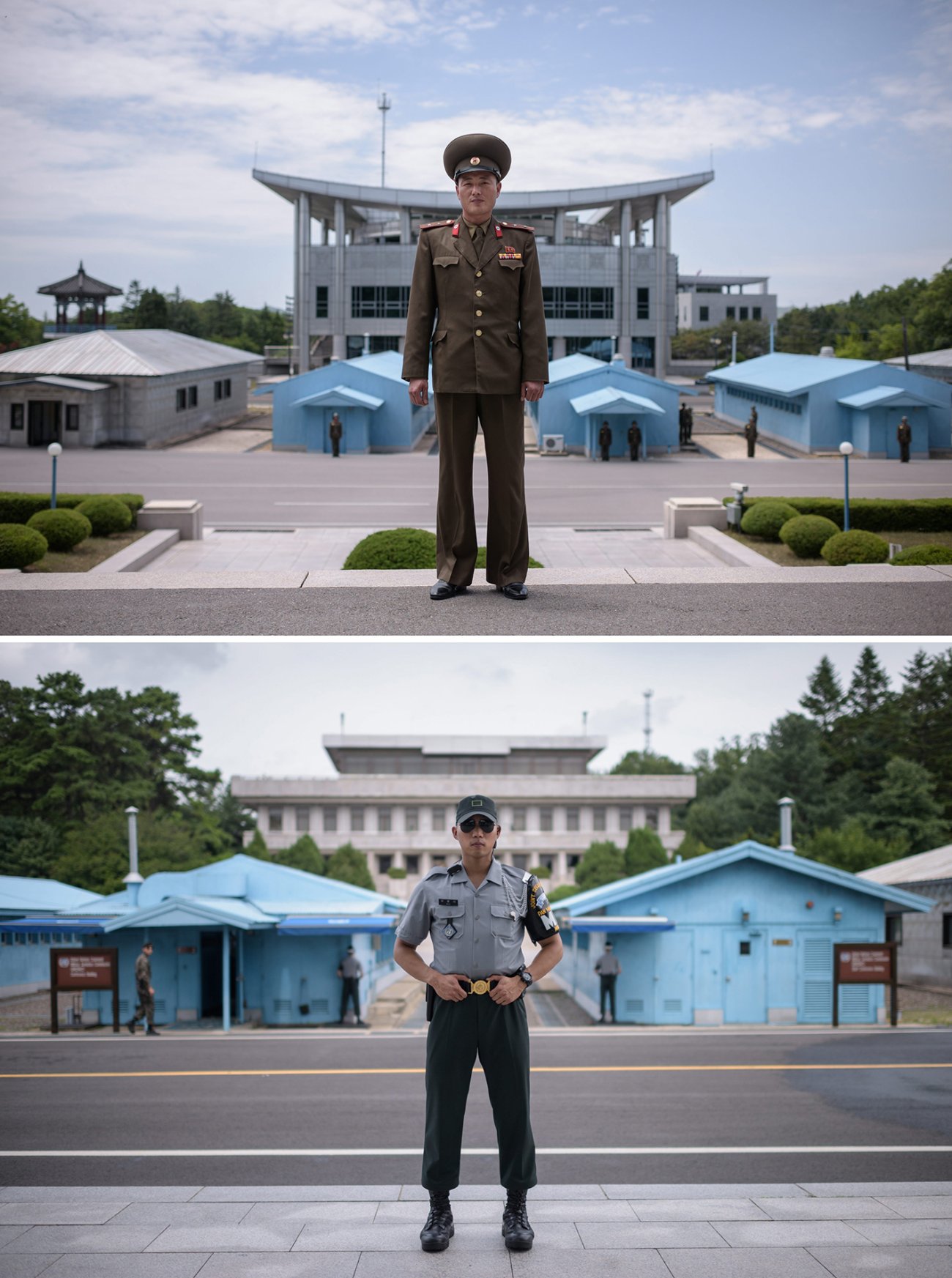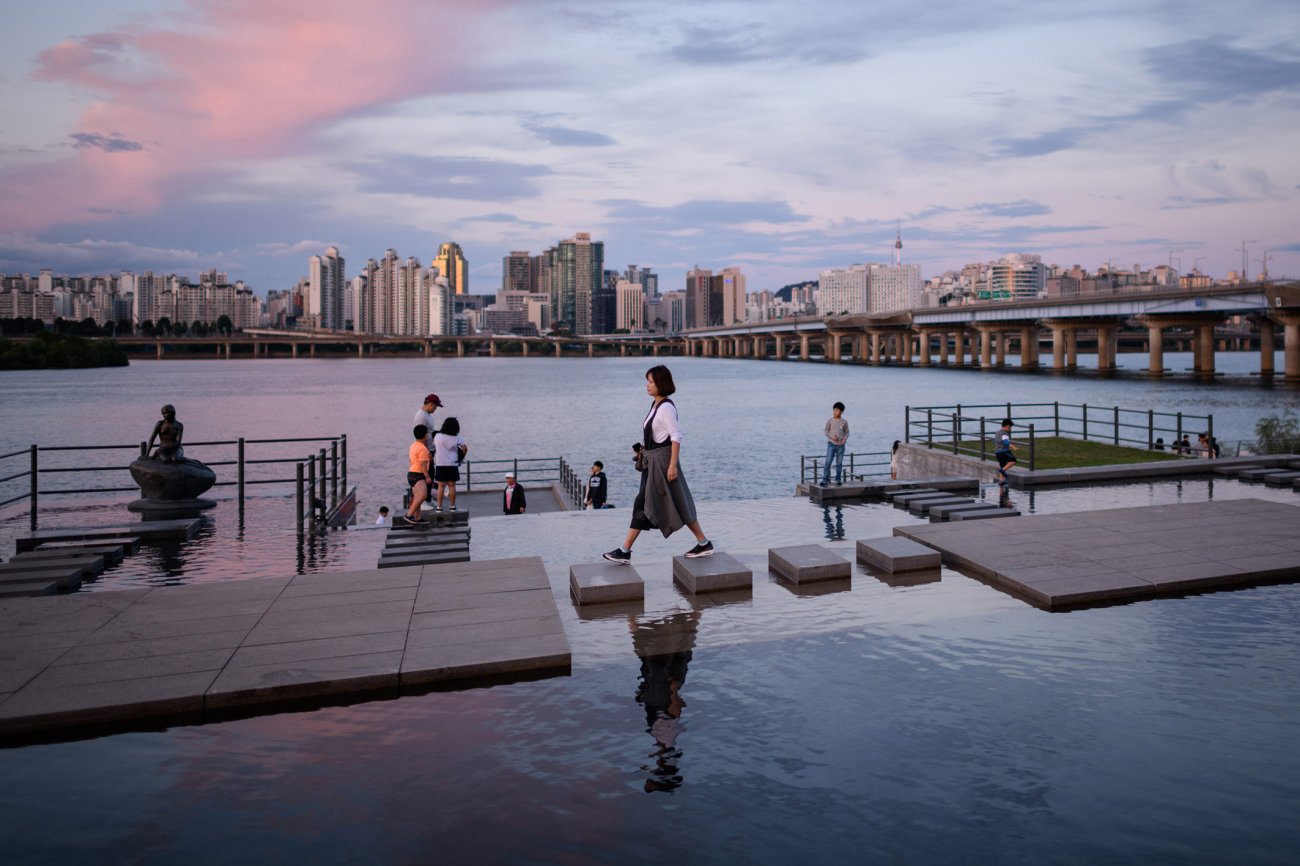 These have been extraordinary times for the Koreas. South Korean President Moon Jae-in seized on last year's Winter Olympics to broker a meeting between Pyongyang and Washington; this was after tensions had soared in 2017 as the North carried out multiple missile launches and its biggest ever nuclear test, and US president Donald Trump and North Korean leader Kim Jong-un traded insults and threats of war. Their first summit took place in a blaze of publicity in Singapore, but only produced a vaguely-worded pledge about denuclearization. A second meeting in Vietnam in February intended to put flesh on those bones broke up without any agreement.
Contact between the two sides has since been minimal, with Pyongyang issuing frequent criticisms of the US position, but the two leaders then exchanged letters before Trump turned to Twitter to issue his offer to meet at the Demilitarized Zone (DMZ).
In June 2019, President Trump set foot on North Korean soil after attending the G20 summit in Japan, offering an extraordinary sequel to the first encounter between Moon Jae-in and Kim Jong-un in 2018, when, after Moon invited Kim to set foot in South Korea, the younger leader then invited President Moon to step over the Military Demarcation Line into North Korea.
However, against this backdrop of diplomacy, North and South Koreans have continued as they were before, their lives for the most part uninterrupted by the historic summits.