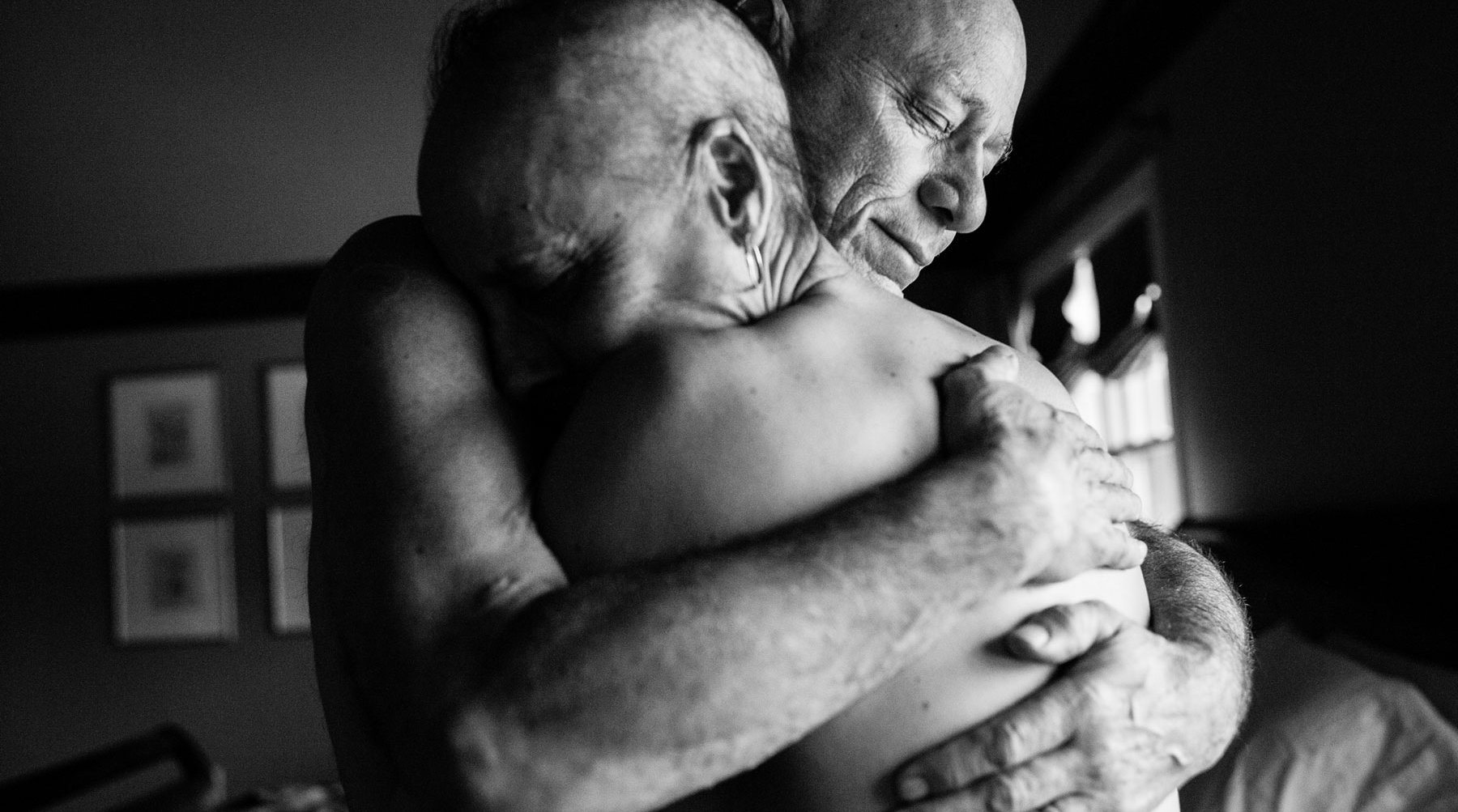 Cancer Family, Ongoing
Nancy Borowick
One can only truly understand and appreciate life when faced with one's own mortality. Nobody wants to talk about death, but it is one of the few certain things in life, and an awareness of this finitude allowed my family to take advantage of the time they had left together. Cancer Family, Ongoing is the story of the family, the experiences of the two parents in parallel treatment for stage-four cancer, side by side. The project looks at love and life in the face of death. It honors and commemorates my parents, focusing on their strength and love, individually and together, and shares the story of their final chapters, coming to a close just 364 days apart.
"Life is a gift, and no one promised me longevity." These are the words of Howie Borowick a few months after being diagnosed with inoperable stage-4 pancreatic cancer. Before his sixteenth birthday he had lost both parents, so understood the fragility of life. He never wasted a day, living each as if it were his last, so when cancer arrived, his bucket list was empty. The one thing he was not ready to leave behind was his wife, Laurel, the love of his life, who had been managing her disease, breast cancer, for over 17 years.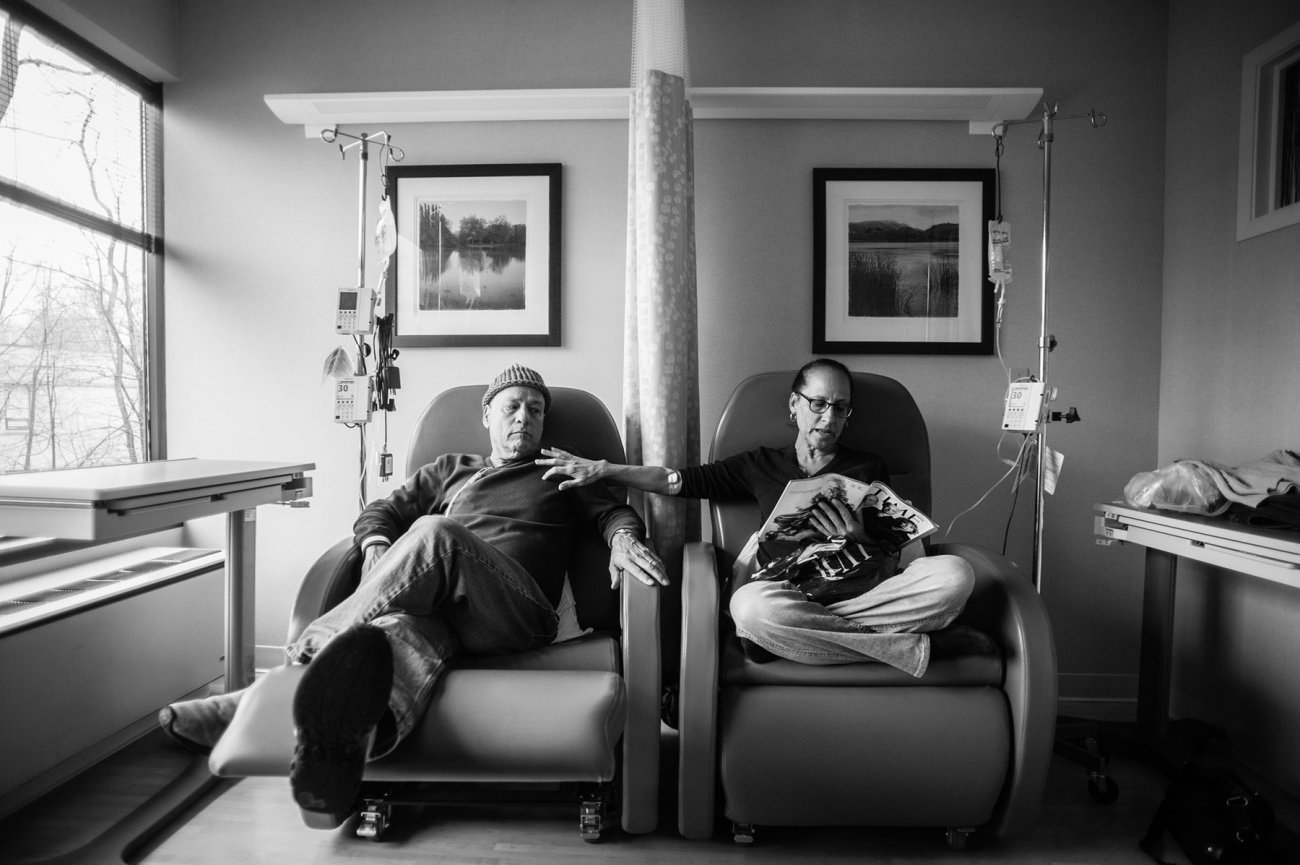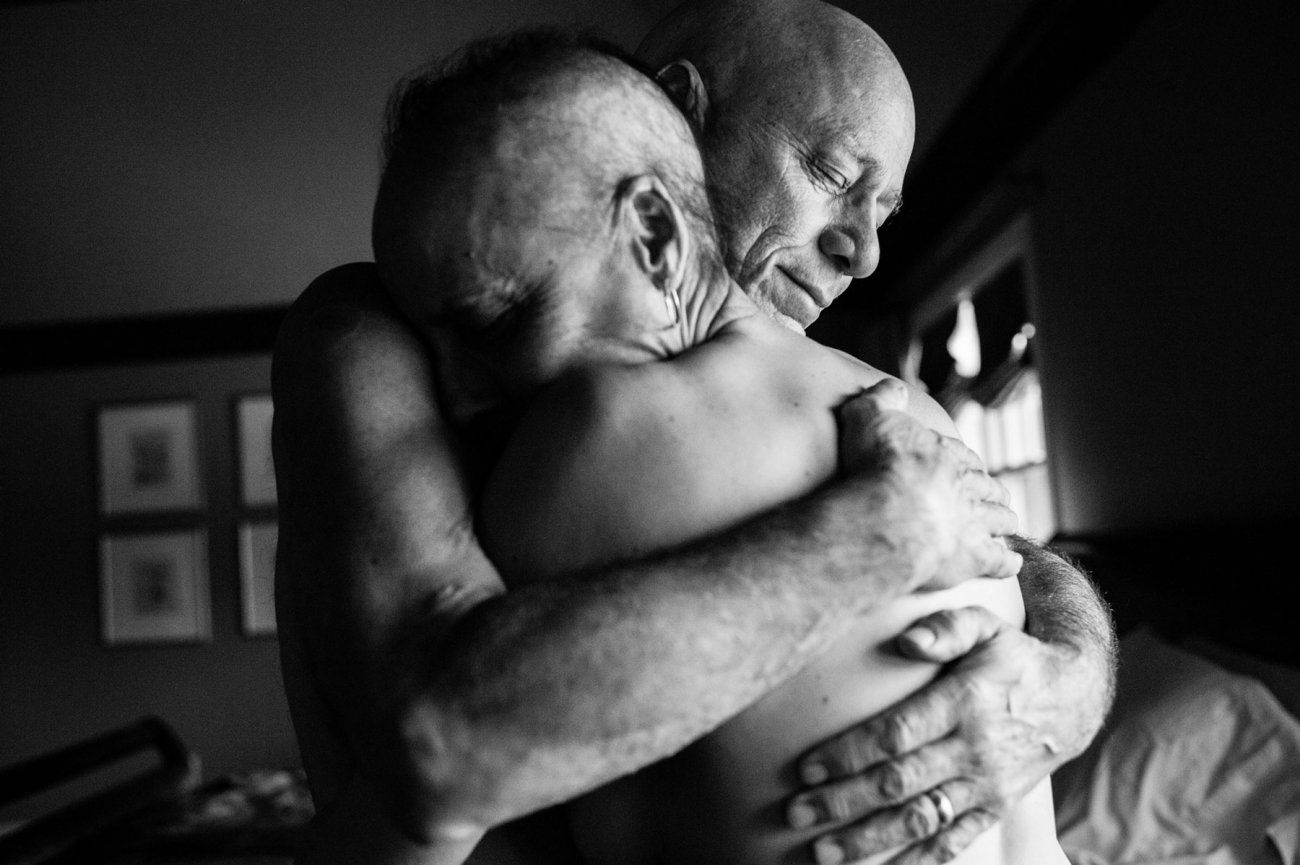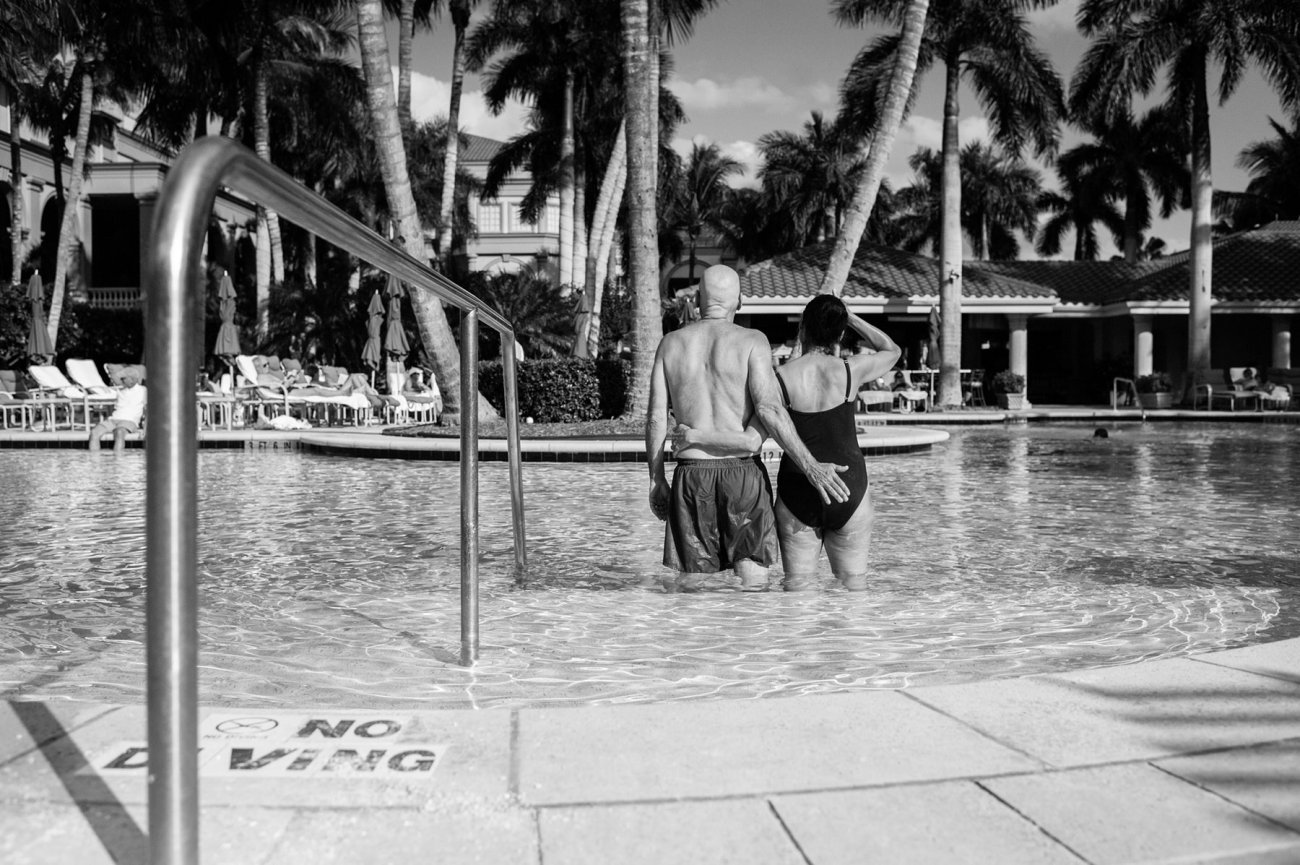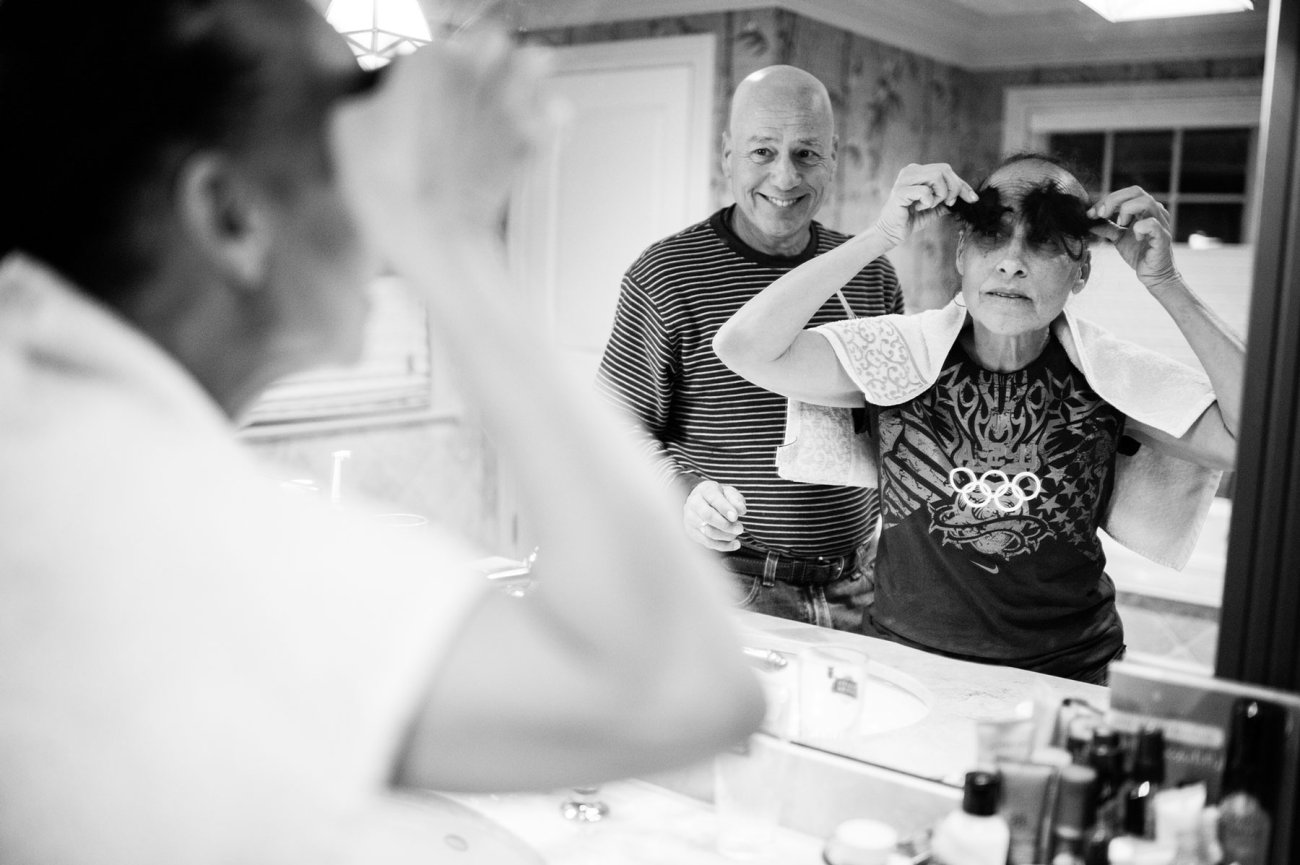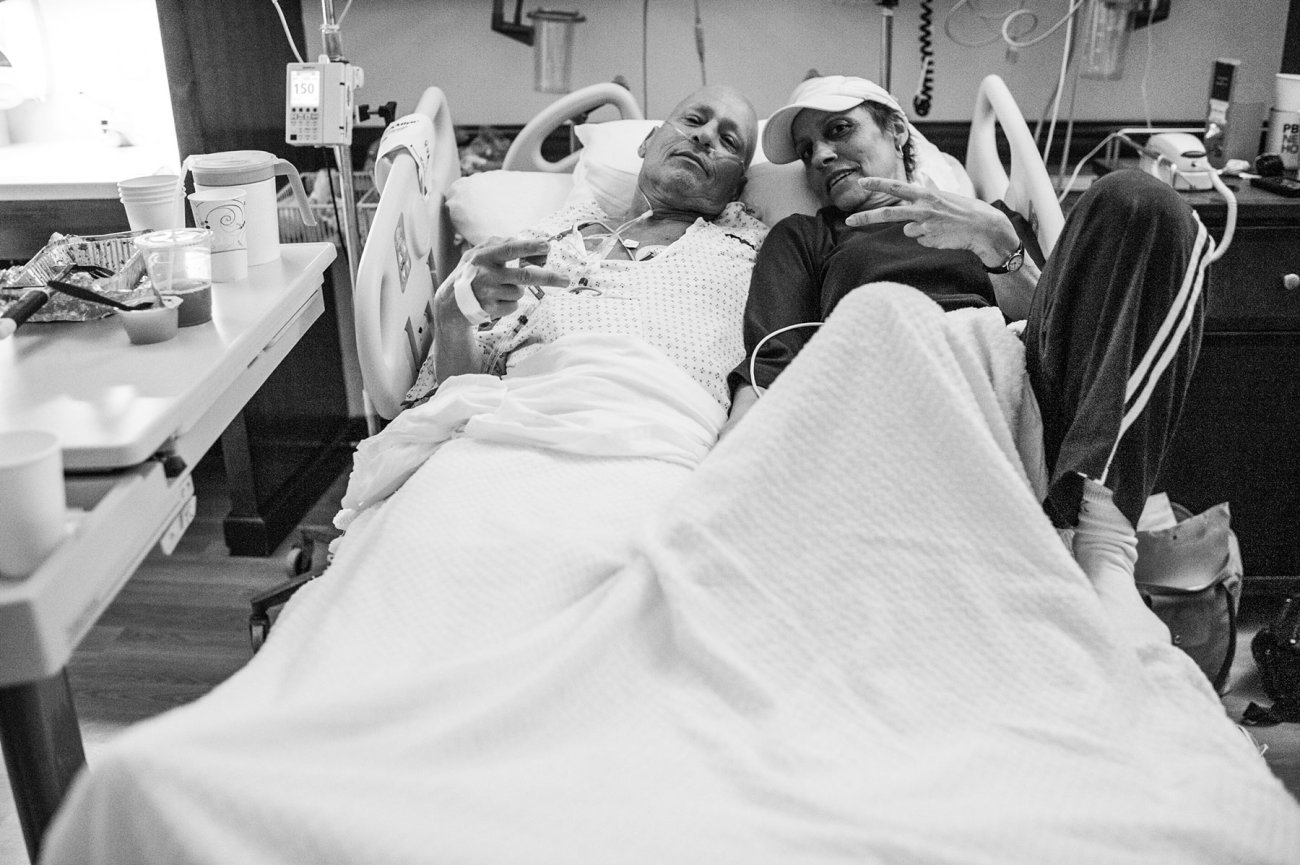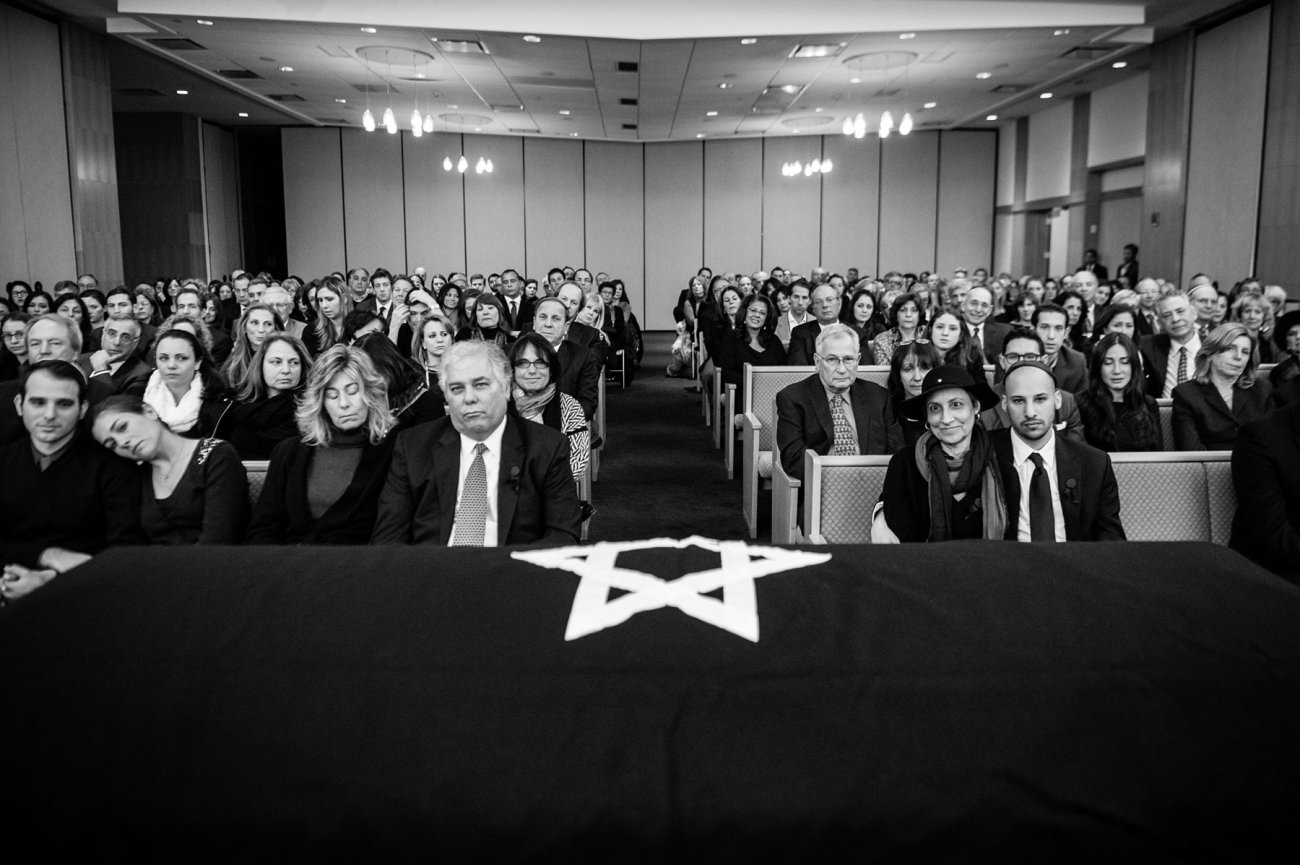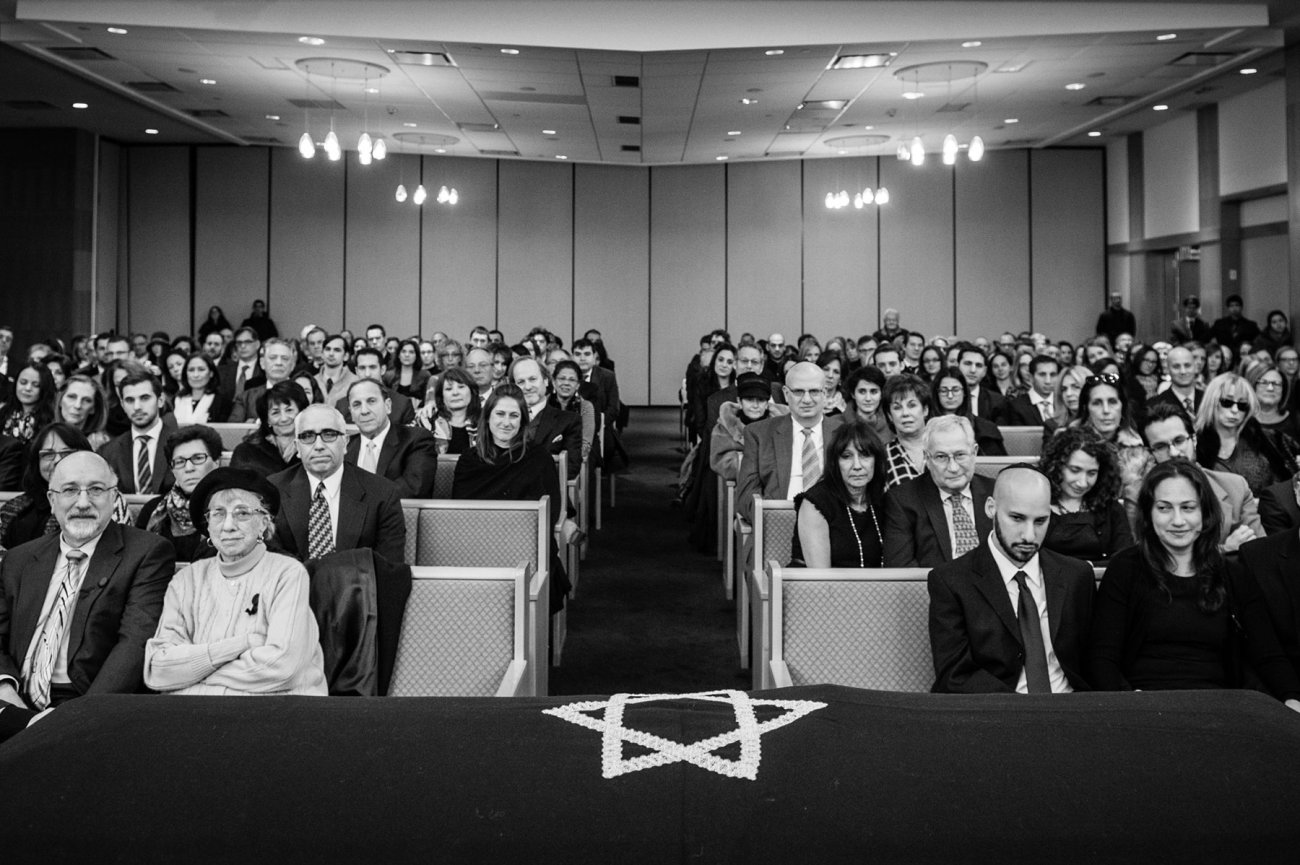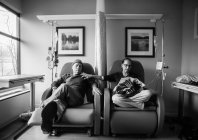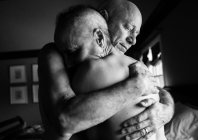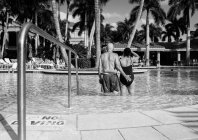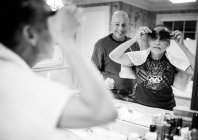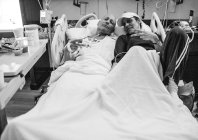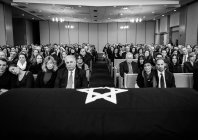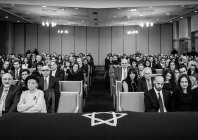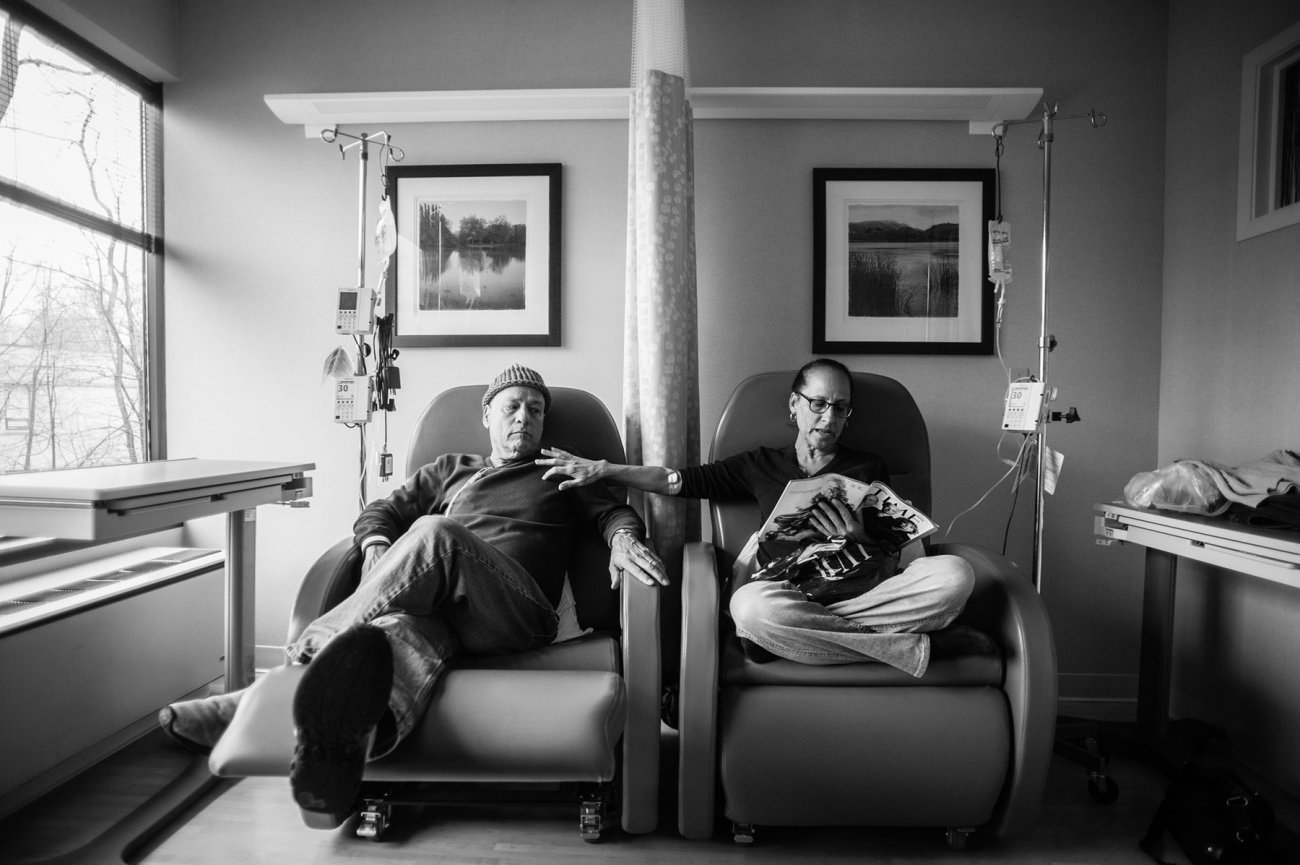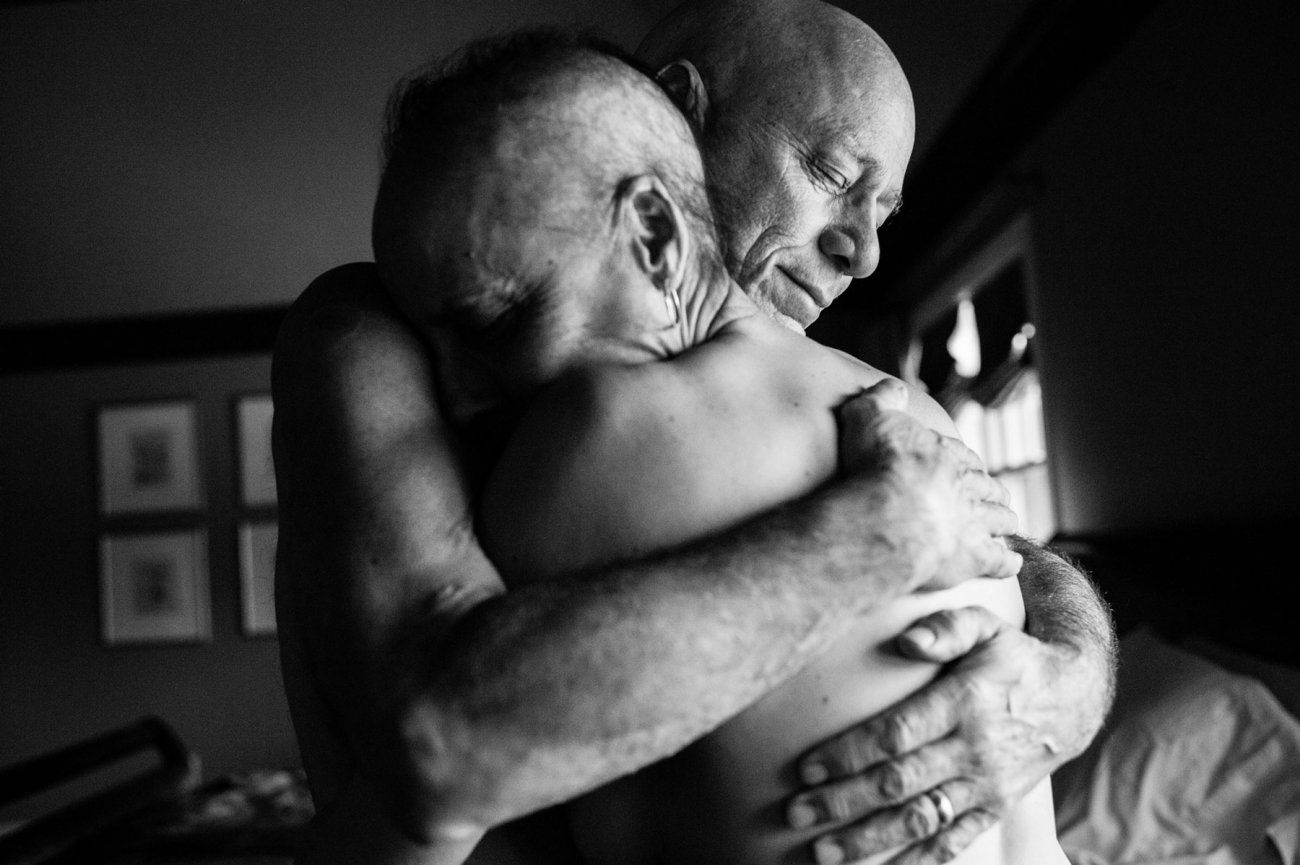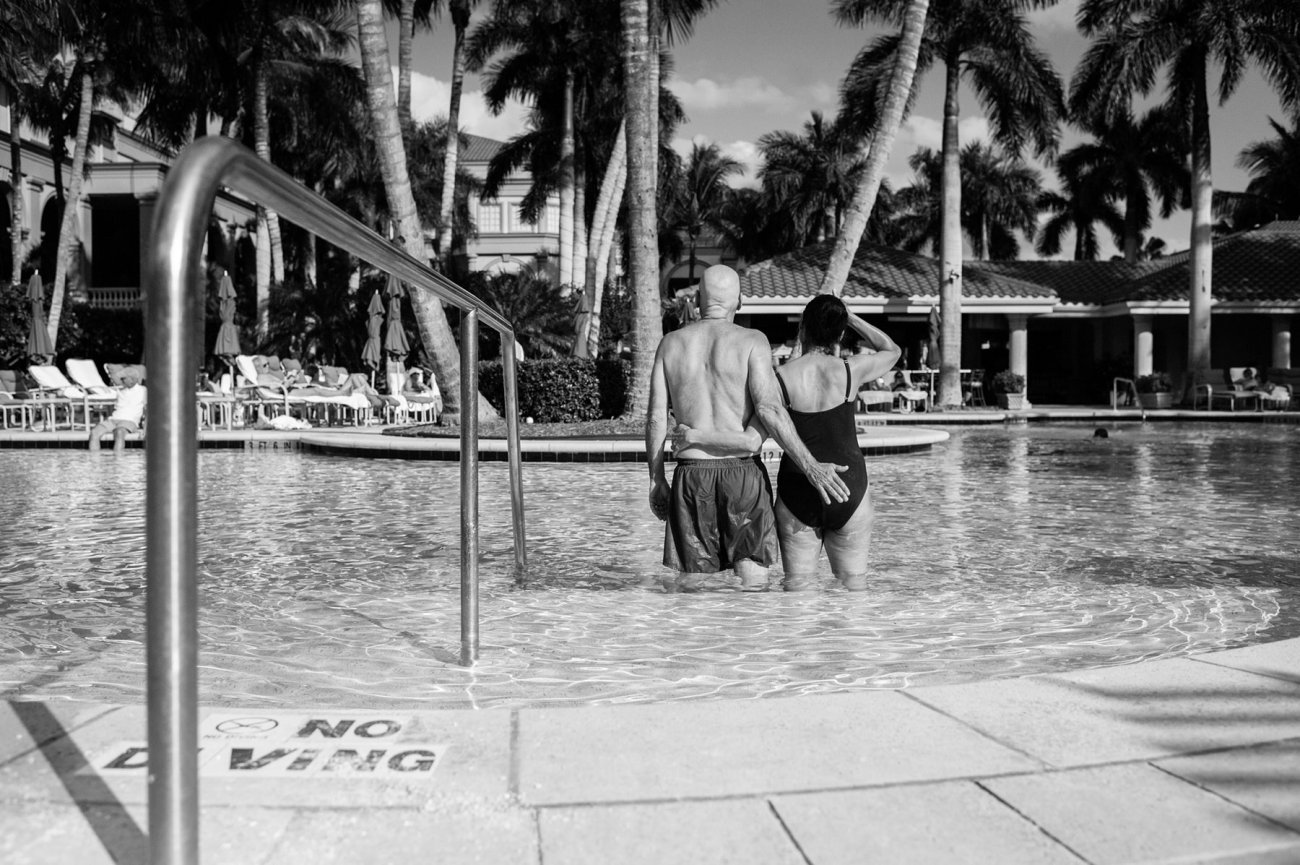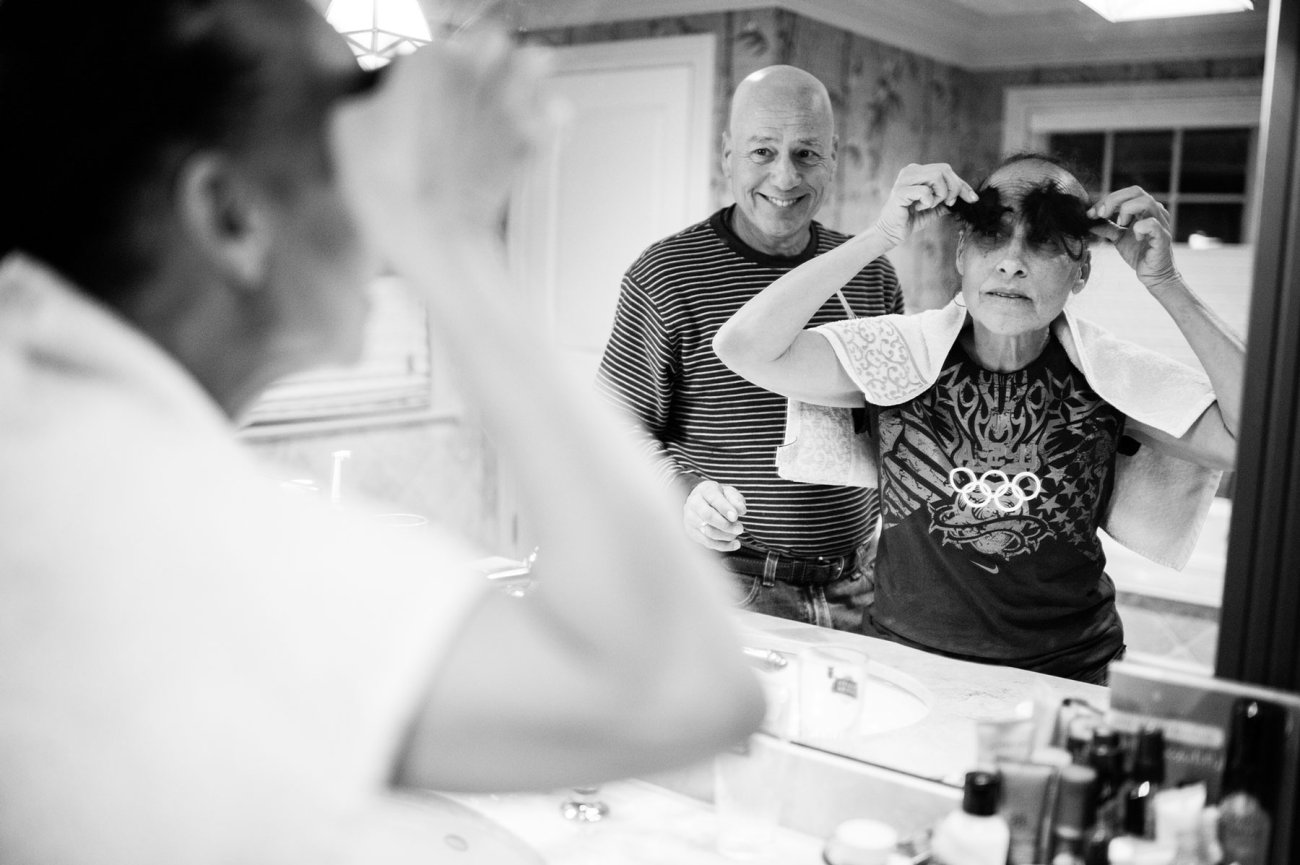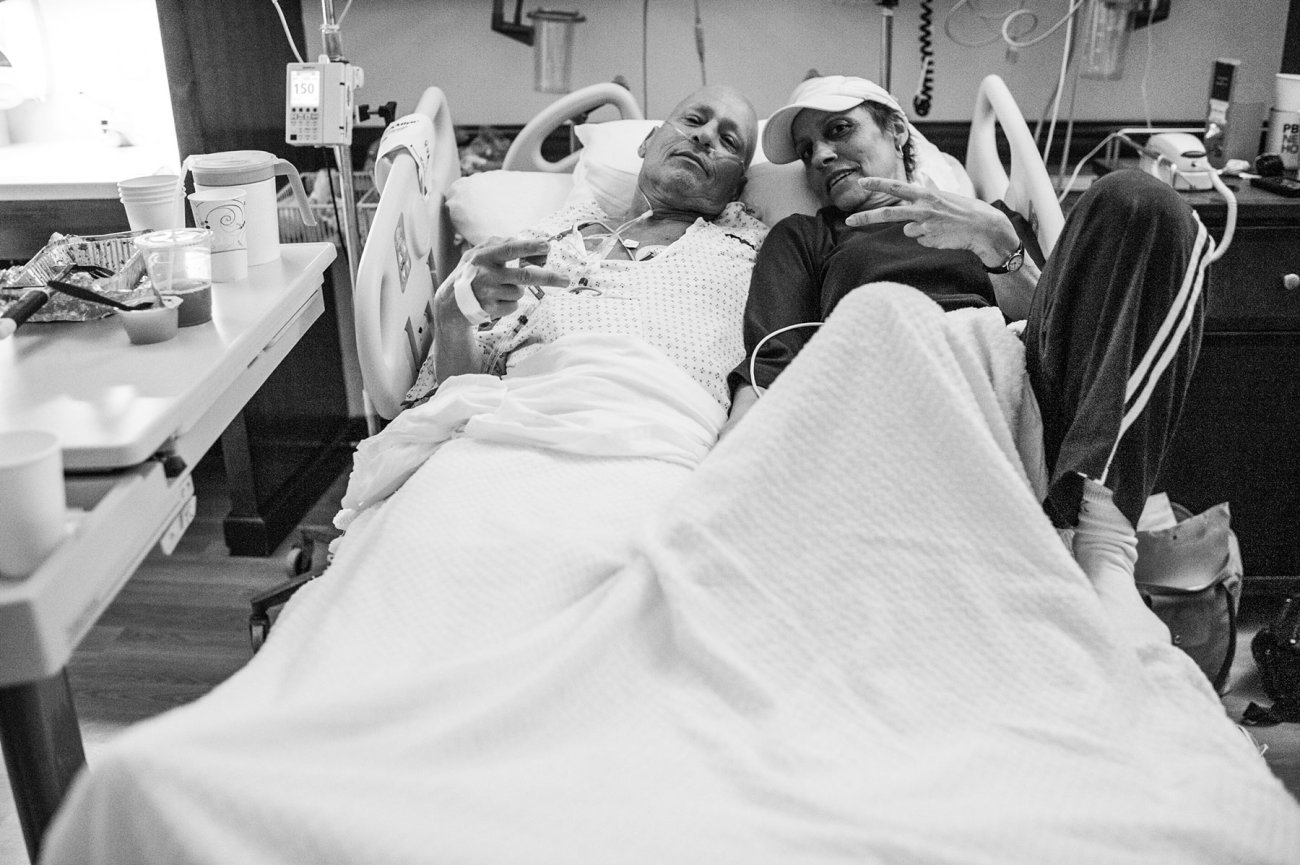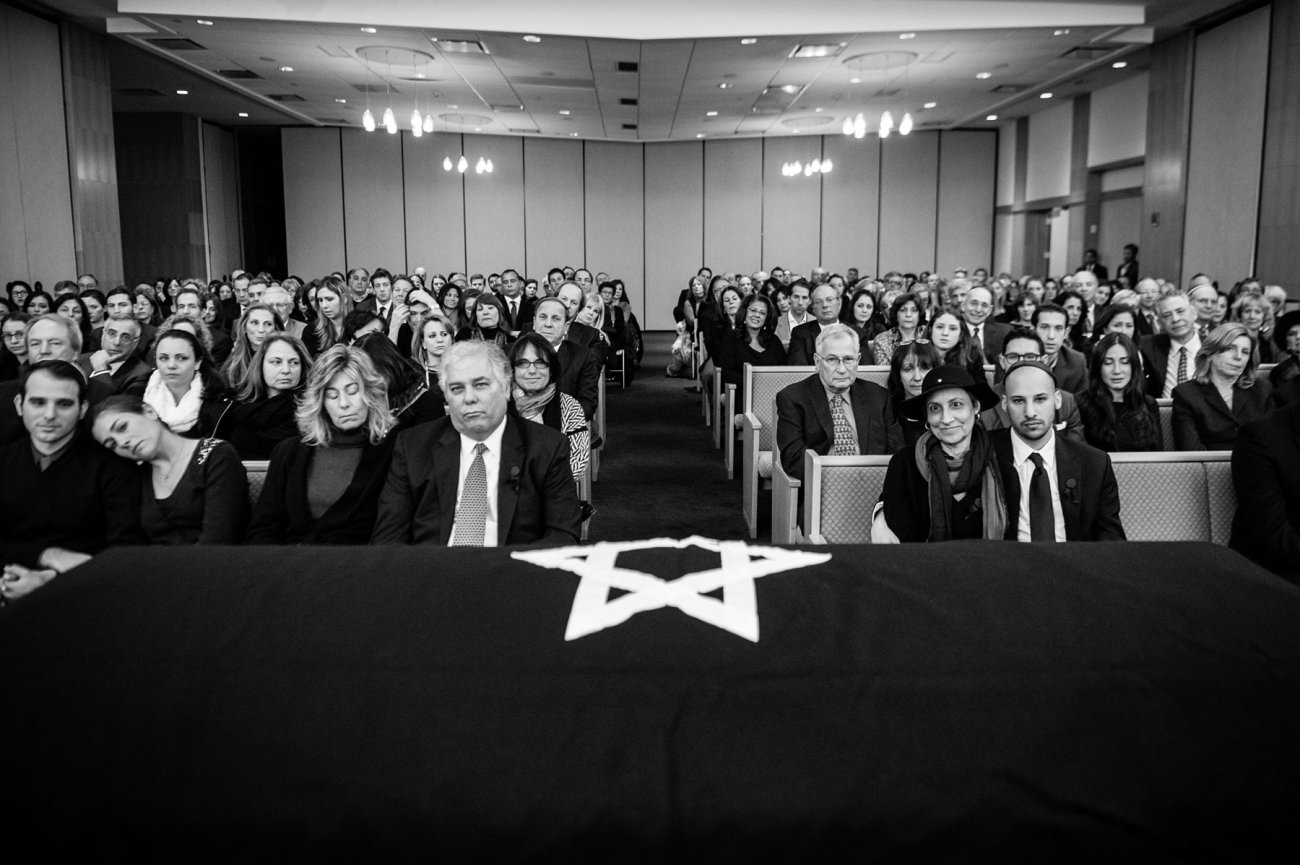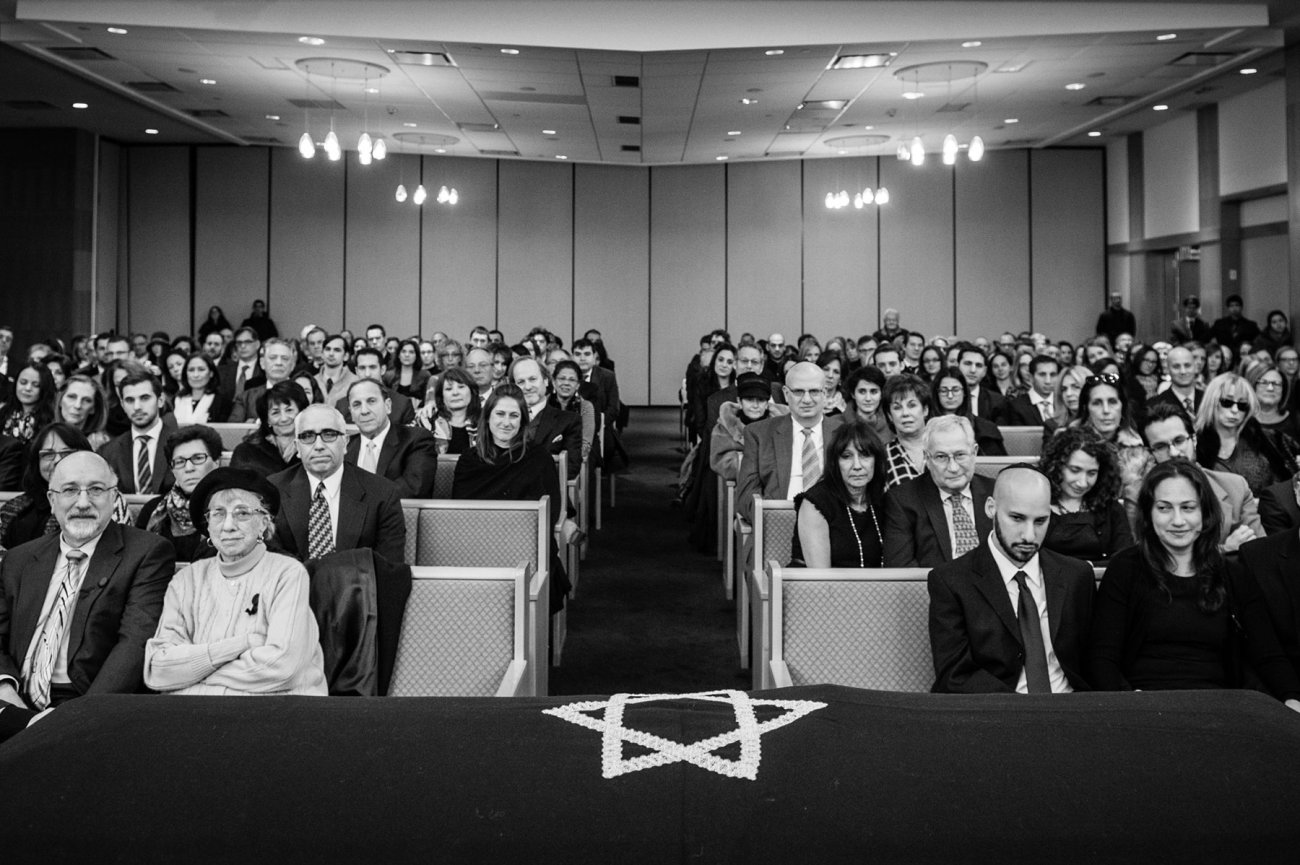 Our story looks at the simultaneity of life: the good, the bad, the important, and the frivolous. Laurel and Howie chose to spend their last months creating new memories rather than cowering in the reality of their situation. They were married 34 years, and suddenly their time was up. Howie passed away on December 7, 2013, one year and one day after doctors discovered his cancer. Life then changed for Laurel. After being half of a couple for more than half her life, she was now single. That was when her disease began to worsen, and her quality of life too. She was not scared of death; she had been preparing for it since the initial diagnosis at age 42. She was scared of the process of dying, of losing her ability to think, love, and communicate with her children.
With 30 feet (10 meters) of oxygen tubing trailing behind her, Laurel spent her final weeks surrounded by those who loved her, and whom she loved. The pain worsened, the breathing became more labored, and soon she no longer had the strength to get out of bed. Chemotherapy meant hope, but chemotherapy was no longer an option. Laurel took her last breath on December 6, 2014, just one day shy of the anniversary of her husband's passing.
I photographed my parents to hold on to their memory, to capture their essence and strength in such a time. Everyone wants to find purpose in life. My parents' final purpose was found in this moment, in the gift they gave me, allowing me to tell their story – a love story – and the story of our family and the legacy they have left. When time stops, what was all of this for? They did it for us.
Nancy Borowick
Exhibition co-produced with the Photographic Social Vision Foundation.