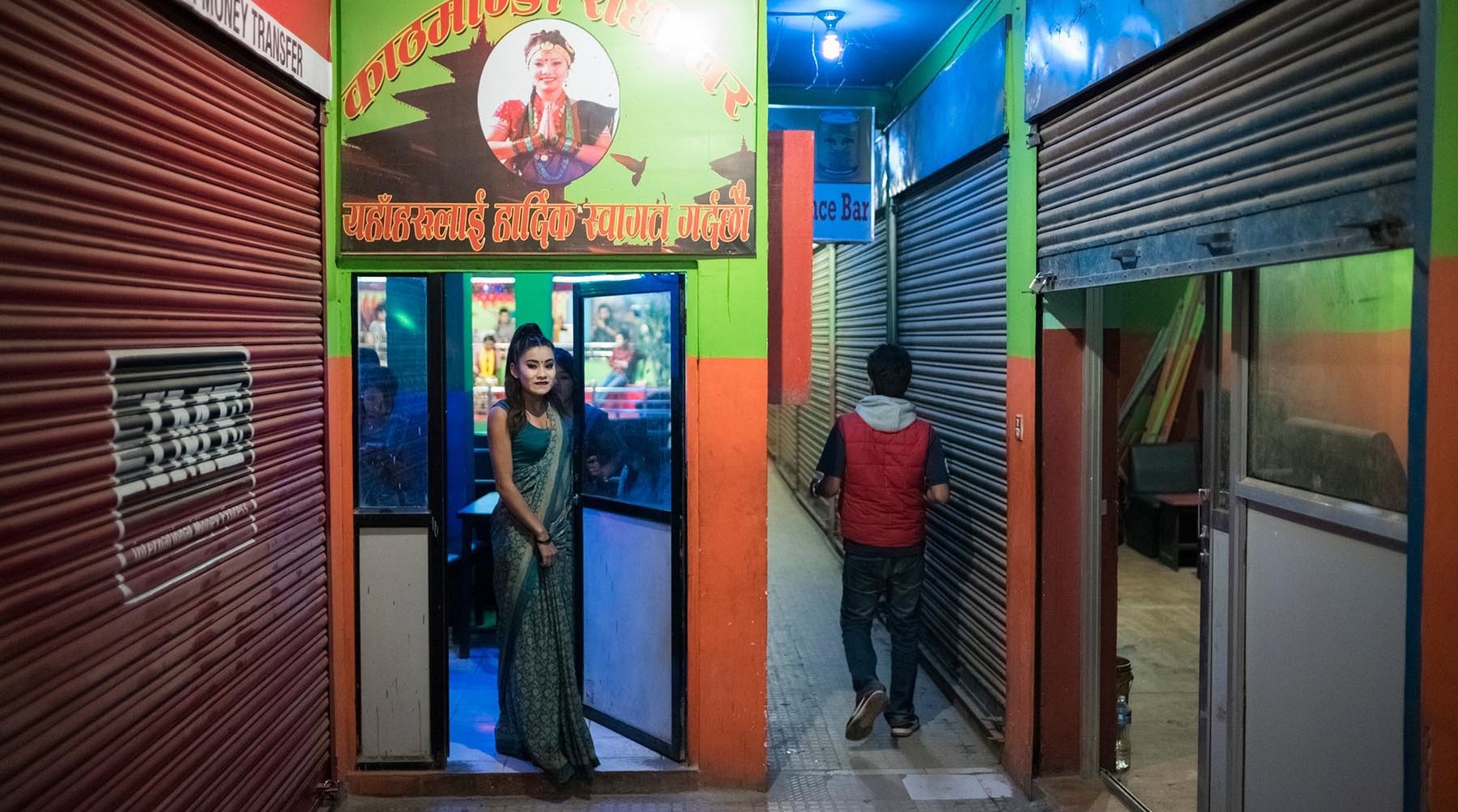 Human Trafficking – the Scourge of Nepal
Stephen Dock
Behind the Himalayas and the spectacular landscape is the grim reality of life in Nepal, a country poisoned by human trafficking, where men, women and children, in their quest for a better life, leave rural areas to settle in cities or move to other countries. These are vulnerable, poor people, with little or no education, and many of them fall into the clutches of human traffickers.
In the patriarchal society of Nepal, women are at greatest risk (and for women in the 15 to 49 year age group, suicide is the most common cause of death). Many have fled forced marriages and violent husbands; others have left their villages, taken in by promises of employment, for example in Kathmandu. There are currently between 11,000 and 13,000 such women, with no skills or qualifications, who are sex workers in special booth restaurants, massage parlors, dance bars and dhoris where they earn a "decent" wage of around 150 euros a month, more than twice the average income. Prostitution (coyly referred to as the "entertainment industry") is shrouded in silence, and while these women can earn a living, they are stigmatized, and their physical and mental health is at risk.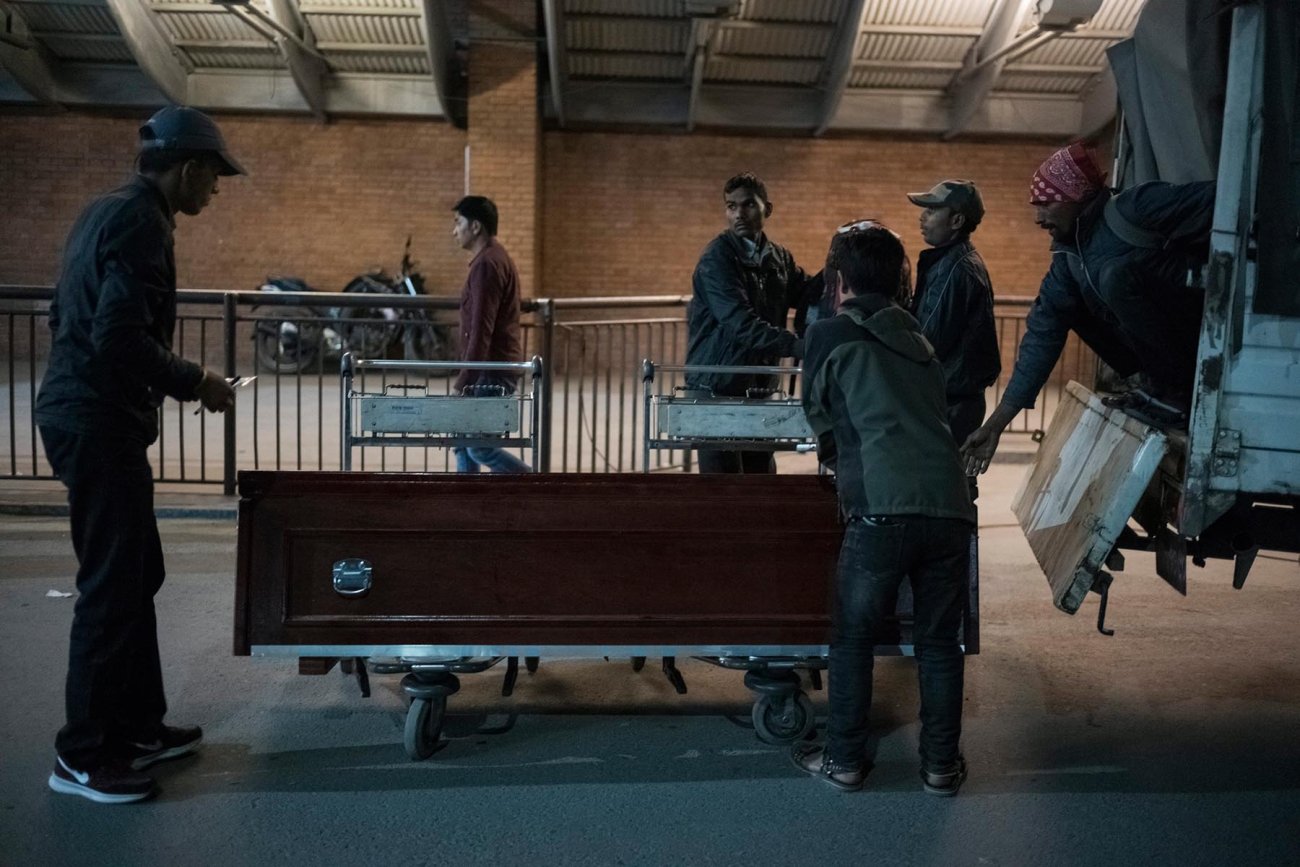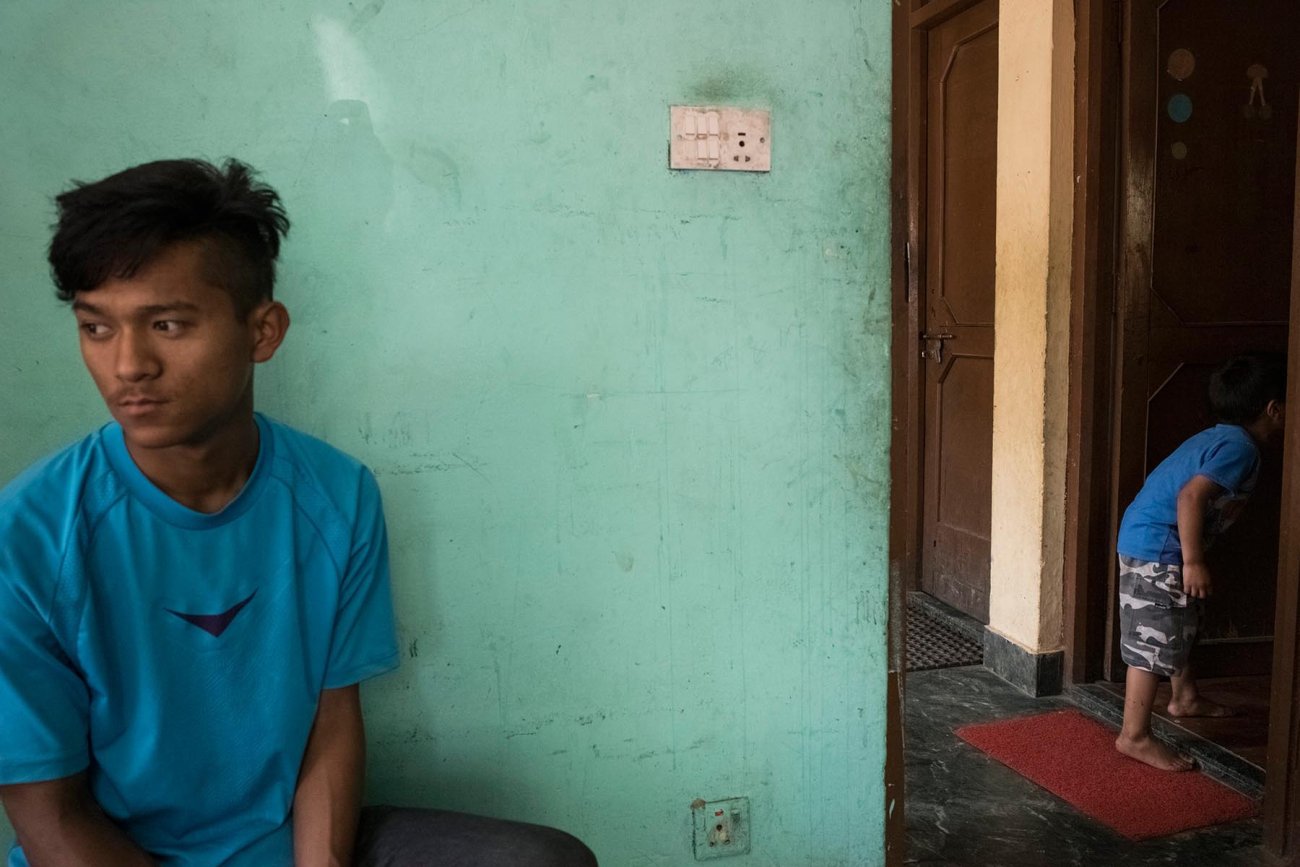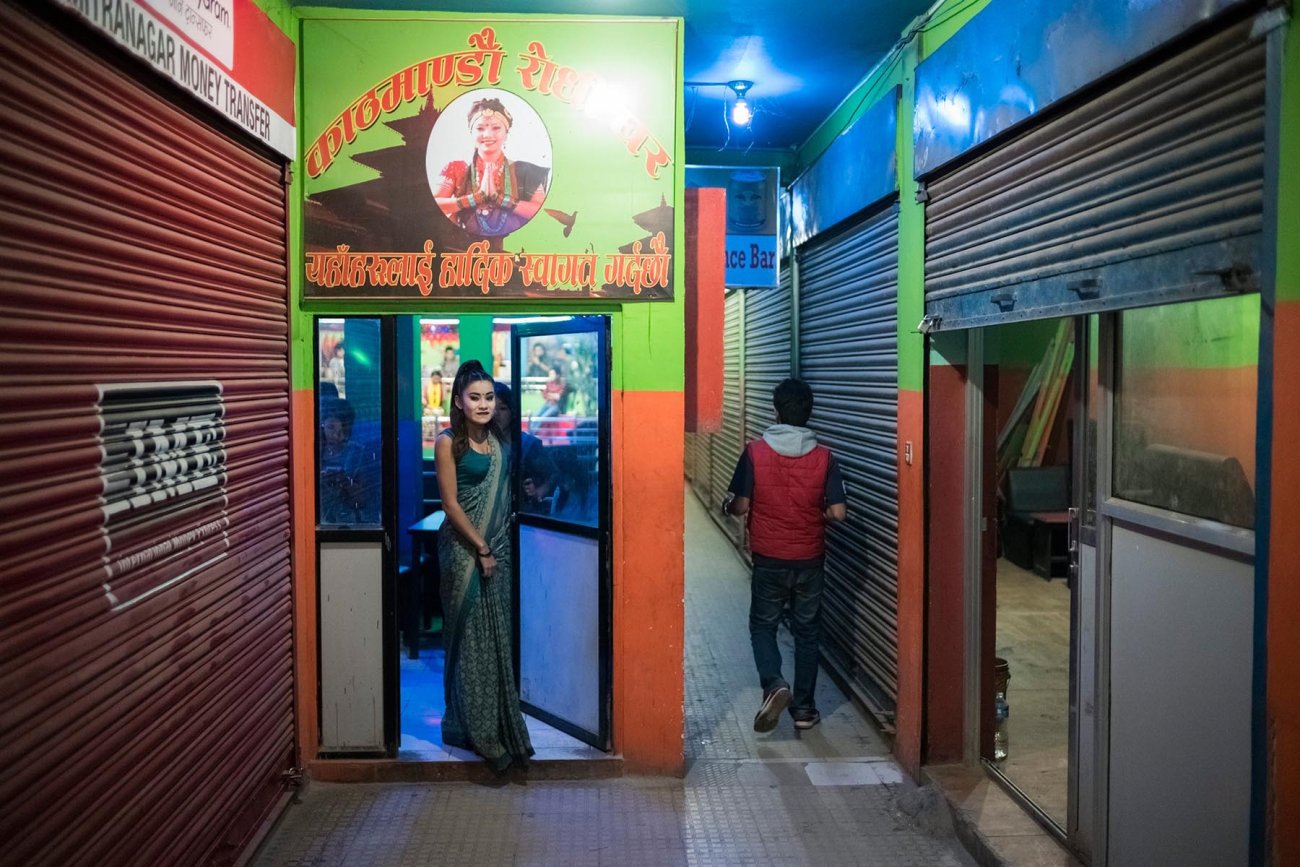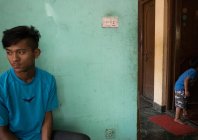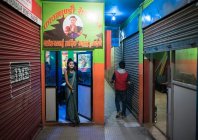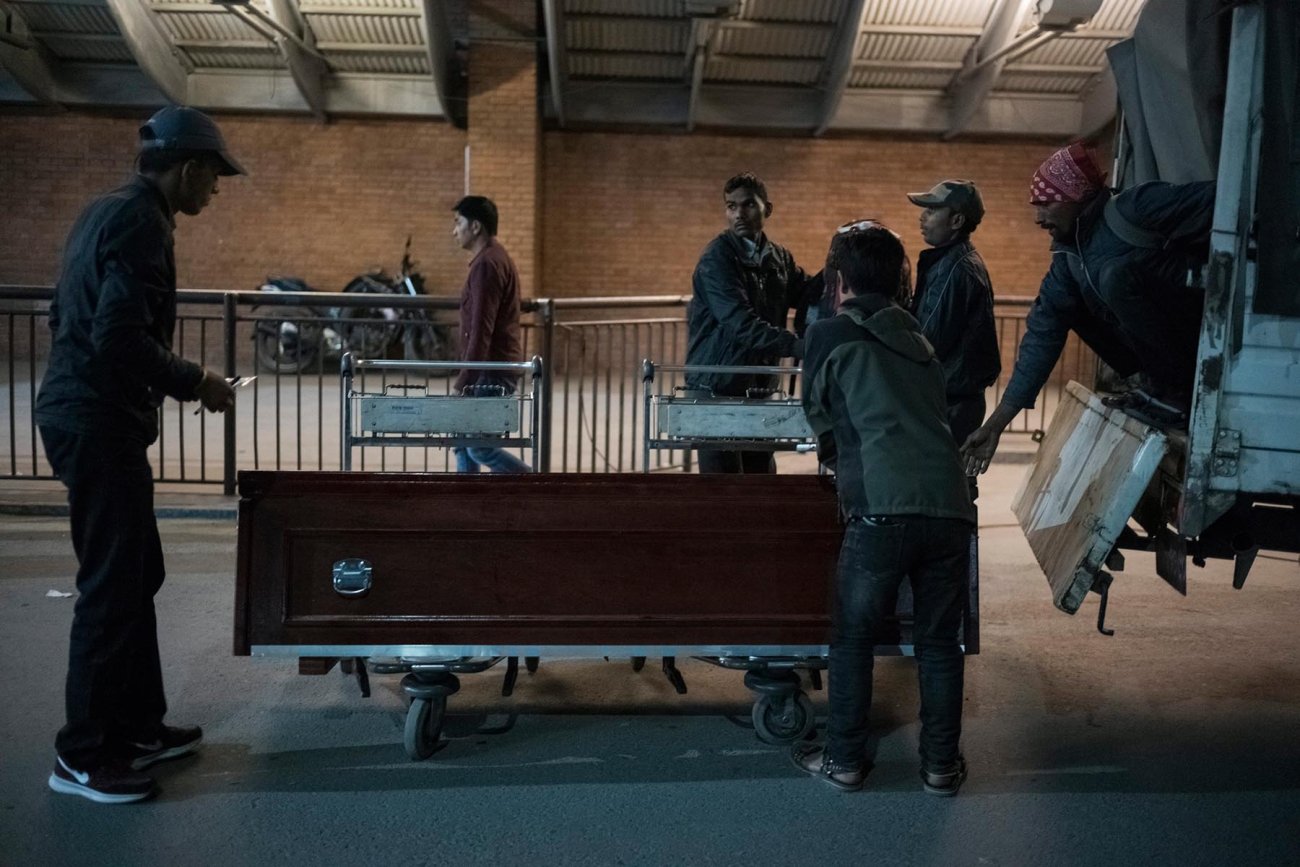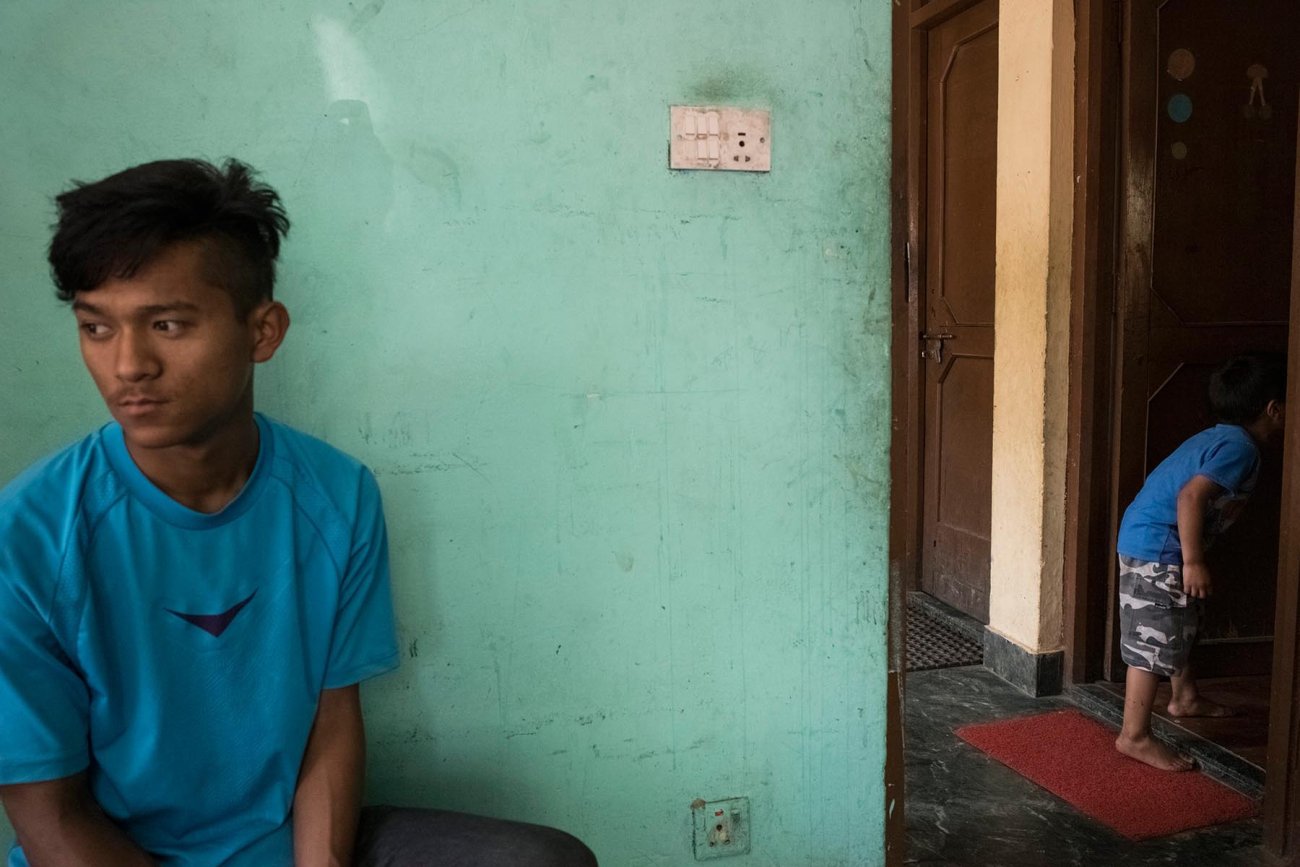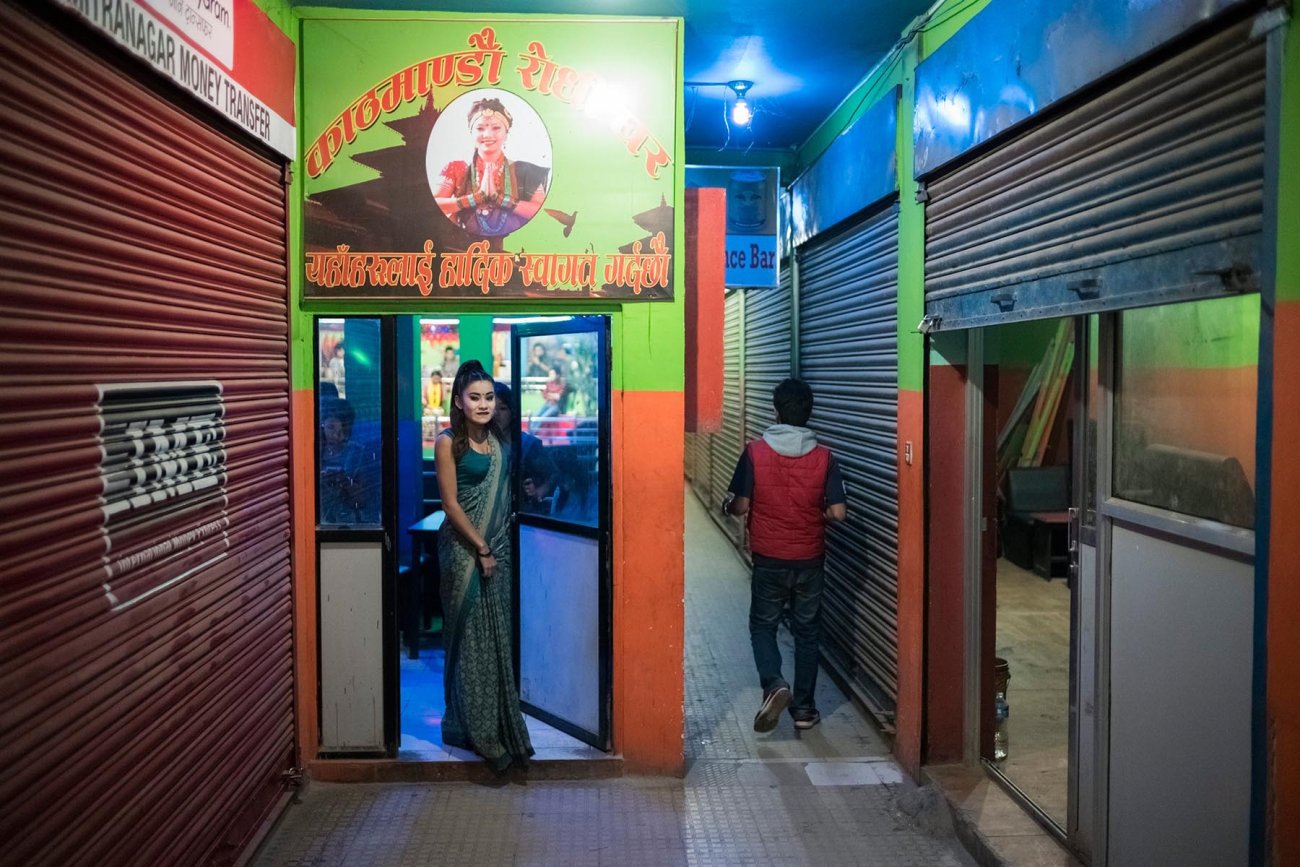 Outside Nepal, men and women who have left their country to support their families work in factories in Malaysia, or as maids and cleaners, or as laborers in Gulf states. In Qatar, where men work on construction sites, building the infrastructure for the 2022 FIFA World Cup, the number of foreign workers went from 220,000 in 2008 to 500,000 in 2015. The work is often tantamount to modern-day slavery, with wages withheld, passports confiscated and appalling working conditions. At Kathmandu airport, every day three, four or five coffins arrive bearing the bodies of migrant workers. Since 2008, more than 5000 Nepalese workers have died outside their country.
In villages, traffickers promise poor families that their children will be sent to the best schools in Kathmandu, and they demand payment. But what happens is that the children are taken to fake orphanages, where they are later sold in what is an organized business venture, funded by unwitting tourists who make donations. A number of NGOs have reported that up to 85% of the "orphans" still have at least one parent. But the families will never see their sons and daughters again.
Here, in one of the poorest countries in the world, human trafficking has become a large-scale business, and has been increasing steadily over the past twenty years. After the 2015 earthquakes which left 8000 dead, there was an even greater risk of trafficking because of the number of people left living alone.
In 1986, Nepal had passed legislation making human trafficking a criminal offense, but the government has not treated the issue as a priority. Officials with local authorities have been accused of corruption and are said to turn a blind eye to trafficking; and NGOs involved have also been criticized for the inefficiency of their efforts to rehabilitate victims. In these circumstances, trafficking is likely to continue and spread even further in this society which prefers not to draw attention to its problems.
Cécilia Sanchez