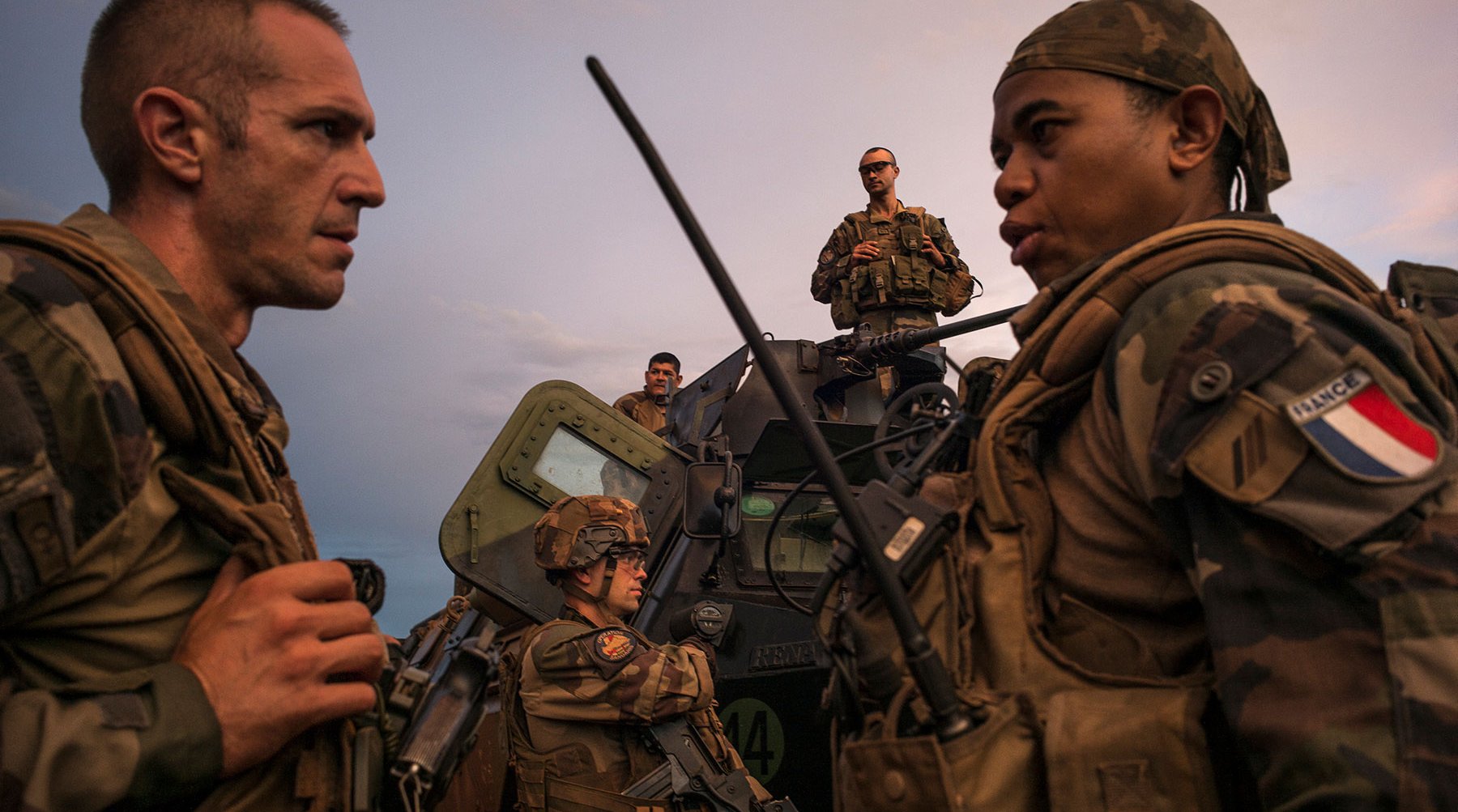 The French Foreign Legion in the Central African Republic
Edouard Elias
When President François Bozizé was overturned in March 2013, the Central African Republic was plunged into chaos as violence broke out between mainly Muslim Seleka rebels, and Christian anti-balaka militias.
The situation spiraled into greater violence, and France responded in December 2013 with Operation Sangaris (named after the red butterfly native to the forests of central Africa). The mission was to put an end to the massacres and ease tension between the communities.
A total of 2000 members of French forces were deployed in the Central African Republic to launch Operation Sangaris, including Foreign Legion troops.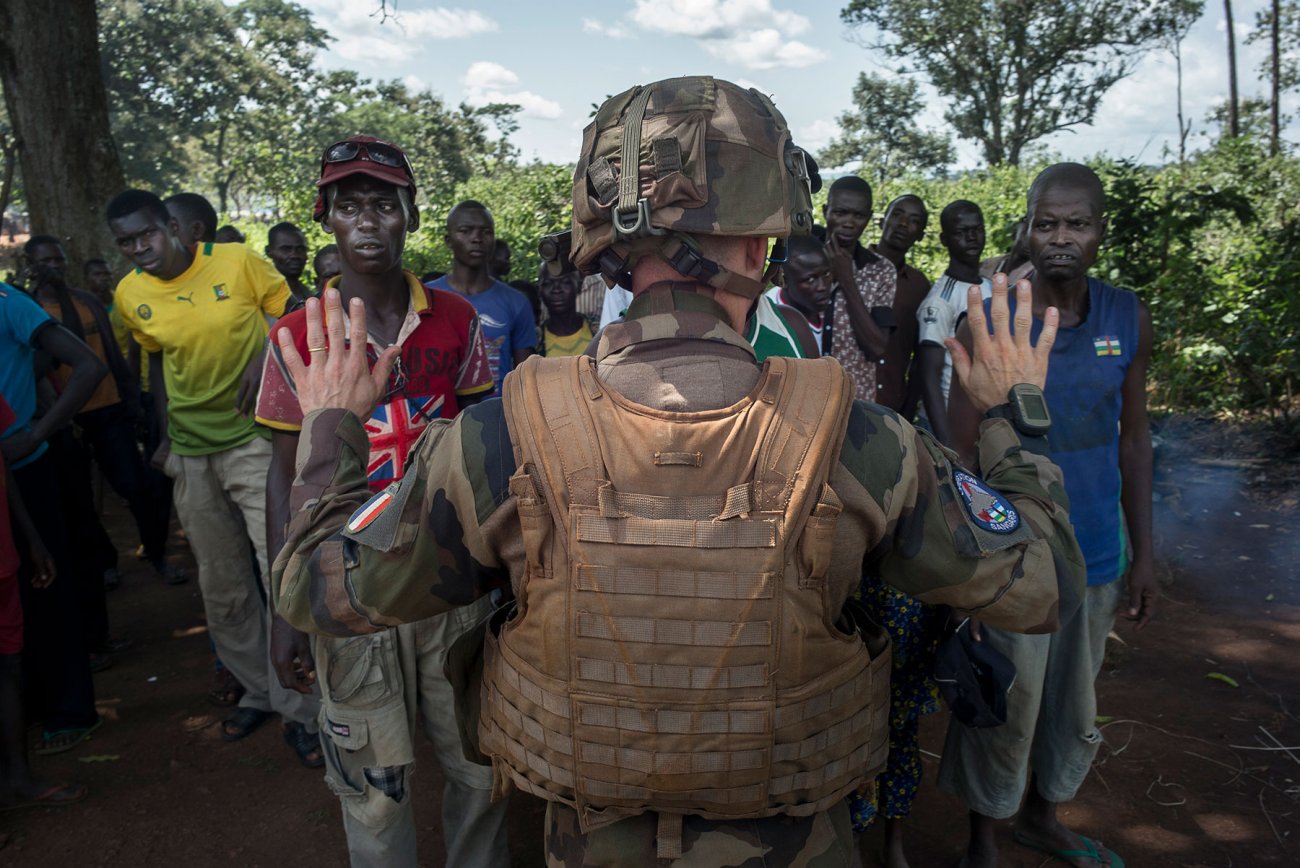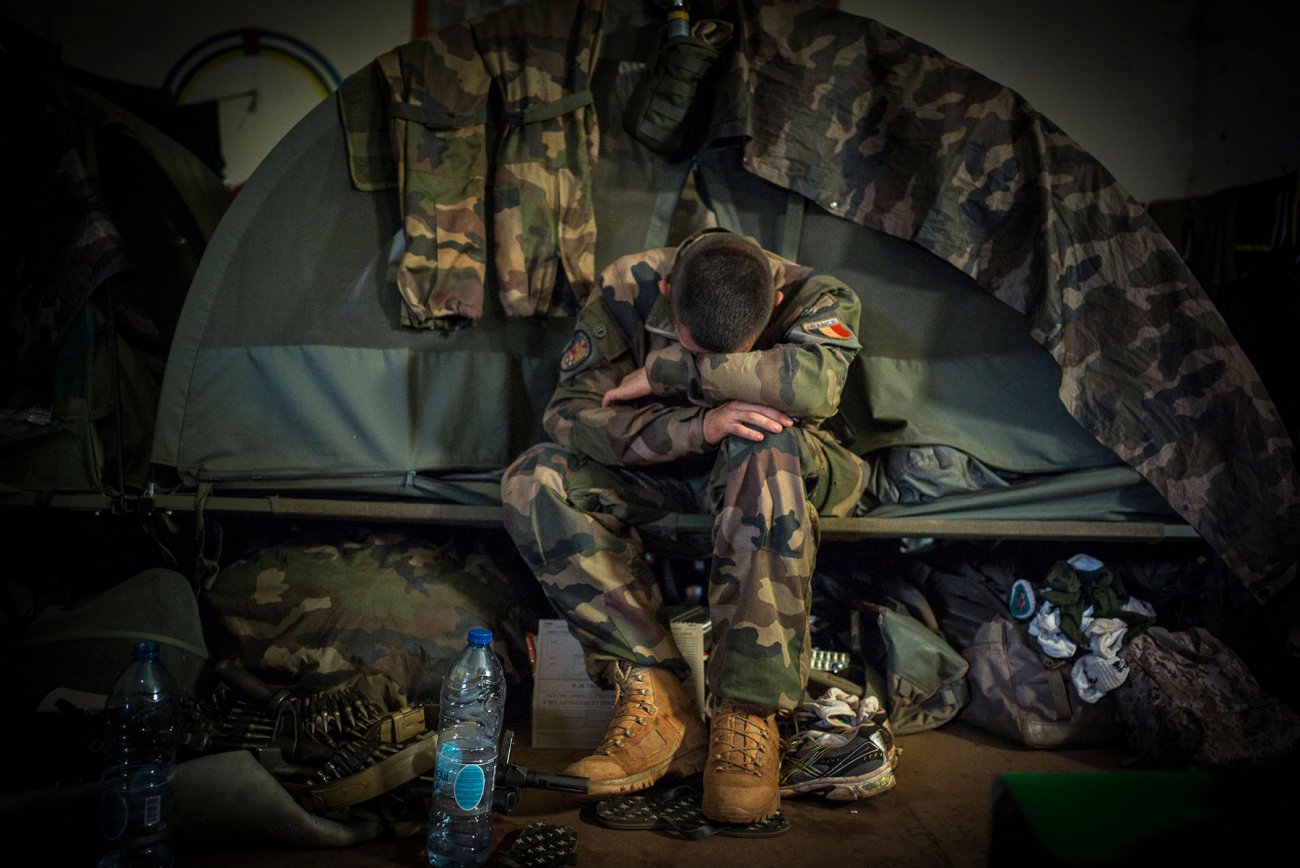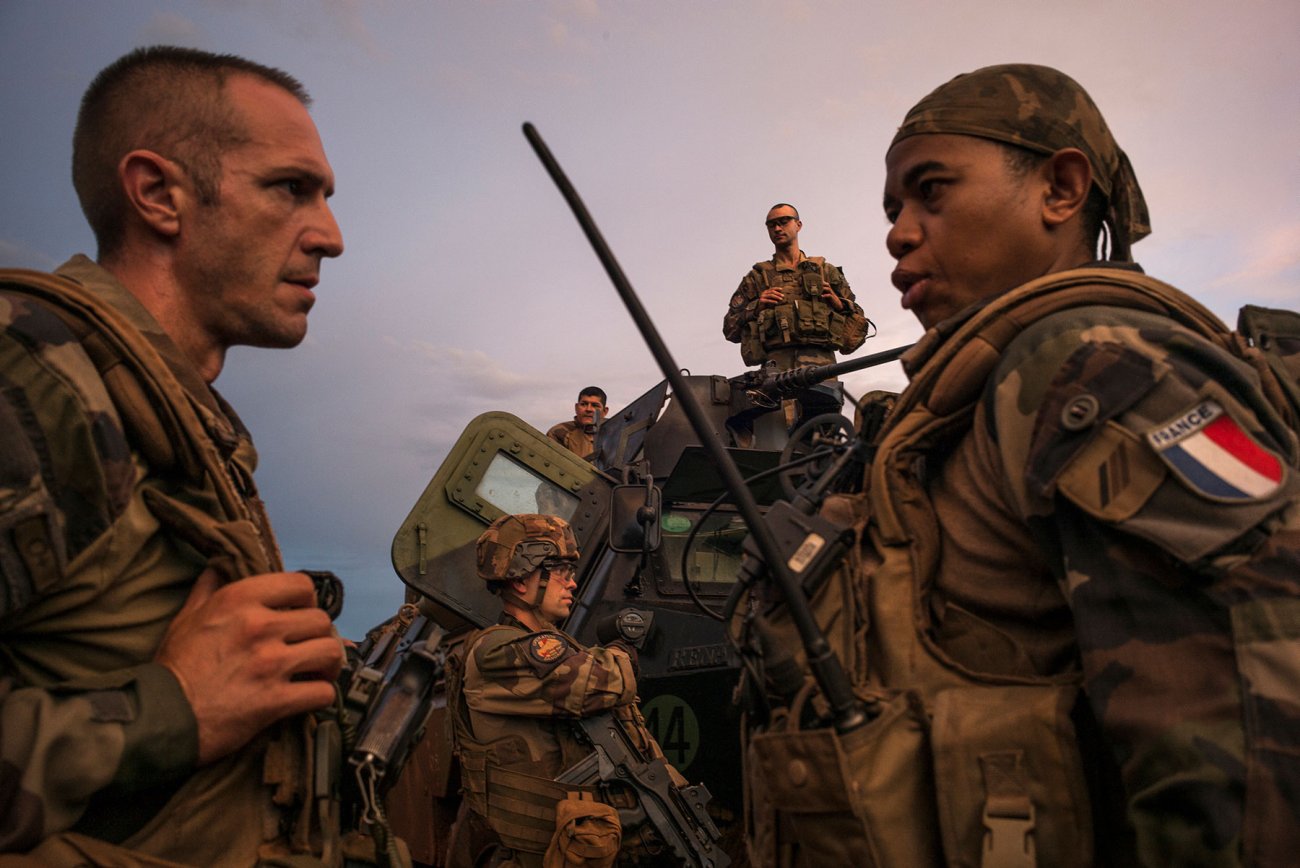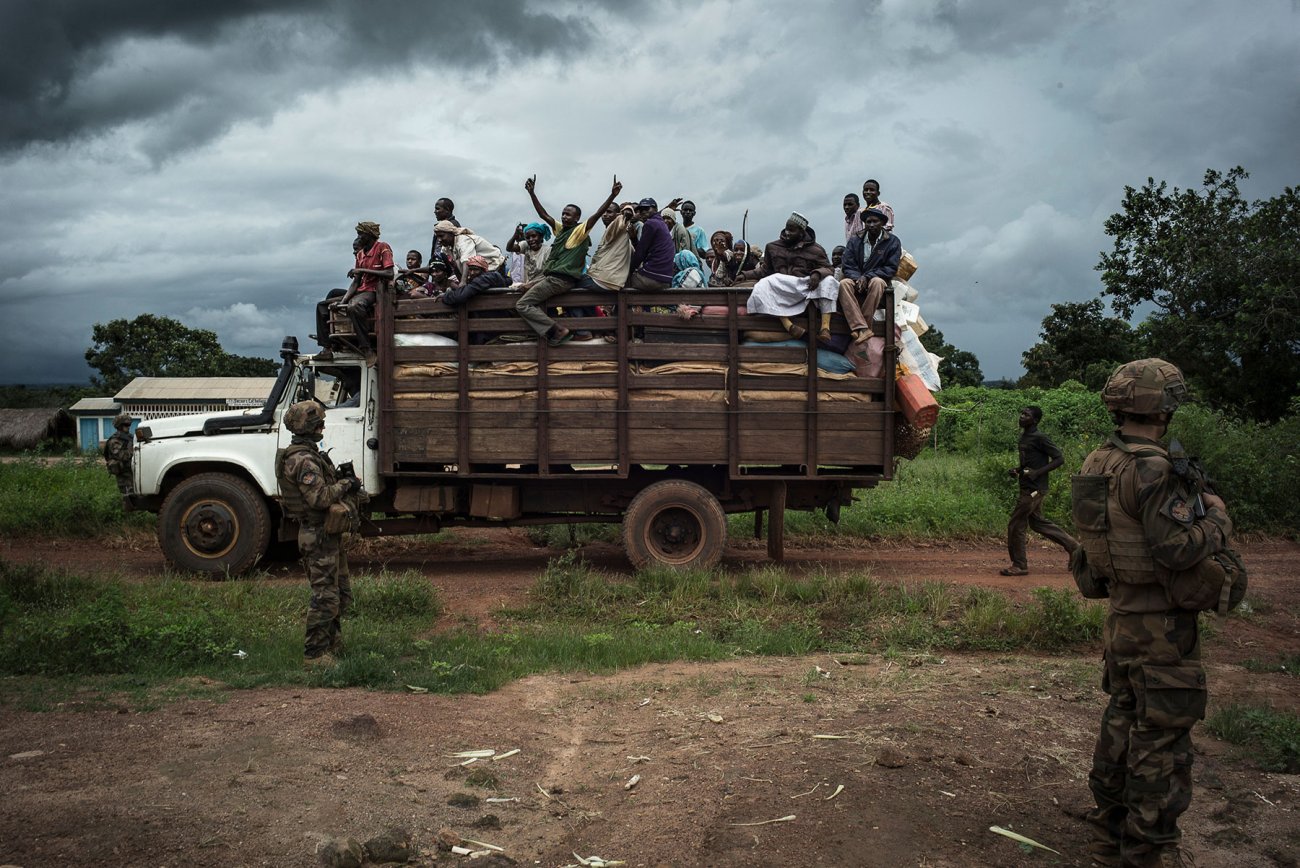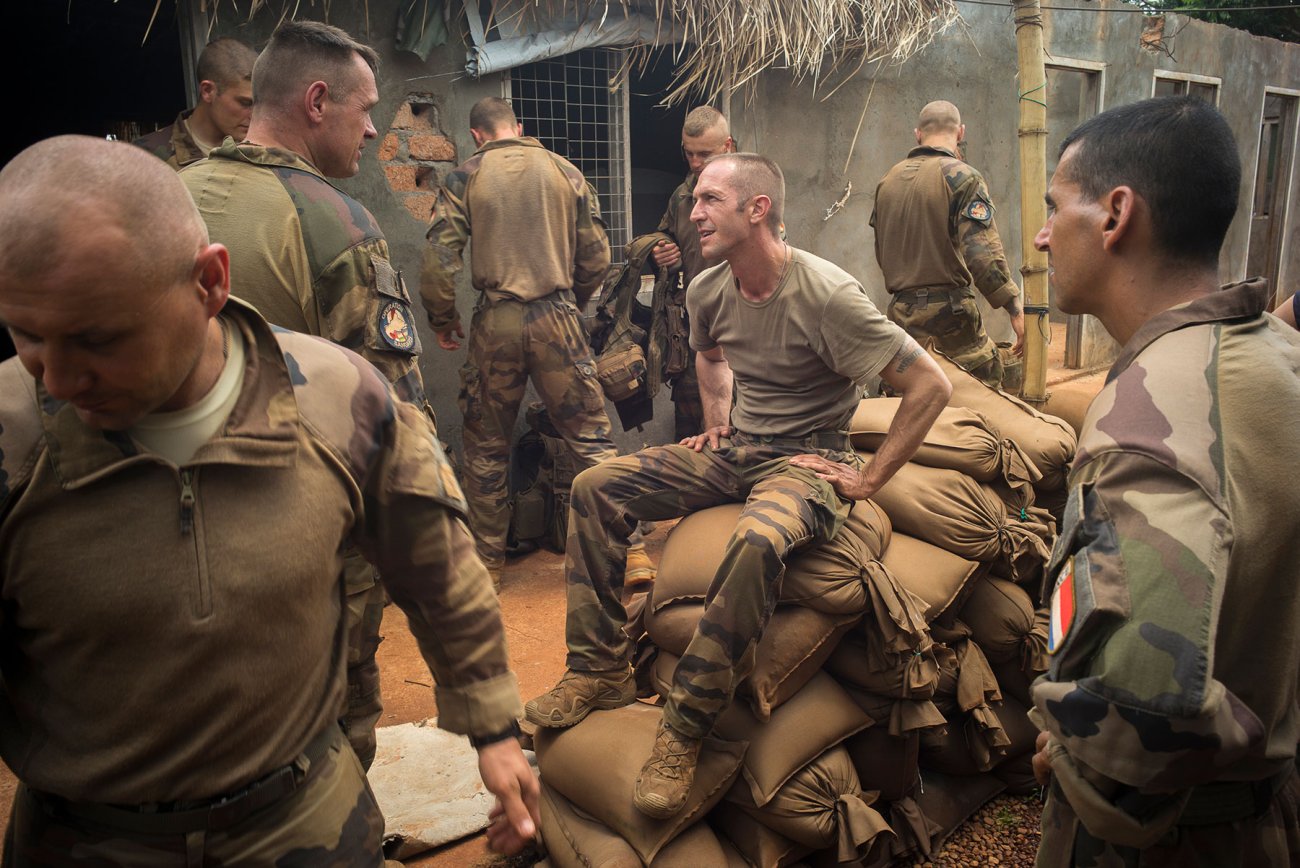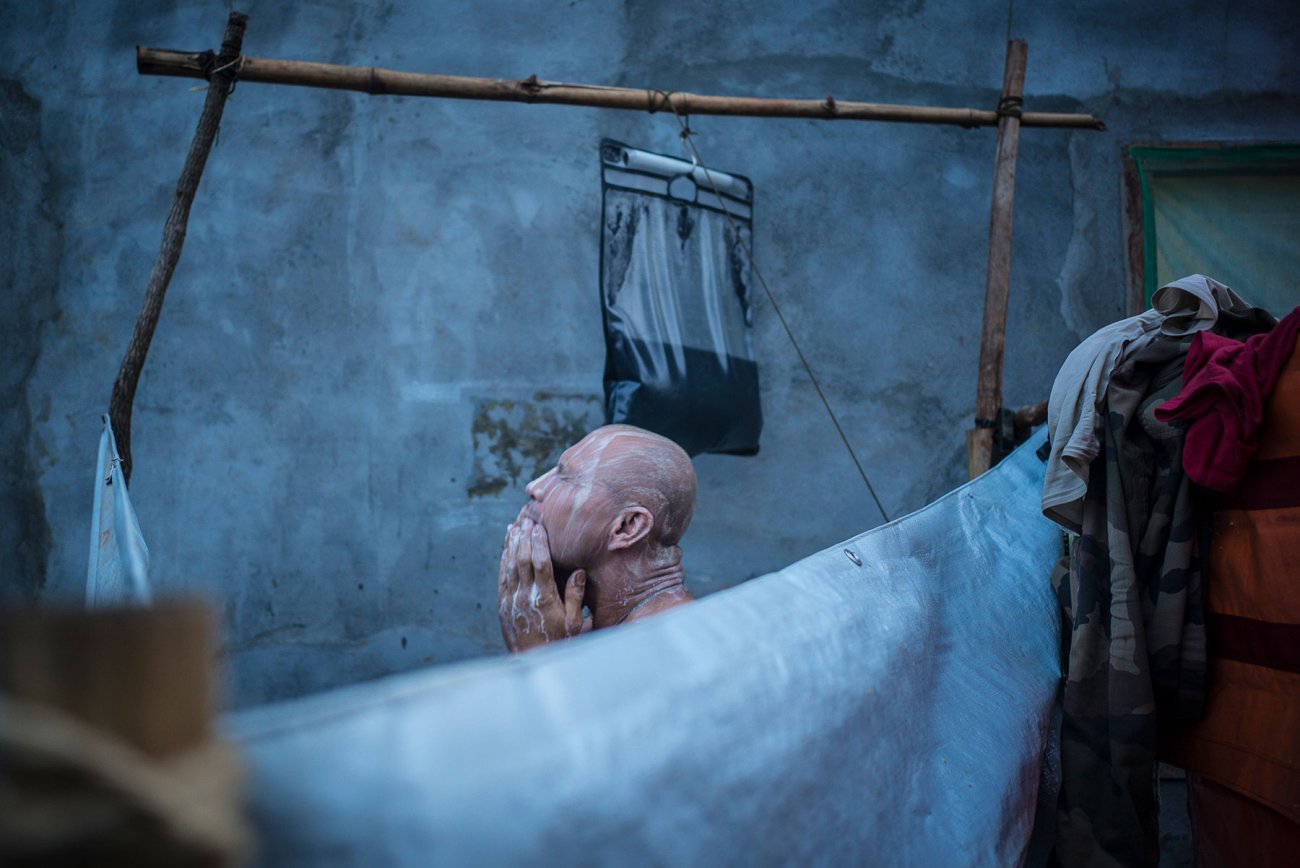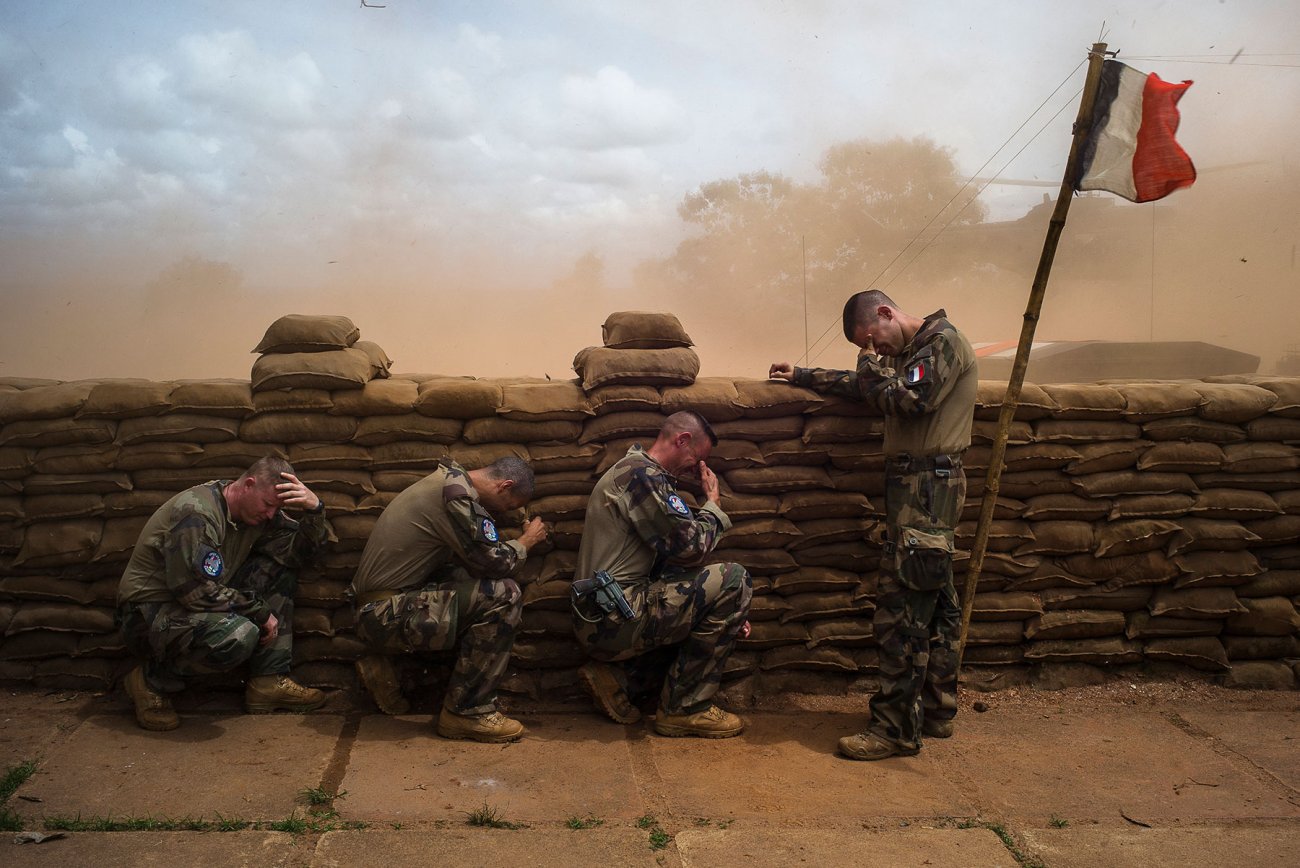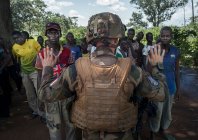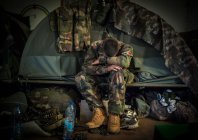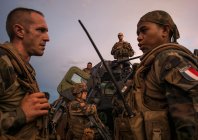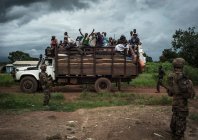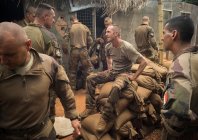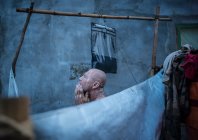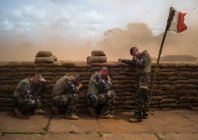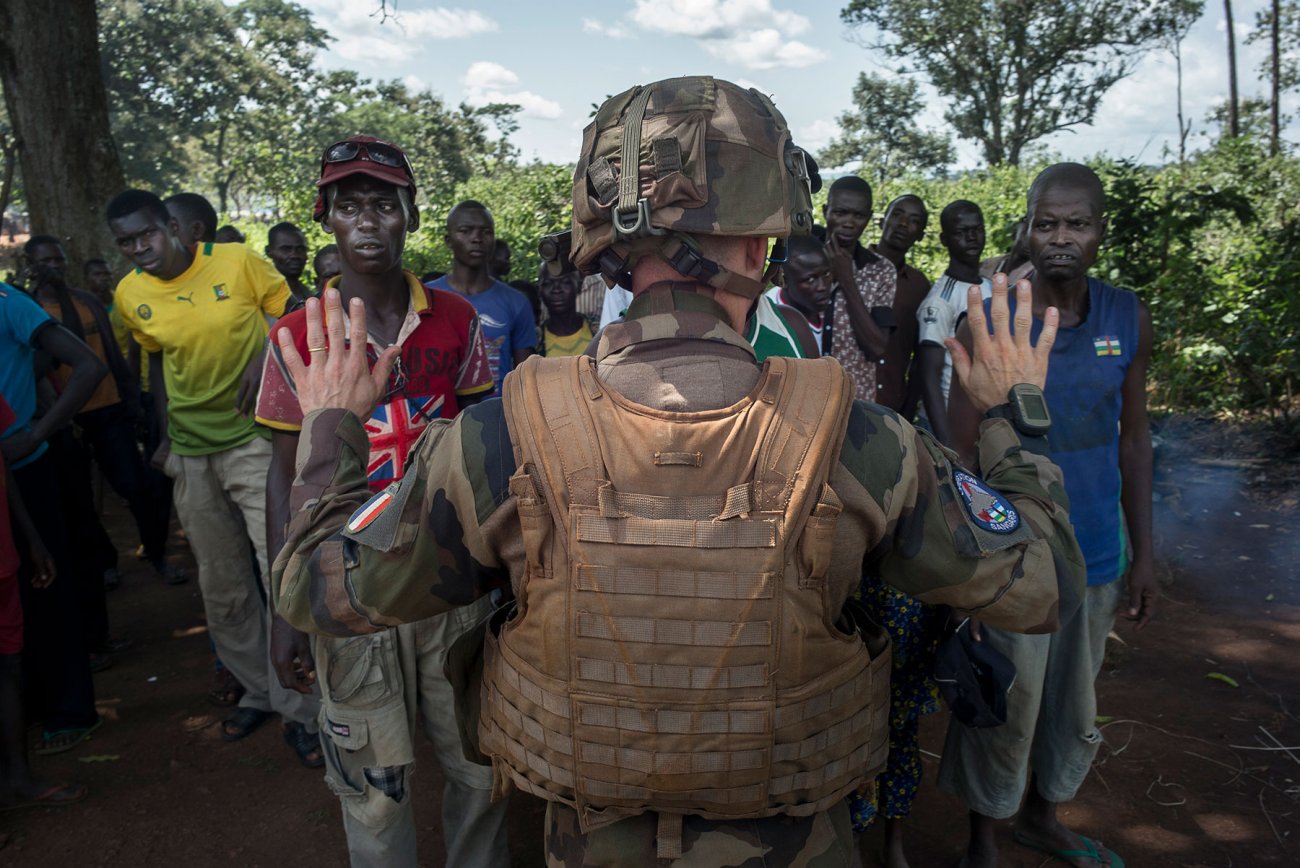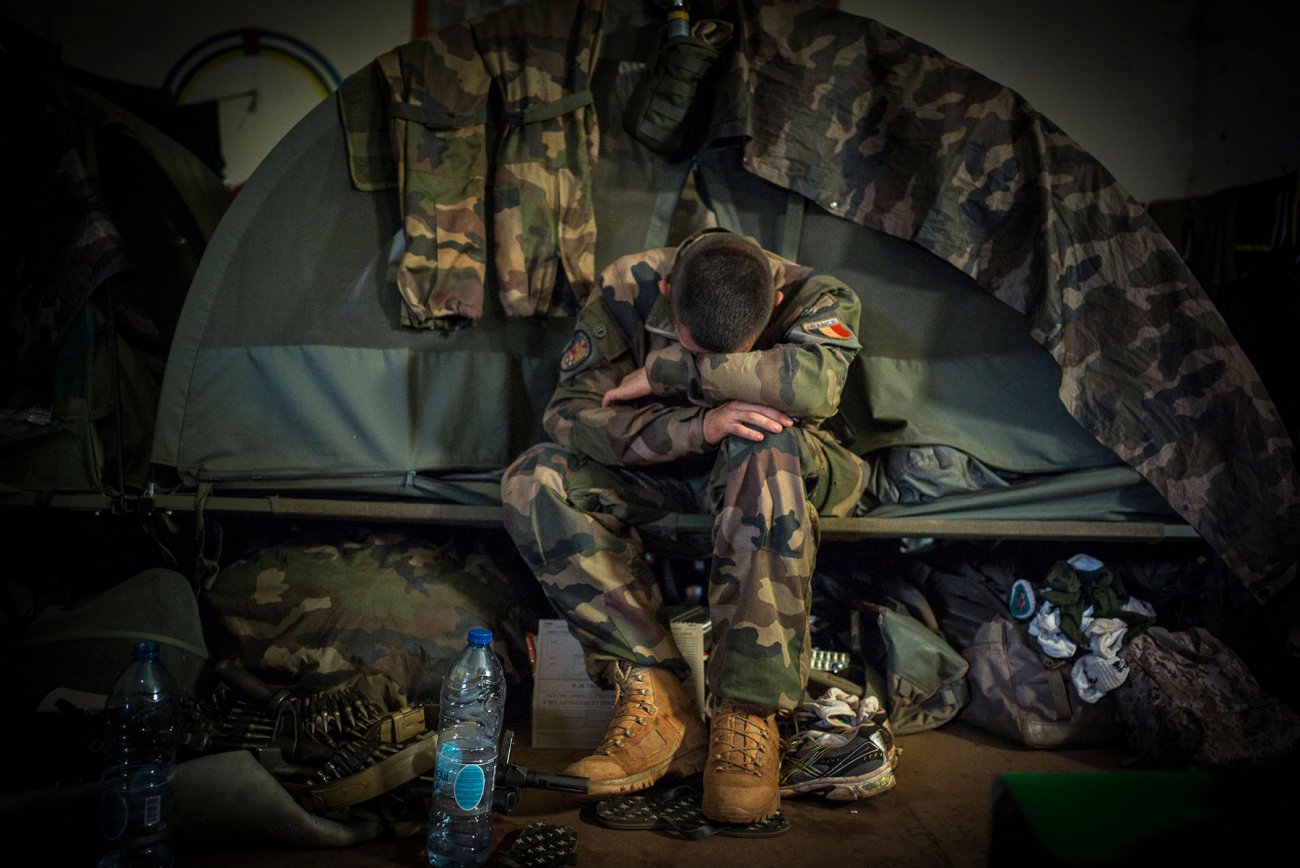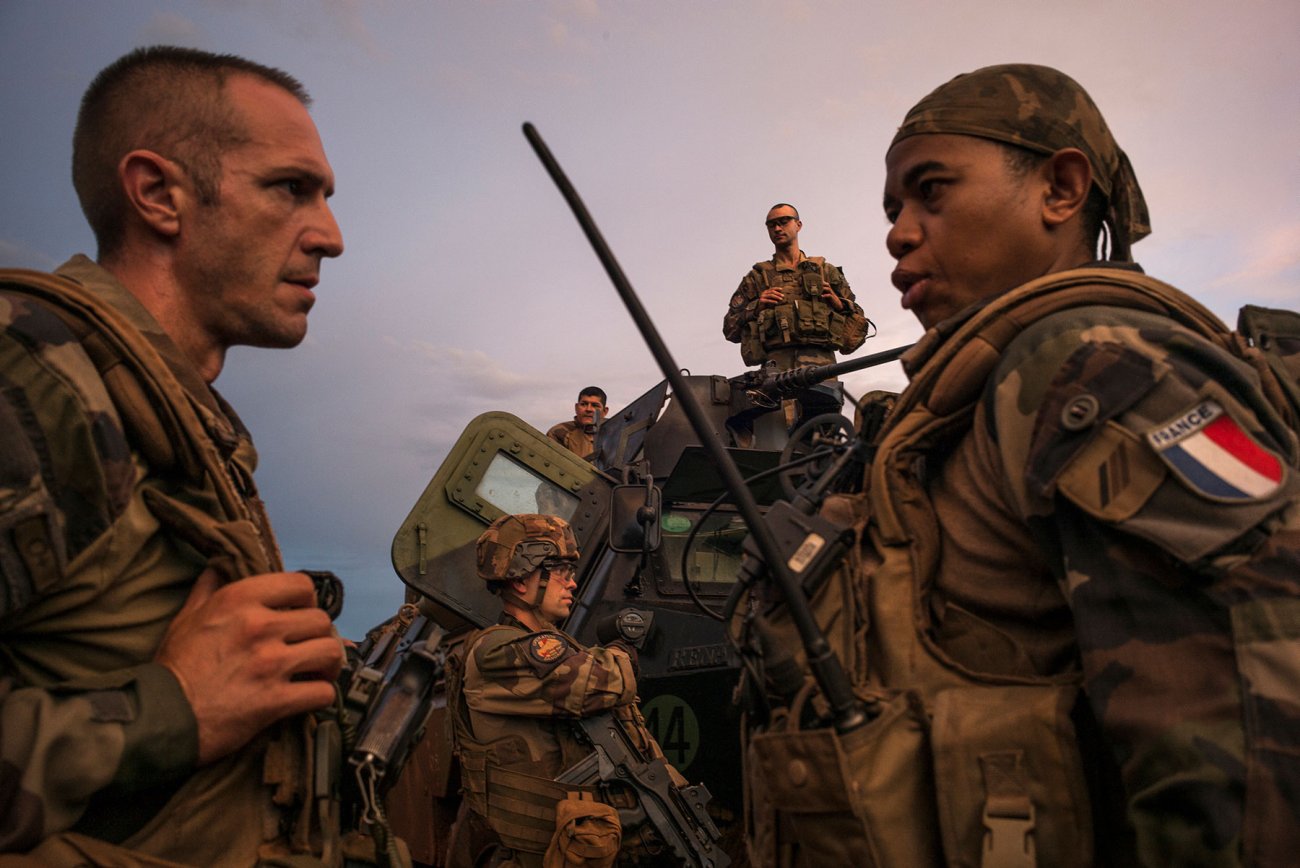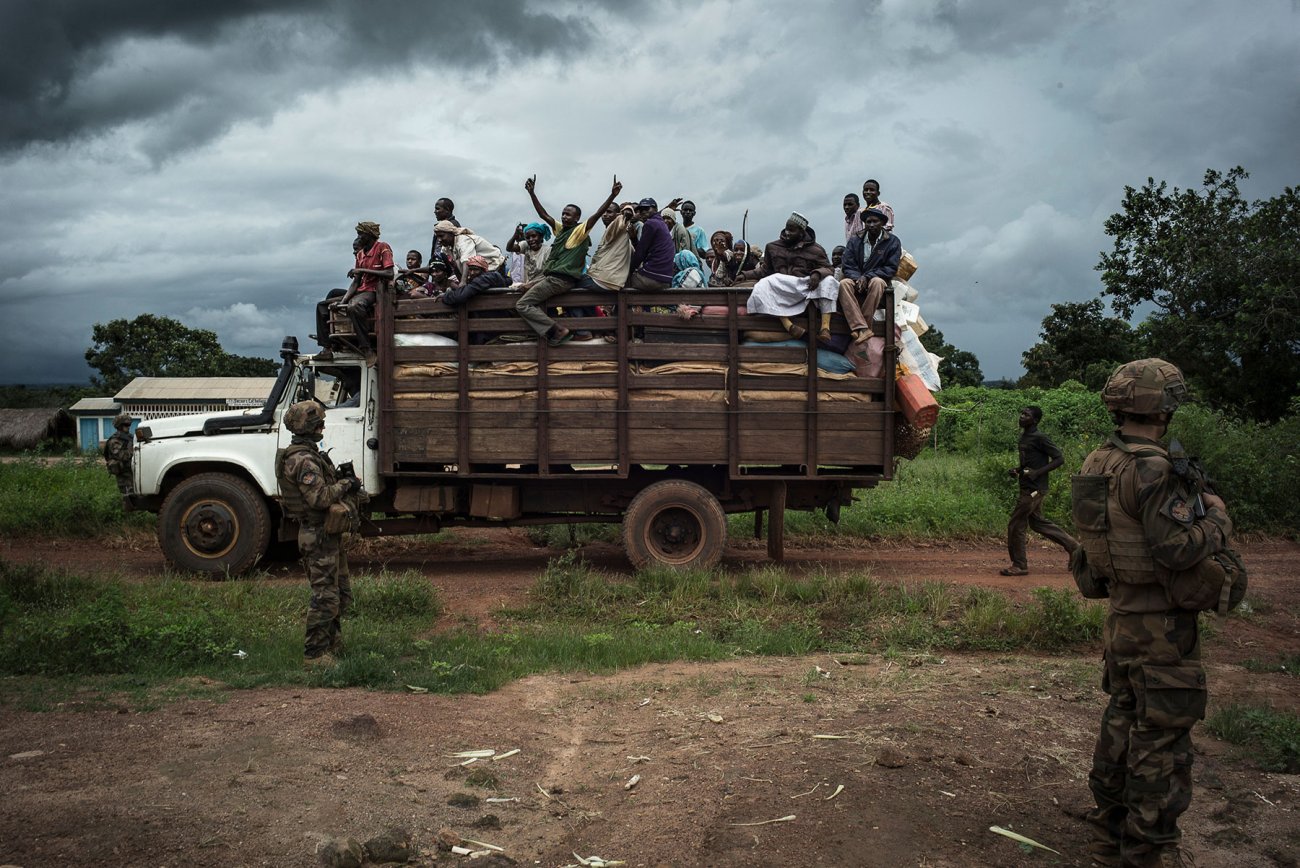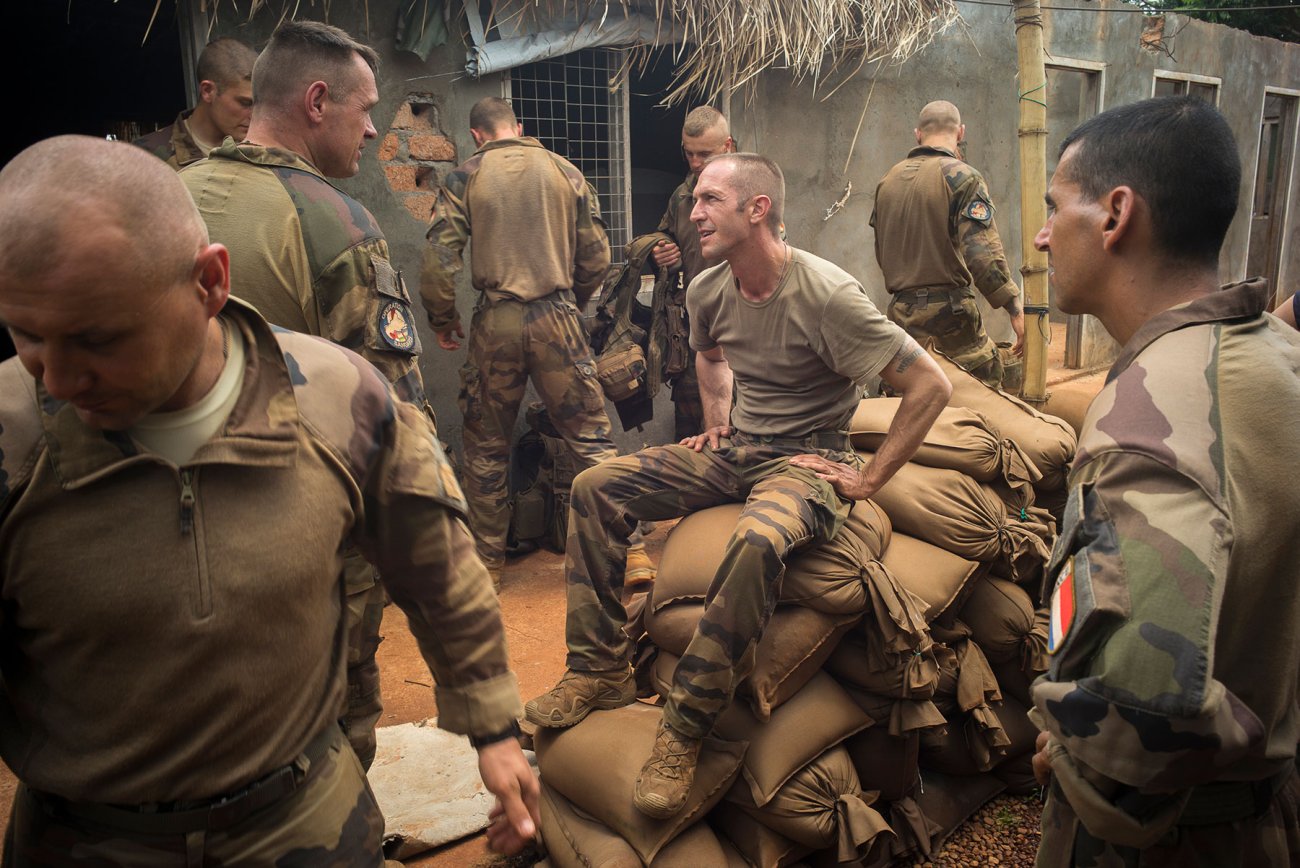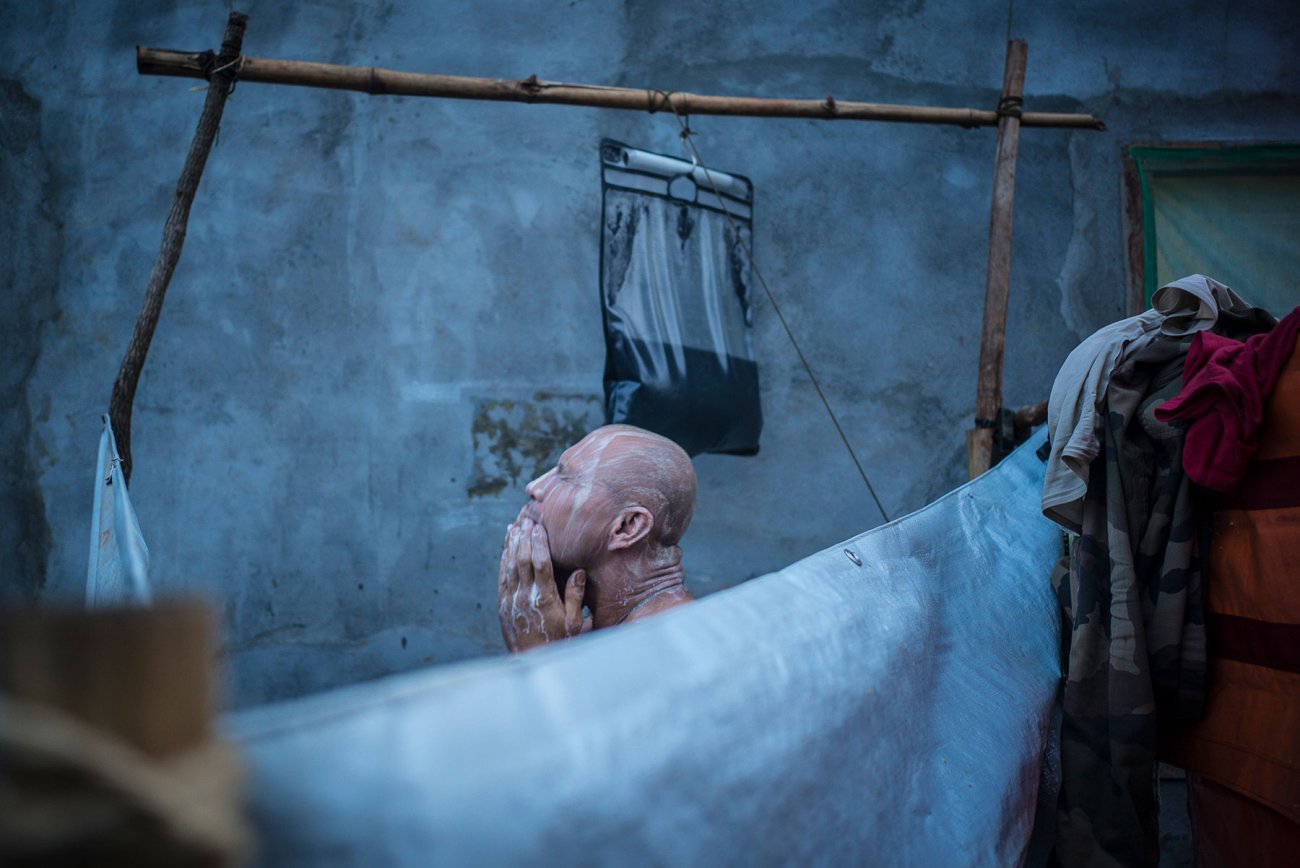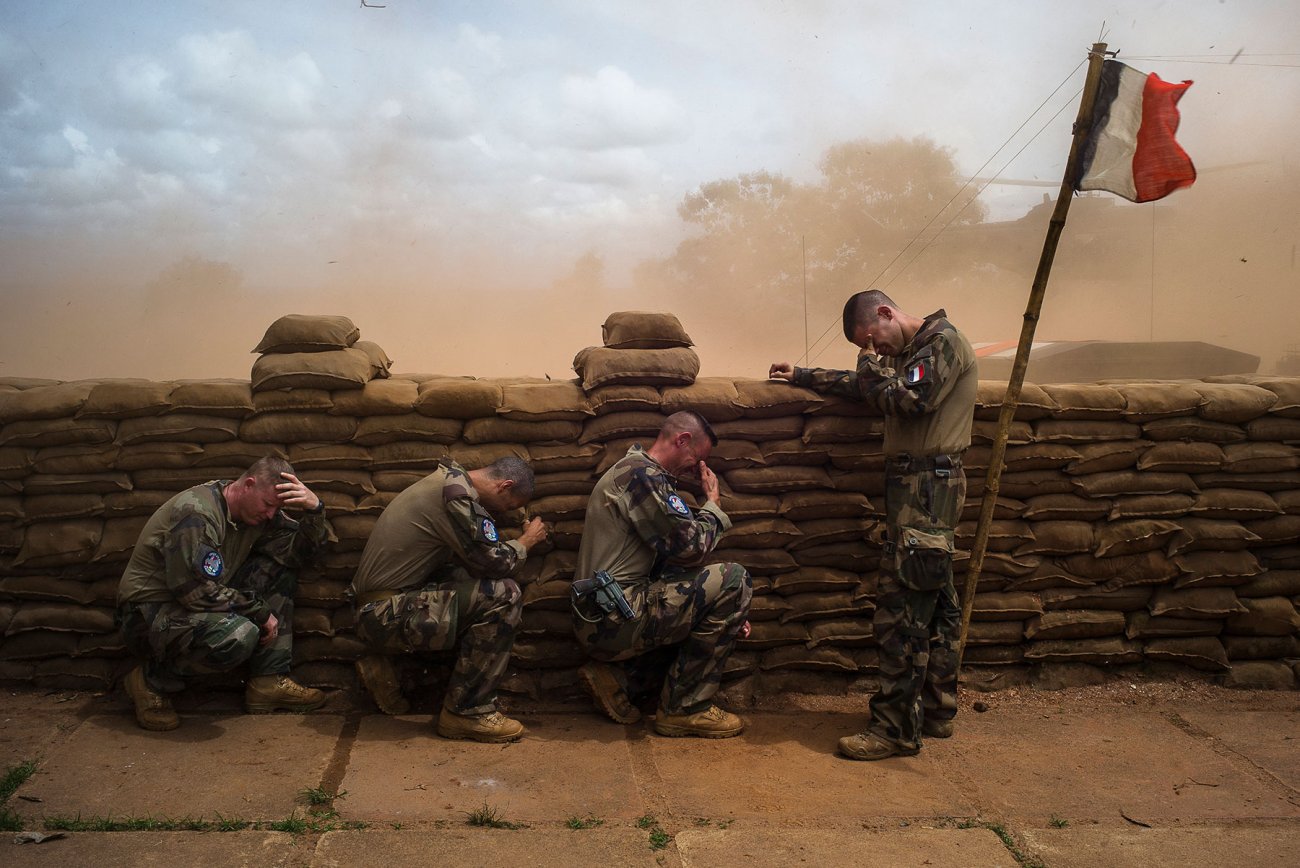 I spent a month in August 2014 with the Second Foreign Infantry Regiment (from Nimes in France) reporting on their tour of duty based in Bambari, seeing the tough conditions encountered by the troops, most of whom are not French citizens, yet are serving France.
Their task was disarmament, to retrieve weapons held by the different groups of combatants, and to stop the community violence targeting and often perpetrated by civilians. It was sometimes difficult to work out who the enemy was, for a friend one day could be an enemy the next. And there were other problems with the tropical climate and disease in a hostile environment.
The report shows one view of one part of the conflict in the Central African Republic, as experienced by a combat section of 30 Legionnaires.
By being there, spending time together, taking photographs at close range, I had the opportunity to see through their eyes and understand the way they behave, the way they feel in a theater of operations in a foreign country, where actual combat, while expected, feared and imagined, is only a small part of their duties for the military mission.
Edouard Elias