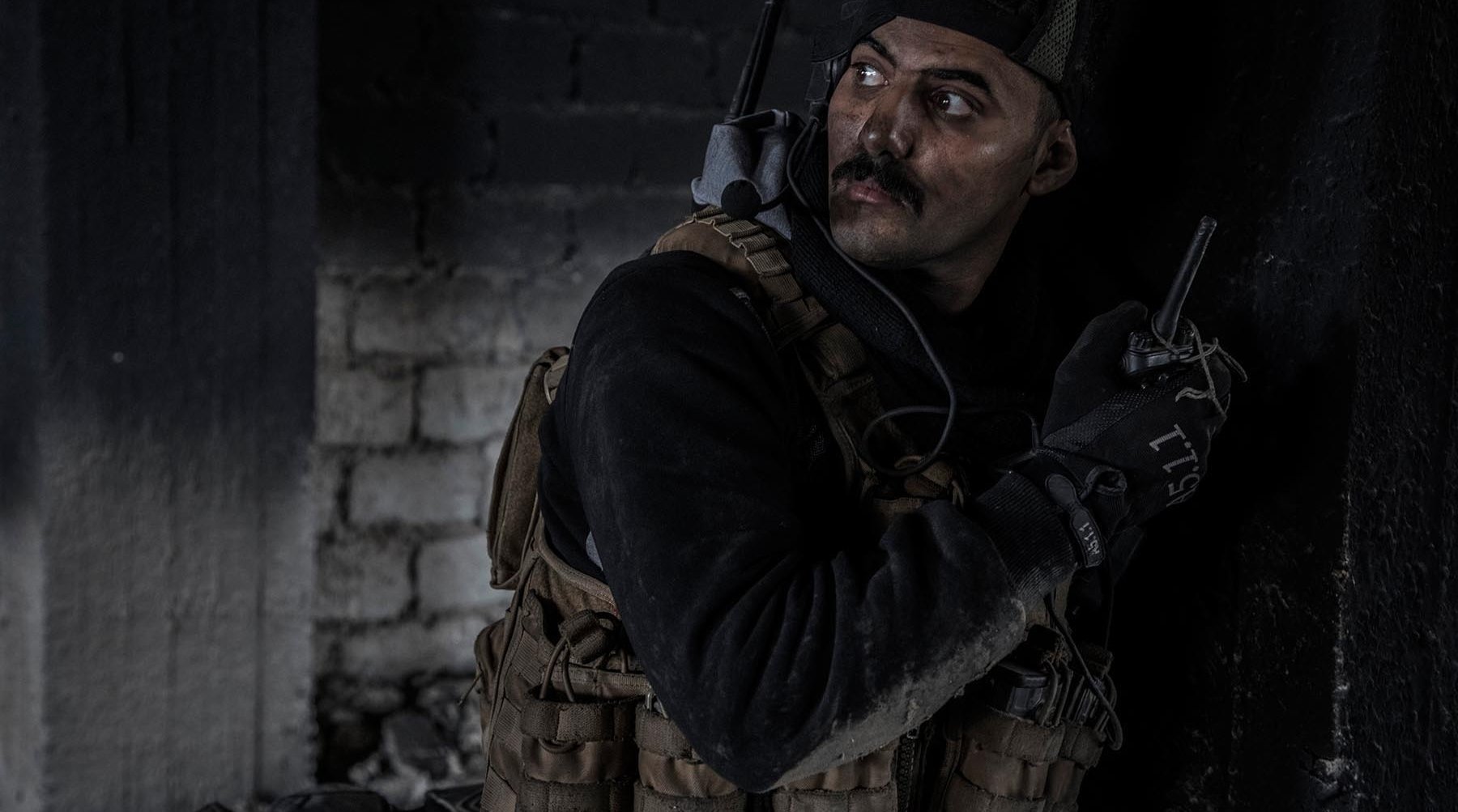 The Battle of Mosul
Laurent Van der Stockt
pour Le Monde / Getty Images Reportage
The battle to liberate the second largest city in Iraq from the so-called Islamic State (ISIS) began in October 2016, and at the time of writing, in June 2017, was still continuing: more than nine months taking up the perilous military challenge of ridding the city of ISIS fighters, including thousands of jihadis willing to die in combat, and at a time, when, at the beginning of operations, between 1 and 1.5 million people were still living in the city.
In a country where virtually everything that should work has collapsed under the pressure of inequality, corruption and religious rivalry, the people recognized the authority of the Counter-Terrorism Service special forces, answering directly to the Prime Minister and not to the Minister of Defense. Here were soldiers who had been waging war against ISIS for three years, ever since the leader Abu Bakr al-Baghdadi proclaimed the caliphate in June 2014. In the cities of Ramadi, Hīt and Fallujah, and in Anbar province, they distinguished themselves as professional soldiers, showing respect for all Iraqis from all religious groups and communities, far more than had been the case with any other military corps. In Mosul they were the key forces gaining entry and control of the western half of the city. Unlike the situation in Syria, when Raqqa was attacked with white phosphorus munitions, airstrikes by the international coalition before ground attacks were usually sparing and accurate, so as not to make what was already a human disaster even worse. Troops moved ahead cautiously to save as many civilians as possible, and still some 200,000 have been displaced and large numbers killed and wounded.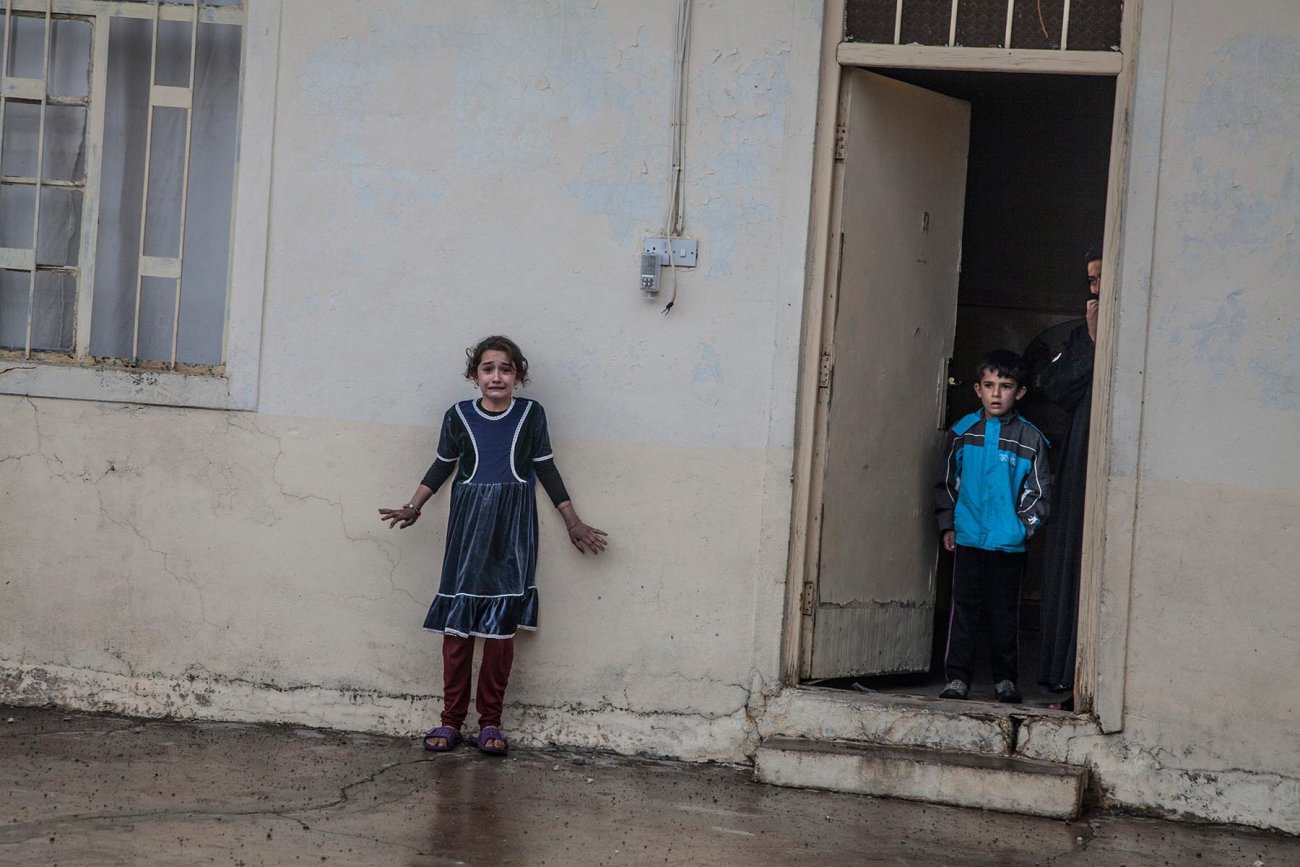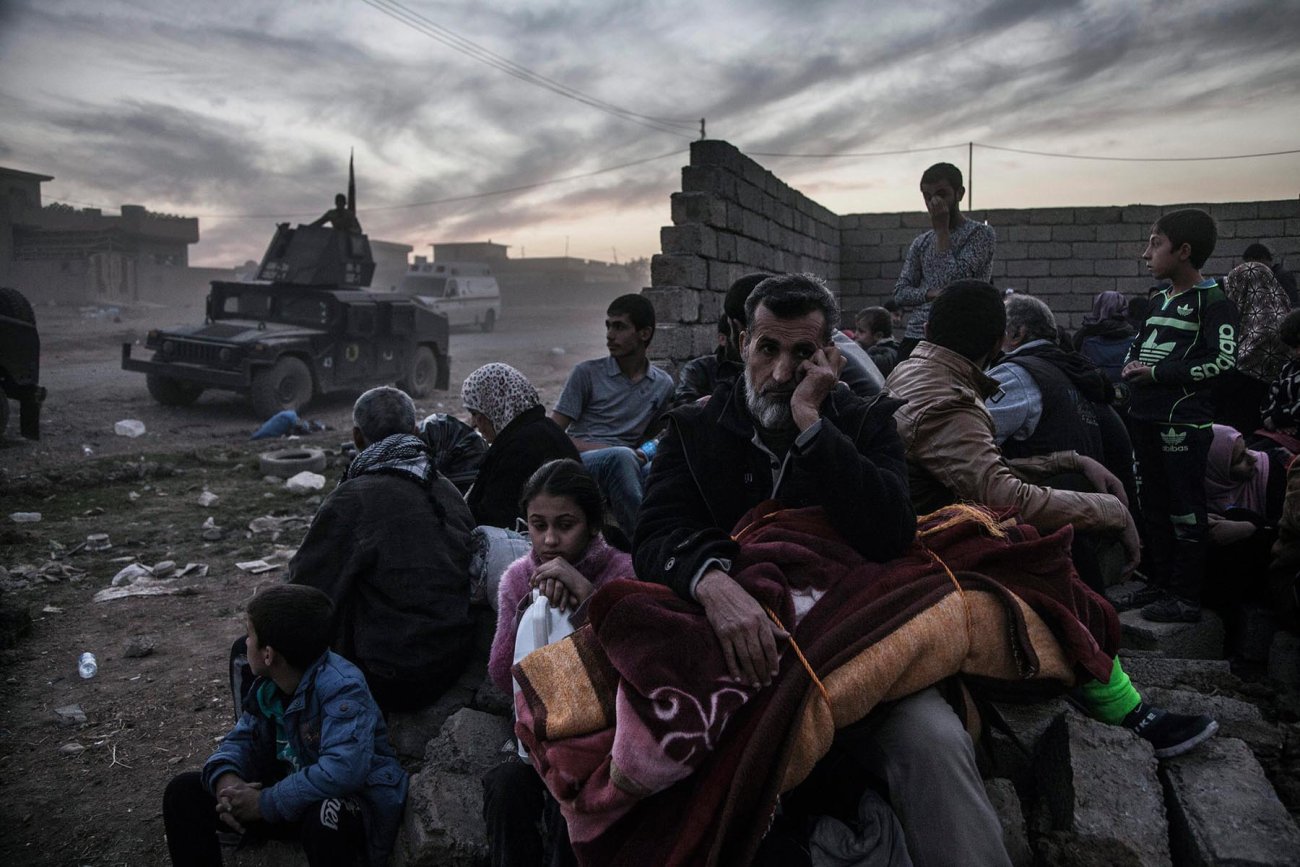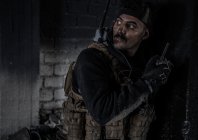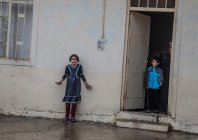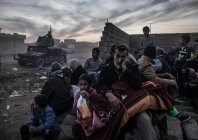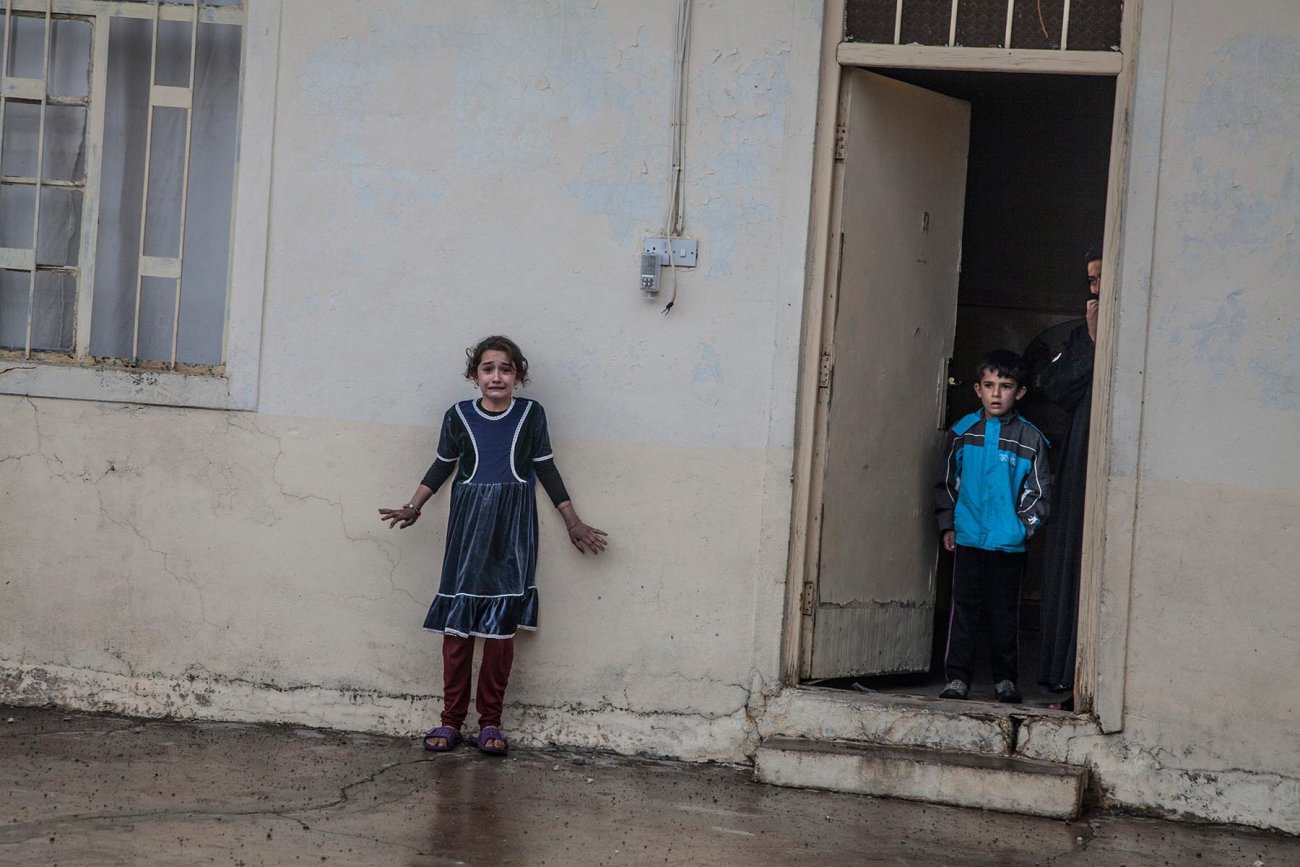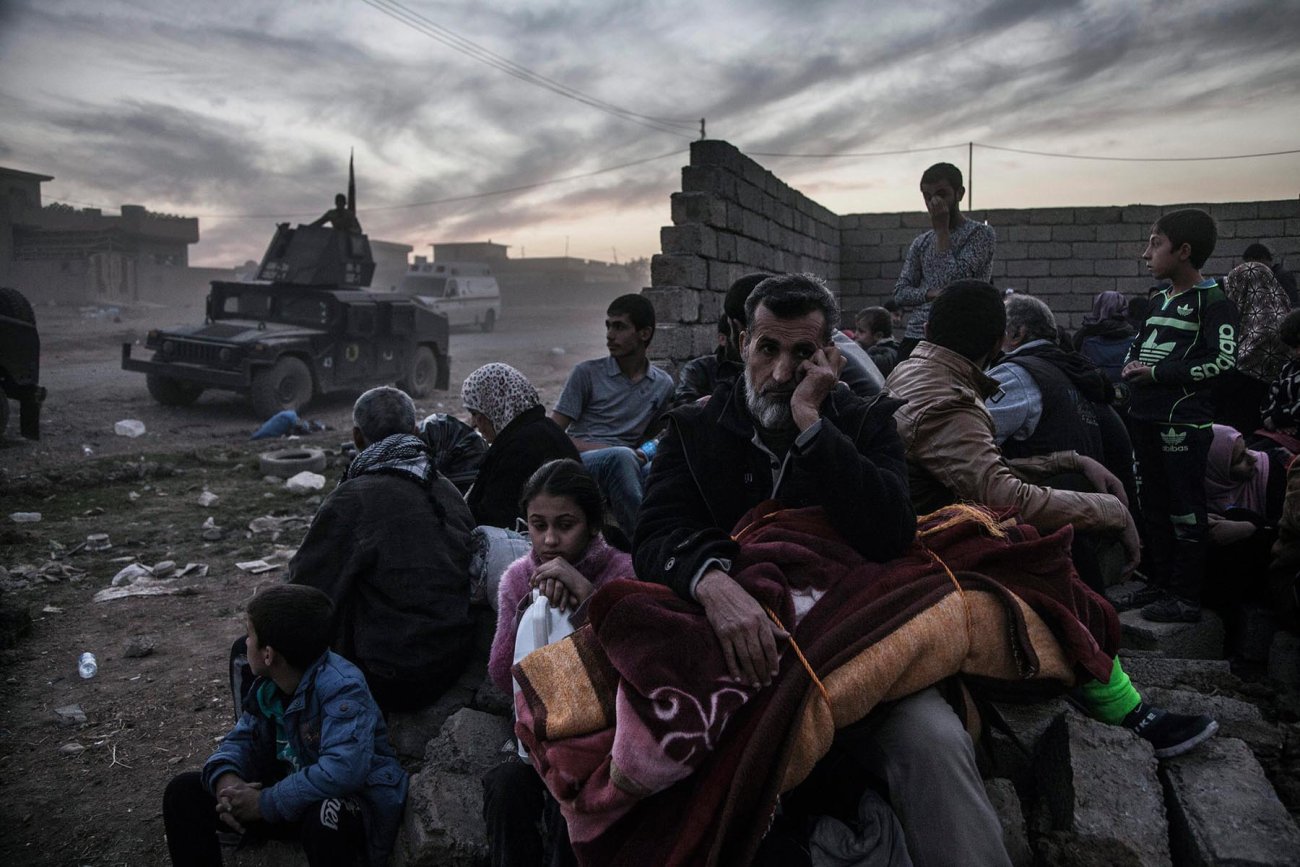 Unfortunately other Iraqi forces engaged in the battle (army, federal police and the Emergency Response Division) were more actively involved in taking the second half of the city, with dramatic effects that made the human toll much worse. East of the Tigris, artillery fire and helicopter gunship attacks were unchecked and inaccurate, and left hundreds of civilians dead. According to estimates given by the United Nations and a number of humanitarian organizations, between 2,100 and 4,000 civilians were killed between October 2016 and June 2017, and half a million were displaced. Ground troops advanced without exercising proper caution as needed for street combat; thousands of civilians had to flee areas controlled by ISIS, crossing the frontline in the midst of shooting and explosions, sometimes even being targeted by ISIS snipers or forced to remain behind by jihadi fighters aware that there would be no coalition airstrikes as long as civilians could still be detected or suspected of being present.
Armed combat to regain control of Mosul was inevitable, and most of the population, who had suffered so much under ISIS, had long been calling for action. But even before the intervention started, the crucial question was what sort of political organization and governance could be set up after the battle. Would the political forces, in particular Shiite groups sharing power in Iraq, manage to establish peace and order in Mosul and throughout the province of Nineveh? The Sunni-majority region can only find a peaceful outcome if once again there is proper consideration and justice for the Sunni community. * Laurent Van der Stockt*