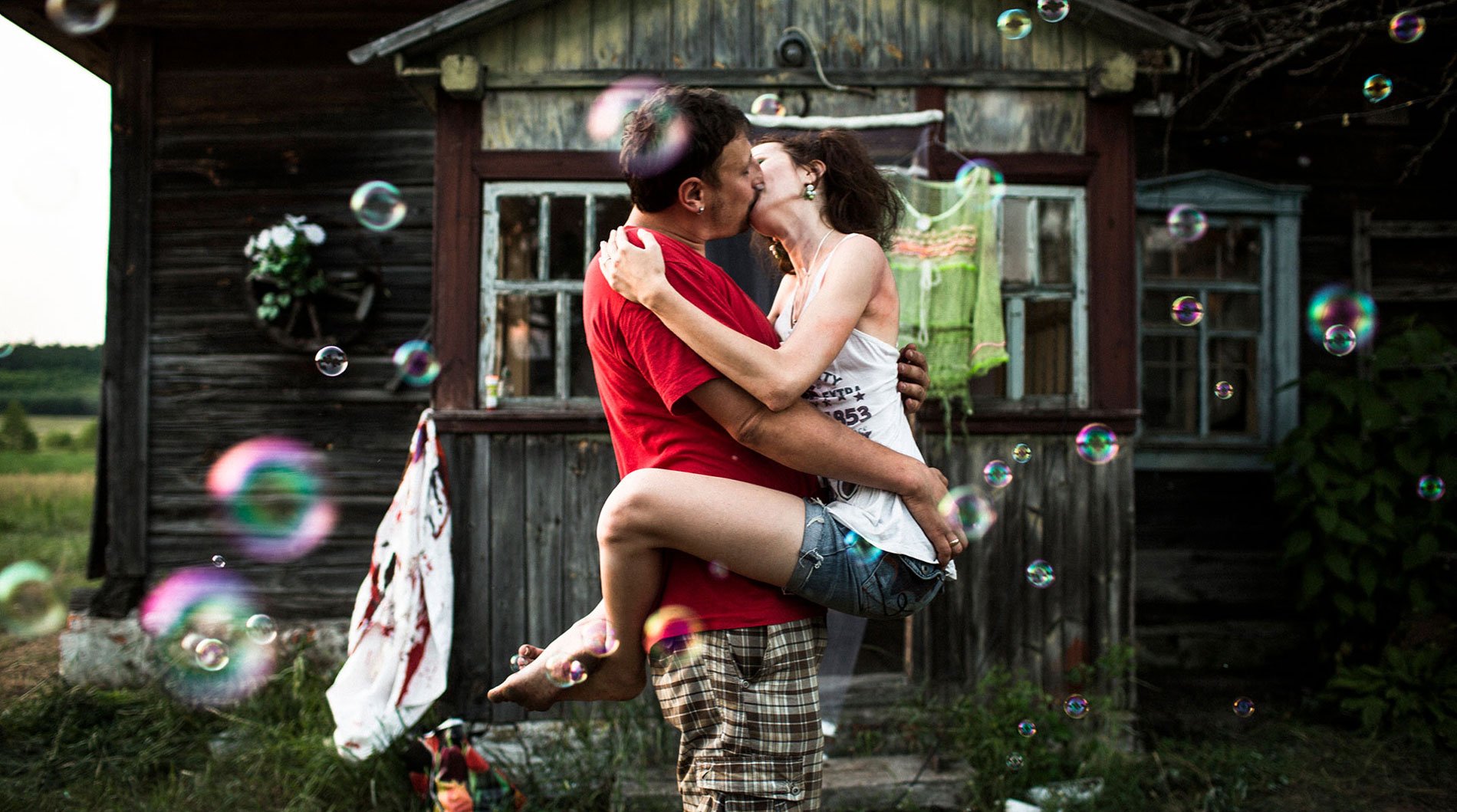 White Angel : The Children of Chernobyl Have Grown Up
Niels Ackermann
Lundi 13
"More people die here from drugs and alcohol than from radioactivity." That was Kiril's comment as we stood by the grave of his best friend who had died after falling from a balcony during a night of heavy drinking.
In April 2016, the world marked the thirtieth anniversary of the Chernobyl disaster. Instead of focusing on the aftermath, I chose to look towards the future, and spent three years covering the younger generation in the youngest city in Ukraine, Slavutych, the city built in response to the disaster.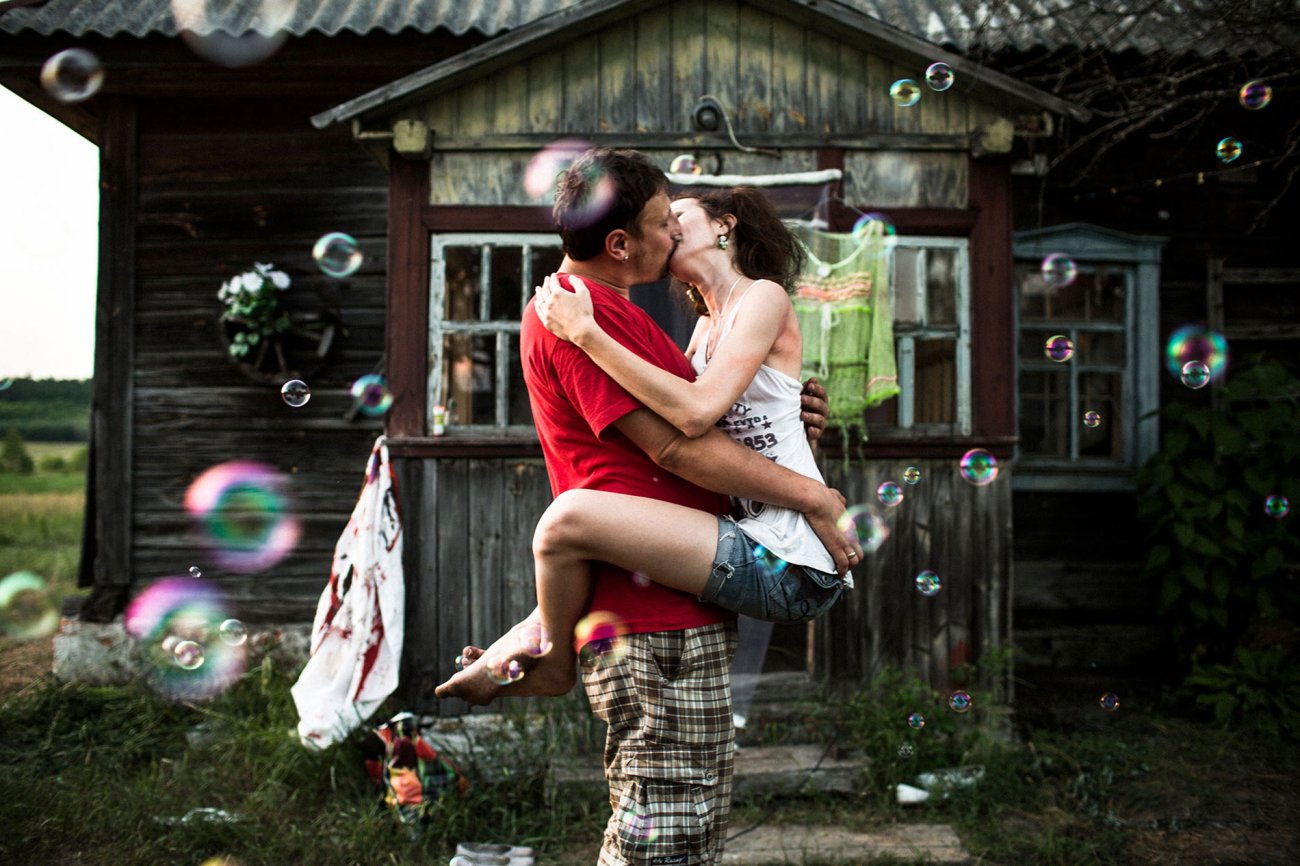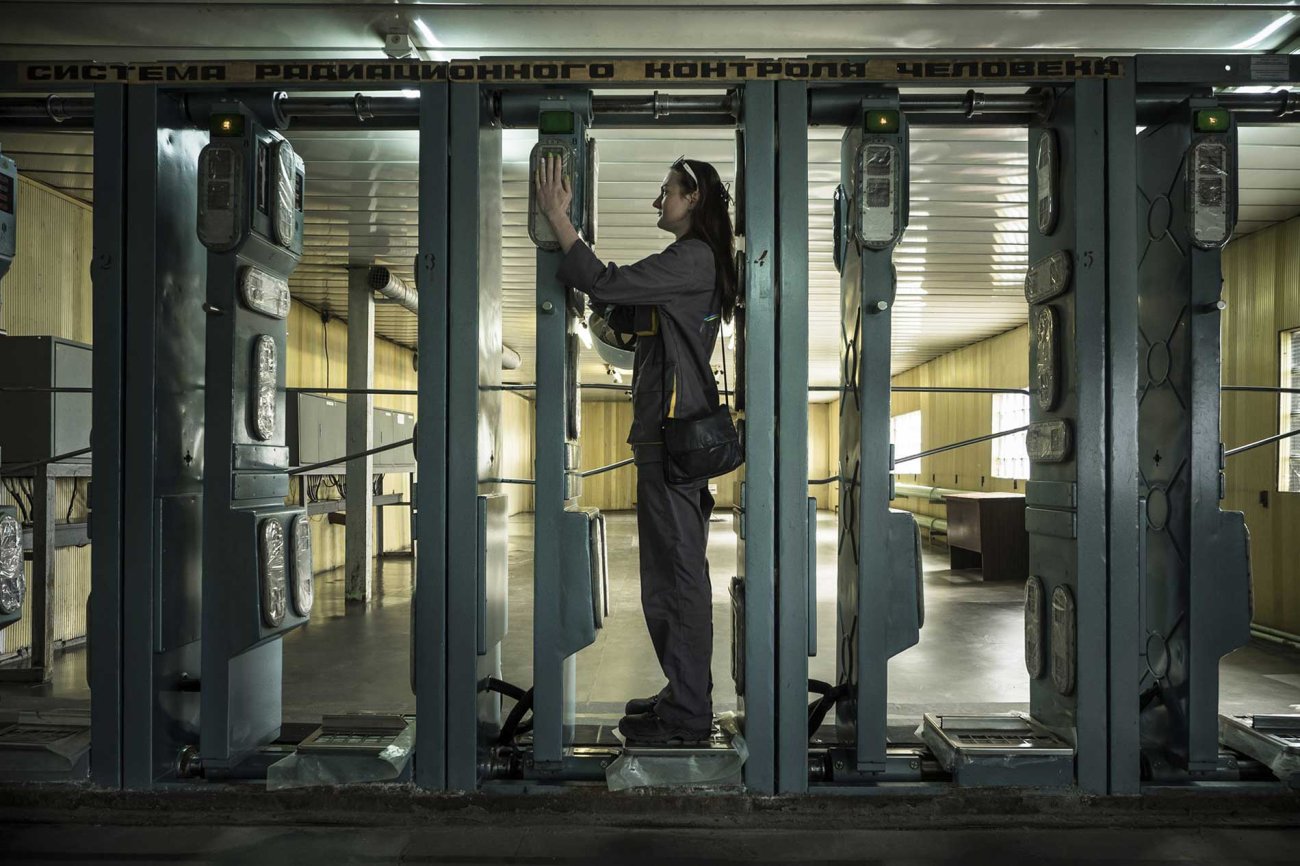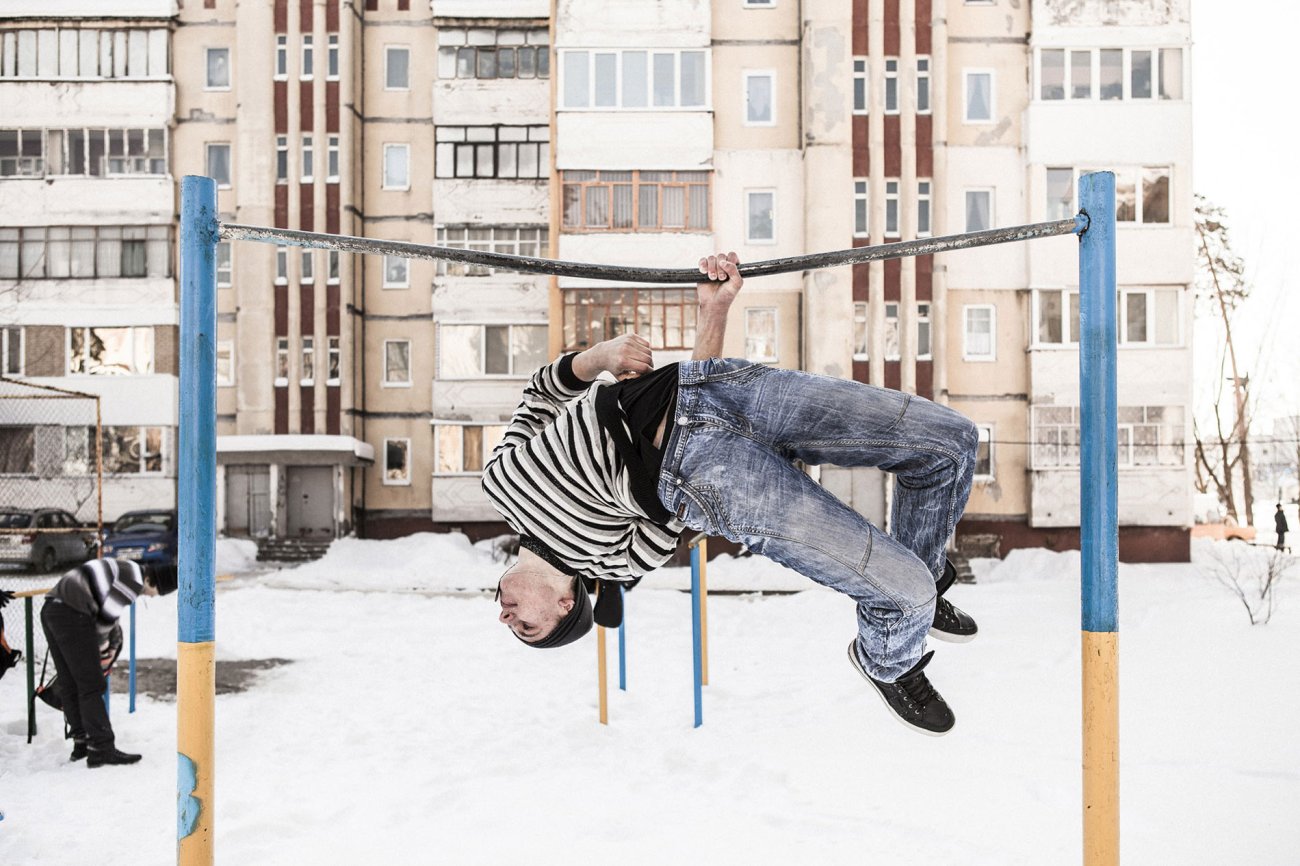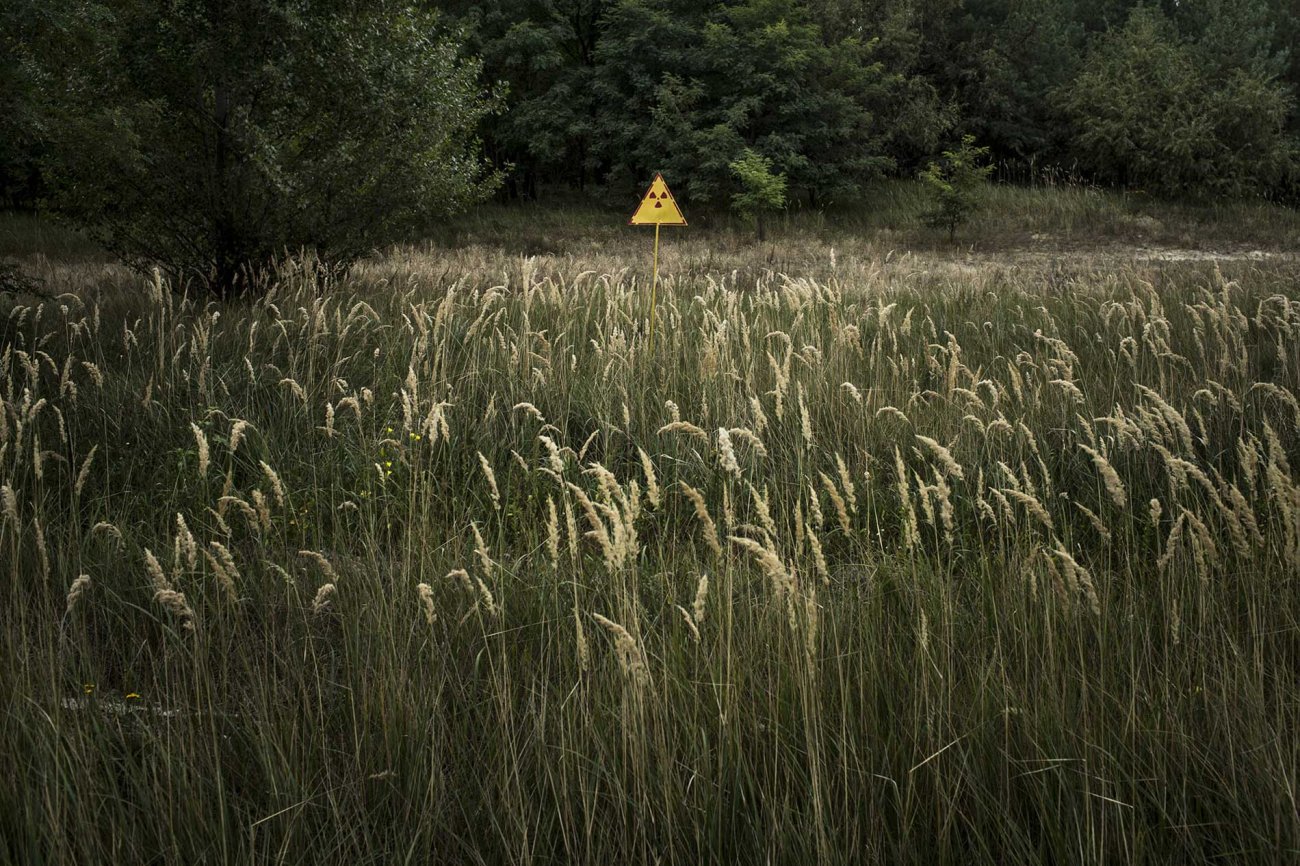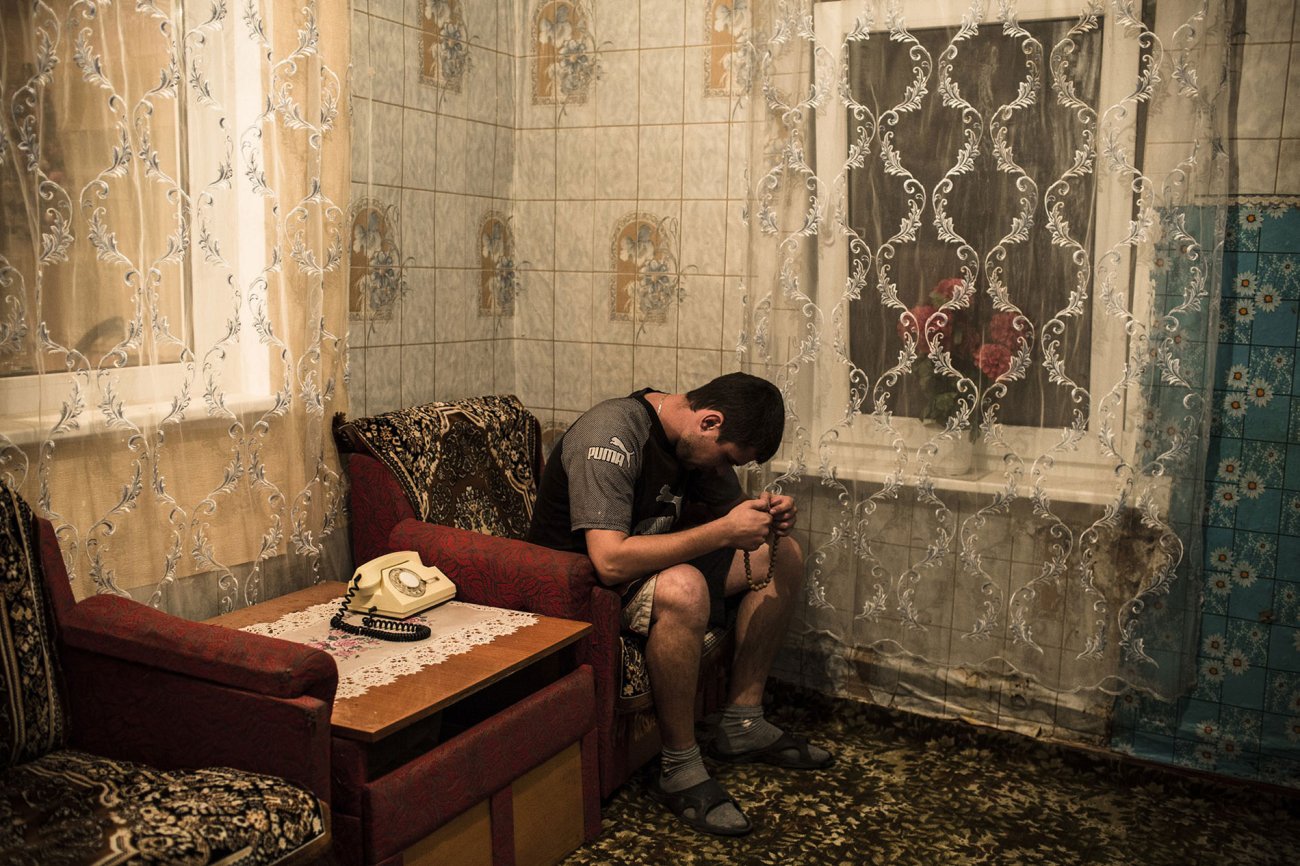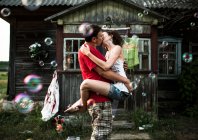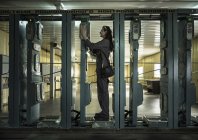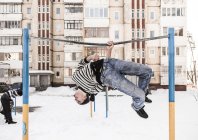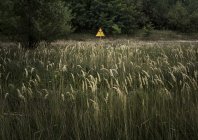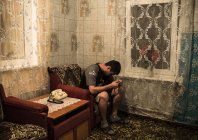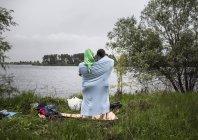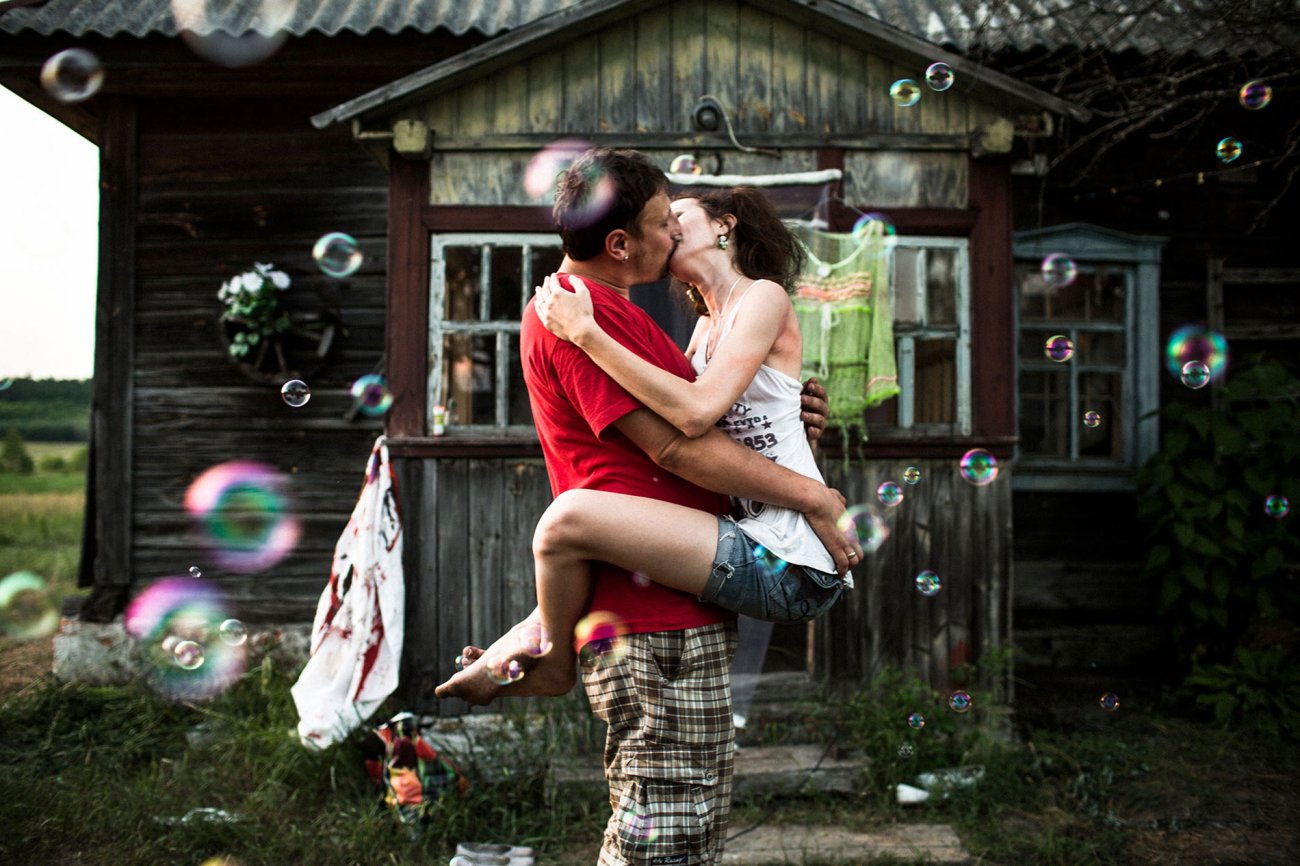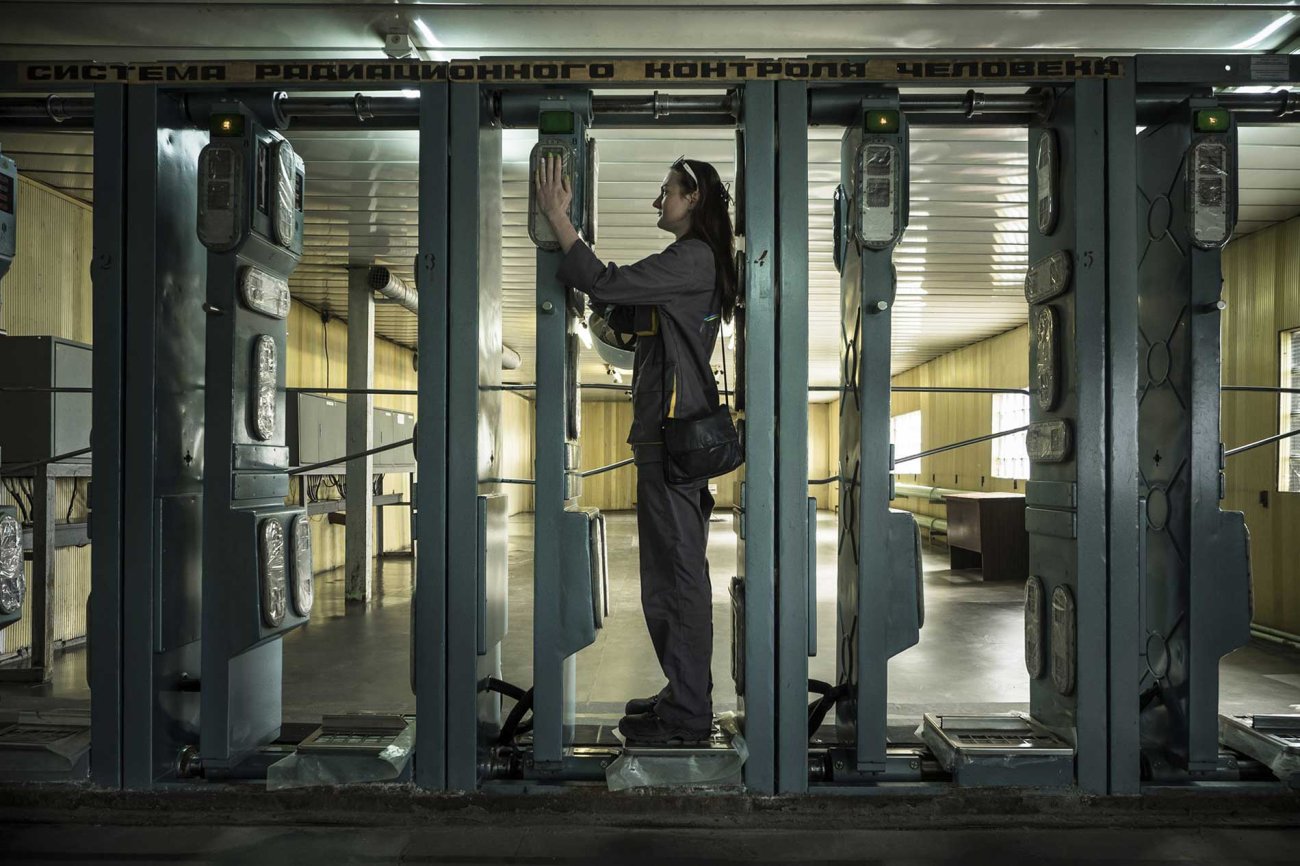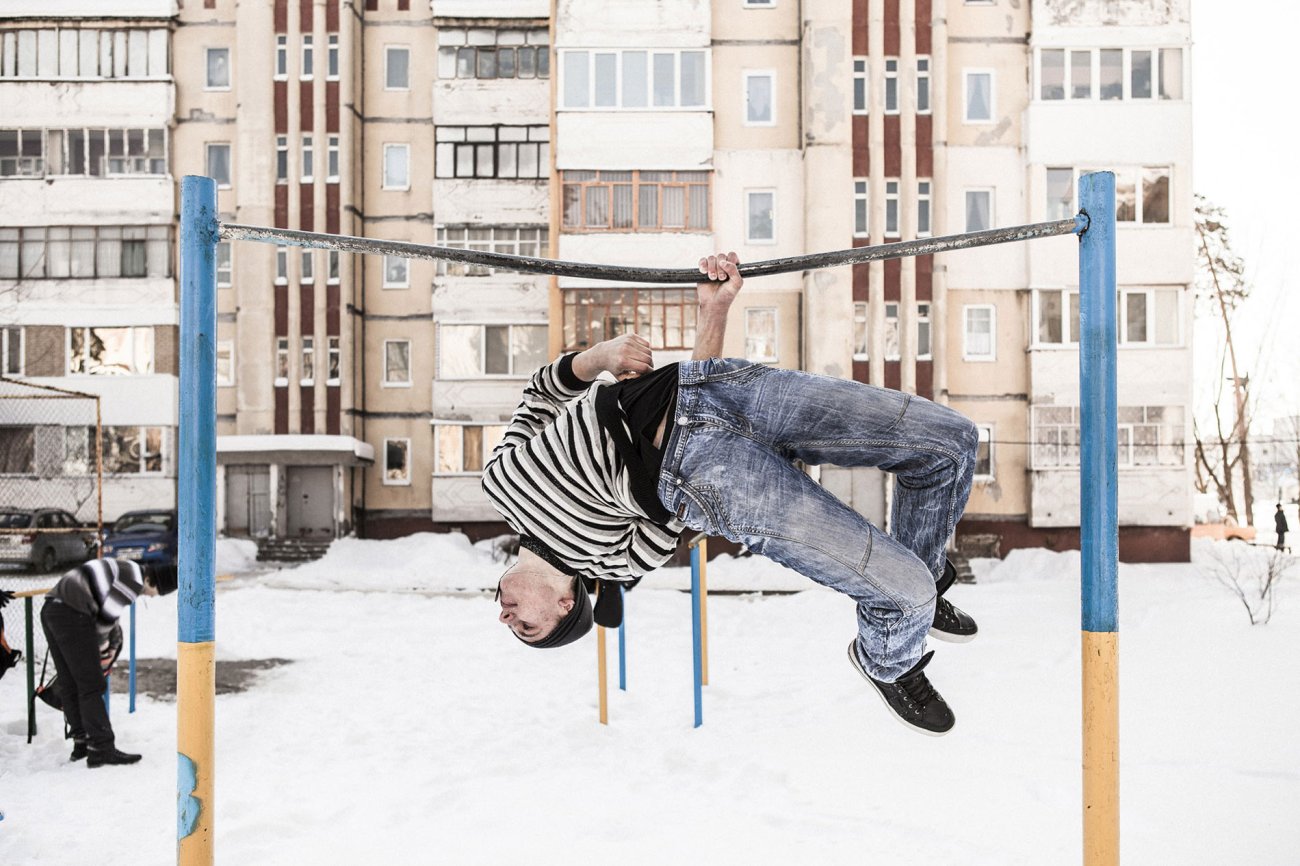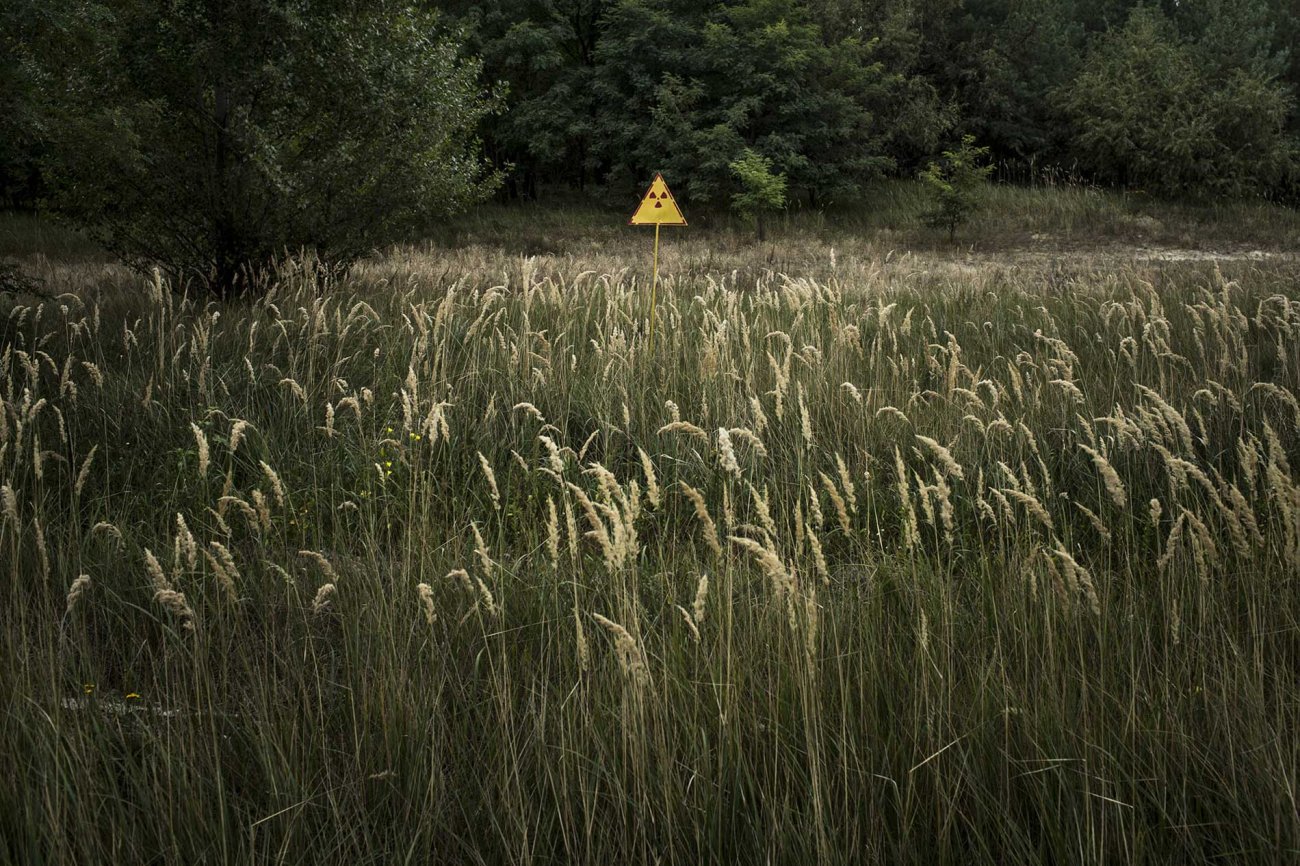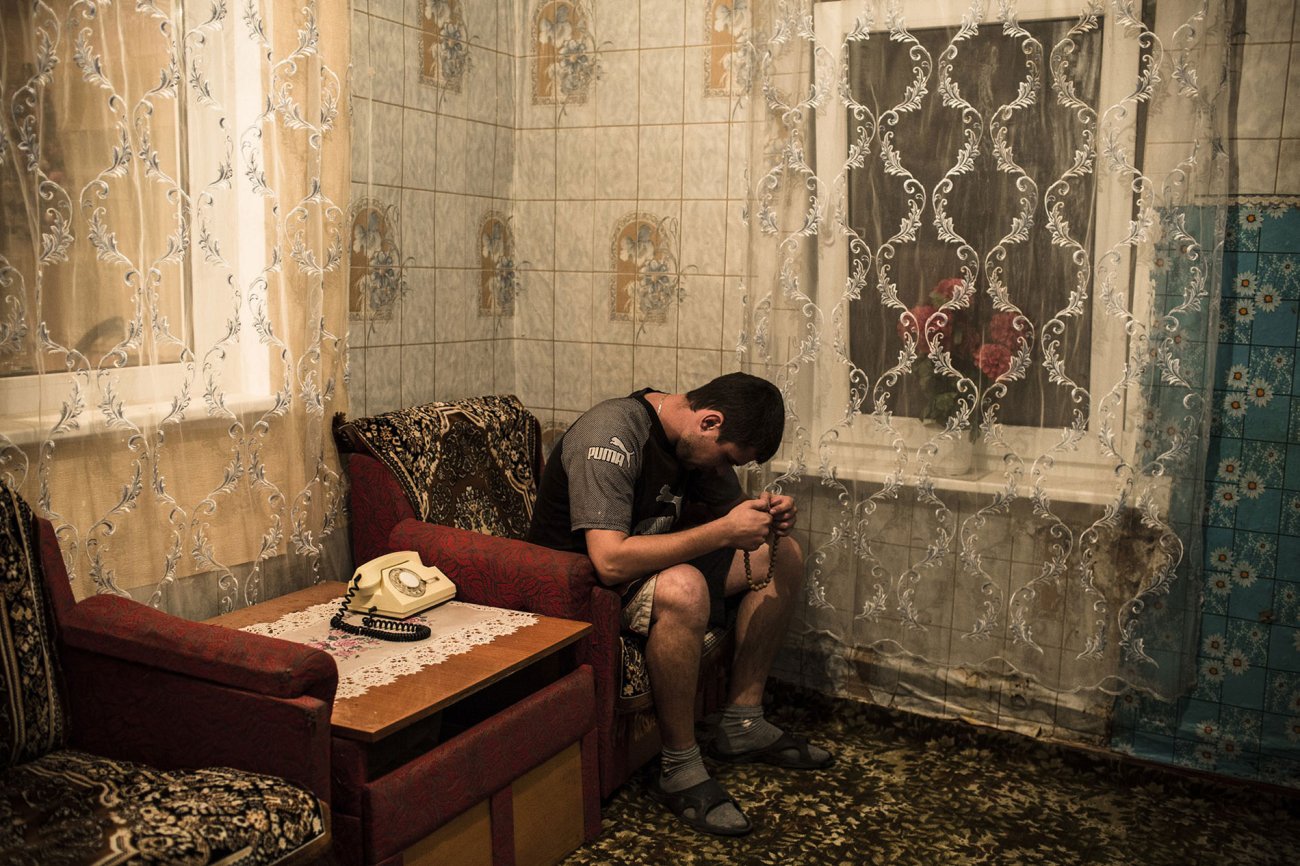 The report follows Yulia, a teenager who grew into a young adult in front of my camera. Over the months, her life of partying, one-night stands and drinking was left behind as she took on a job, responsibility and marriage. With the consent of Yulia and her friends, I followed them through this critical stage when teenagers decide what they want to do with their lives, choosing their partners and friends, and deciding where they want to be.
This was a transformative period not just for them, but also for their country caught up in bloody conflict with neighboring Russia. The youth of Slavutych, and indeed of Ukraine, have to make up for the errors of their parents and build a peaceful and prosperous future.
Slavutych is in the middle of a forest just 40 kilometers (25 miles) from Chernobyl Nuclear Power Plant and was designed to be a fine city exemplifying the grandeur of the Soviet Union. In the year 2000, the last reactor still generating power was shut down. The city now relies on construction work for the new safe confinement structure (scheduled for completion in 2017) and on various subsidies granted to the city which, while of strategic importance, has little in the way of prospects for the younger generation.
Niels Ackermann