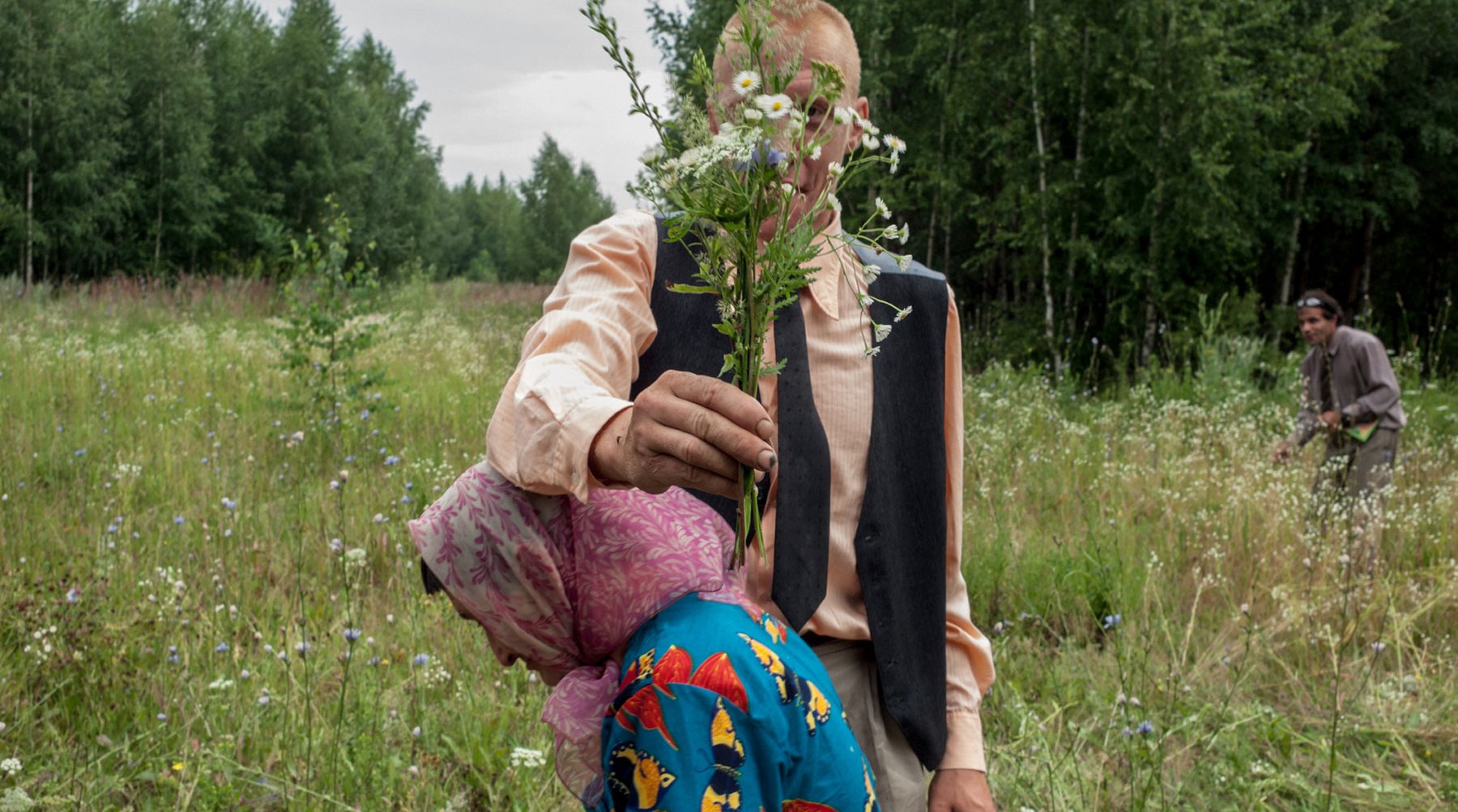 Internat — Institutions for the Mentally Disabled in Russia
Anastasia Rudenko
Winner of the 2015 Canon Female Photojournalist Award
Here is the continuation of the "Paradise" project which I began in 2012, going further inside mental institutions, investigating the everyday life of the mentally disabled in institutions in the provinces of Russia.
The first home for the mentally and physically disabled in Russia was opened after World War II to house shell‐shocked and disabled soldiers. At the same time, orphanages were set up for children who had lost their parents in the war. Today many mentally disabled children are orphans whose parents lost custody or chose to surrender them at birth.
According to official statistics, in 2013 there were 1 354 homes for adult mental patients in Russia with more than 150 000 inmates. Asylums known as "Internats" house mentally disabled children from orphanages, with more than 50 000 such patients. At the age of 18, the orphans are reviewed and given a psychiatric assessment; those considered to be able to provide for themselves are released and are entitled to public housing. At least that is the theory; in practice, the review is not conducted. Adults previously in orphanages for mentally disabled children are often intellectually impaired because of inadequate education, training and rehabilitation. The situation is very similar to a phenomenon known as "over-diagnosis" that was very common in psychiatric practice in the Soviet era. Some 70% of patients in mental asylums are simply of lower intelligence, and we can only guess at how many have been over‐diagnosed.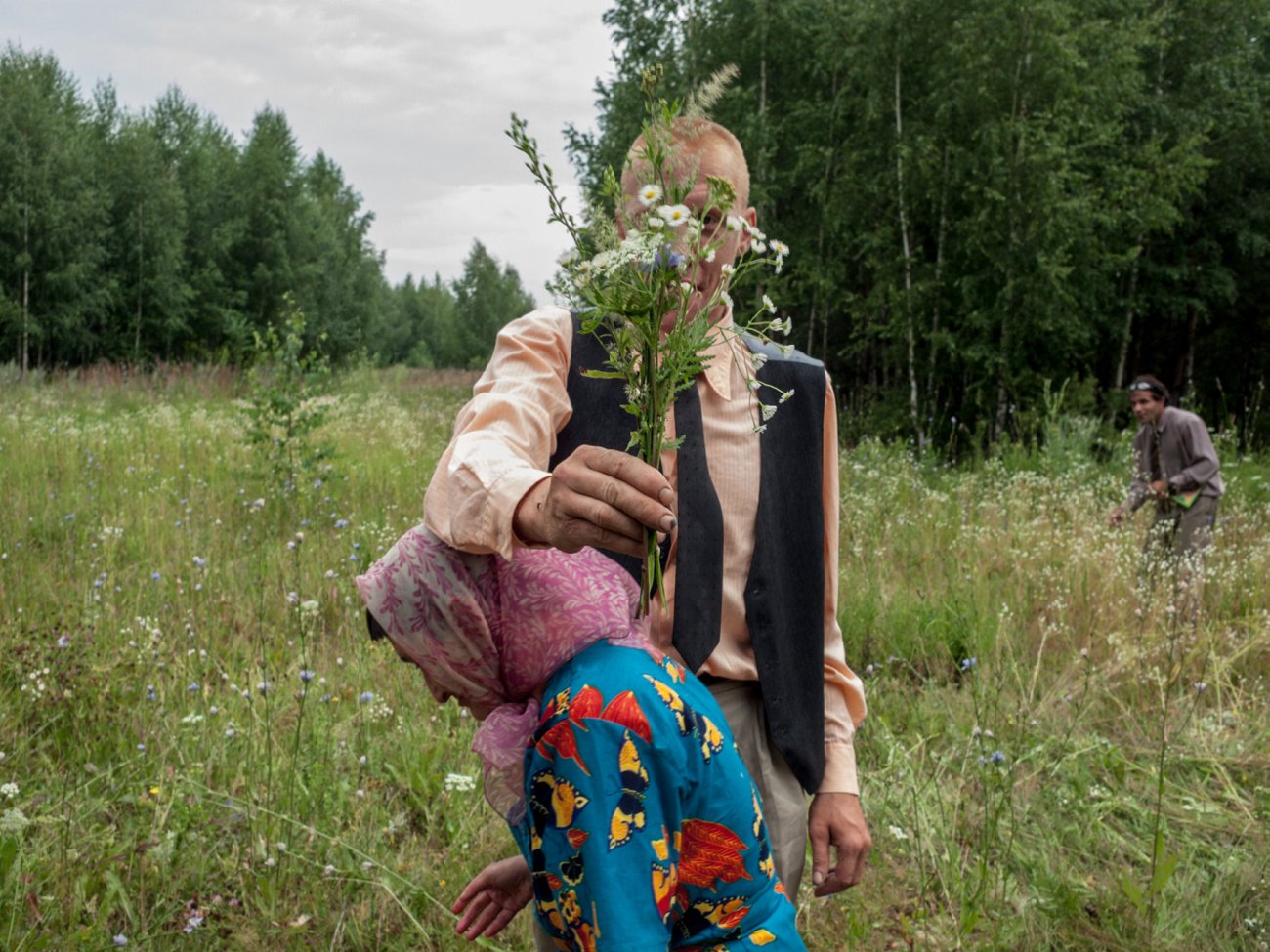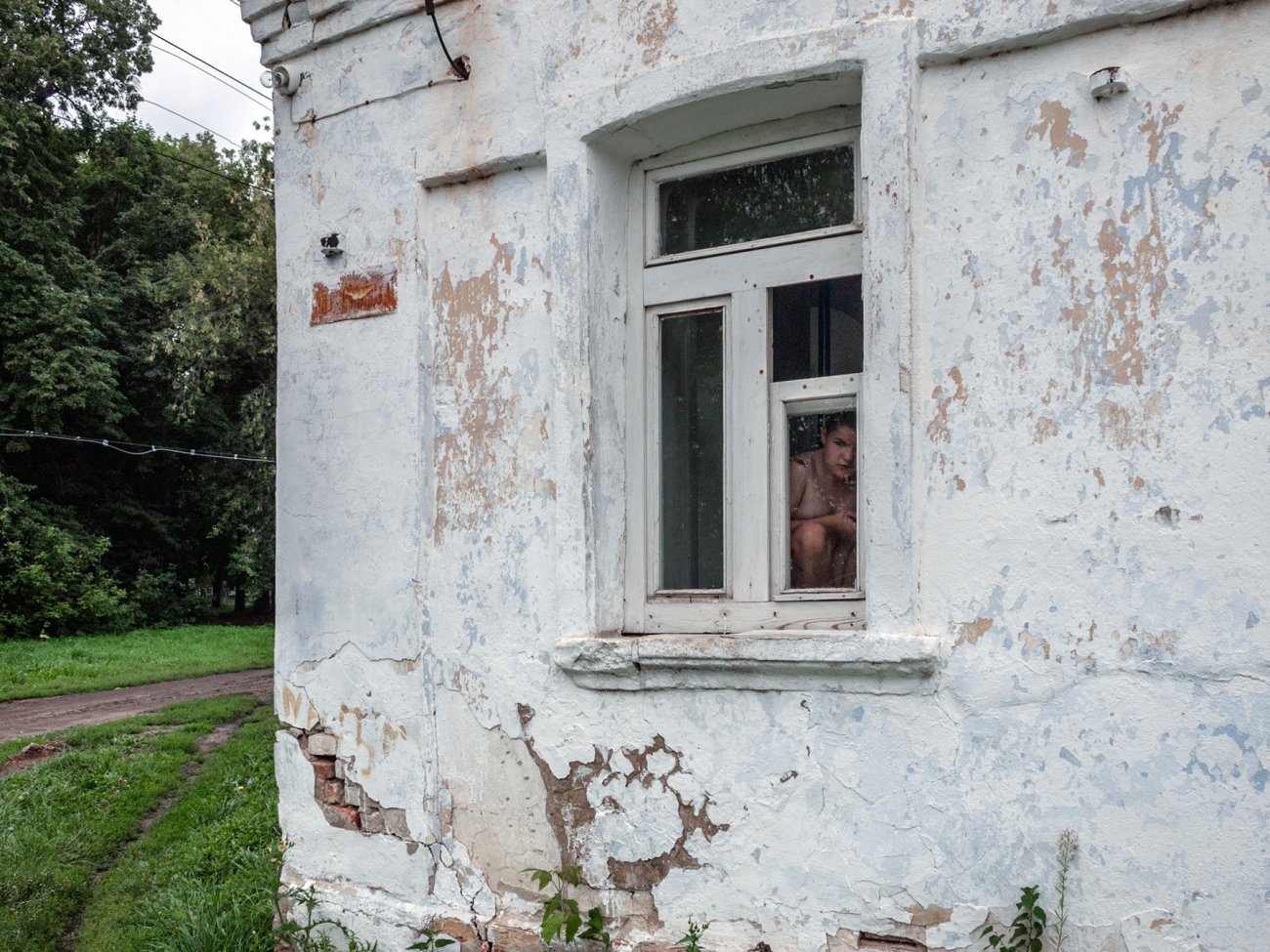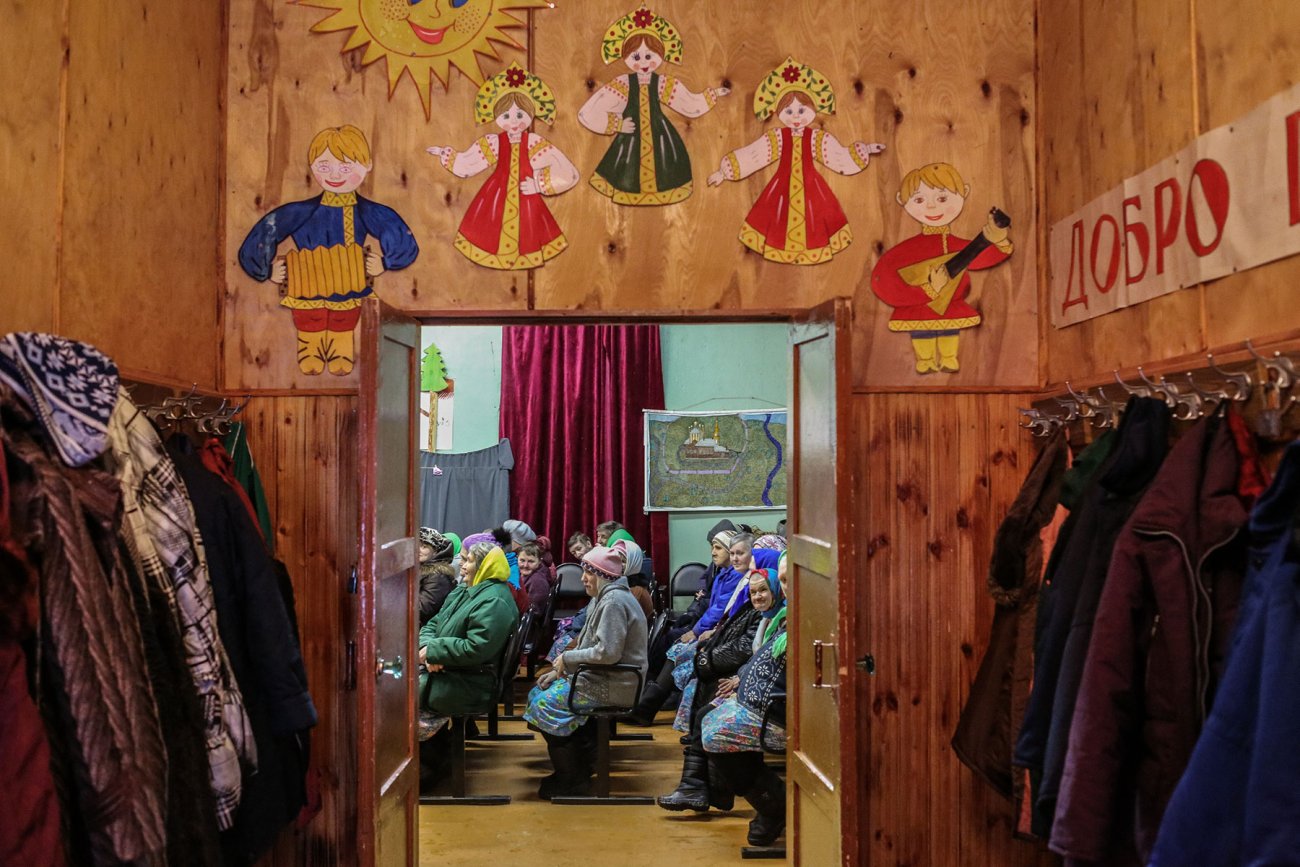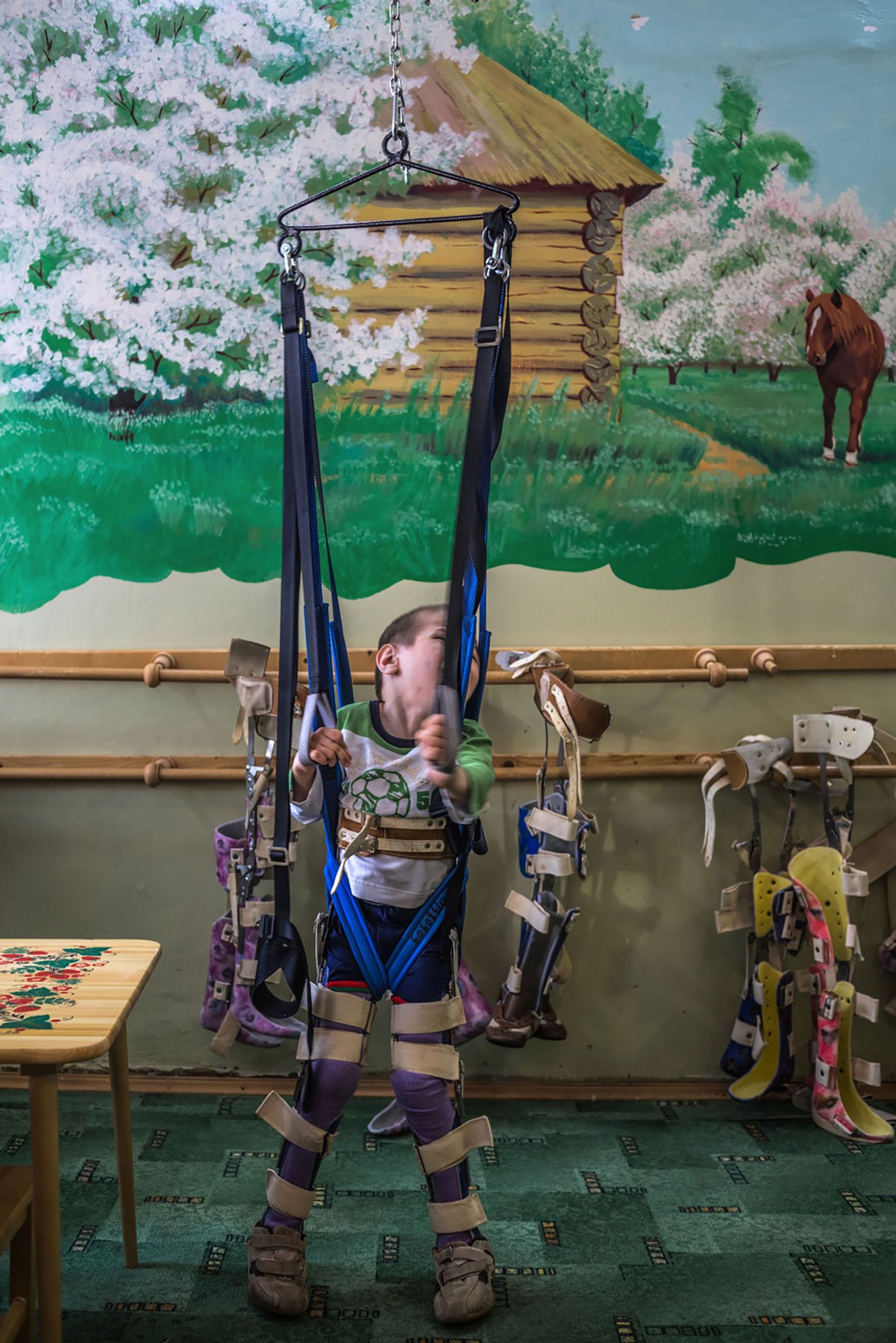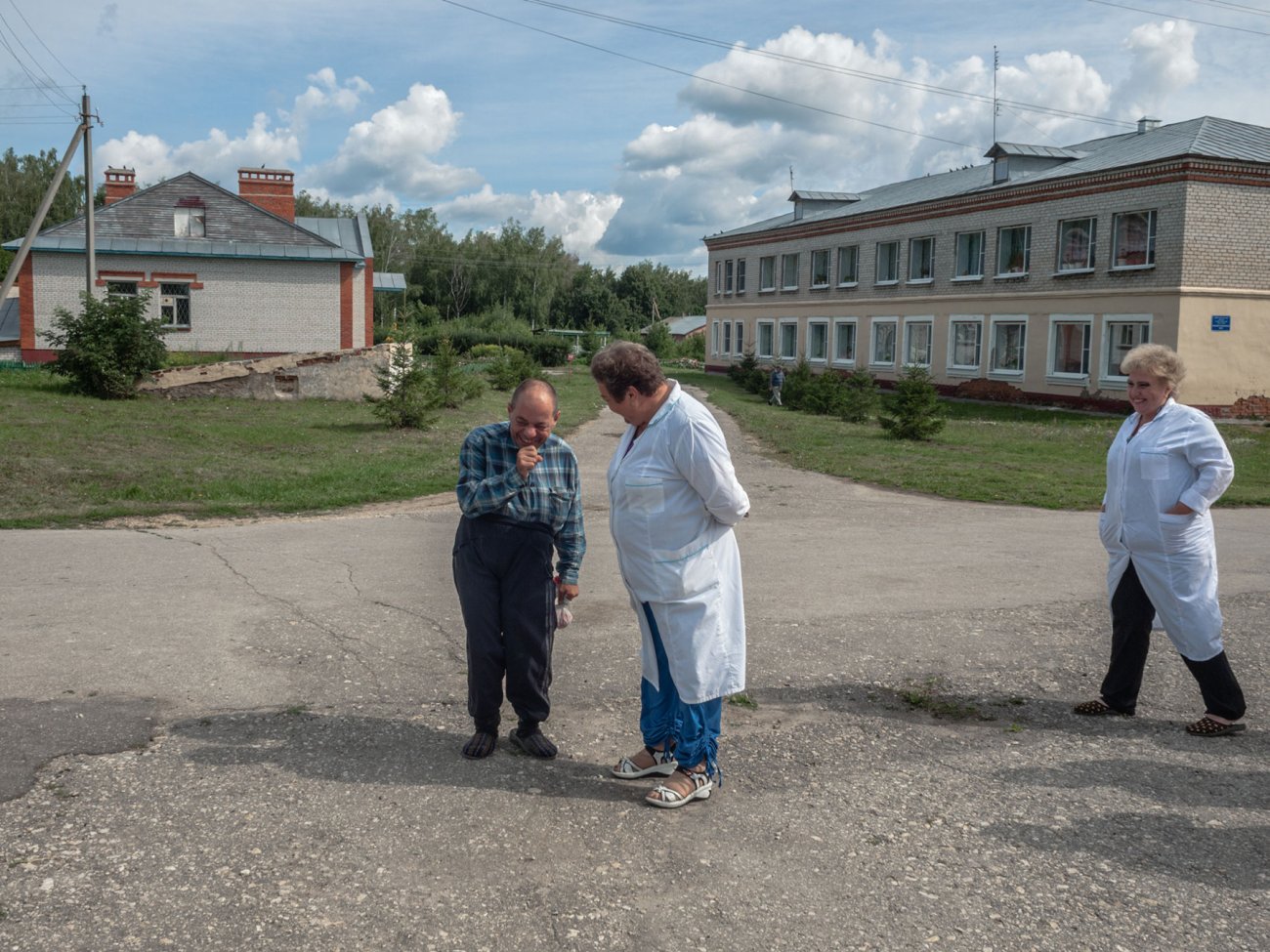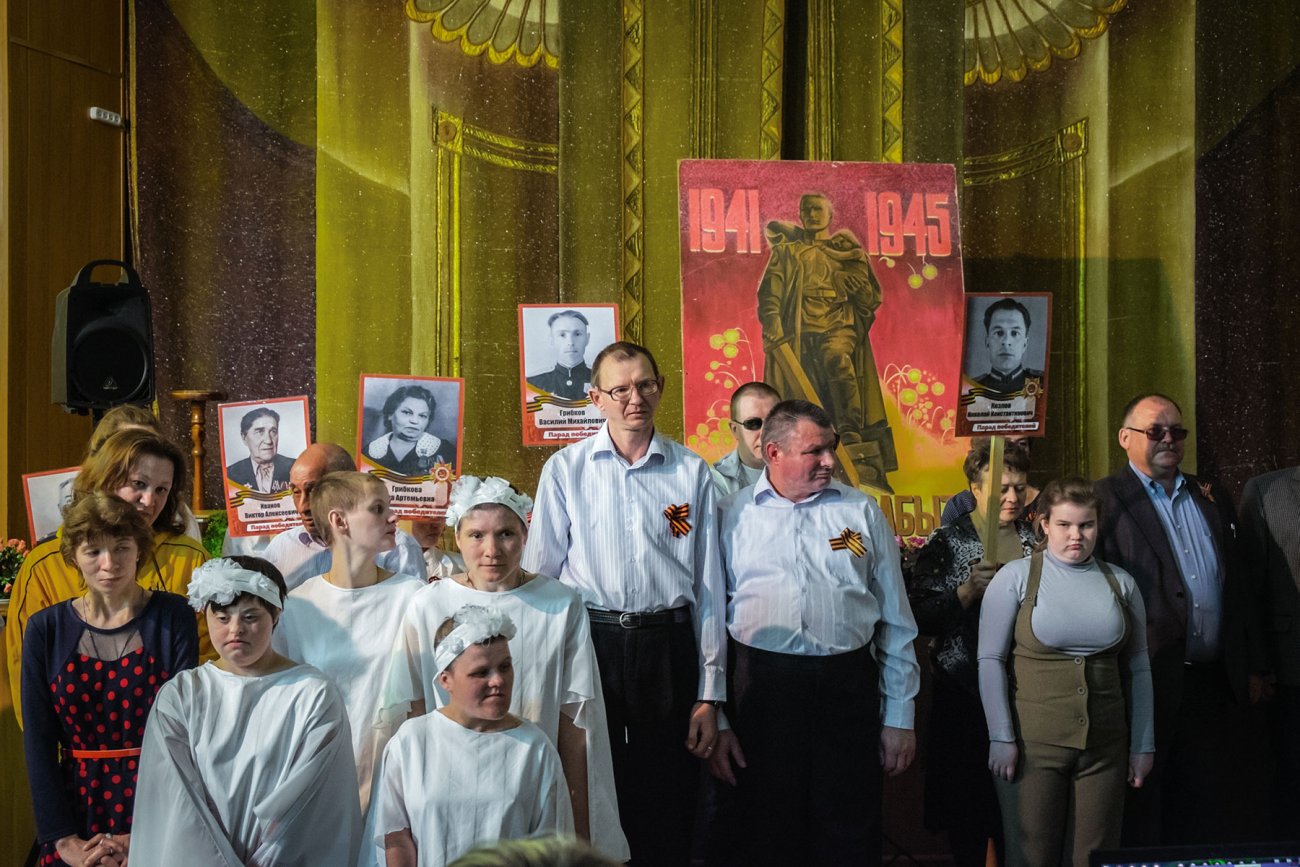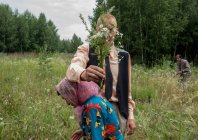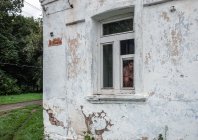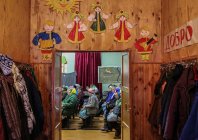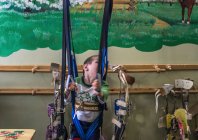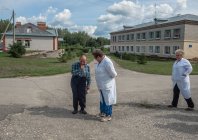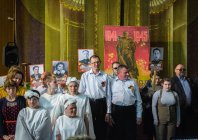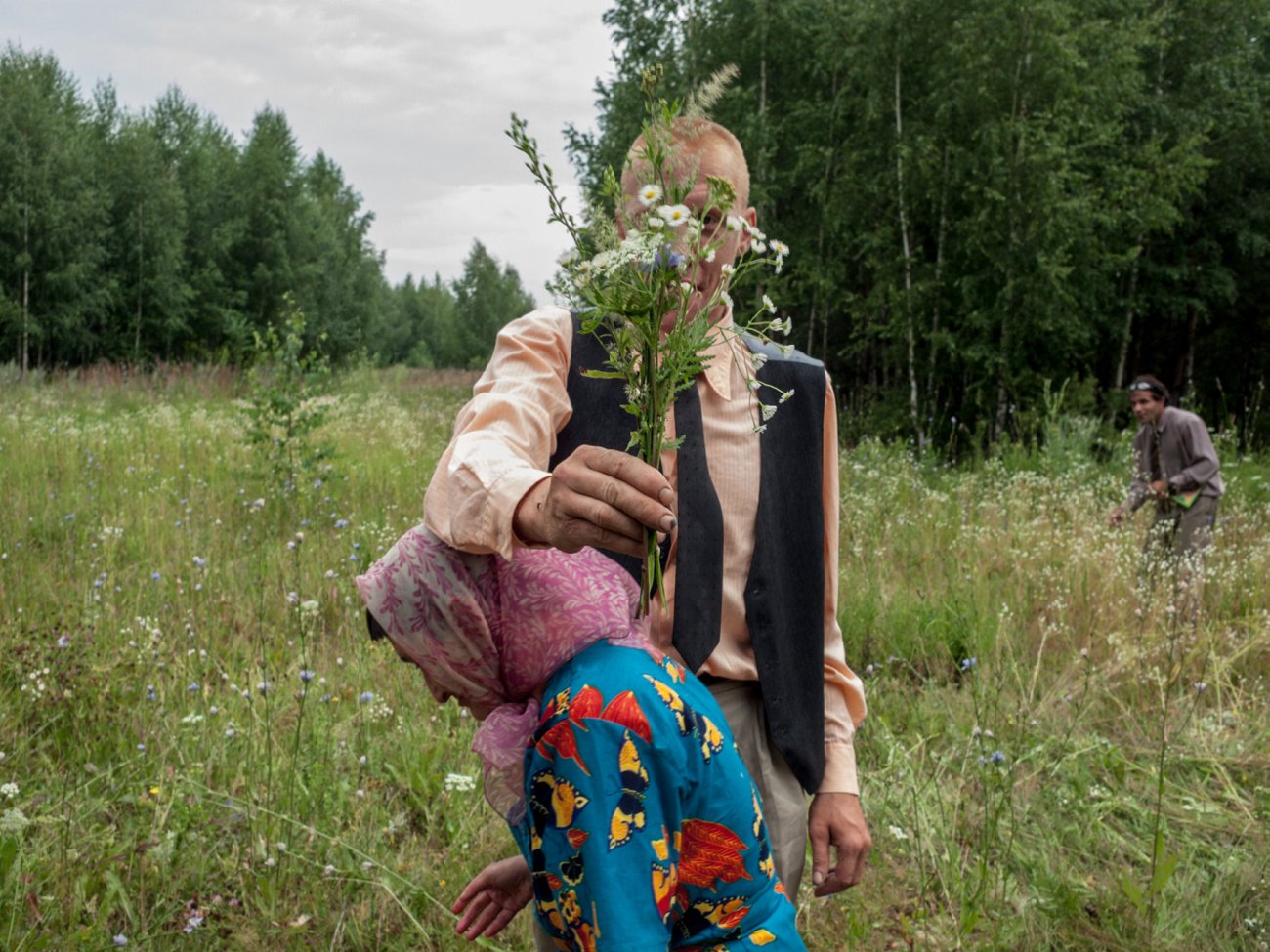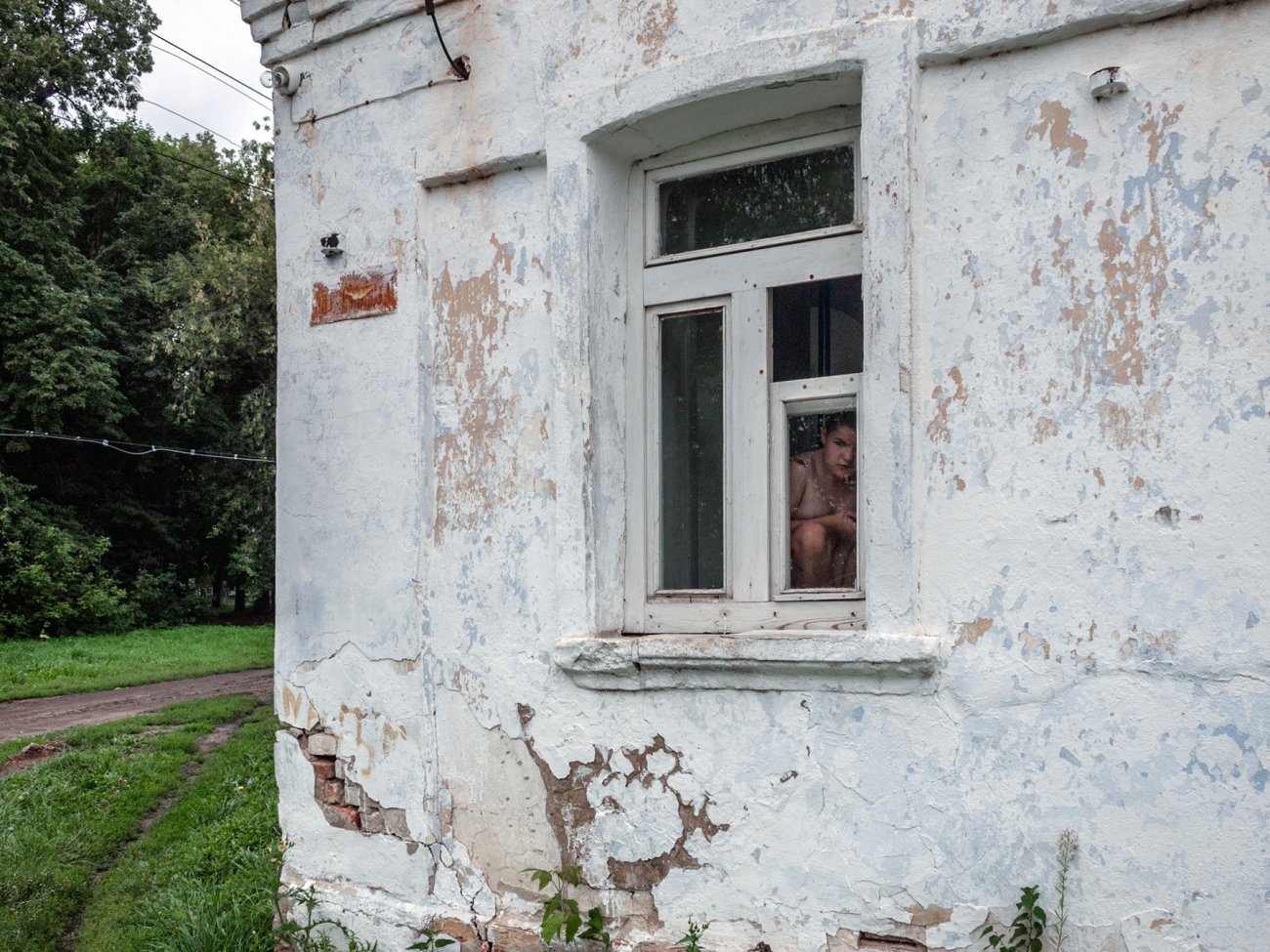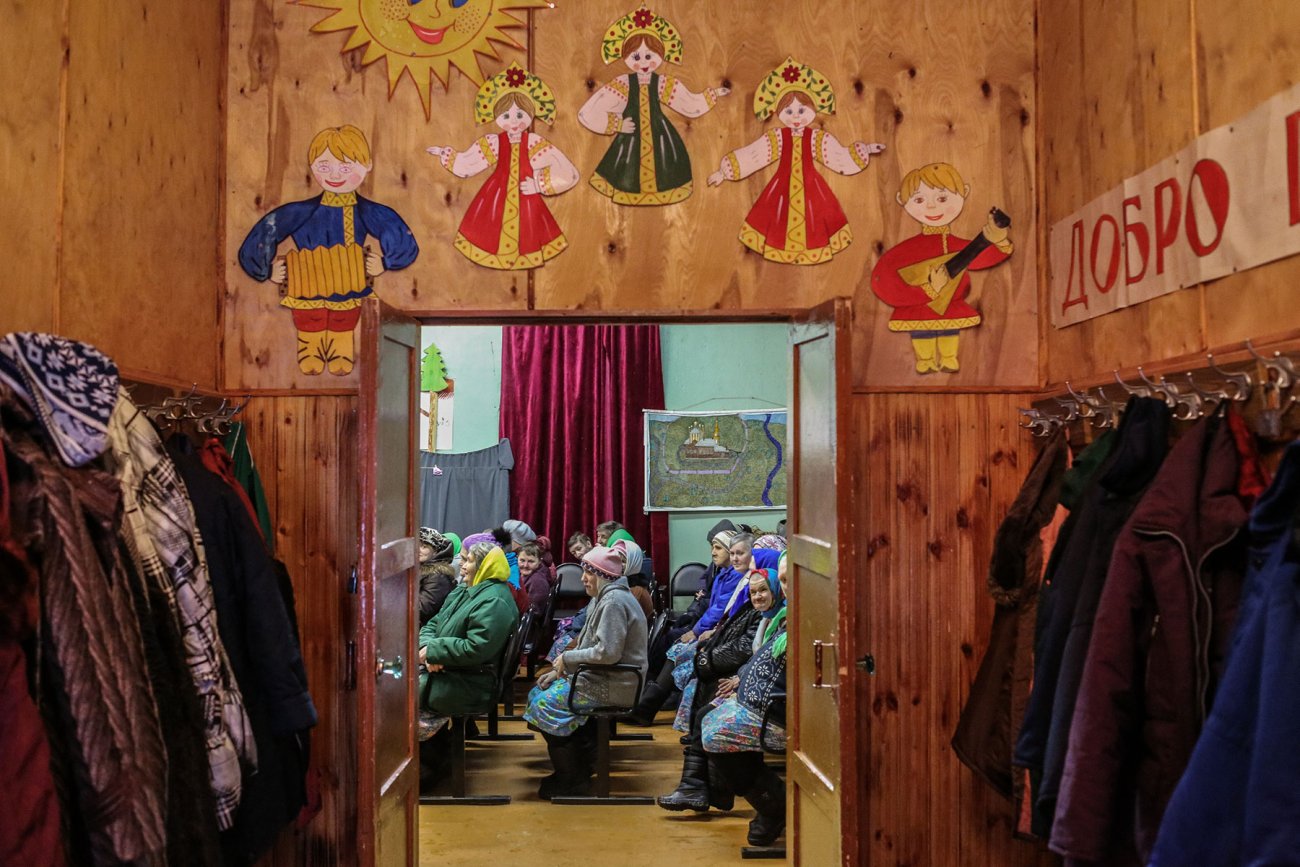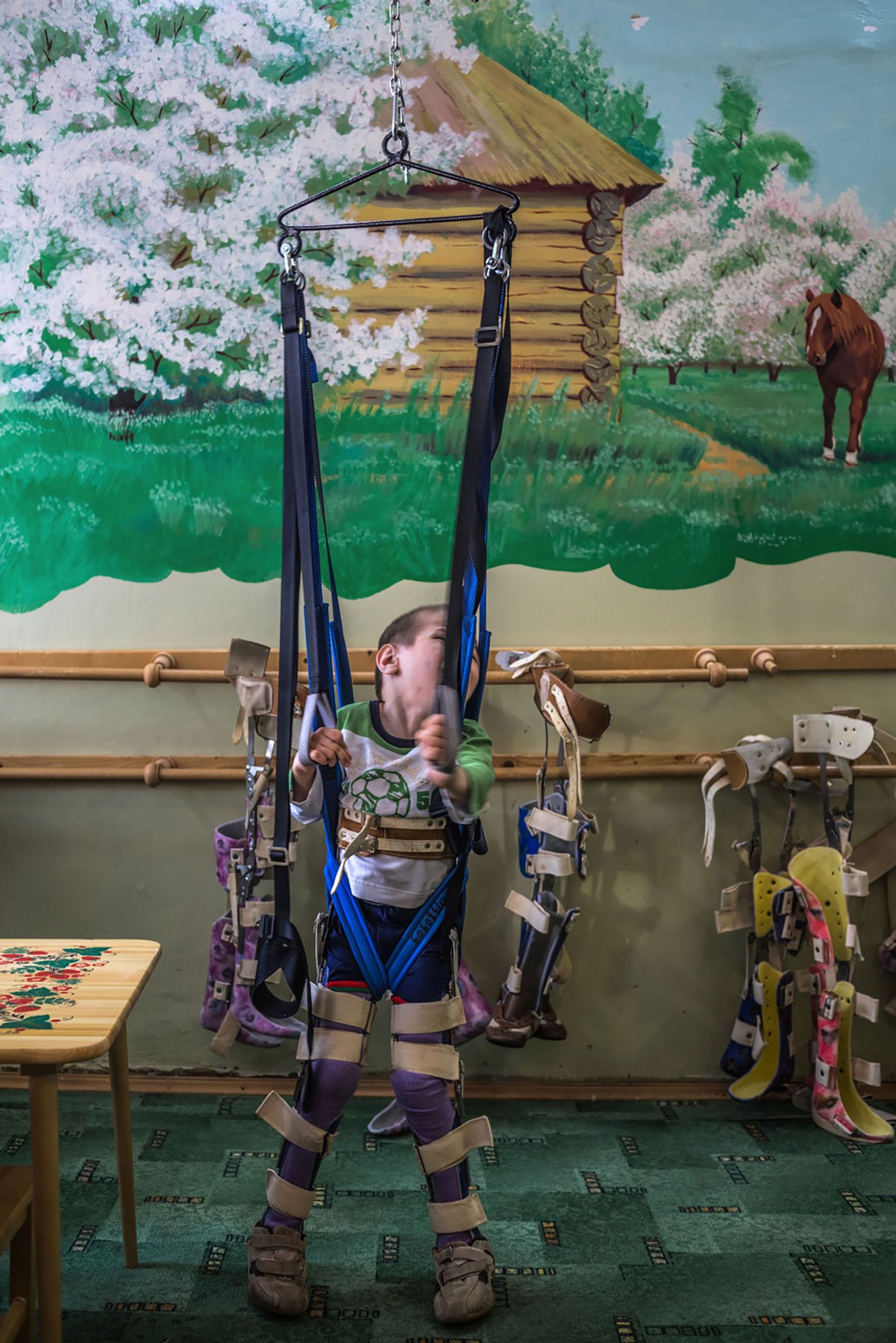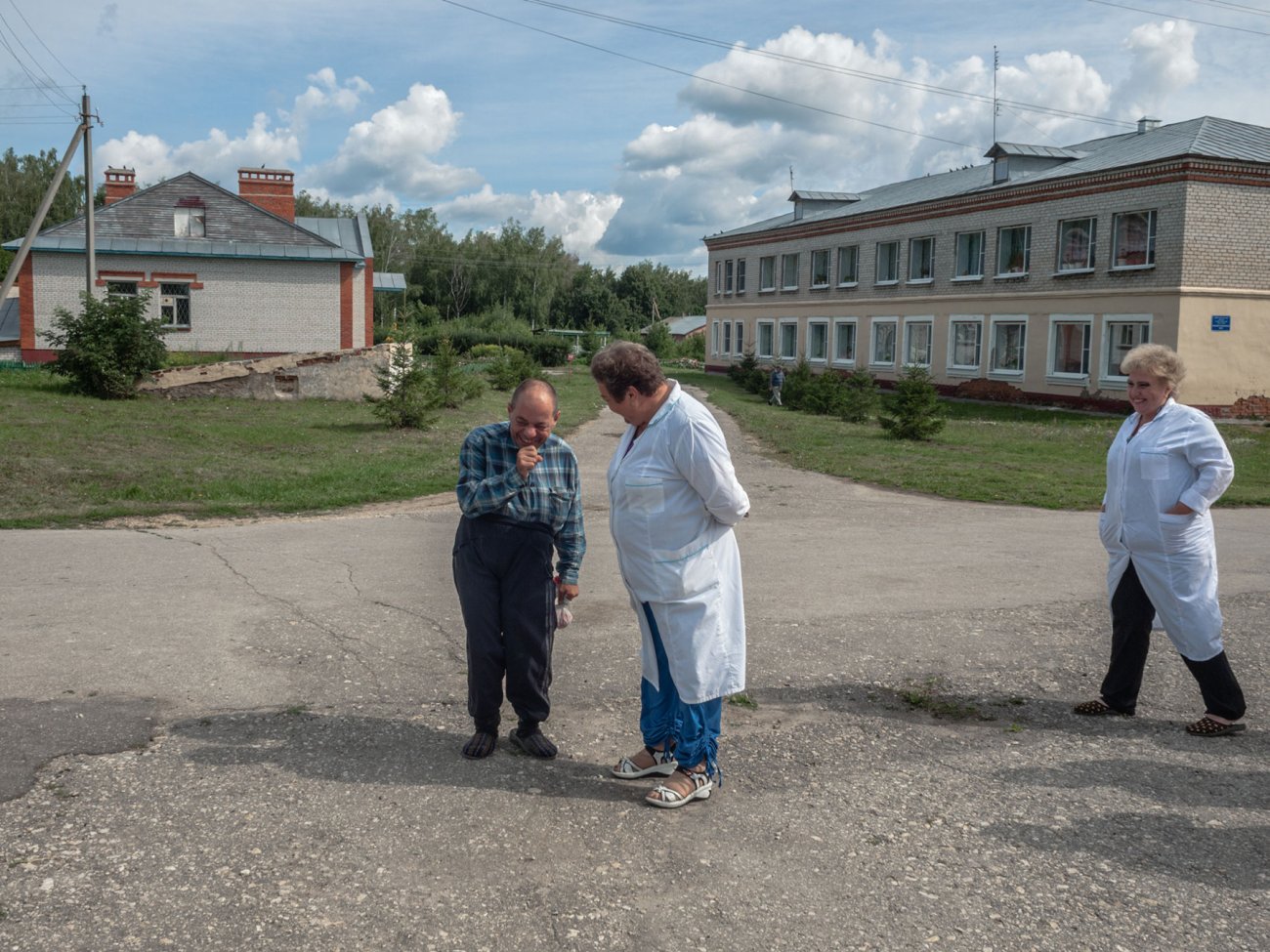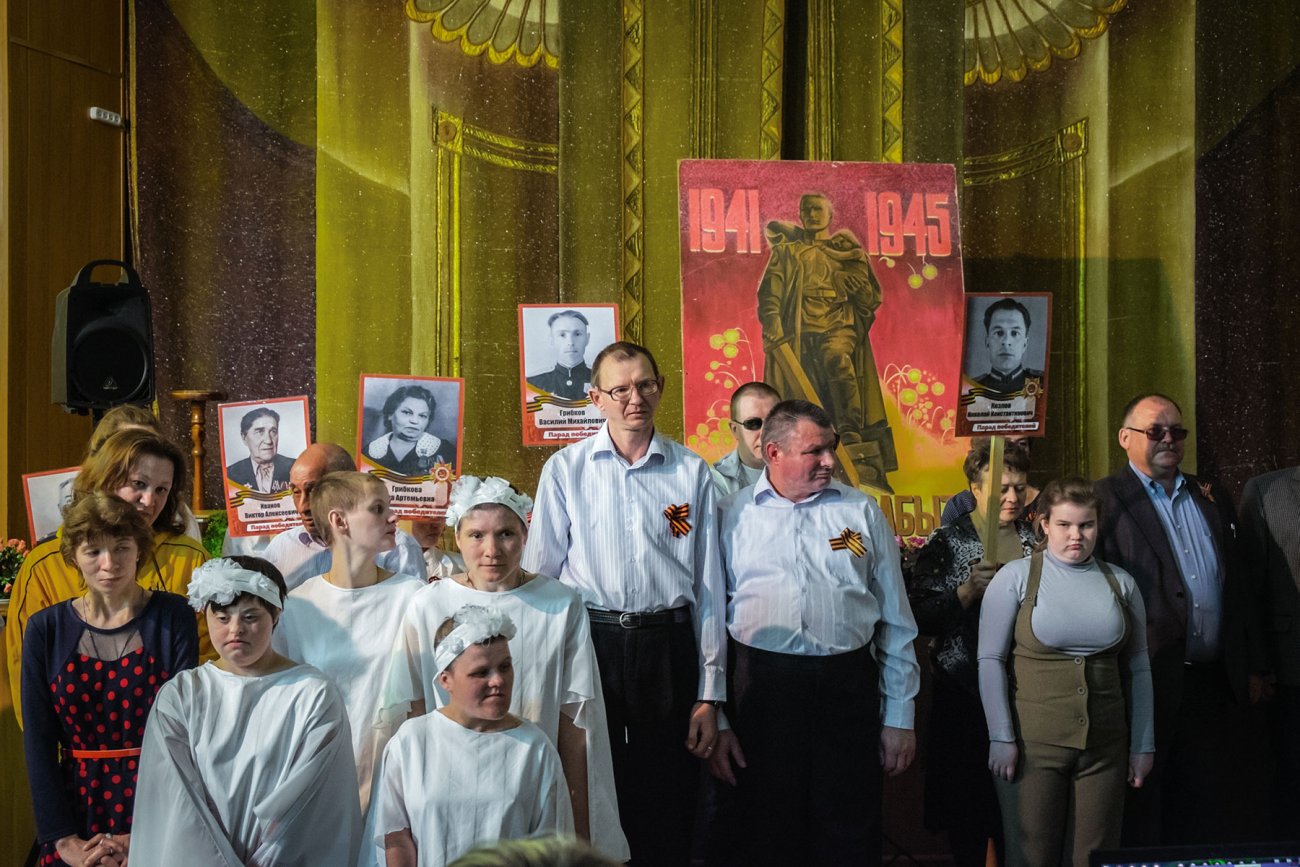 Life in an asylum means overcrowding, poverty (arising from corruption), no privacy and no expression of sexuality because of segregation. It is difficult to convey life in an asylum as a visual story, as is also the case for so many other problems in Russia. There are different levels of corruption in the system, e.g. taking money or property such as homes which patients inherit and are entitled to if and when they are released; hence the interest in not releasing the patients. Under rules applying to mental institutions, any inmates who do not have relatives are not allowed outside the walls; all human contacts and their entire lives are controlled by the authorities running the asylum. Patients often use the term "free" to describe life outside the institution.
For some mental institutions, it is difficult to gain physical access, even by car as they are a long way from any cities and the roads are bad. One, for example, set up in the ruins of an Orthodox church, is now home to people forsaken by both God and society. Many metaphors of Russia can be seen in the story of these institutions and in what happens in and around them.
Because of restricted access to outsiders, there has been very little visual coverage of the subject, which is why I chose to work on it. This year I was granted custody of my brother who is mentally ill, and have been trying to understand what prospects he has for his life. I have been exploring the intricacies of the system, and it both worries and scares me.
I must say that it has been very stressful communicating with the administrative staff running these institutions, just as it is with any authorities in Russia. Even a simple question or "naive" inquiry can trigger an angry response from the director who then refuses to grant access. But the joy of the patients who have met me is the reward that makes up for all the unpleasant moments. I requested access to more than forty asylums and approval was granted for fewer than ten.
Anastasia Rudenko