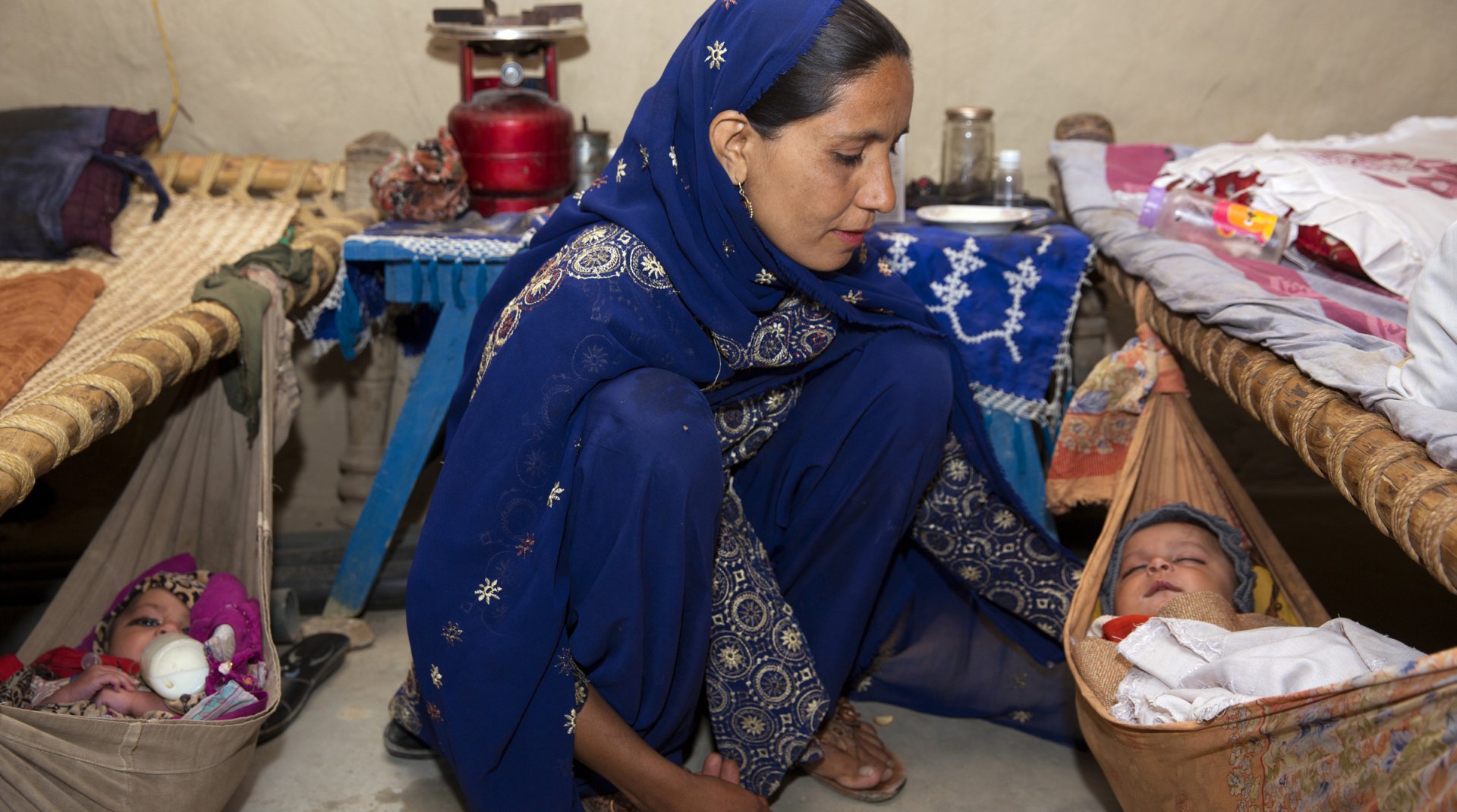 Pashtun Women – second-class citizens
Sarah Caron
Winner of the 2012 Canon Female Photojournalist Award
The rigid cultural traditions of "Pashtunwali" (the Pashtun code of honor), combined with the plague of religious extremism, have turned the lives of Pashtun women in Taliban-infested tribal regions of Pakistan into tales of affliction. Deteriorating security and official restrictions in areas along the Pakistani-Afghan border (commonly known as the Durand Line) have made it almost impossible for foreign or even local journalists to work there freely. Sarah Caron's project takes us into the very private and very rarely photographed world of Pashtun women.
The dream of Pakistan's founding father, Muhammad Ali Jinnah, was to have a modern, progressive Islamic state, but this has been attacked from all sides by bigoted religious extremists hell bent on destroying everything that he stood for or envisioned for the country's future. While Pakistan was the first Muslim country to elect a woman as head of government, unfortunately little progress has been made in improving the status of women. Sadly, even the late Benazir Bhutto, twice elected as Prime Minister, did virtually nothing to empower women, her administration paying only lip service to them, instead of passing effective legislation to empower women and amend discriminatory laws, such as the infamous Hudood Ordinance1 which is still in force.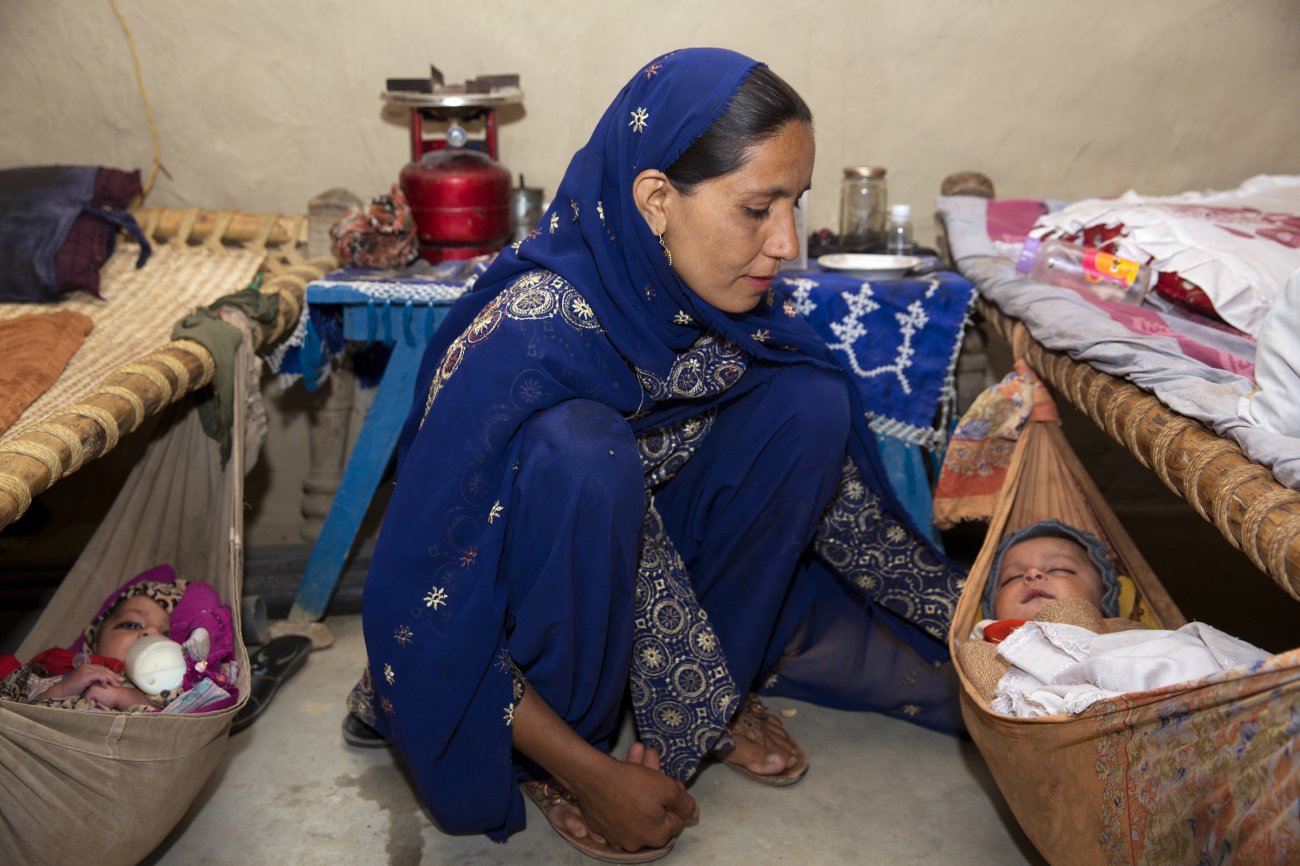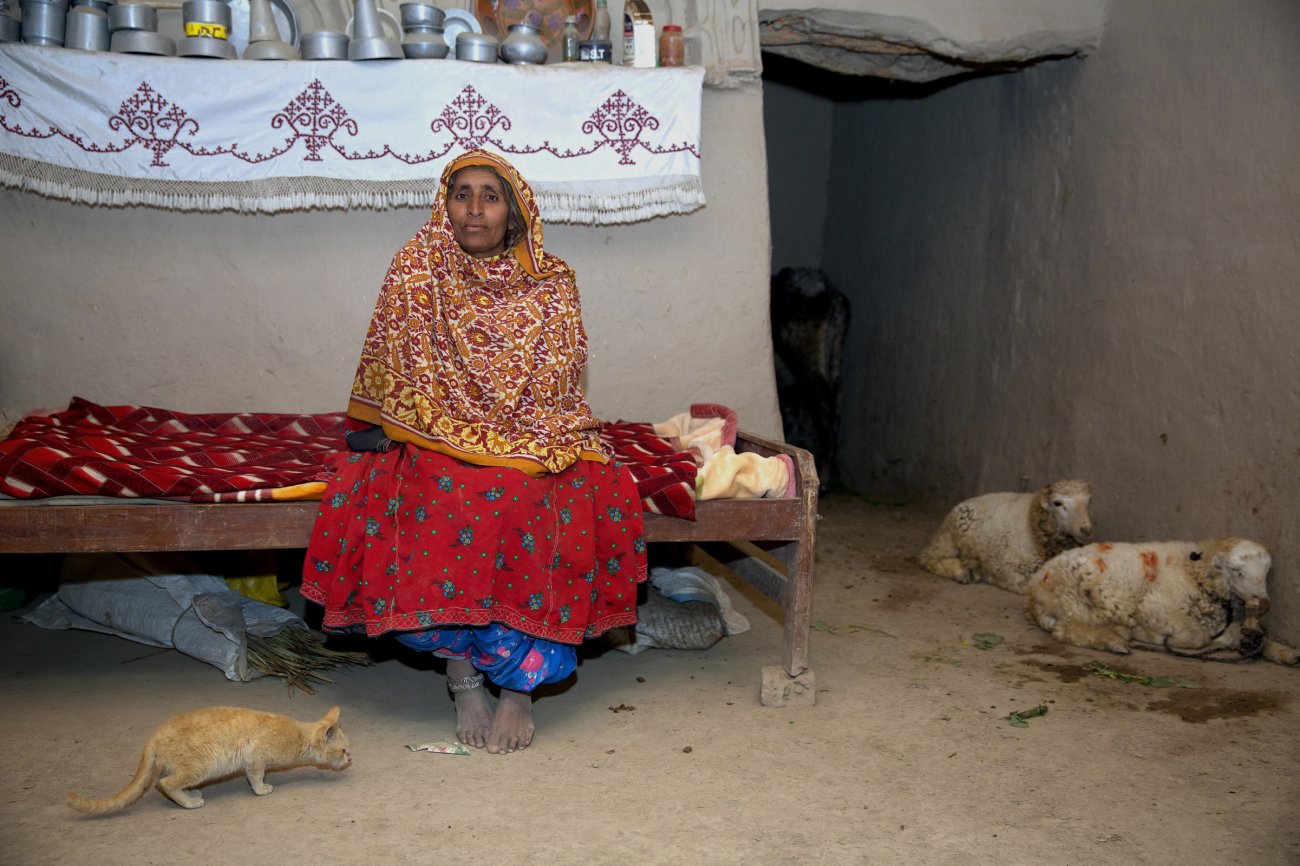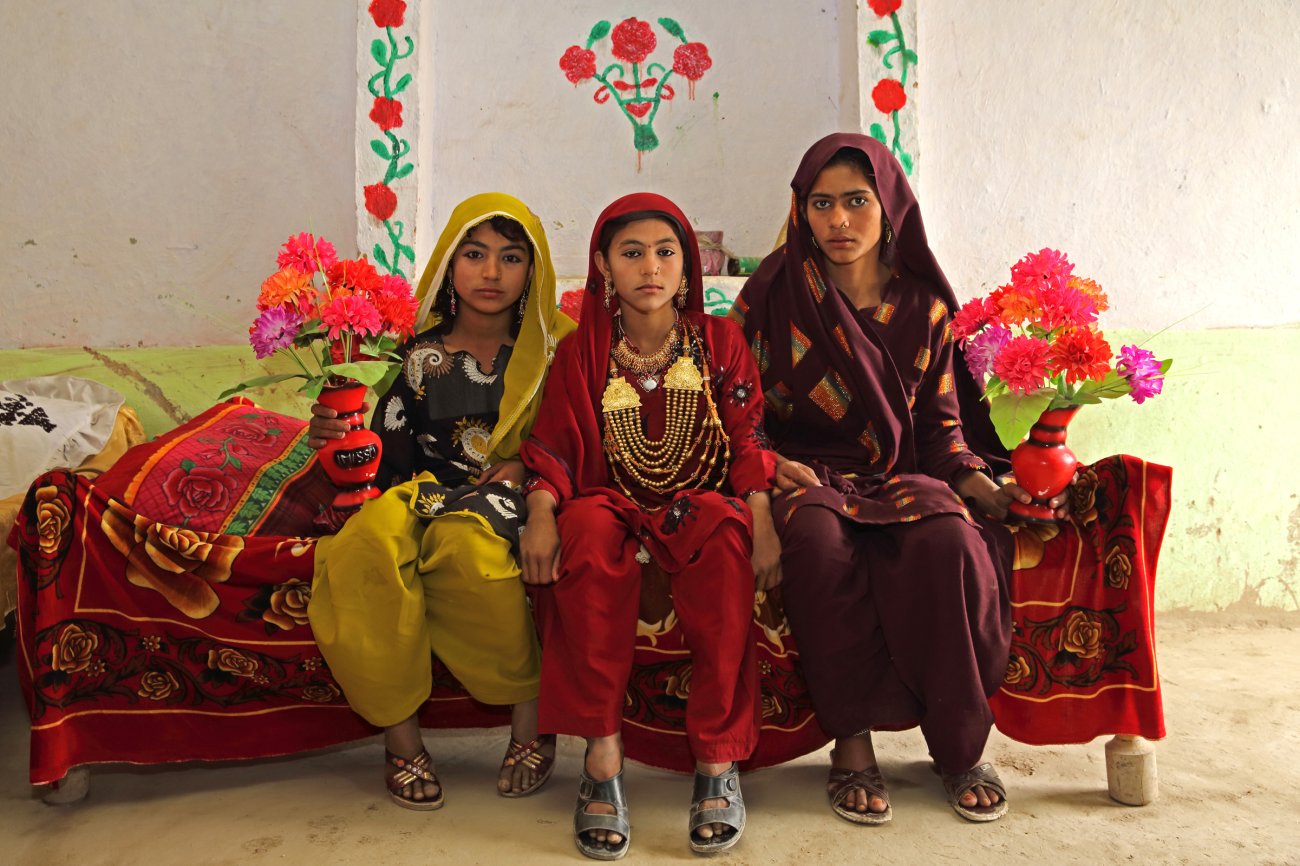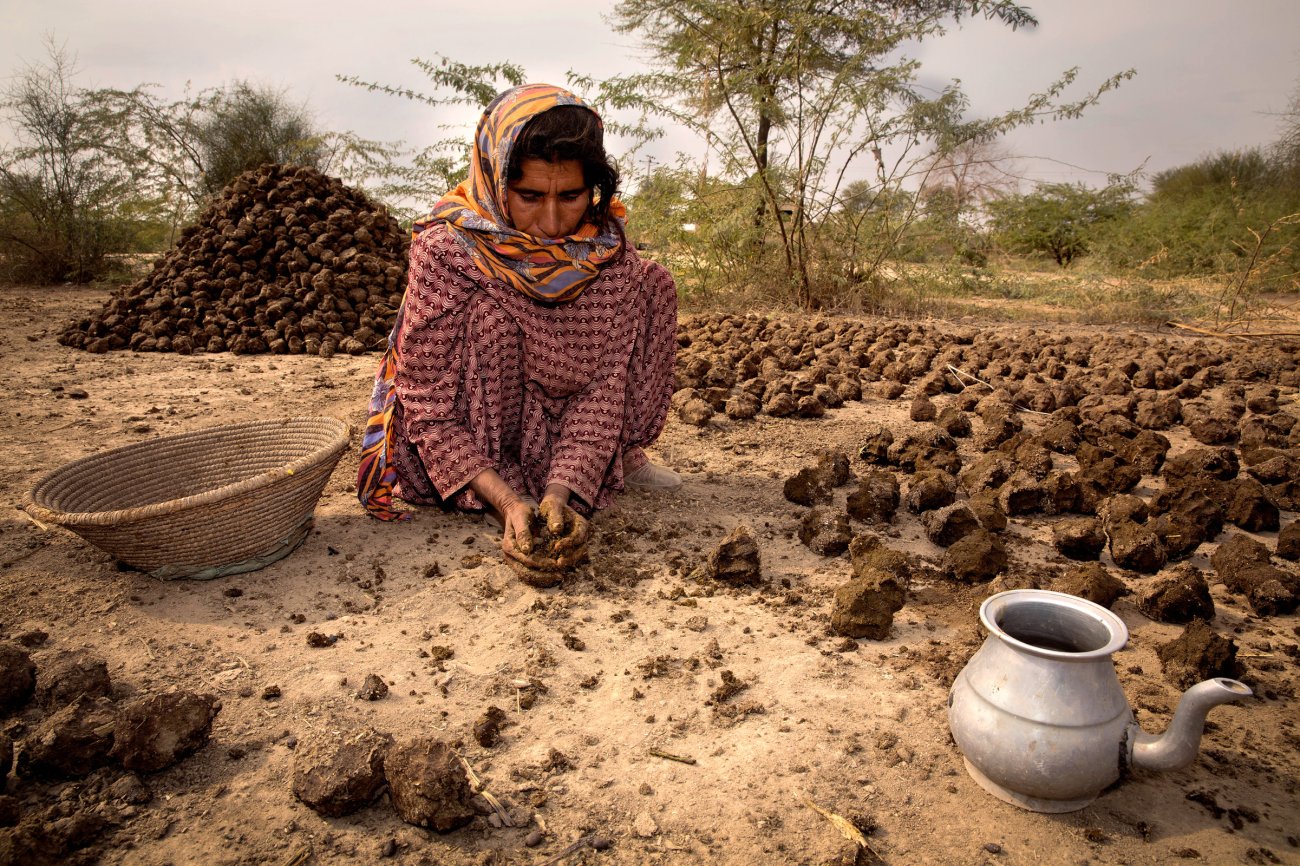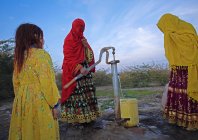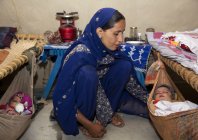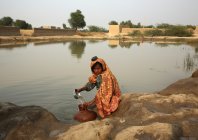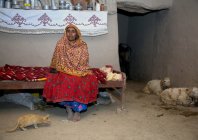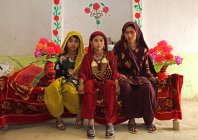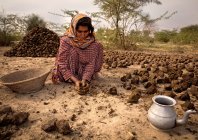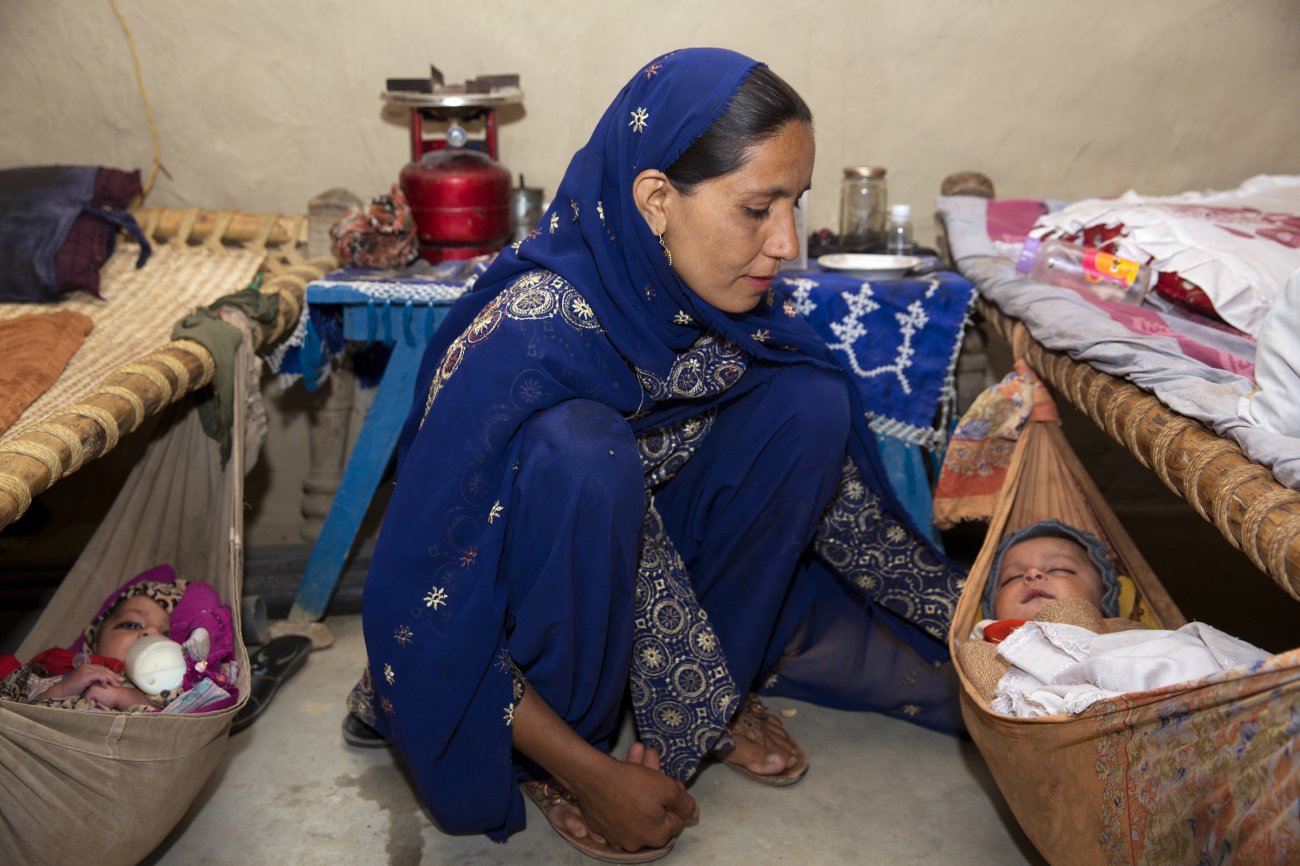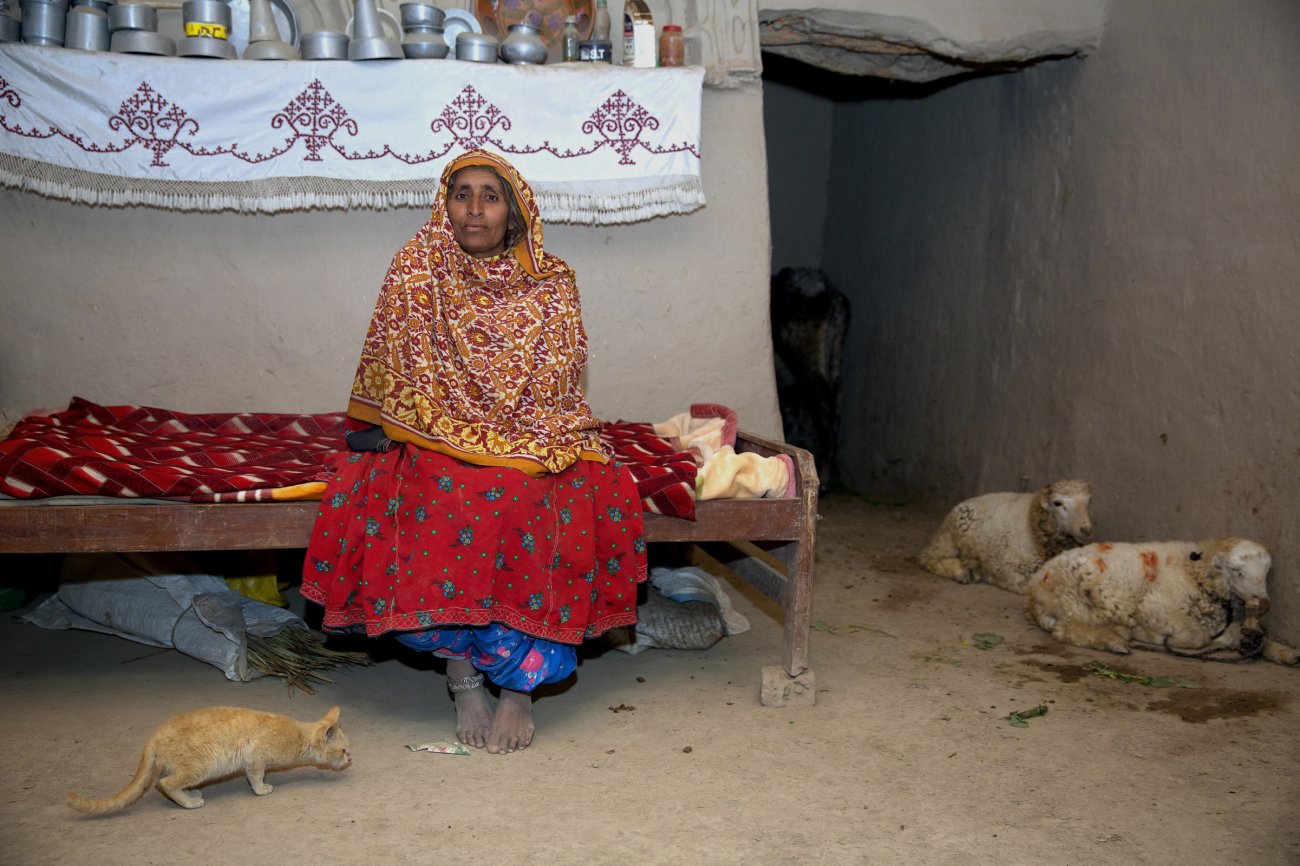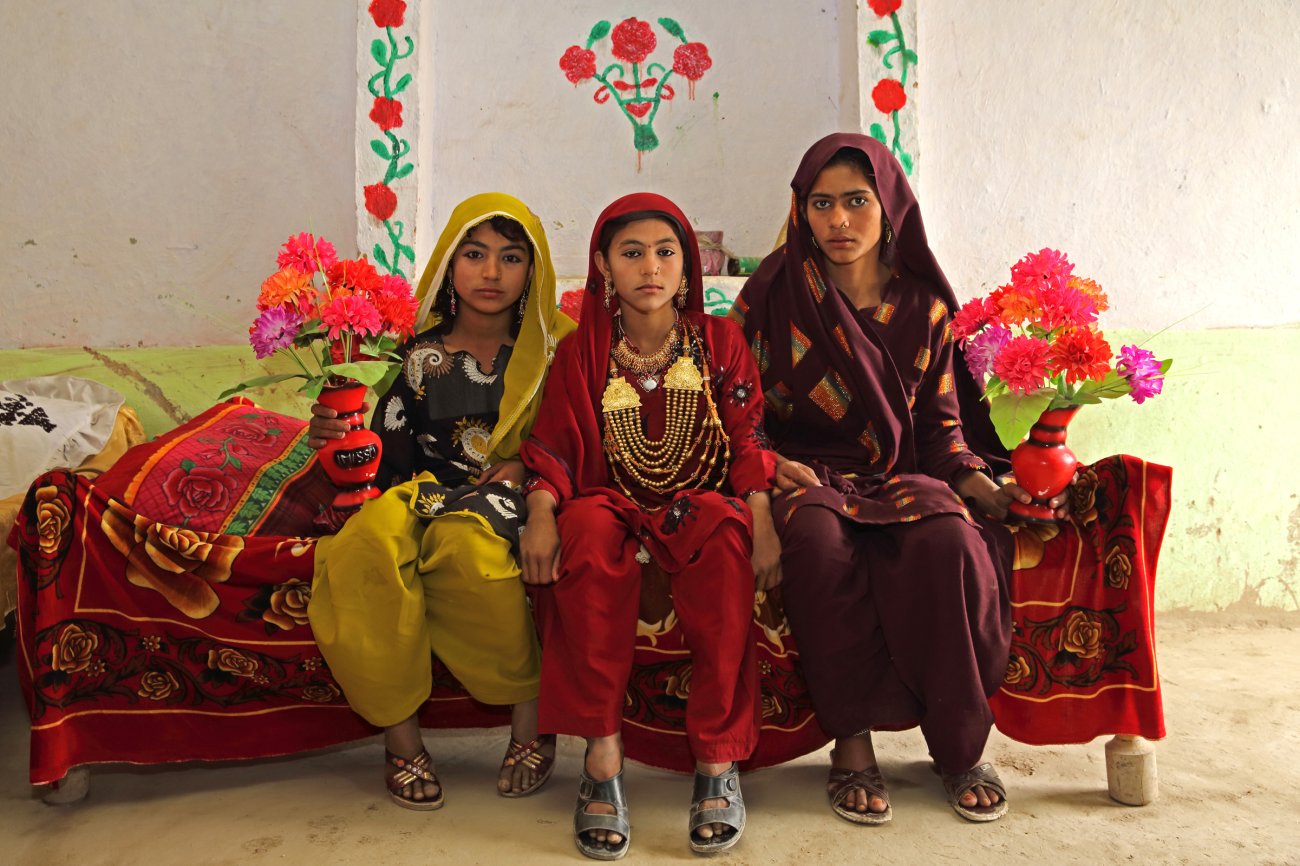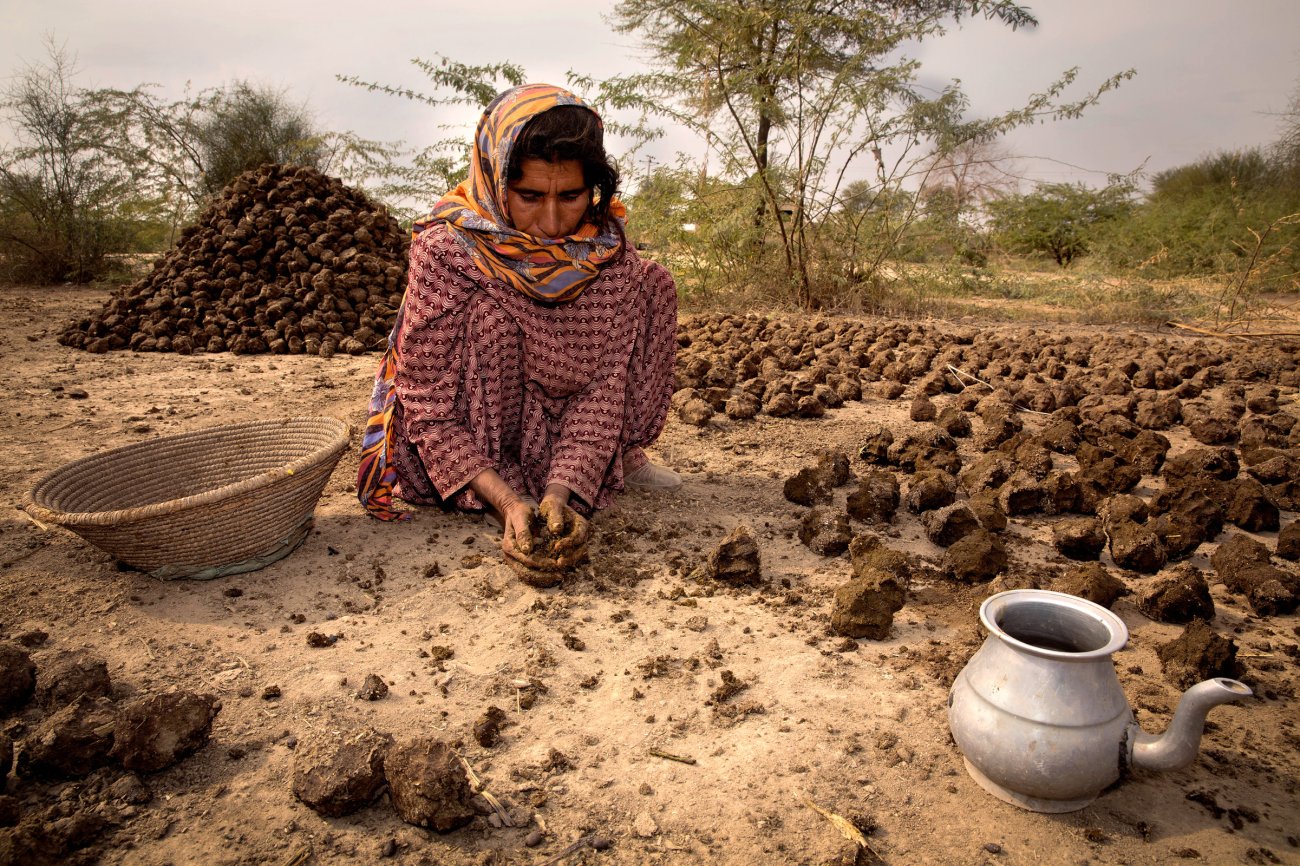 Pakistan's budgetary allocations for health and education remain miserably low, and even then most of that funding vanishes into thin air through administrative inefficiency and rampant corruption in almost every government department. The situation of Pashtun women is much worse than it is for women in other parts of the country. Pashtun women are subjected to severe restrictions based on cultural traditions as well as to the wrath of religious extremists. They have been forced to accept discrimination and violence in the name of honor and tradition in a country where the perpetrators of heinous acid attacks are rarely arrested and almost never punished; in fact, those committing crimes of "honor" are held in high regard by society and acclaimed as heroes.
Systematic indoctrination over centuries of tribal rule has coerced Pashtun women into believing that such acts of cruelty are to be accepted not only as their destiny but also as a noble stance which they must adopt. They continue to serve everyone living in their humble abodes, whether in rugged mountains, green fields or tattered nomadic tents. Well before sunrise when life stirs, Pashtun women are the first to wake; and they are the last to eat and later to sleep once darkness has engulfed everything.
According to the Pashtunwali, women are regarded as the incarnation of "Pat" (modesty, the spirit of sacrifice), "Shegarra" (kindness), "Wafa" (faithfulness), "Toora" (fighting spirit), "Nang" (honor) and "Melmastia" (hospitality). This may seem poetic, but in reality these poor souls have to accept and endure every imaginable form of self-abnegation and suffering to make others happy, the price to pay being their own happiness.
*F.A. Khan *
1 The Hudood Ordinance was enacted in 1979 by the military ruler, General Zia-ul-Haq, in a bid to Islamize Pakistan through Sharia law. The ordinance was criticized as unjust to women and minorities, and many of its outspoken critics, including high-ranking government officials, were assassinated by religious extremists. Later, another military ruler, General Pervez Musharraf, asked Parliament to amend the Hudood Ordinance and to approve the Women's Protection Bill, which was passed into law in November 2006, thus abolishing certain articles of the Hudood Ordinance, such as the need for women filing rape charges to present witnesses, and public lashing as punishment for fornication or drinking alcohol.