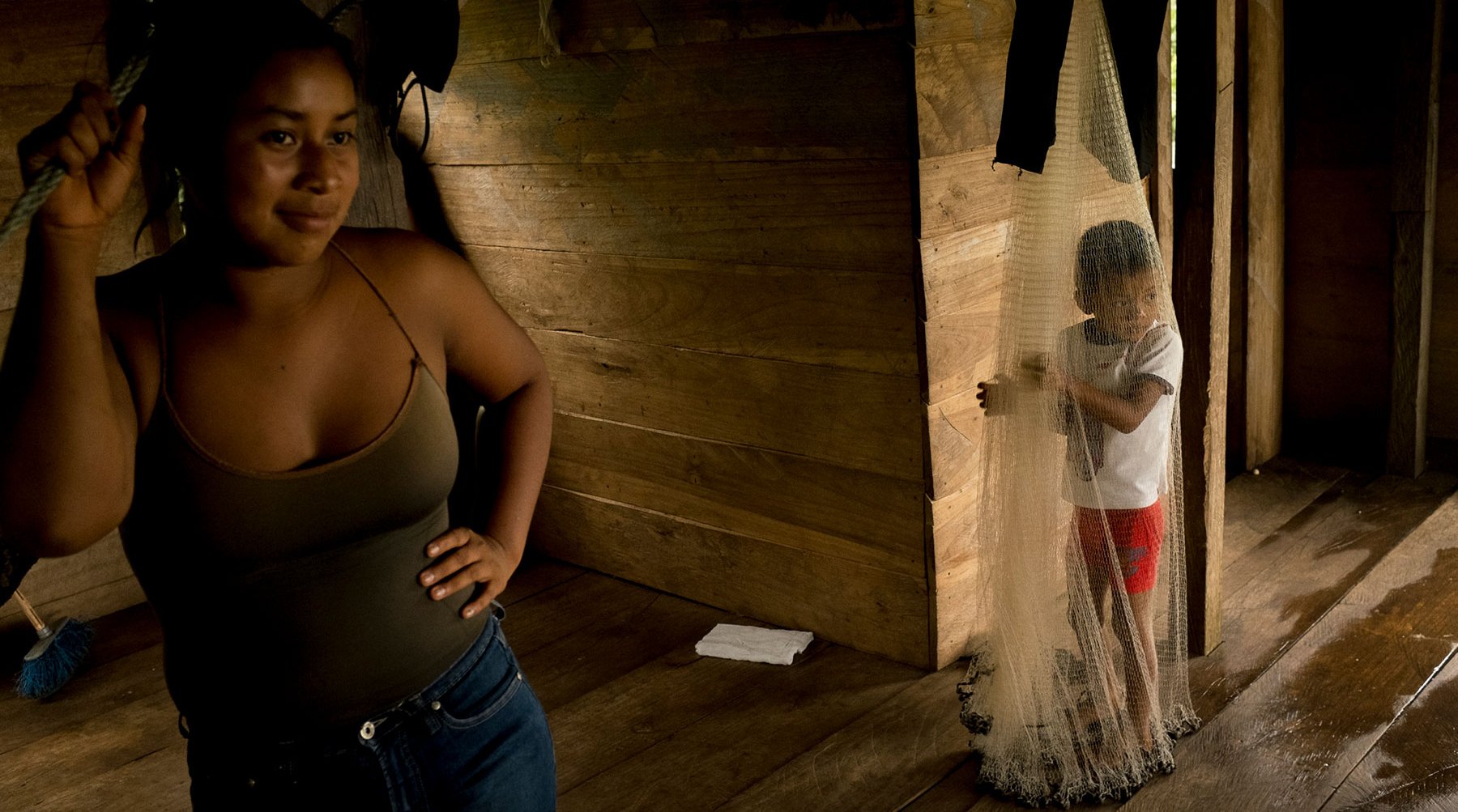 The Future Nicaragua Canal
Adrienne Surprenant
Hans Lucas
In June 2013, Sandinista President Daniel Ortega pledged to put an end to poverty in Nicaragua; he had just awarded a contract to the Hong Kong Nicaragua Canal Development Group (HKND) to build a canal linking the Atlantic and Pacific Oceans, a canal three times the size of the Panama Canal, for an estimated $50 billion.
The canal will cross Lake Cocibolca, the second largest freshwater reserve in Central America. The vast construction project will have a direct impact on local communities where some 30 000 people live off the land and the sea. Work officially started on December 22, 2014, yet the citizens concerned still do not know how and when they will be expropriated.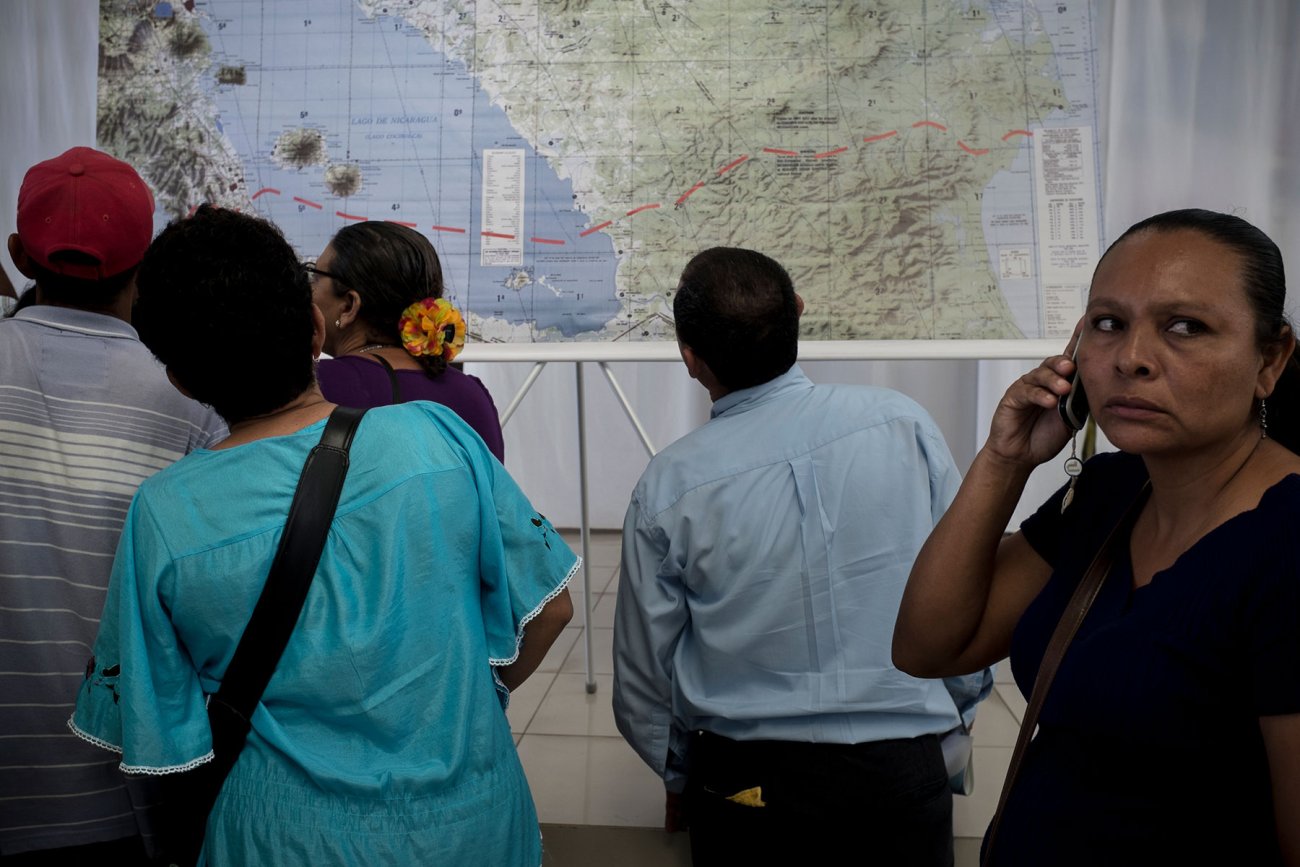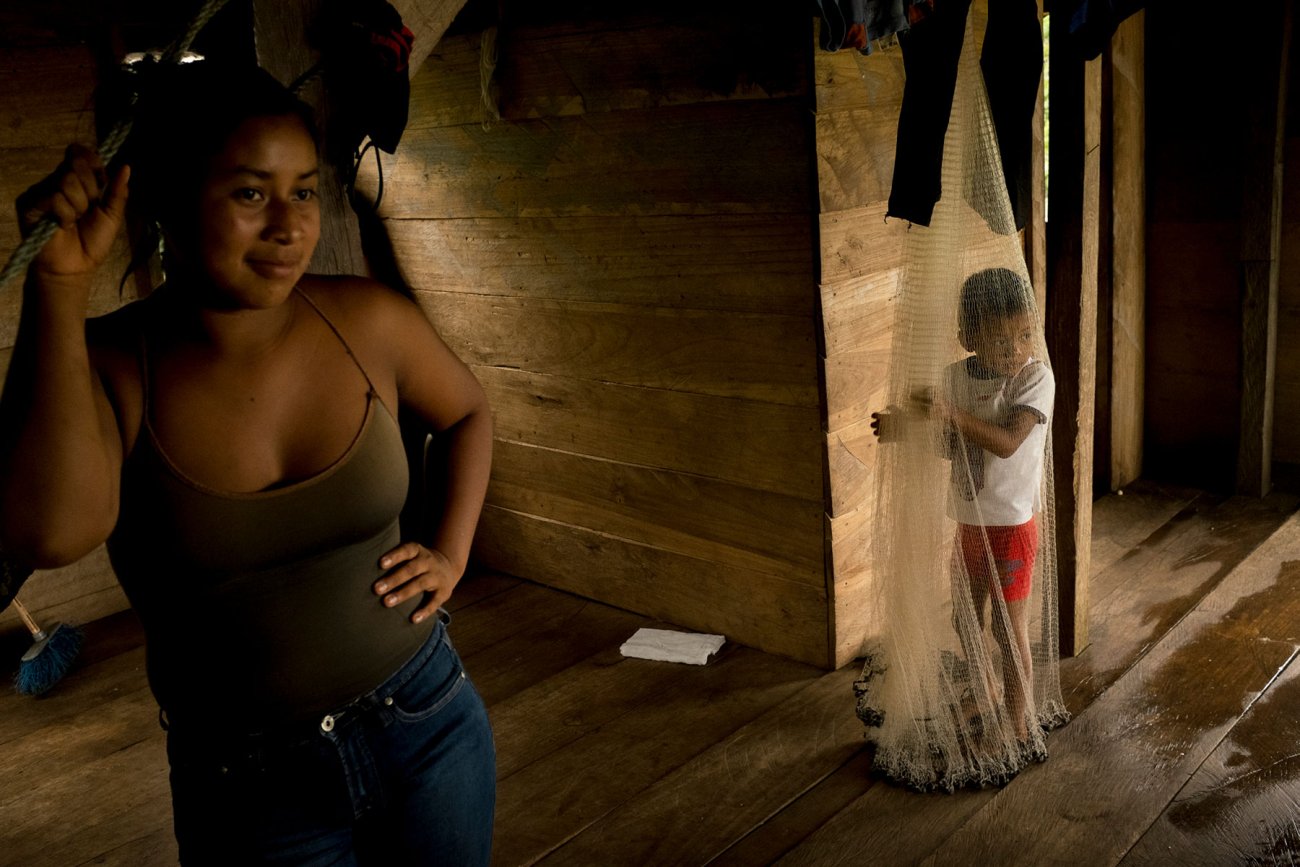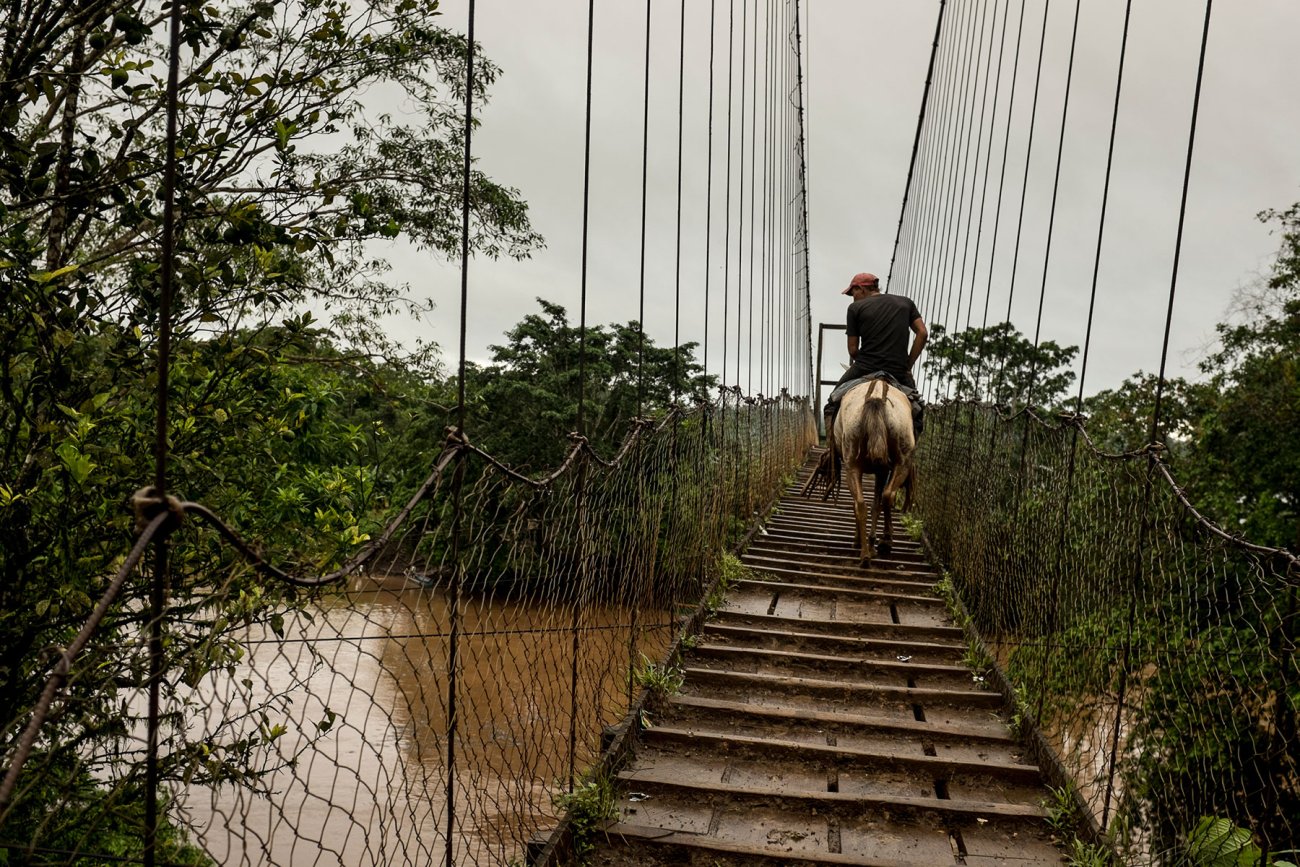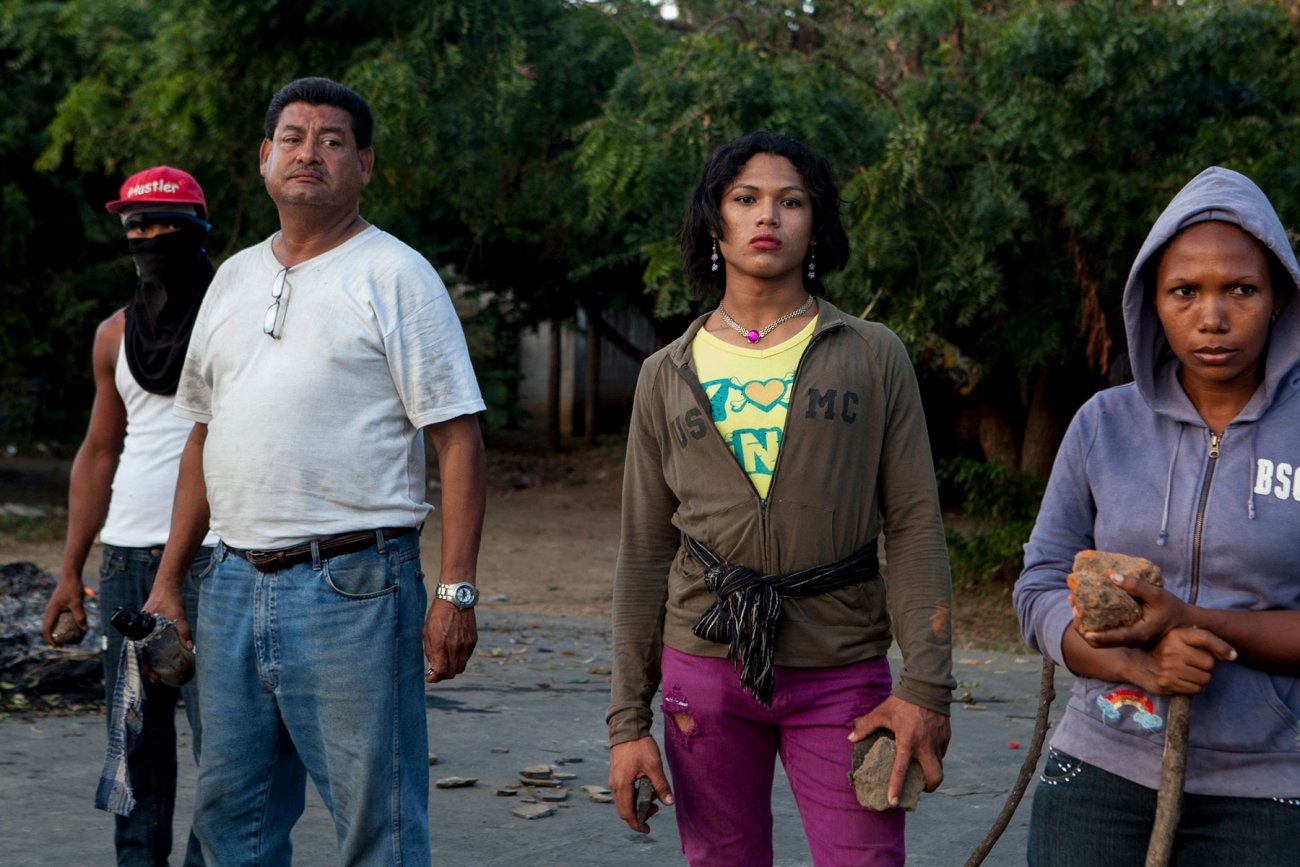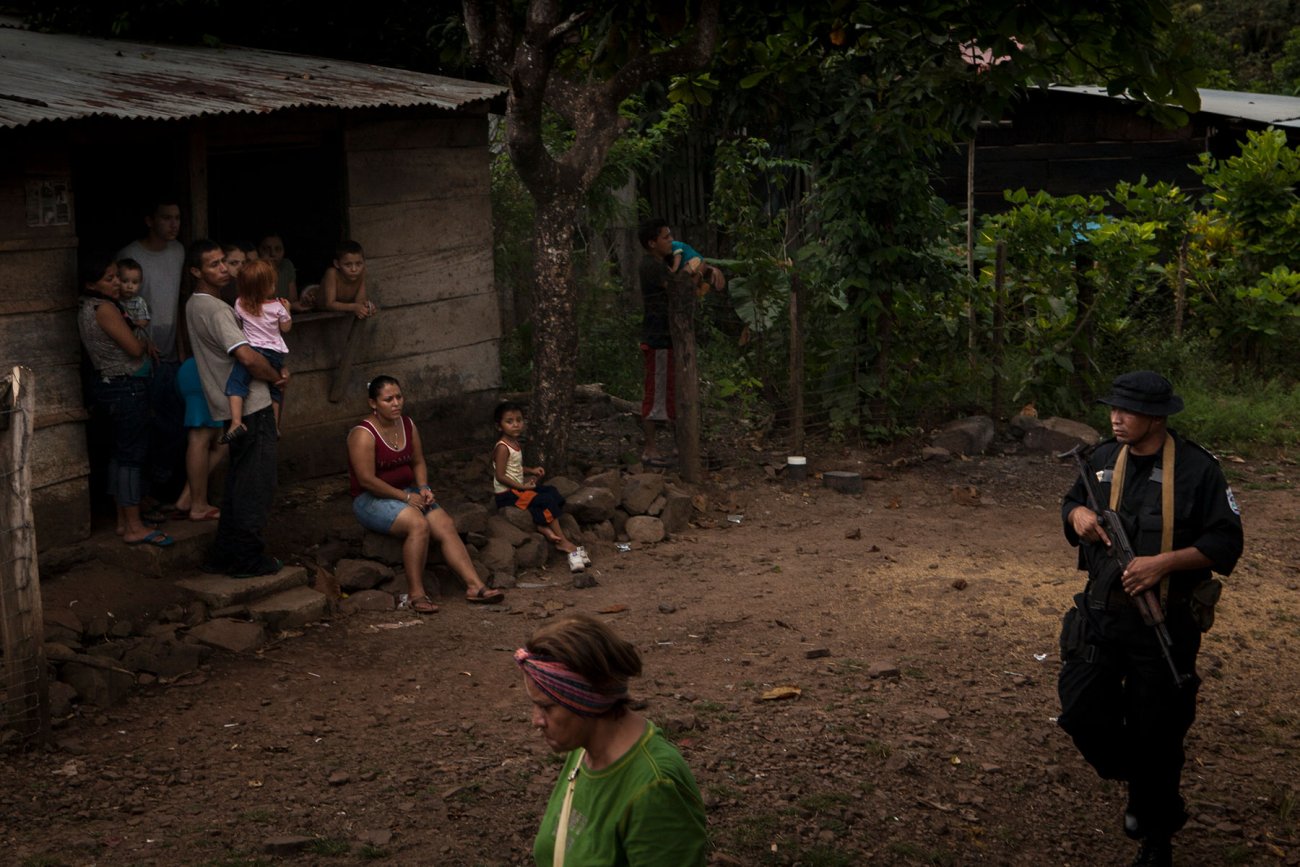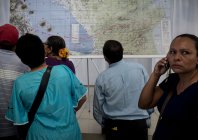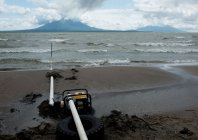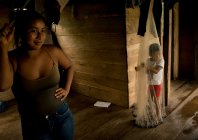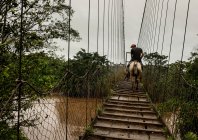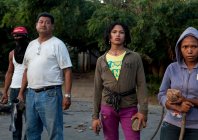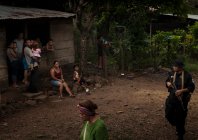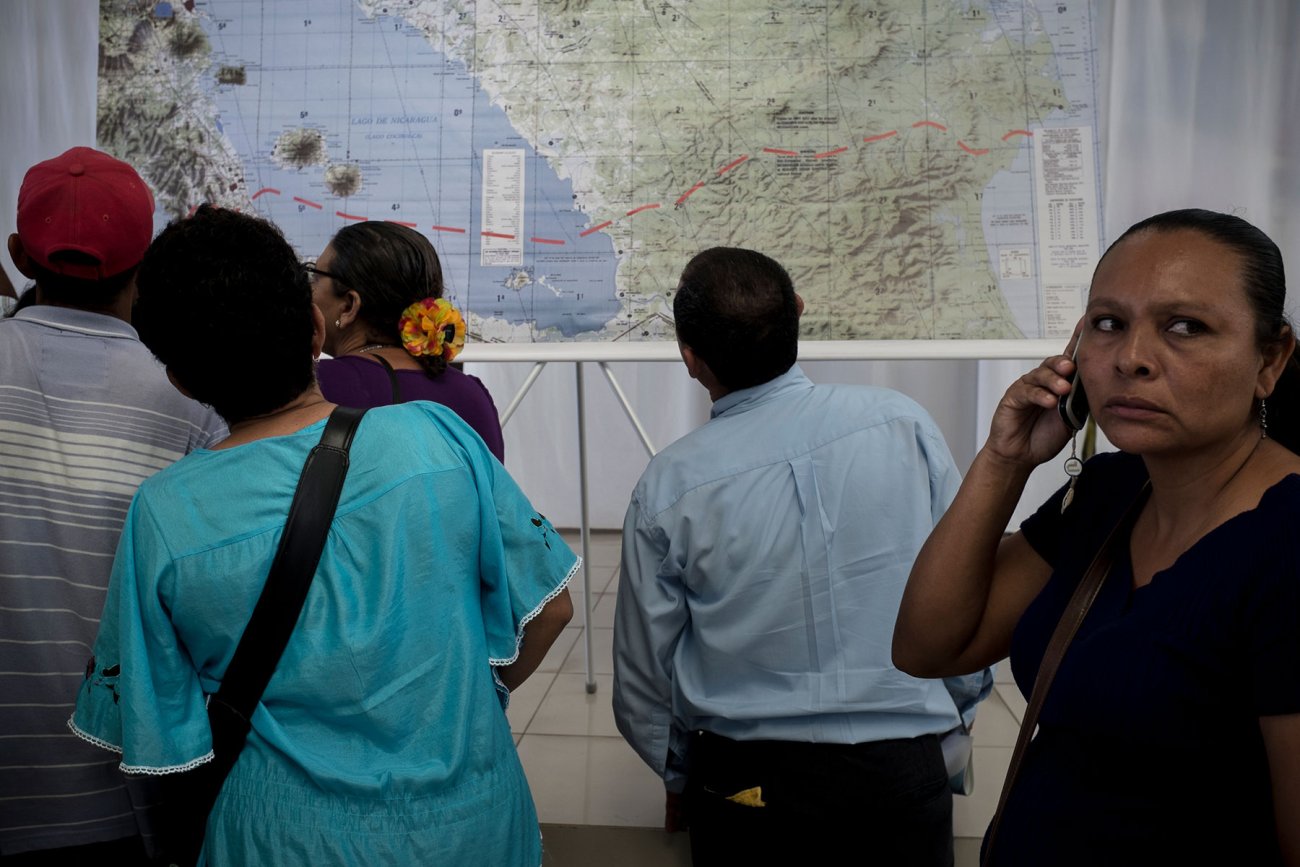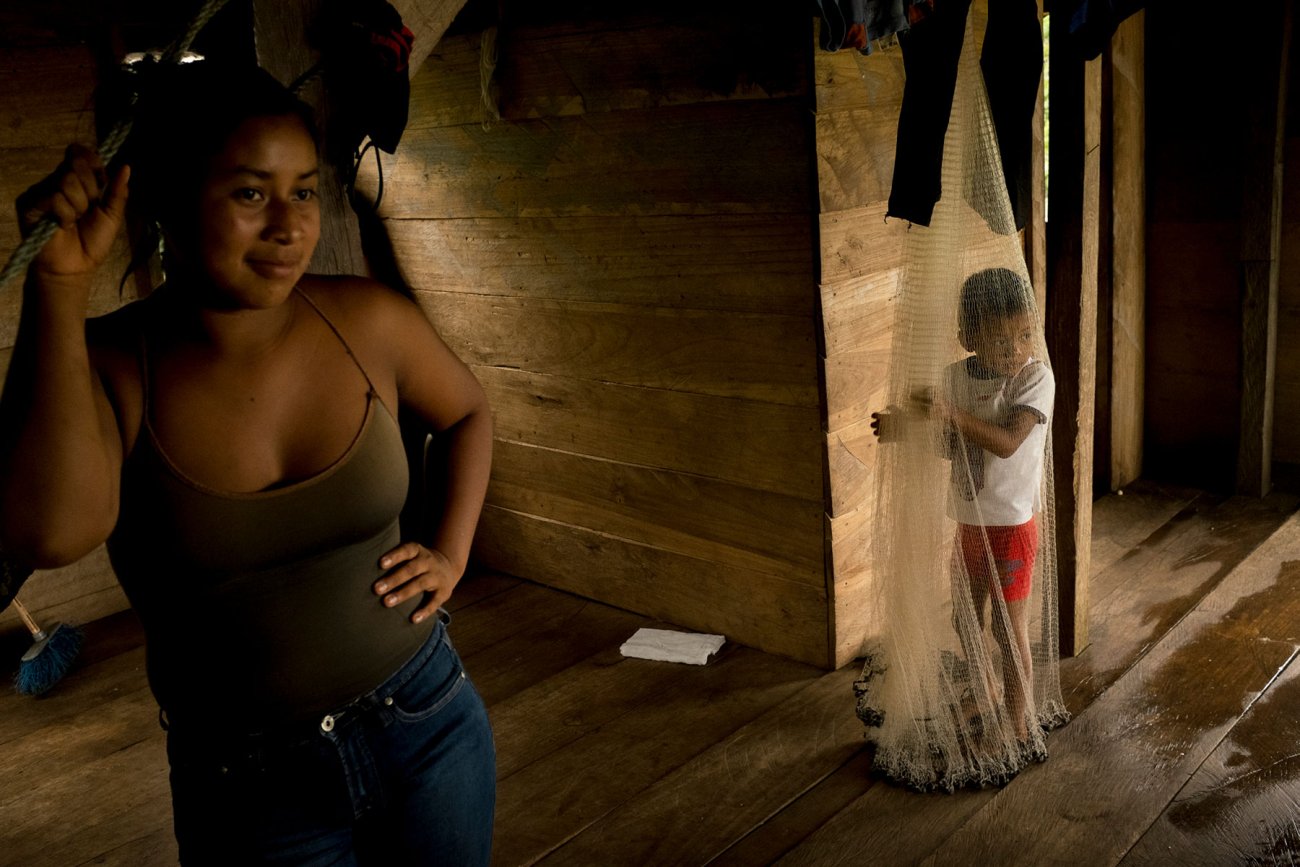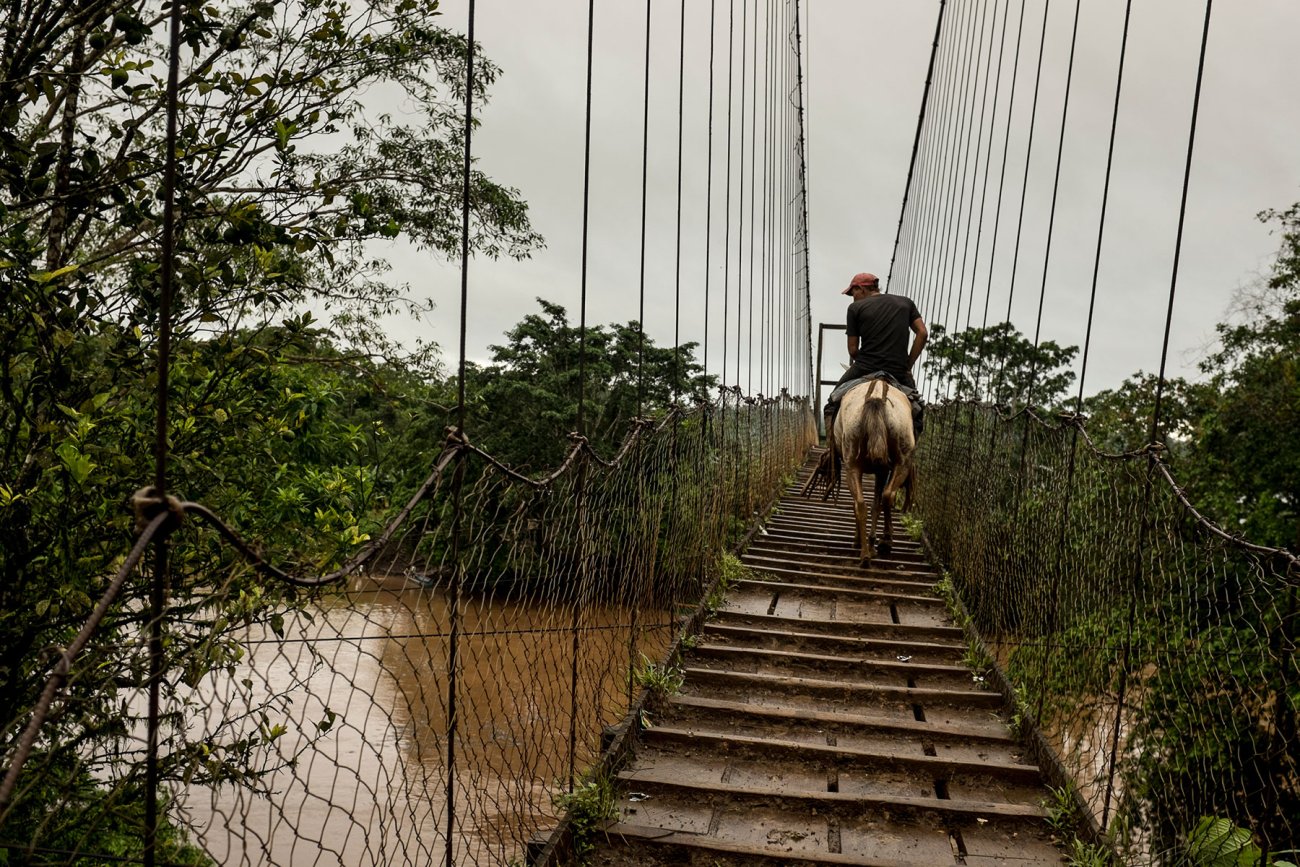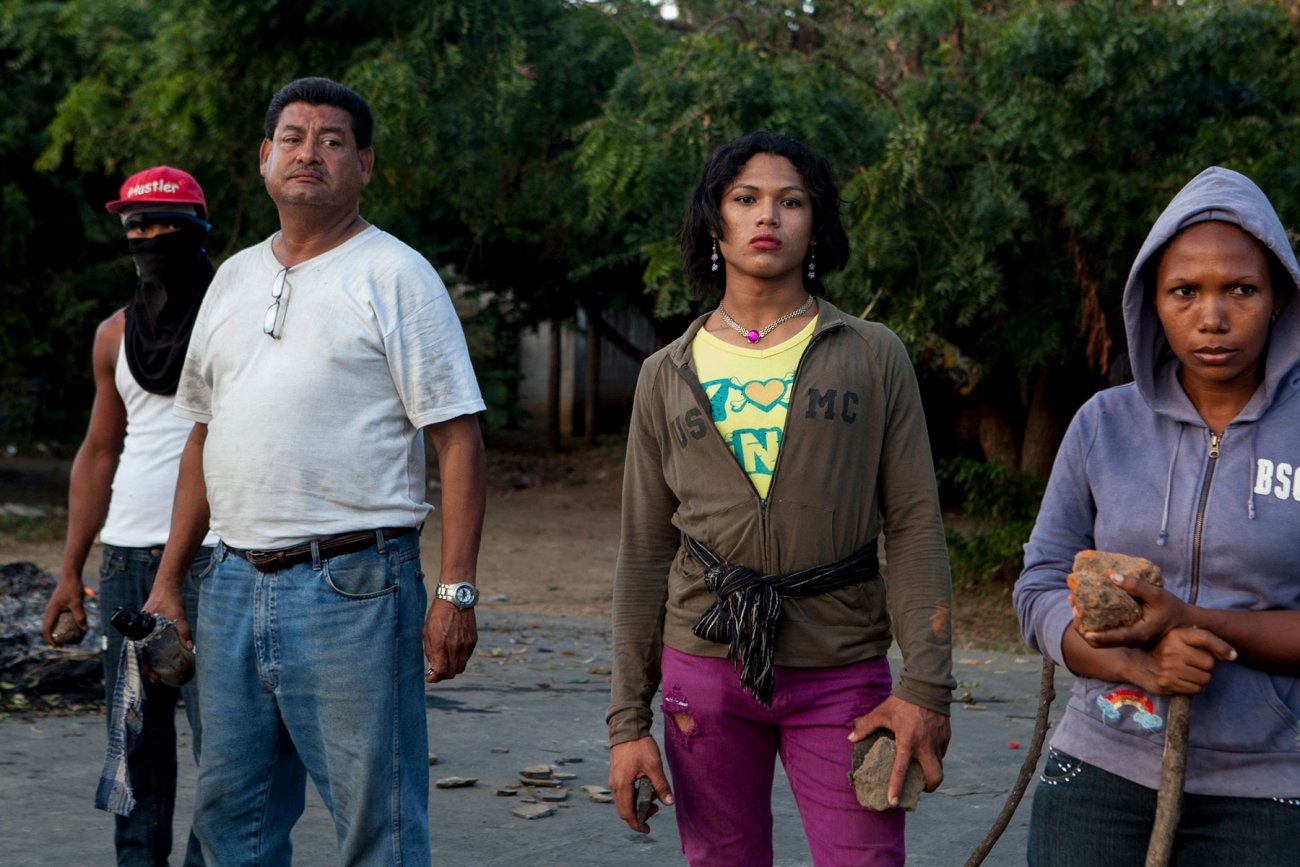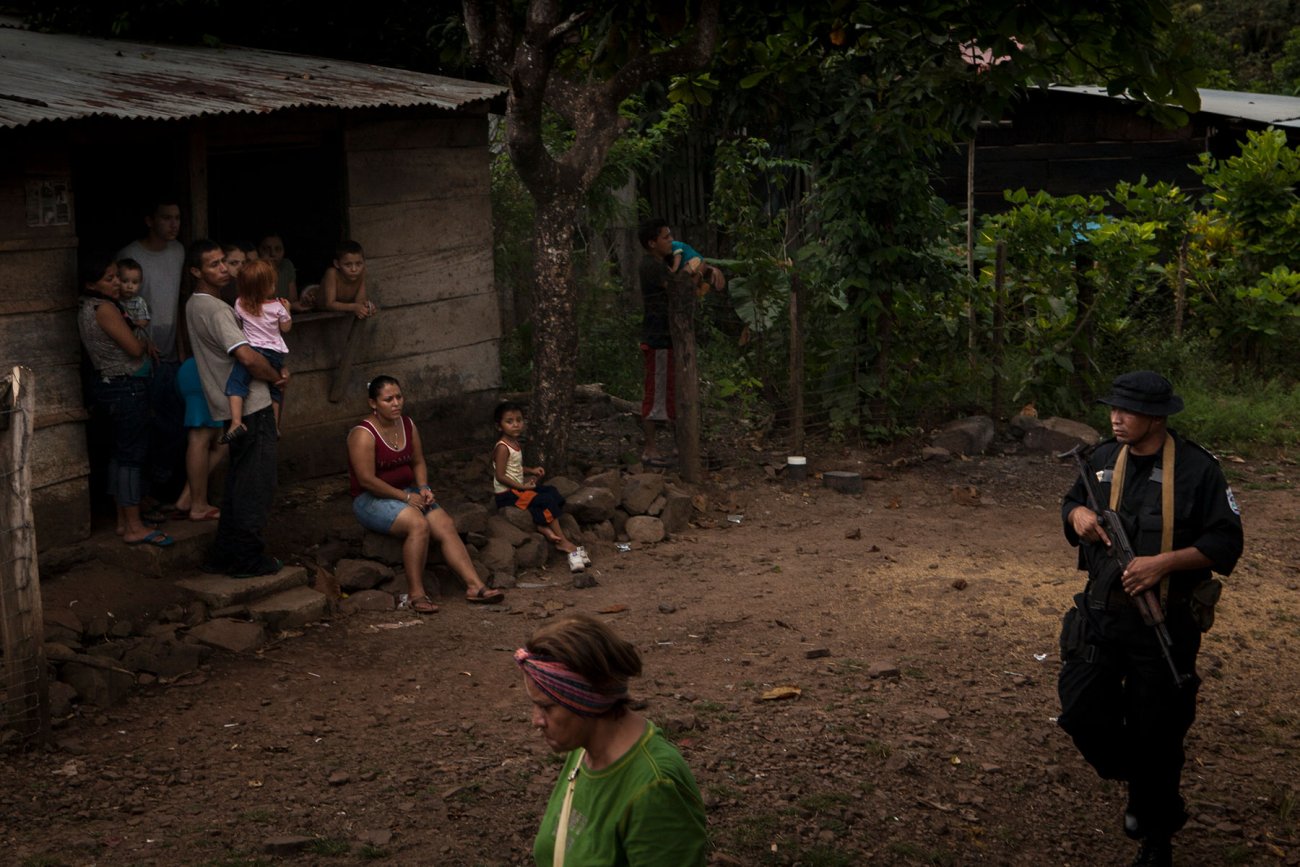 On Christmas Eve, 2014, demonstrators set up road blocks in El Tule, Rivas and Nueva Guinea in protest against the canal, and clashed violently with police. Since the summer of 2014, there have been around forty demonstrations, large and small, across the country.
Public opinion is divided in Nicaragua, one of the poorest countries in the Central America-Caribbean region. Some are hoping that the construction project will attract foreign capital and offer new jobs.
In El Panama, Judith Sepega, a Sandinista supporter, said: "Honestly, no one wants to leave their home, and we still believe it won't happen because our president is with us, he's on the side of the poor, and wants the best for us." But her village will go, to leave space for one of the ancillary HKND development projects: a Free Trade Zone.
Adrienne Surprenant