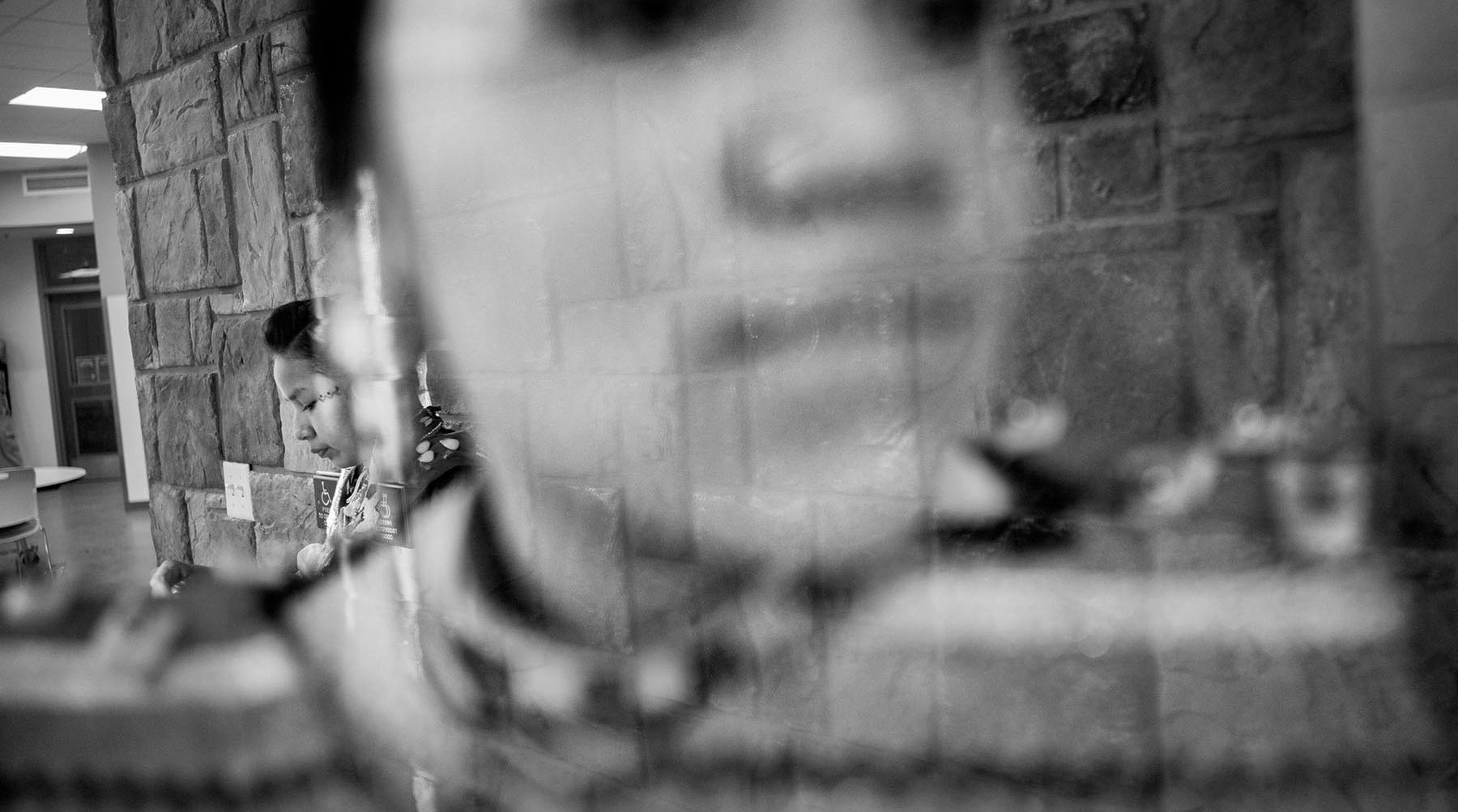 Dreamers
Darcy Padilla
Agence VU'
Winner of the 2016 Canon Female Photojournalist Award
"If it were up to me, I would go through that town and destroy every building there. I remember many times dragging my mom out of there. She did not want to leave Whiteclay. We made her, we would fight with her, to get her in the car." [Olowan Martinez]
Whiteclay a town of 10 people and four liquor stores that line the main street, Highway 87, selling 4.9 million cans of beer a year, more than 13,000 cans a day. Most are sold to the Oglala Lakotas from the Pine Ridge Reservation. The border is 60 meters away.
Alcohol has been illegal on the Pine Ridge Reservation since it was established in 1889. Tribal members drive, hitchhike, walk across the border, or buy alcohol from bootleggers. The reservation is one of the poorest places in the United States, and for the estimated 40,000 people living there, the statistics are devastating: 85% unemployed, 70% below the poverty line, and the second-lowest life expectancy in the Western Hemisphere: 47 years for men and 52 for women. Tribal leaders believe that alcohol is at the root of these serious problems.
At Wounded Knee Cemetery, Olowan Martinez is visiting her father's grave; he died at age 22 in an alcohol-related car accident when she was an infant. Olowan was 12 years old when she had her first drink: "I took shots of overproof rum. I was mostly forced to drink." By 15, she was drinking regularly. She married at 18; they had met drinking. "I got my first beating, and it stayed really violent to the point where he did try to take my life. He went to prison." Her mother died from cirrhosis of the liver. Olowan Martinez is now 43, and has been sober for 18 years.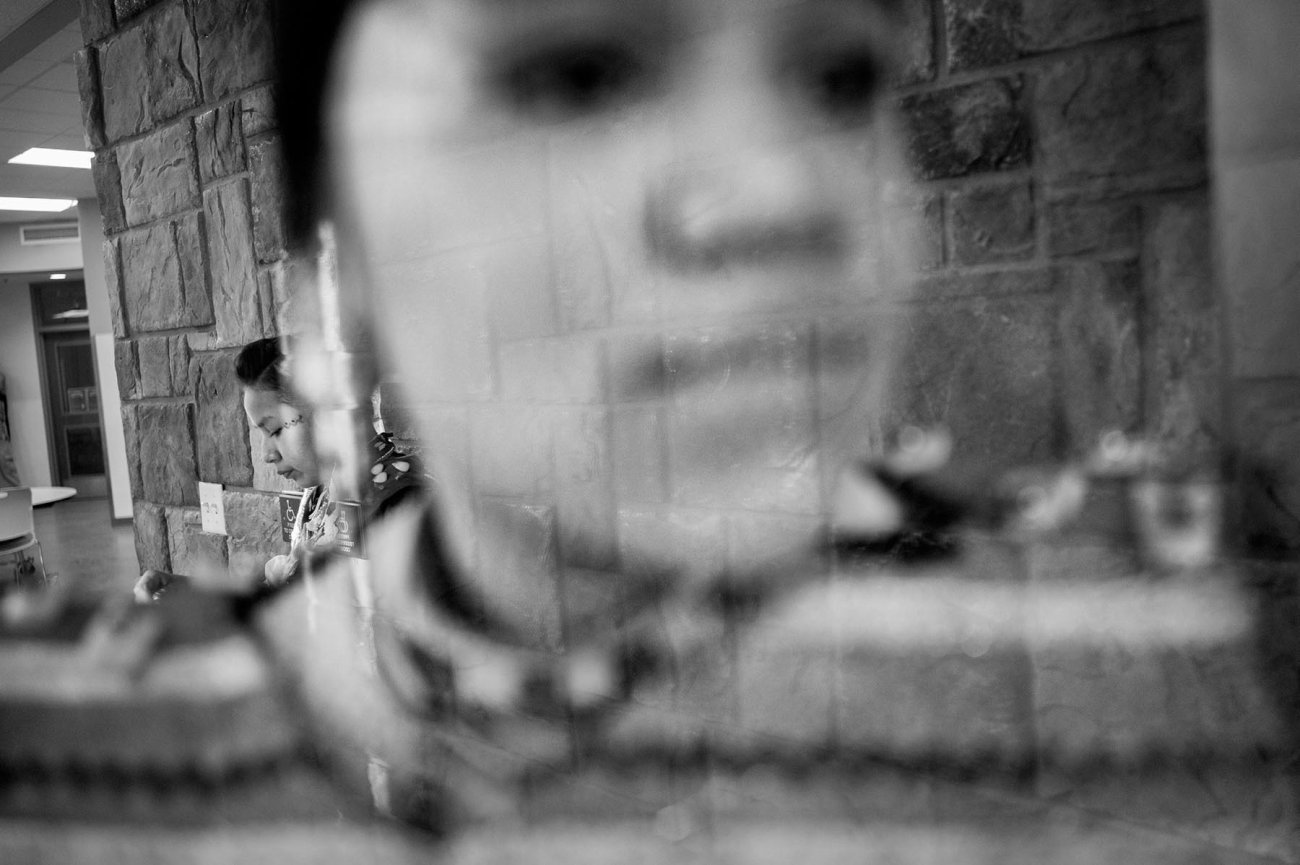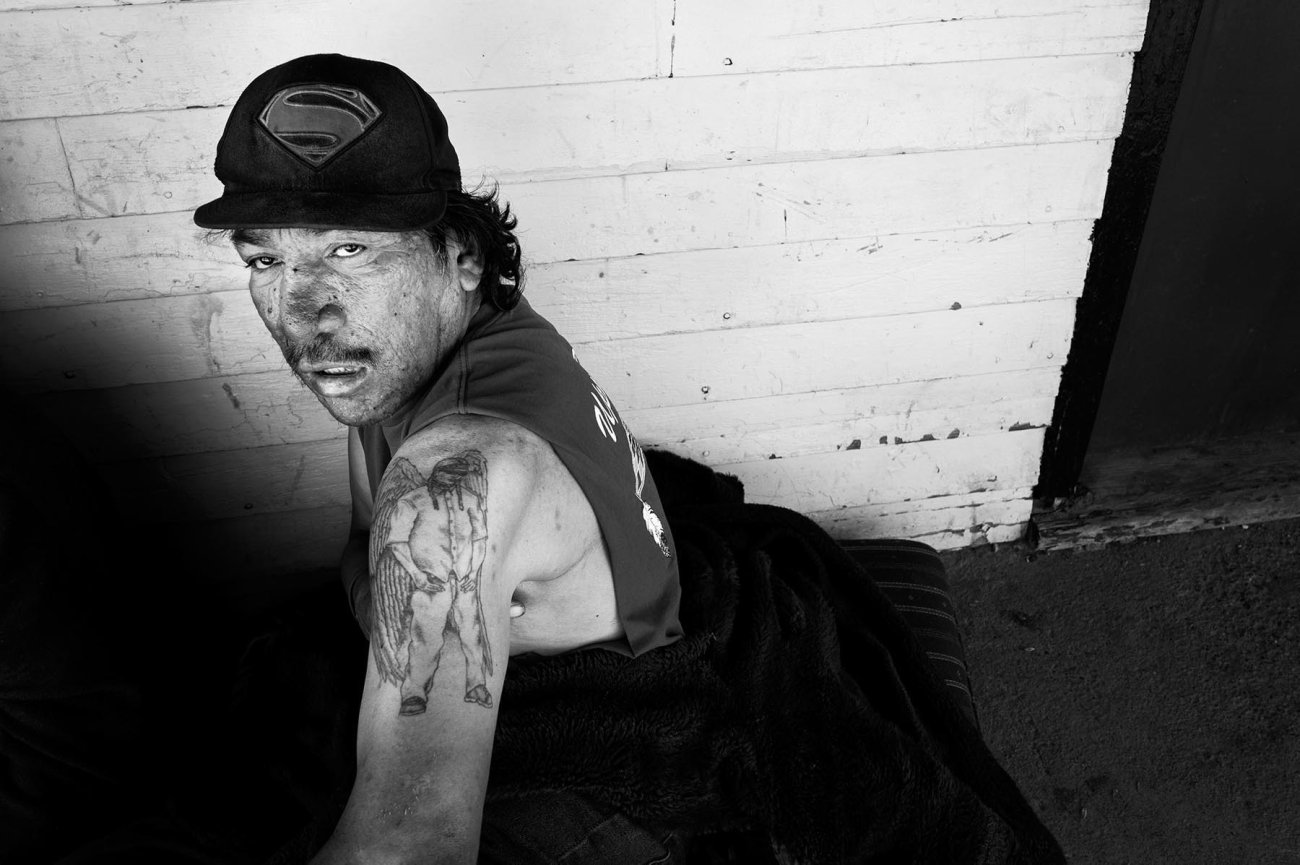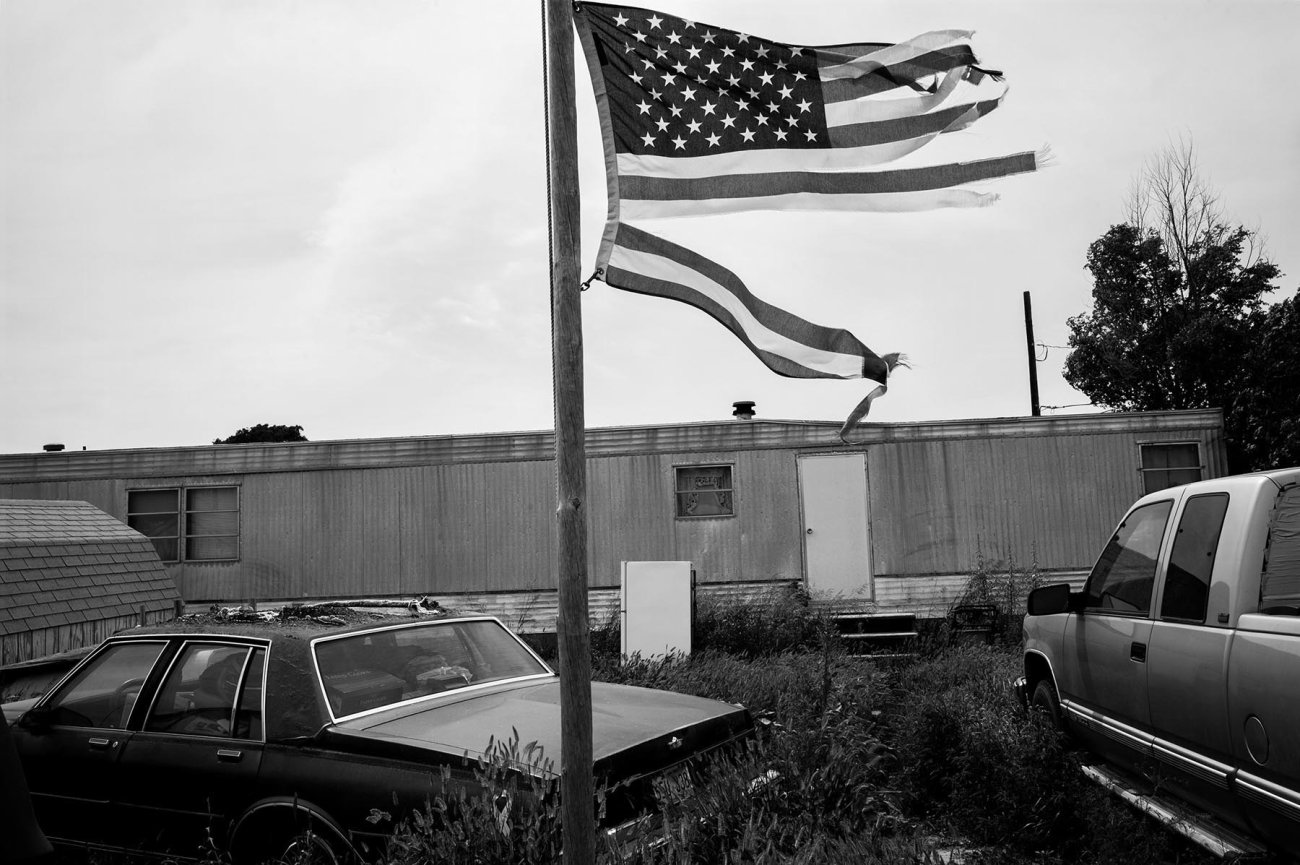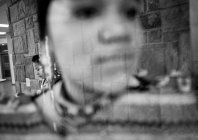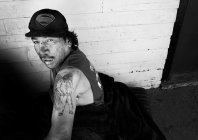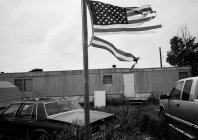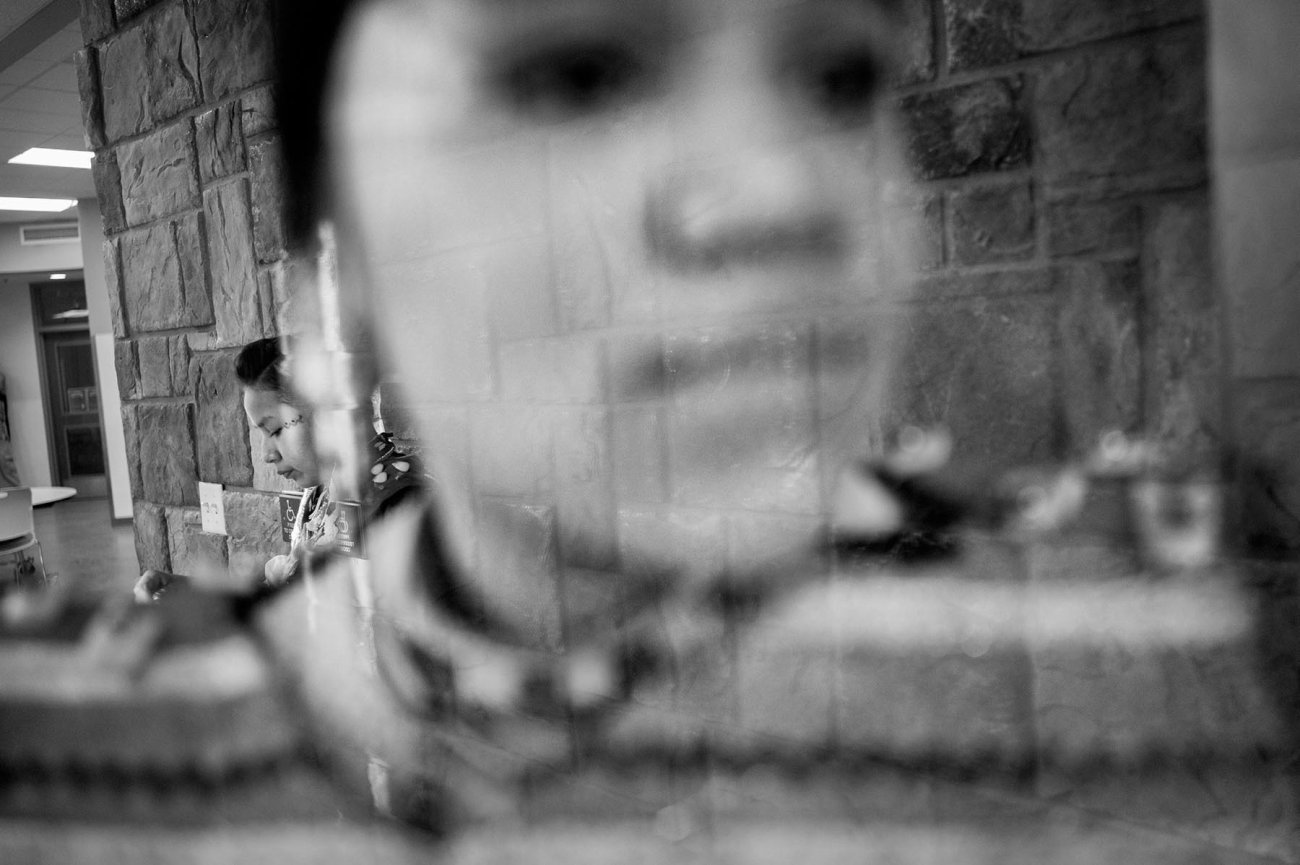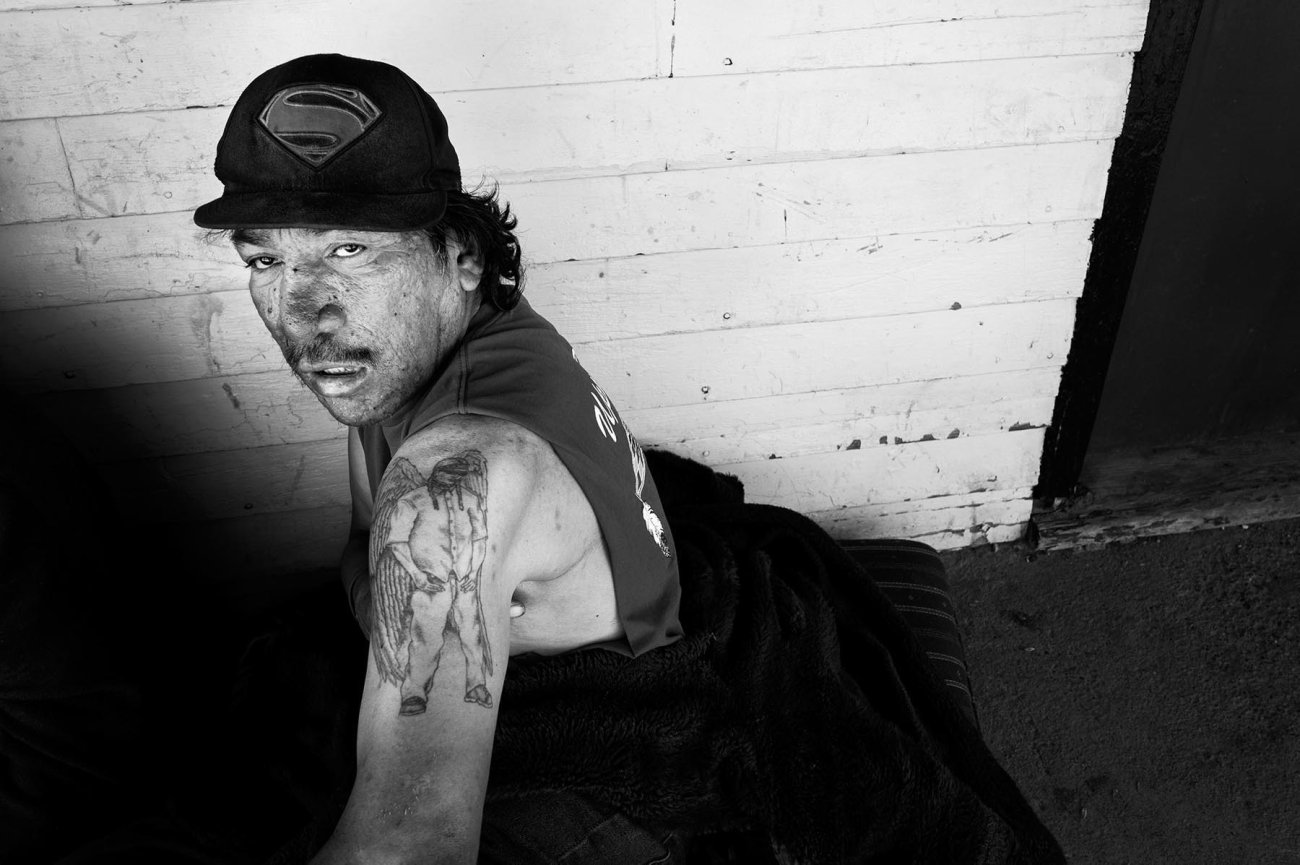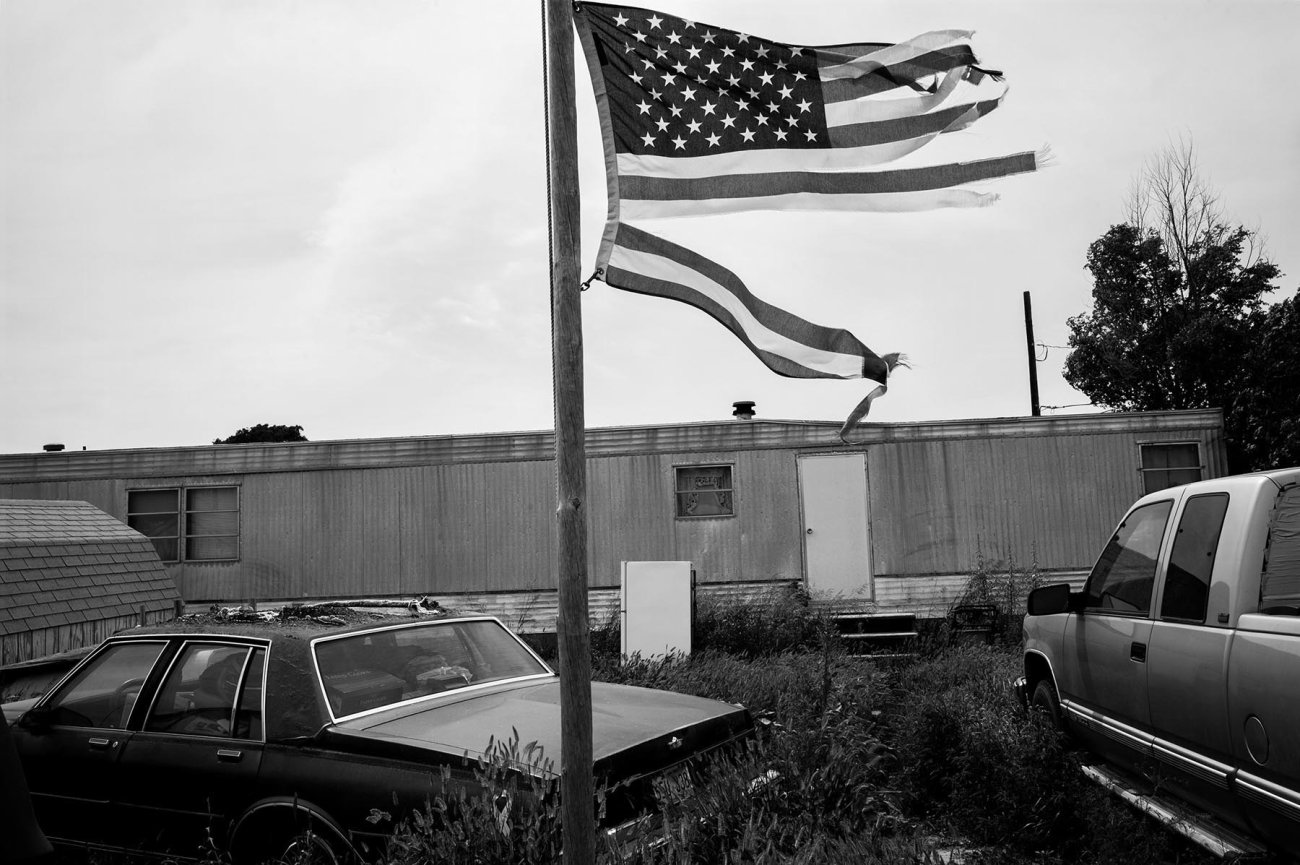 Ms. Martinez is part of a network of women activists on the Pine Ridge Reservation who, with others, camped for over a year at the border, blocking delivery trucks and protesting against the liquor stores in Whiteclay. But she says that alcohol is not the only enemy: "He has brothers-in-arms like methamphetamine and suicide that are swallowing the Oglala Lakota youth, and fast. I have a 15-year-old daughter. I did not bring her into this world to have her turned into an addict."
Last winter, two young children, severely neglected and emaciated, were found in a meth house. Lieutenant Jason Lone Hill says that is what motivated them to form the taskforce to combat meth on the reservation. The Oglala Tribal Police, together with Child Protection Services and Oglala Lakota Housing, conduct welfare checks on children and elders on "problem" properties, looking for signs of meth: filthy conditions, holes punched in walls, light bulbs used for smoking meth, chemicals and soda bottles used for making small batches. One weekend in April, the taskforce arrested 31 adults, referred 13 children, and boarded up five houses until the toxic meth residue is cleaned up. Lieutenant Lone Hill says, "We are barely touching one percent of the problem."
Nancy (23) was arrested for possession of meth; it was her first time at Oglala Sioux Tribal Offenders Facility, the main jail on the reservation. She has been using meth since she was 15, and says she will continue once she is released. "I could be cliché and say it masks the pain, but it does other things like make you feel good… I hope I have a long life, but being in Pine Ridge kind of cuts your life in half."
After the powwow with children dancing to celebrate the Anniversary of the Wounded Knee Occupation, Ms. Martinez recounted the funeral she had attended for a 12-year-old girl who had committed suicide. "It broke my heart to see the family tie the eagle feather on this meth dealer. He is not a warrior." She paused, and her words came through the howling wind: "If you know your family is selling meth, stop them, or we will. If you don't care enough about your bloodline, then we will care enough about your bloodline for you. And if we gain enemies for it, so be it. The ancestors will see our actions as honorable."
*Darcy Padilla *