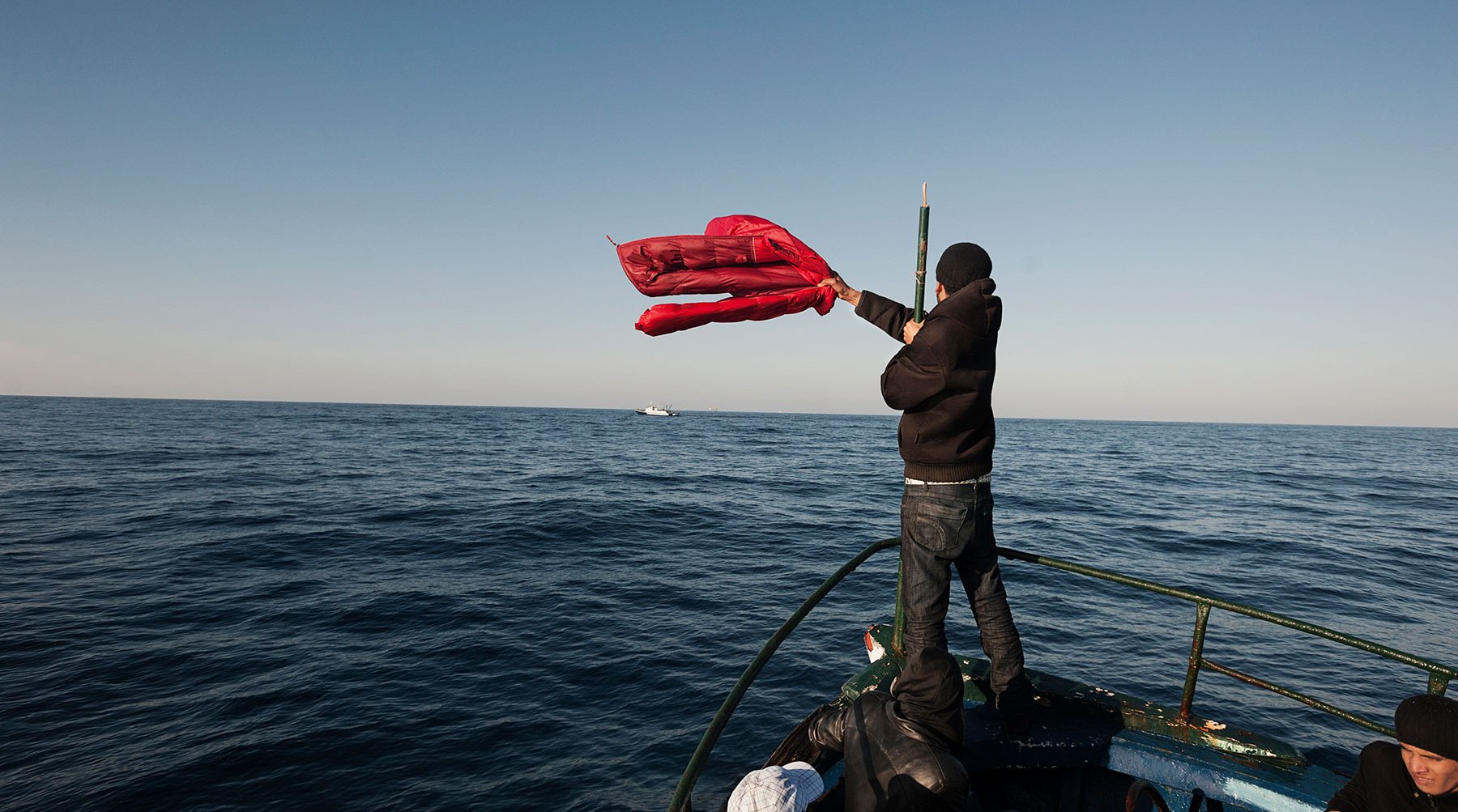 From There to Here: Immigration and Fortress Europe (2010-2014)
Giulio Piscitelli
Contrasto | Rea
Immigration to Europe from different parts of the world has been increasing over the last thirty years, mainly because of political and social upheavals in the Middle East and Sub-Saharan Africa.
How are migration flows being managed in Europe? What strategies have been implemented and what are the results? Europe has the important task of taking in people looking for a safe place to live. The Old Continent is very close to wars and political and social upheavals.
The increase in migration has not led to policies to manage the phenomenon. In fact, over recent years, the European Union has repeatedly responded by stepping up border controls, detaining and deporting immigrants, often without due respect for the basic human rights of people in search of a safe place to live far from war and poverty. Without legal status and benefits in Europe, immigrants face danger, violence and restrictions of their freedom; all of this acts as a "filter" for potential residency. Only the most resolute are rewarded with documents that may only be for temporary residence, without granting the same rights as for European citizens.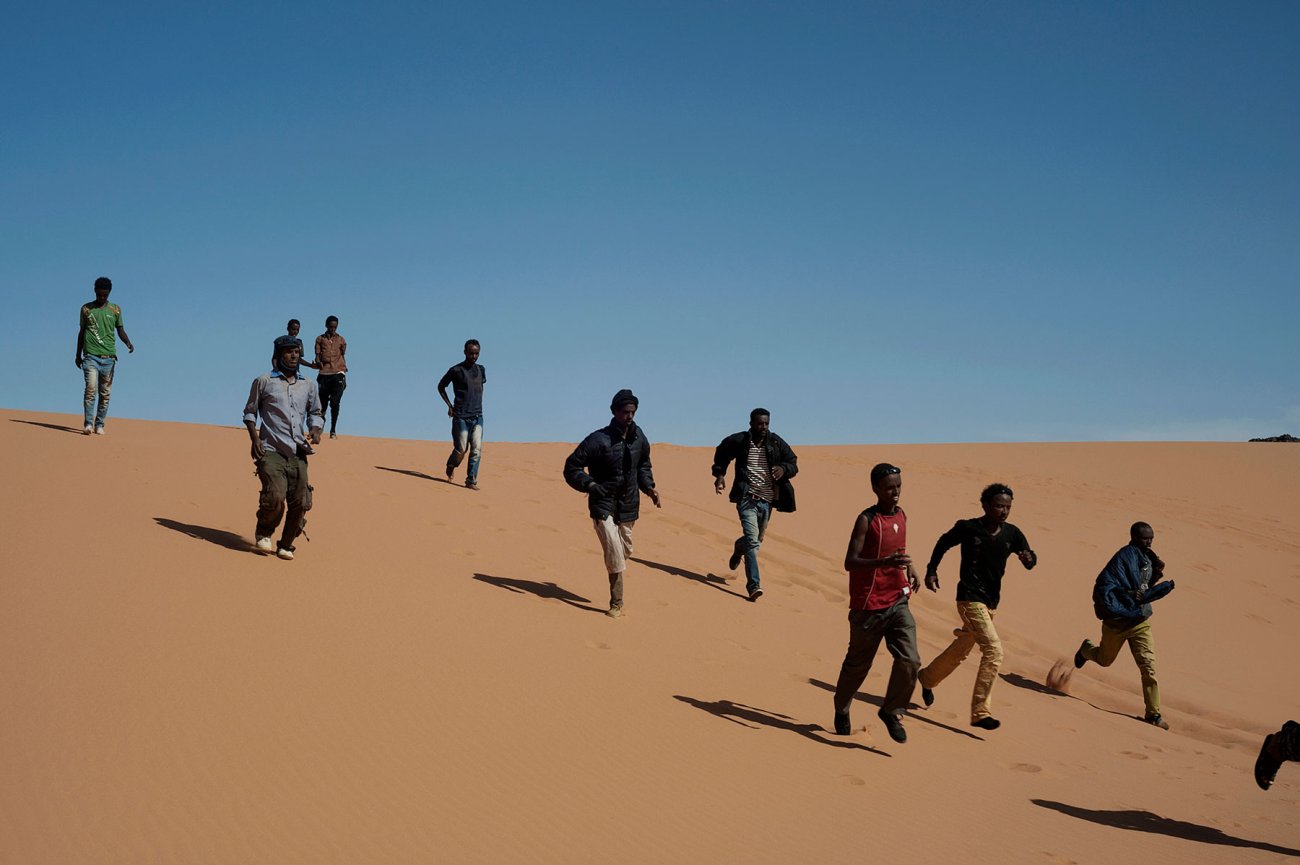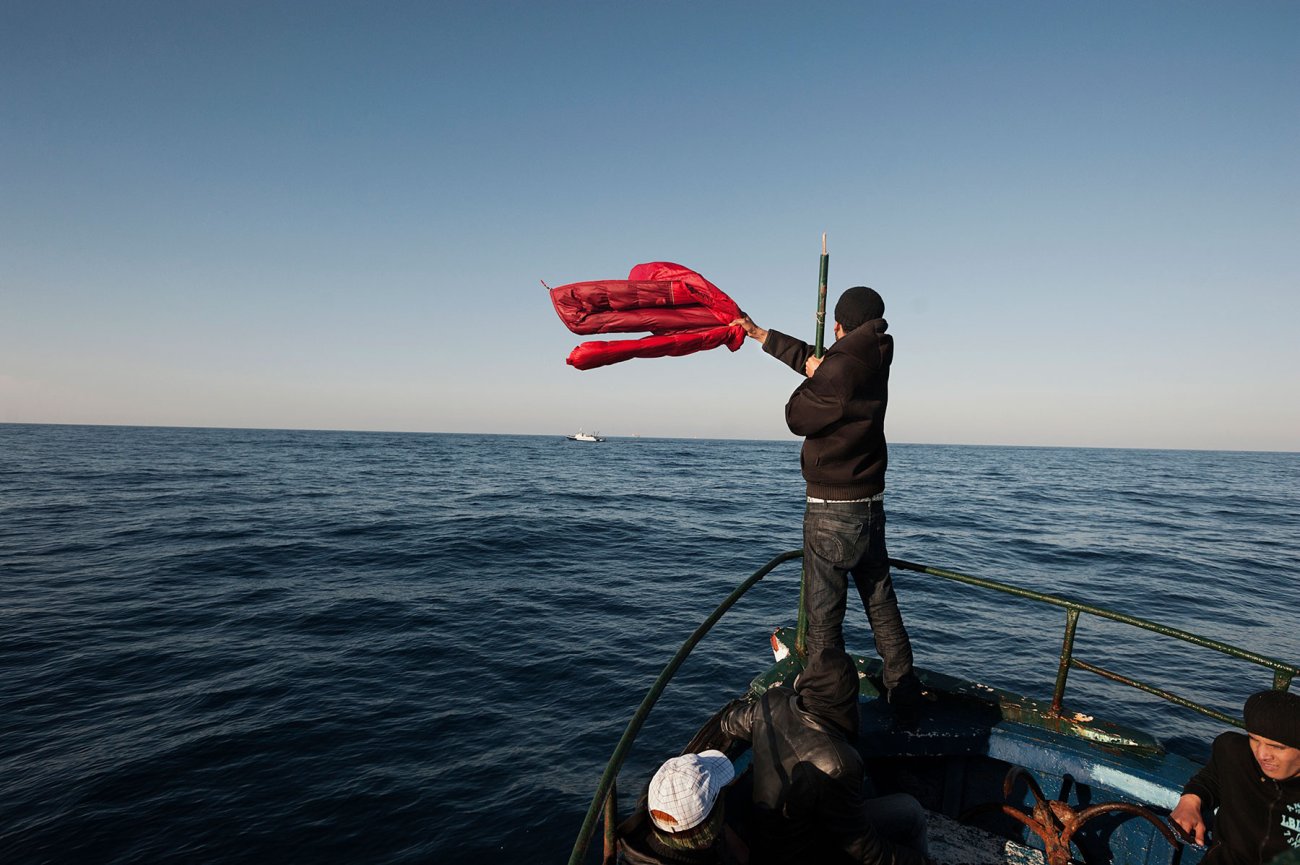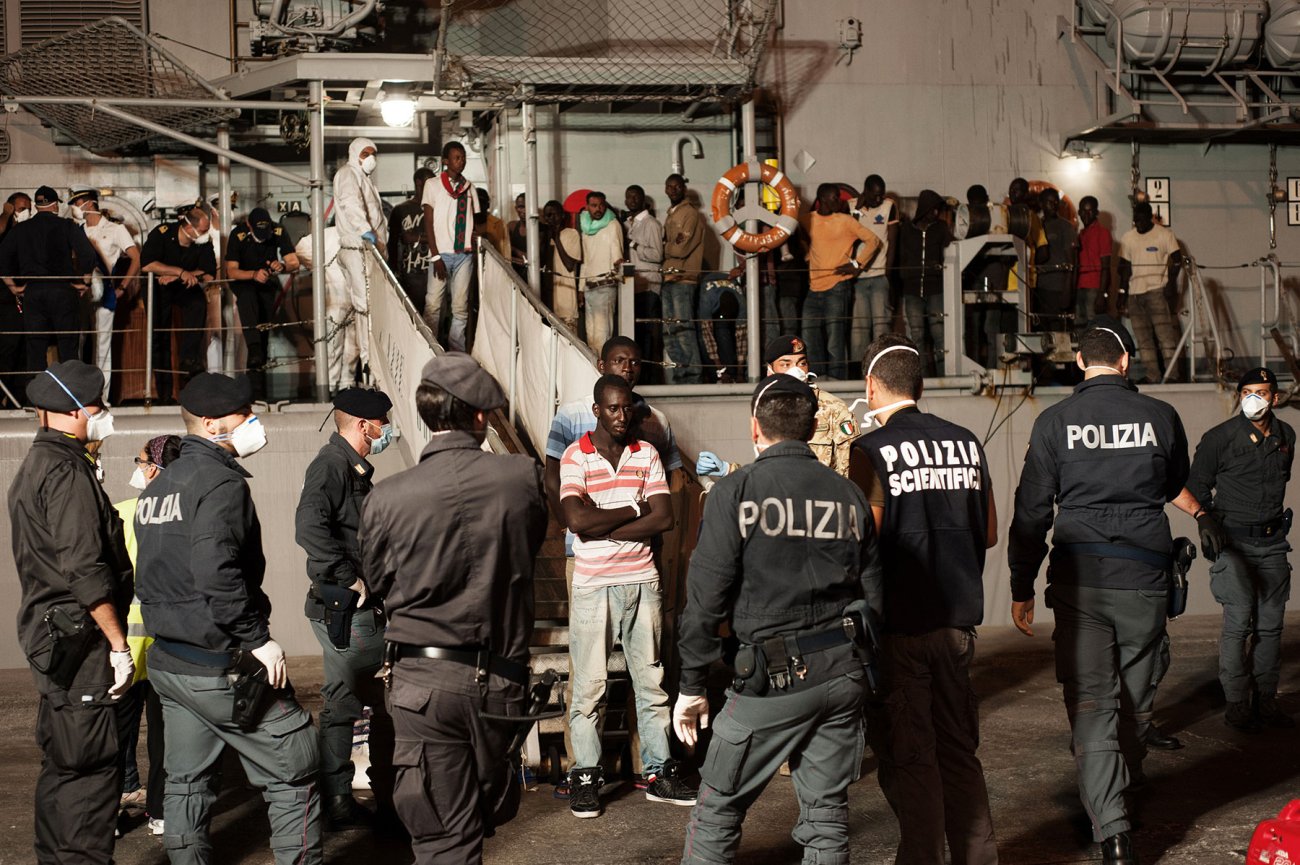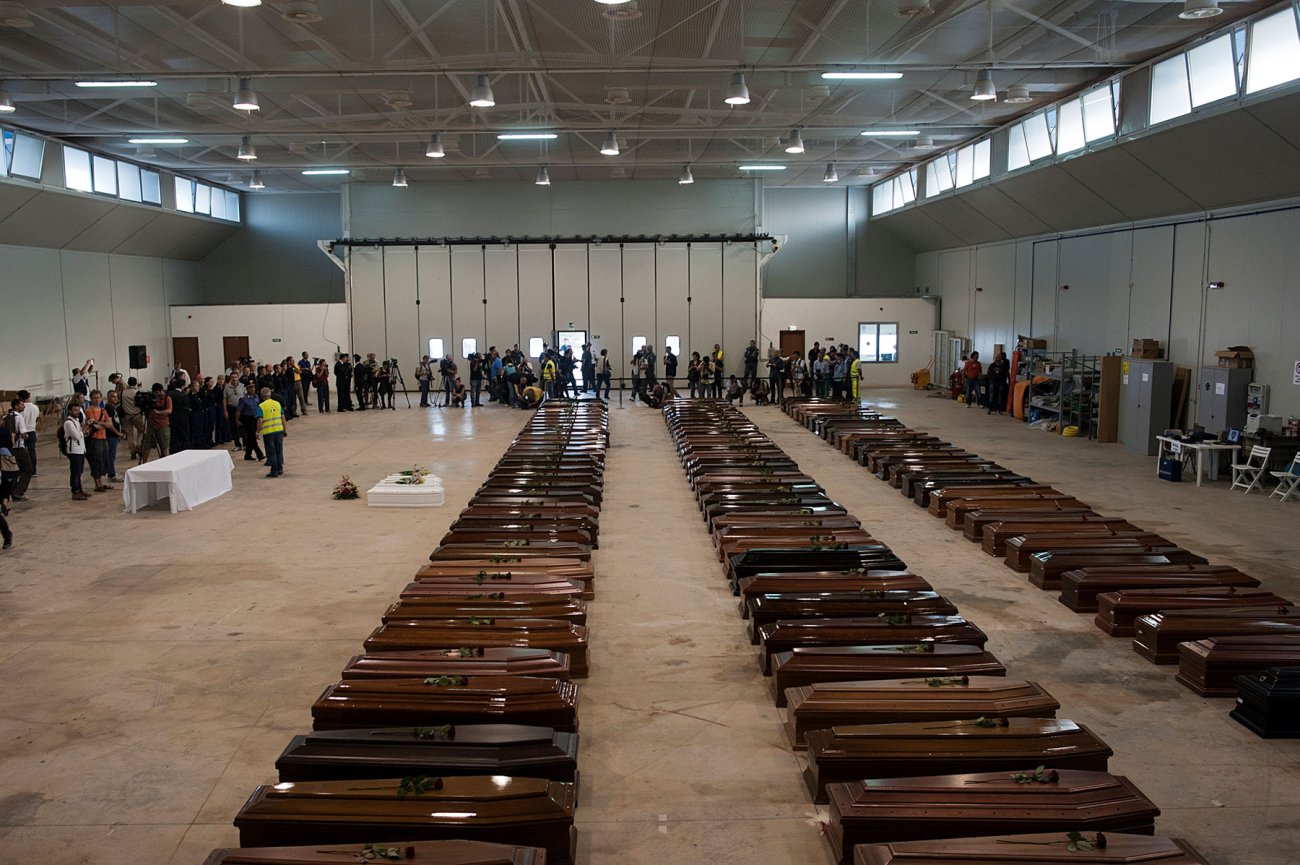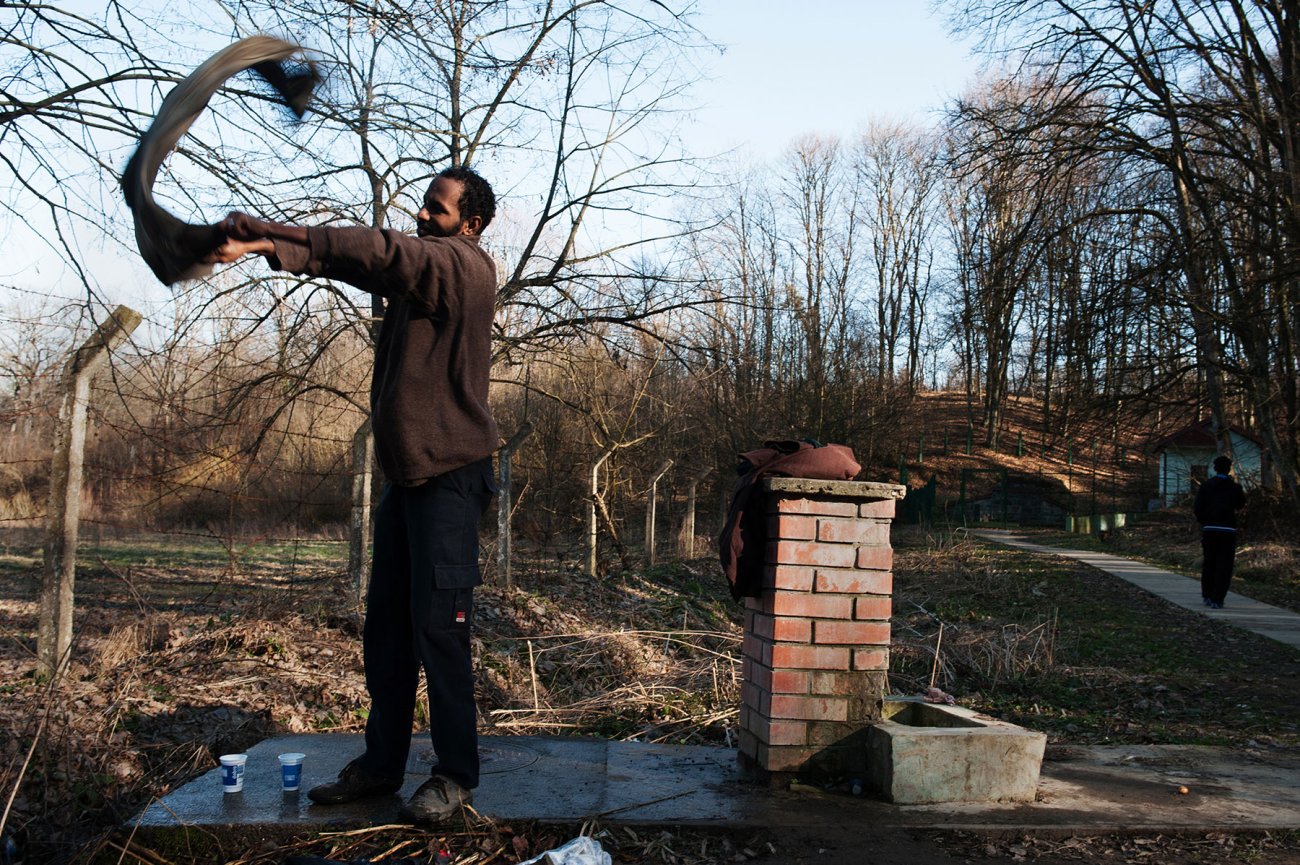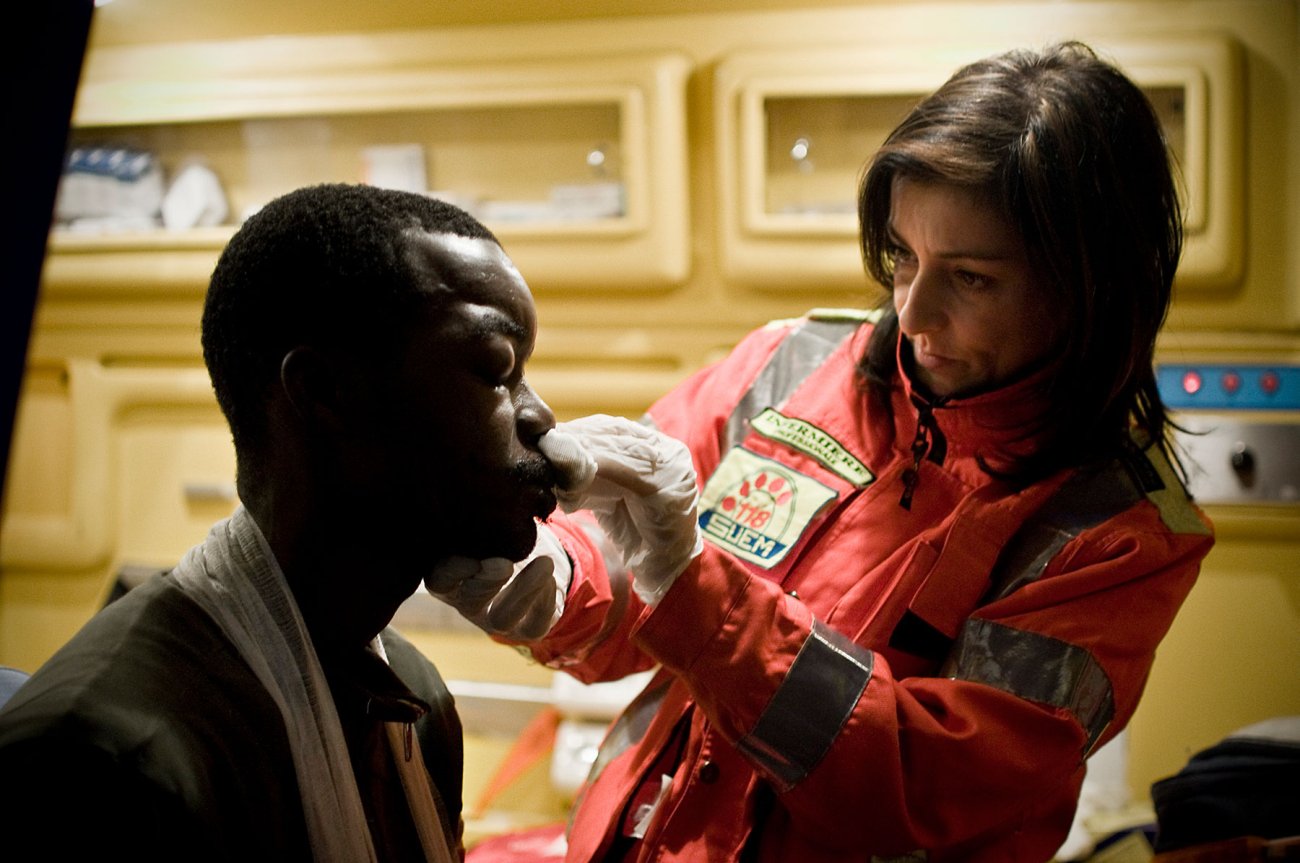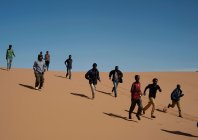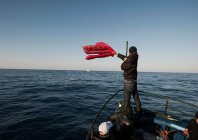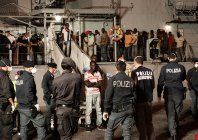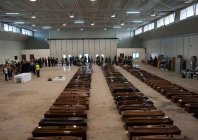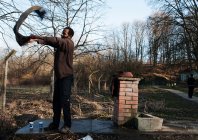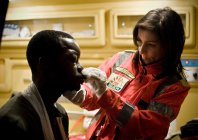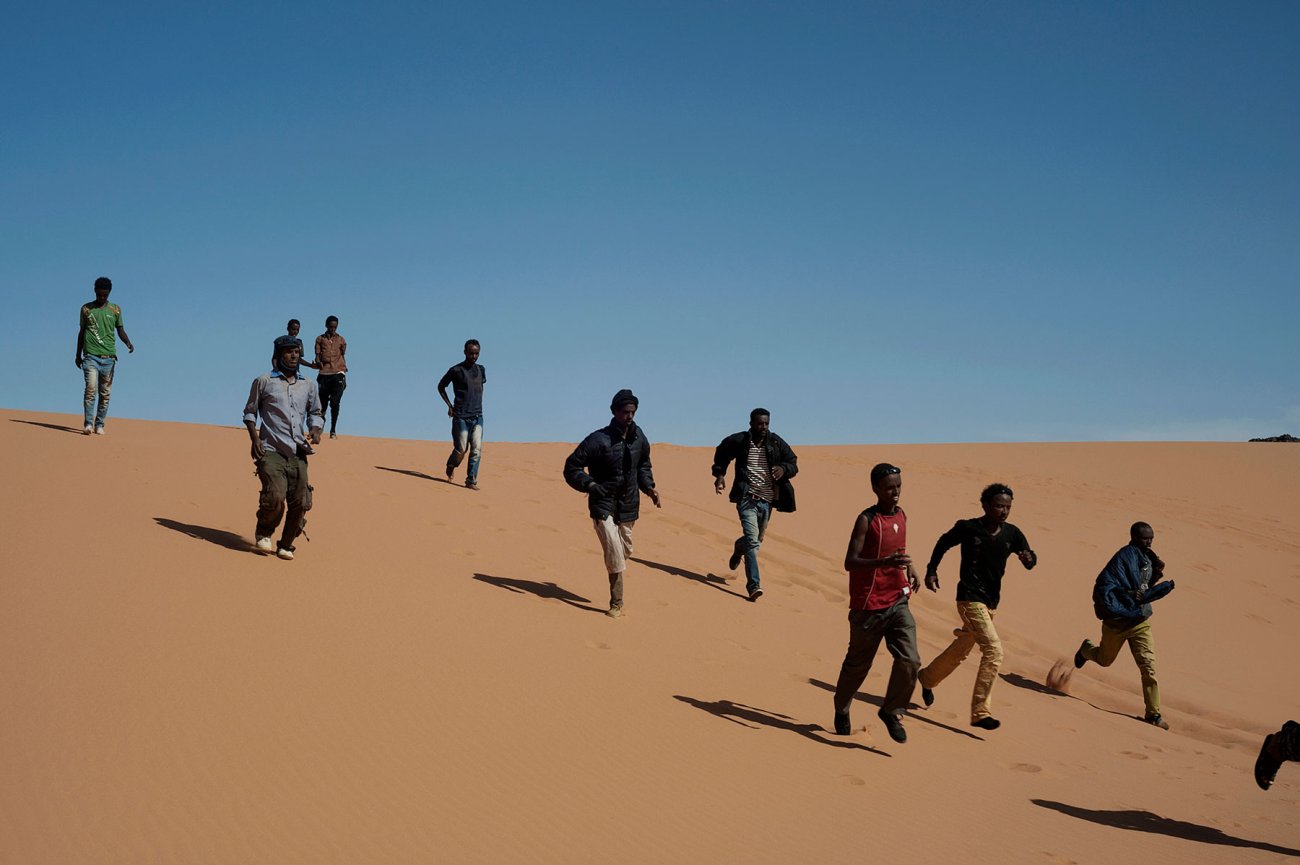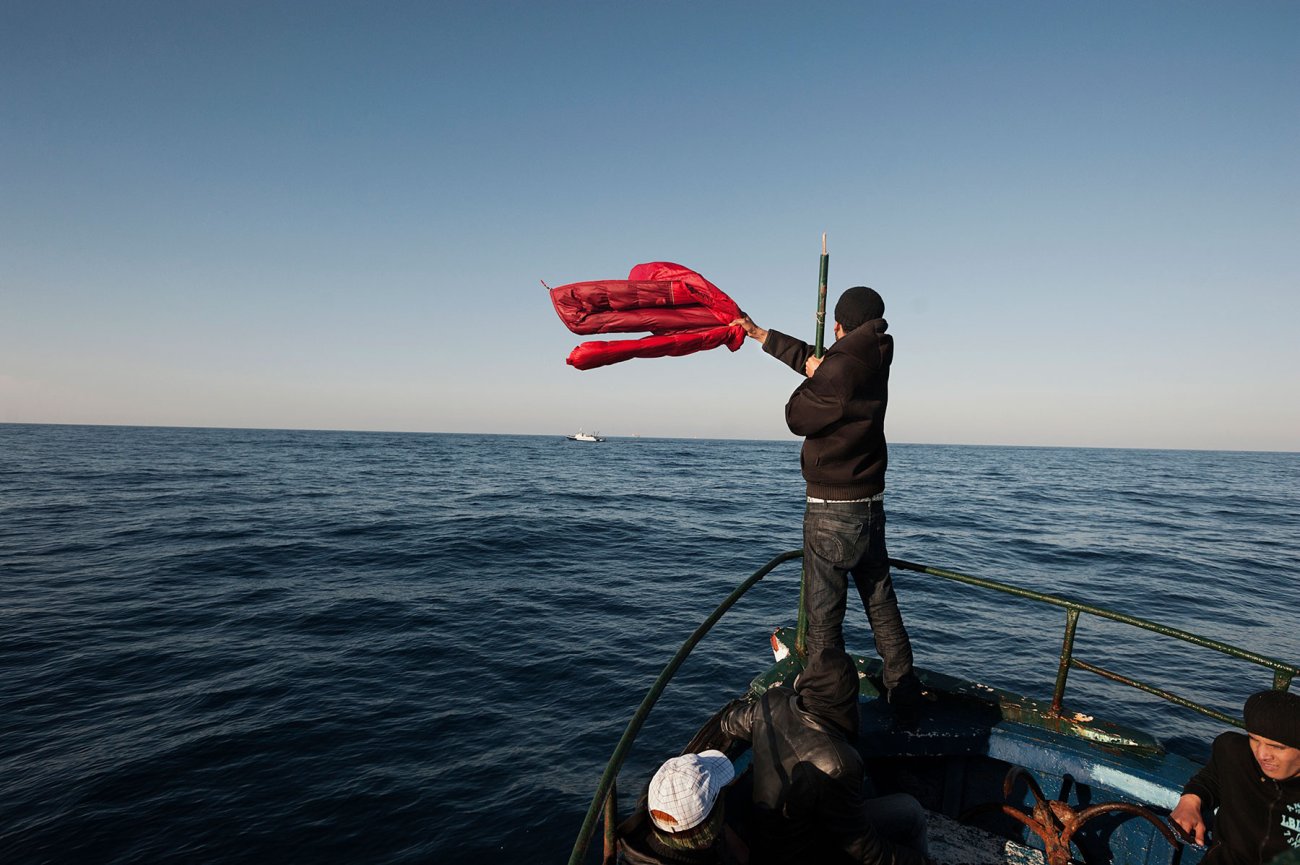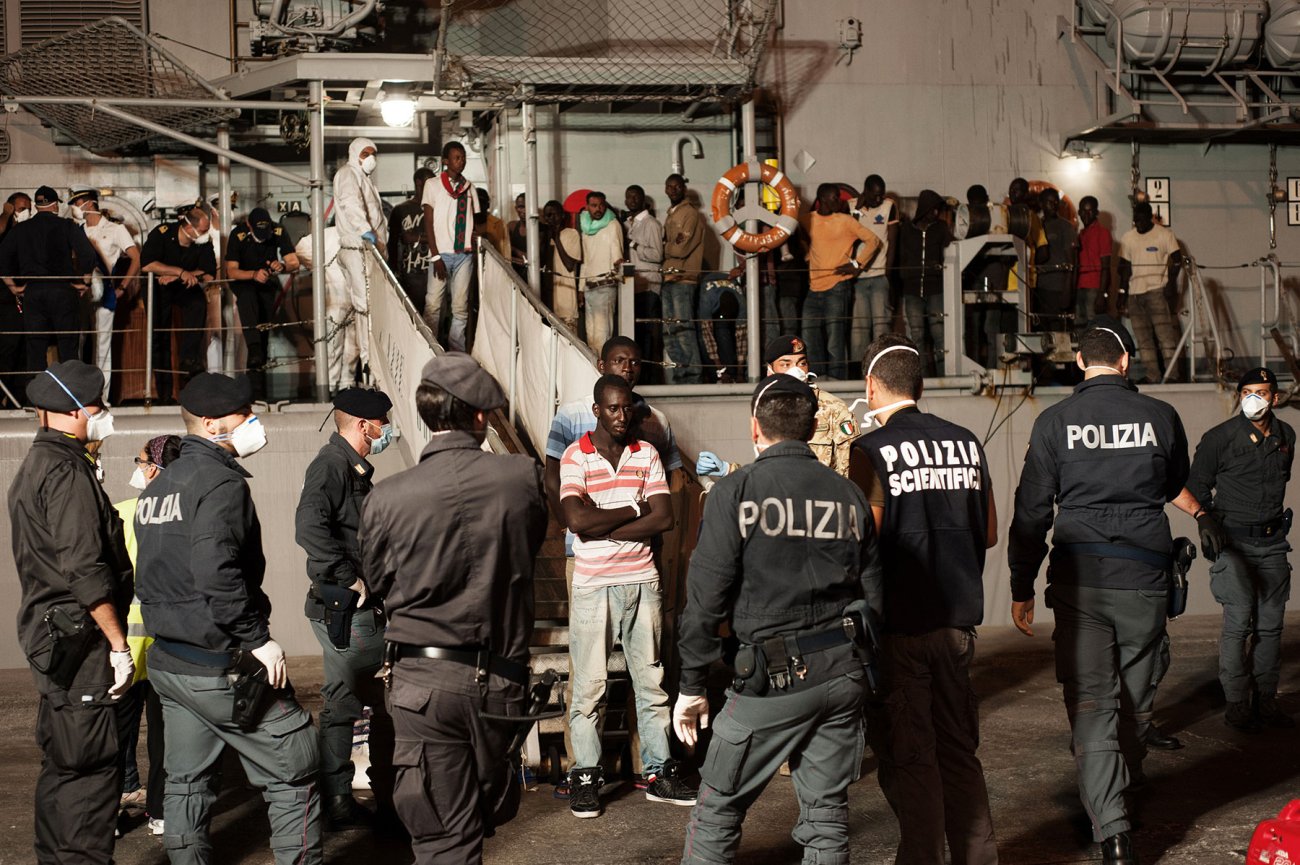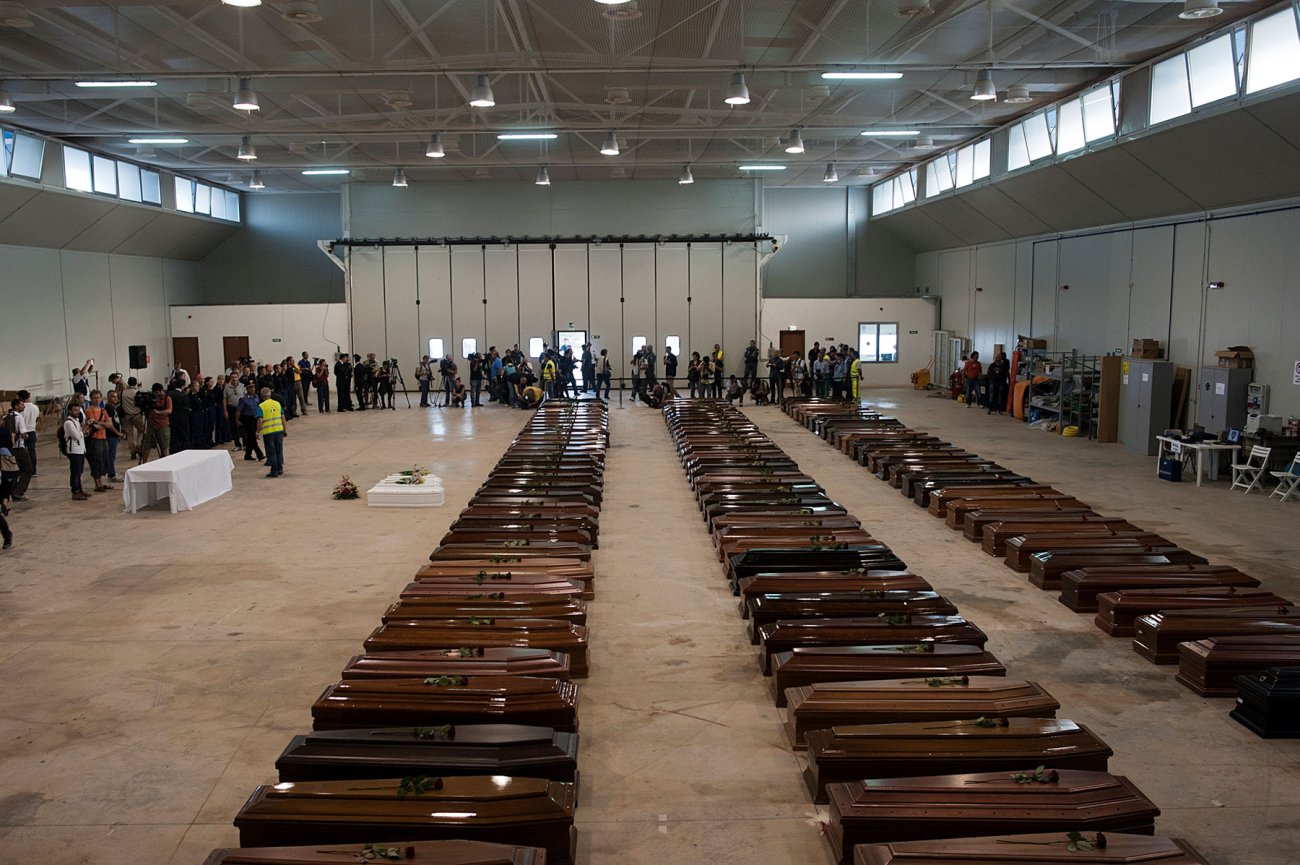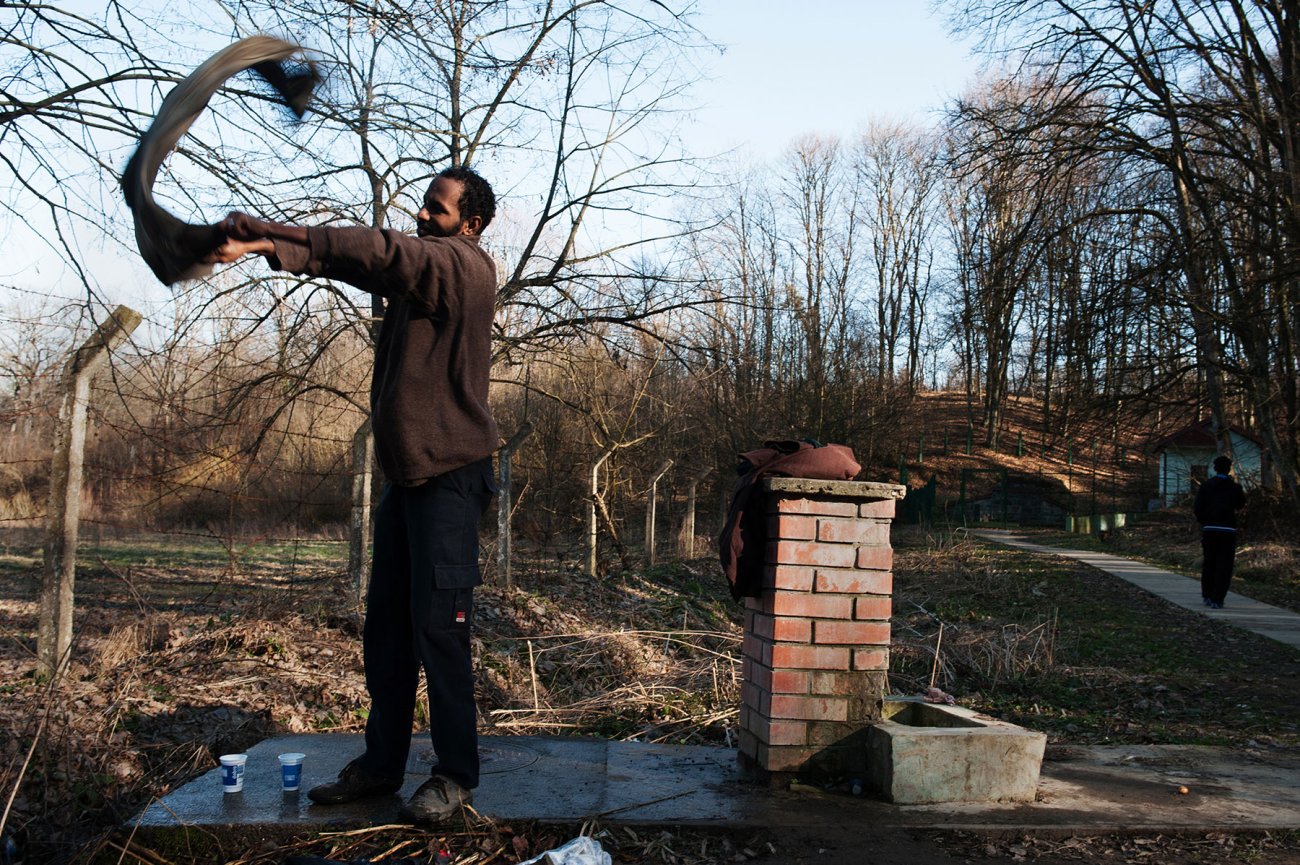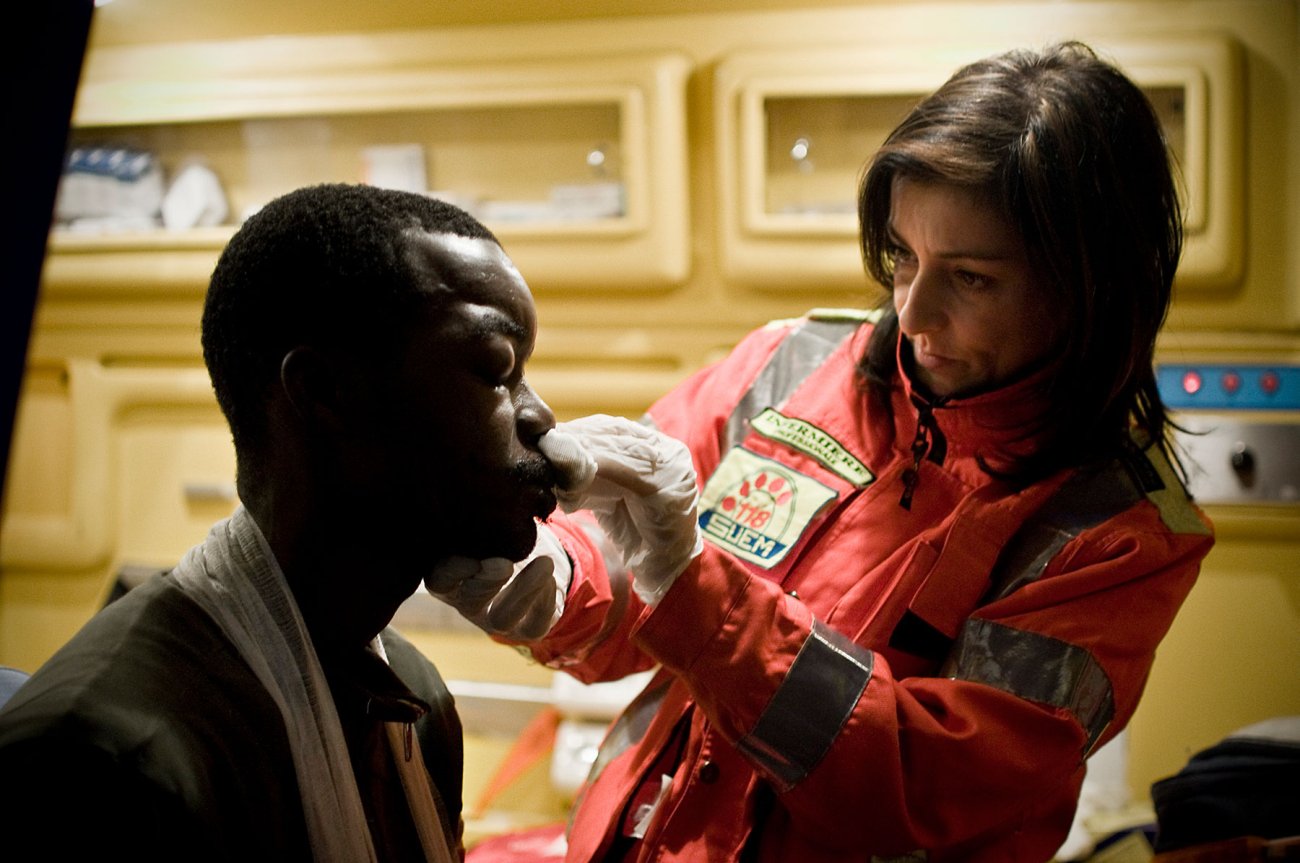 Along the borders and throughout the countries of the European Union are refugee camps where thousands of human beings wait to discover their fate; many have suffered extreme violence in their bid to reach Europe. Regulations on migration, such as Dublin II*, do not give consideration to the home country or situation of the migrants, and restrict their right to freedom of movement. This then boosts the criminal business of people smugglers, particularly in countries where immigrants arrive first or are in transit.
The past four years documenting the crisis have covered most countries concerned, both at the doorway to Europe (Italy, Greece and Spain) and in transit (Libya, Tunisia, Egypt, Sudan, Serbia and Bulgaria).
"From There to Here" stands as testimony recording this period of history, as a visual archive endeavoring to tell the story, the main purpose being to have a record of migration flows and their management, using photography to explain the difficulties and risks endured by so many. It is a warning to raise the awareness of decision-makers in power and to see a change in policies on access to and residence in Europe, policies that should create secure humanitarian channels for people fleeing conflict, repression and poverty, policies offering access to a normal, decent life for migrants reaching our shores.
This is the tale of the catastrophic consequences of upheavals around the world, a collective memory, a story through images casting light on Europe's response. These immigrants see Europe as a paradise, but the reality is very different, and the would-be paradise is becoming an impregnable fortress.
Giulio Piscitelli
* The objective of this Regulation is to identify as quickly as possible the Member State responsible for examining an asylum application, and to prevent abuse of asylum procedures.