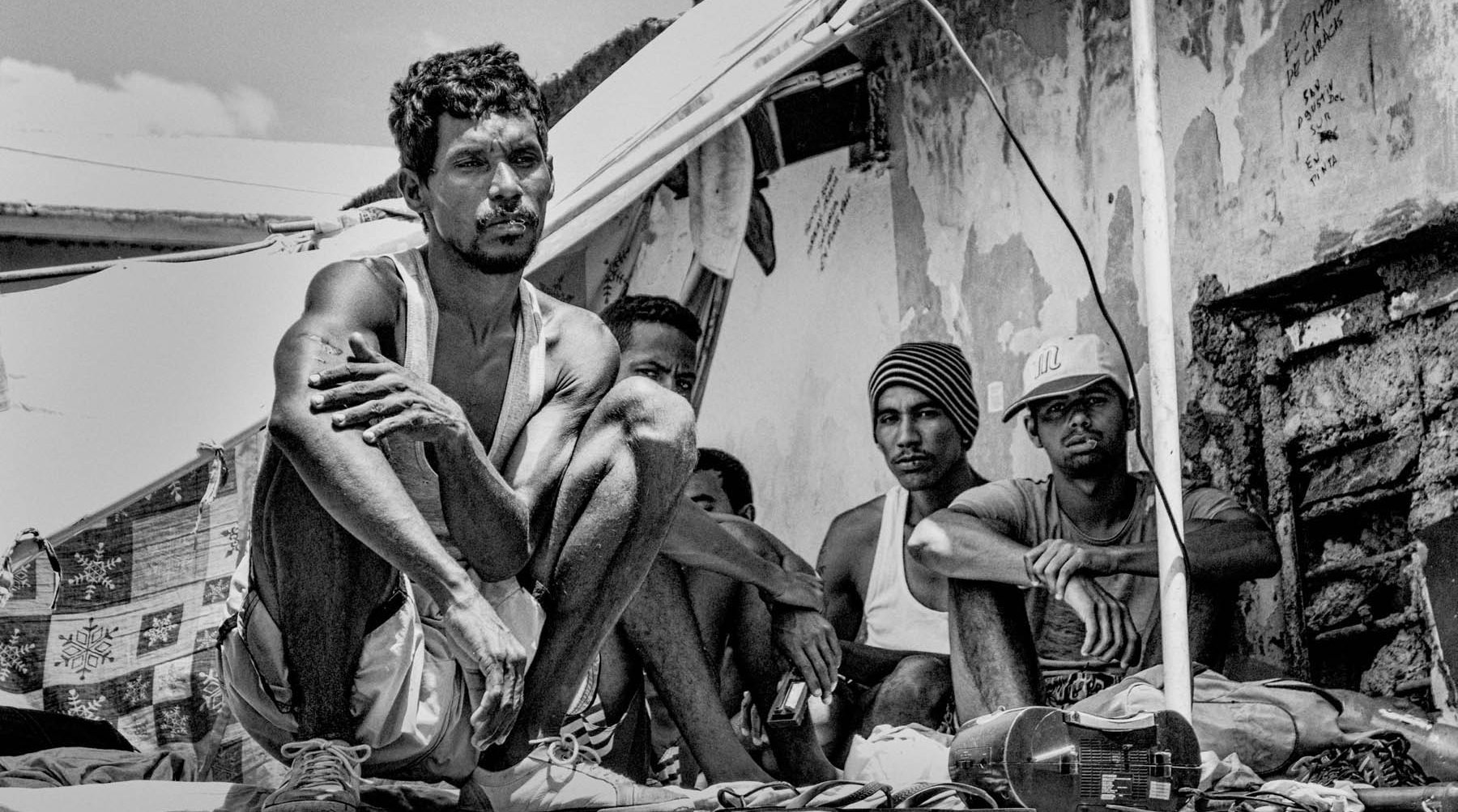 On the Inside of a Venezuelan Prison Controlled by Inmates
Sebastián Liste
NOOR pour Time Magazine et Fotopres "La Caixa" Grant
Vista Hermosa ("Beautiful View") is a notorious prison in Venezuela, built in the 1950s for 650 inmates, and now housing more than three times the number. With violence plaguing the country, there are more and more prisoners, and more clashes between prisoners and guards. The authorities have made no attempt to improve conditions, simply letting the situation degenerate into near chaos. The country has 34 prisons but only seven are controlled by the authorities; the rest are ruled by the inmates.
Inside Vista Hermosa, Wilmito is the "Pran," the uncontested leader; he and his gang took control of the prison by force in 2005. Drug use and violence, while still widespread, are tightly checked; and Wilmito also runs drugs, violence and prostitution outside the prison. Members of the National Guard (a military force set up by Hugo Chavez) patrol outside the walls, while the inmates live and die in a world of their own making on the inside.
Wilmito, who was sentenced to ten years for kidnapping and 16 years for murder, believes that his management of the 2000 inmates in Vista Hermosa is more humane than operations by the Venezuelan prison authorities who have been widely criticized by human rights groups for the appalling conditions and corruption in the country's prisons.
Gang violence is rampant in Venezuelan prisons: 591 inmates were killed in 2012, and even more in 2013, according to the Venezuelan Prisons Observatory. Since 1999 (after Hugo Chavez was elected president), more than 5000 prisoners have been killed in Venezuela, more than all the prisoners killed in Mexico, Brazil, Argentina and Colombia combined.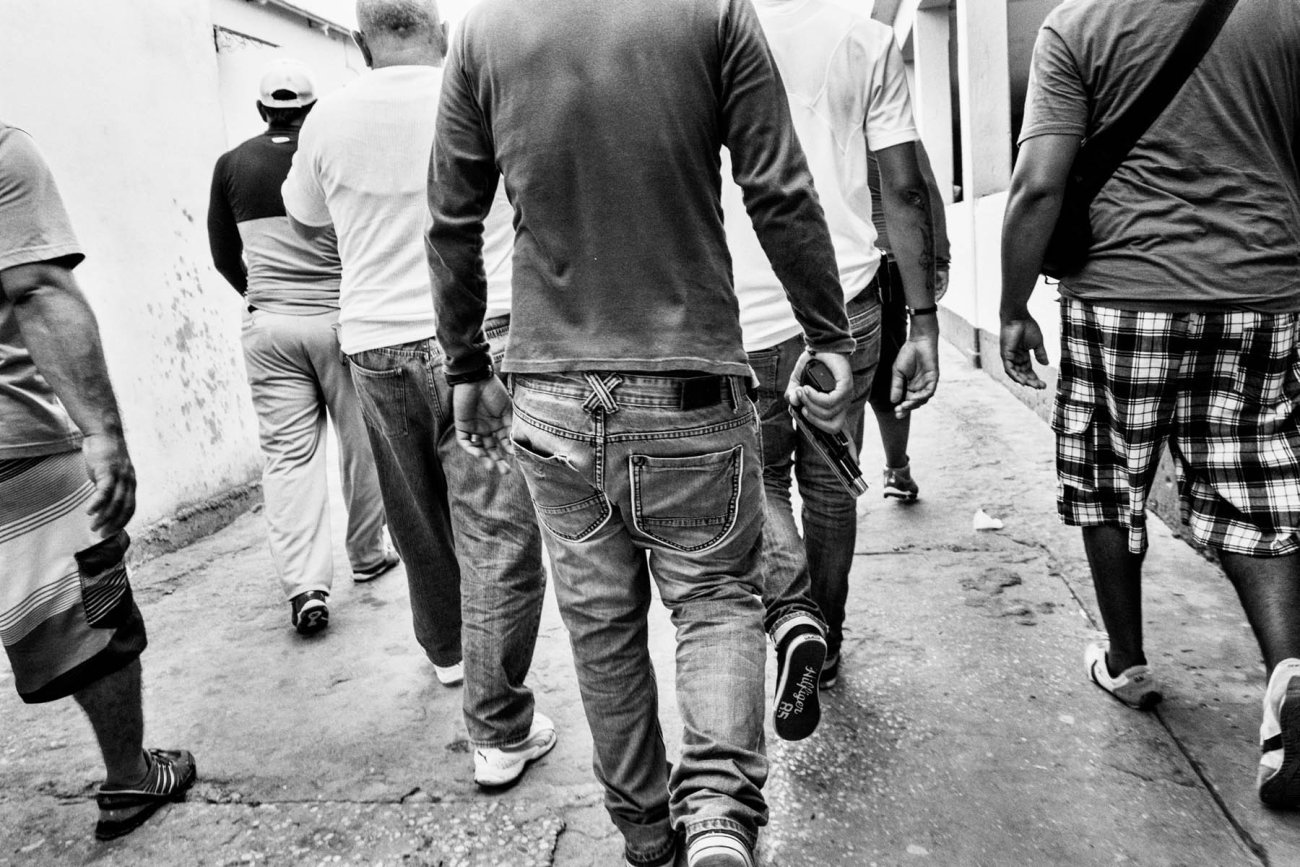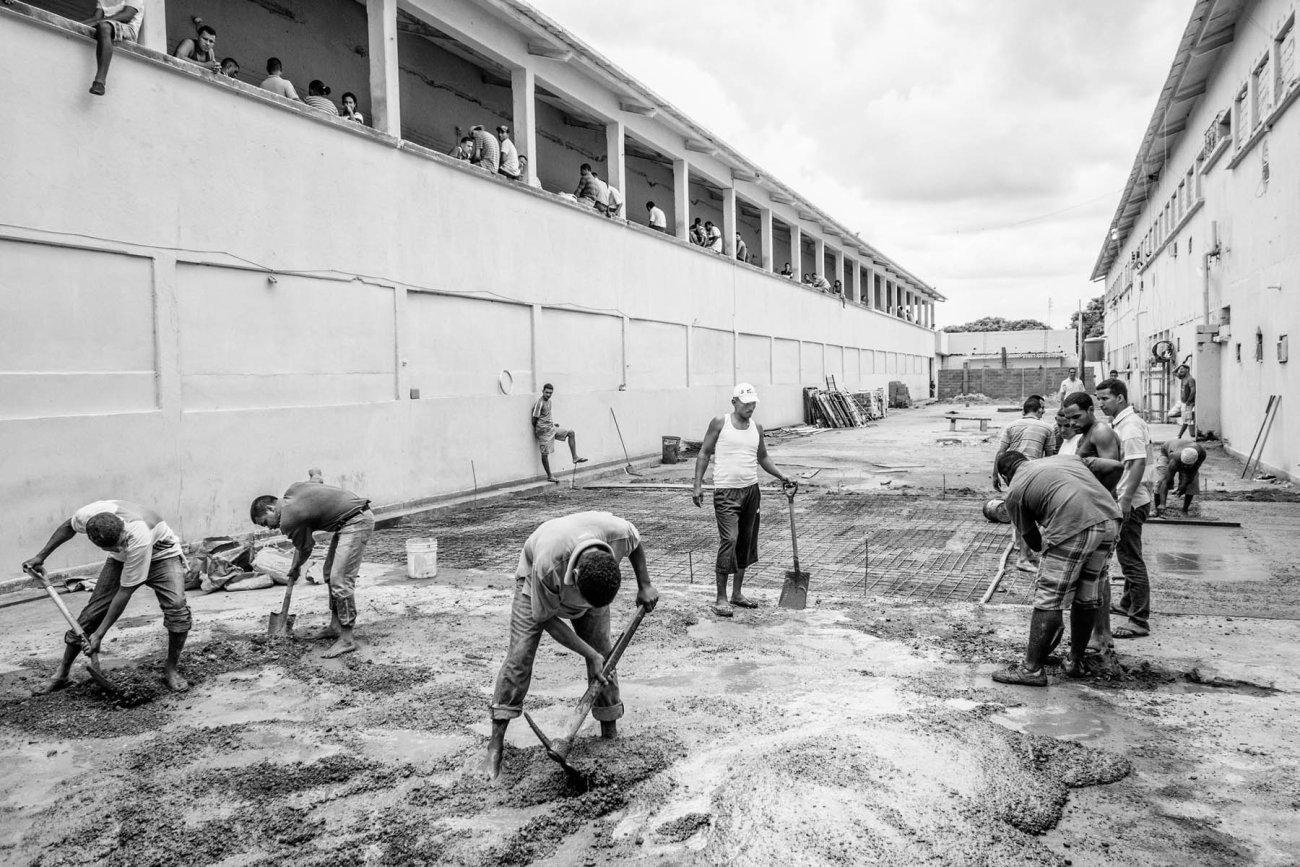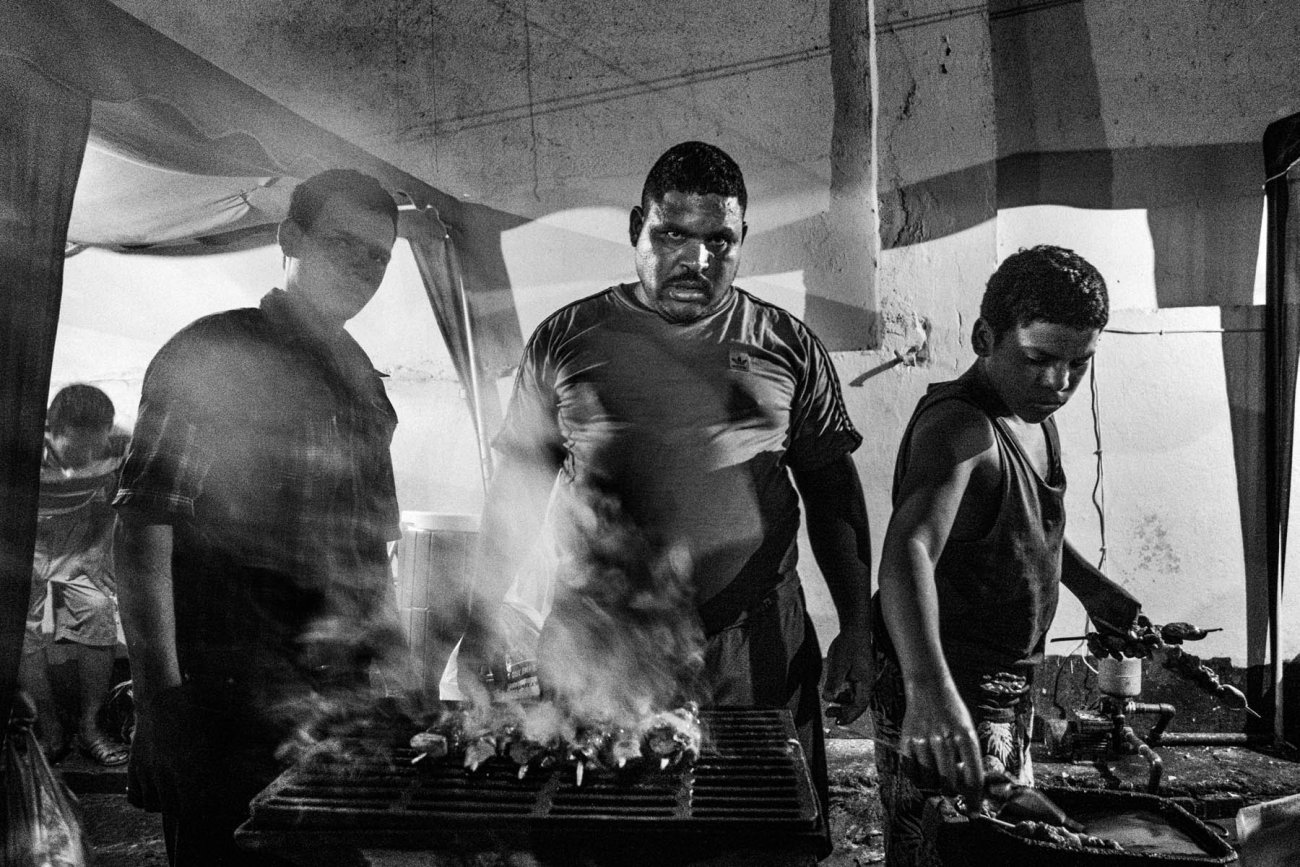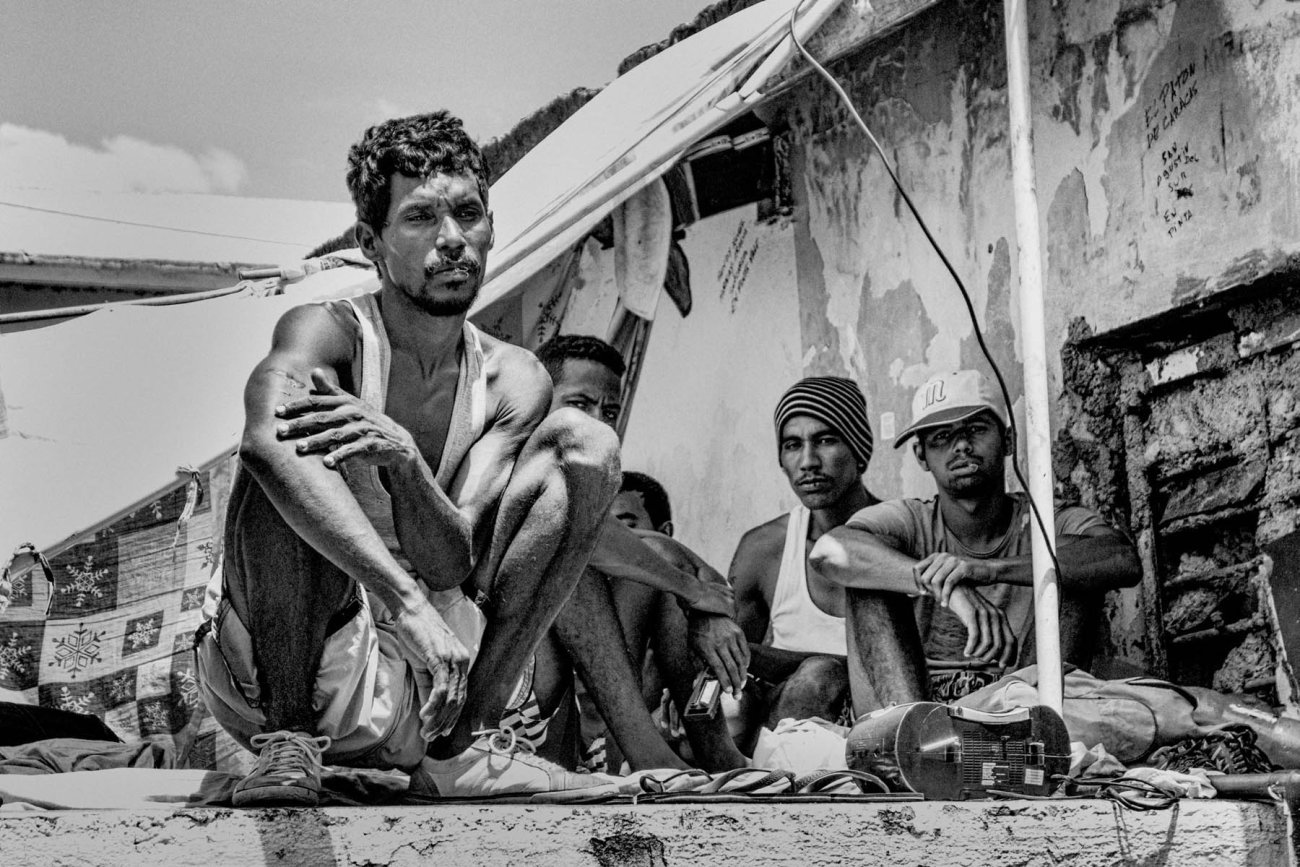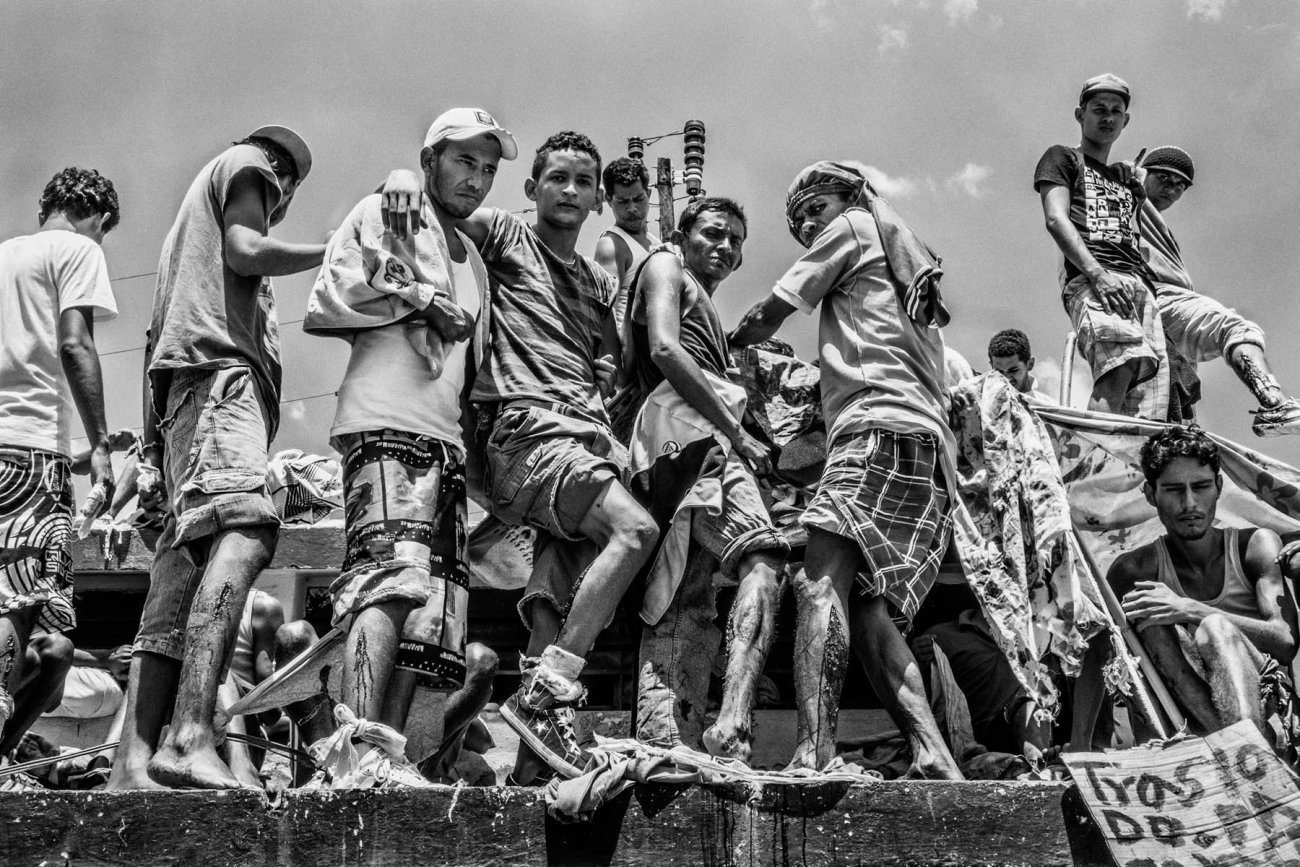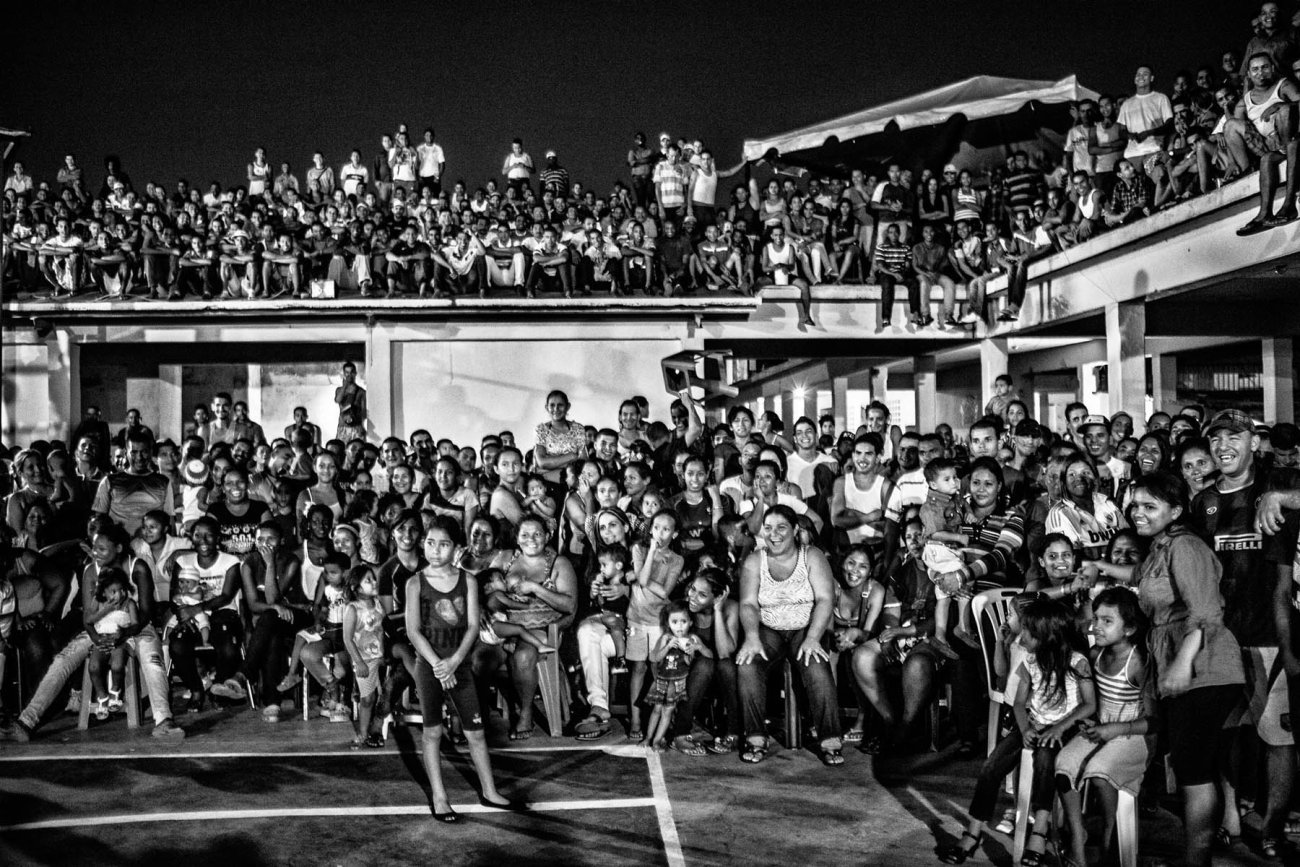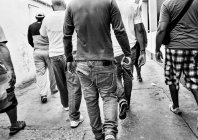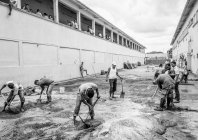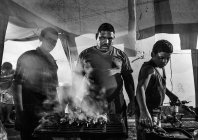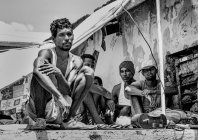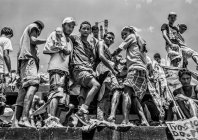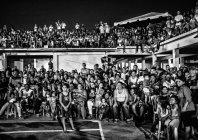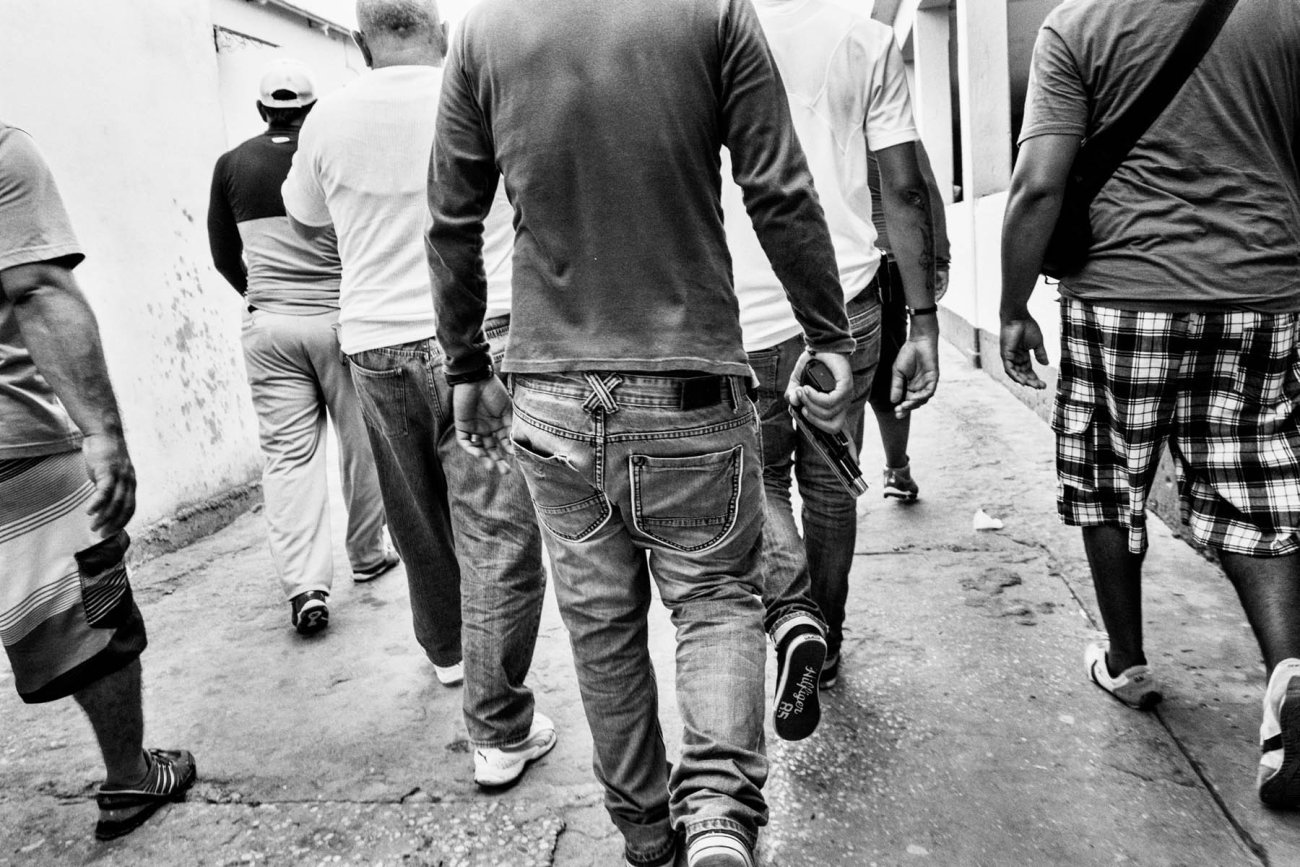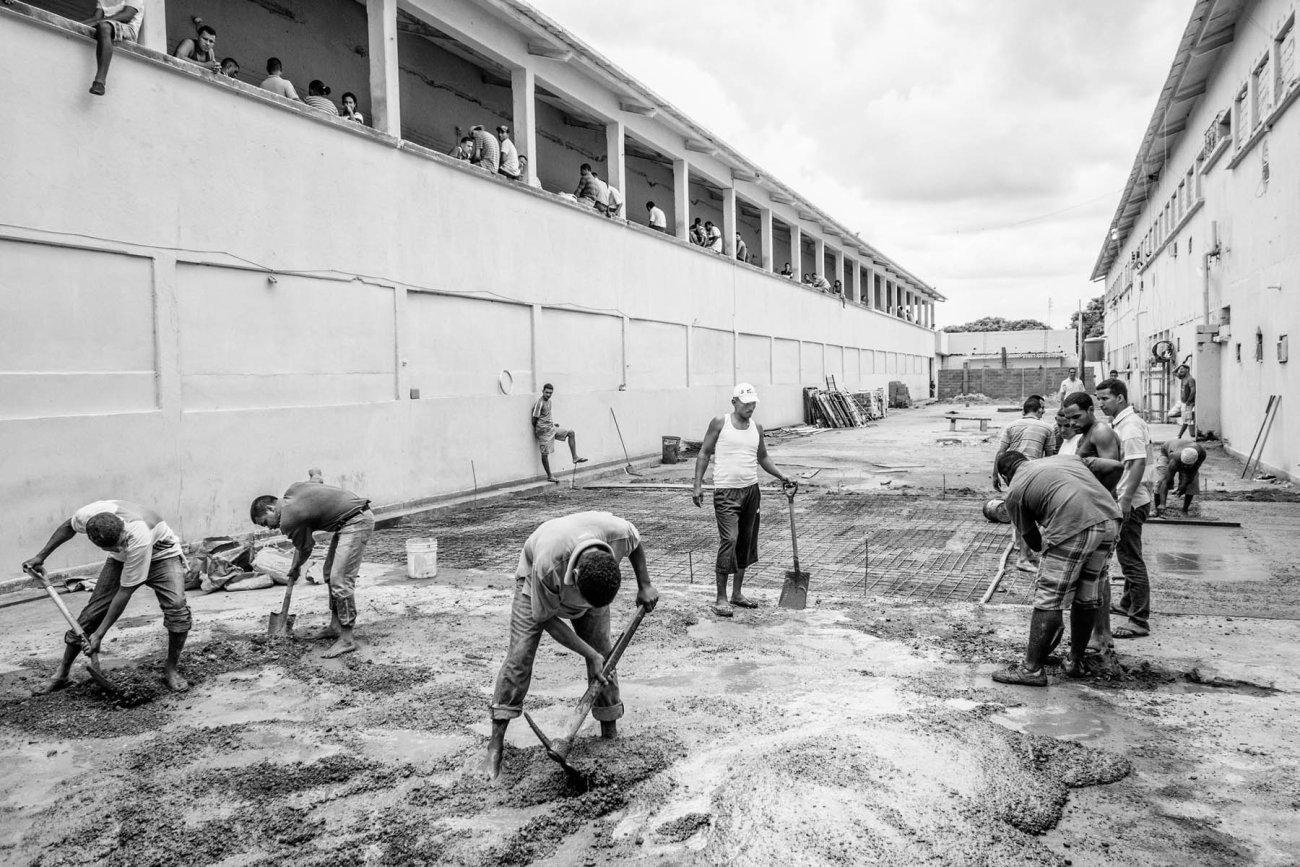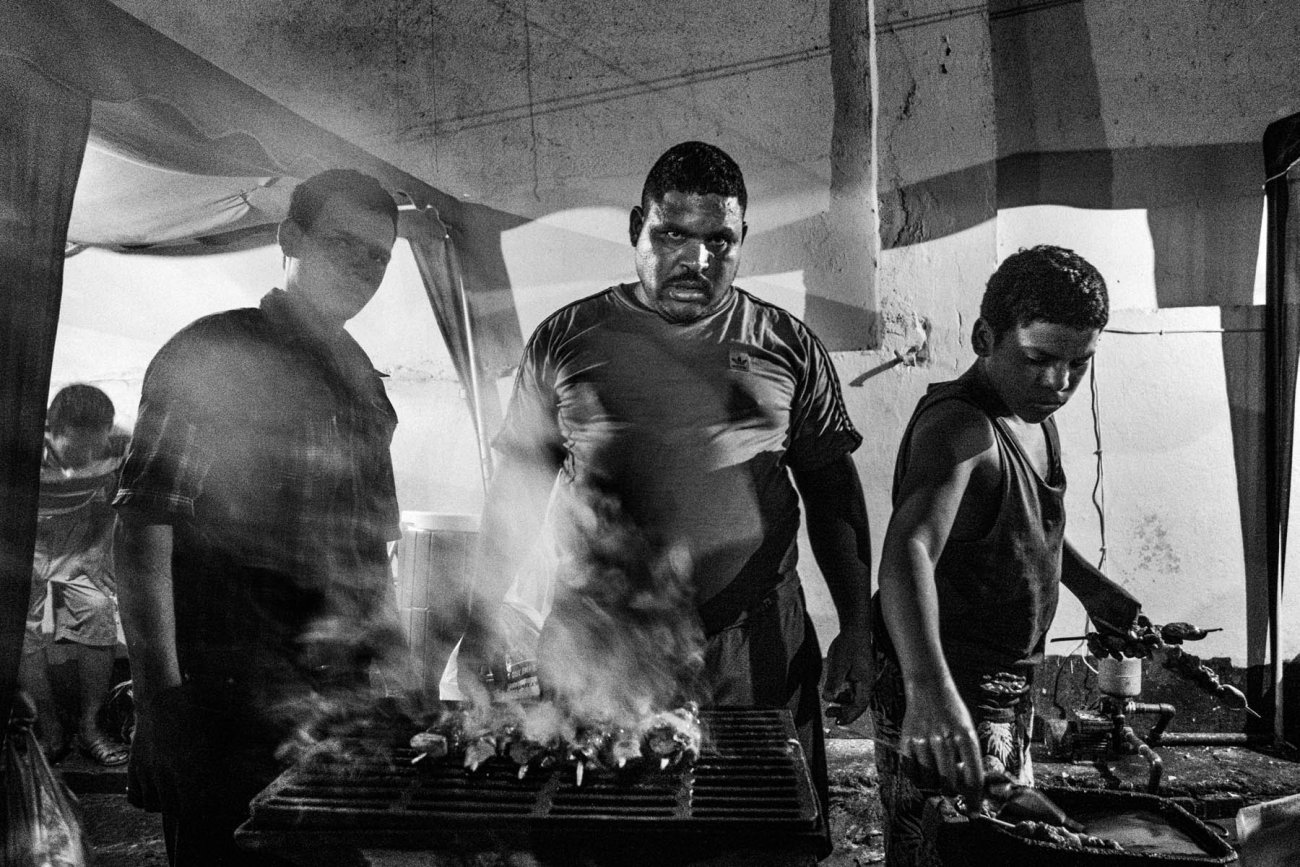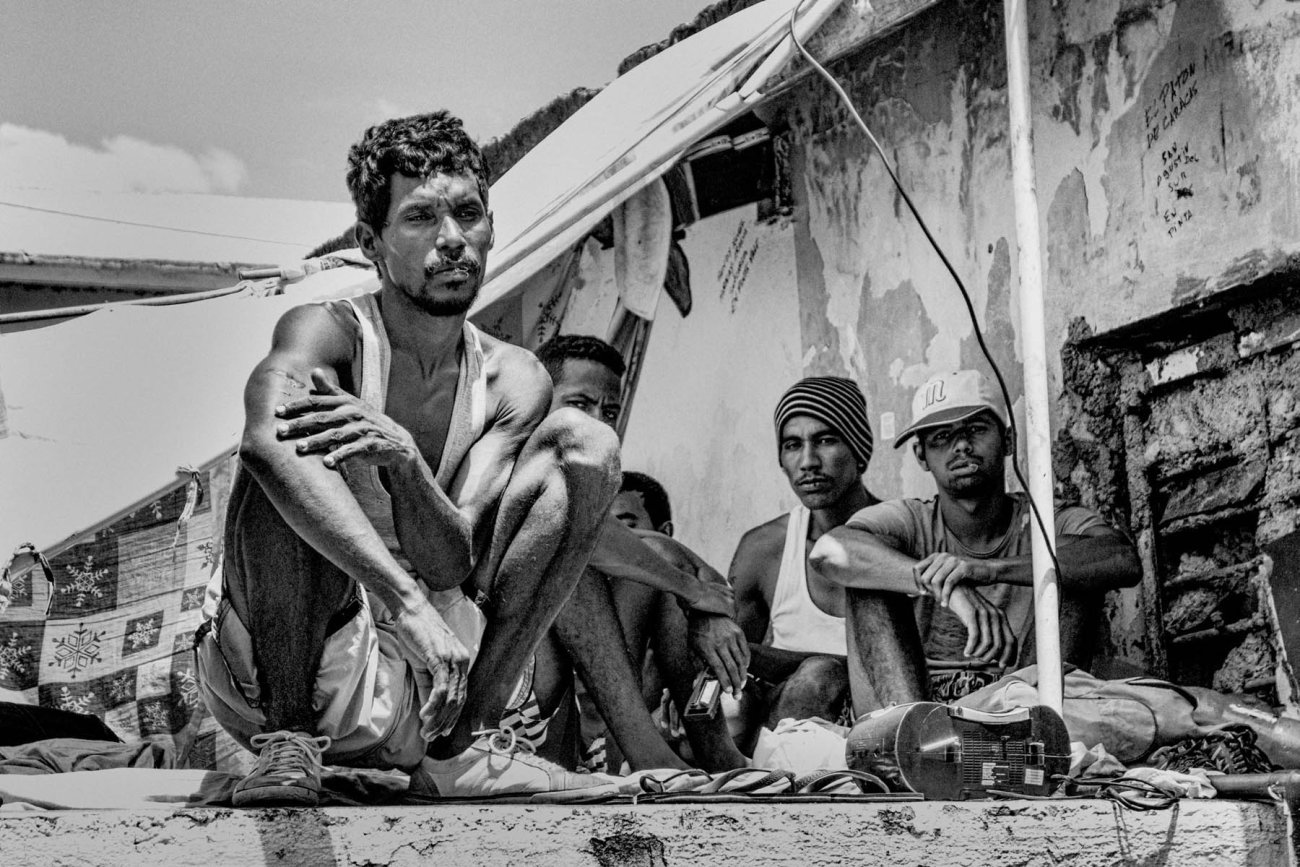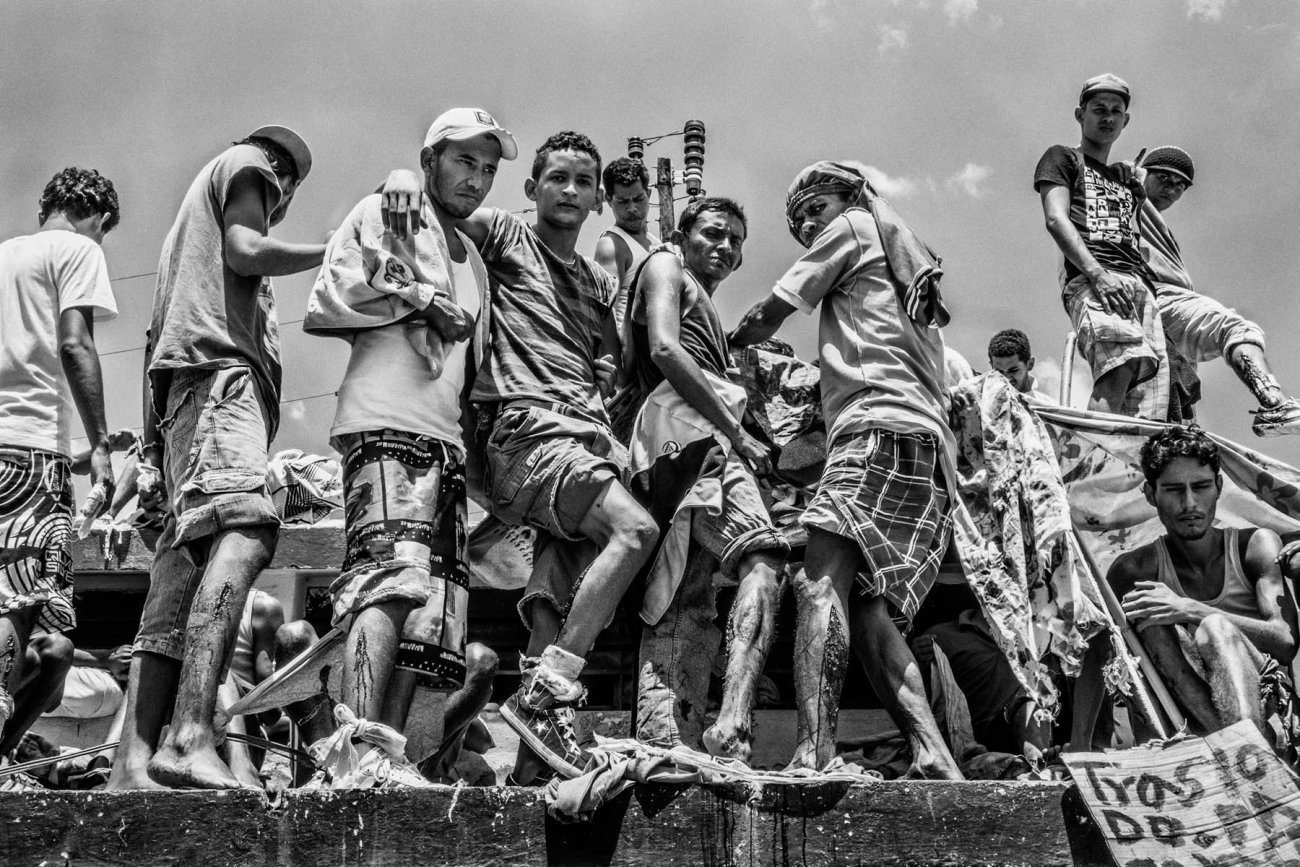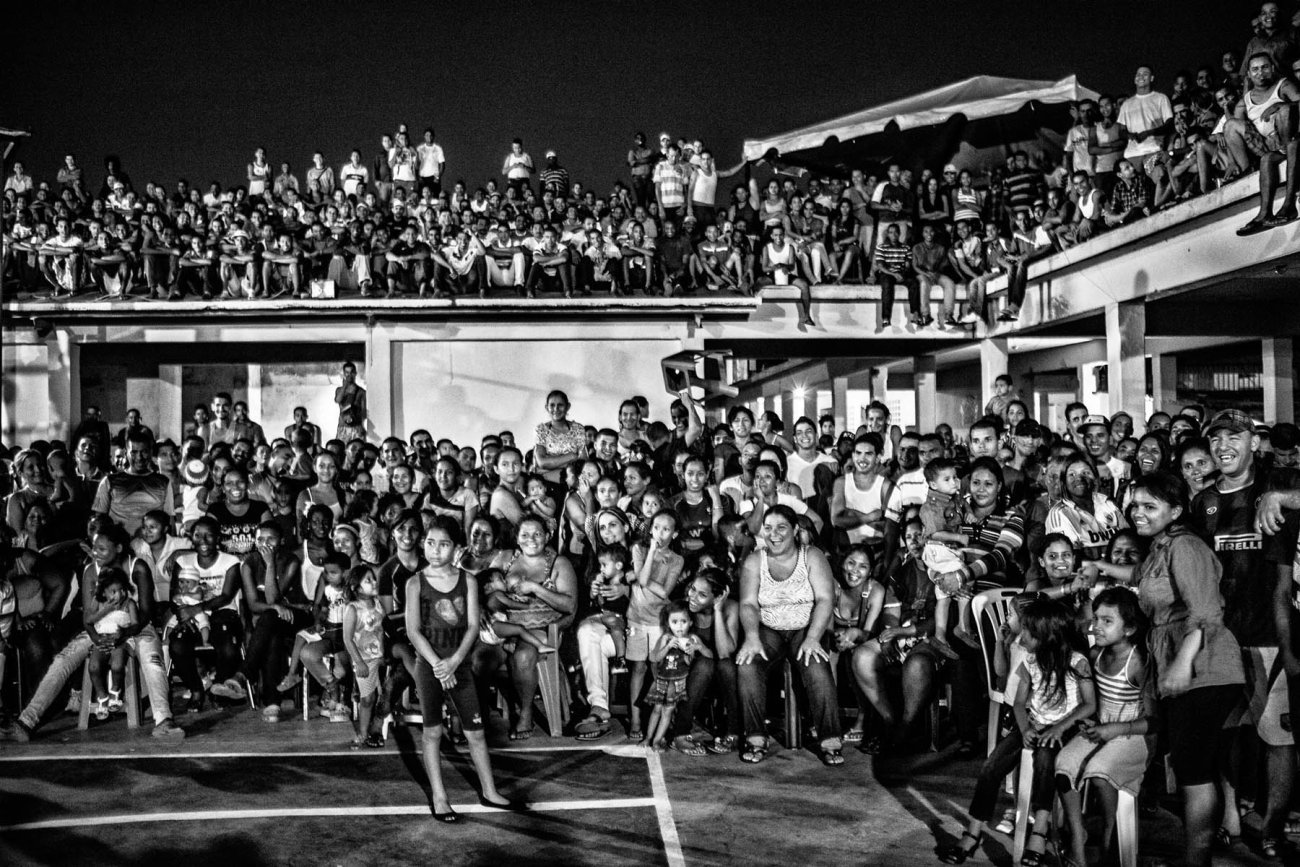 Entering Vista Hermosa is like stepping into a bustling slum, in unbearable heat, with vendors selling DVDs, medication and snacks, and with thumping techno music. There are esplanades for dancing and more formal ballrooms for parties. Women and children can visit, walking freely through these areas; the iron bars have been removed and the walls are freshly painted. As is the case in any society, there are subcultures with, for example, groups of Christian evangelists who live, pray and sing together, working hard and keeping their areas clean. Gay inmates have their own quarters where they can live without fear of harassment.
Vista Hermosa may be seen as epitomizing Venezuela, as a national microcosm. There are families and celebrations, and there is violence and despair. Dozens of addicts, physically destroyed by crack and other drugs, smoke and sleep in hammocks and on piles of trash. Sex offenders are kept apart from other inmates. And the society of prisoners has its own prison – La Guerrilla – where the renegade "gandules" who have contravened the unwritten laws of Vista Hermosa are held, with inmate-jailers doing their rounds, night and day, armed with pistols, high-caliber revolvers and automatic rifles.
According to Wilmito, Vista Hermosa generates annual profits of around $3 million from illegal activities and weekly levies which the inmates pay to the Pran. Quite obviously these prisons could not operate without collusion from corrupt officials allowing drugs and weapons to get inside; and they are feared, even by the Pran. "The weapons are to protect us from the National Guard," says Wilmito.
*Sebastián Liste * Exhibition co-produced with the Photographic Social Vision Foundation.