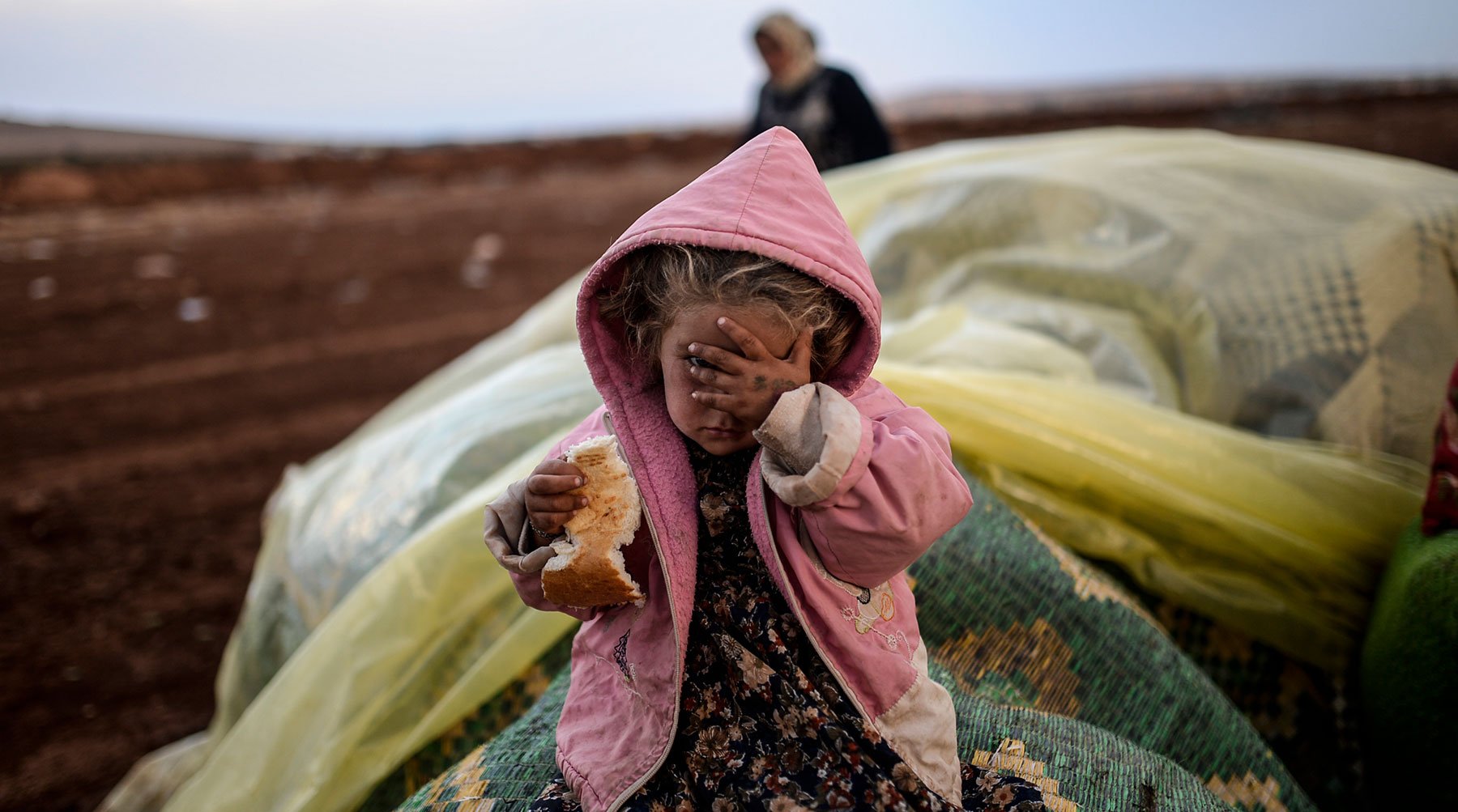 From Kiev to Kobane
Bülent Kiliç
AFP
Bülent Kiliç has found himself specializing in conflicts, for example in his own country, Turkey, two years ago, in Syria with the civil war, and in Ukraine with the 2014 revolution. The self-taught photographer and his reflex camera find the key people and faces that epitomize these dramas.
Bülent Kiliç was born in 1979 and began his career as a journalist working for the local press in Turkey. In 2003, he became a photojournalist and two years later joined AFP as a freelancer. He is based in Istanbul and is currently in charge of photo coverage for Turkey.
Kiliç has made a number of trips across the border to cover the war in Syria. "There I learnt to look after myself, and send photos without the ease of a Web connection… Often actually taking the photo is no great challenge, it's sending it that counts."
As a first-hand witness to the fierce battles waged between Kurdish forces and IS Jihadists to gain control of the city of Kobane, Kiliç was on the Turkish side of the border and recorded the violence, getting the spectacular shot of the airstrike of a position held by IS militants, showing a man running down the hill away from the explosion, and which was given 3rd prize in the 2015 World Press Photo awards.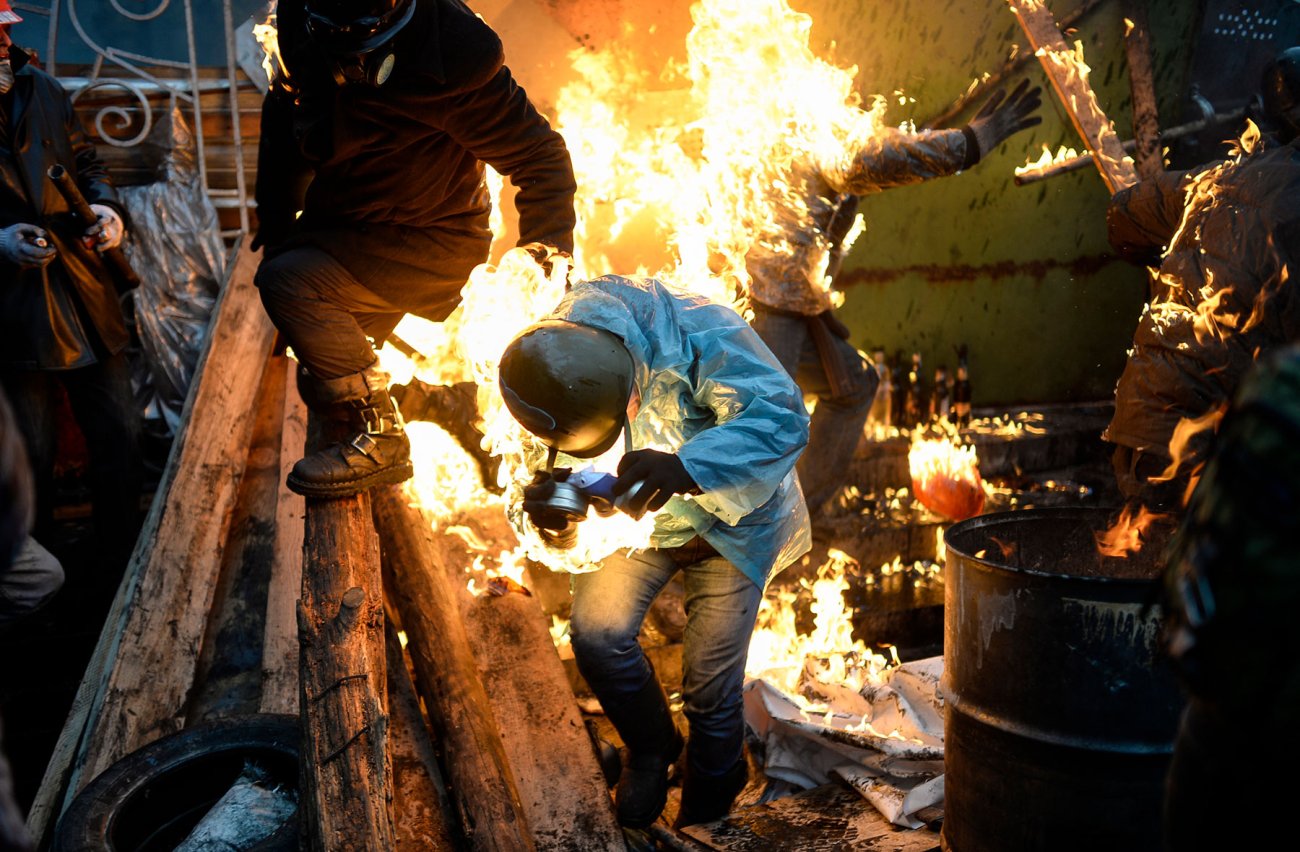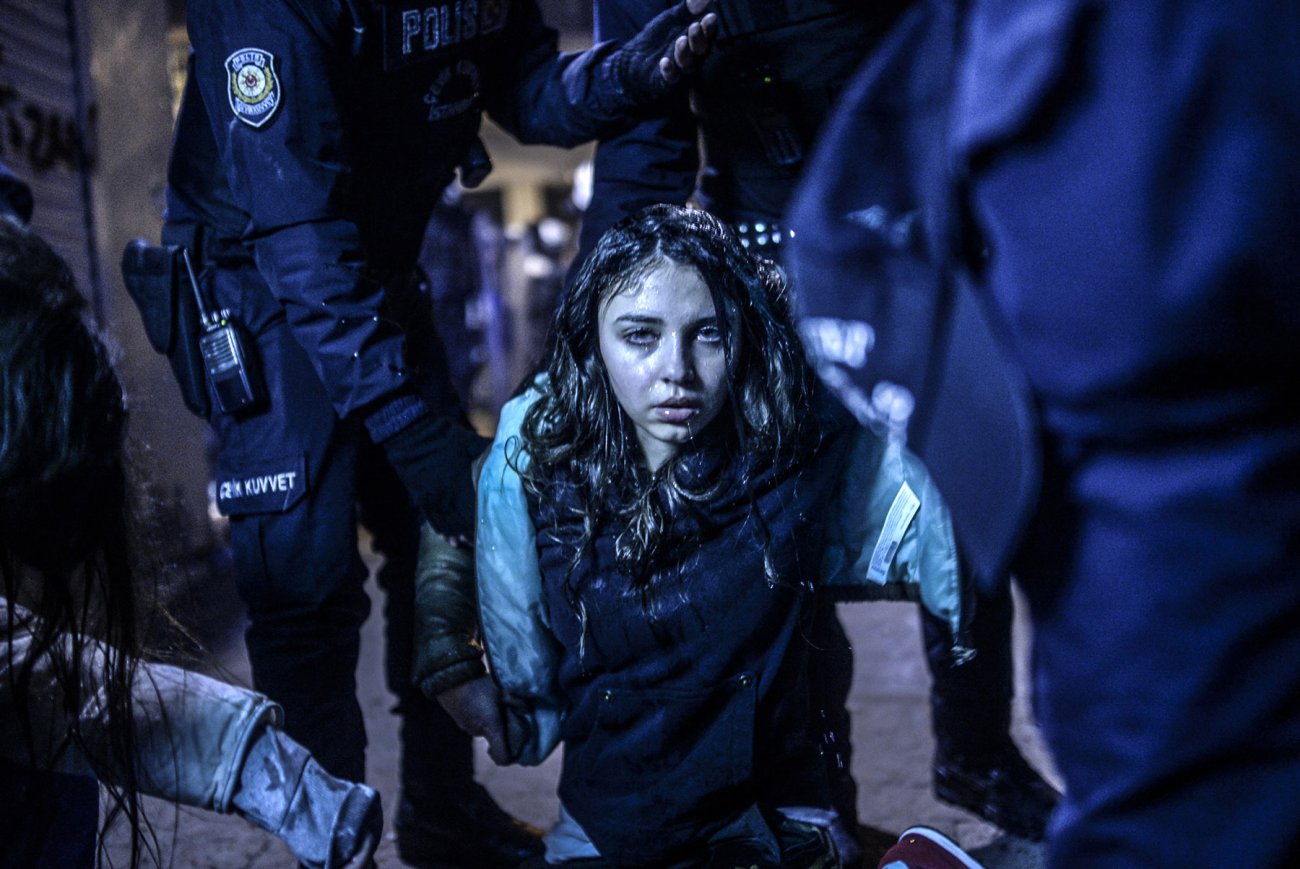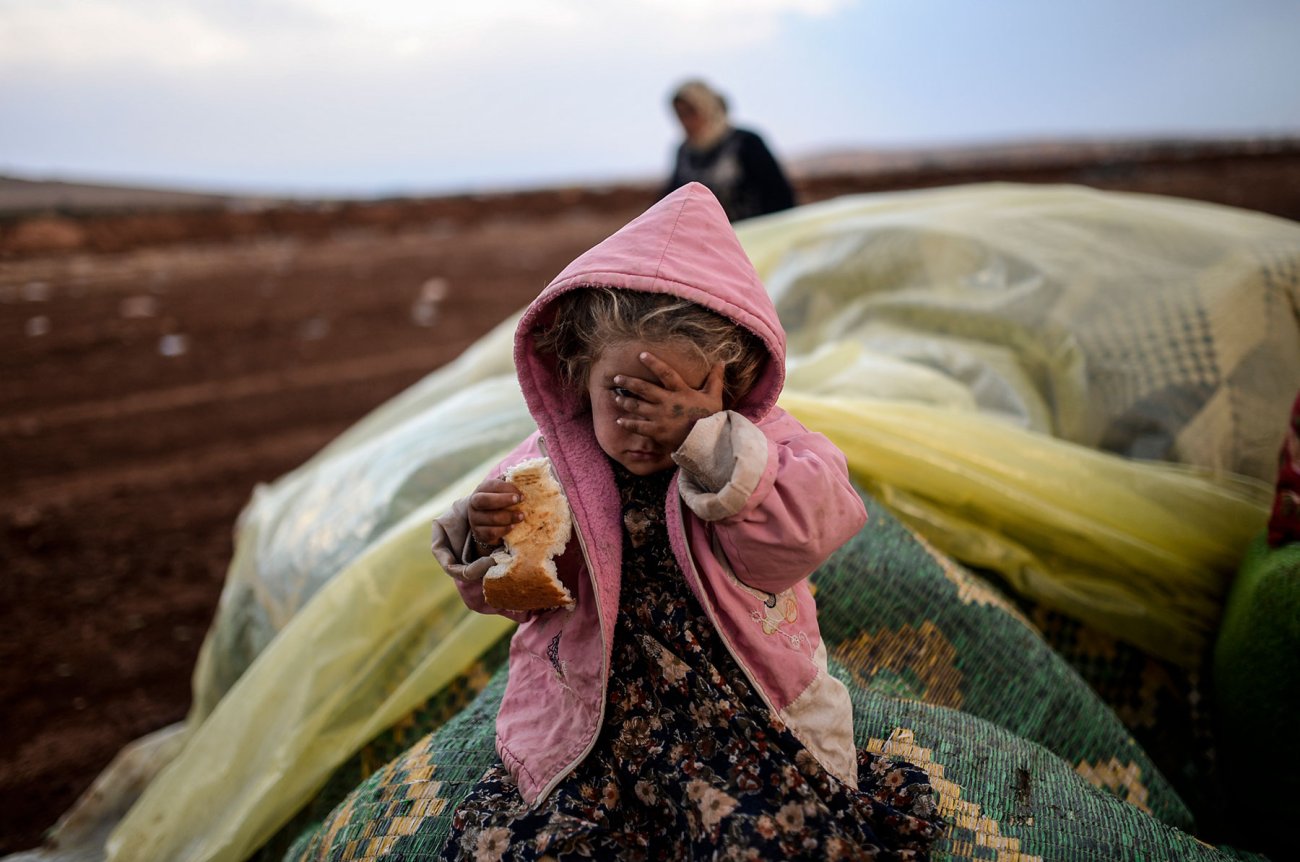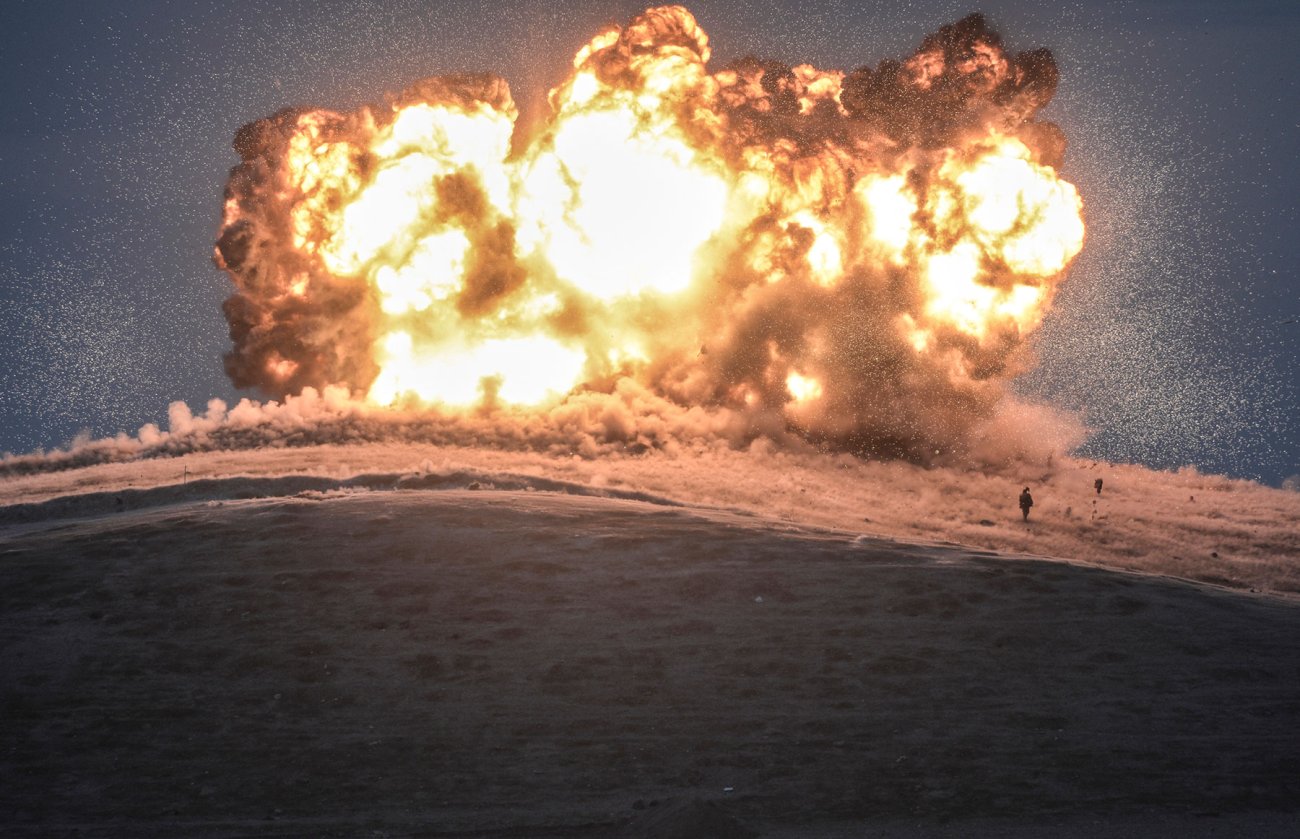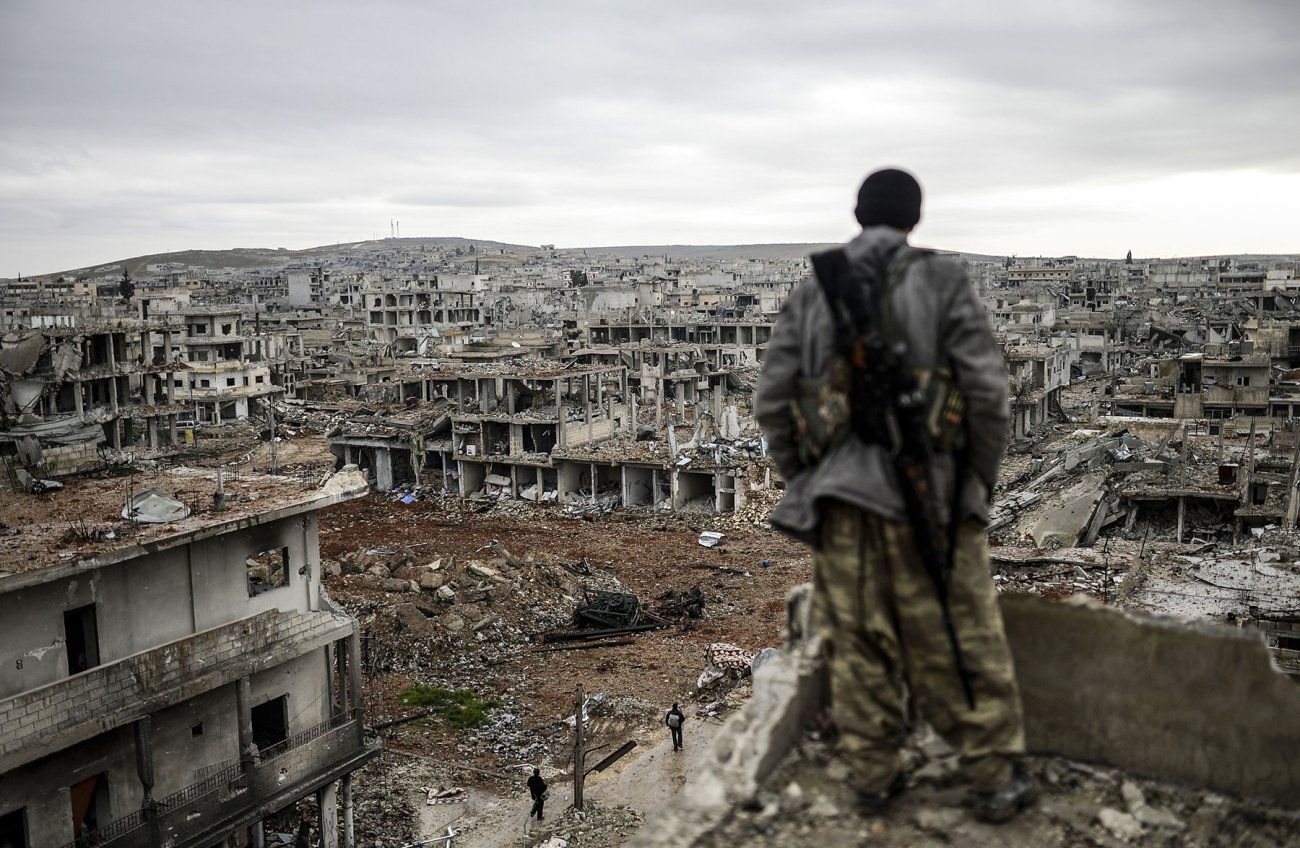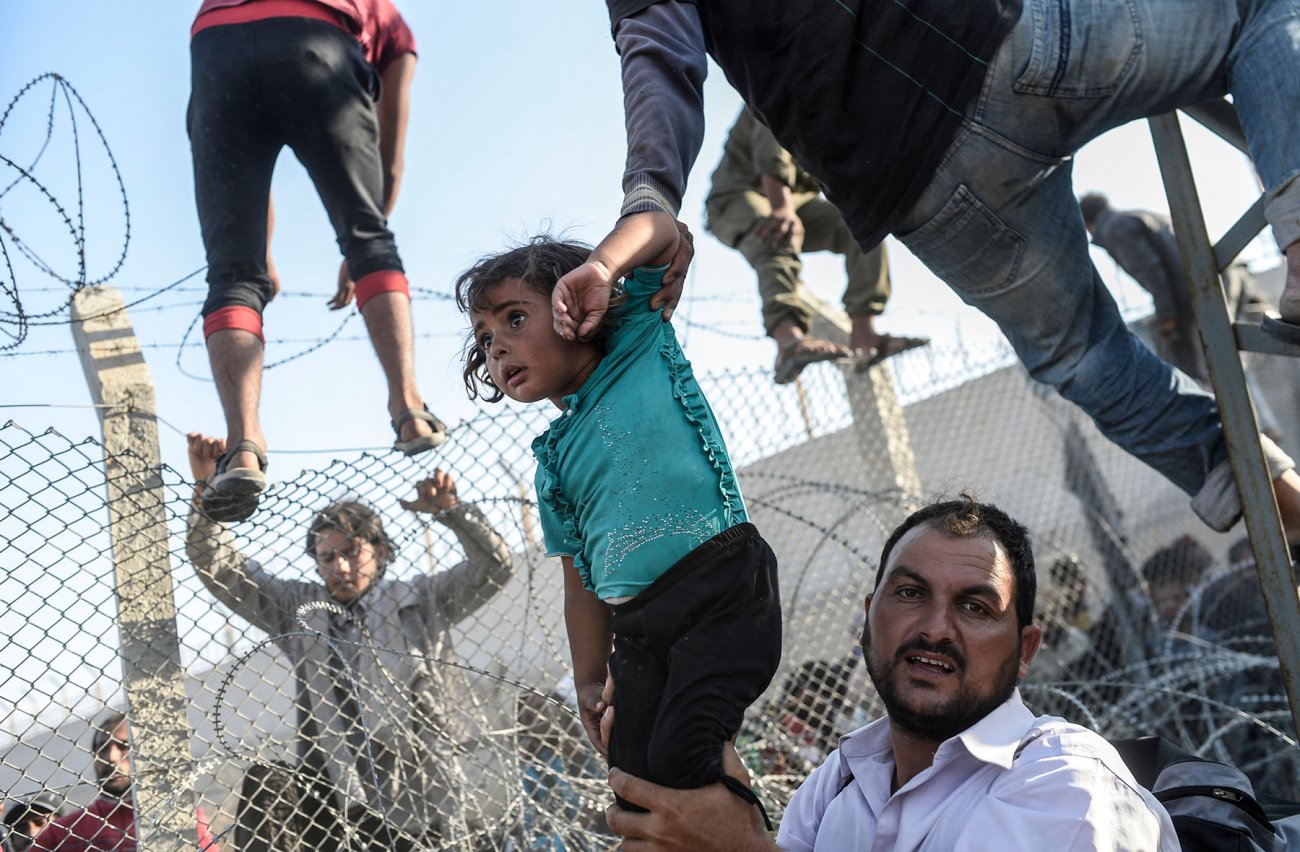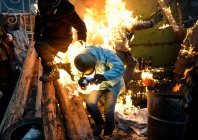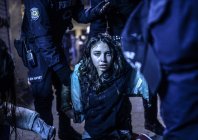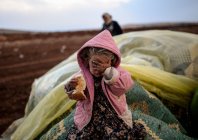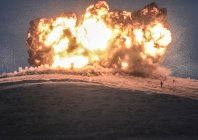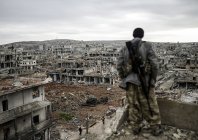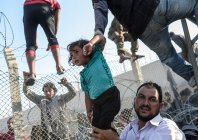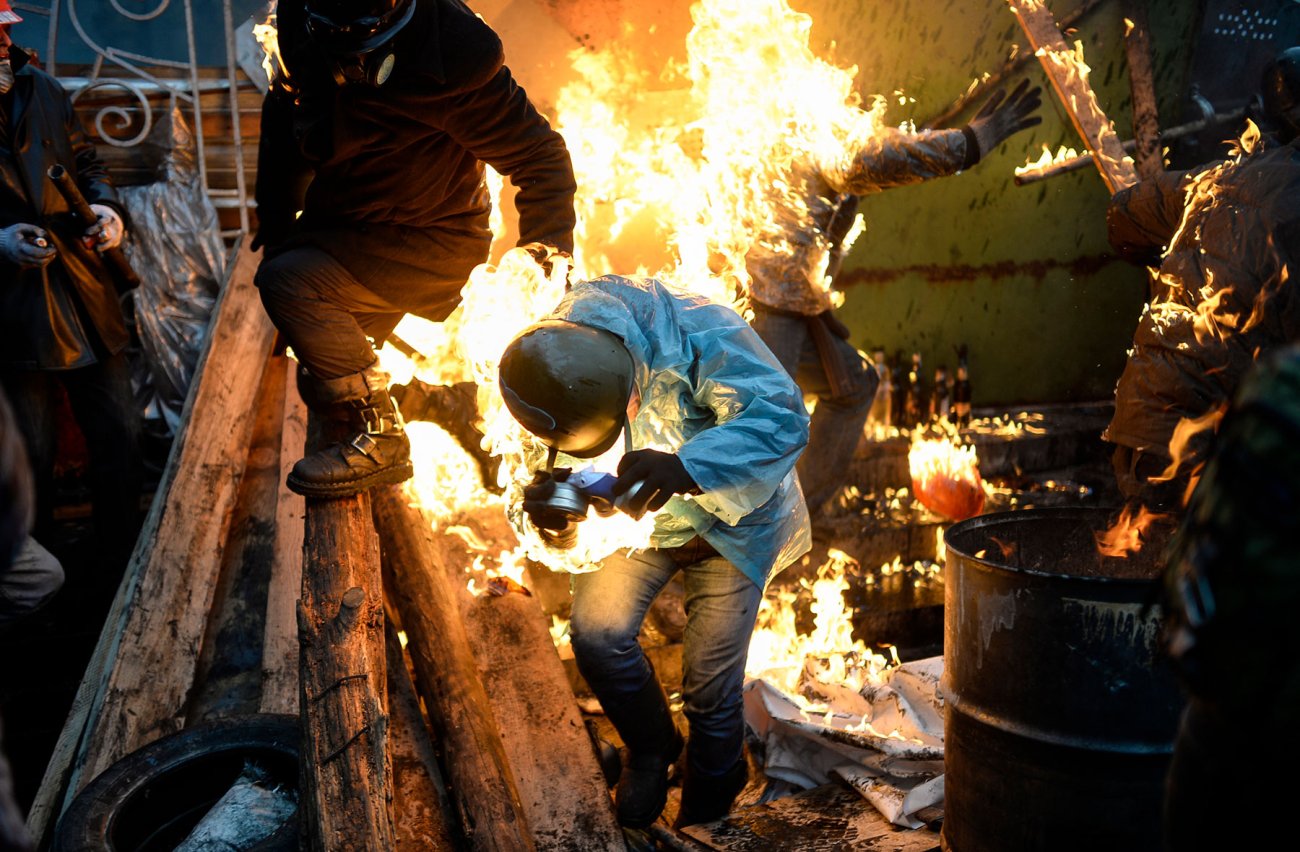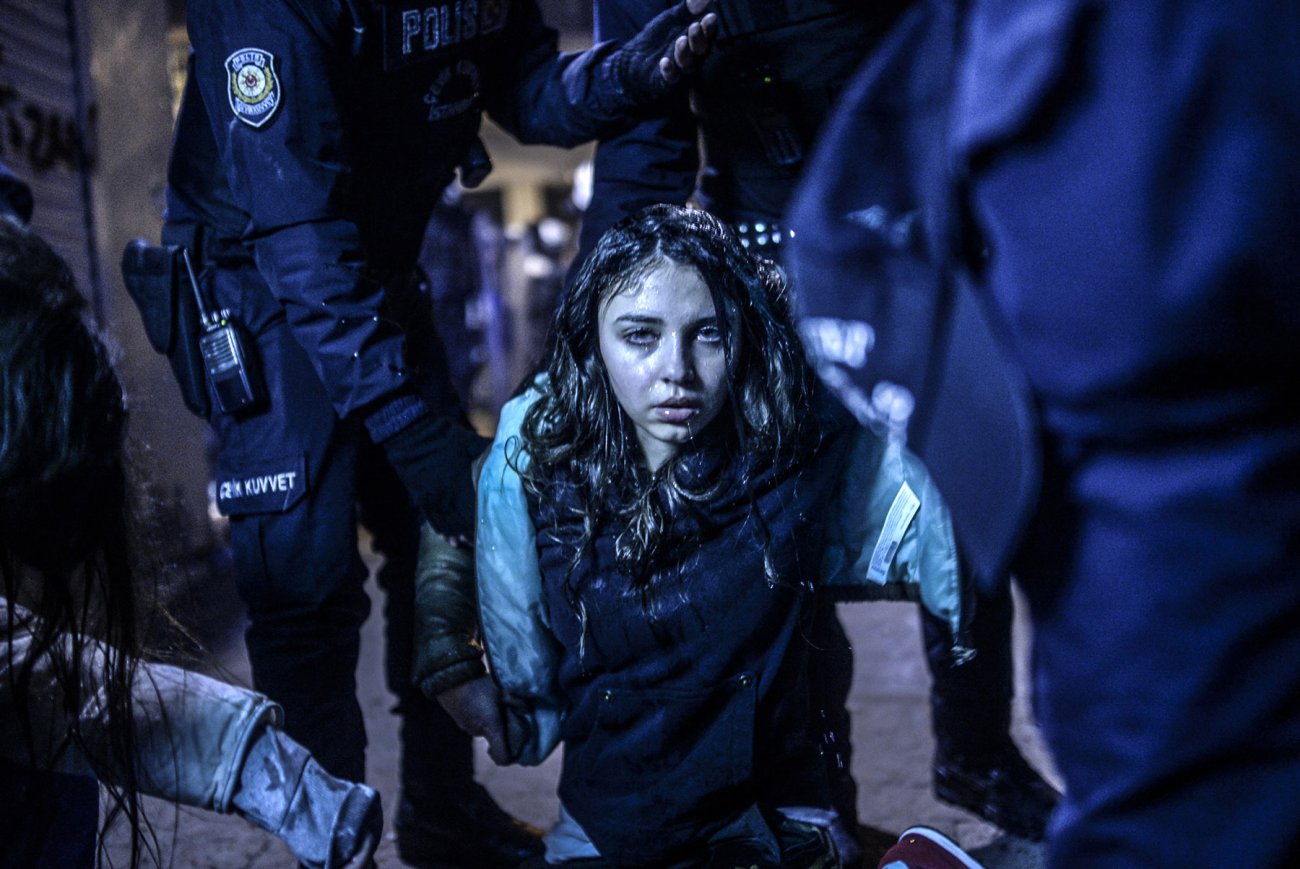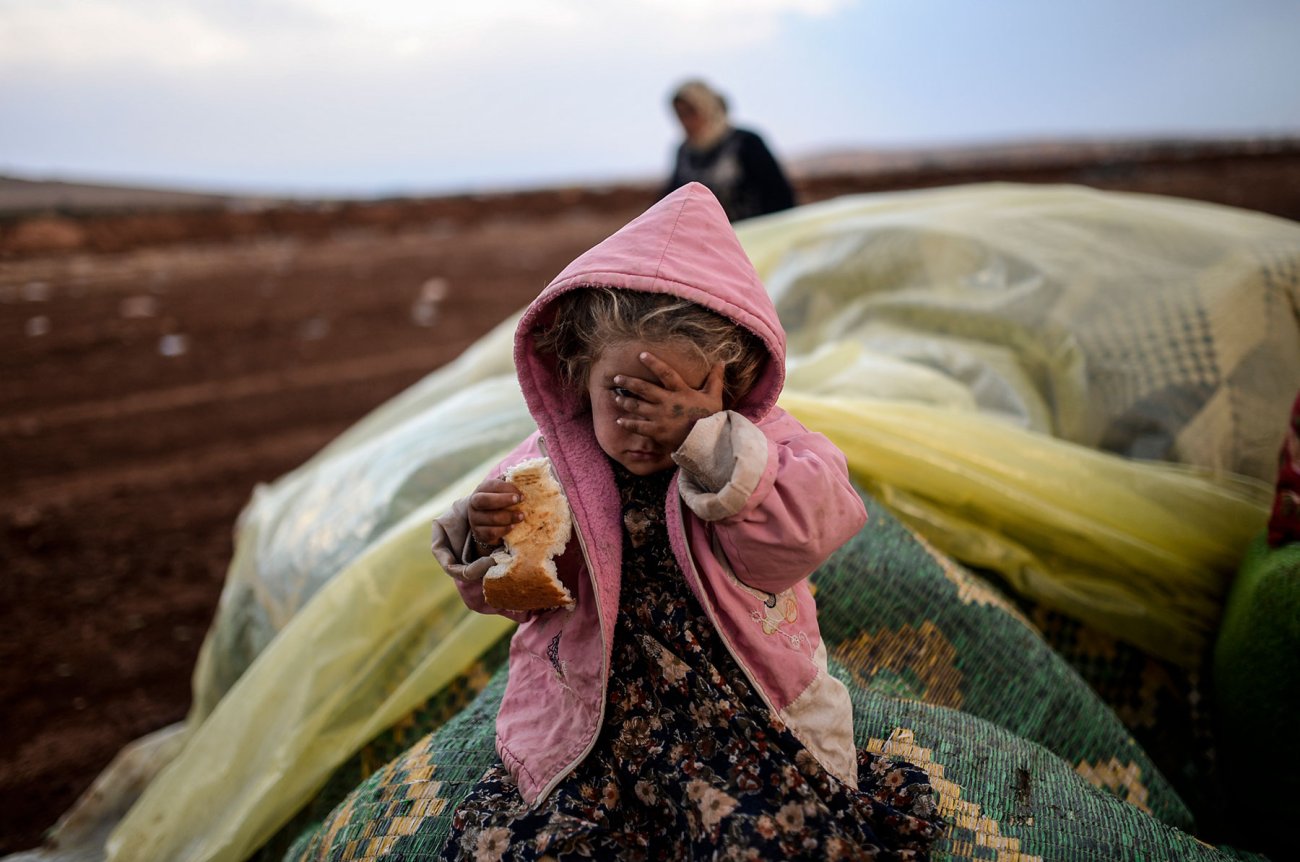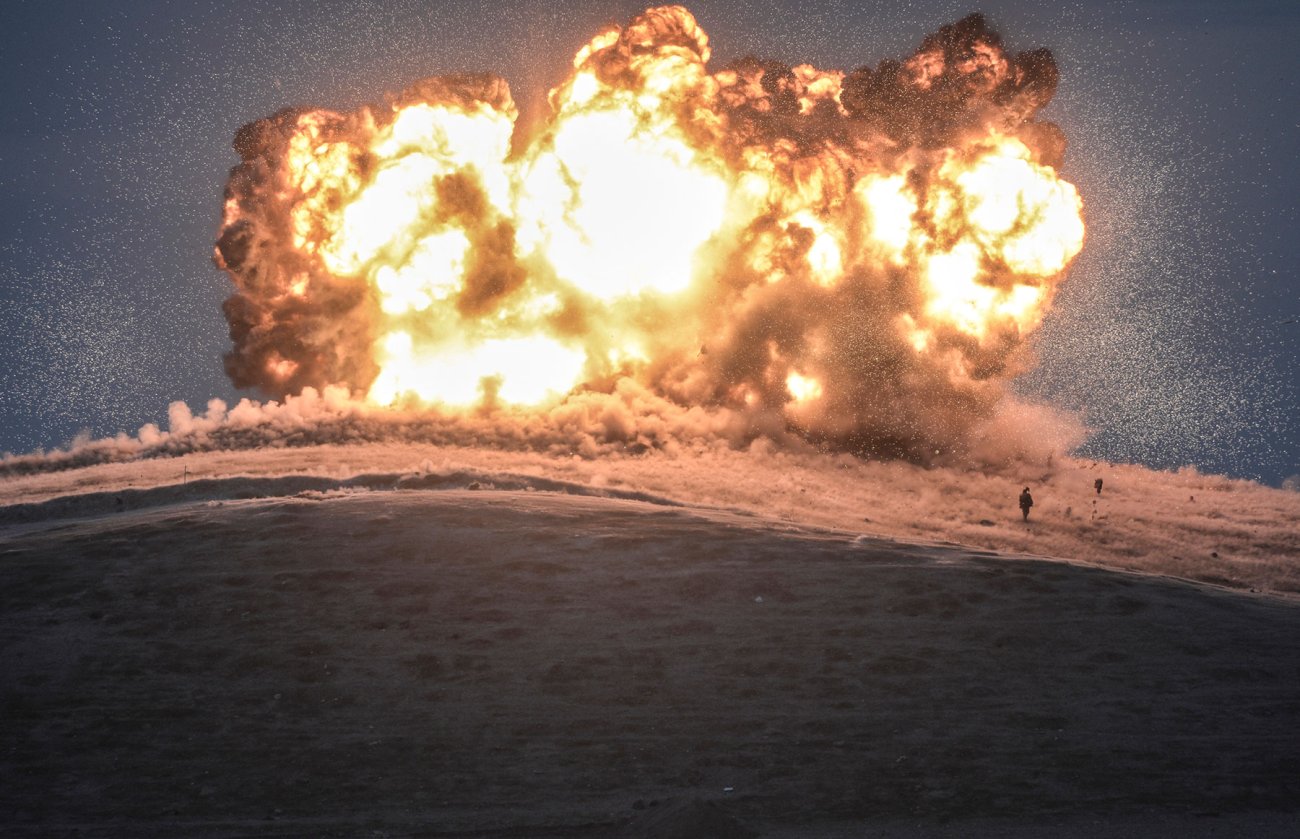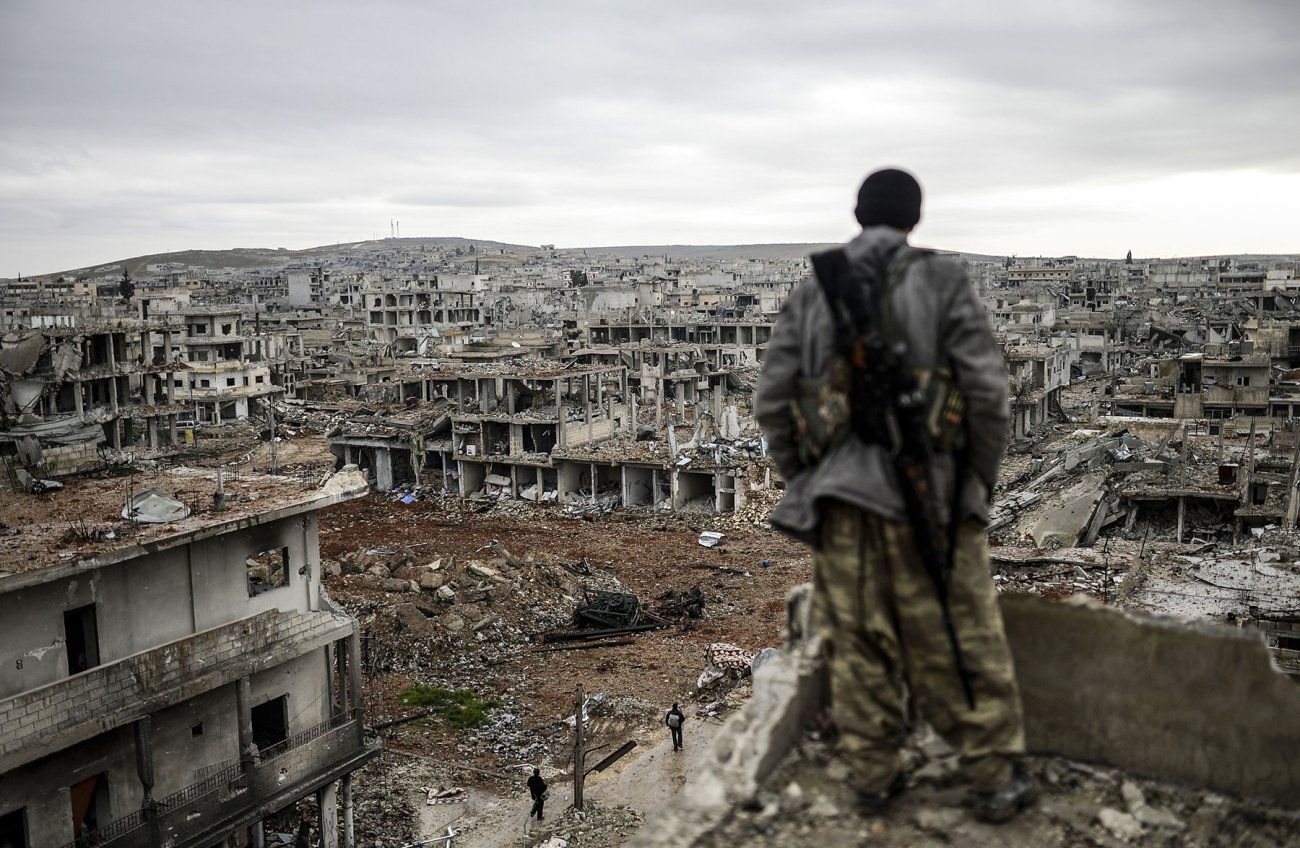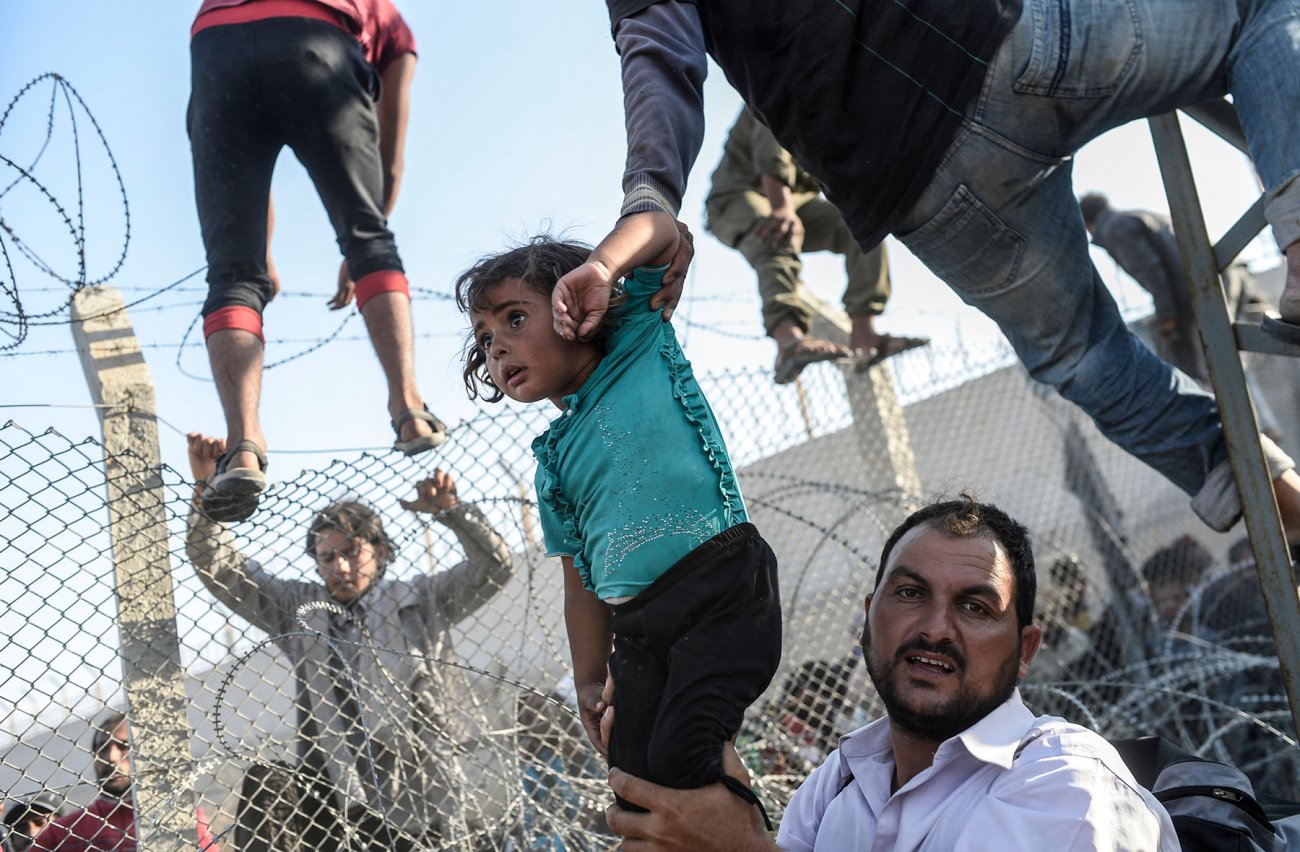 In June 2015, Bülent was in Akçakale, the Turkish part of a divided border city that is Tal Abyad on the Syrian side, when a fierce battle was raging between IS fighters and Kurdish forces fighting for control of Tal Abyad. Thousands of civilians were fleeing, but the Turkish authorities, who had already let more than 13,500 through from Tal Abyad, then closed the border on June 10. On Saturday, June 13, Turkish forces used water canon and fired shots into the air to try to move the refugees away from the fence. The next day when he returned to the border crossing, expecting to see the same crowds on the Syrian side, there was no one. Then he saw a few people appear on the top of the hill. "At first I thought they were just villagers passing by. But then a few more emerged, and even more. Soon there were thousands of men, women and children, carrying their belongings. They came our from behind the hill and surged down towards the border." It all happened in just five minutes.
Bülent Kiliç has won a number of awards: the Bayeux-Calvados Award for War Correspondents, the National Press Photographers Association (NPPA), the China International Press Photo Contest (CHIPP), the best agency photographer of the year for both Time magazine and The Guardian, first prize in the 2015 World Press Photo awards (Spot News category) for his photo of a young woman injured in clashes between police and demonstrators in Istanbul in 2014, and the 3rd prize mentioned previously for the picture of the airstrike in Kobane, Syria, in October 2014.