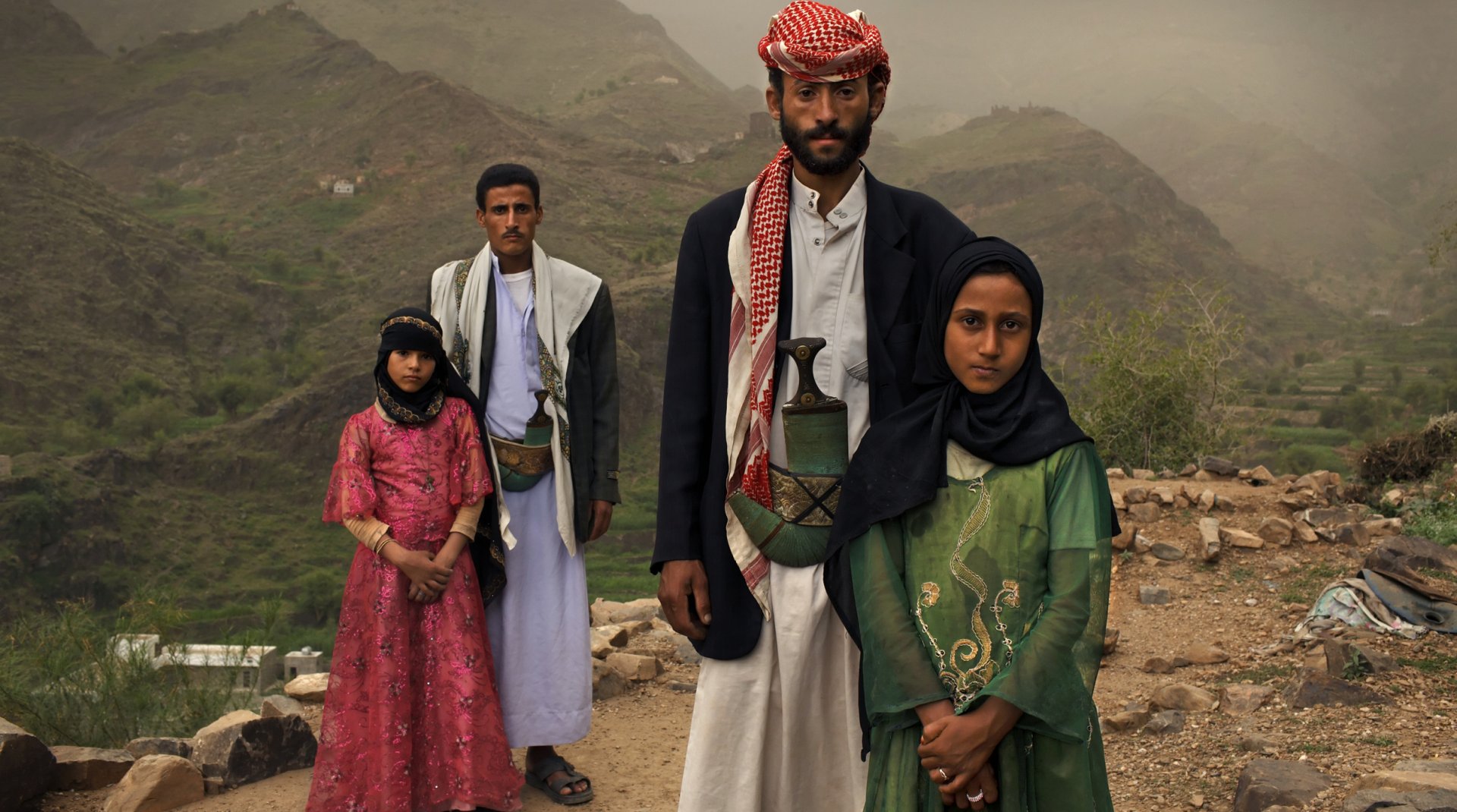 Child Brides
Stephanie Sinclair
pour National Geographic Magazine
My first encounter with child marriage occurred in 2003 while working on a story about self-immolation in Afghanistan. I was stunned at what I discovered, no fewer than ten girls and young women in Herat had set themselves on fire. Each survivor gave a different reason. One 15-year-old had broken her husband's television set; another had had an argument with her parents-in-law because the tea she had made was not hot enough. None of the reasons matched the intensity of their response. Worse, not all survived. I continued photographing the issue over a number of visits to Afghanistan. I listened carefully to the women's stories and noticed a common denominator: they had all been married at a very young age, some as young as nine, and to much older men.
Photographing these young girls in agony and, in some cases death, made my heart ache. I wondered how bad their lives must have been for them to prefer death, and in such a violent way. I also felt a responsibility as a journalist to look for the answers, especially if I was going to present these troubling images to the world.
Within the year, I visited a shelter in Herat where several girls shared their traumatic experiences with me. There I met a young woman named Mejgon whose drug addict father had sold her into marriage when she was eleven. She detailed the rape by her husband, describing how she had been used and abused until she escaped, ultimately ending up in the shelter.
She then said something I will never forget, as she looked at me with tears in her eyes, speaking quietly: "In my whole life, I have never felt love."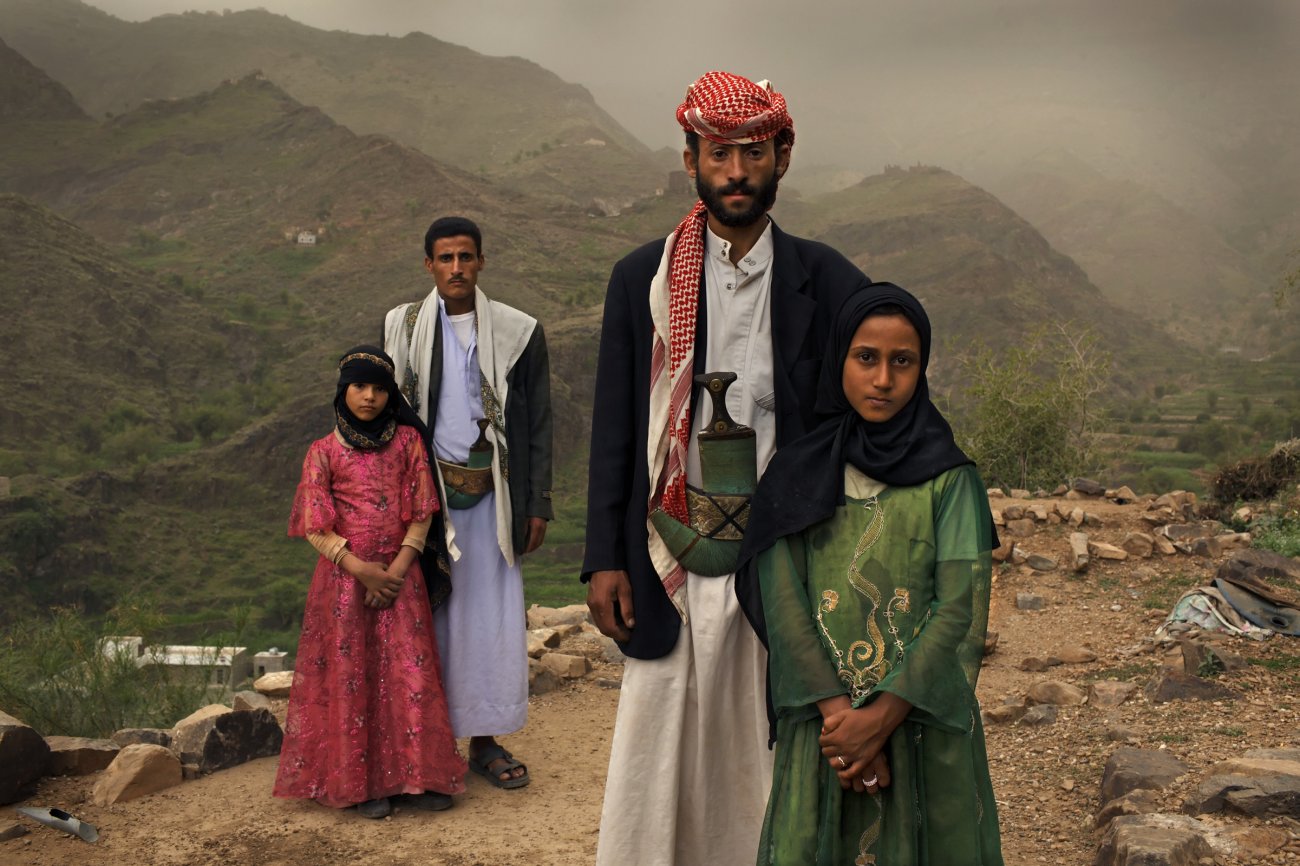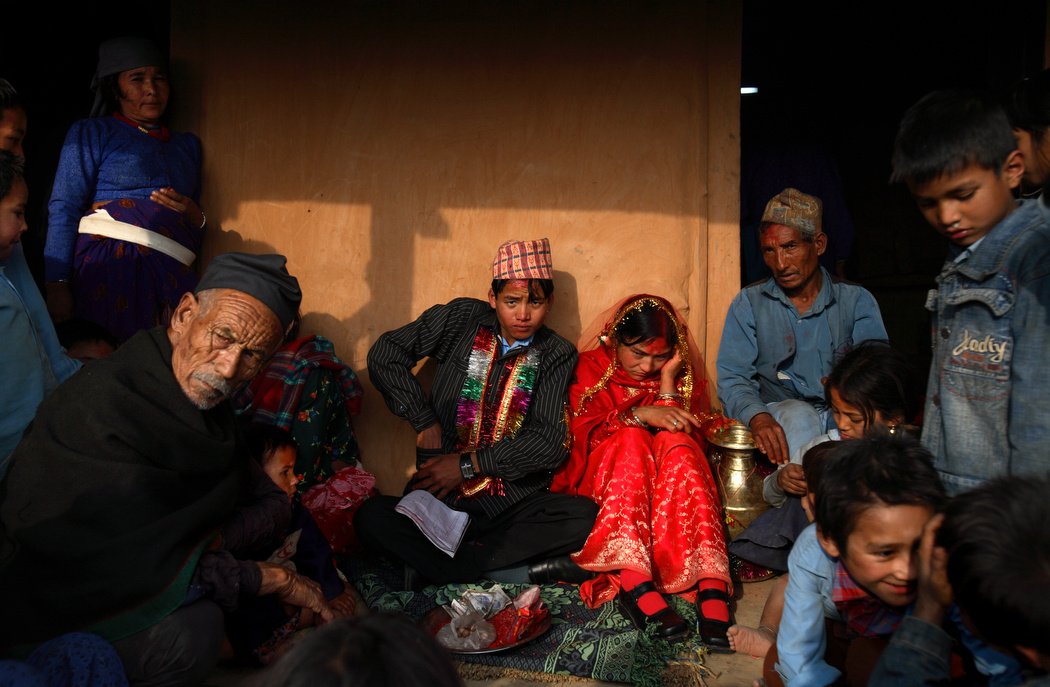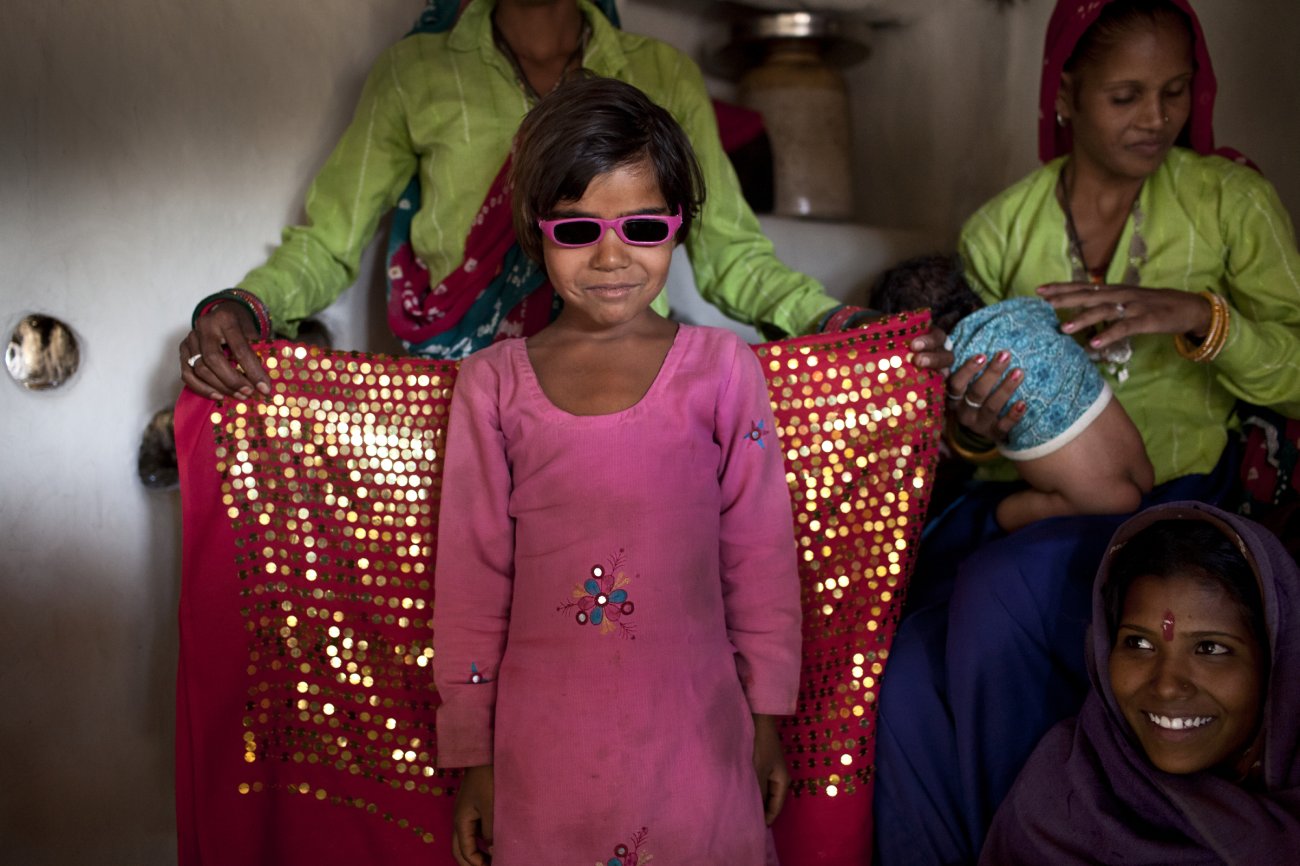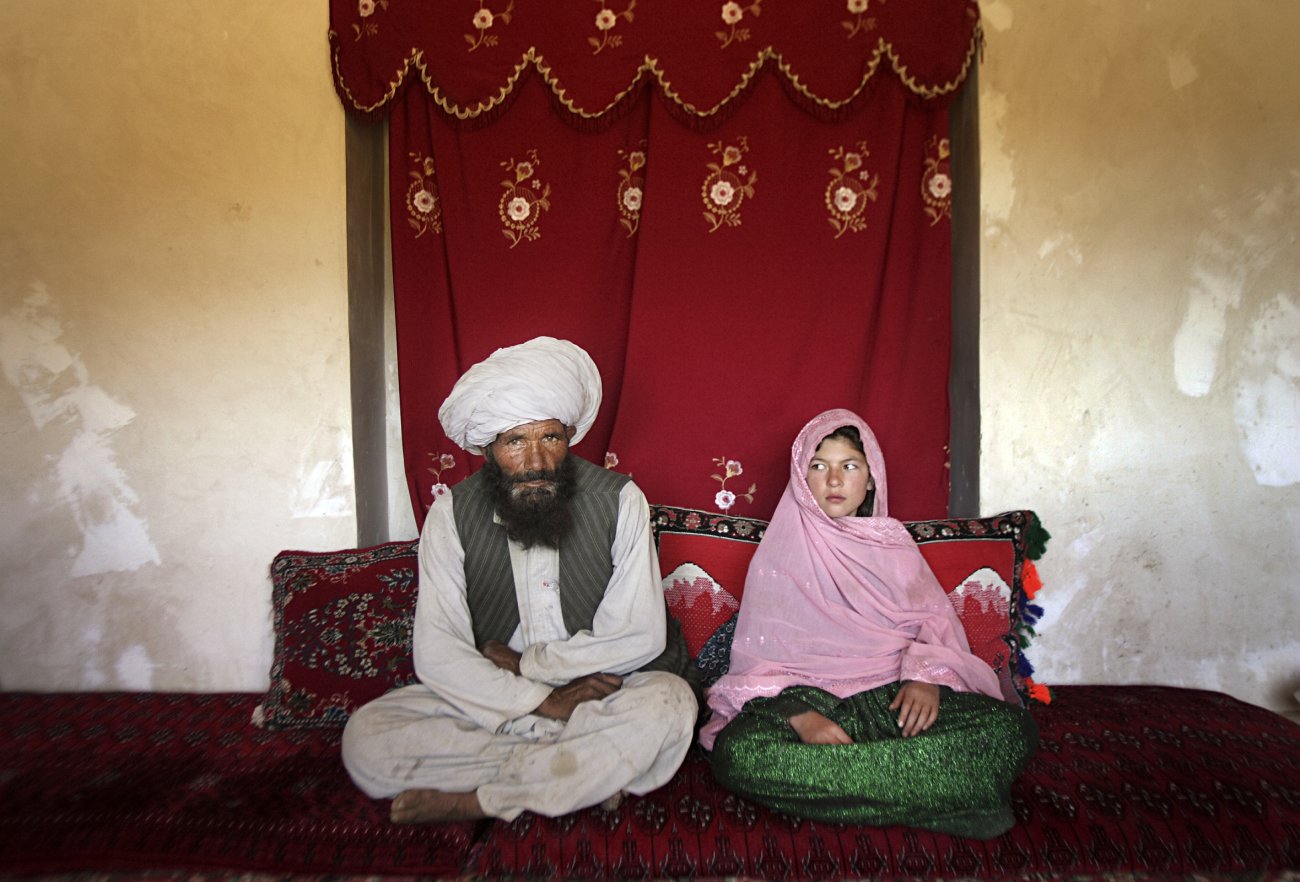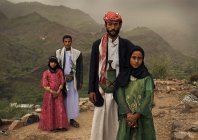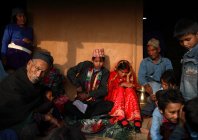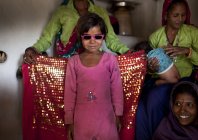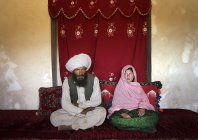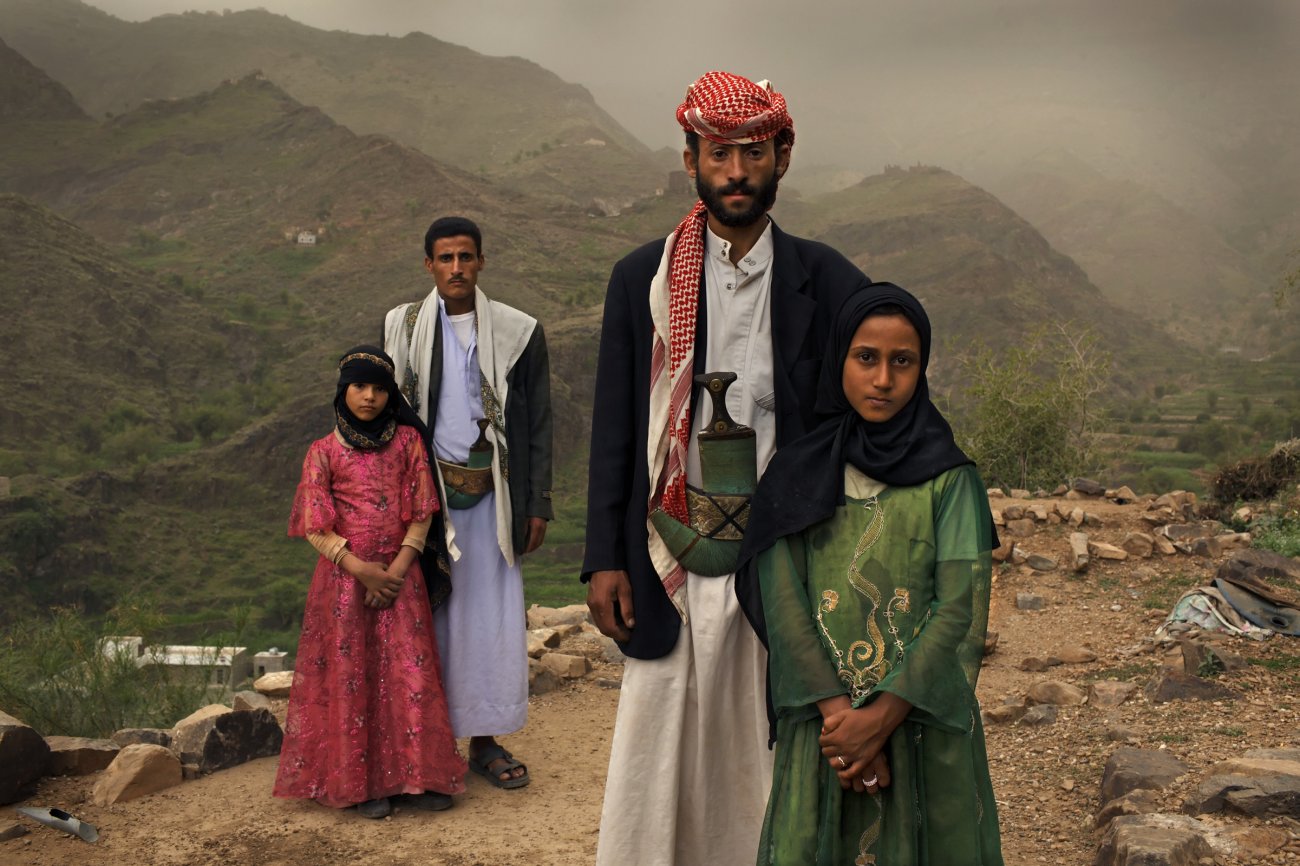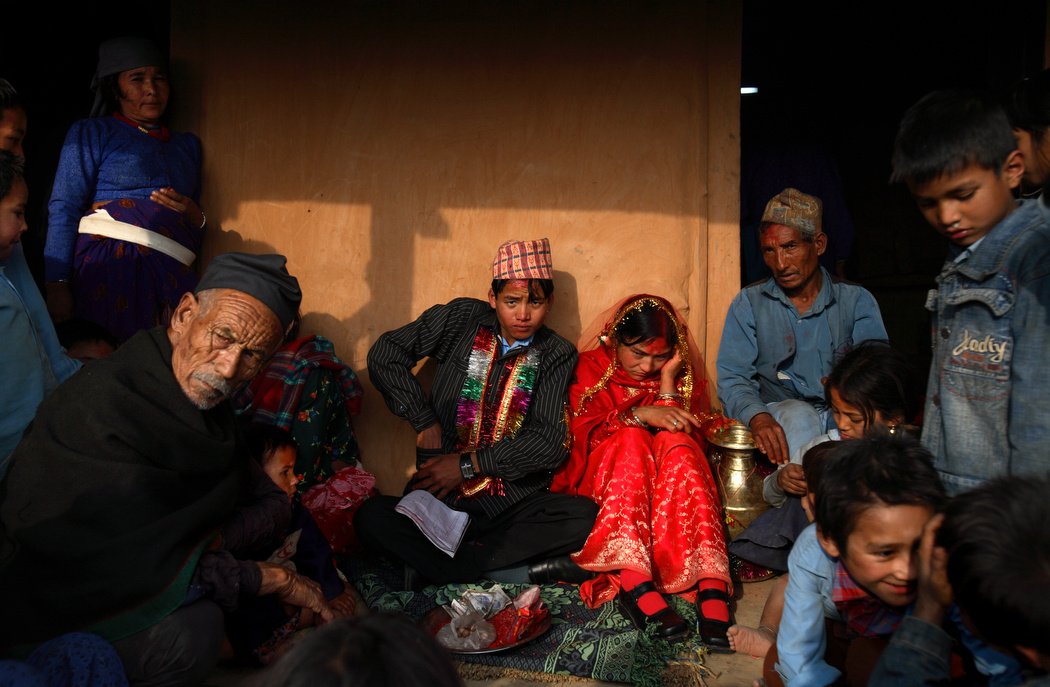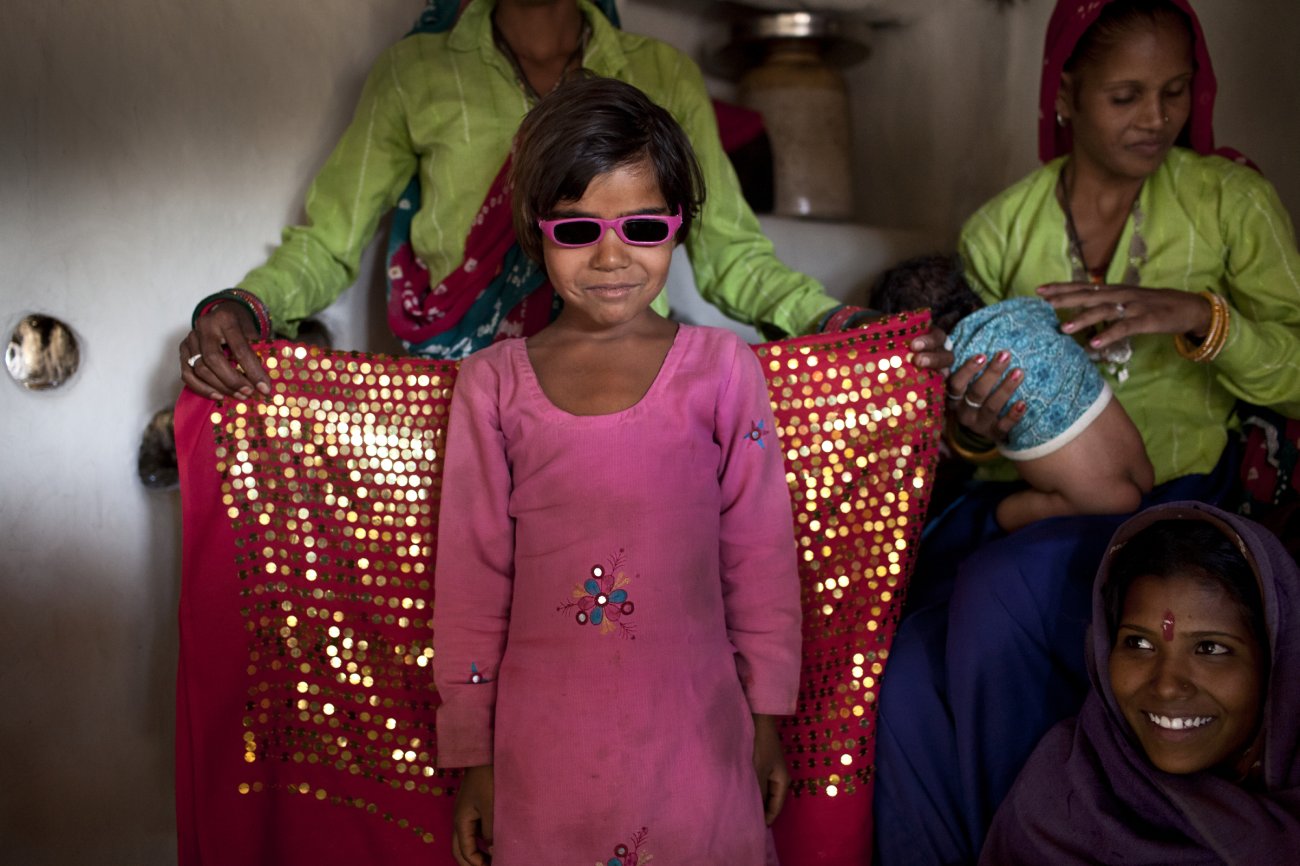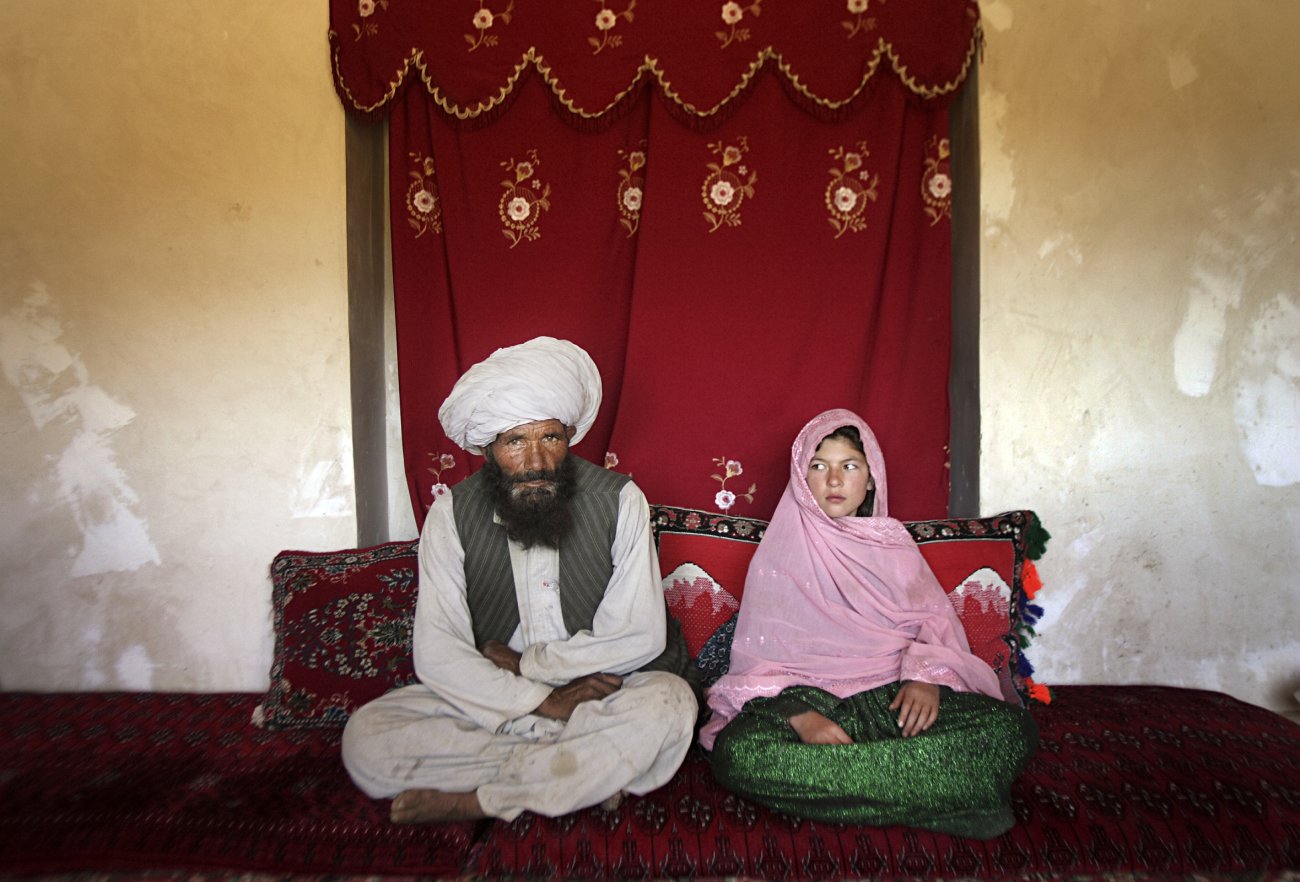 It was at that moment that I fully devoted myself to this issue. While I have covered many profound events as a photojournalist, I had never encountered anyone who felt so alone. I hugged Mejgon and made a silent vow to her and to the many millions of girls in similar situations.
In subsequent years I traveled to Ethiopia, India, Nepal and Yemen. I learned that this harmful traditional practice spans continents, languages, religions and castes. Almost every time, I wanted to take the girl, throw her over my shoulder and get her out of there. But I learned that it was much more complicated than that. We are not family members; we do not know what repercussions she would face. And how do we choose which of the 60 million girls currently trapped in these marriages to rescue? Where would we take them all? How would we pay for their living expenses and educate them?
These unanswered questions only further committed me to the project. My goal was then for these images to have as much influence as possible on people's understanding of the issue, its urgency and the need to work together with these communities. Every image in this project was created with the help of local people living in these societies. They were also done with the permission of the girls' guardians, parents or husbands. One mother in Afghanistan, upset that her eleven-year-old daughter was engaged, exclaimed: "We are selling our daughters because we do not have enough to feed the rest of our children!" These are the people who need our support, both financially and politically, so that they can be empowered to combat child marriage in their communities. It is in their best interest, for child marriage not only harms the young brides, but is also an obstacle to the overall development of these societies.
We must act now, for 100 million more girls (25 000 a day) will be forced to marry before they turn 18 if urgent action is not taken.
Stephanie Sinclair
More than half of the work has been done with the support of National Geographic. I also wish to thank the Alexia Foundation for World Peace, The New York Times Magazine, Geo Germany and Fifty Crows for their support over the years.