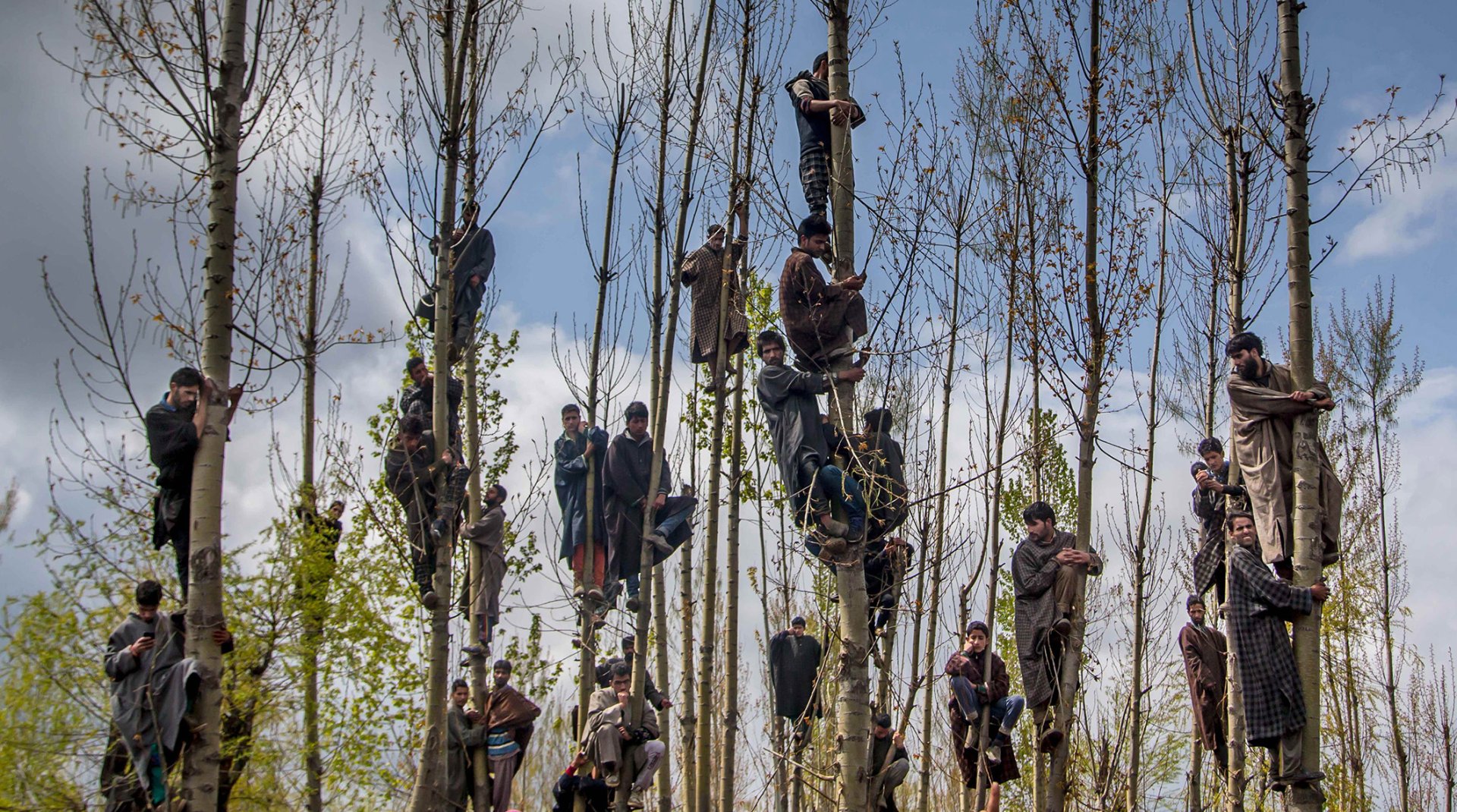 Kashmir: Endless War
Dar Yasin
Ever since India and Pakistan gained independence from Britain in 1947, the disputed Himalayan region of Kashmir has been the center of conflict between the two nations. The neighboring nuclear rivals each administer part of Kashmir while still claiming it in its entirety.
In 1989, a bloody insurgency erupted with dozens of militant groups launching a violent campaign against Indian rule. Anti-India separatists have long demanded independence, or have called for the region to become part of Pakistan.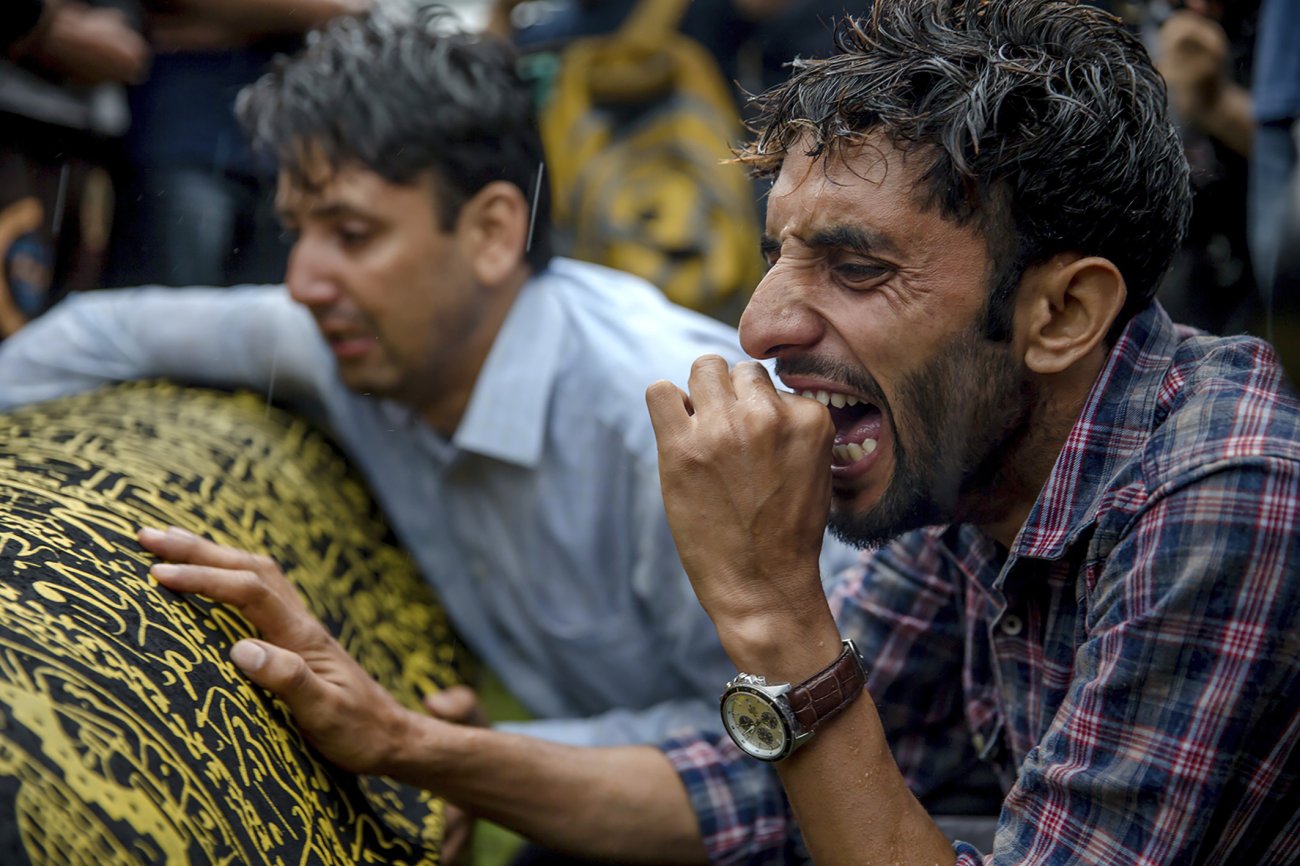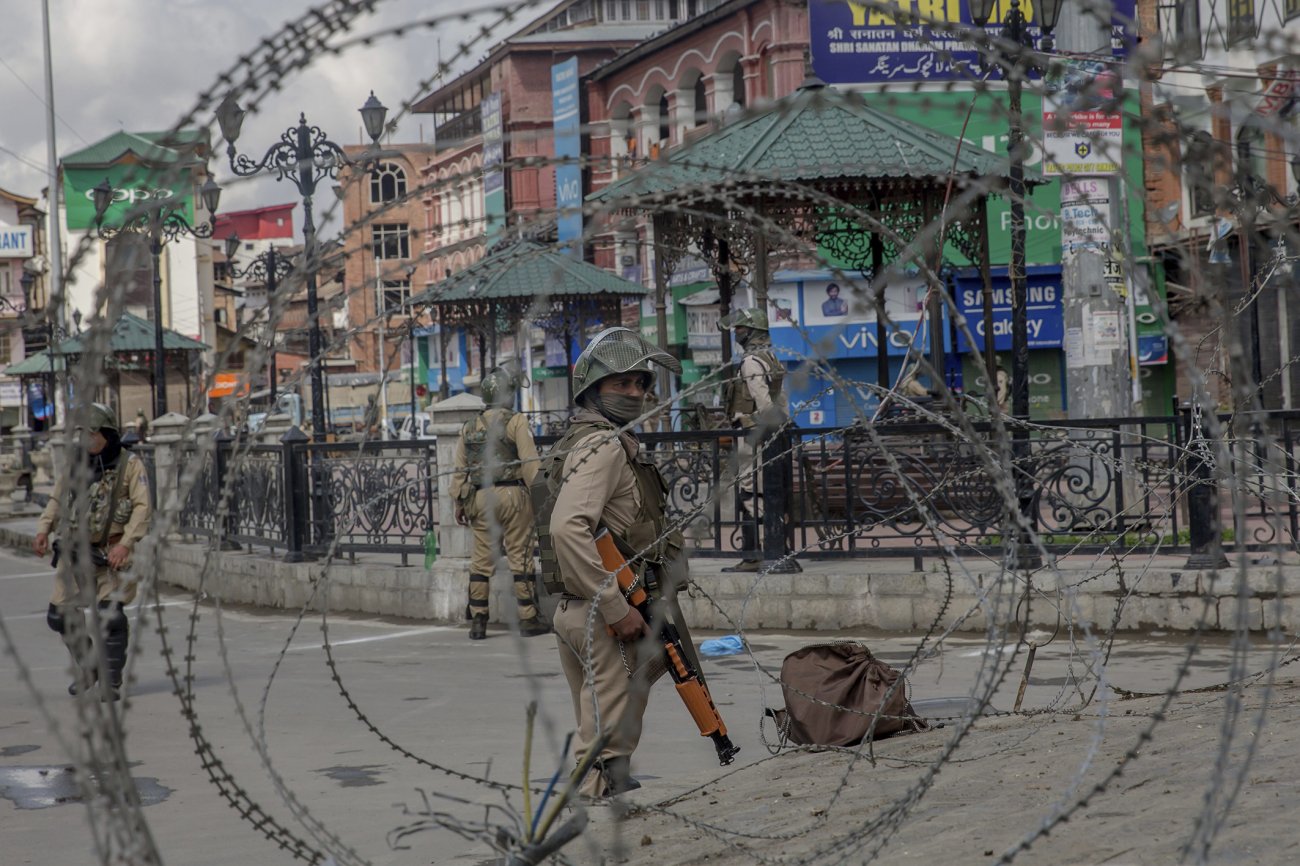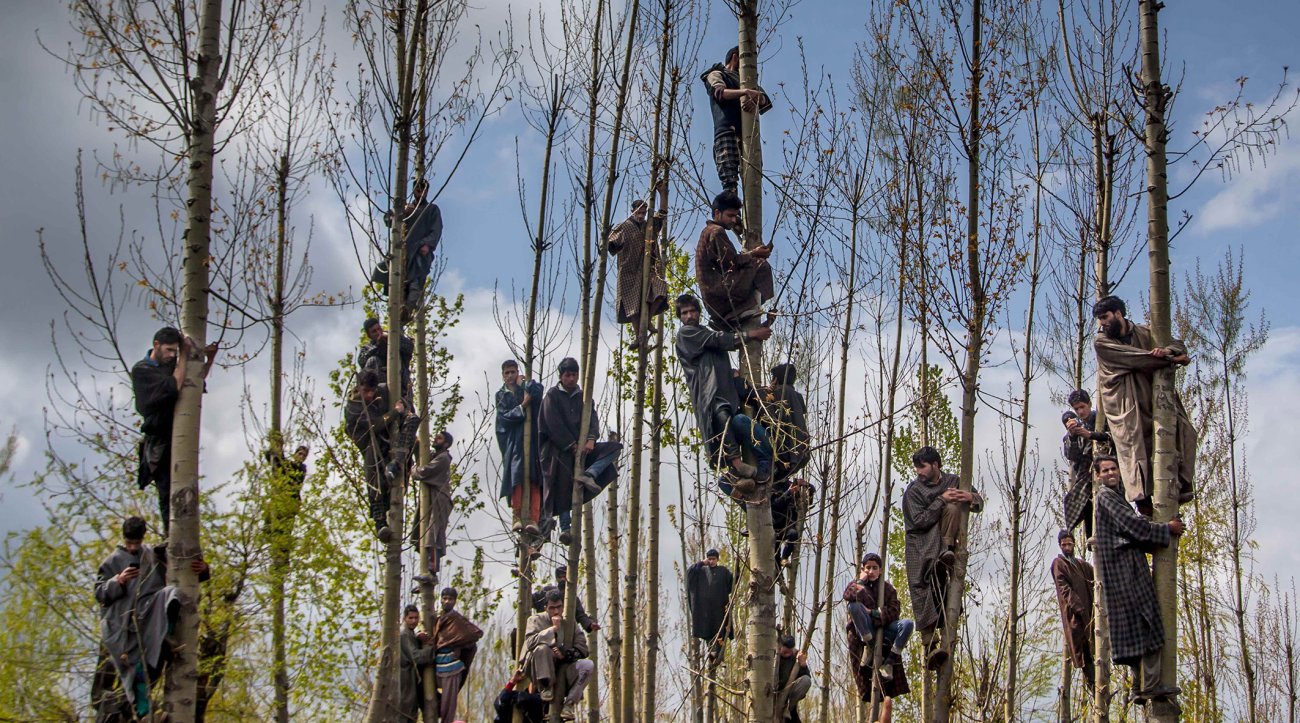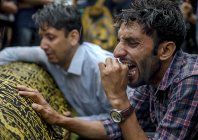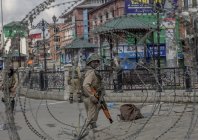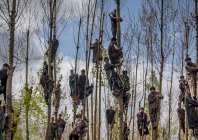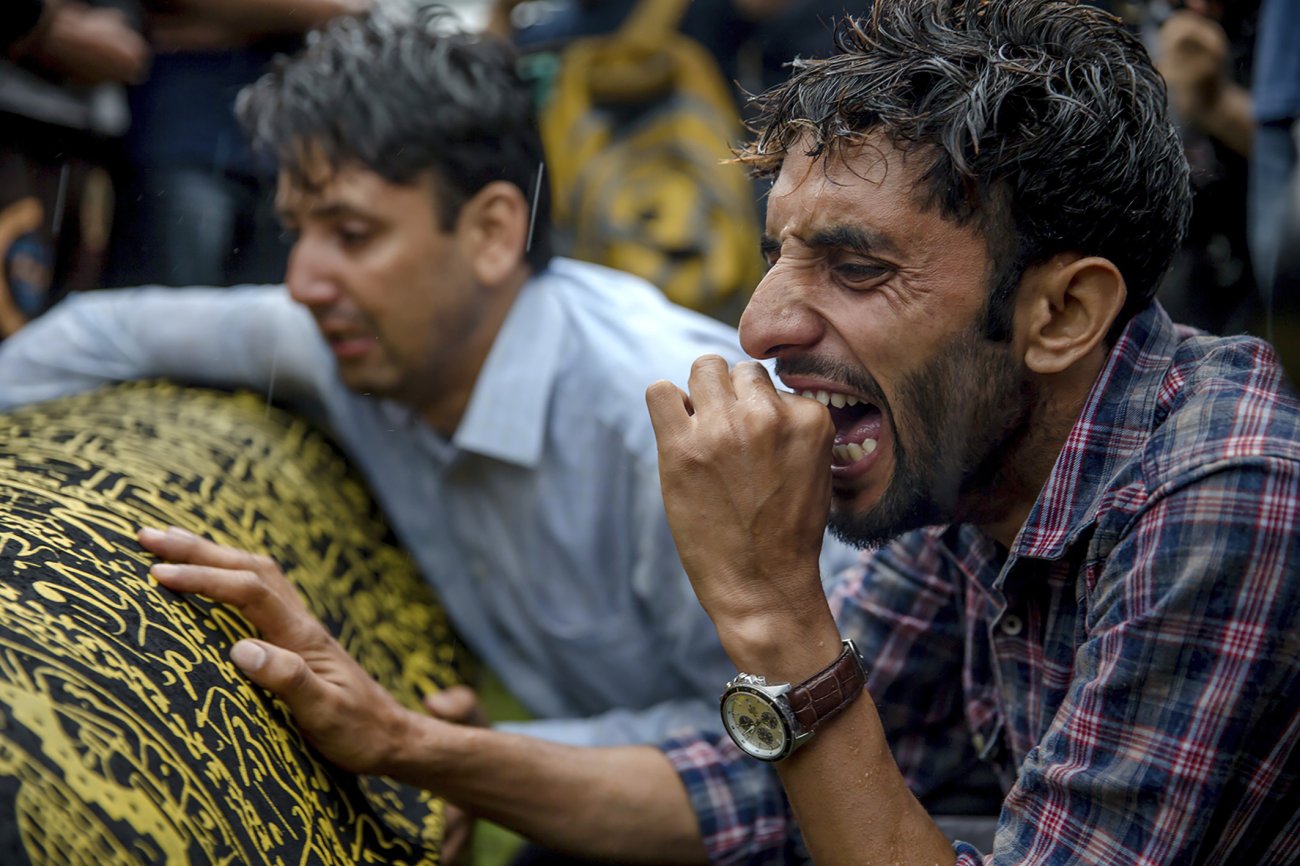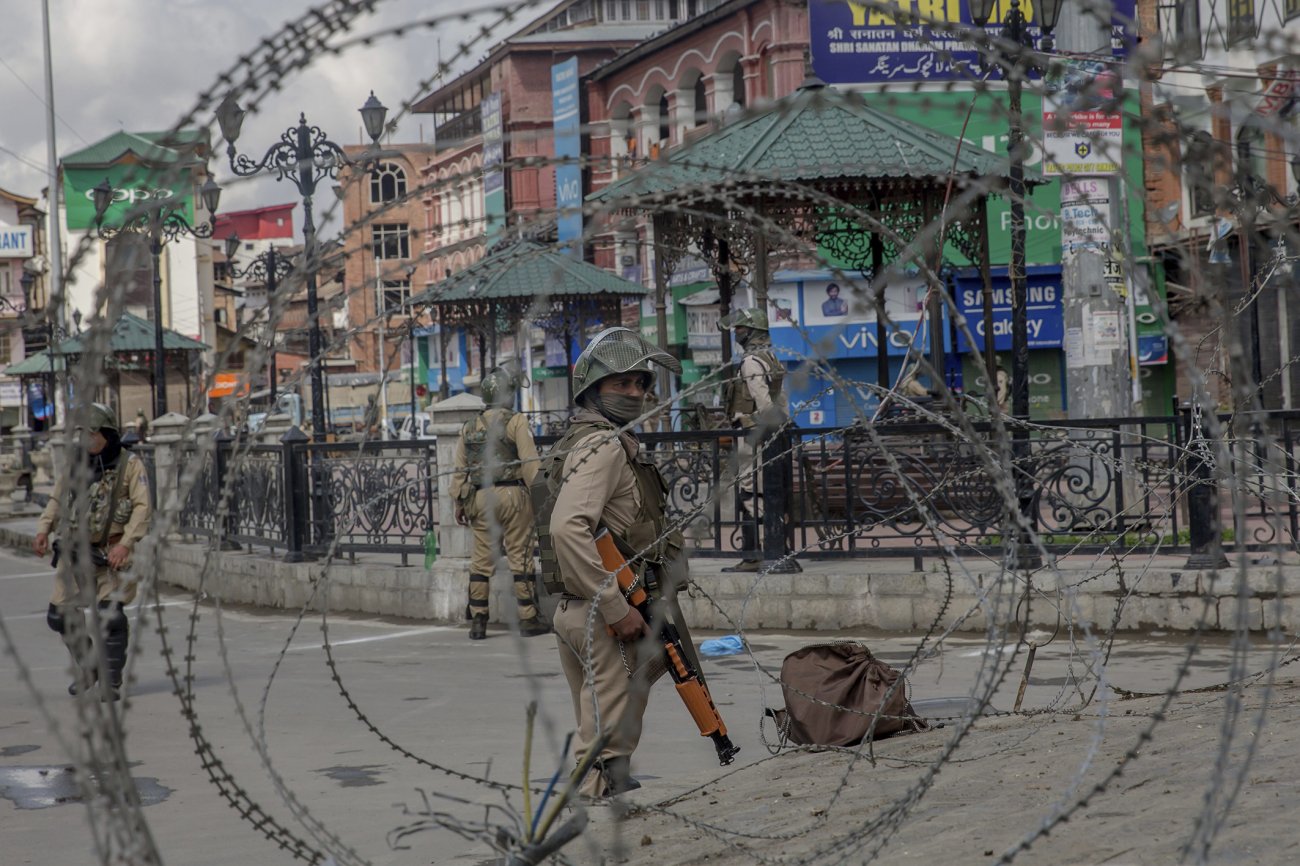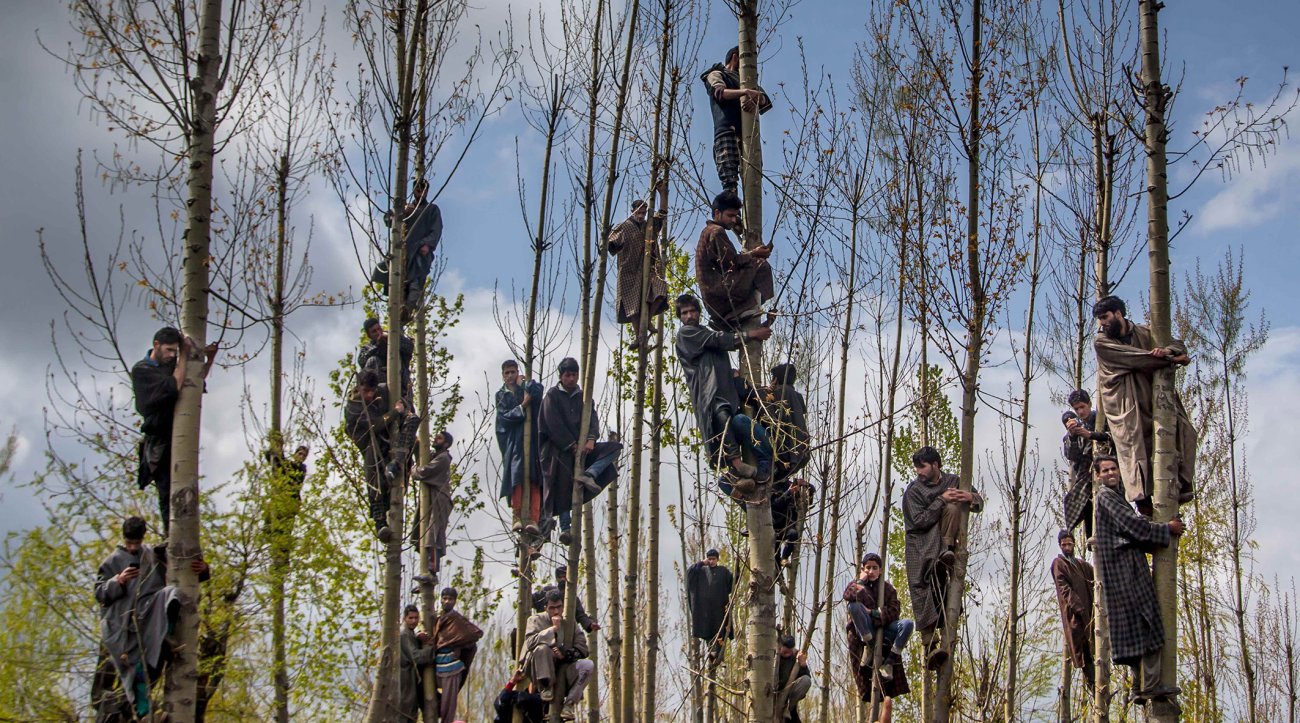 In recent years, the Indian-controlled portion has seen renewed rebel attacks and repeated public protests against Indian rule. India has accused Pakistan of arming and training the rebels, which Pakistan denies. Most Kashmiris support the cause of the rebels, and take part in civilian street protests against Indian control.
Over the past year the death toll has reached more than 400, the highest in a decade, while the number killed in the latest uprising and the ensuing Indian military crackdown is estimated at nearly 70,000.