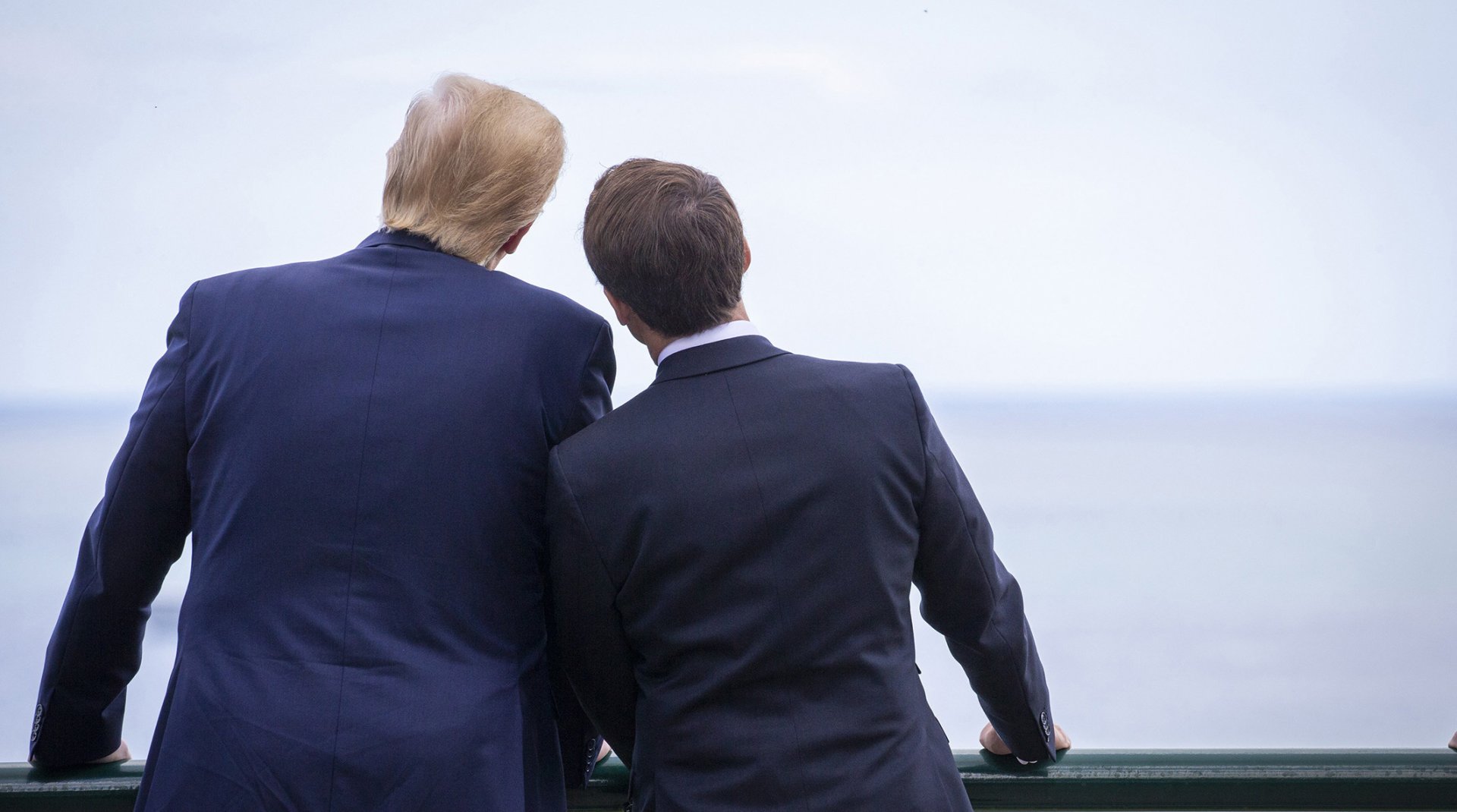 On the Campaign Trail
Jean-Claude Coutausse
Does political photography serve a purpose? Not really, or perhaps not at all. It depends on the sincerity of the photographer. A picture can never tell the truth, but it should not mislead.
I no longer present politics as a comedy; I stopped doing that when I realized that the people in front of me were characters from a tragedy. I am not talking about distinguished members of parliament or ministers, but rather about the few men and women who put their lives and reputations at stake in a bid to conquer the ultimate position of power which they willingly accept. These are the ones who never give up.
While working for the daily newspaper Le Monde I have been able to cover political leaders, following them at close range to capture moments of joy, exhaustion and doubt that all contribute to their portrayal. The editorial team of Le Monde newspaper where the written word reigns supreme has, for fifteen years now, accepted my fragile images.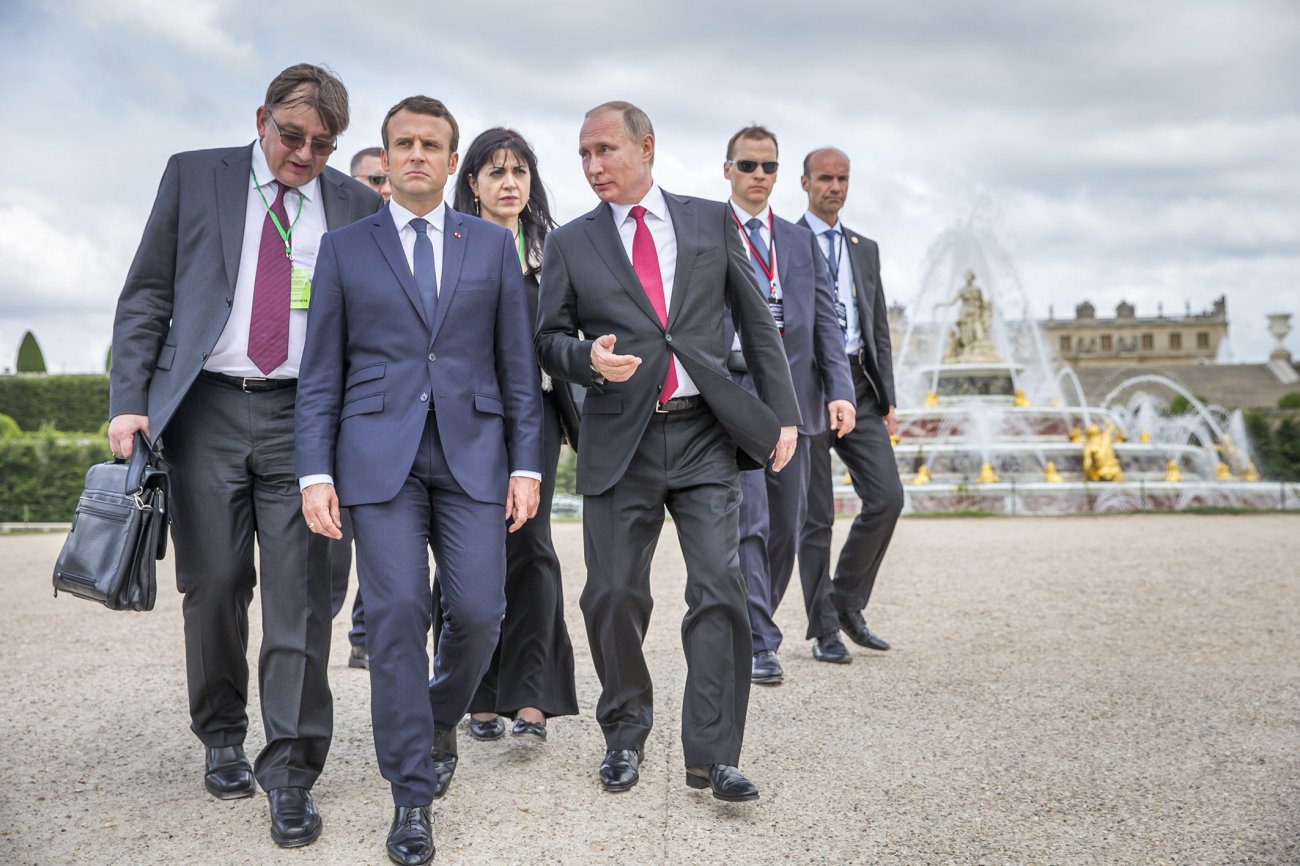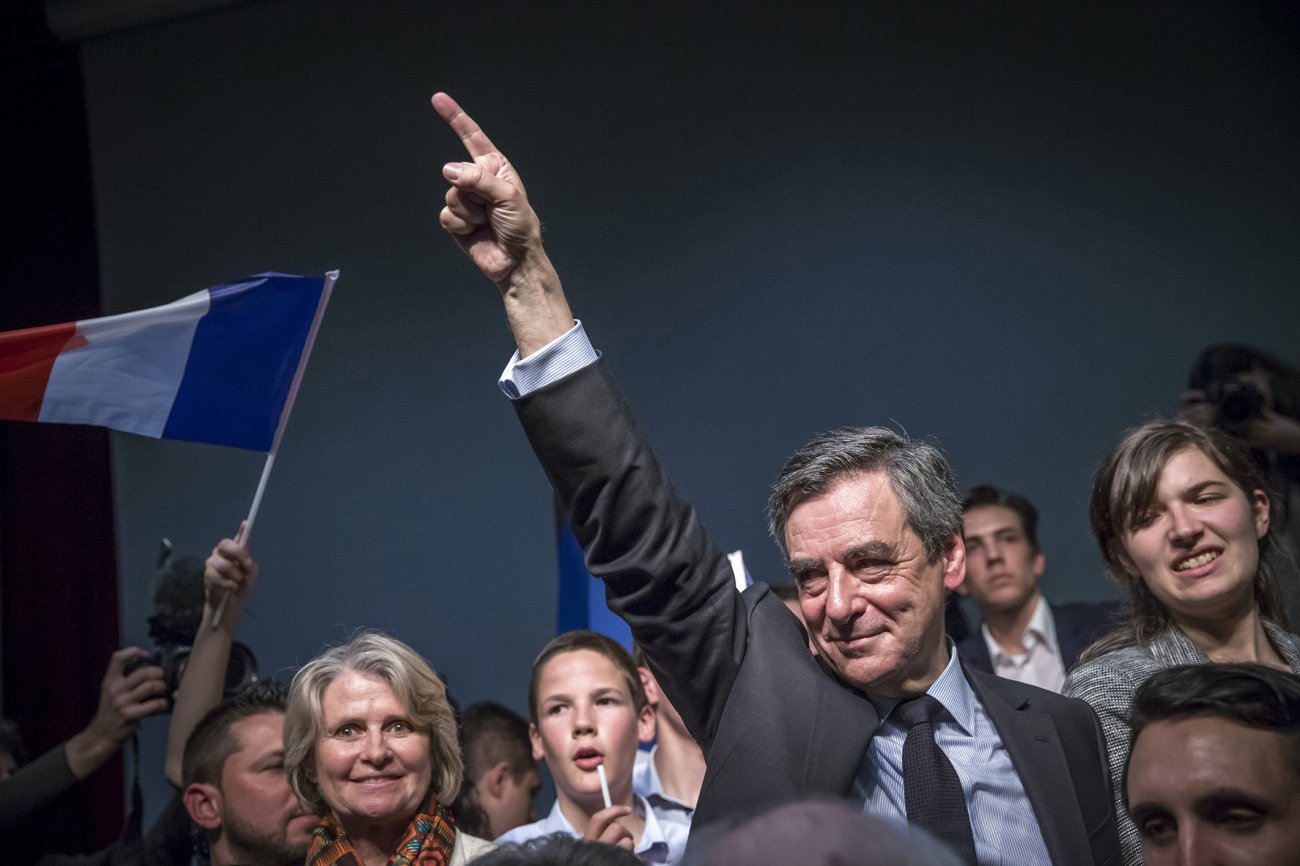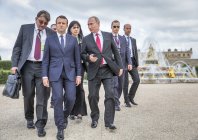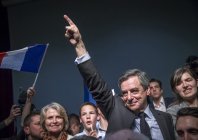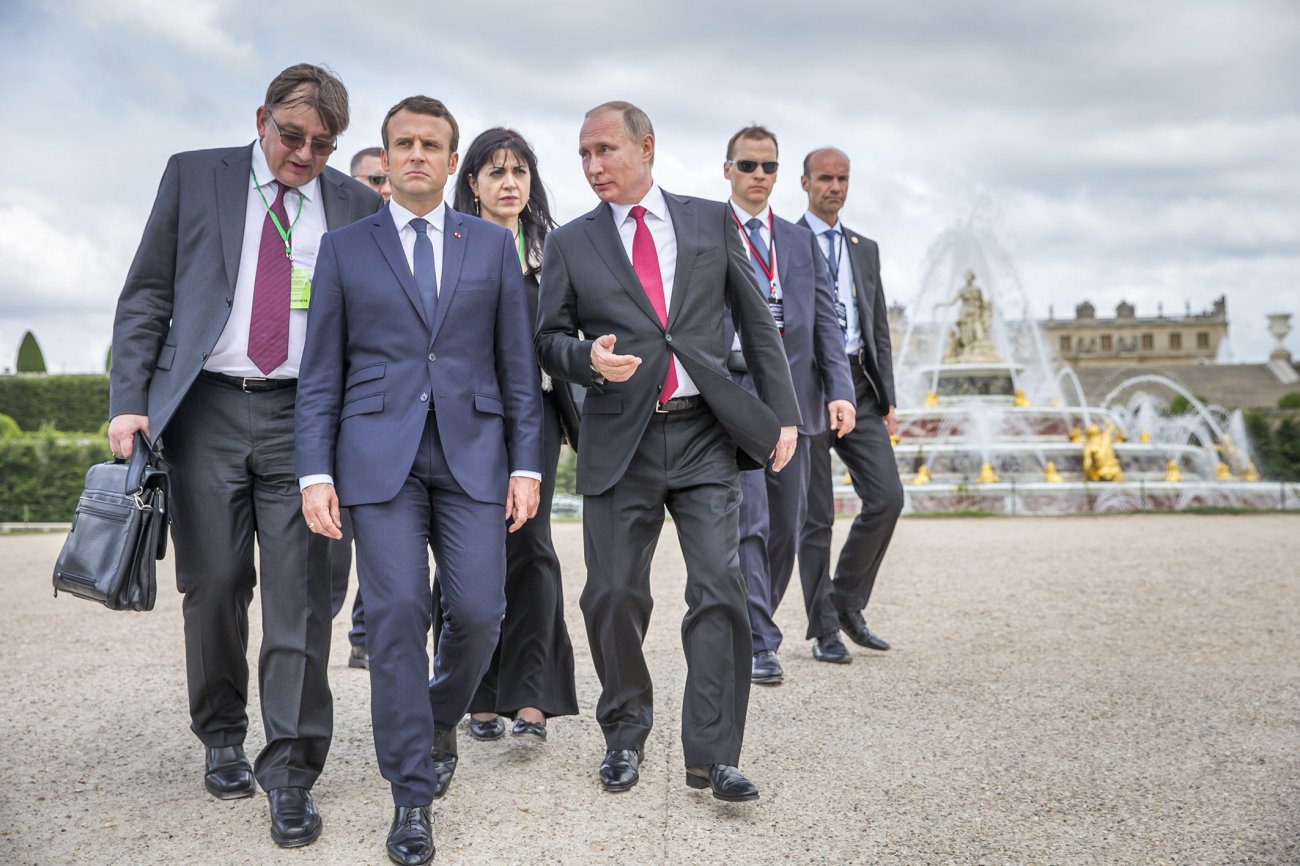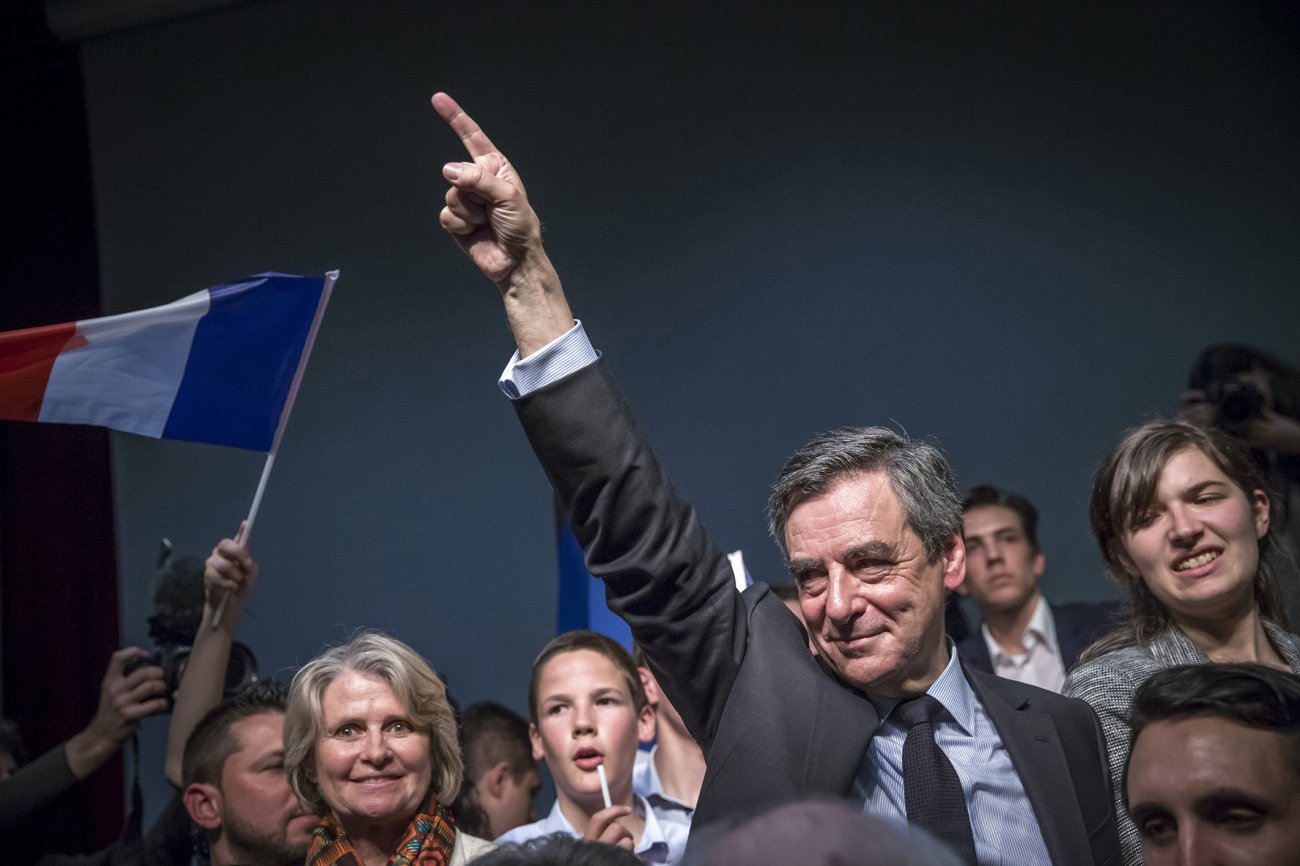 The only way I can cover politics is for a newspaper. There is no such thing as universal photography; we need to know who the audience is. I know who the readers of Le Monde are, just as I knew the readers of Libération in the 1980s. Working for an editorial board is also a way of getting away from the pressure of the communications staff, those people who have turned political reporting into captive photojournalism, cutting back on space to move and time to shoot pictures, bringing us in line with official views and replacing us with in-house photographers. Therefore I am also covering politics to stop communication taking over the real world.
Jean-Claude Coutausse