ICRC Humanitarian Visa d'or Award – International Committee of the Red Cross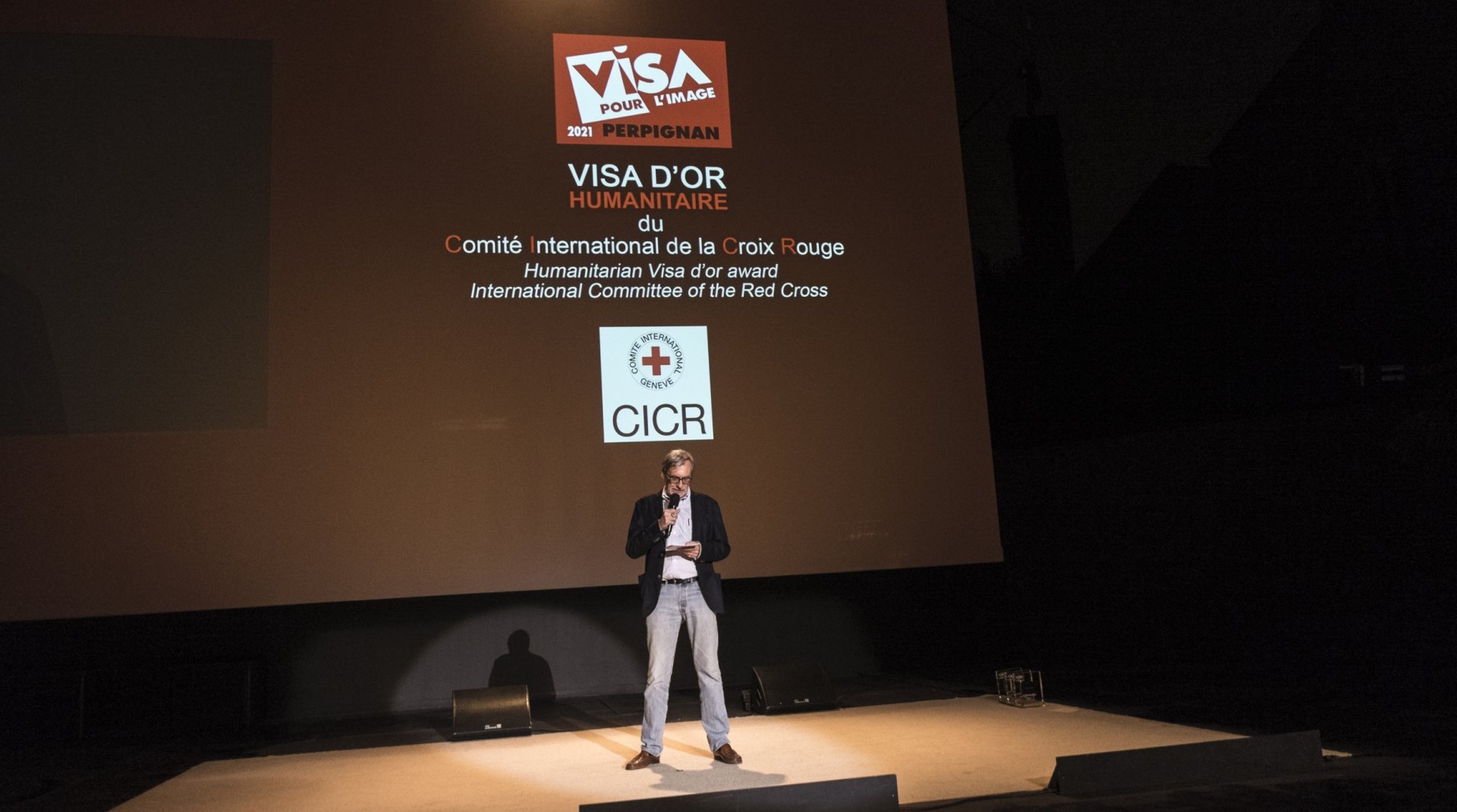 Sébastien Riotto
The ICRC Humanitarian Visa d'or Award, founded in 2011, is an annual award, with prize money of €8,000, for a professional photojournalist who has covered a humanitarian issue related to a situation of armed conflict.
The subject chosen this year is the effects of armed conflict on civilians: migration, forced displacement, refugees and exiles.
For further information and a copy of the rules, please contact Frédéric Joli:[email protected]
You can also download the rules above. Good luck!
Award winners
2018

Véronique de Viguerie
2015

Diana Zeneb Alhindawi
2011

Catalina Martin-Chico