Visa pour l'Image at La Villette in September 2019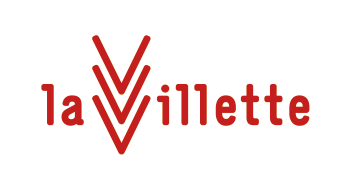 A rare opportunity! See the 31st International Festival of Photojournalism Visa pour l'Image-Perpignan in Paris in 2019. Visa pour l'Image offers a broad view of the world, and every year the city of Perpignan becomes an international hub. While there are no natural disasters, snipers or razor wire to be seen, there are plenty of photojournalists and exhibitions at different venues open to the general public, with color and black & white reports of experiences and lives around the world spanning many different horizons. In Paris, La Villette will be showing Visa pour l'Image for the second time, featuring the 31st festival, helping build a bridge between Perpignan and Paris so that audiences in Paris can have the Perpignan experience of reporting on the world. In the Grande Halle ("Espace Charlie Parker") at La Villette in northern Paris, a selection of reports will be projected on a giant screen, taking the pictures well beyond the scale of the pages of a newspaper or magazine. The program, scheduled twice, will be presented by Jean-François Leroy and Pauline Cazaubon.
8pm, Saturday, September 21, 2019
4pm, Sunday, September 22, 2019 (Same program on both days. Free admission, to maximum seating capacity.)
To book your seat : https://rooting.arenametrix.fr/users/subscribe/js_id/5hkt/id/126
In parallel, a selection of photos from the 2019 exhibitions in Perpignan will be on display in the Parc de la Villette from September 17 to October 20.